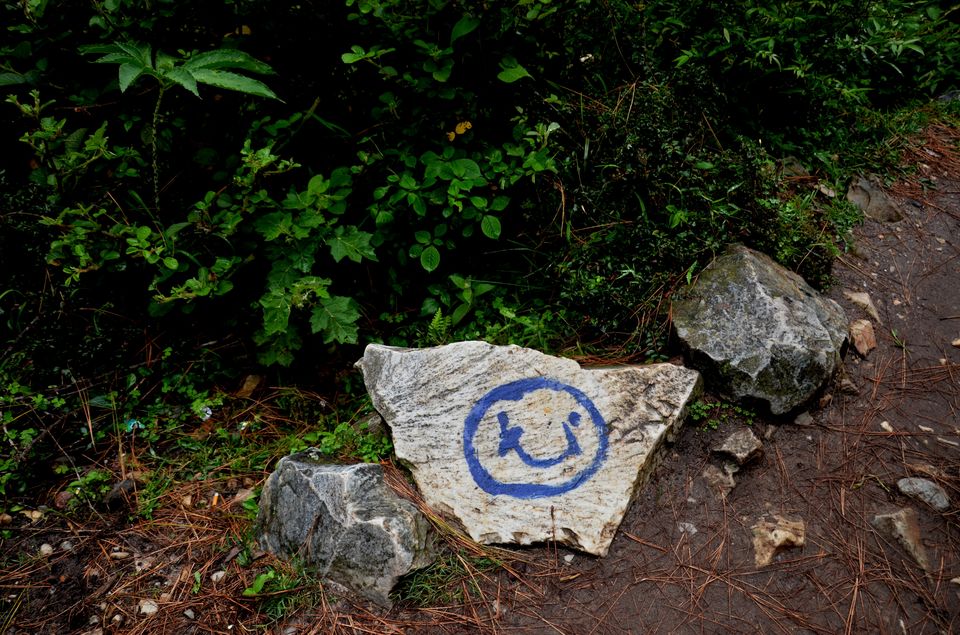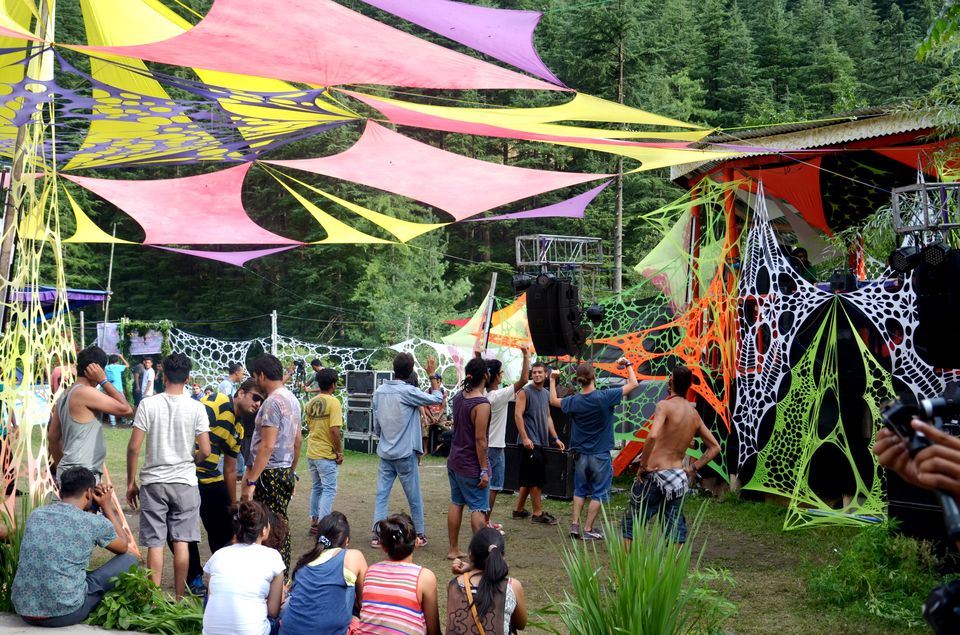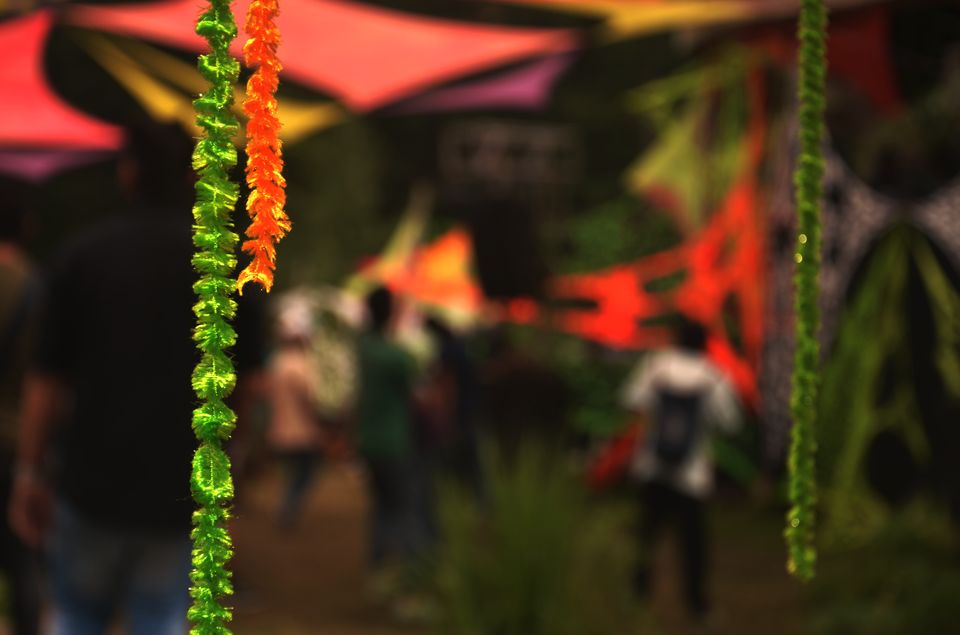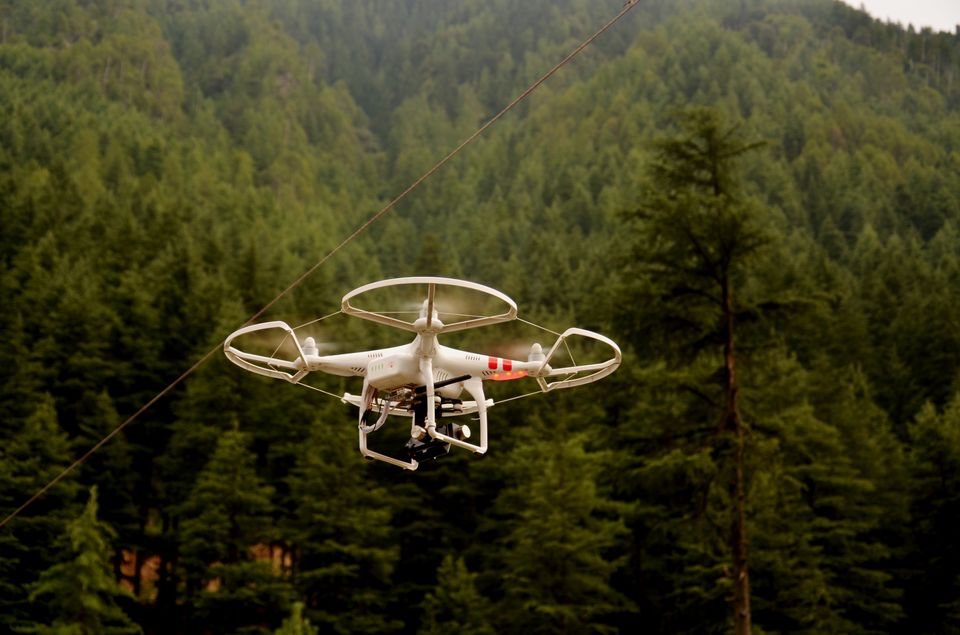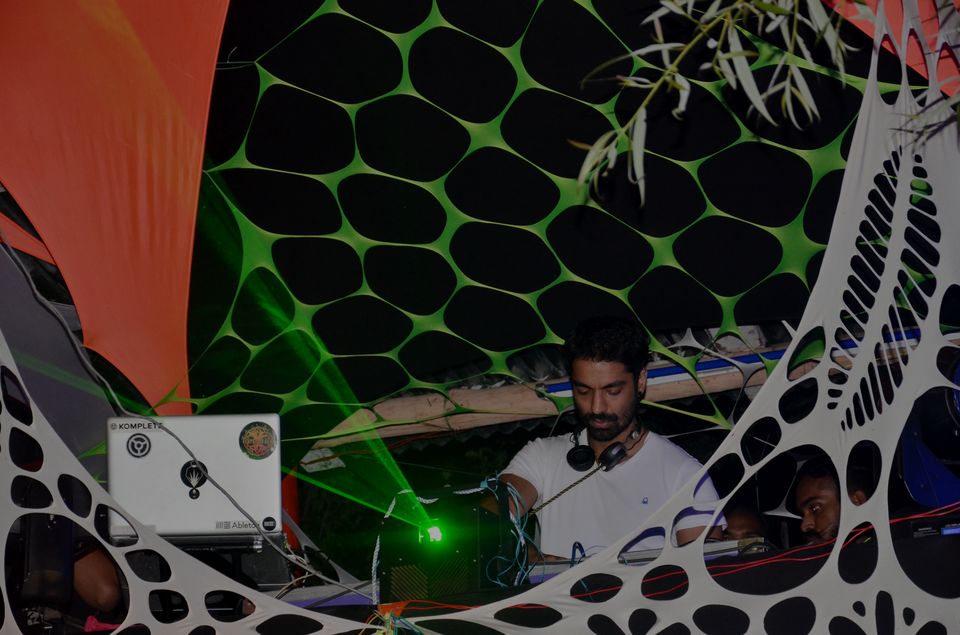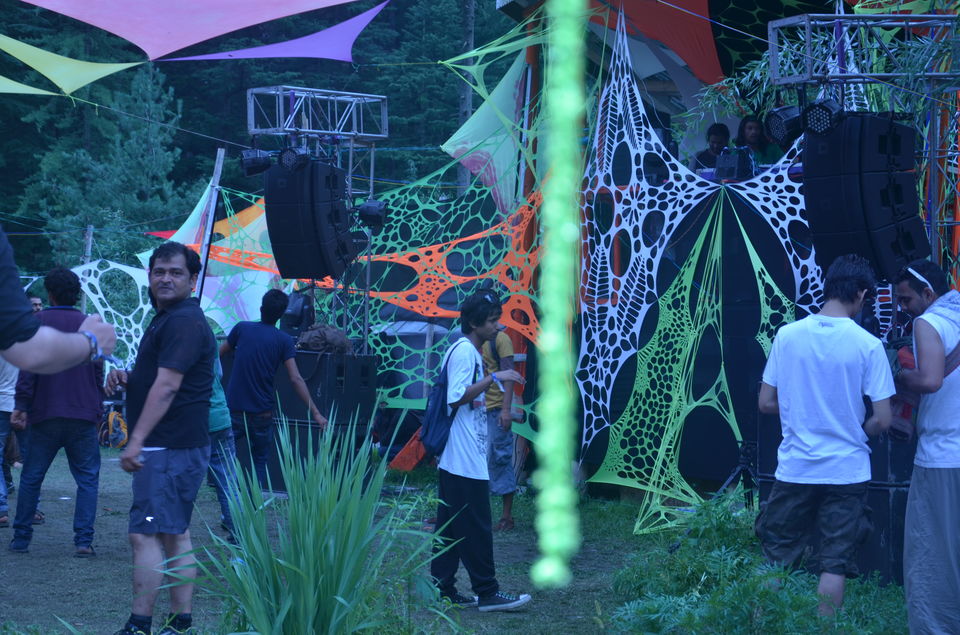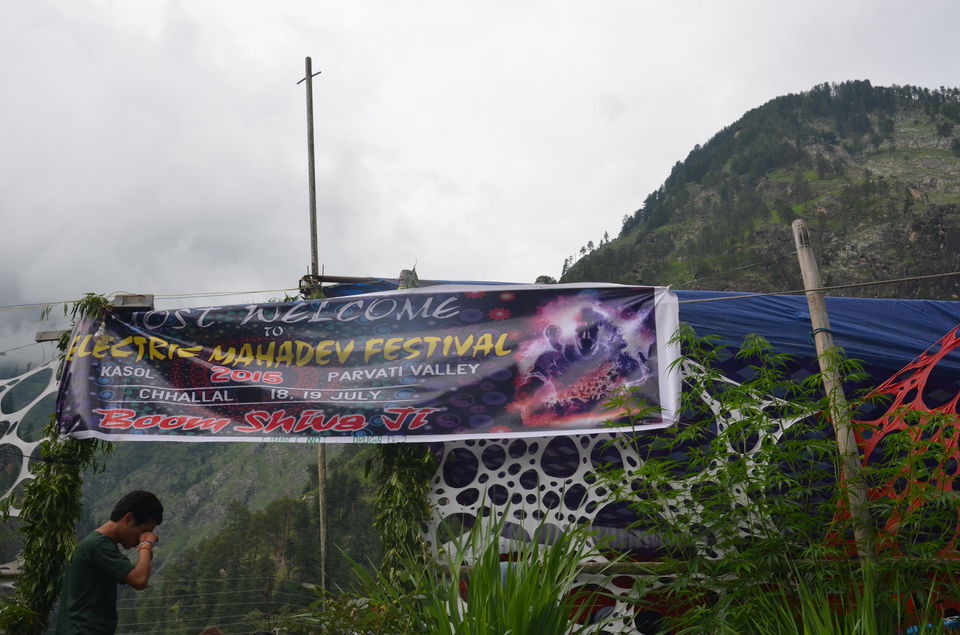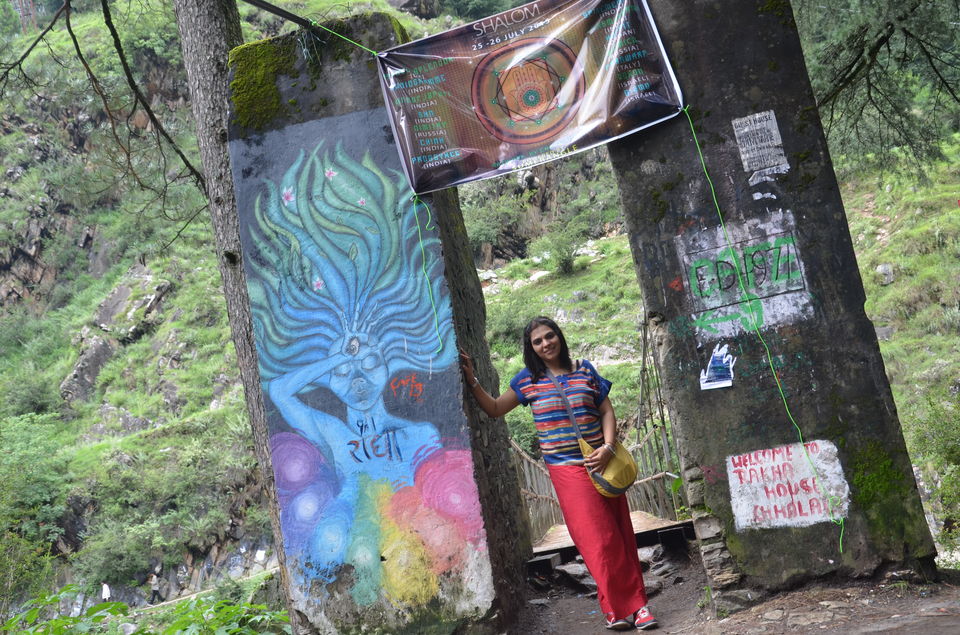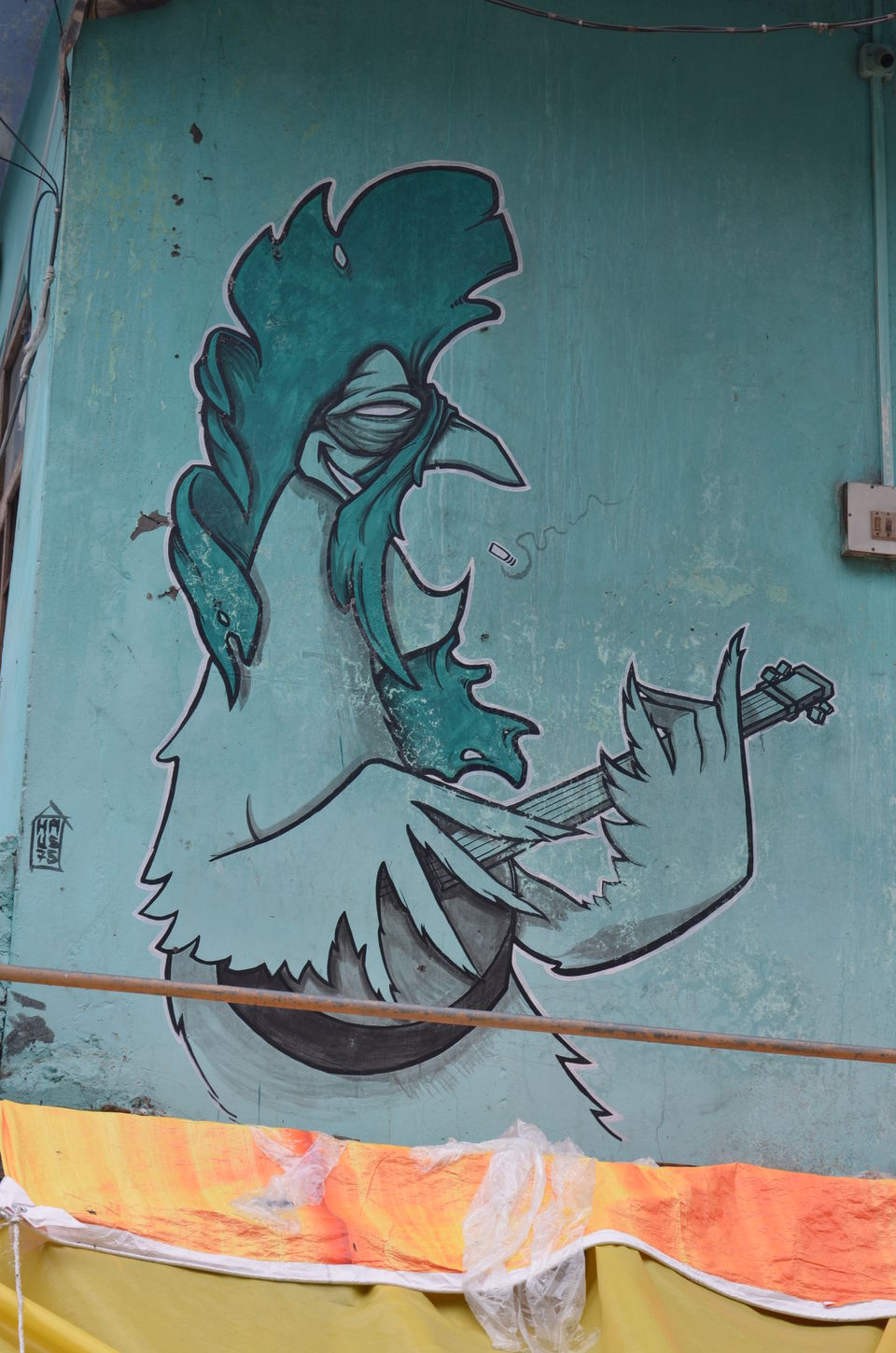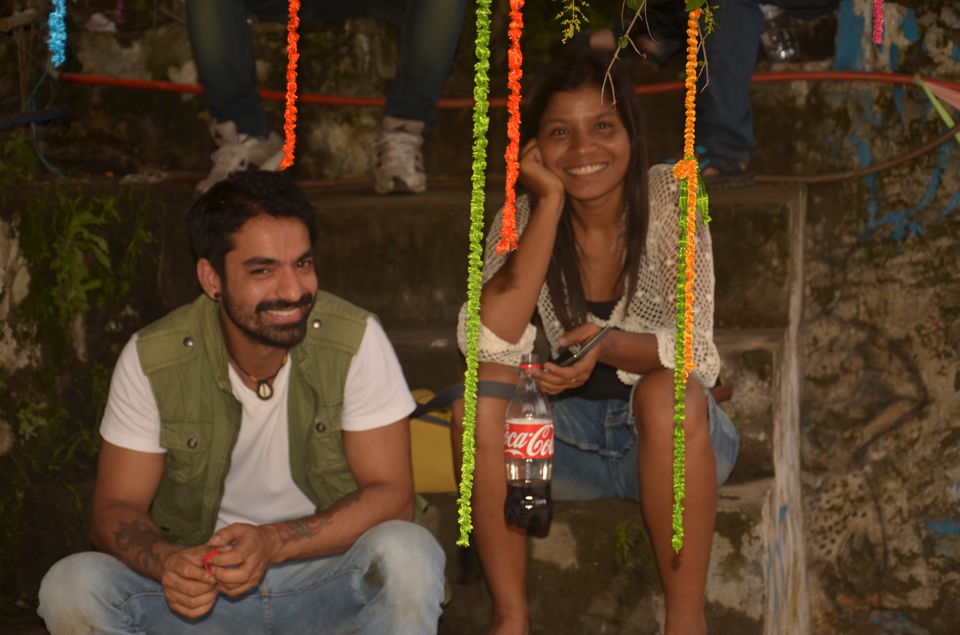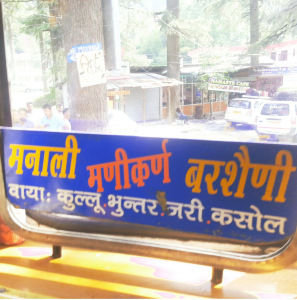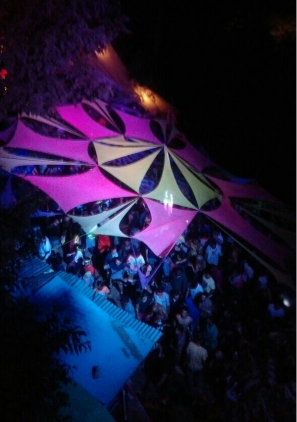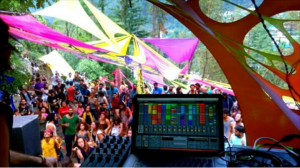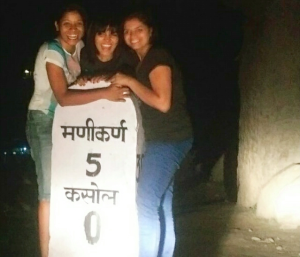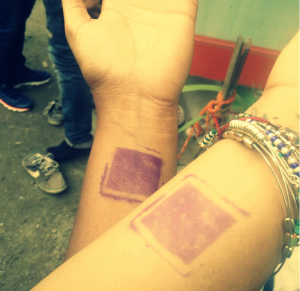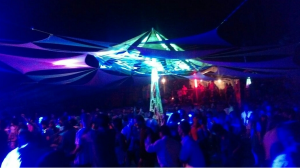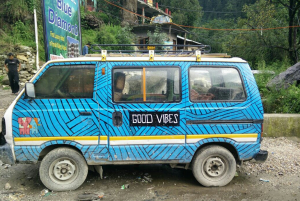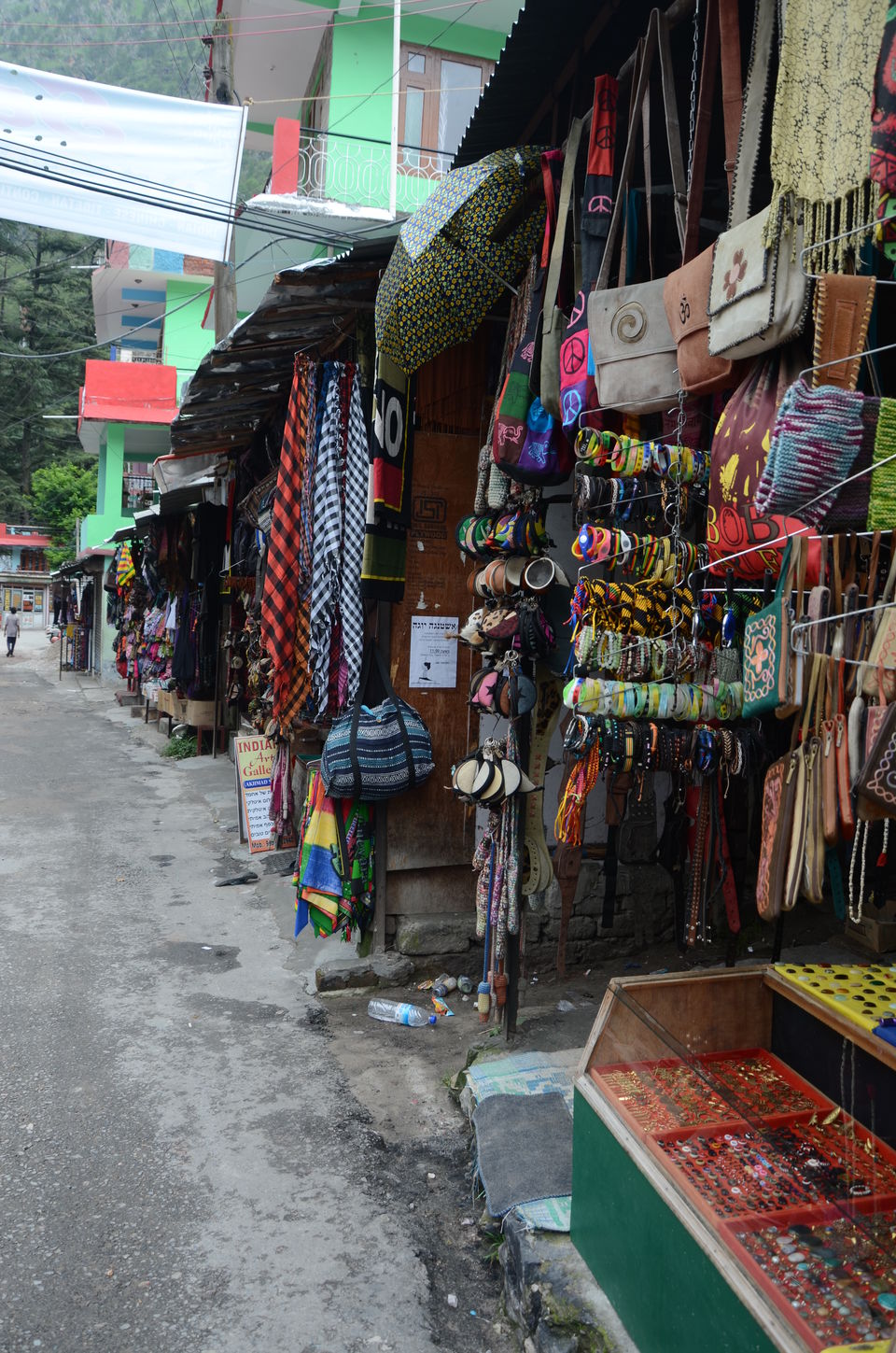 Love is when you tell a guy you like his shirt and he wears it every day – I read this when I was 13 and I have ardently believed in it since then.
I still remember the first time I visited Kasol; I loved Kasol and it loved me back! It so loved me back that my comradeship with the murky mountains started getting profound.
Kasol needs no opening – a place where marijuana is in the air and the proportion is probably higher than that of oxygen; where even the waterway is stoned; where you smoke pot generously; where hash and trance are abound; where you are spirited and alive; where there is enthrallment everywhere - there are places and then there are places!
Of all the times I have visited Kasol, this time I had an agenda! To attend the Electric Mahadev Festival (EMF) "Full Power" as they call it – began my research and found that one of my artist friends was playing in this festival. With butterflies in my stomach I called him and within 180 seconds we closed on how and when we want to leave for Kasol.
And the road trip began.
Four of us started our journey at 10 in the night and reached the magic valley at exact 10 in the morning – Nostalgia – I see Kasol and I am home
I could feel the music everywhere and was restless to trek to the event place. Swiftly we checked into our hotel and had breakfast. Around 2 pm came the moment we were all waiting for.
We started walking to Chhalal (small village in the vicinity where the magic was being created). On my way met old friends, not so old friends, new friends and stranger friends (mostly Israelis). They say music brings everyone together – so true. Everyone walking up to Chhalal was either attending the festival or was playing at the festival. After about 30 minutes of walk with so many friends we reached the venue – and I was ready to rock the world
About this festival it is said that "when humans take abundant time in creating something then one of the most beautiful creation comes into existence. One of such creation is MUSIC"
We entered the venue after getting our hands stamped, smiled, greeted and hugged – all happy trippy faces. The amateur photographer in me couldn't resist and I started clicking – clicked colors, grass, joints, marijuana, smoke, beat, people, emotions, expressions, happiness and life of the festival, the stage J

EMF is a 3 day open air festival where the psytrance extravaganza is a mix of psychedelic music, art & culture amidst the beautiful hills. Apart from the massive line up this festival also features trippy flea market, yoga, meditation, free camping and a chill out zone

Apart from big names in the genre this festival brings mystical vibes and community spirit in the valley. You hear power music and you dance like nobody's business – for the love of the rhythm
Around 6 I felt music getting louder and people getting happier. Some of my personal favorite artists started after 5.30 so for me the party actually started at 6.
You hear Psy Trance, Progressive, Full On and Twilight everywhere. Being a non smoker I was stunned looking at people trying anything and everything they were being offered but was able to maintain tranquility. Slowly it all felt normal, like a customary life and I enjoyed what I was there for – the music (that's when I understood the adage "adventure without risk is Disneyland")
The night came closer and the festival ended with a bang at 10.15 pm. And guess what, after 15 minutes it started raining at Chhalal - I felt another trip in the ambiance. People were enjoying and loving the downpours while I was struggling to find a place to hide my camera and myself. Rains stopped around 12 and the gang of my new and old friends started trekking back to Kasol. After about an hour's trekking we reached Kasol with hands up in the air. We found a place to eat and then headed back to our hotel. The night finally came to an end.
Next morning was no different in Kasol. Same faces, same expressions, even the clothes and shoes were the same but the sky, the air, the tone was different
I spent the day with my girlies exploring some new cafes and trying some food. We spent some time with the gurgling Parvati too.
And then the moment came - we greeted everyone and took the local bus to Bhuntar from where we had to board our Volvo to Delhi. We bid our goodbye to the town of the hippies
En-route Bhuntar, the crazy, inquisitive kid in me interacted with the locals and some Israelis discussing life at Kasol, survival, traveling, treks, and love. And my favorite discussion was why do Israelis come to Kasol and never go to back. But yes, I am not going to talk about everything right here – that will be one of my upcoming posts J
Oh Kasol - you never cease to amaze me - and I am stoned..