Before traveling we go through many question answer session in our own mind. Where should I travel? , from where to book flight? What should I take with me? All short of questions drift in our mind. We are here with answers of your all questions. Here we begin with some basic questions.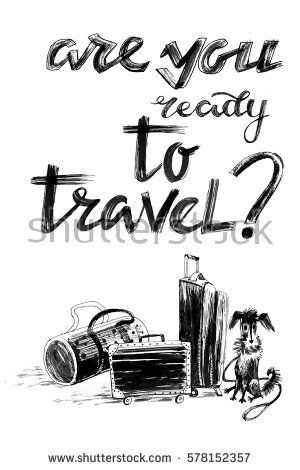 1. Where should you Travel?
There is no scarce of destinations to travel in India or out of India. First set your budget and then your preference to travel. If you want to travel in India then you have northern and southern India on your plate one who loves mountains and keep keen interest unfolding the secrets of lofty mountains can visit Himalayas and for beach and sun lover's southern India has numerous option. Who want to visit International destination we have some best options for them visit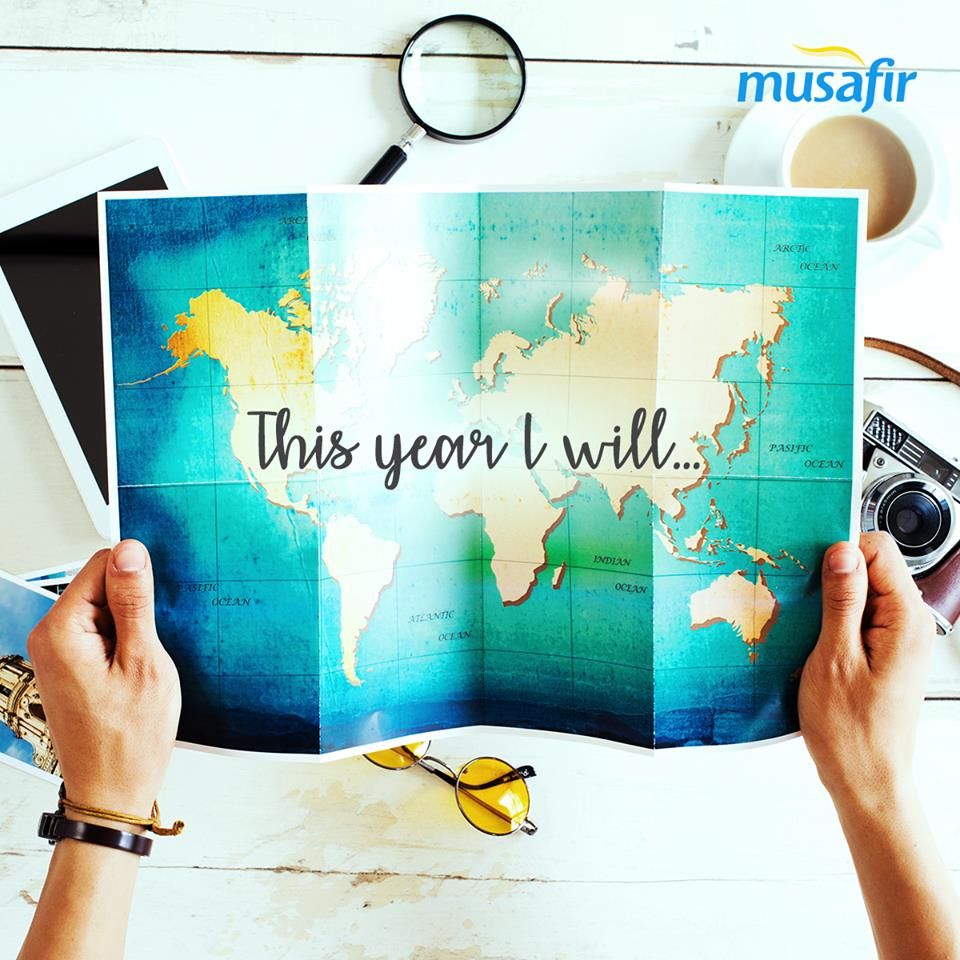 2. How to book Flights and Hotels?
Before visiting to a place mode of transportation is major aspect on which one should pay attention. Now a days booking of tickets become convenient one can book flight, Railway and Bus ticket simply render through online websites. Some portals also provide customized holiday and tour packages that has made holiday easy and less hectic against the conventional travel ways.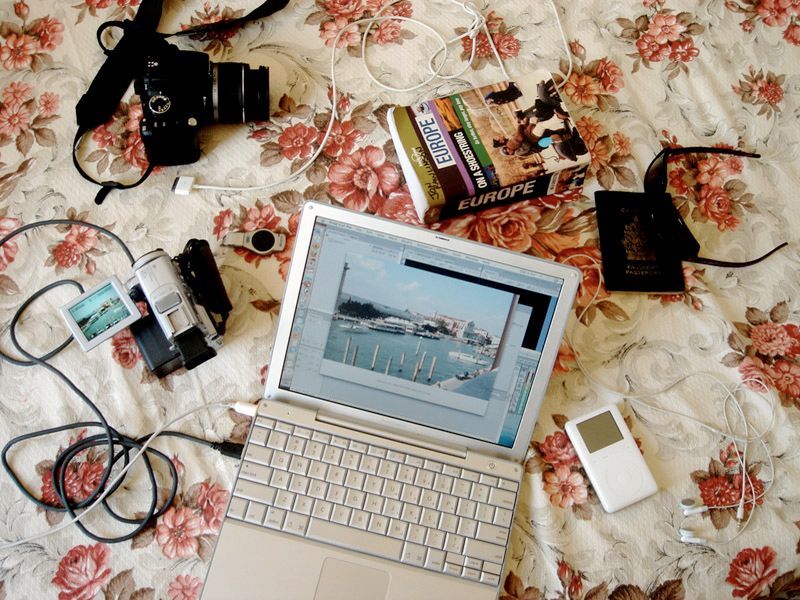 3. Where to book flight and Holiday packages?
There are many online websites that are availing wide range of holiday and tour packages. One can just search on internet and accept best available offer and tour. We also provide some cheap and easy travel packages that will make your travel memorable and various discount and gift on those packages visit..
4. What should I carry with me while travelling?
Apart from clothes and travel accessories all you need to carry your Id and access permission documents. If you are traveling abroad Visa, Passport , Travel Insurance, Currency Exchange these all you need to carry with yourself.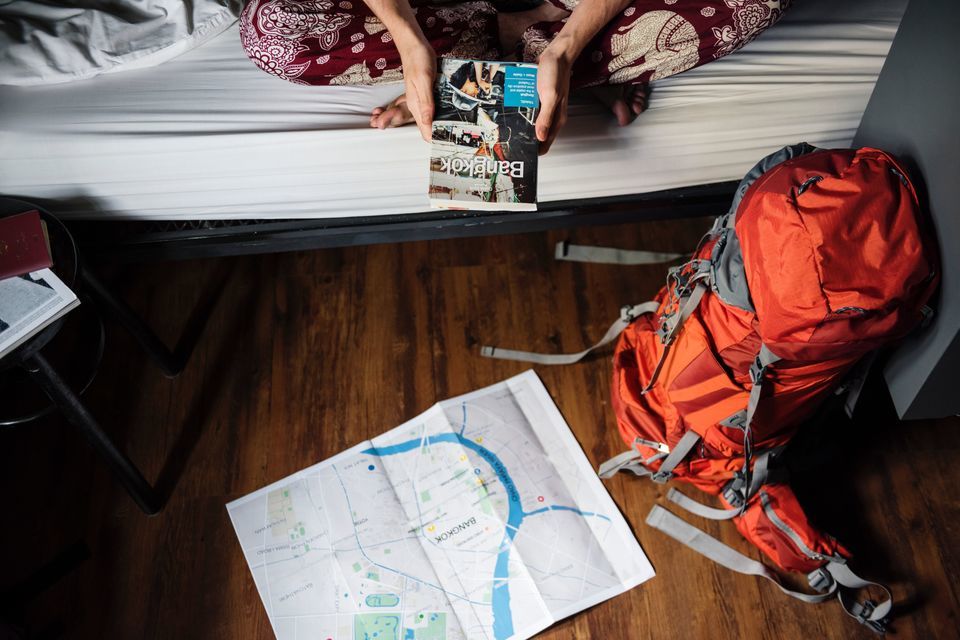 5. Before Heading for Trip…
Collect itinerary from your travel assistant , get the number to contact in emergency, take Cash , Card and travel money card , don't forget to take medical and vaccination that you the tour may require.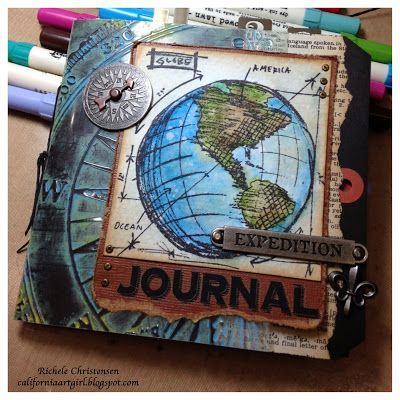 For more pictures, follow my daily micro blogs on Instagram – https://www.instagram.com/asvin_samadhiya/.
You can also find inspiration from my Facebook page – https://www.facebook.com/AadityaSamadhiya
I am on Twitter too! ???? https://twitter.com/AsvinSamadhiya
Follow Me : Blogger & Wordpress
Visit My Site- www.adityasamadhiya.com