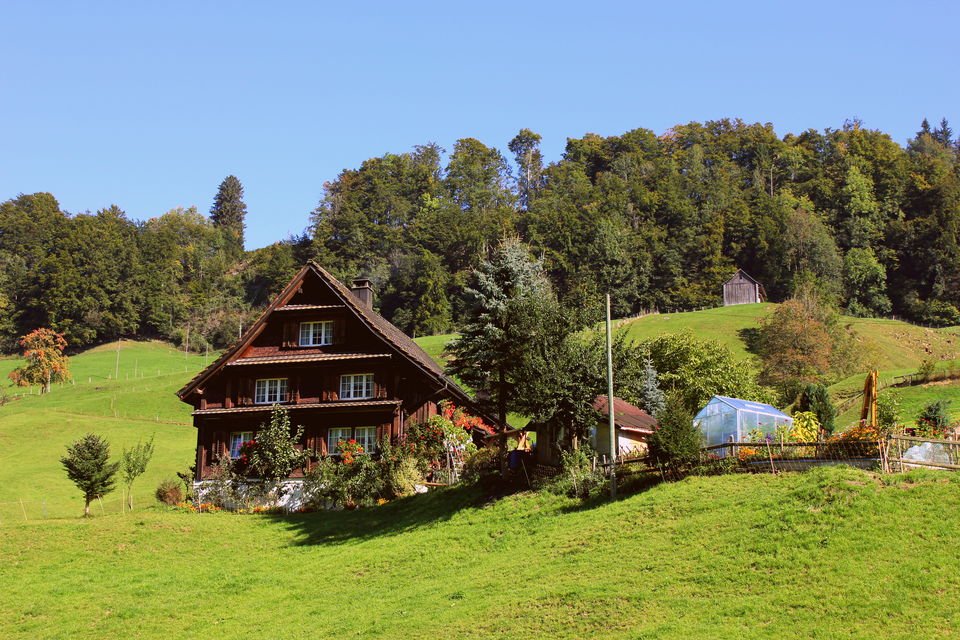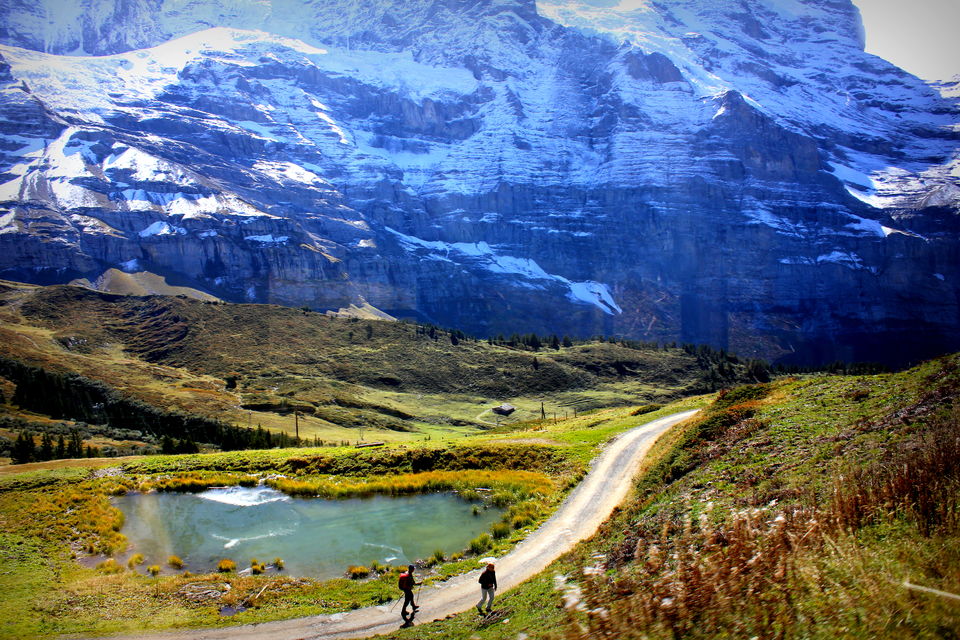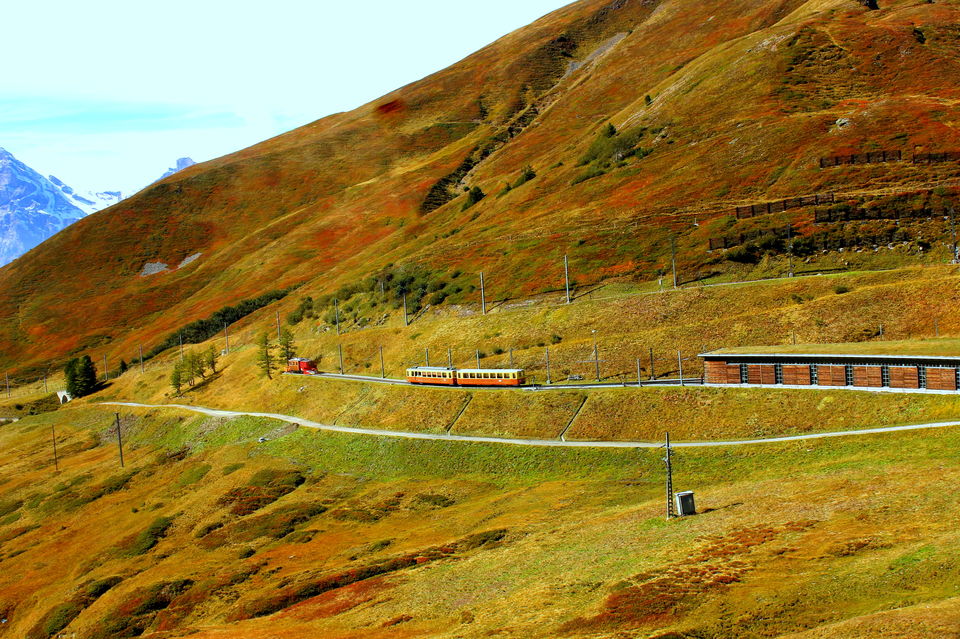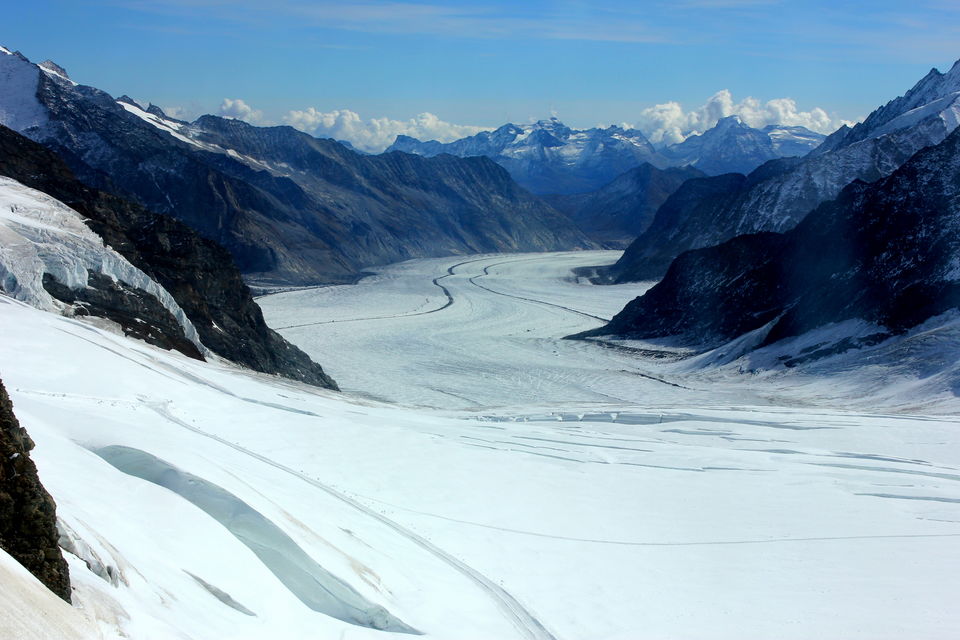 Yes, Switzerland is the most beautiful place I have ever been to and yes, it does seem like heaven on earth; but this story isn't about that. This story isn't about the romance that the air of Switzerland breathes. It isn't about the magic that Luzerne, Engelberg and Jungfrau spell. This isn't even a story of the soul spa that the land of Switzerland subconsciously offers.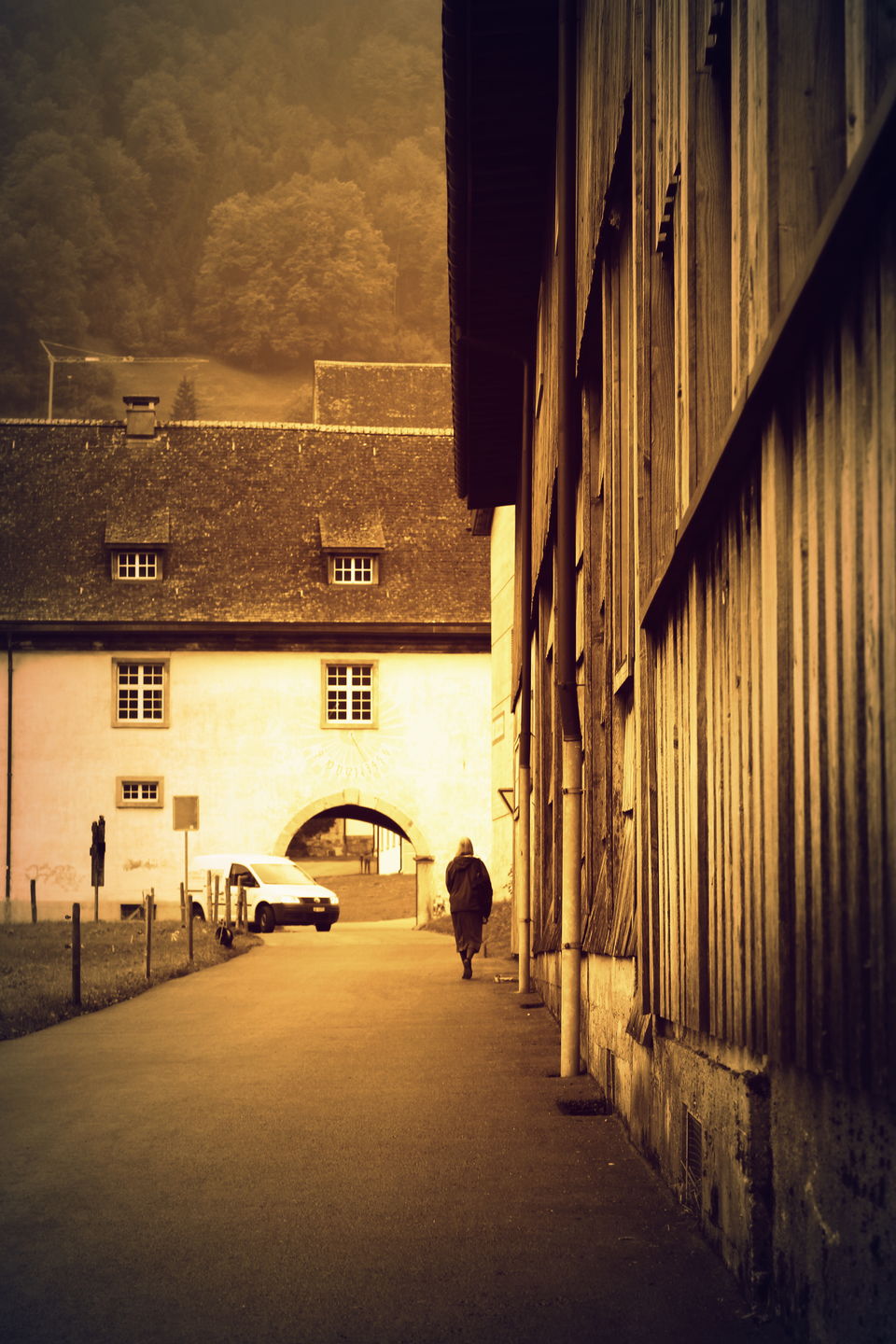 This is a story about the questions that irritate you while you plan a trip to this heaven on earth. This story is about the hours that you need to put in to get basic facts and the confusion that makes the planning enjoyable but very time-taking and tedious. Here are the Frequently Asked Questions that will greet you as you begin to start dreaming about this trip to Switzerland.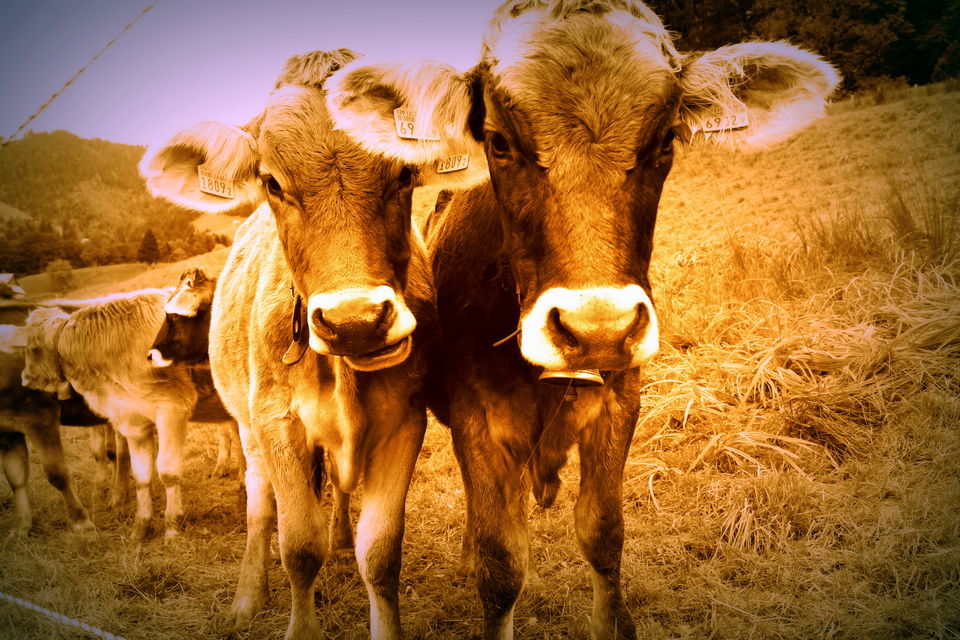 1. Visa
You do not need an agent to assist you with it. It is very easy. The link here will help you figure out the documents required, will get you an appointment date and will help you figure out the visa type. You just need to keep the documents as per the list ready and book an appointment. Yes, it's that easy.
https://www.vfsglobal.ch/switzerland/india/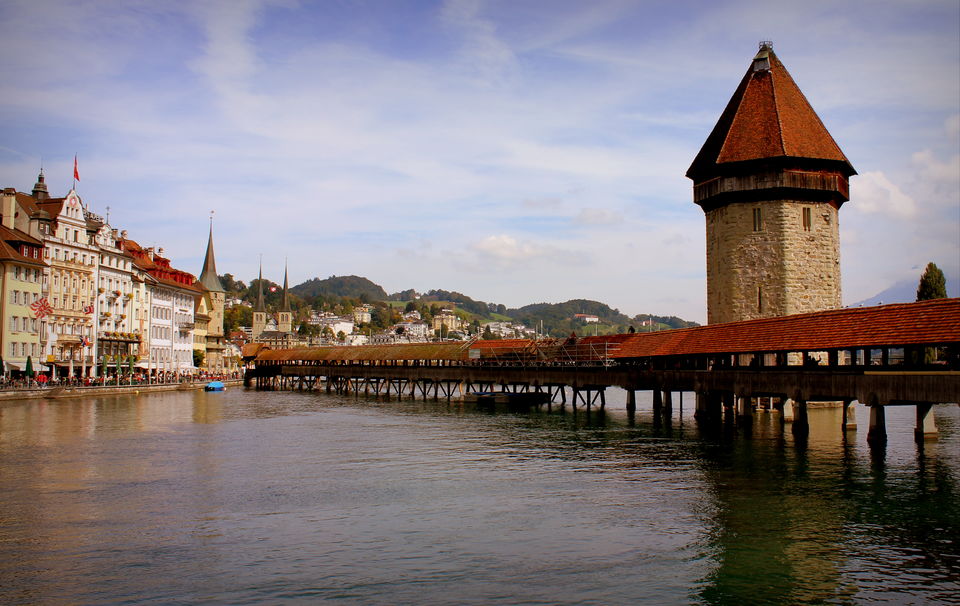 2. Budget of the trip
For me, this is really simple. How much money do I have? That decides the budget. Unless time or money are your deciding factors, go for an unplanned trip and live my dream. But if you are still reading, then money is a deciding factor. Divide the amount you can spend by the number of days at hand and voila! (Class 3 mathematics-forgive me please!) But unless you intend to do Switzerland in INR 10,000 for 30 days; I believe a trip can be planned with whatever budget (minus the flight ticket and visa) you have.
I have been able to plan a low budget trip from 60,000 per head (inclusive of flight tickets in 2015) to a reasonably okay trip of 5 nights-6 days that cost us a Lakh per person. If you are lucky, you can get to and fro flights for as less as Rs 30,000 (sale).
Lower budget means fewer frills. Go ahead if that experience still makes sense.
These links may help:
http://www.lonelyplanet.com/switzerland/money-costs
http://www.fodors.com/community/europe/how-much- chf-needed- for-a- 8-day- trip-in switzerland.cfm
http://www.budgetyourtrip.com/switzerland
The following decisions, though independent, also decide the budget. To me, there are two ways of planning for a trip: Make all the following decisions and calculate your budget or work backwards.
3. How many days are enough in Switzerland?
A month won't be enough if you want to travel across the country in your poetic self. But dreams don't get fulfilled without money. So, your budget will be the deciding factor. How many people will be travelling? And how much is your budget? Those are the two questions that will help you here. What kind of travel is it going to be- relaxed and luxurious or exploration on your own or a mix of both?
On an average a 5 day, 4 night trip (Zurich, Lucerne-Bern-Intelaken) on various travel portals costs approximately a lakh per person. This will be a packaged tour where each minute (exaggerating of course!) of yours will be pre-decided and structured. This is ideal if one wants to cover most tourist spots and doesn't want to figure out food, travel etc. There are tours that do one day in Zurich, one day in Paris, one day in Amsterdam- Bad idea and every penny lost.
If ready-made tour packages are not your thing, read on. A customised trip of 6 days and 5 nights (Zurich, Lucerne-Berne, Engelberg, Interlaken, Jungfrau or Titlis and Rhine/day train tour/a village) will cover your basics. Early risers can add the golden pass train journey from Montreux to the list. 10 days will be ideal for an average tourist/traveller and will give you ample time to relax and experience the country. Anything more than that is a cherry on the top.
The link will help you with all that you need : http://www.myswitzerland.com/enin/transporttravel/gettingaround/publictransport.html?gclid=CKHDi9zku80CFYcrvQodt5EHA
For the travelers and explorers, I will say skip cities and head to the mountains. Even if you only have 4 nights and 5 days to spare, walk around mountains and that is your authentic Swiss experience. I do not believe in covering something for othe heck of it. Walk around the beautiful Engelberg, explore Grindelwald, fall in love with Uteliberg and celebrate the Swiss experience. There are beautiful airbnbs available. Book a 100 year old Swiss chalet; cook, read, walk around and relax and that's my experience of Switzerland for you.
Another important aspect to consider is the month of travel.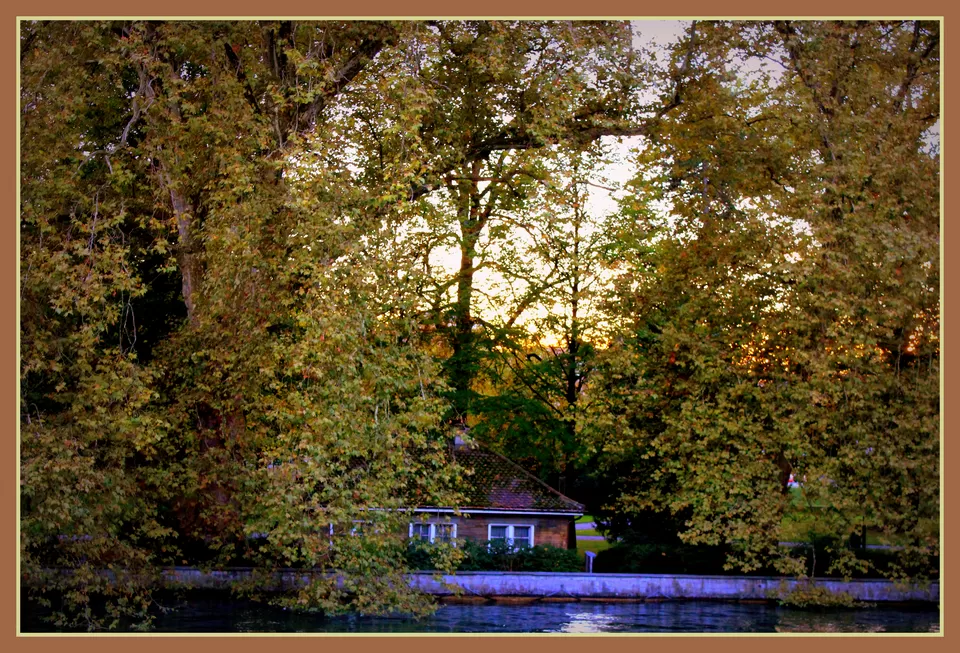 4. Month of Travel:
Most of us are familiar with summer in Europe. Here are some other options:
If you like fewer people on roads and love fall colours, then September –October is a good time to travel. The sunrise-sunset time will be similar to India and you get a lot of time to explore. This is the time when lovely fall colours start making their presence felt. March end, April or May beginning is also an option. The summer just begins to say hi.
The weather can be a little unpredictable with temperature suddenly dipping to single digits but it's lovely.
I suggest travel before onset of peak season because there are fewer people on street and you end up paying 3/4th of the original cost (if not half.) Summer in Europe is a Victorian version of India. There are too many people on street for me to be able to enjoy a break. Christmas seems like a good time but I am yet to explore it.
For me in Europe, fewer people on streets is a must-have experience. No compromise on that.
5. Travel pass/Swiss pass:
Do we need a swiss pass?
If you intend to travel across the country, are not on a budget or you are travelling in large group or believe in, "I hate queues. I am an explorer and I love following my heart"; then your answer is yes. The price of swiss pass varies depending on the number of days of travel. We paid Rs 22,000 per person approximately for 5 days of consecutive travel. You can find more information here: https://www.raileurope.com/rail-tickets-passes/swiss-pass/index.html?country_origin=IN
Also, try and calculate an approx amount that you will end up spending on travel in your stay based on a rough itinerary that you have in mind. Compare the calculated amount with the price of Swiss pass and you have an answer. Remember to include entry fees for museum/boats/cruises that you intend to cover and are included in the Swiss pass.
It made sense for us because we wanted to cover as much as possible in 5 days. We were travelling with family and so we didn't want to waste time figuring out connections. Had we been travelling alone, we would have not bought it.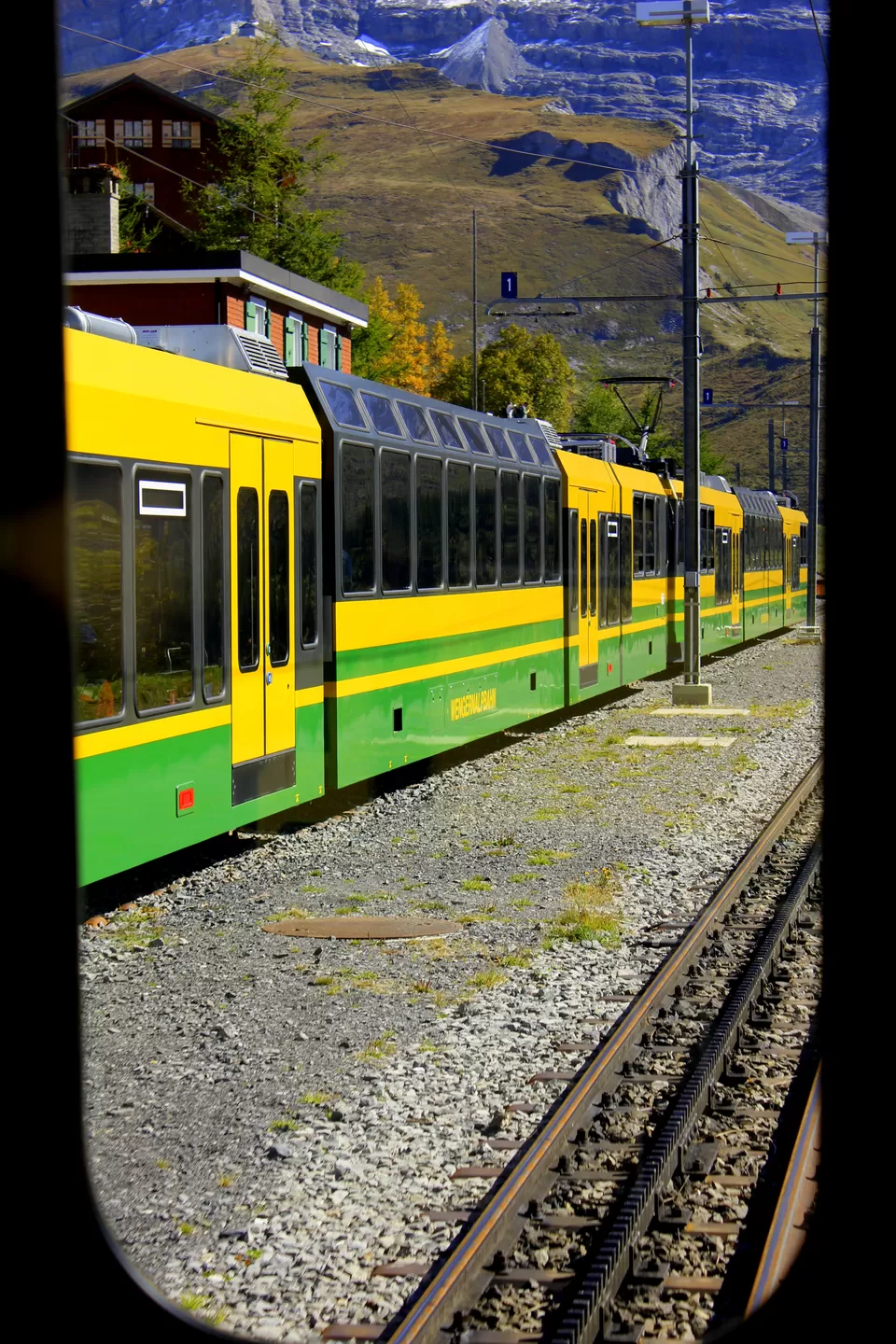 6. Public transport:
Switzerland is beautifully connected and travelling within the country is easy. It is possible to make one of the major cities as your base and travel around. Log on to http://www.sbb.ch/home.html and you will find all the information that you need. If you need to get from point A to B which includes a bus, a train, walking between the stations and yet another train- the website offers all of that information.
Swiss is very particular about time, and so a 9.32 train means 9.32. On our way to Jungfrau, the train got delayed by 30 seconds at an altitude of 3000 m and there was an apology note displayed across the screen for the rest of the journey. So IST- Indian Standard Time may land you in trouble!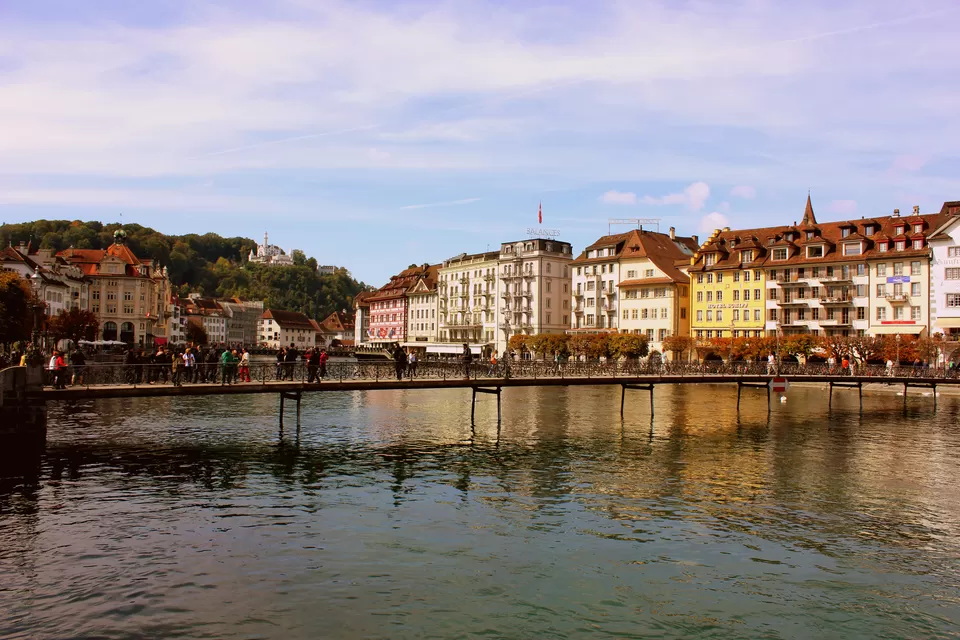 7. Taxi:
Taxi is very expensive in Switzerland. However for short distances and larger groups, it does make sense. https://www.taxifarefinder.com/main.php?city=Zurich-Switzerland – the website will help you calculate approx fare. There are many more websites. Taxis aren't available at all train stations and may need to be booked in advance. Keep that in mind and keep the numbers handy.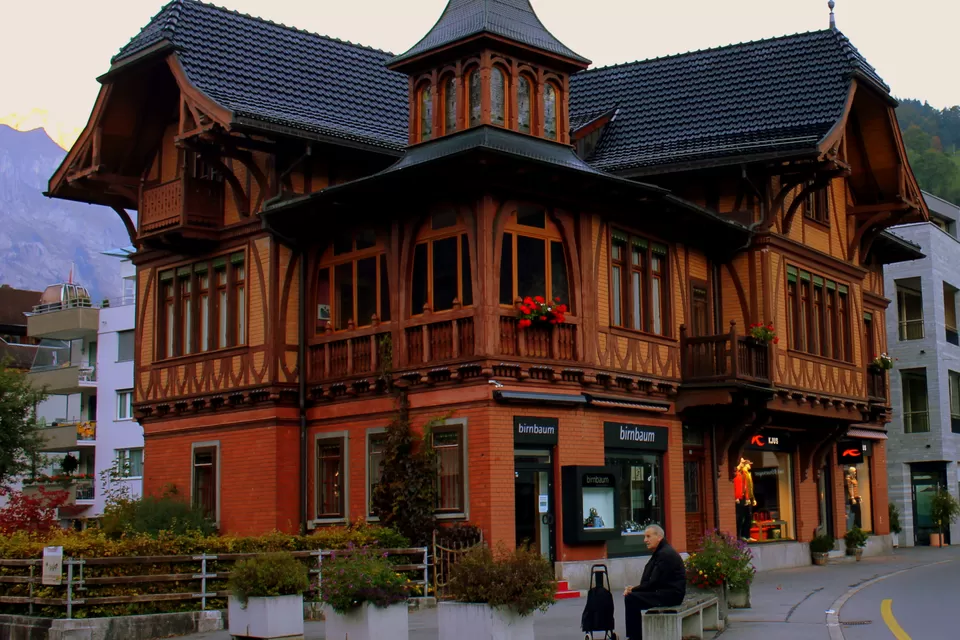 8. Food:
Will vegetarians/vegans find anything to eat? Is it easy to find Indian food? How expensive is the food? Right from coops with ready-made food, small road side cafes to fancy restaurants: Switzerland has it all. You can choose the place based on your budget and cuisine needs. Vegetarians won't struggle. It is very to find vegetarian sandwiches and pastas. Vegans may find it a little tough with cheese out of the equation. We could find Indian restaurants in Zurich, Engelberg and believe it or not, Jungfrau also has a 'Bollywood restaurant'. On an average, we paid 15 CHF per person per meal.
If you intend to cook, you can buy the essentials from coops. This link will help you figure out costs involved in cooking at home:
http://www.numbeo.com/costofliving/country_result.jsp?country=Switzerland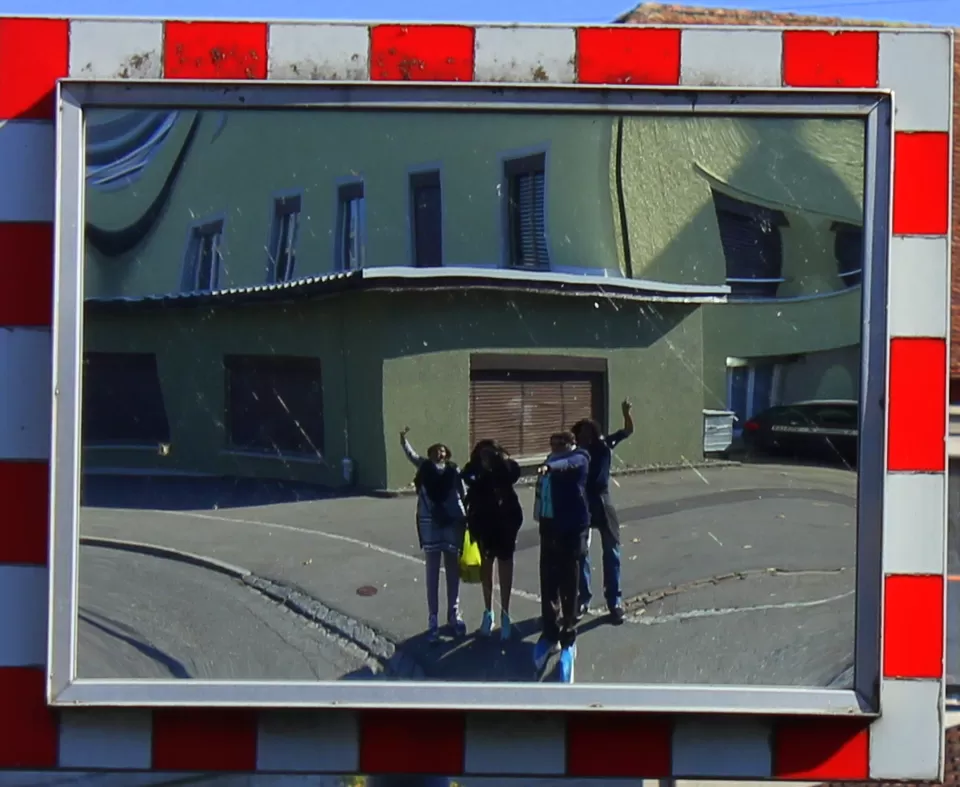 9. Phone calls to India:
While some sim card providers will try and take advantage of your insecurity of wanting to stay connected, know that getting a sim card in Switzerland is no biggie. Walk into any Co-op (departmental store) and buy one. All you need is your passport size picture, proof of identity (passport preferably) and 20 Euros. It doesn't make sense to carry a phone from India. The call rates aren't crazy expensive unless you need to constantly stay connected.
Also, until you buy a sim card there, a balance of Rs 1000 is all that it takes (from most service providers) to activate international roaming on your phone. Yes, it is going to be crazy expensive but we are talking emergencies.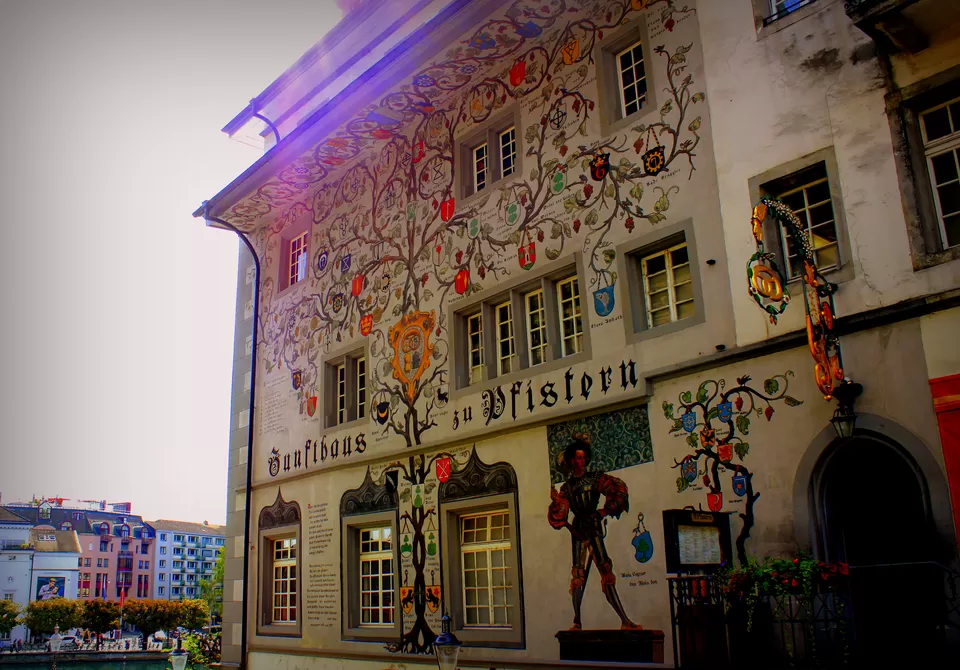 10. Wifi/internet pack:
Most train stations/trains/airports, hotels and some restaurants offer free wifi. So you can land and immediately connect with your family. If you are big on checkins and uploading pictures, then that's possible too. The connection might not be fast enough for whats app calls and face time but the basics will be taken care of.
Also, a recharge 20 euros on the number bought in Switzerland allows you to access internet. It is not too expensive and lasted at least for 5 days of our trip. I was constantly using whatsapp and checking train time etc online. I had also made quick calls to India. Please note, I am not big on downloading and uploading videos and I do not check in or upload pictures constantly. So, your might have to rethink if you intend to do all of that.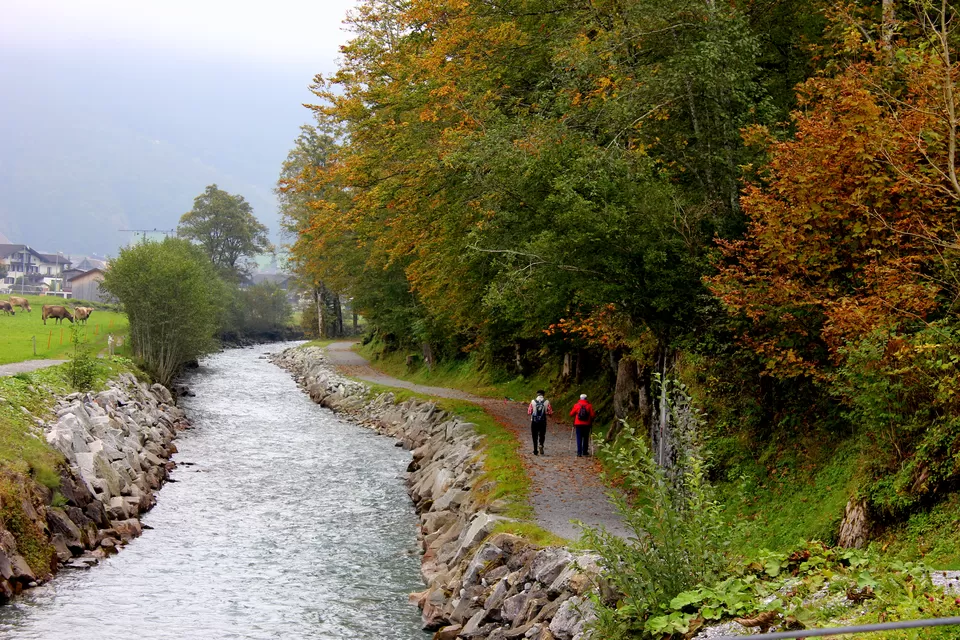 Switzerland lives up to the hype. It is a lot more than one can imagine. My two cents: Don't wait for the right number of days off, the right kind of budget, the right company or the right occasion; go visit for this country continue to invite you for the rest of your life. One of the few places on earth where you KNOW you will be back again.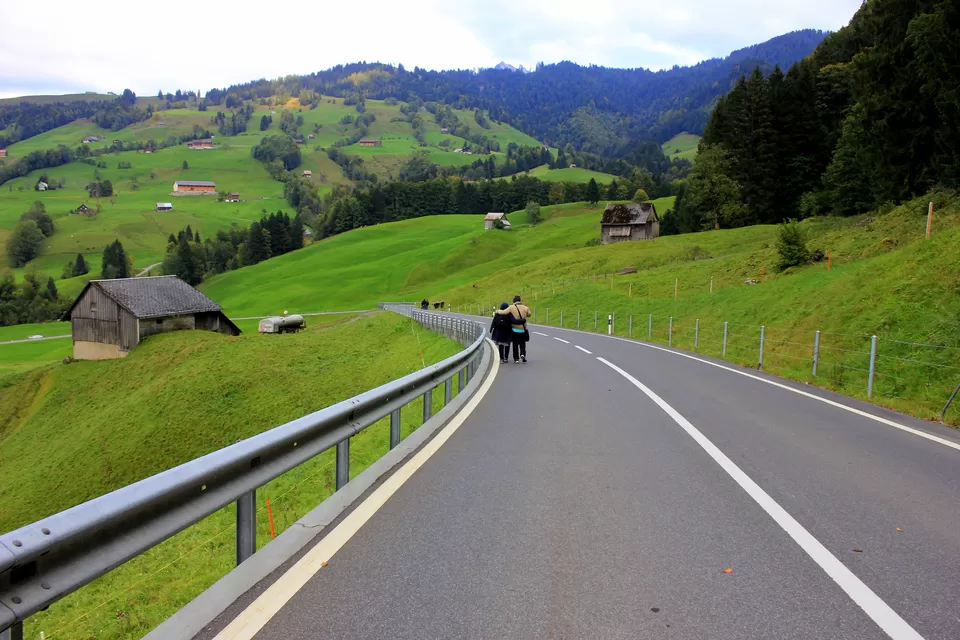 #Switzerland #shorttrip #budgettravel #frequentlyaskedquestions #swissvisa #phone #swisspass #Jungfrau #Zurich #Engelberg #Lucerne #trains #Indianfood #vegetarianfood #visa #fall #swissinseptember #eurotrip #travelabroad #triptoswitzerland