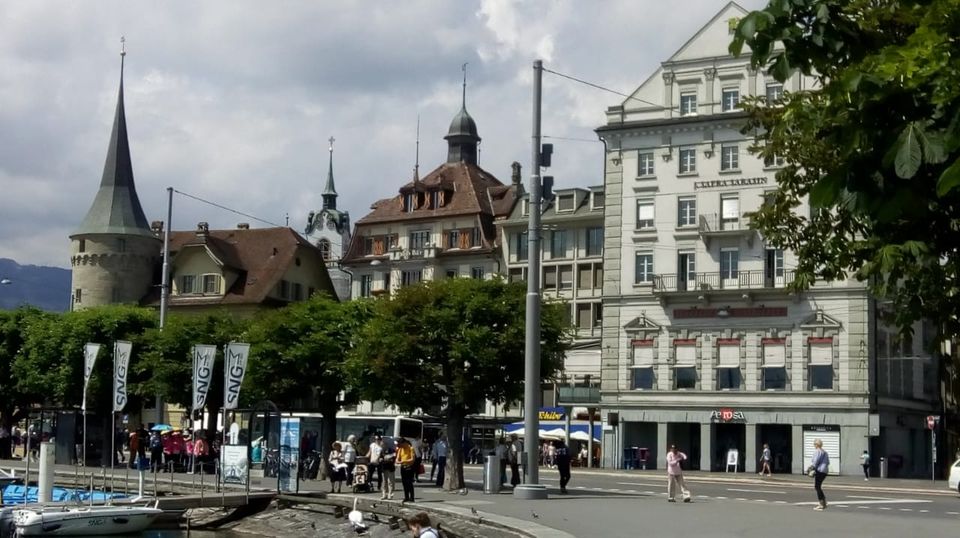 Those who are bitten by travel bugs always makes plans before they complete the upcoming one. But obviously like everything budget is one of an obvious cause that hinders the desire. Here's few tips that can help them out.
First the most important thing is planning, like, the place, duration and when the trip is going take place.
Season: Those places where you can visit all throughout the year, its advisable to avoid the peak season like if there's any festival or special occasion. Not only hotel fares are generally cheaper in off season but also you can burgain a lot in the local markets and cab charges.
But again the places needs to be visited during the right season then you have to plan the tour really in advance before the demand starts.
Hotel Selection: My personal preference for hotels is in the prime locations mostly near the beach, or mall or market. Fare is always higher in these locations but there is one advantage that the cab fare to the market or beach is saved as you can walk down to these places at evening. Keep on searching in different websites for special offers of hotels at prime locations. You can also compare the prices on different apps.
If you are traveling in groups then opt for homestays or villas rather for opting for hotels suits.
Sightseeing: The most necessary thing of a trip is the sightseeing and probably this comprises the most part of expense of the tour.
Make a list of the popular tourist spots and then plan how can it be fitted in the duration. If you are in group or with senior citizen then it is recommended to take can cause the charge will get divided. Taking a cab is always very comfortable but sometimes we need to cut off the cost. But it is advisable to take local transport will going to places, like hop on hop off bus, or ferry and tuktuk in Bangkok, or Train or metro in other cities. Also search for shared tours in apps. My personal recommendation is Klook as they are very organised and provide good service. Again make a comparative analysis of such apps regarding tour prices and inclusions. If you can trust your foot then walking is another good option. Solo travellers can also rent a bike or cycle to explore places like Pondicherry or Goa.
Take Uber or Grab rather than hiring private taxi.
Food: A tour without trying the local cuisine is not complete. So always try out the local cuisine in local food stalls rather for trying those items in fine dines. Like if you are in Bangkok try some Phad thai, glass noodles, etc.but burgers at Mc Donalds is expensive whereas if you are in Europe of USA try some sandwiches rather trying Indian cuisine. If you are in Darjeeling try some locally made momo wich are not only cheap but awesome taste with local spices.
There is another very important fact for drinking water. Never order bottled water from hotel or restaurant. Rather go to some nearby departmental store or nearby mart where you cam find stuffs in local rates.
Flight/train charges: This is the obvious charge which have not much to compromise with. You can look for special deals of flights, compare rates in skyscanner, substitute train and bus routes etc. Opt for morning flights. Low cost airlines are a good option but I recommend a good airlines always for hassle free travel.
Exchange rates: Make a research on the various foreign exchange agencies and then go for the one who offers the most.
Most importantly make a travel itinerary, make research on the place, study and collect information, make a proper route to plan everything well in advance.
Shopaholics: Ask the cab driver to take to some local market and streetshops rather for going to expensive showrooms where guide takes us.
It is advisable to always have an 10 -20 % more on the budget.