Its almost every major traveller's wish to travel in the cheapest way possible but at the same time we also don't want to compromise on our basic needs like good lodging and things to do around you.

Well in this article I'll try to share as many details as I have experienced. If I m missing anything you please share with me and I'll happy to include those things also.
1. Identify Your Destination
Identifying your destination is the most important part of your Travel Plan. Recently low cost Airlines like Go Air /SpiceJet / Ingido.
For example Spicejet flies to Bangkok from Every Major International Airport in India.
Go Air flies directly to Phuket and Male from Delhi and Mumbai. There are 8-10 destination out of which 4-5 are considered tourist destinations.
2. Identify the Travel Season
Identifying the Season is another most important part which impacts the Price Factor. Travelling to Thailand in Monsoon season will give you the most amazing deals in Hotels as well as Flights. Travelling to middle east in Summer will attract lower fares even on Emirates. We have an impression in the mind about Monsoon or Summer travels but practically it actually doesn't matter a lot.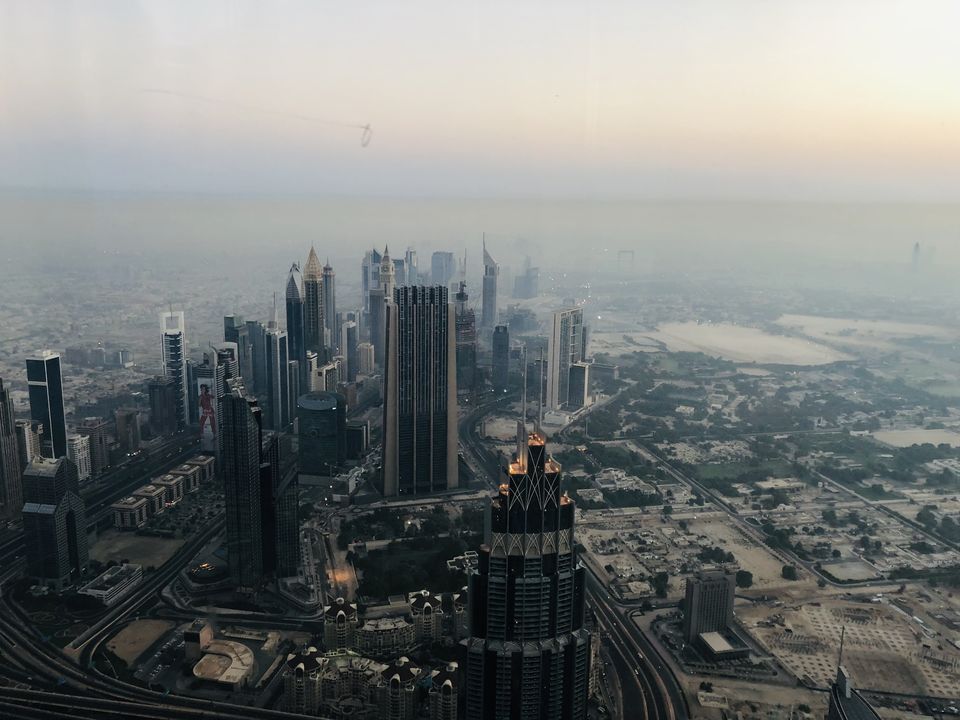 · For example if you are visiting Dubai you can choose Early Morning Sunset at Burj Khalifa with Breakfast and then return back to hotel and get ready. The move straight forward to Dubai Mall. Doesn't matter the heat if you are in the Mall and roaming around. Then if you wish you can choose desert safari which starts at around 4:00 and ends at 10:00 in the night.
· Let's say if you are travelling to tropical countries like Thailand . Identify the pattern in which the rain comes . Mostly it comes in the Morning for an Hour or two and then after in the noon. 99% it never comes in the evening. Yes there will be days in which it'll be raining the whole day on which you can select different activities in the resort itself but it's a worth taking risk for cheaper fares and hotel rooms.
3. Break your Journey at possible points
Being an Indian Passport Holder we have some limitations. We can't visit major places without visa or visa on arrival. But wherever possible I strongly suggest to break your journey to find cheap flights. As long as you are not breaking any Immigration Laws you can do that any number of times.
· For example if you want to fly to Krabi(Thailand) then book a direct low cost airline to Bangkok. And then after try to book your onward destination with another regional low cost airlines like Vietjet(Thailand) , Lion Air .( We paid only Rs. 3000 for a around trip flight from Bangkok to Krabi)
· If you are a USA Visa Holder you can get Visa on Arrival at many countries like Dubai , Turkey , Philippines etc. Why not to spend a day in that country and have some more sightseeing if you are getting a cheaper flight.
4. Find Cheaper but Better Accommodation
There are always ways to find out cheaper accommodation. Find out the Good hotels of you budget online and try to look for reviews. DON'T always trust your agent of booking offline. They'll try to sell you the hotel in which they get a good handsome cut. I've seen people selling only particular Crap Hotels in Maldives. Don't blindly trust them.
Things important in Choosing good accommodation
· Comfort Level – Hostels are best options but not all people are comfortable staying there. ( Not even me). For us cleanliness and bed quality is much more important rather then paying extra for luxury
· Real Reviews – Look for good reviews on Trip Advisor and go into details of at least few reviews. You'll have a better idea after reading 9-10 reviews.
· Location – If you book a hotel for Rs. 1000 and pay another Rs. 2000 of taxi to reach city center then its better to pay Rs. 2500 for staying near city center. Remember Taxis are always costly in most European Cities so choose hotels near City Center. Always select City Center while searching hotels online.
· Choose the Fare Wisely – Many time hotels have special deals for HalfBoard( BF+1 Meal) or Room only fares. If its cheaper you should go for Room Only fares and have breakfast in Half Price at local shops.
5. Find the cheapest mode of Transportation to Roam Around
Right from going to your hotel from Airport or roaming around you have to find the cheapest way of accommodation to visit each and every thing.
· DON'T book expensive Private Airport Transfers. Public transfers or combined transfers are always available at the Major Tourist Spots at much cheaper rates.
· Try to roam like a local. Do some research and find out the cheapest public accommodation. In Europe buy a 24/72 Hrs pass that is valid on all public transportation ( Except Ferry in some cases) . In Dubai buy a NOL card which is unlimited travel in all modes of transportation and valid for 5 years. In Thailand rent a two wheeler just of 250 Baht(500Rs.) a day. While visiting Europe on Eurail pass you get some discounts on certain trips. Research about that.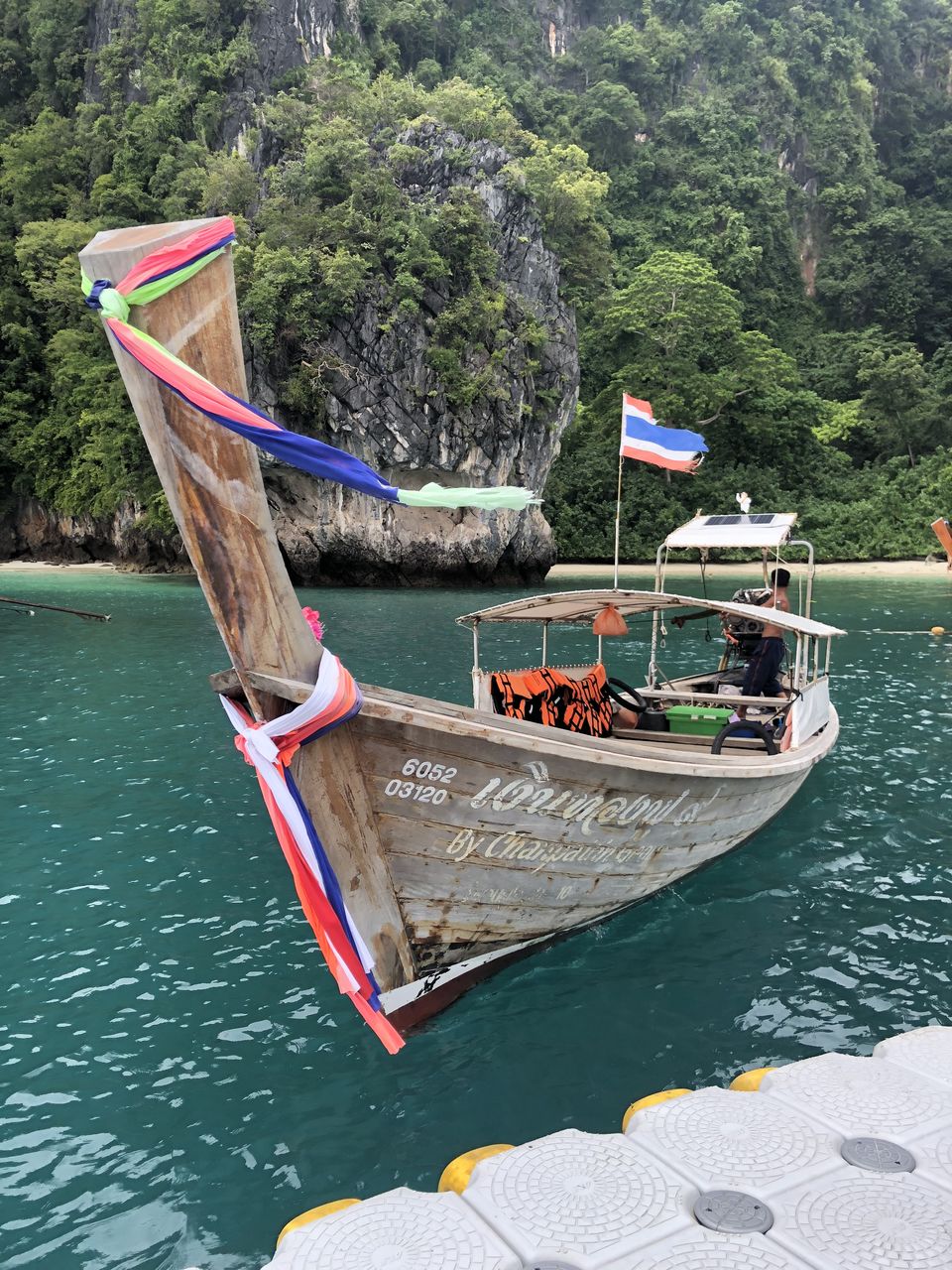 · Do not book tours through Online Agents. They keep their margin and sell it to you. Rather spare a day in advance to identify the local tour agents and try to book with them. You'll have a room for negotiation and much more reliable options available.
· Do Not always Opt for a Private Tour. Yes agreed private tours are much more comfortable but if you are easily matched up with other people group tours are always fun. People from our countries are also tourist and they have not interest in getting your lives. They will enjoy by their means you do it by your means.