I have always been fond of travelling, thanks to parents who loved to travel as well. However, as I turned older, I realised that travelling is not a hobby or a passion. Travelling, for me, is a therapy. It makes me calm, happy and helps me concentrate on life in general.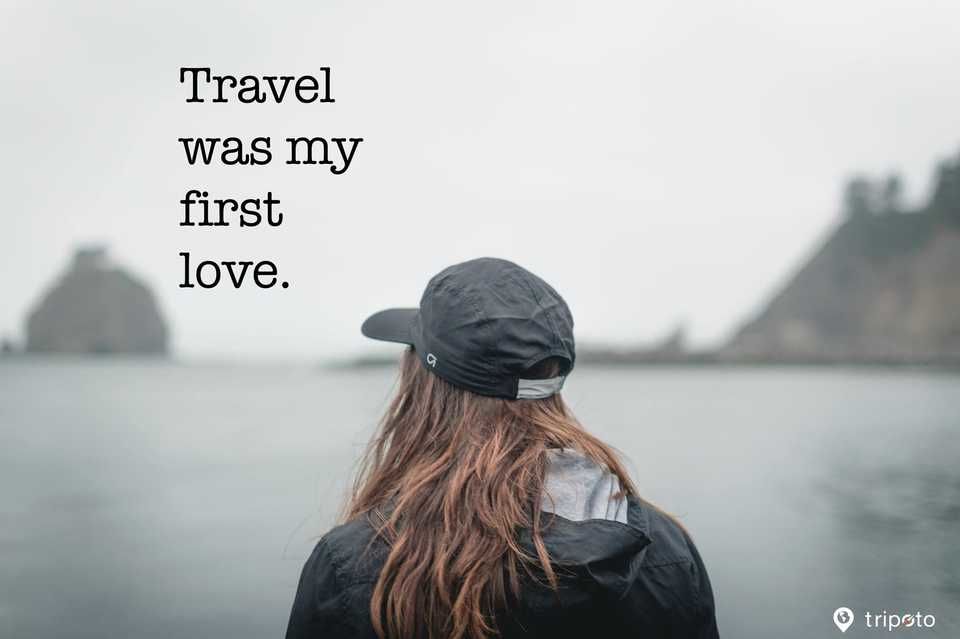 I had always travelled to popular places with my parents. From Amritsar to Udaipur, from Mussoorie to Varanasi, my travels with them were always very family-oriented and during those trips we stuck to the things we knew and places everyone visited. There was no exploring the offbeat path or venturing out to find a new place to eat. And honestly, that shaped up my view of travel in life.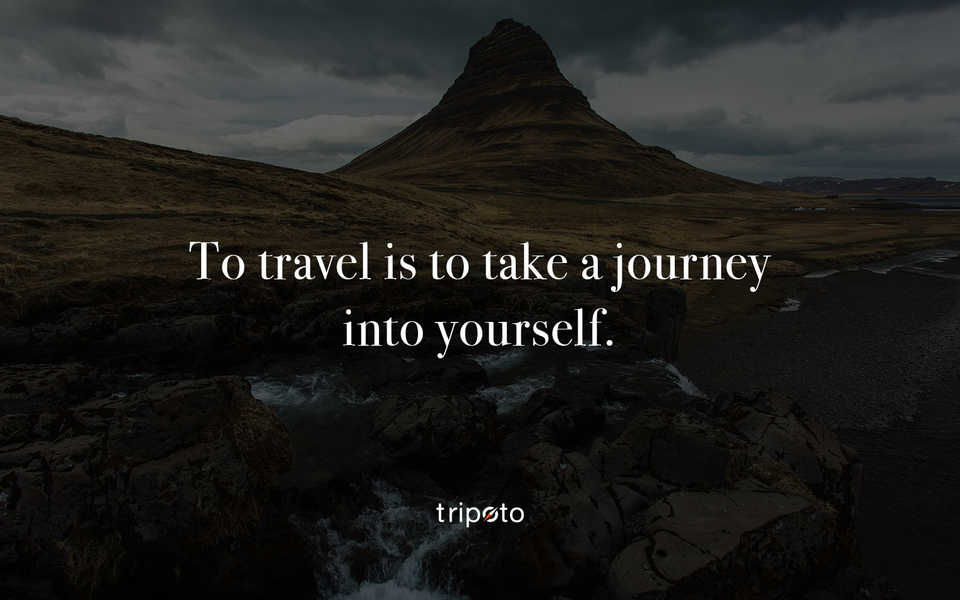 When I first travelled abroad, my visit was to the European cities most visited by Indians - Paris, London, Vienna, Zurich and Pisa.
And even in those cities, the itinerary was fixed, the sightseeing was very touristy, and the exploration on our own was limited to just shopping and nothing else. And I loved every minute of it. I was 16 and the thrill of seeing the Eiffel Tower, The Leaning Tower Of Pisa, even the Buckingham Palace and the Big Ben was incomparable to anything I had ever experienced.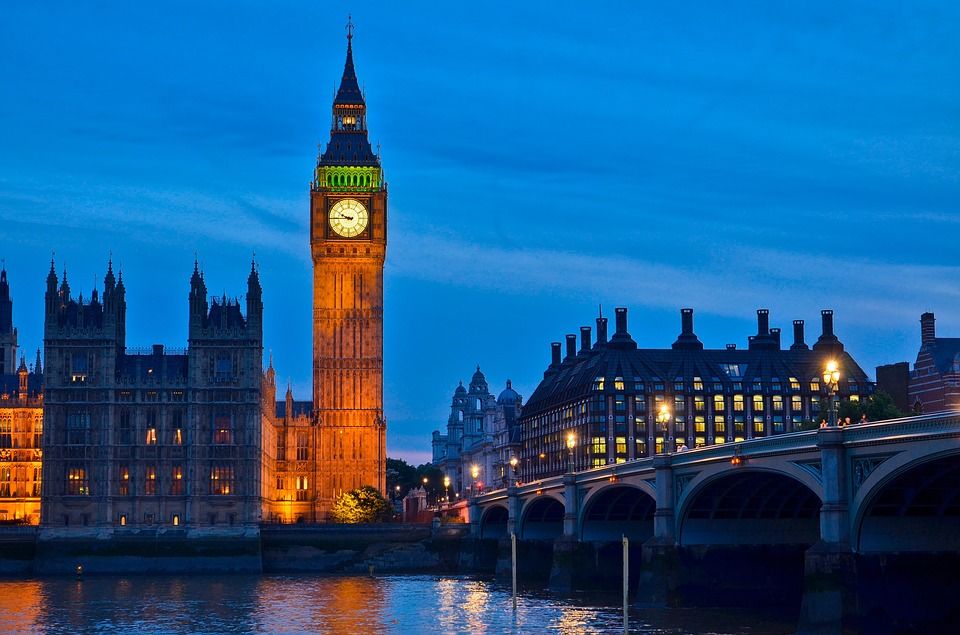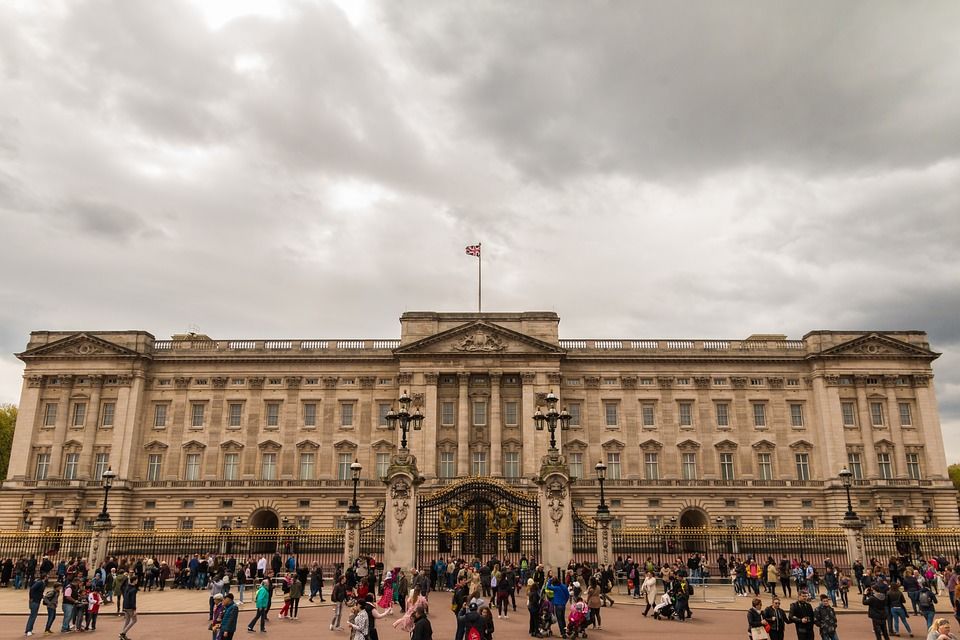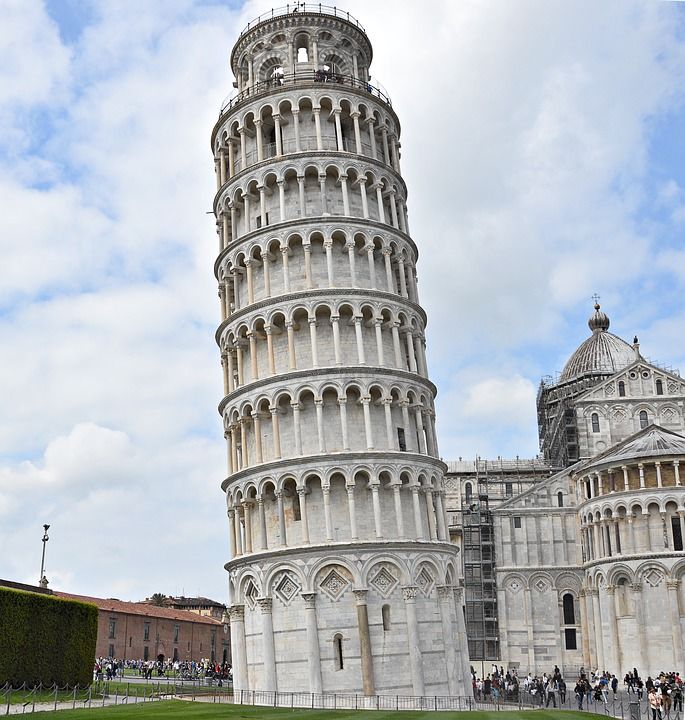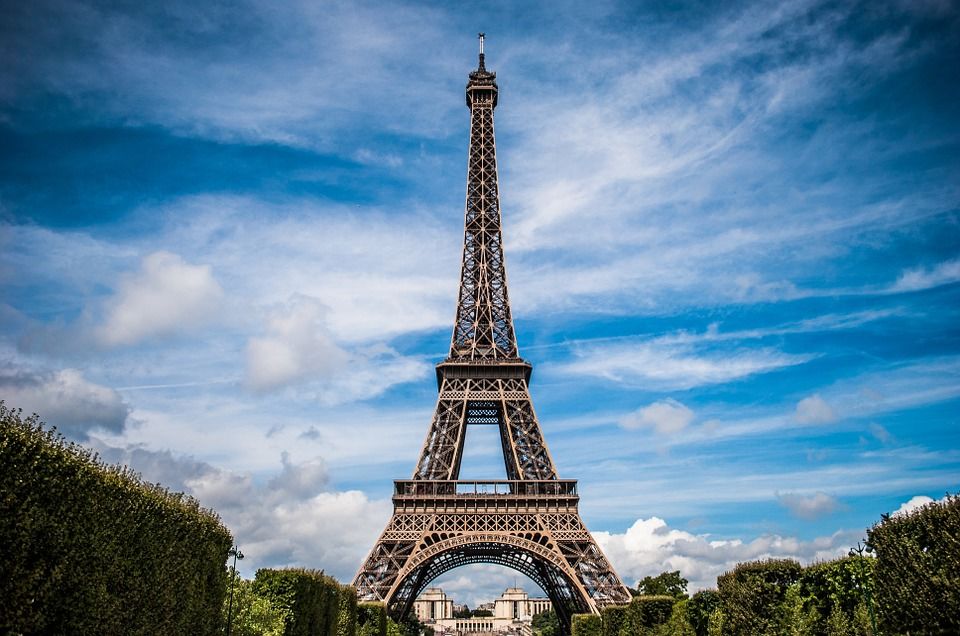 However, as I grew older and was introduced to the concept of blogging, I discovered that there were people who were travelling to the same cities as me and doing so much more, seeing so much more.
Some of them were actually seeing things I had never even heard of and totally avoiding the 'touristy' sites that I had so proudly gotten pictures clicked in front of. For a second there, reading about these people's travel stories made me guilty for not actually discovering new things in a popular place. It was the first time I thought somebody robbed me of my joy of travelling.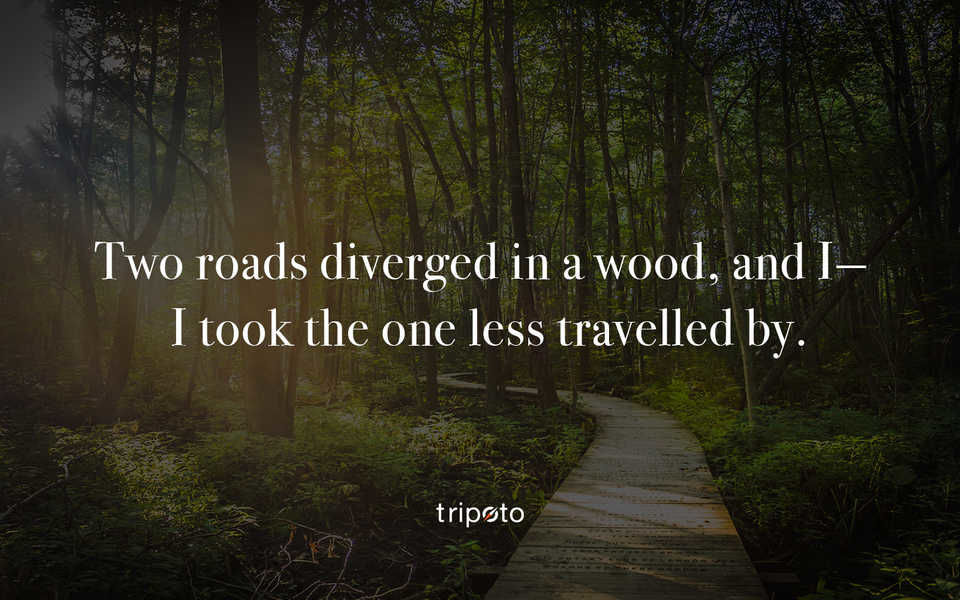 Slowly, the trend of 'backpacking' and 'offbeat travel' became popular and I stopped travelling.
One of the major reasons why I stopped travelling was also because, when I travelled to Hampi and came back, all happy and excited for my trip, I was ridiculed for not crossing the river, or exploring the hippie culture. I was looked down upon because I stayed in a hotel and not in one of the homestays. I felt so guilty, thinking that I spent all that money, and apparently didn't experience Hampi as a traveller! I was told, straight-forward, "you are a tourist, not a traveller!". I was devastated. I didn't want to go to a place and feel guilty for not 'exploring' it. Until one day, I came across a person who had been to almost all offbeat places in the world (think Rwanda and Ukraine in 2012) and he told me how he wished he could have instead travelled to Paris and seen the Eiffel Tower instead of spending the same budget and going to Ukraine in a quest to discover something that had not been plastered all over Facebook.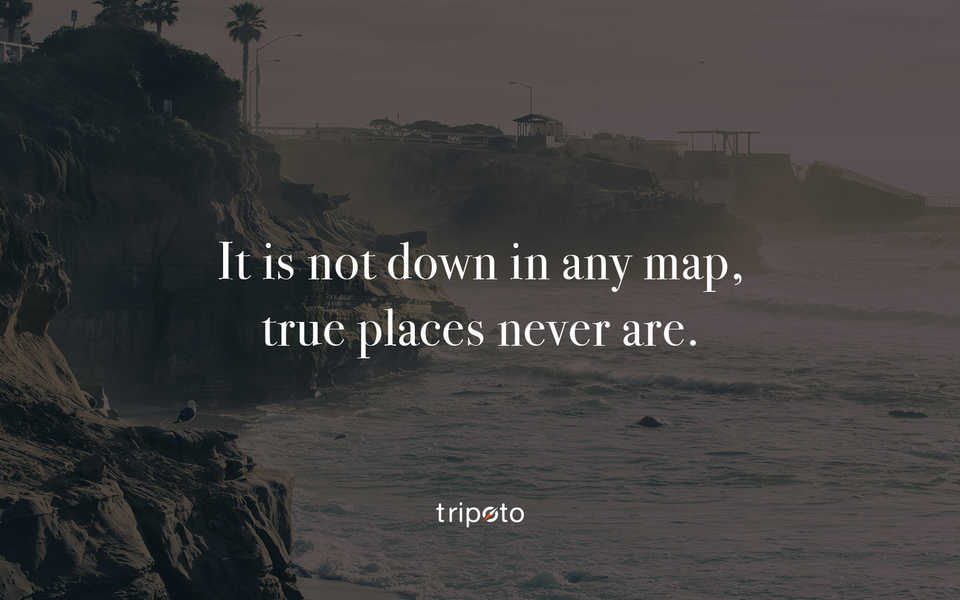 That was a turning point in my travel sojourns. I realised that travel is travel, whether you backpack to the hidden villages of Uttarakhand or visit Leh via an airplane. And after all, is your trip even worth it, if you go all the way to Paris and come back without seeing the Eiffel Tower?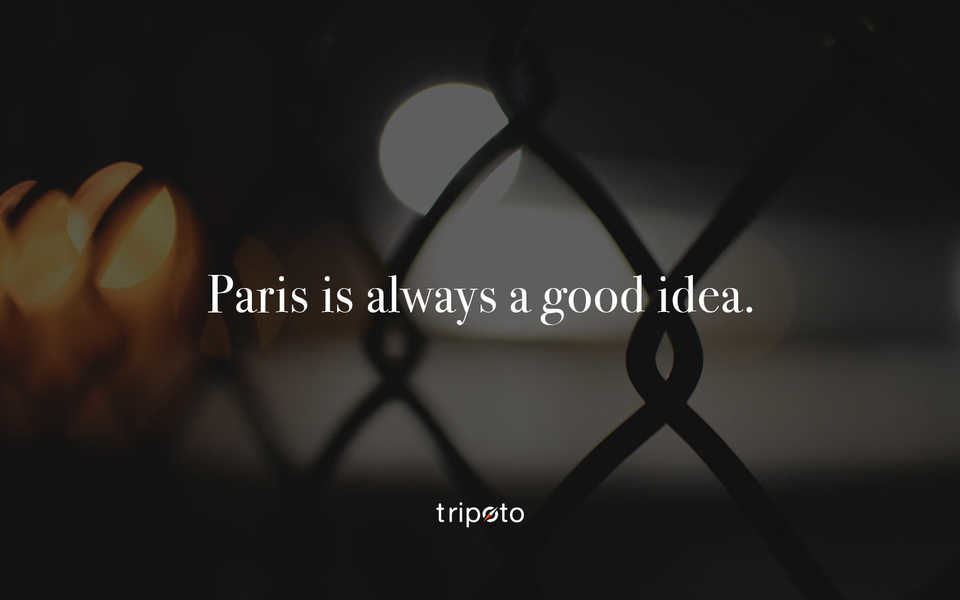 I am not against backpacking or exploring, but I feel that there is a certain charm to doing the touristy things that is somehow lost to the current generation of travellers.
What's so bad about actually visiting the ruins of the mighty Vijayanagara Empire in Hampi and just admiring the architecture, the development and the eventual fall of it? What's the harm in visiting Prague and just walking across the Charles bridge or sitting in front of the astronomical clock for hours? Nothing! These are the things that give these places their identity and if you can't appreciate what brought these cities to the map, can you appreciate the hidden potential of these places? And also, there is no shame in being touristy, in sticking to your itinerary, in not wandering of to unknown corners and lesser-known cities.
Own your way of travel, and enjoy it! Don't let the peer pressure rob you of any joy that travelling brings you.
This is the mantra I have adopted in life, and since then I have visited some of the most amazing destinations since then. From Budapest to Amsterdam, from Kutch to Mandvi, I have done it all. The offbeat, the popular, the touristy. But I still visit places that are the most walked routes in a city. I went to Amsterdam and did not explore beyond the city. I went to Egypt and stuck to the most popular destinations of the country. I travelled all the way to Kutch and stayed in luxurious tents and took the typical tourist package. And I don't regret any of it. I am a proud 28 year old, who's been to more than 56 cities in her life and can't wait to travel to 500 more!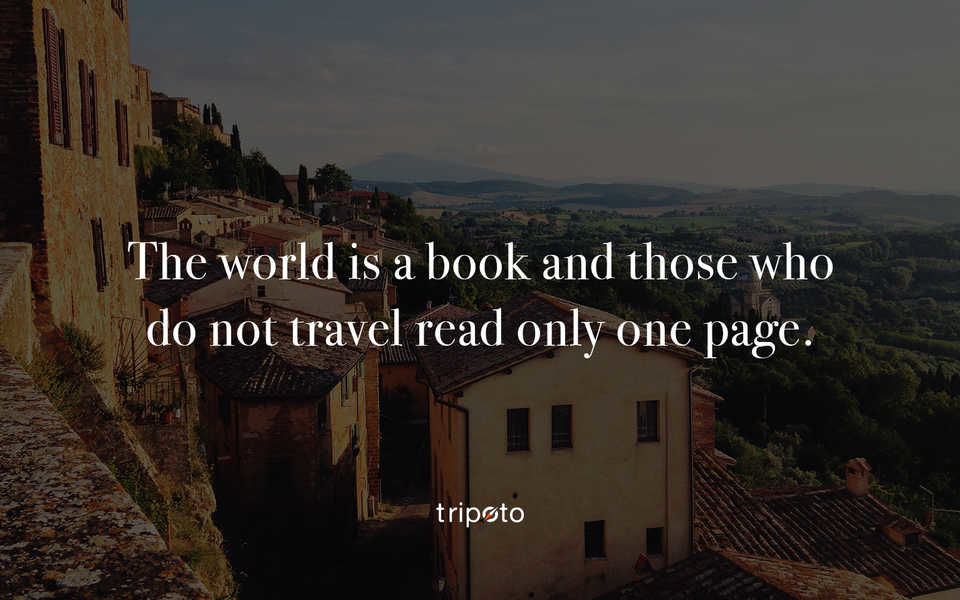 Backpacking is fine. But I am very much a tourist and there's nothing wrong with that!
And whether you are a traveller or a tourist, it's always a good idea to share the experiences of your journey with others. So, go ahead, and write your very own travel tale at Tripoto today!
Frequent Searches Leading To This Page:-
traveller or tourist, traveller vs tourist debate