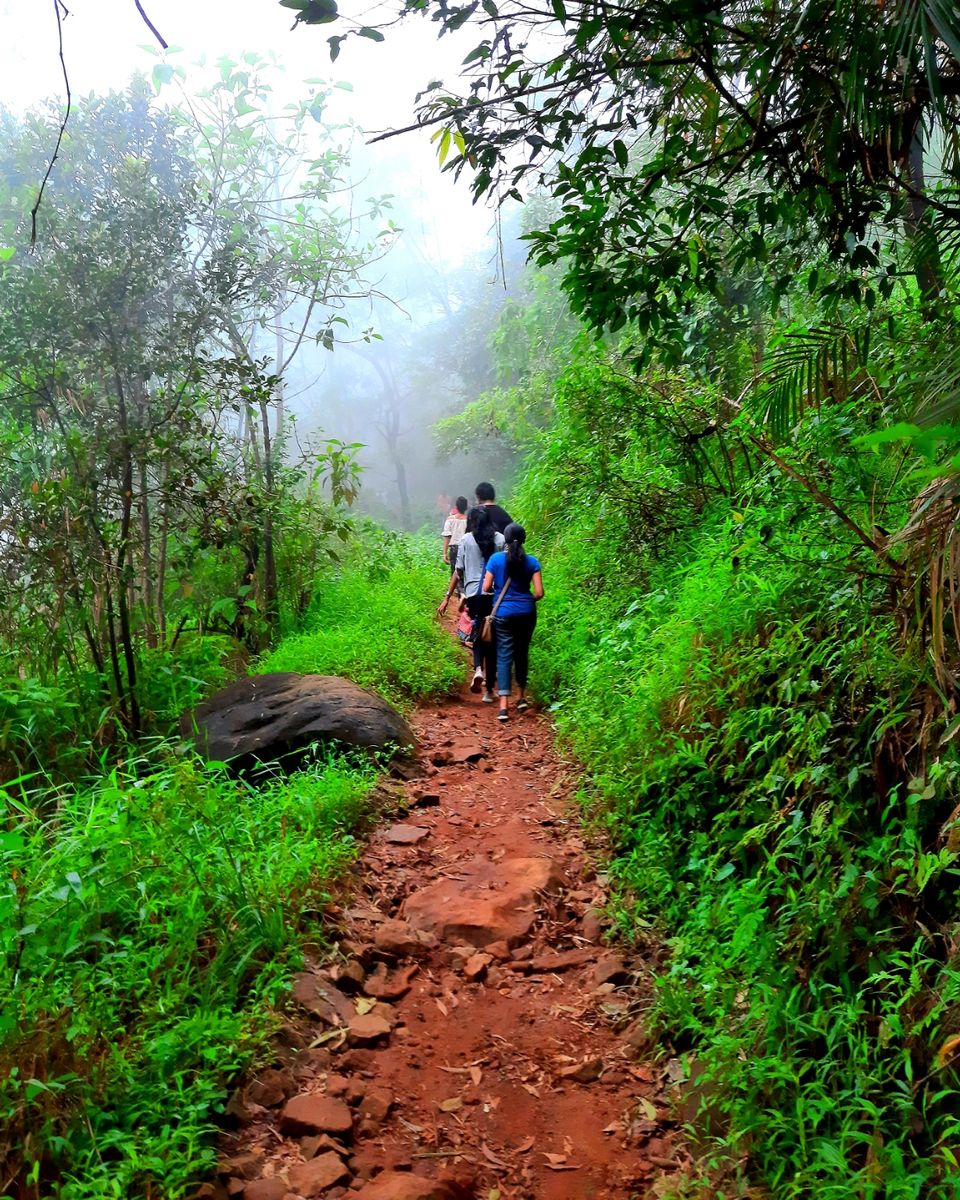 Want
to spend some time alone amidst the wilderness,
to get on foot on a rugged stone-paved jungle path,
to enjoy the freshness of the winds that finds its way through the hilly terrains,
to treat your eyes with the lush greenery,
to listen to the music of the jungle and the brook that crosses your way,
to experience the spine chilling silence in the middle of the jungle,
to awaken the photographer in you,
then you have come to the right place which lies in between Kerala and Karnataka ,bordered by the famous Kodagu hills,at a distance of 65kms from the Kannur city ,Kerala.
Nearest city:Kannur ,Kerala
Nearest airport:Kannur international
Nearest railway station:Kannur
Nearest bus station:thalipparamba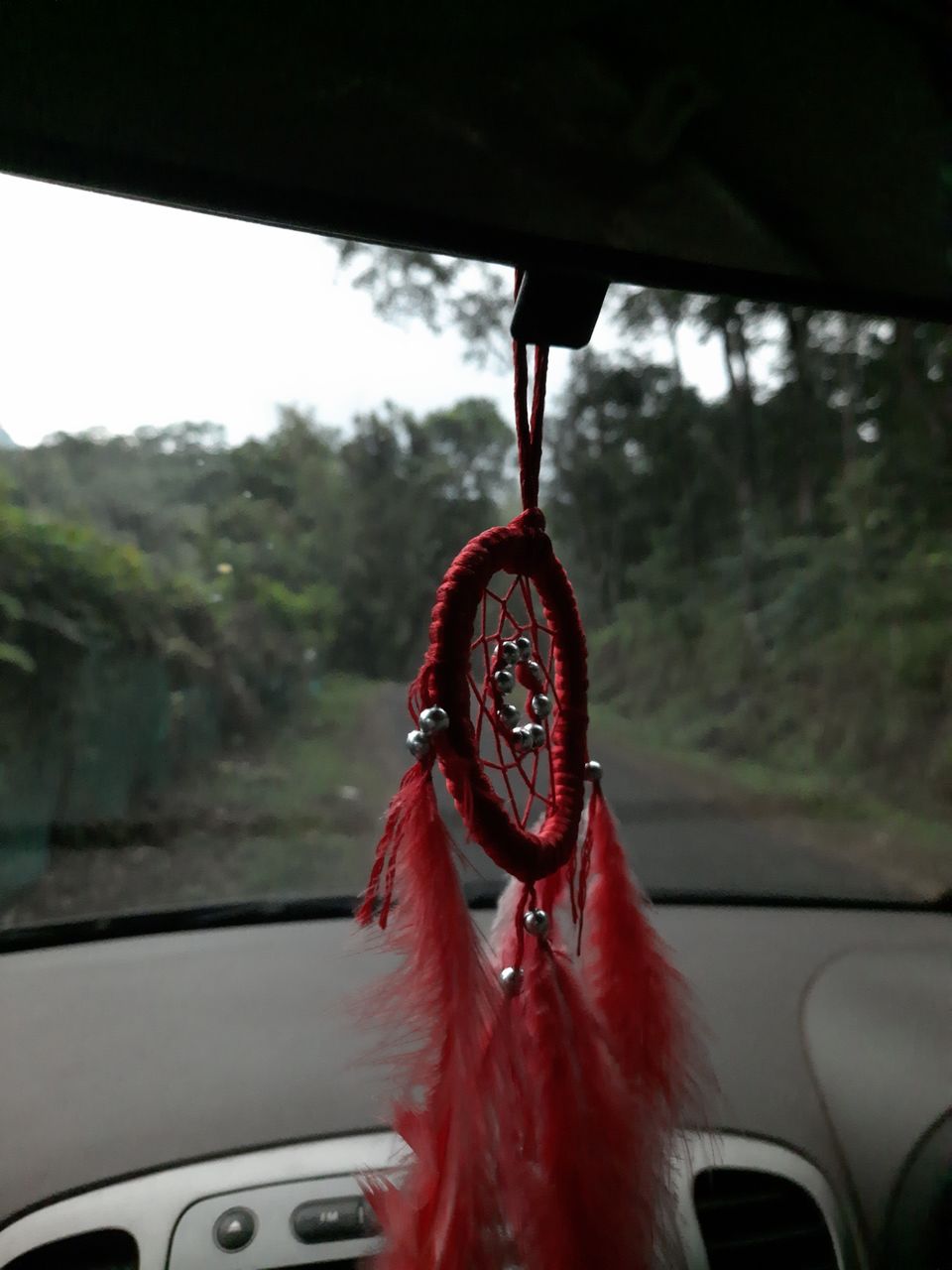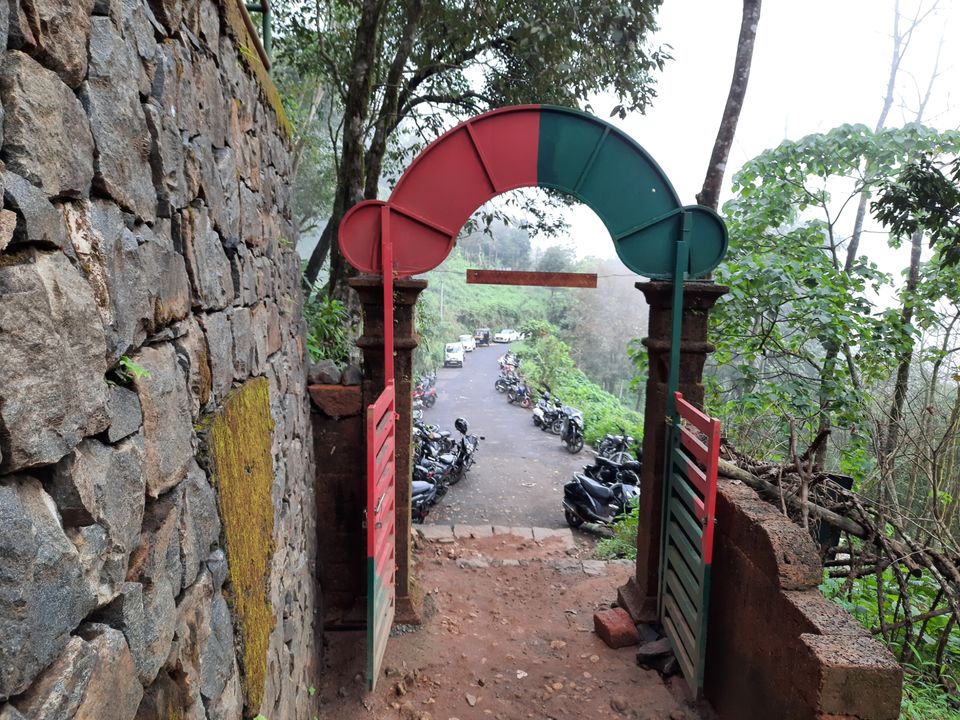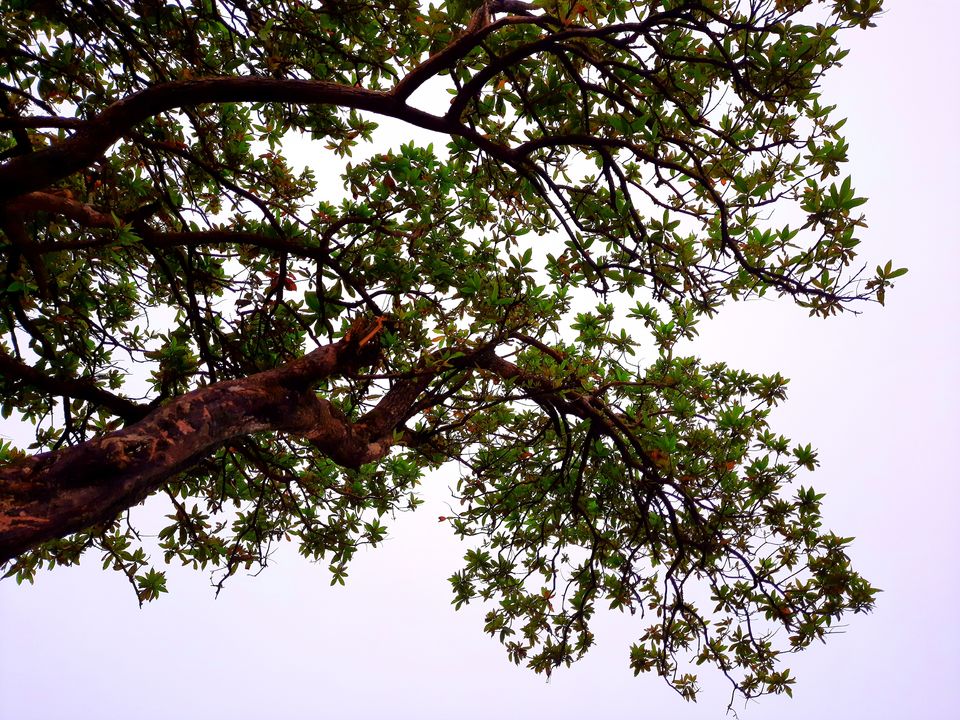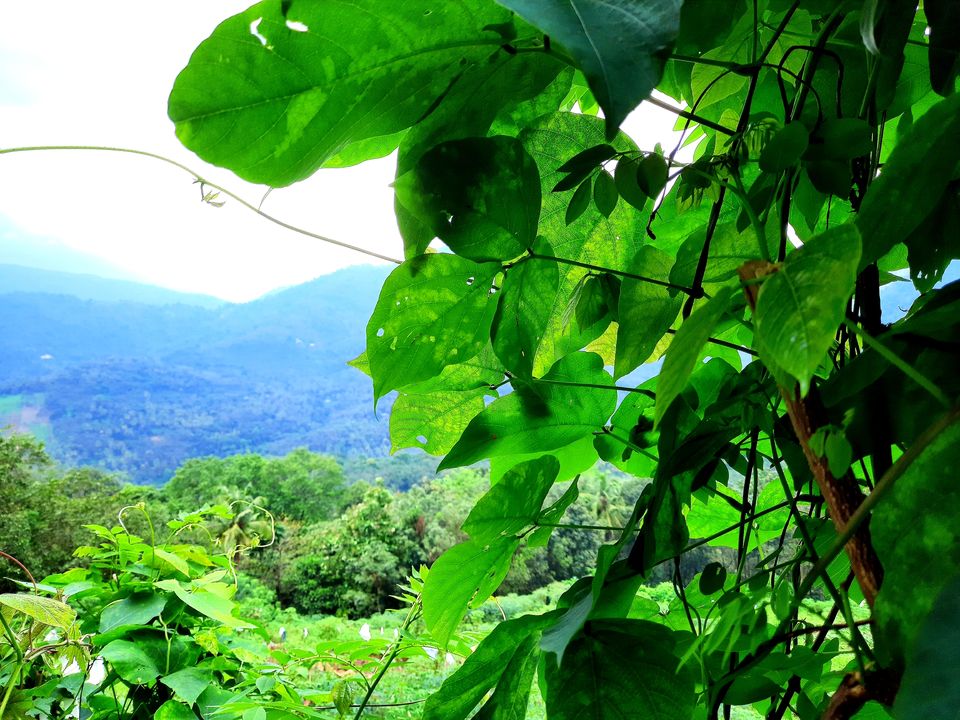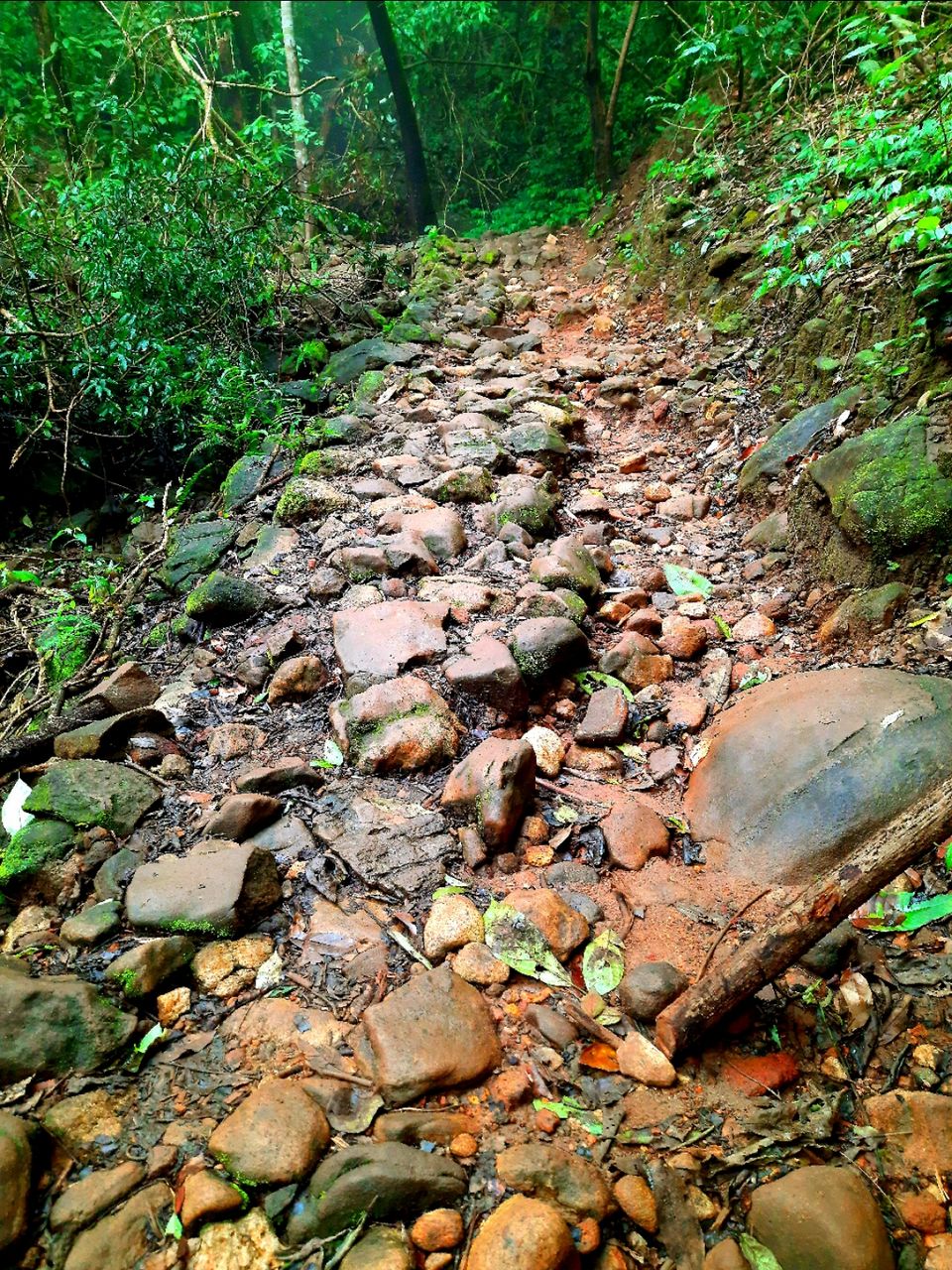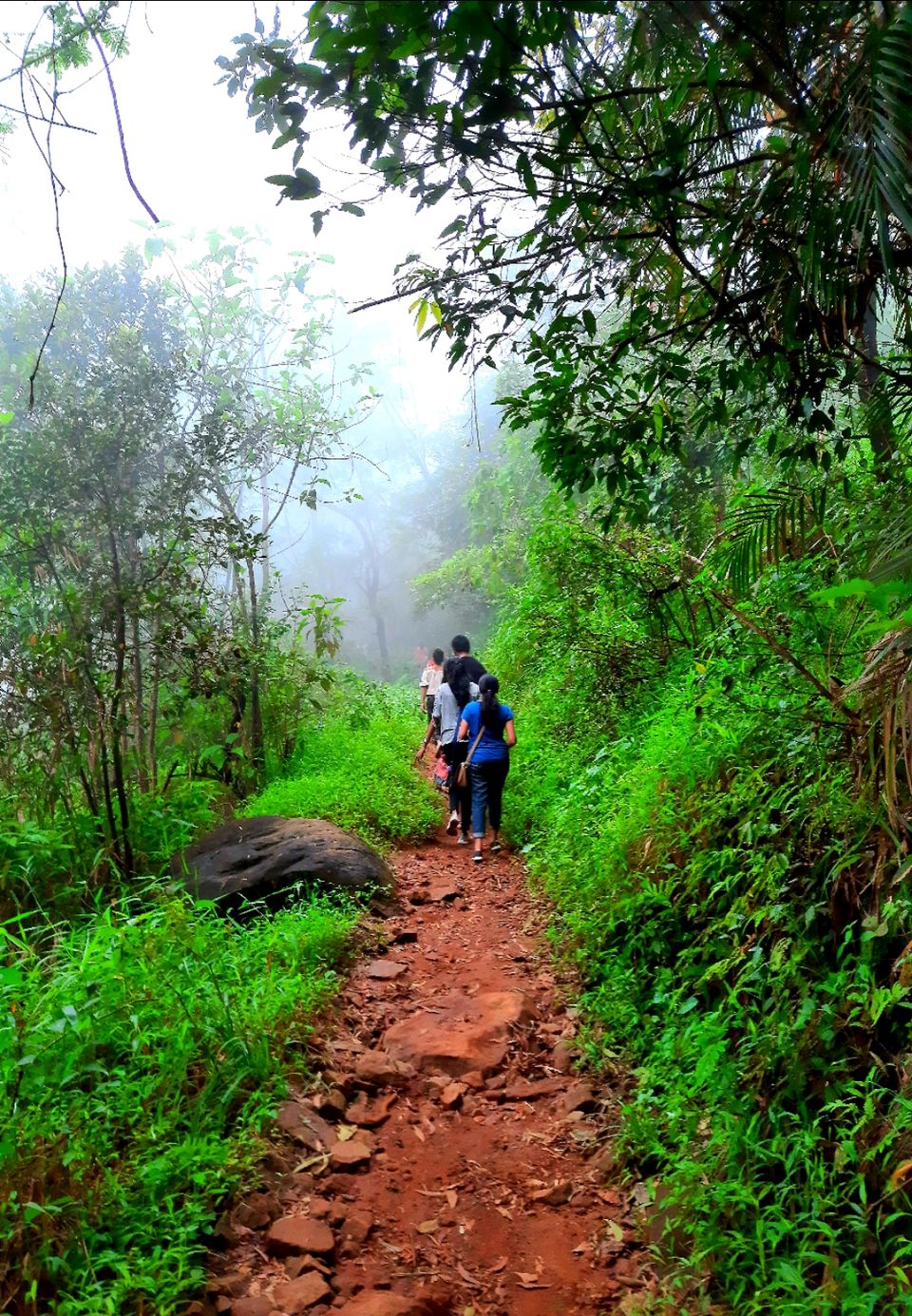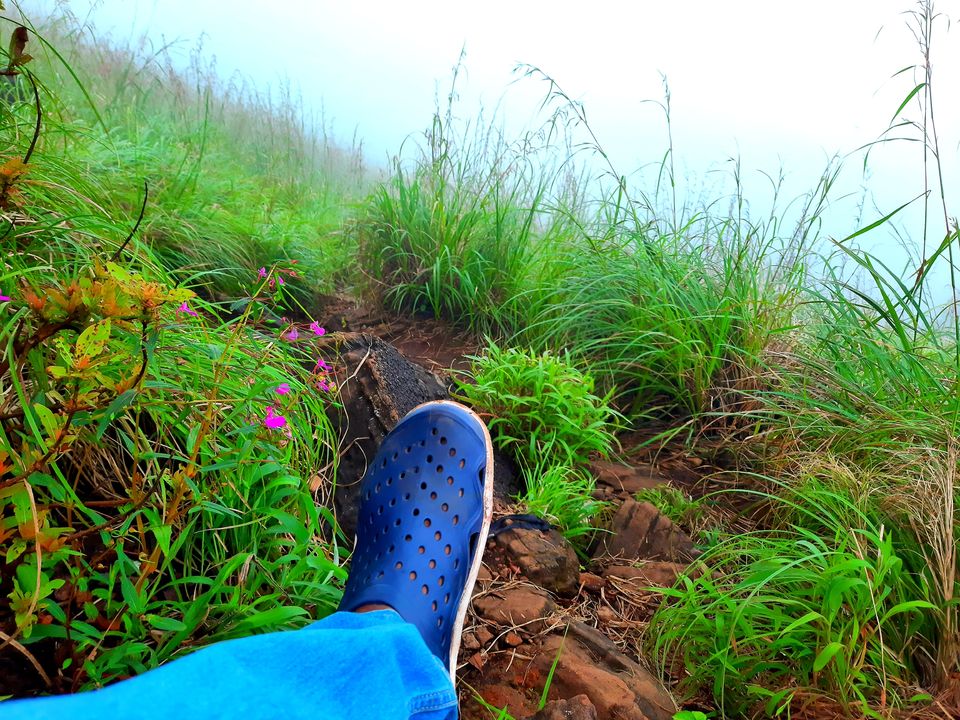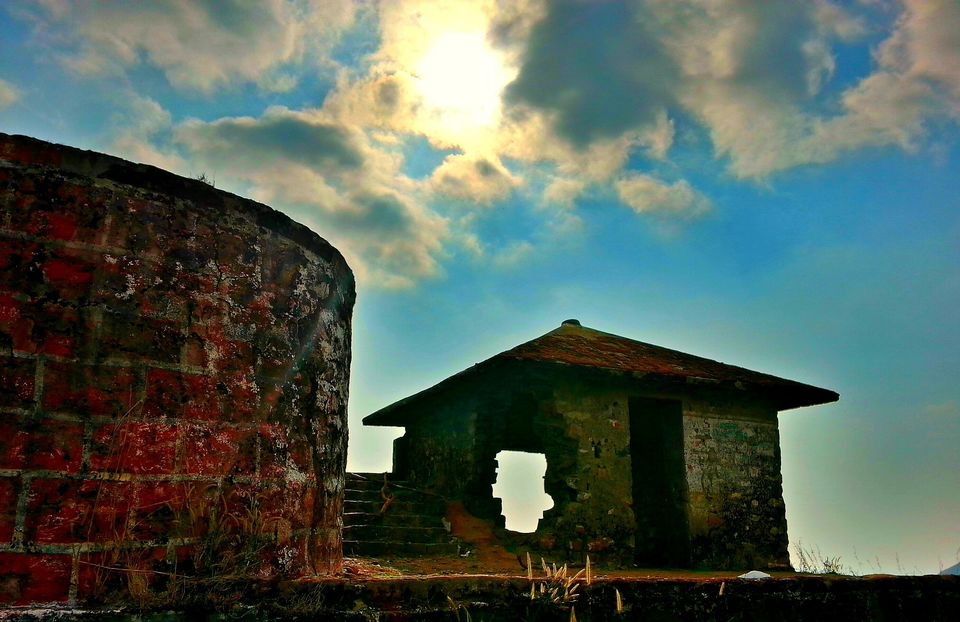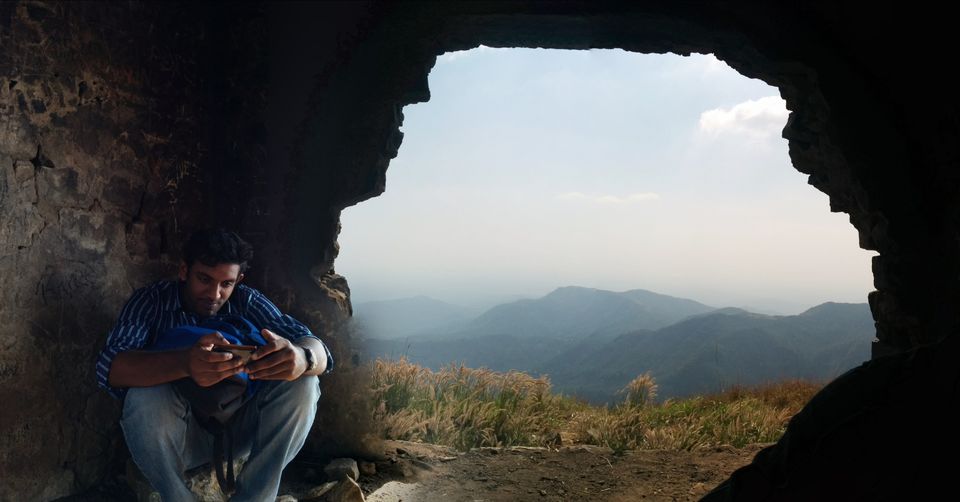 Hill station.1372 km above the sea level.
Kannur district ,Kerala,India.