Morning 5am our uber was downstairs and we boarded it on time towards airport and landed in Bagdogra airport around 12pm. Went to taxi stand booked cab and from there the actual journey started towards Gangtok!! Our first stop . From airport it took 2hours and the mountain range started . Amazing views of rivers , mountains just took away all my tiredness. We kept travelling for 3hours and finally entered Sikkim. At night the views of the tiny houses built on the mountains was amazing and the best part was the weather ,it was so pleasent there . We reached our hostel and went to the chill area with some black coffee and momos we met so many fellow travellers and then our day ended .
Hostel Name : Tagalong Backpackers (400-650 per day).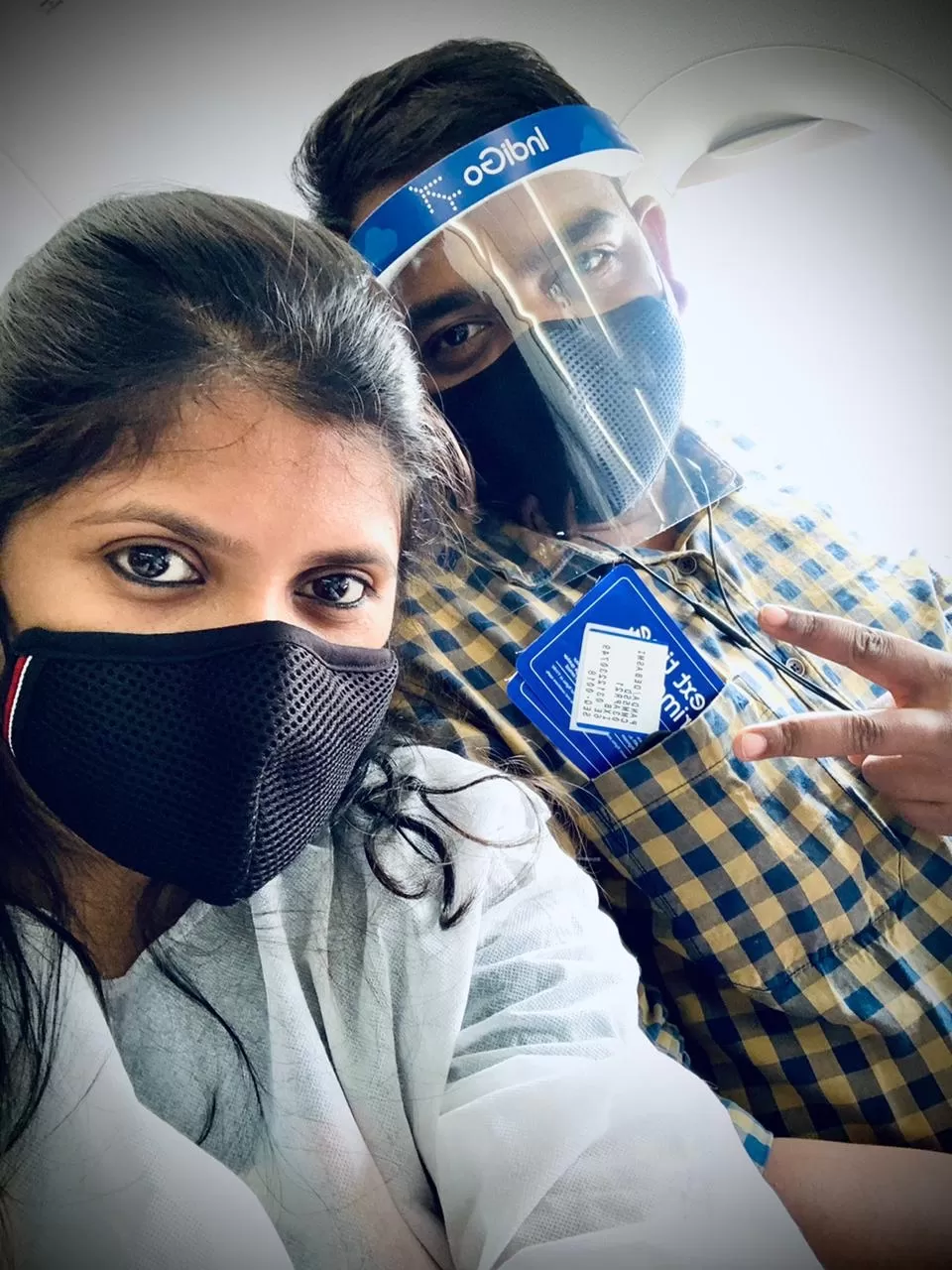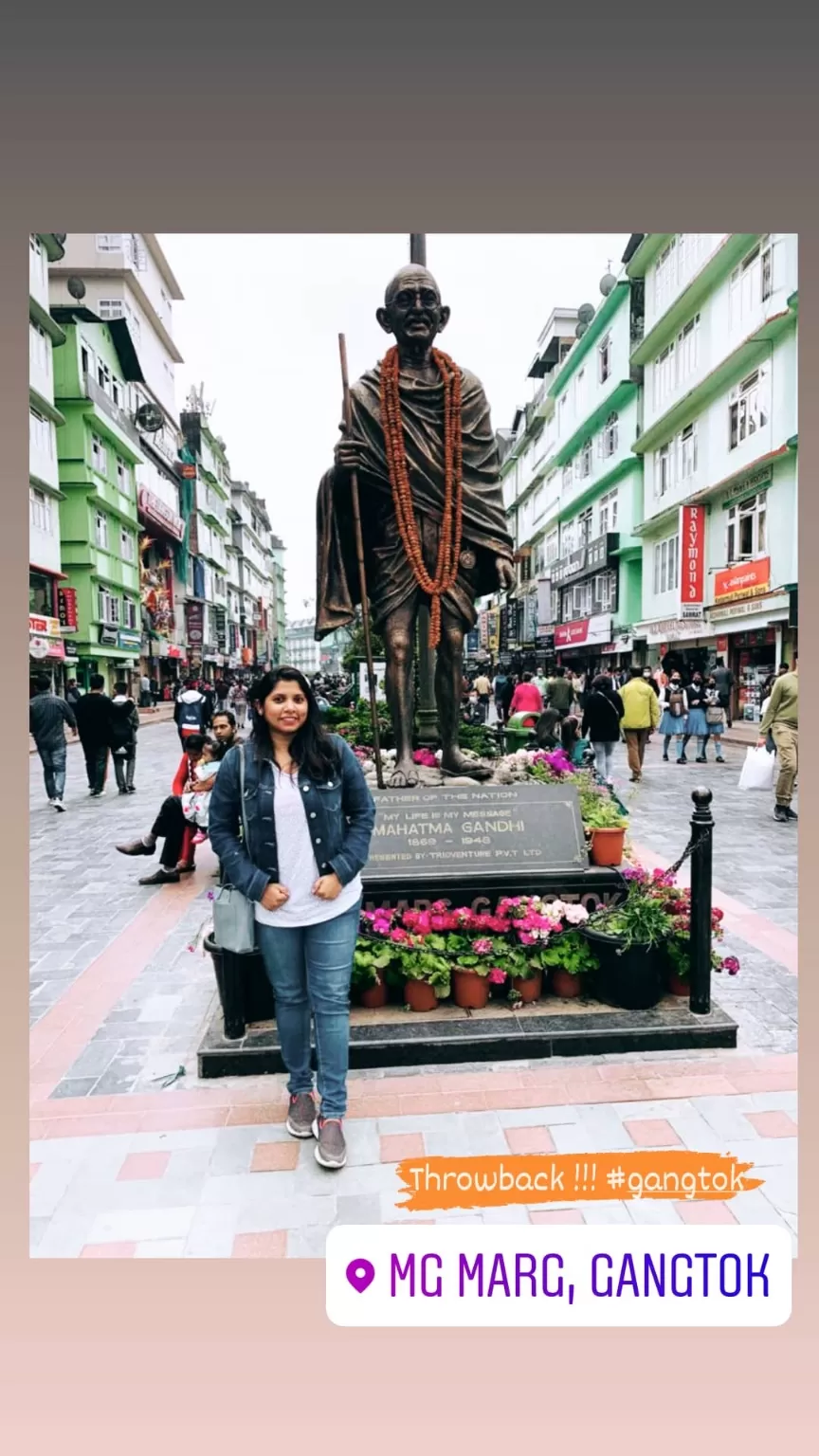 The Day started with an amazing view from our hostel window and some black coffee. We made our travel cards by visiting Sikkim government site which is must necessary. Our food hunting started and at the same time our ride was almost ready with our Raju bhaiya (The driver of our ride) day . We skipped our breakfast beacuse our ride almost arrived and our journey started towards Nathula pass, Lake Tsomgo and Baba Harbhajan Singh Temple . All these places are at a height of more that 12000ft. We reached lake Tsomgo our first stop and the view was fabulous a frozen lake in between the enchanting Himalayas . Due to unannounced weather conditions on the high mountains we couldn't stay there for long time as we had many things to cover ,so on to our 2nd stop we reached Baba Mandir !!! So here my heart said that: Independence is not free it really costs a soldier's life. It was almost 2pm there and we l ft for Nathula pass but on the way it started snowing and we had a blast ,enjoyed playing in the snow . Then headed back to our stay as the snowing didn't stop we couldn't go anywhere else . But ended up tue day chilling in our stay and made some amazing friends .