In the middle of the Hills, by the Lake, on the Mall road, there are times when your taste buds takes an international flight and divert your mind from a breathtaking nature.
Specially when the international flight takes you directly to Italy & land to the craving port for some scrumptious Pizza.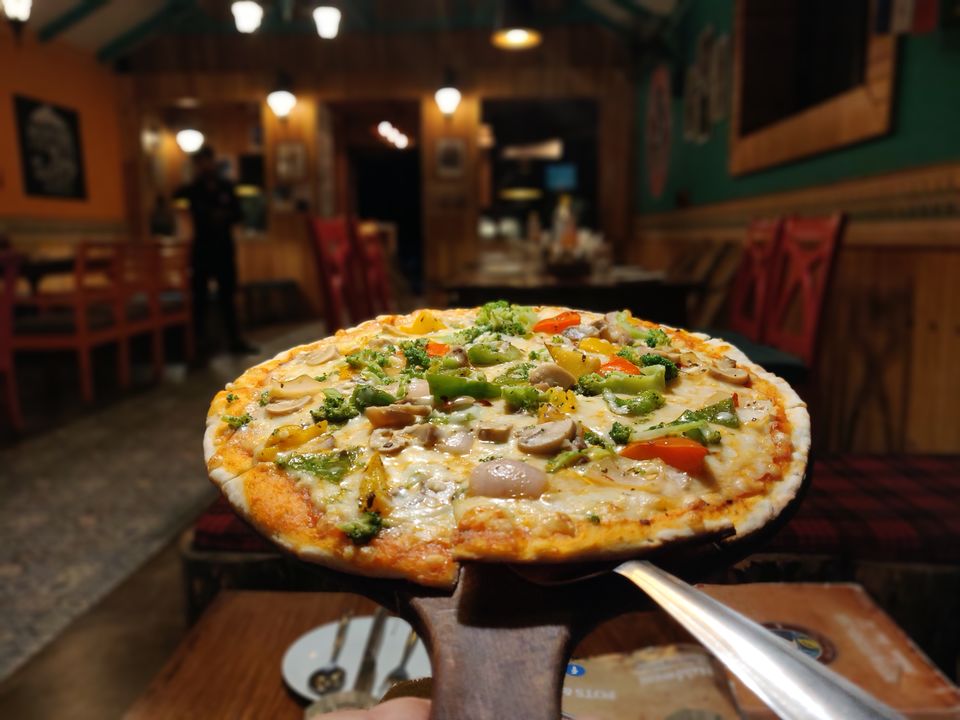 #travellover #explorer #wanderer #foodie #inquisitive #adventurer
Frequent Searches Leading To This Page:-
Weekend Getaways Near Nainital, Weekend Getaways From Nainital, Nainital Weekend Getaways, Weekend Trips From Nainital, Weekend Destination Near Nainital, Getaways From Nainital, 2 Days Trip Near Nainital
Don't worry, we still ain't taking you away from the beautiful nature and the lake that you want to sit beside...
This cute wooden cafe on the Nainital Mall Road, just by the lake would (wood) take care of your mind and soul who wants to be in nature and your international taste buds, giving you a perfect blend of cute Italian wooden restaurant with the floor sitting along with the usual dinning couches.
The name itself suggest how close it is to nature - Pots & Stones Cafe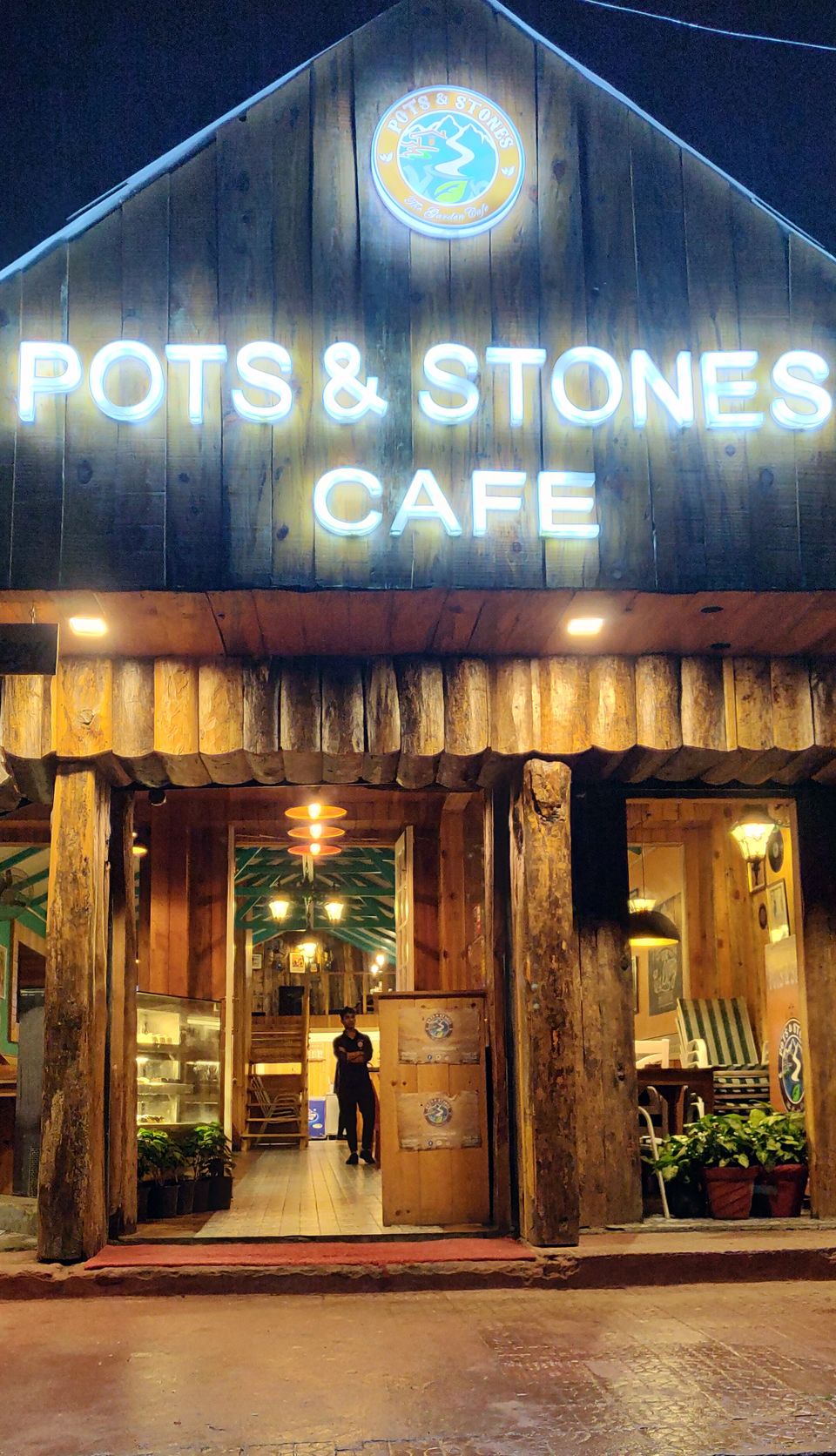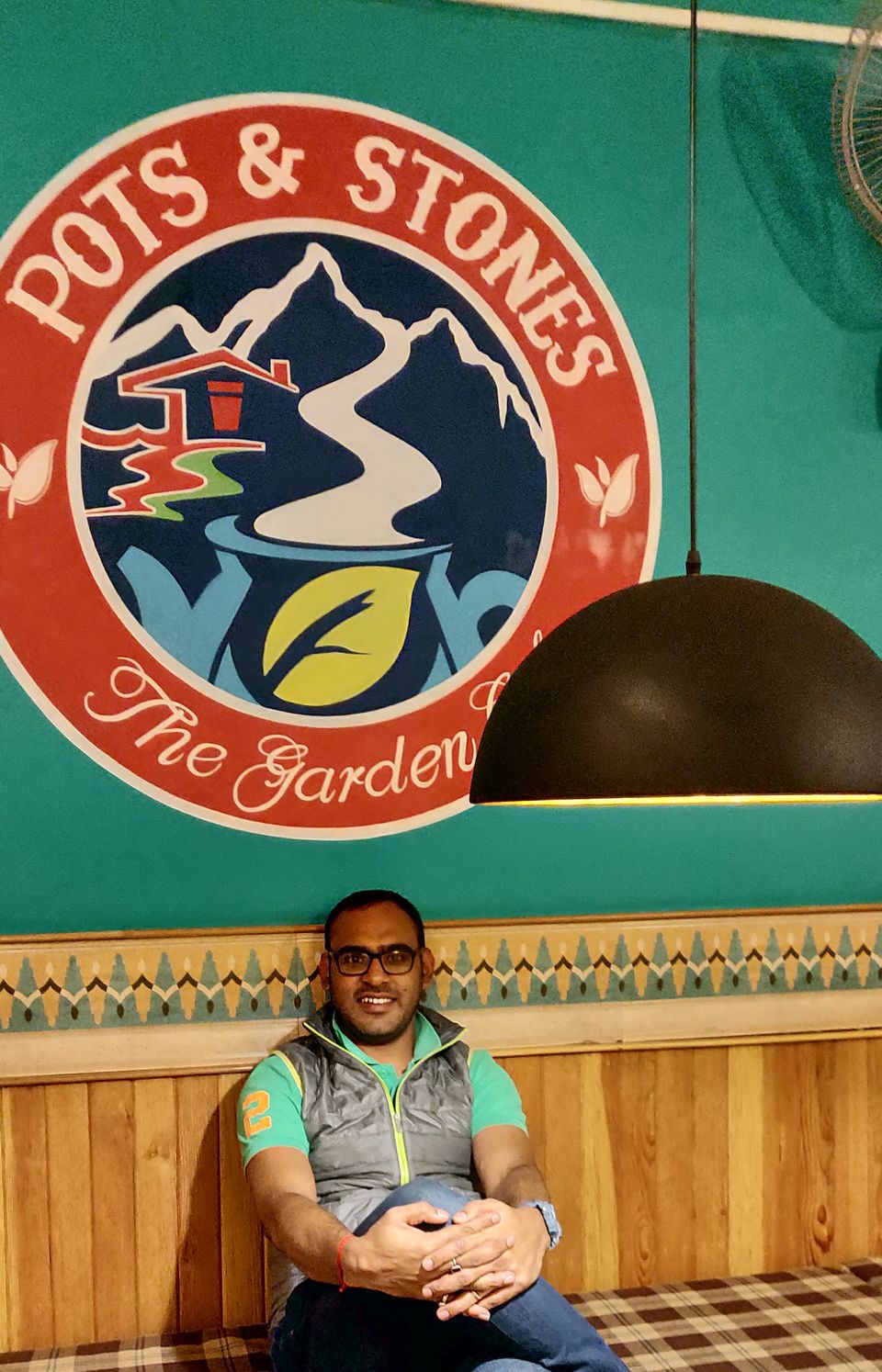 When we didn't want to get away from cooling our head and relaxing our soul while walking by the Lake, but were freaking Hungry to explore anymore and the buds already booked their tickets to Italy, nothing can beat this cafe just on the Mall Road, by the lake.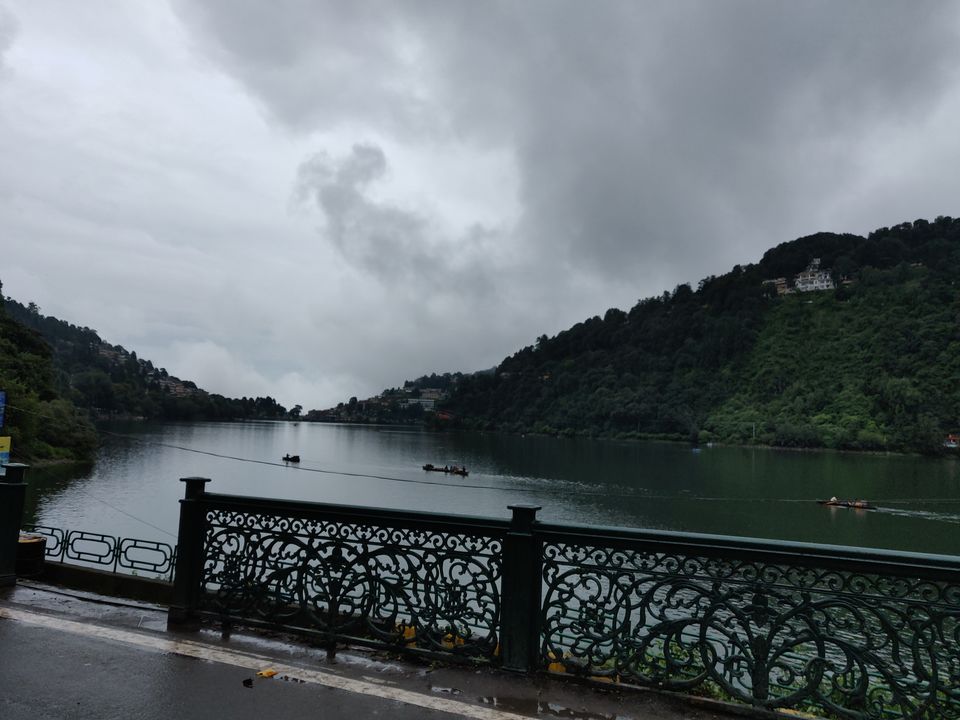 But just food itself wasn't the savior for us to gain some more energy. How can you get out of Italy without sipping a Cup of Coffee, specially when the god is pouring his happiness and the rain drop drizzles you down.
All you need is a hot cup of coffee and cherry on the cake is when it has a pinch of Hazelnut in it to refresh your mind and buds for the #foodtrail walk ahead.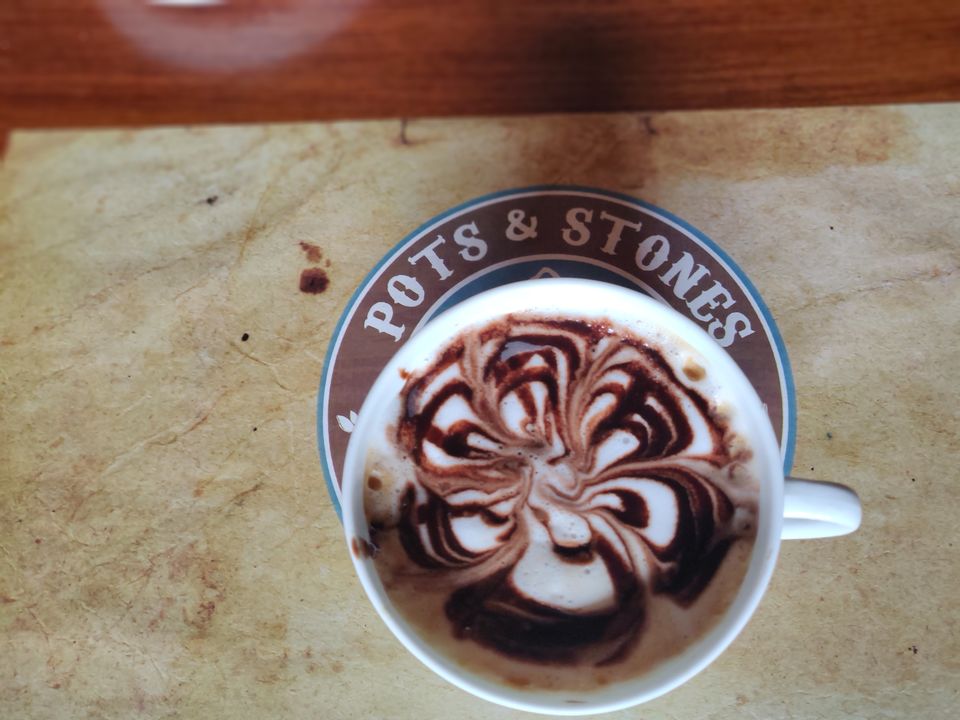 So, next time you visit to Nainital and if your taste buds are same as mine - naughty enough to take an international flight, then do ask your pilot head to take you to this endearing cafe and you will be all Happy.
#travelforlife #livetotravel #traveltoeat #eattotravel #foodtrail