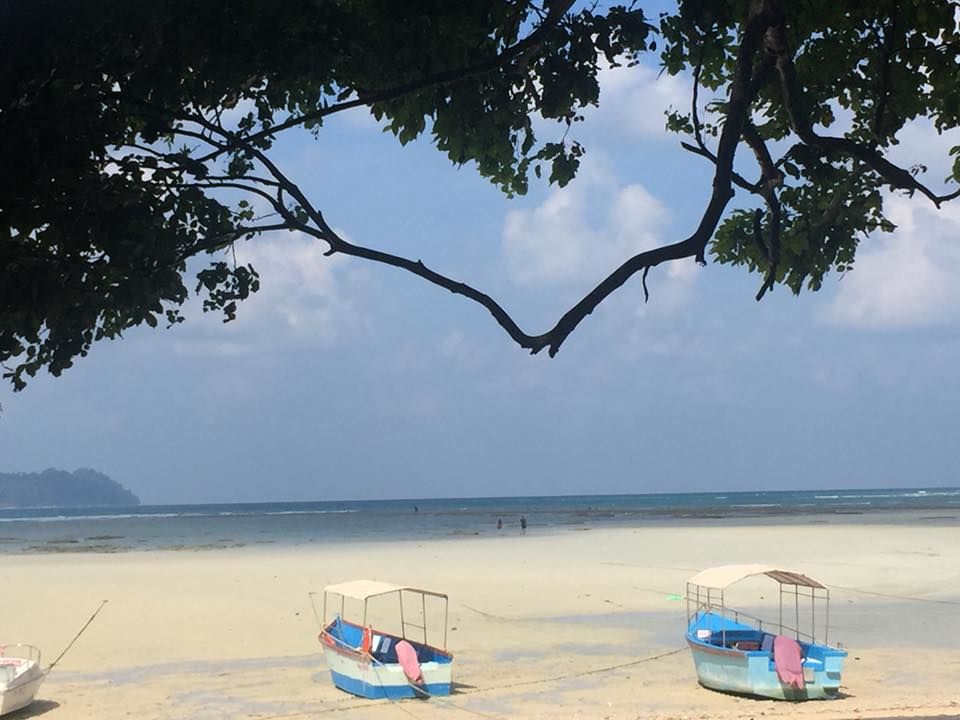 I have taken this name "Jewels of India" from a famous documentary featuring the late Tom Alter. The title is completely apt and only once you visit the place you would know what all hidden gems India has in this diverse nation. This trip has been on my bucket list for a very long time.
We started planning for this trip long back and we booked the tickets well in advance in July. This helped me booked the tickets at a pretty cheaper rate and that too in Vistara. I had every reason to be delighted. We made a trip for 6night/7 Days to cover the things in totality. Though any numbers of days are less to cover a place but we zeroed down on a week to sink into the beauty.
When I started booking the hotels I had thought that I would make it a budget trip but as I started doing it I realized that most of the nice hotels were on a higher end. I went on to devote the days in such a manner that I get best of every place:2 days each to Port Blair, Havelock and Neil Island.
Day 1