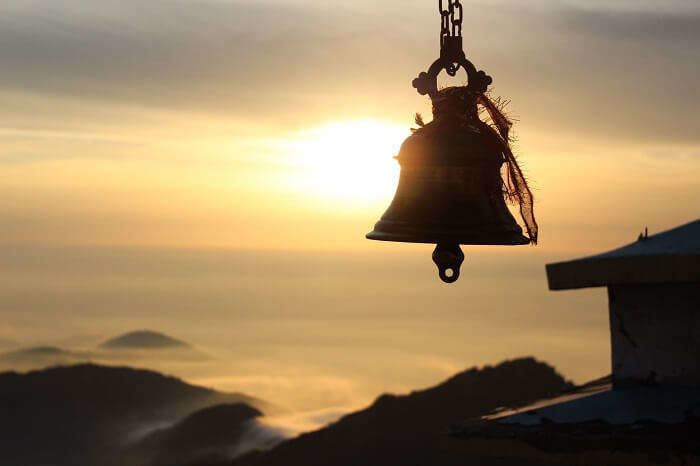 This gorgeous piece of wonderland located in the heart of Uttarakhand is one location that is inculcated with the winds of Dehradun, the breeze of the Tehri and the aesthetics of Mussoorie.
A perfect place to remove all your work-week blues and to set your soul free for days upcoming.
Time to gift yourself this short yet stirring weekend trip to Kanatal. Either go on a solo trail or take your mates along to have the best time or the best option to just get out of your zone and meet new people sharing similar travel interests maybe a different kind of it, you never know!
Day 0 :-MEETUP AND LEAVE FOR KANATAL
The group will Assemble at KAUSHAMBI METRO STATION by 8:30 PM sharp.
After a warm introduction of the group members.
We will start our journey for Kanatal with a bow.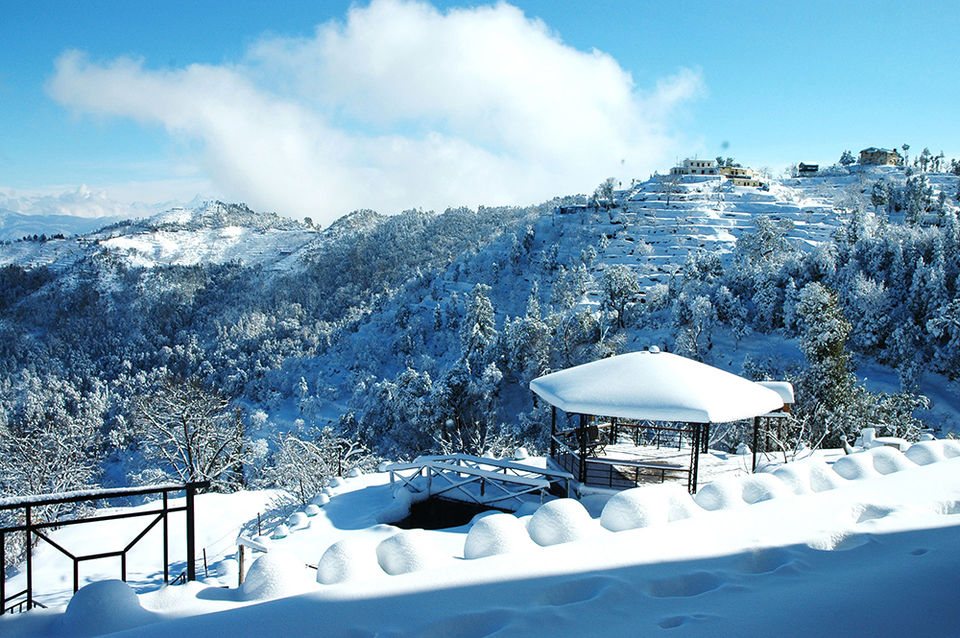 Day 1 :- KANATAL CAMP STAY AND ACTIVITIES
Kanatal is about 320 km from New Delhi and it takes around 10 to 11 hours of travel
time to reach.
We'll then proceed further towards our destination and reach Kanatal by
approximately 9 AM in the morning.
Welcome drinks on arrival at the camp will be waiting for each one of us and the
general briefing will be provided.
Check-in into the camps and relax while enjoying some picturesque views from the
campsite.
After having lunch at the campsite, we will leave for a thrilling Surkanda Devi
temple hike. The hike is of around 4 km and takes 3-4 hours to complete it. This
temple is the highest point in that region and offers amazing panoramic views of the
gorgeous valleys and mountains.
We will come back to our campsite and there'll be a bonfire and followed by some delicious dinner later on.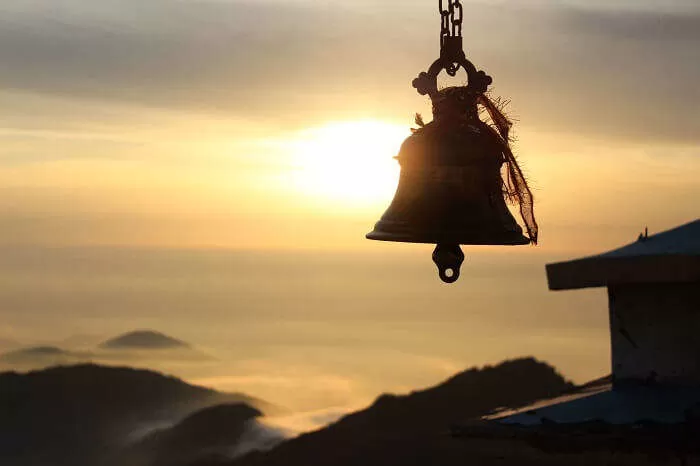 Day 2 :- CHECK OUT AND DRIVE TO NEW DELHI
Wake up to a refreshed morning in the mountains of Garhwal. Stroll around at the campsite, having tea and cookies.
After breakfast, we check out of the camp. We will reach out for adventure activities such as Skybridge, Zipline, etc.
Then we will retrace the same route via Rishikesh to New Delhi and then will arrive Delhi by the night-time. And then all the happy memories made during this short yet stirring tour.