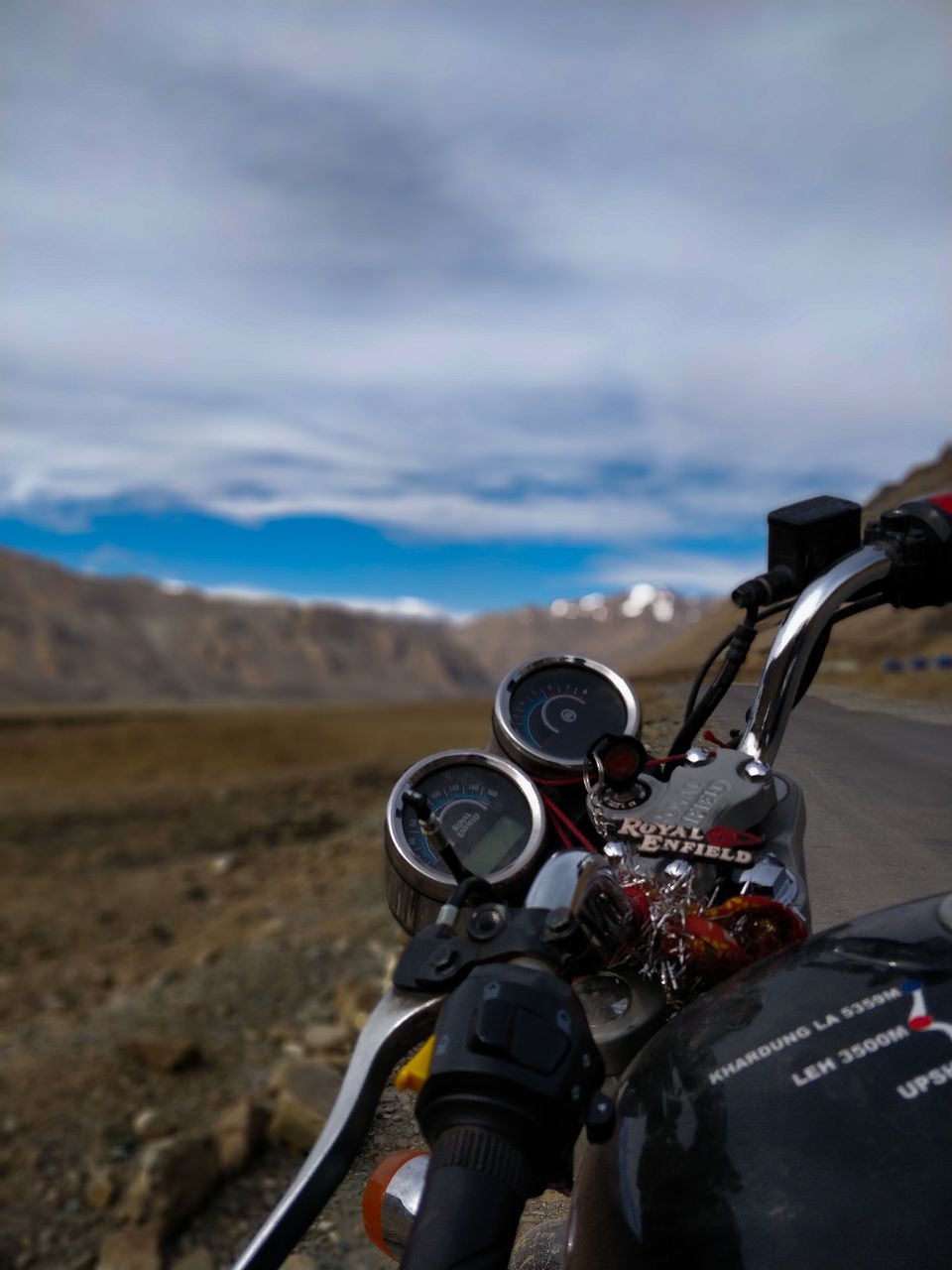 It was by 8 we left Haldwani for Chandigarh!
We covered approx 460 Kms from Haldwani To Chandigarh.
Taken a hault for about 1 hour at Haridwar then continued..
Reached Chandigarh for about 7 PM in the evening searched for hotel and slept our asses off!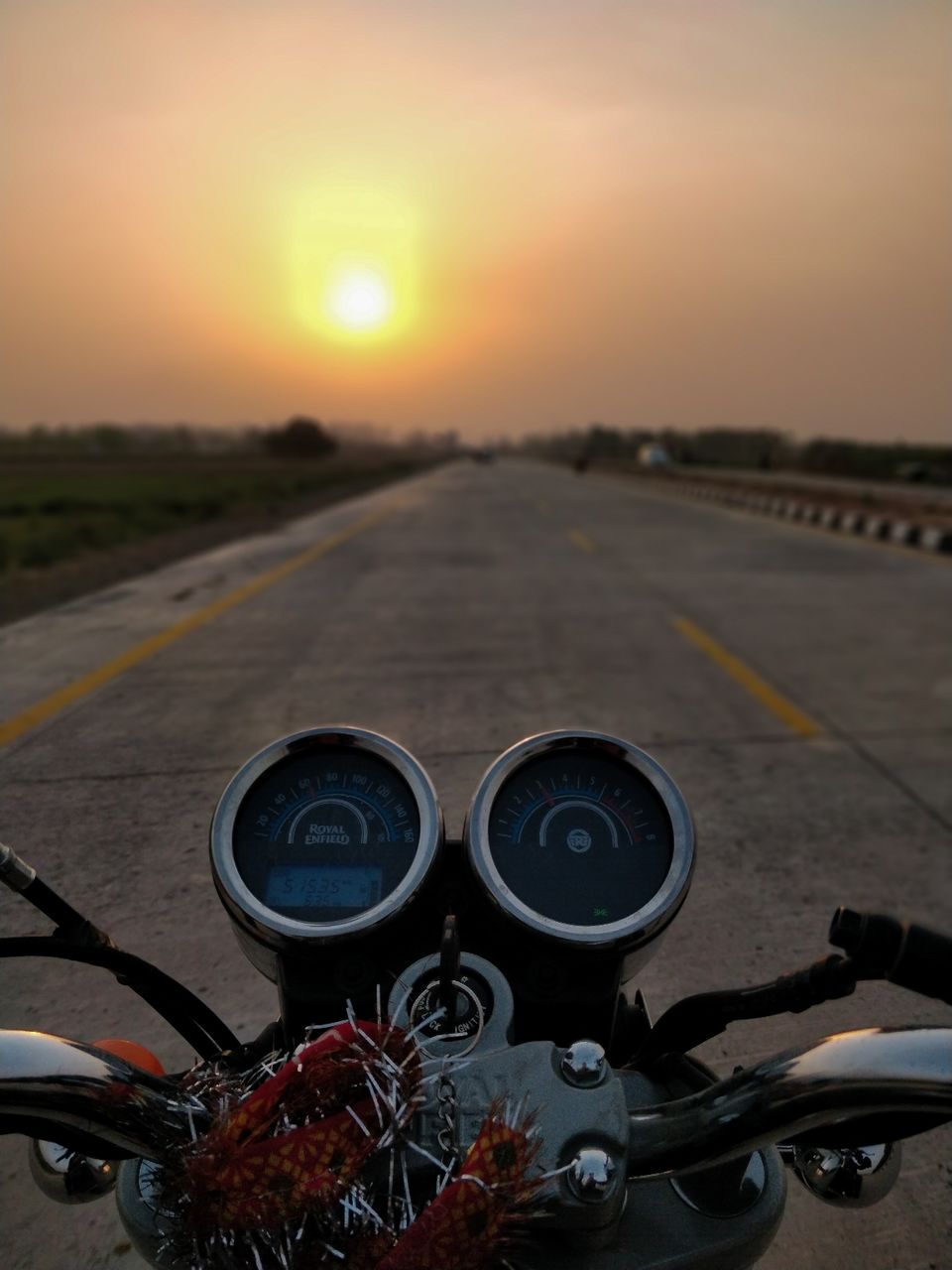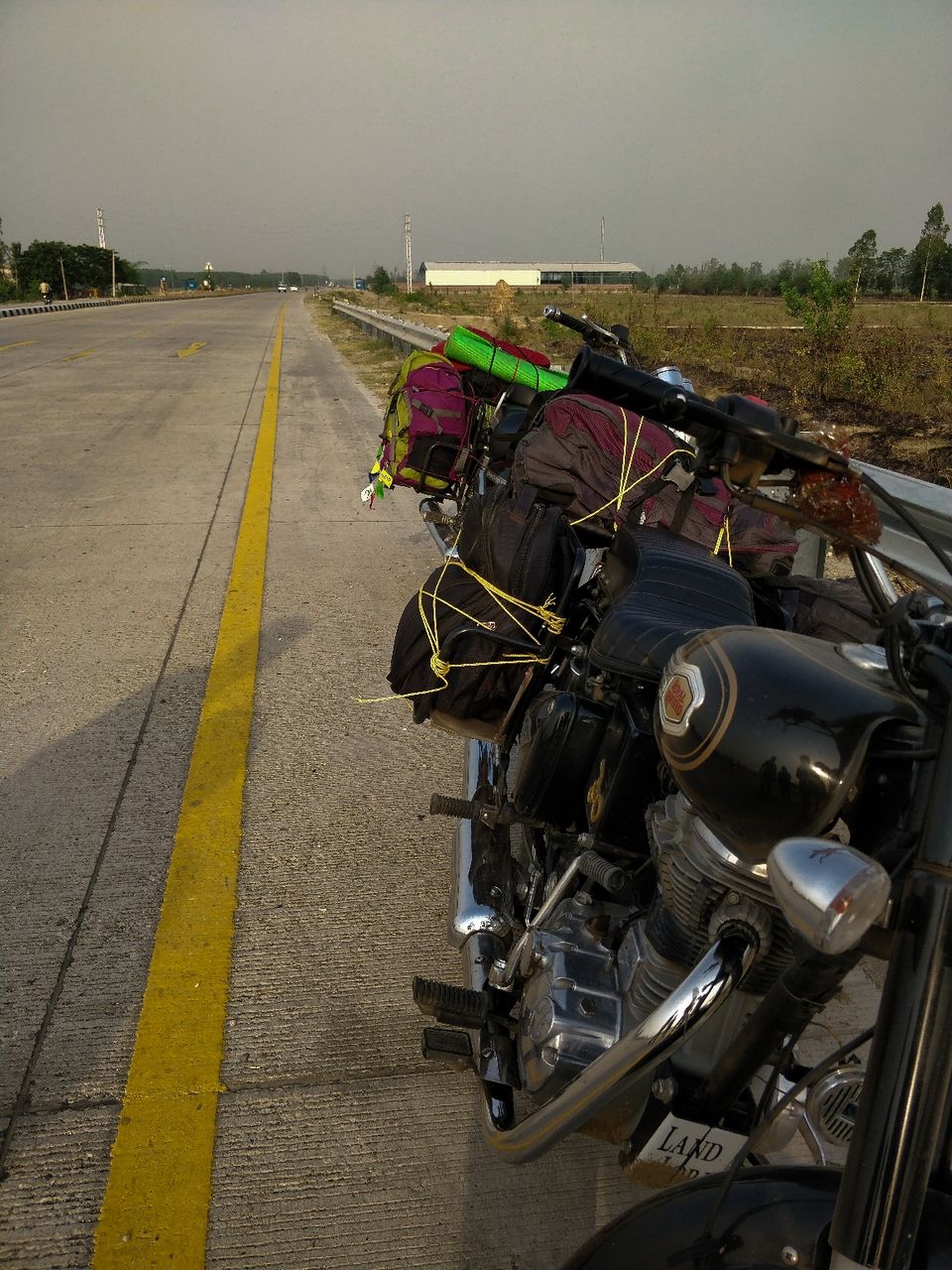 Woke up the next day and loaded our bag packs in the bike.
Loading and unloading the bags was one of the most difficult task to do. After 300 400 Kms of riding at end of the day you have to unload the bags!
Left Chandigarh to reach our next destination Manali!
Riding for 10 hours we made it till Mandi I guess.
It was dark and moreover the Hailstorm was just above our heads.
So we decided to not to go to Manali that night rather take a hotel nearby and sleep.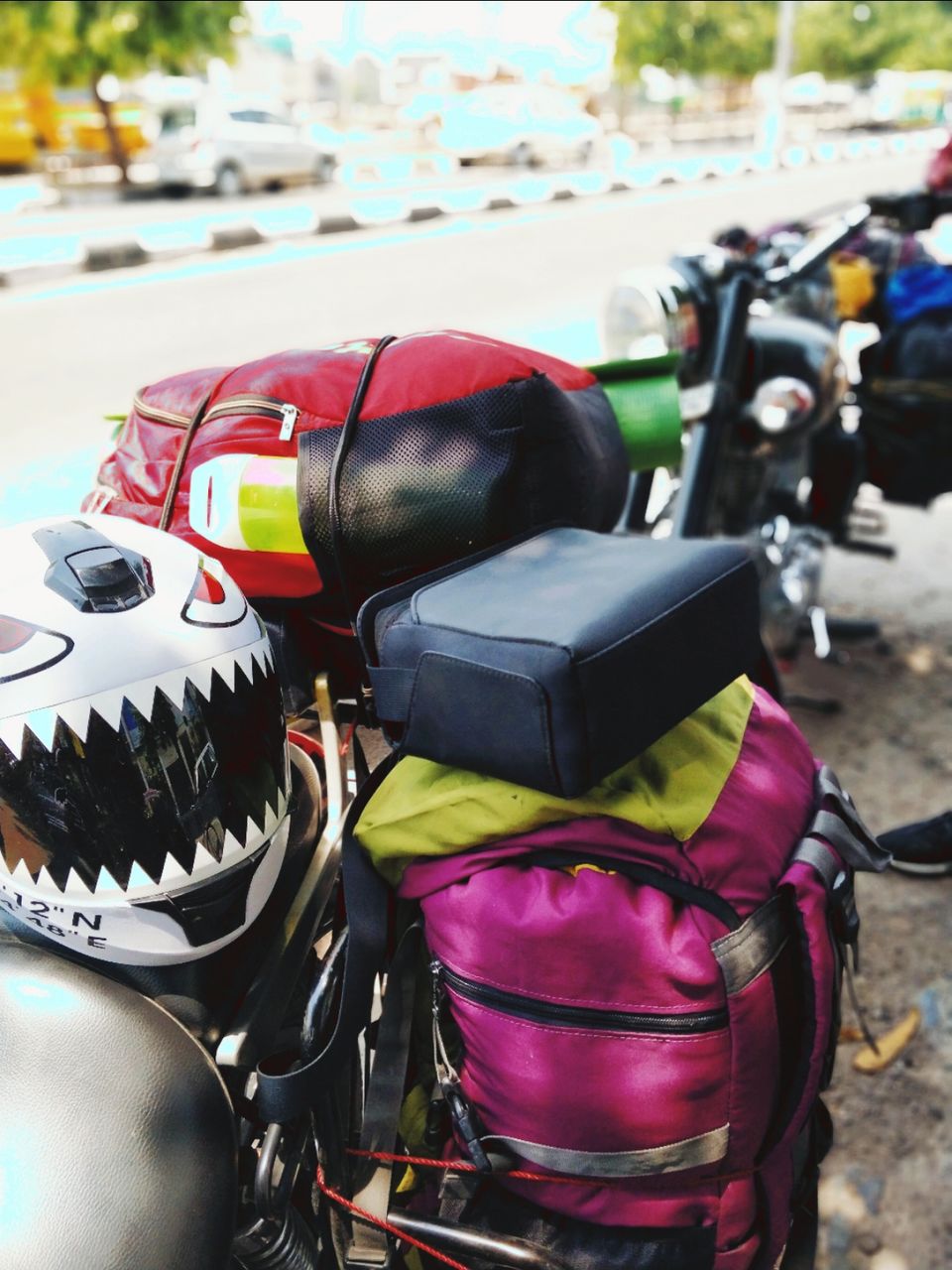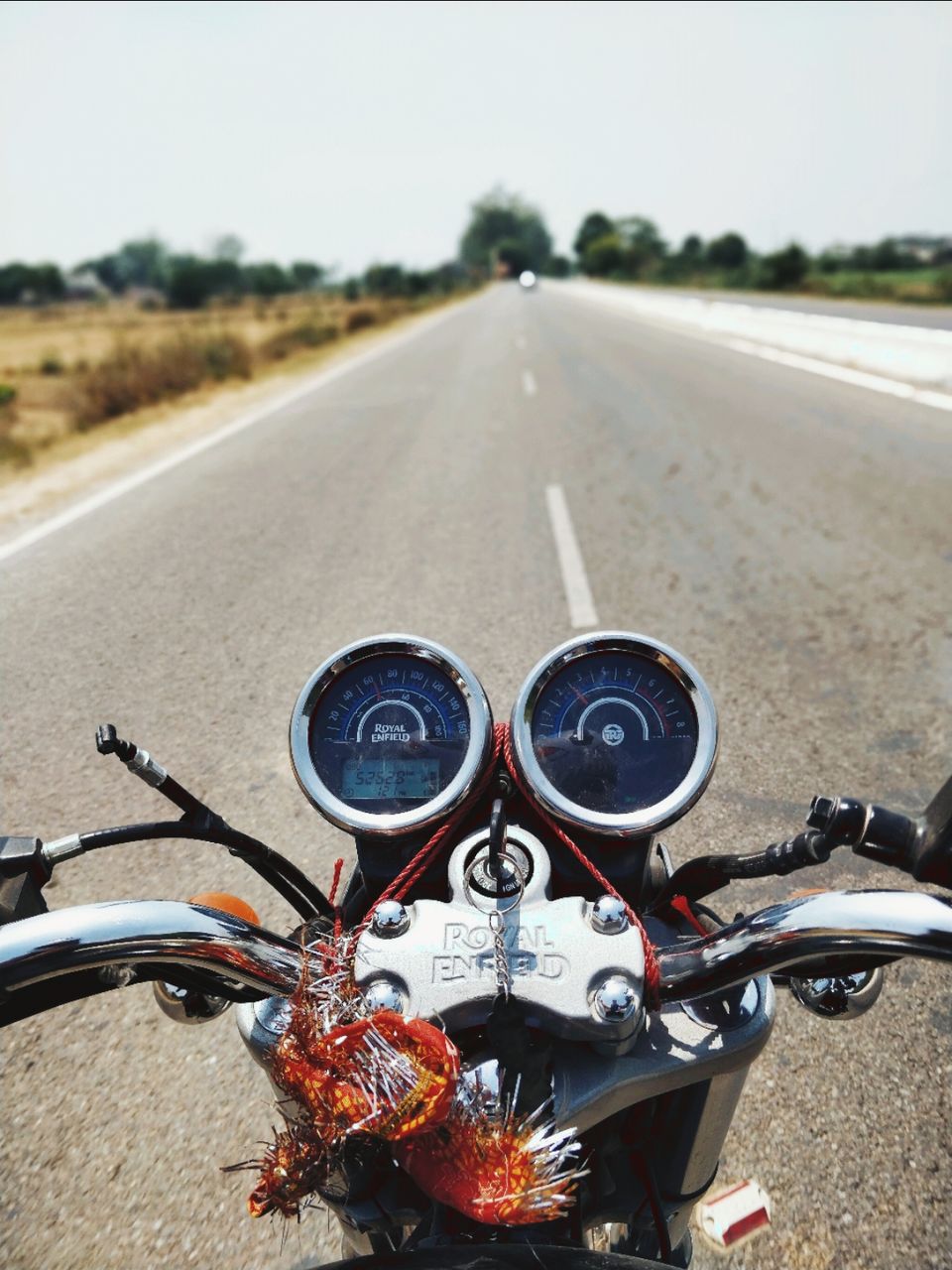 We left for Manali it was 10 in the morning, packed our bags, loaded it in the bikes and off we go again!
Manali was still 120 Kms from Mandi.
We reached Manali by 3 in the evening.
Looked for hotel nearby, visited Manali Mall Road and recovered our strength to ride for the next day.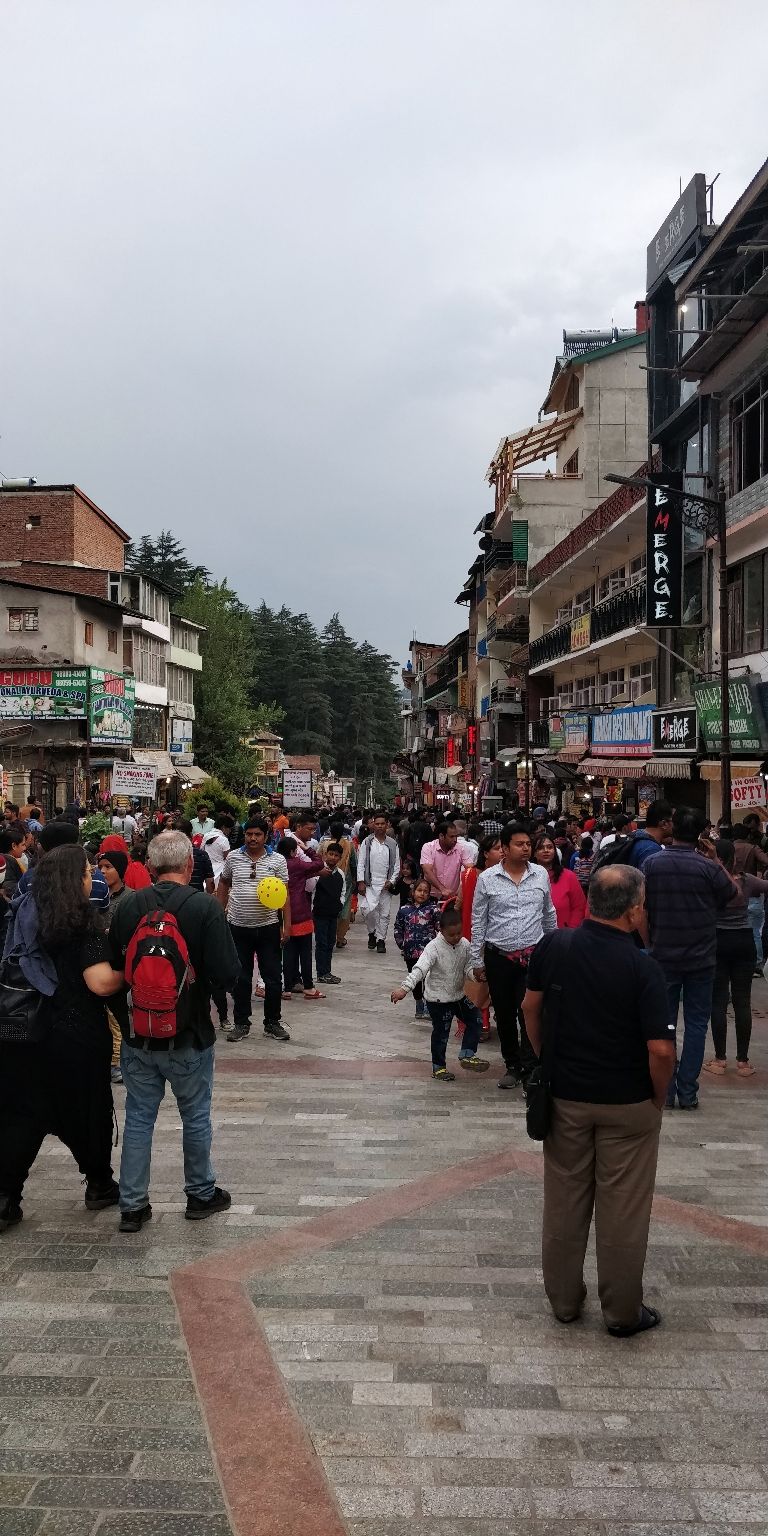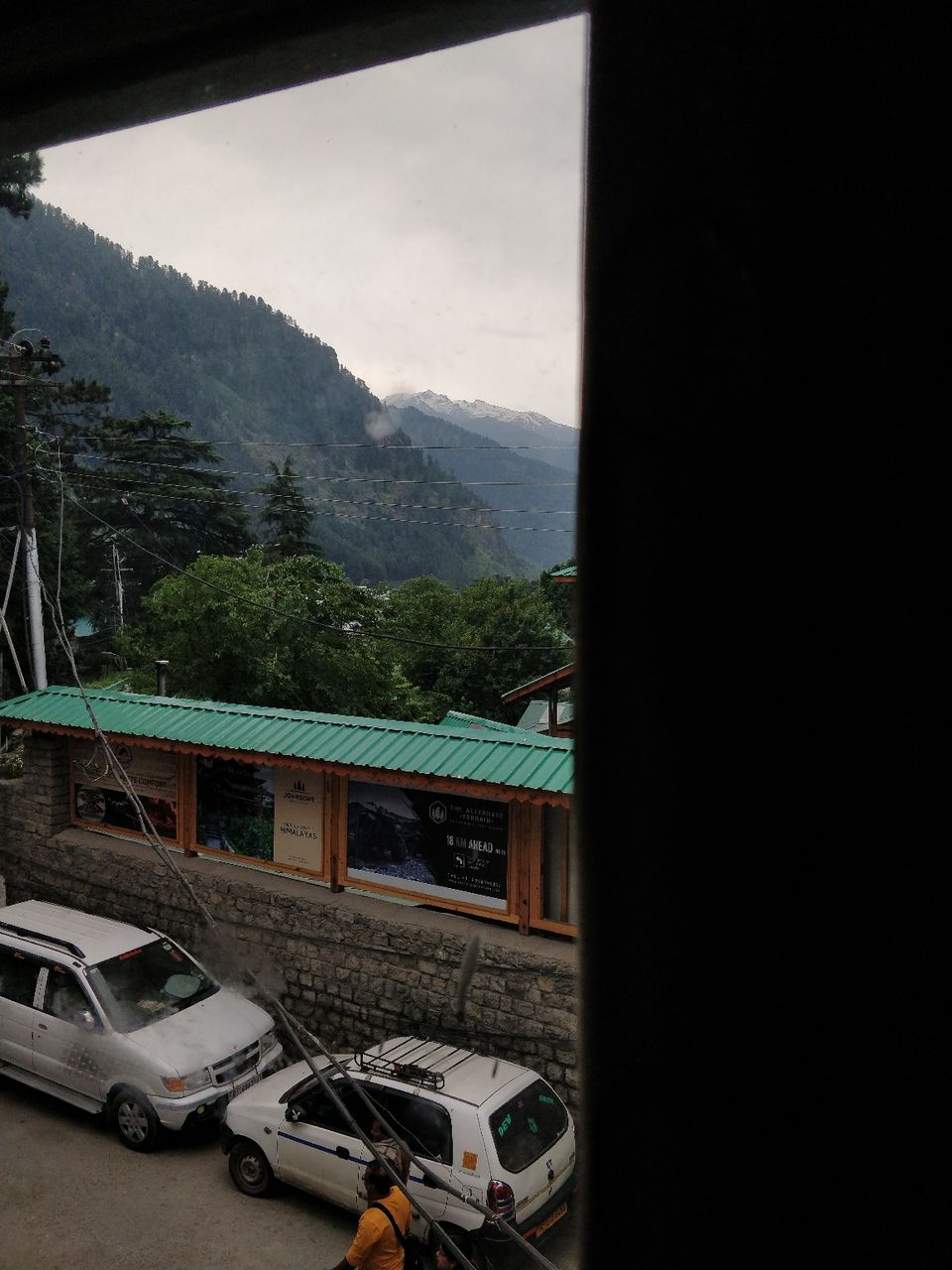 We slept late that night around 2 or 3 but wike up at 8 AM to take permission from SDM, Manali in order to cross Rohtang and reach Leh.
But it wasn't that easy after standing in the queue for about 3 hours finally received the permission to cross Rohtang La.
It was approx 1 by the time we left Manali.
On reaching Rohtang Top we took a hault for about half an hour and continued to ride.
The main struggle was to ride in the snow cladded mountains, which were getting melt because of the sun forming channels which were difficult to cross.
The roads were not that good upto Gramphoo.
We took a hault that day in Keylong and rested.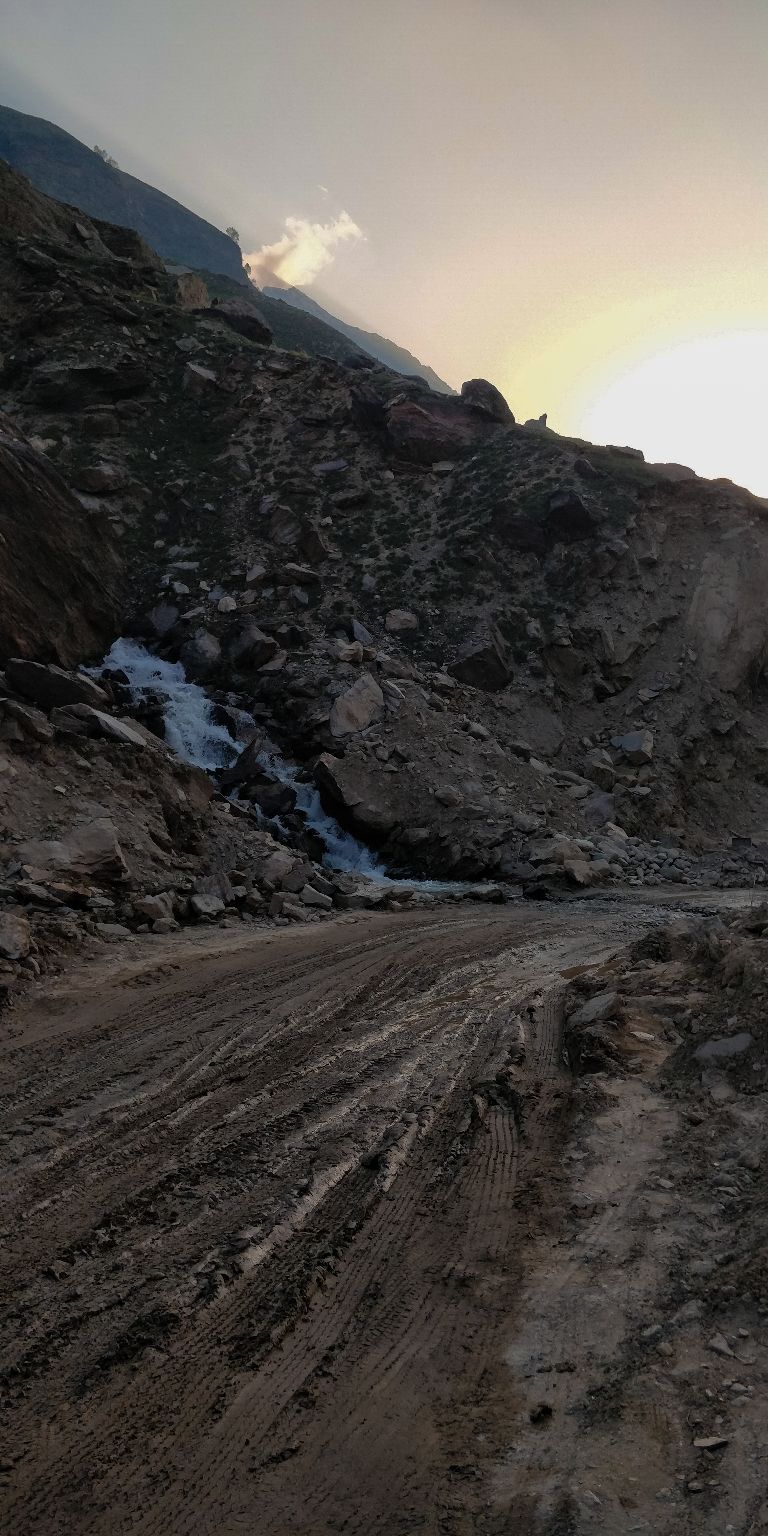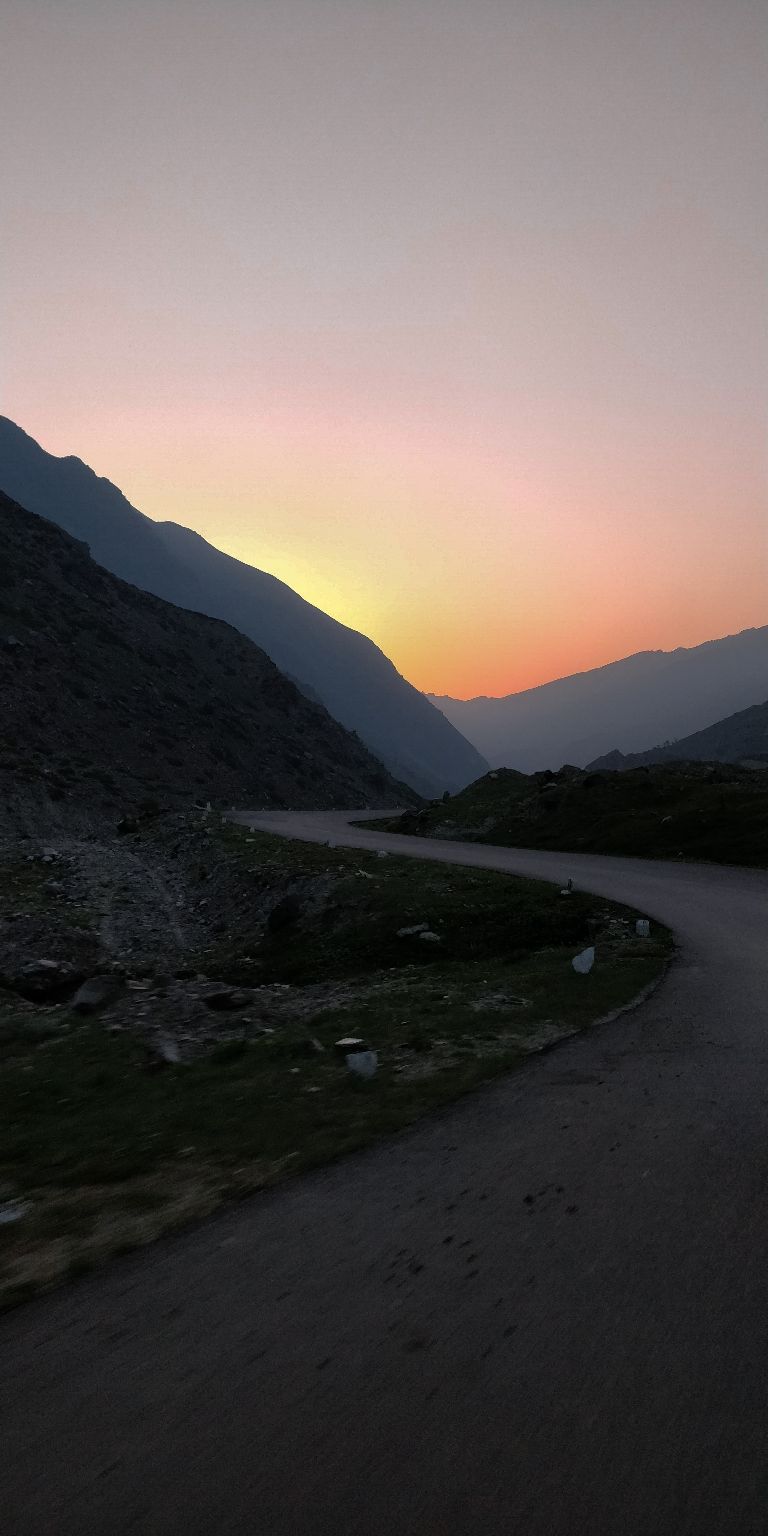 Woke up in Keylong.
Packed our bags, put on our jackets and we left for Leh in the morning.
The snow cladded mountains were in front of us second time!
It was a single lane road because of the snow so we were facing jam every now and then.
Moreover sometimes we were riding our bikes on the snow.
Crossing the snow cladded mountains, runnels, freezed rivers we made it till Sarchu by 5 PM.
Sarchu was not that east what we thought!
We were tired, hungry and thirsty as well!
Decided not to go ahead and rest here in Sarchu.
We had our Lunch at 5 in the evening and slept!
We were not able to breathe properly as we were not consuming enough water.
Heartbeat was closely tied to speed.
And moreover there no electricity in Sarchu.
And the temperature in Sarchu in the month of June goes down upto -20°C.
We were shaking like hell after wearing 3 layers of clothes and wrapping 2 blankets around us.
We were desperately looking sun to rise so that we could move ahead leave Sarchu as it was not easy to live in Sarchu beacause of breathing problem.
We somehow slept that night!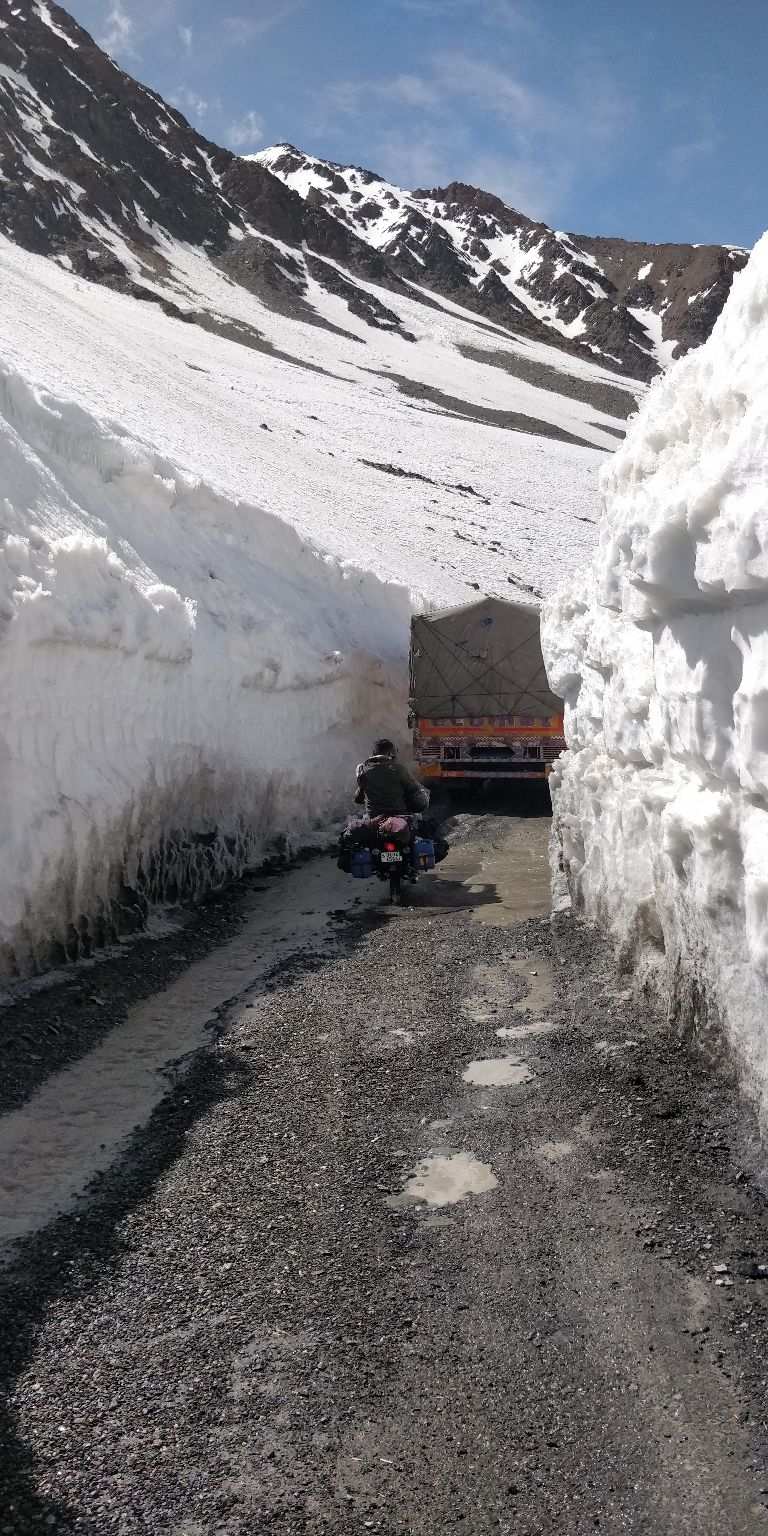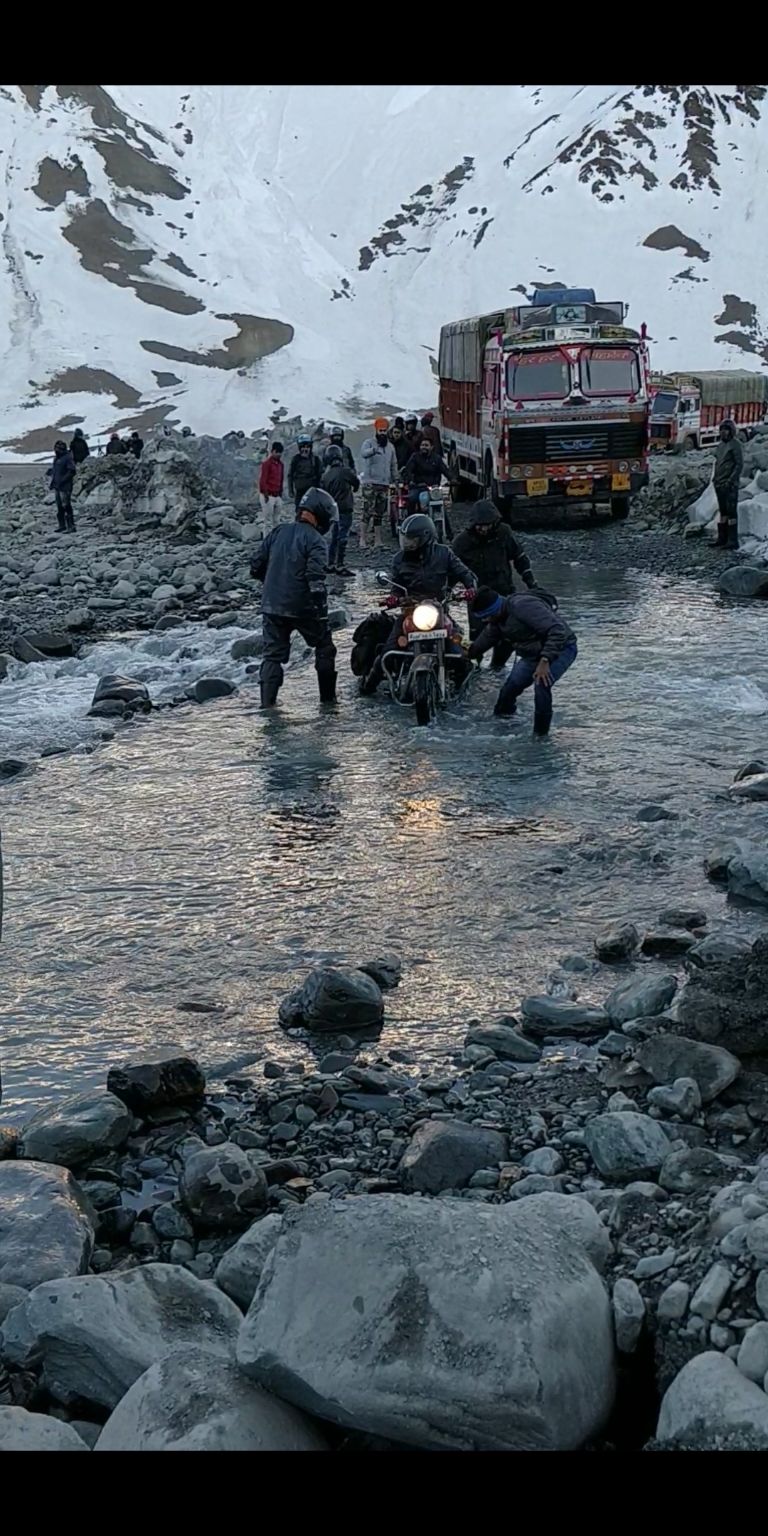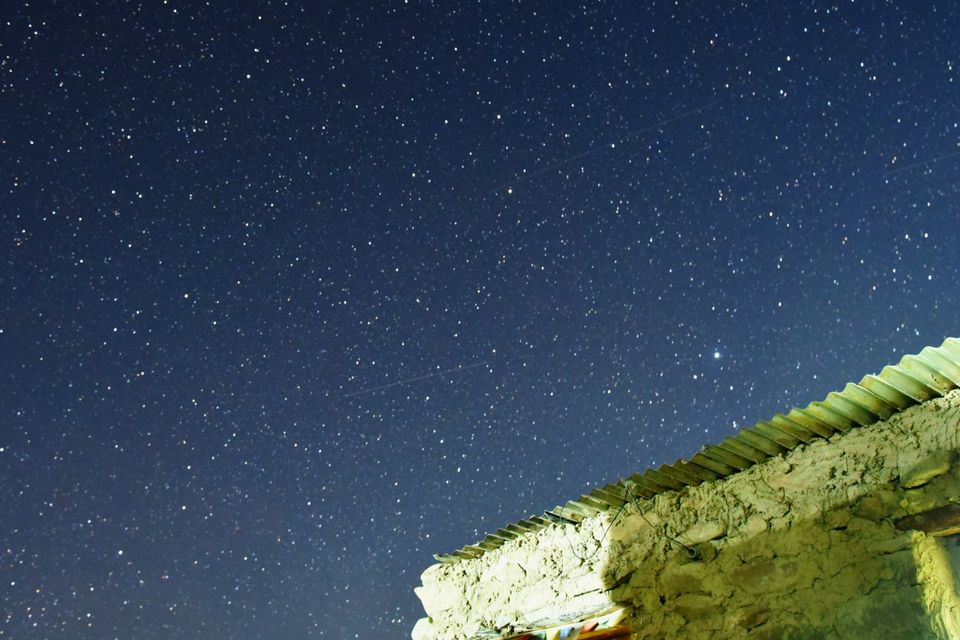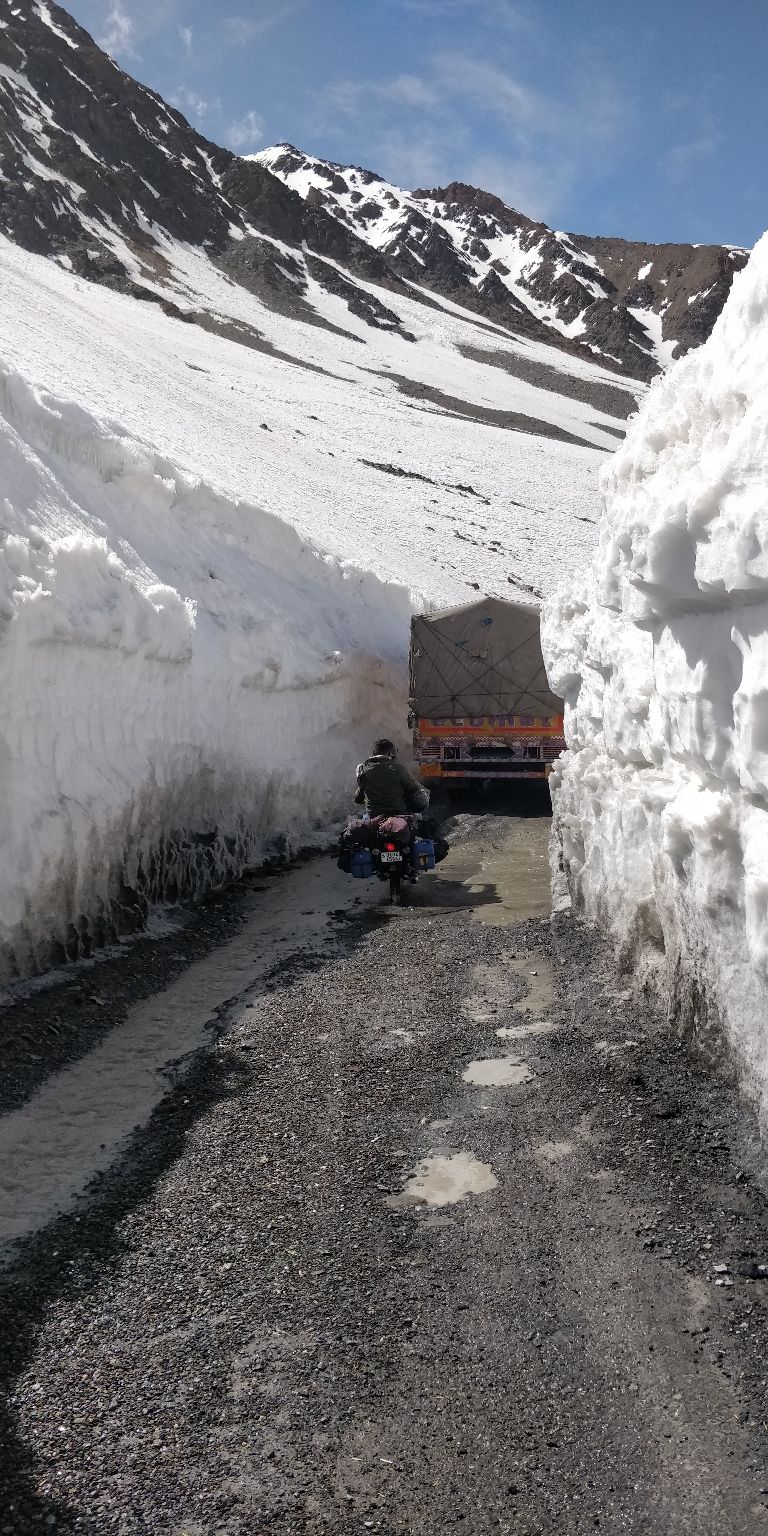 Opened our eyes to the rising sun at 6 in the morning! Packed our bags, not had our breakfast even left for Leh!
It was still 250 Kms left for us to reach Leh.
Riding our bikes through Gataloops, Pang (World's Highest Army Transit Camp), Whiskynala, Lachung La, Debring, Rumtse, Gya, Karu, Thiksey, Choglamsar and finally reached Leh at 4 in the evening.
Took a hotel later that day and rested all day long!
Next day left for Magnetic Hill, Khardung La and Shanti Stupa!
In one day we could only explore 3 Major spots in Leh!
We missed Thiksey and Stakna, Pangong Lake, Nubra Valley, Hanle, Diskit, Turtuk!
May be next time we could made it to them💓
Ladakh is surely a Paradise On Earth 💓
Paradise Of India💓💓