Ladakh - the first few words that comes to the mind are Magnificent, Grand, larger than life, Surreal, Picturesque, marvelous...may be the list will never end. After 8 years of wait I finally visited Leh Ladakh in July 2017.
Excitement began as I booked the ticket to Chandigarh and started preparing myself for the Most Epic and Awaited Road Trip from Manali to Leh. It's on most travel enthusiasts bucket list to cover this rocky road trip. We were four of us - my niece, my friend and her hubby.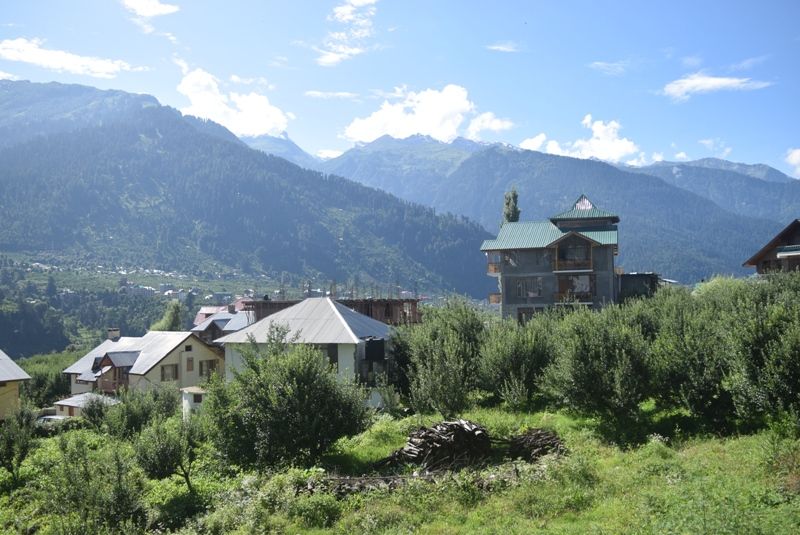 Then came the most crucial part of doing the Itinerary. I make my own itinerary with my choice of accommodation as pre-designed group bulk tours make me feel sick. After days of studying the map, working and re-working the route, I finally had a rough plan in place. After contacting almost 6 travel agents I confirmed the trip with Untravel to handle the road journey and my choice of accommodations.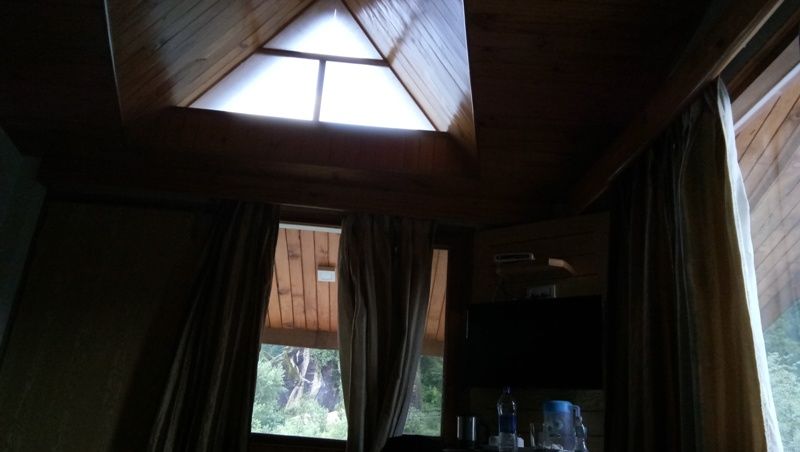 Two months before the trip I started preparing myself for my dream vacation. Diet was in control, workout was in full swing but as people say what has to happen will happen. One week before I was to leave for Leh I fell ill and was down with very high fever. All my effort to build stamina and endurance went down the drain. I was on strong antibiotics which made me weak and low on energy. But that didn't deter my spirit to go to Leh. Despite all odds, I finally departed for Chandigarh on 1st of July 2017.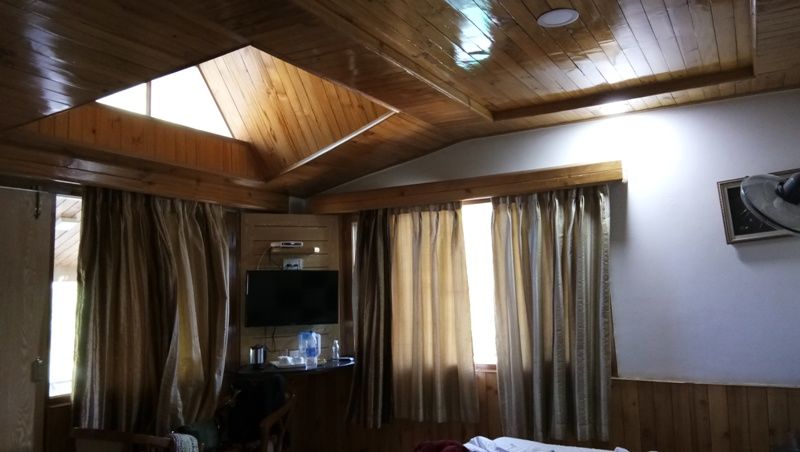 ⟶ Tip - Reach Chandigarh as early as possible or if you have the time then a day before. It takes roughly 10-12 hours to reach Manali. Its a Tiring and Long drive!
We reached the Land of Mohali, Chandigarh around 12.30 pm and since we were already running behind schedule we decided to skip lunch and head straight to Manali. Our driver was very groggy and it wasn't a very pleasant drive from Chandigarh to Manali. Throughout the way we kept wondering how the other part of the trip would be. But we were assured that Himachali Drivers are better behaved and very tourist friendly.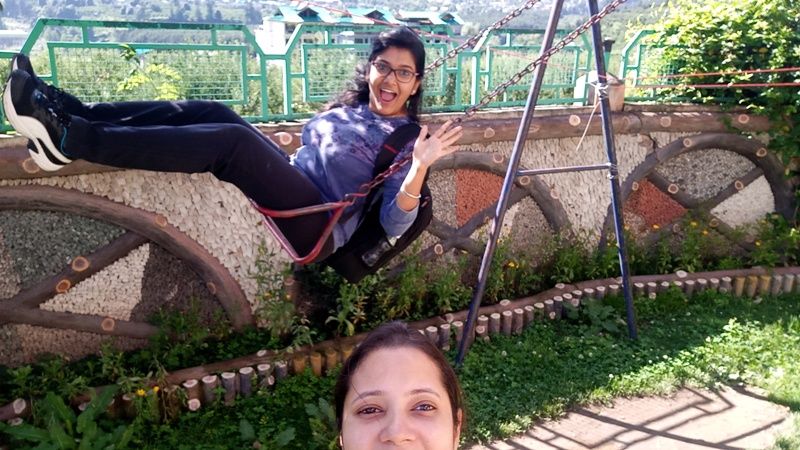 With just one tea break we reached Manali around 9 pm. We checked into Harmony Purple River View Hotel as suggested by Atul from Untravel.
The room was spacious and had a rustic wooden decor. Dinner at the Hotel's restaurant was good. That was our first meal of the day! We all were very exasperated and sleep deprived and immediately went off to sleep to fully charge ourselves for the most awaited journey.
Frequent Searches Leading To This Page:-
book shimla tour package, manali kullu tour package from delhi, himachal tour package, kullu manali images, manali tour places, cheapest trip to manali, local manali tour package, how to reach kullu manali