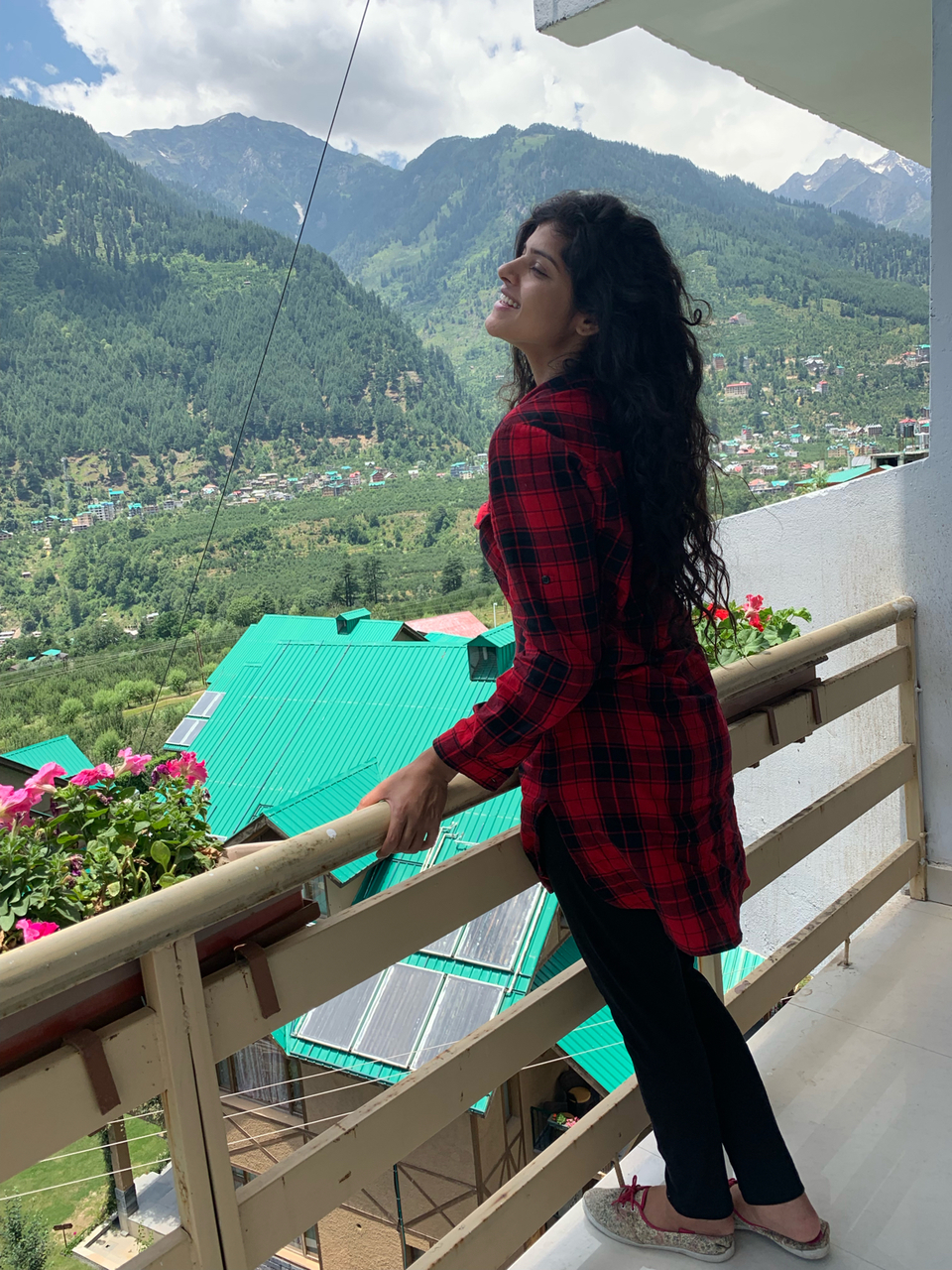 Heya! This is something new I am doing today.
My name is Mittali Arora, Who recently been to Leh. Usually I plan my own trips, this was the first time ever I went with a travel company.
We travelled from Chandigarh to manali at night, reached manali in morning, so it is the view from top of our hotel- Wild Rose. Such windy hawayein, amazing view, fantastic weather. Took rest and left for the manali k Darshana for day1. I have been to manali prior also, for every person who visits to manali should must visit to old manali. It's like Ap manali gye or old manali nahi? And do try Sidhu, Himachal's place dish.
For chilling at night we went to lazy dog, such a great ambience, trip started with a bang with a band! Sumit's Bhyia band, he has such a lovely voice, everybody cannot still forget that day :')