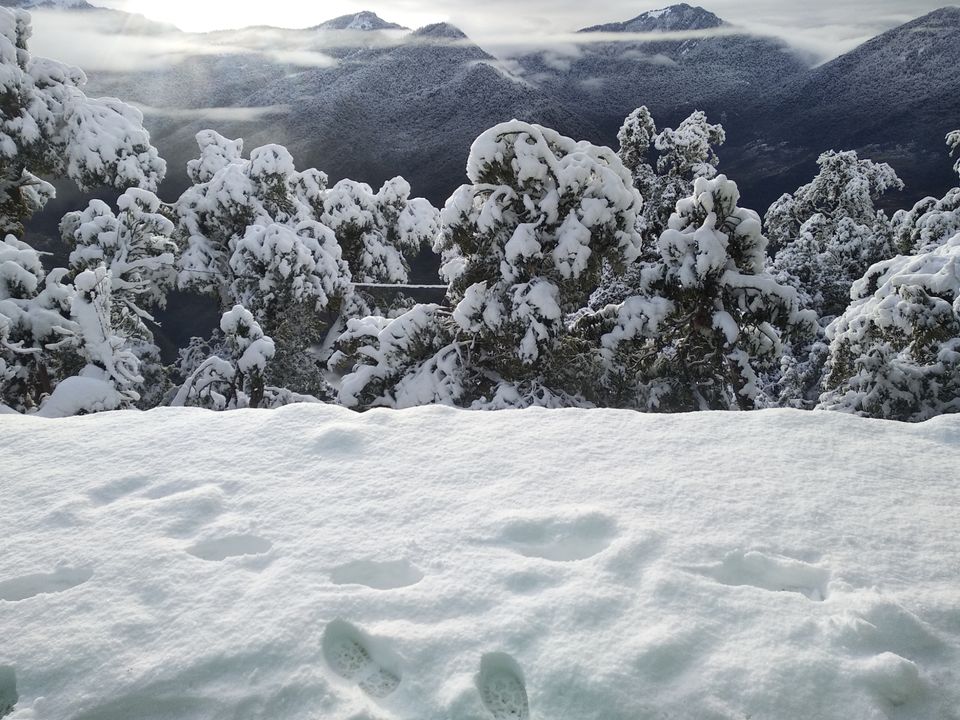 Reach Sari by road from Rishikesh via Devprayag and Rudraprayag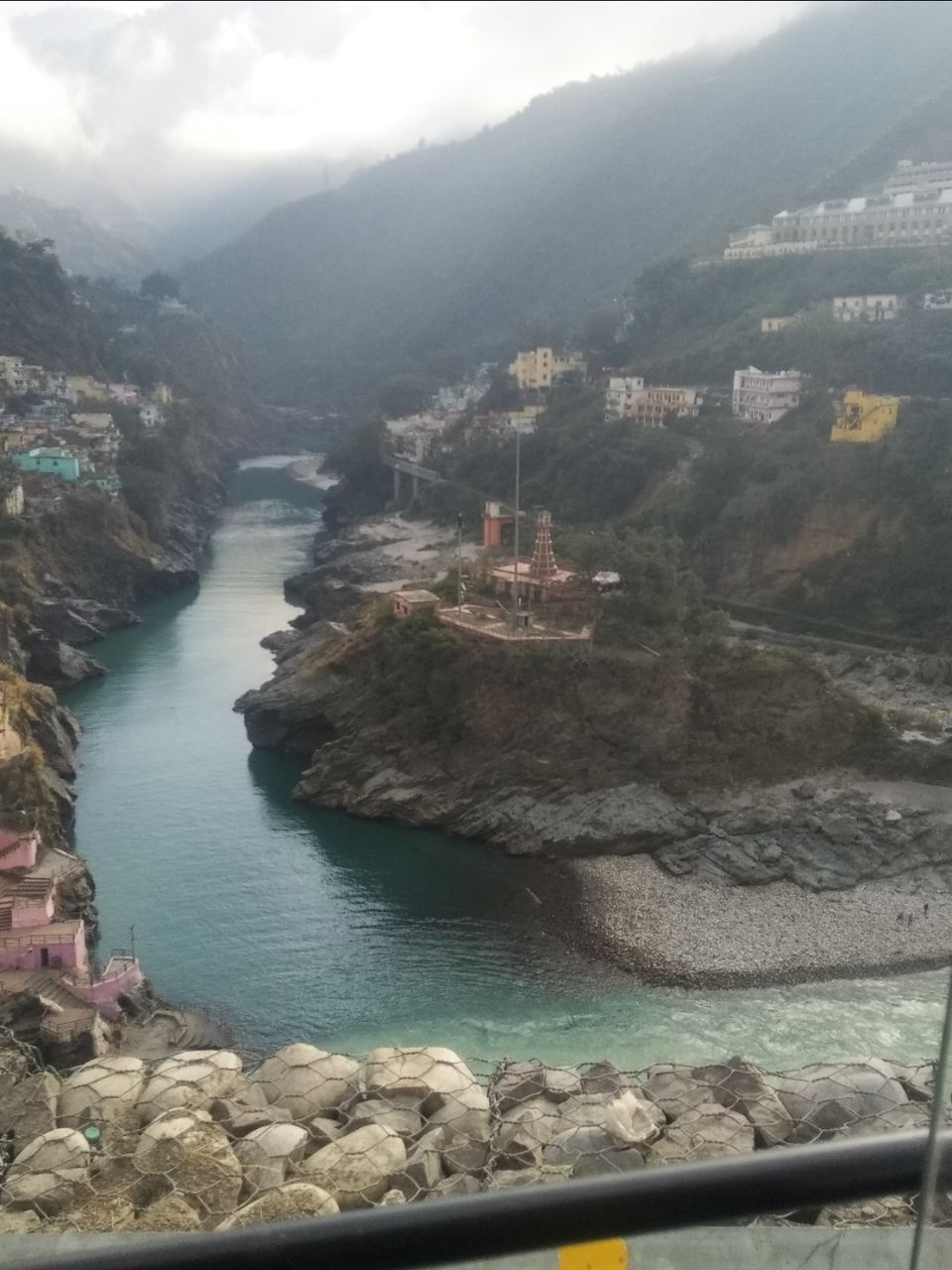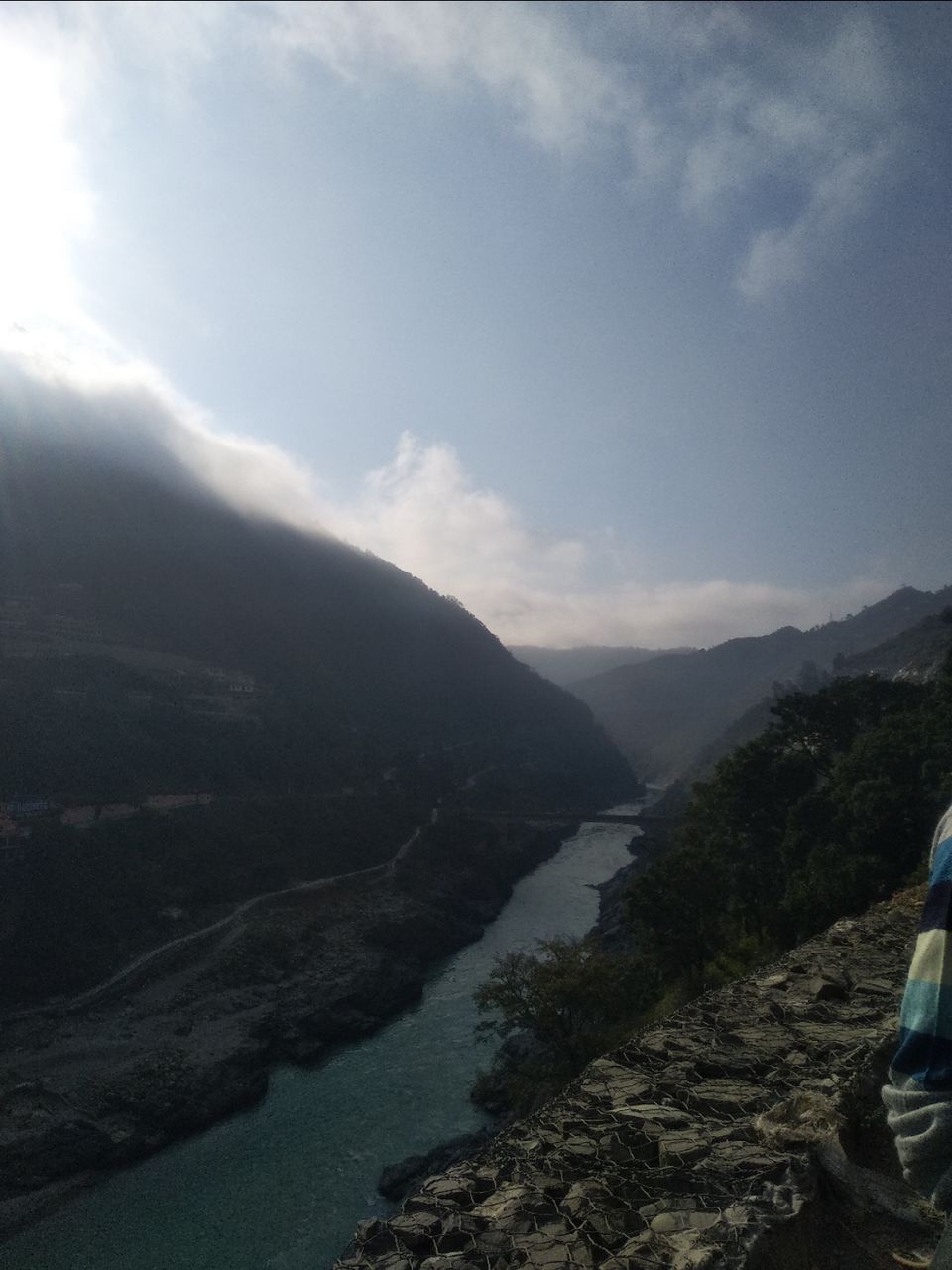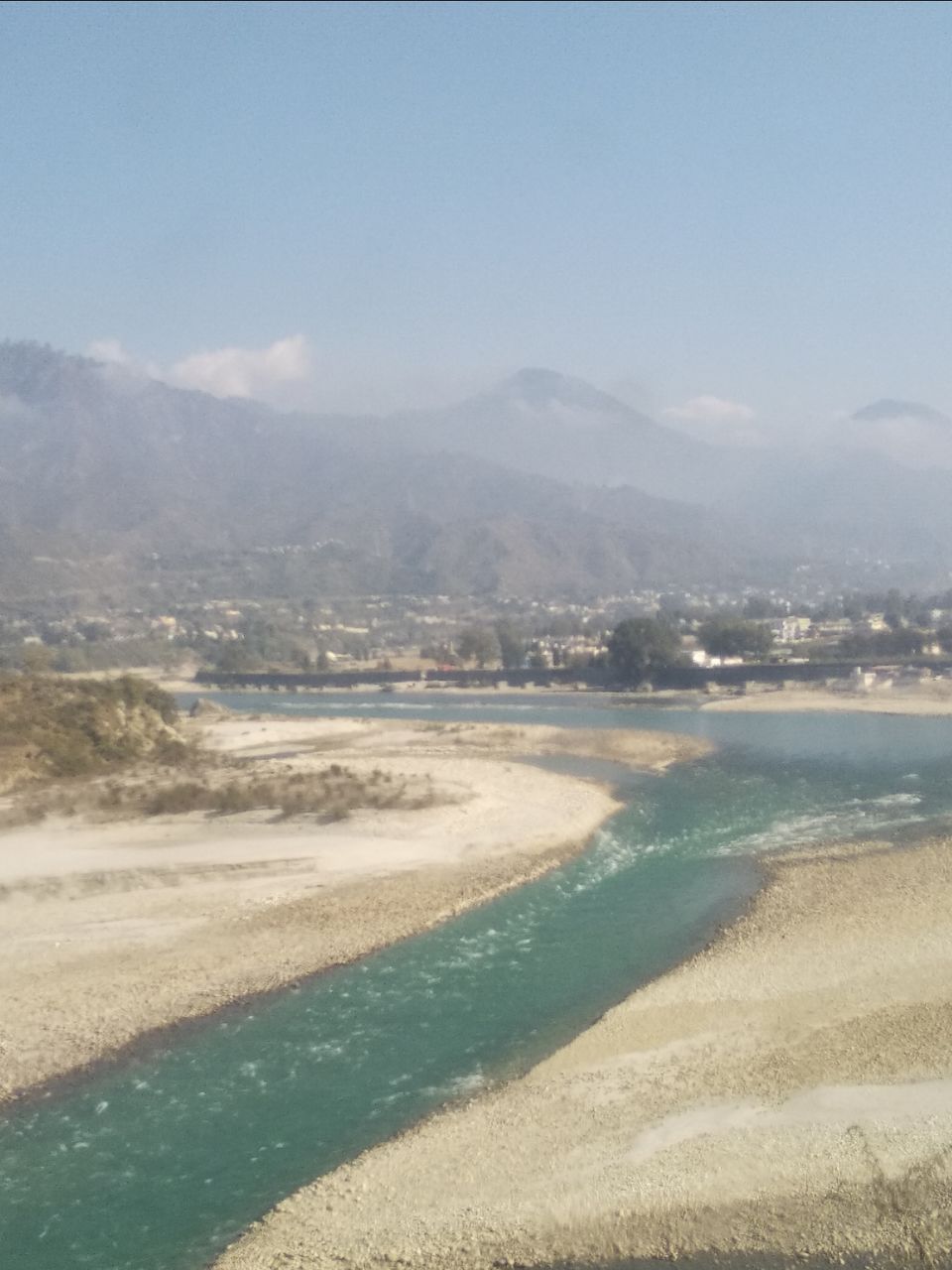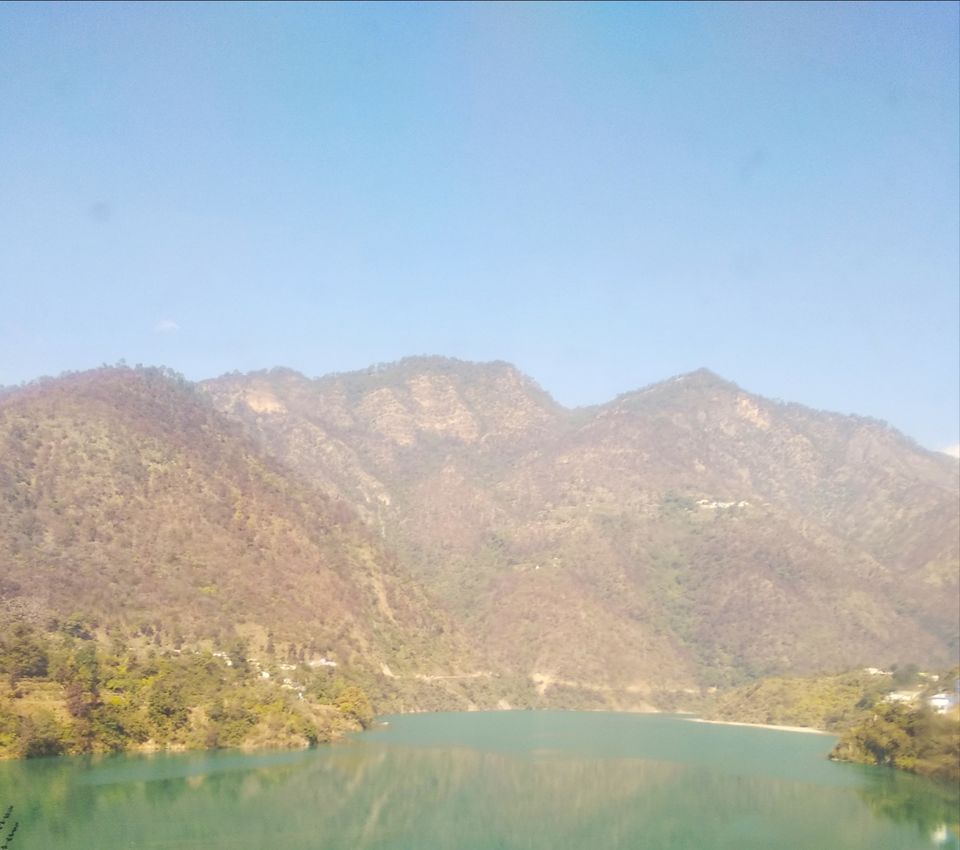 Trek to Deoria Tal basecamp where we had snowfall in the evening forcing us to abandon the tent and move to rooms instead.
Wake up to breathtaking snowcapped mountains to do a small acclimising trek for next day main trek to Chandrashila. Reach hotel 8 km before chopta.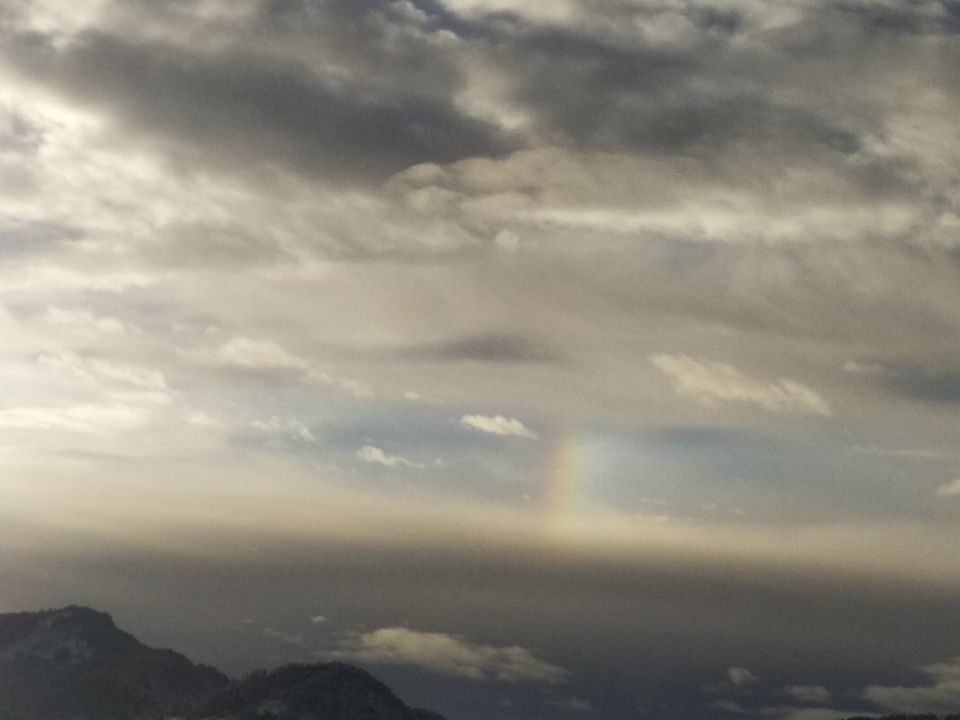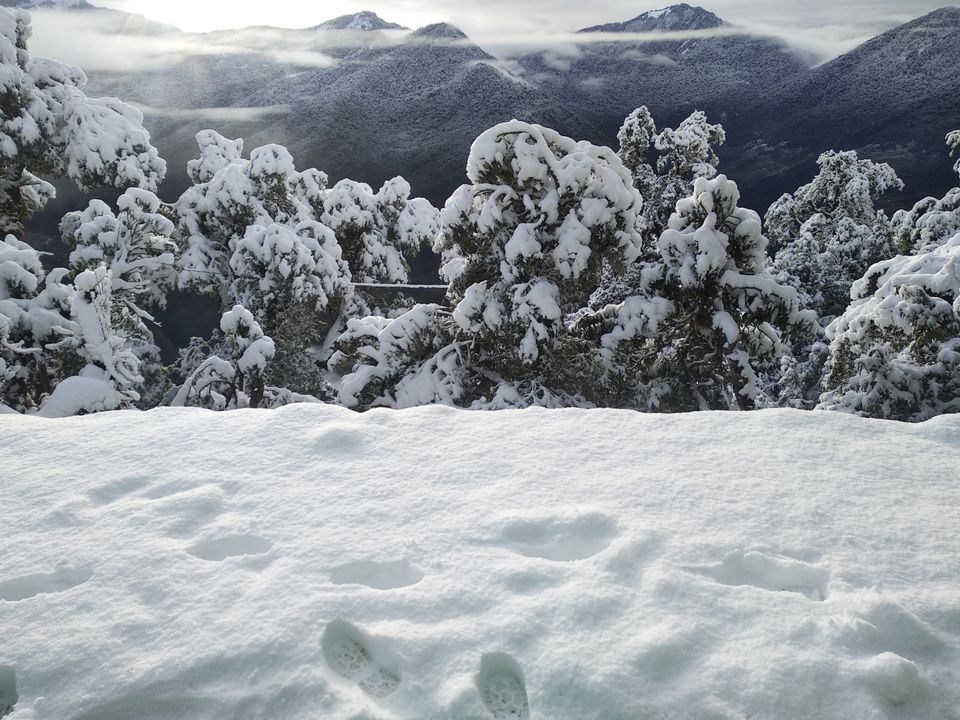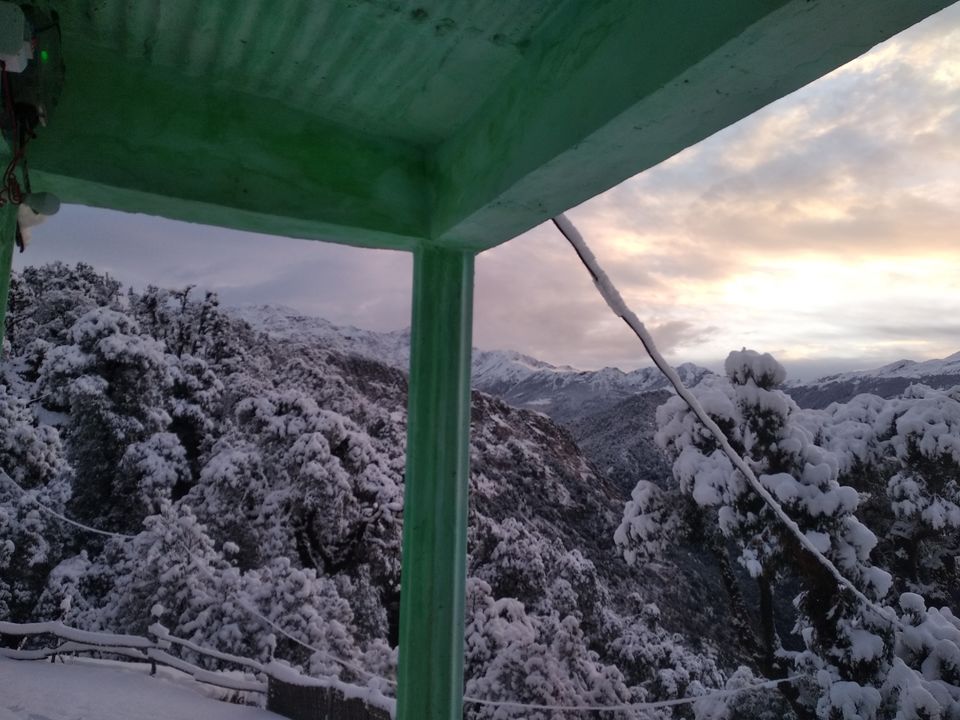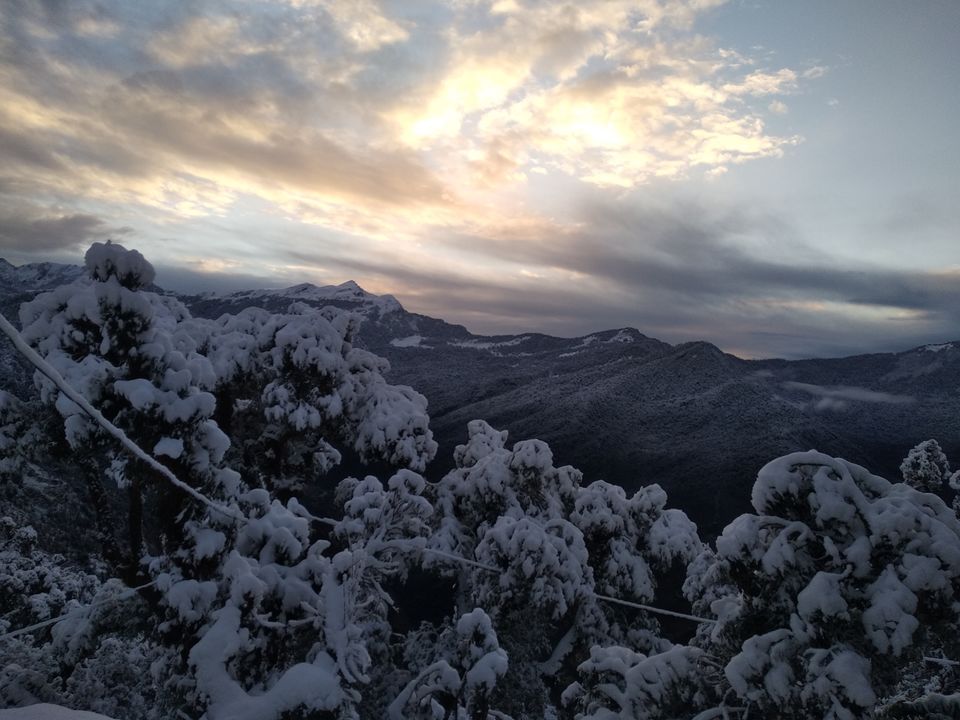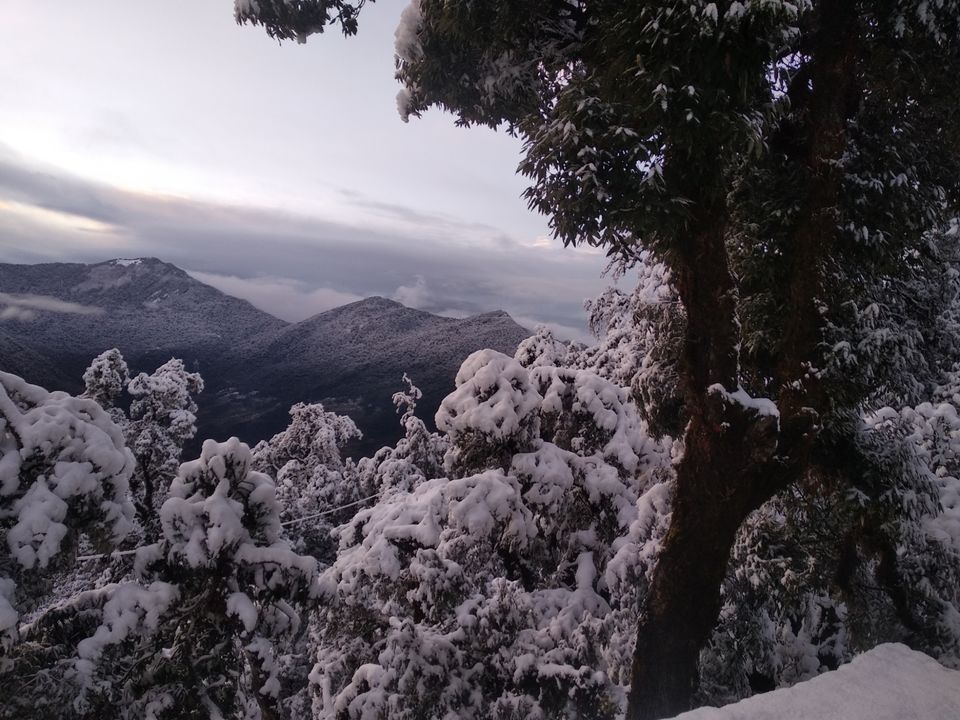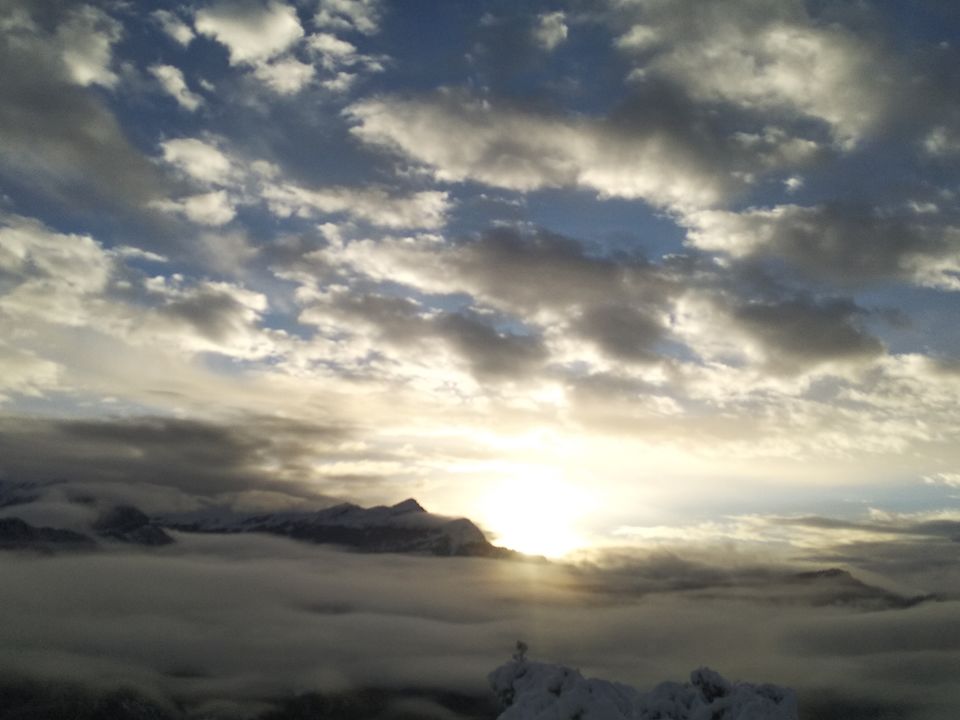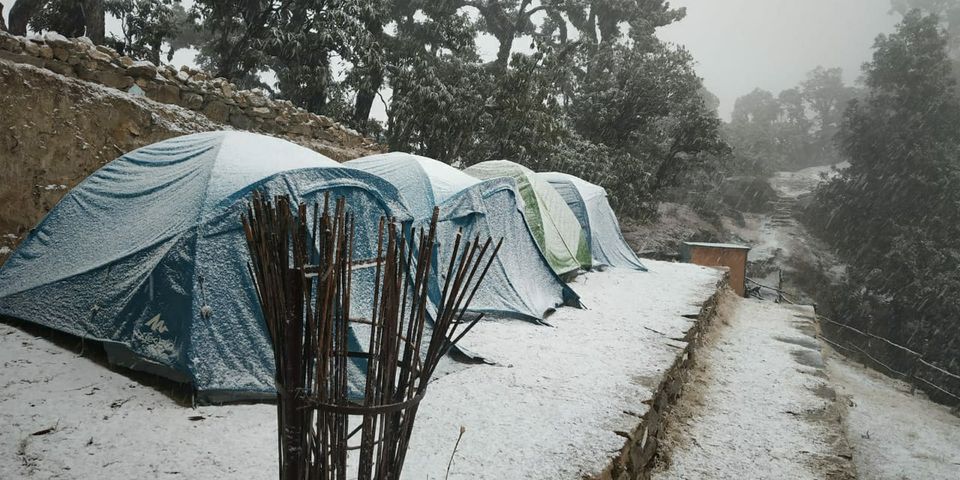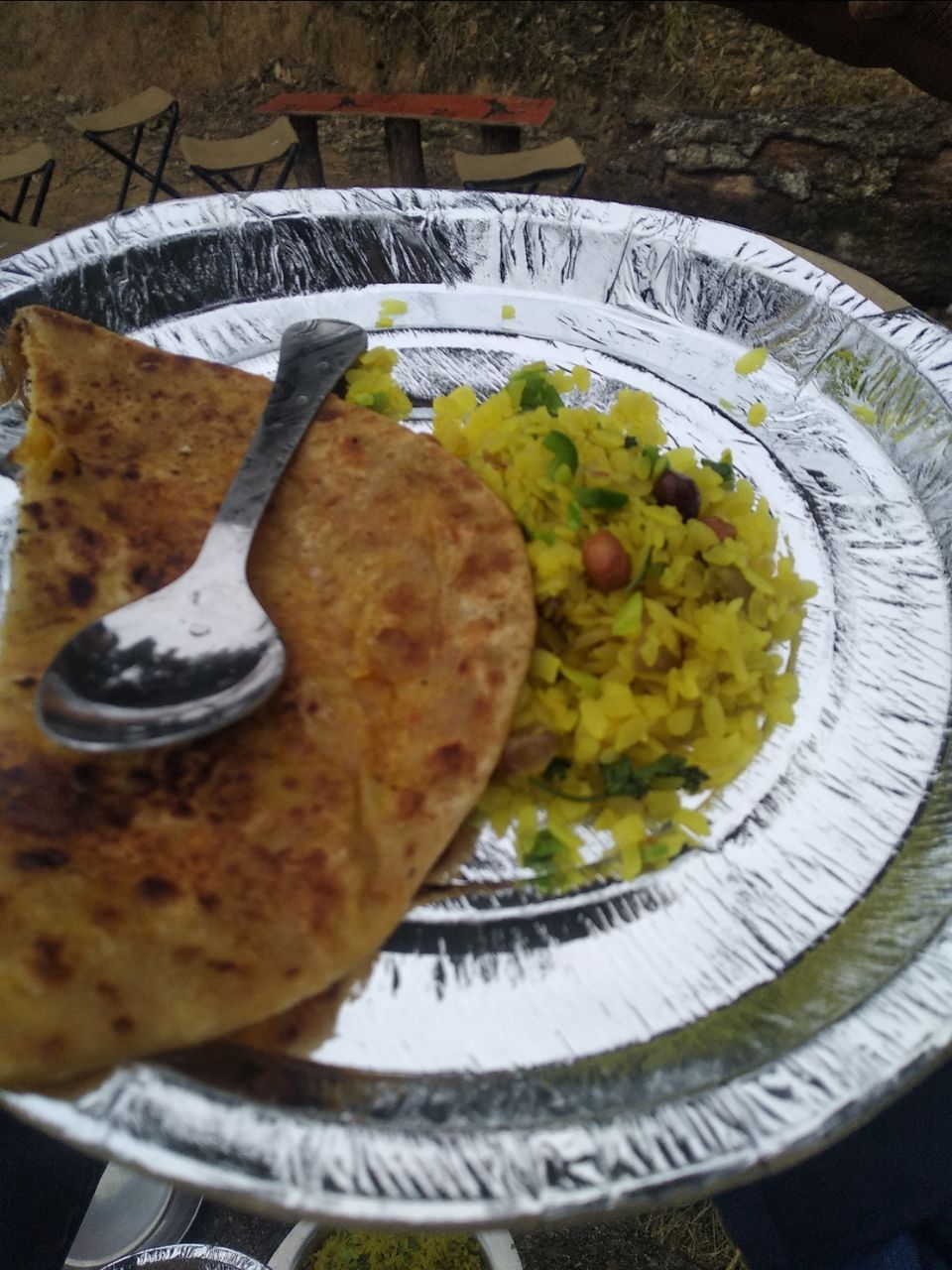 Start our trek towards Chandrashila . Due to bad weather doing the summit was ruled out even reaching Tunganath wasnt allowed so trek till Baniya Kund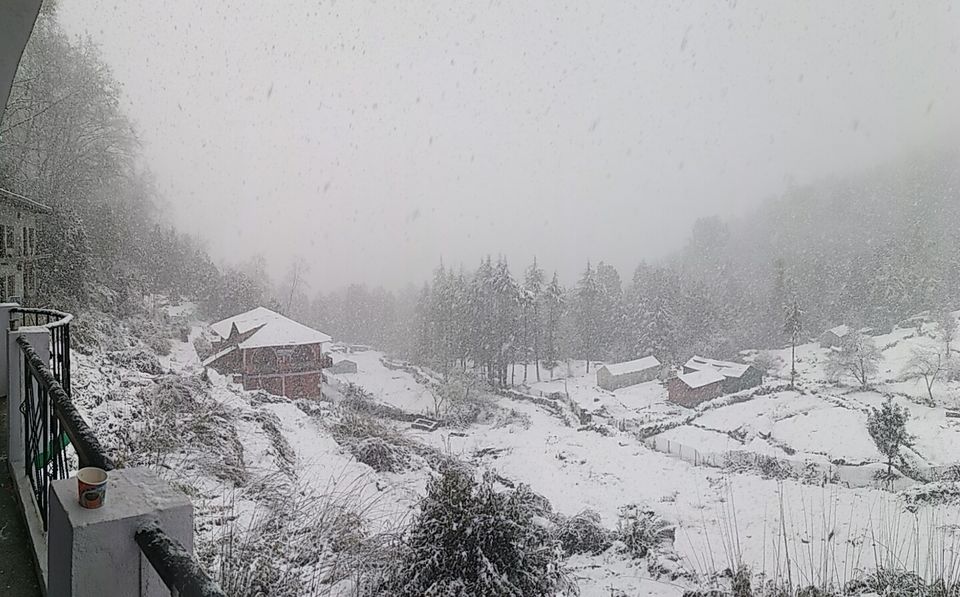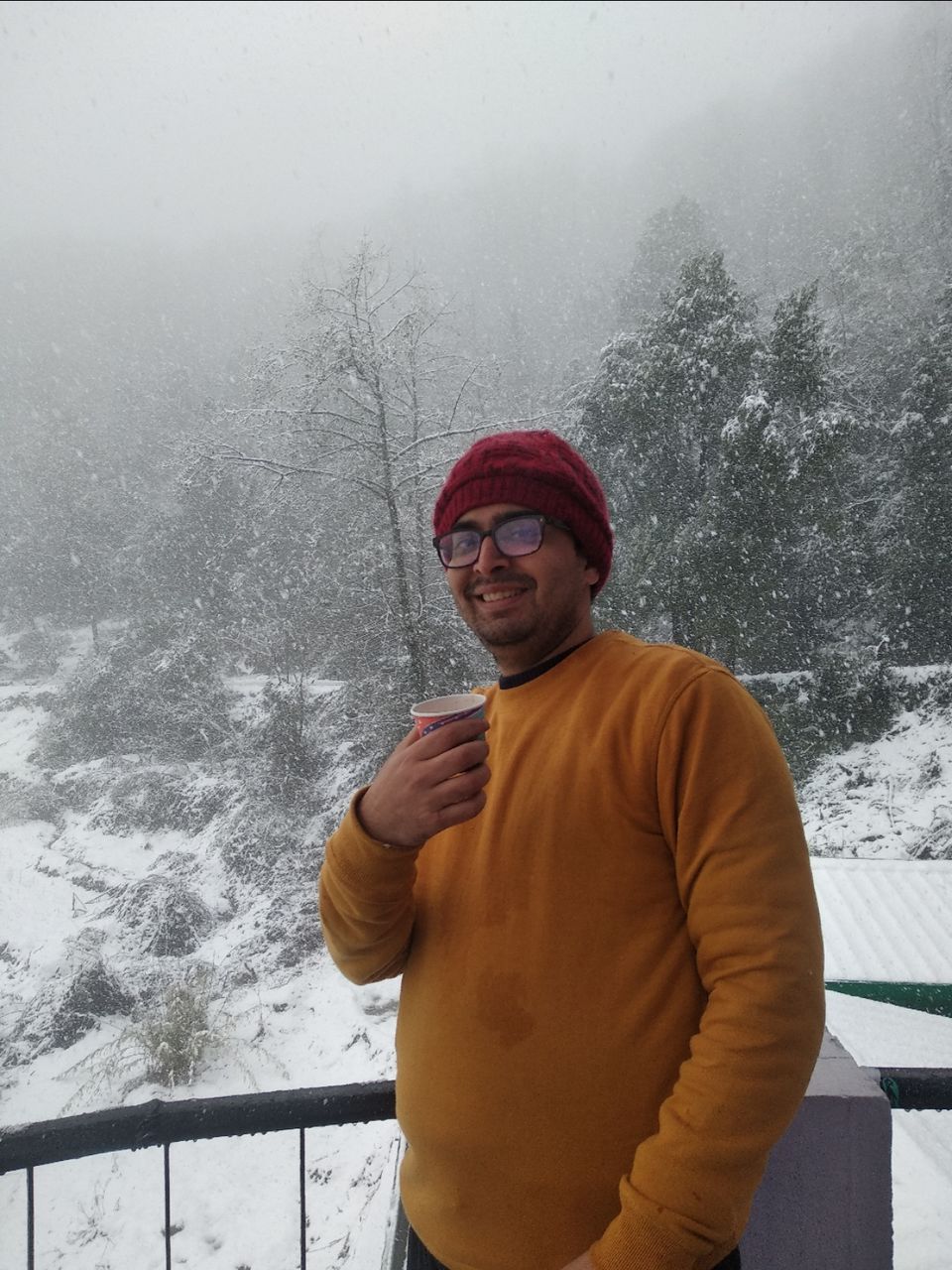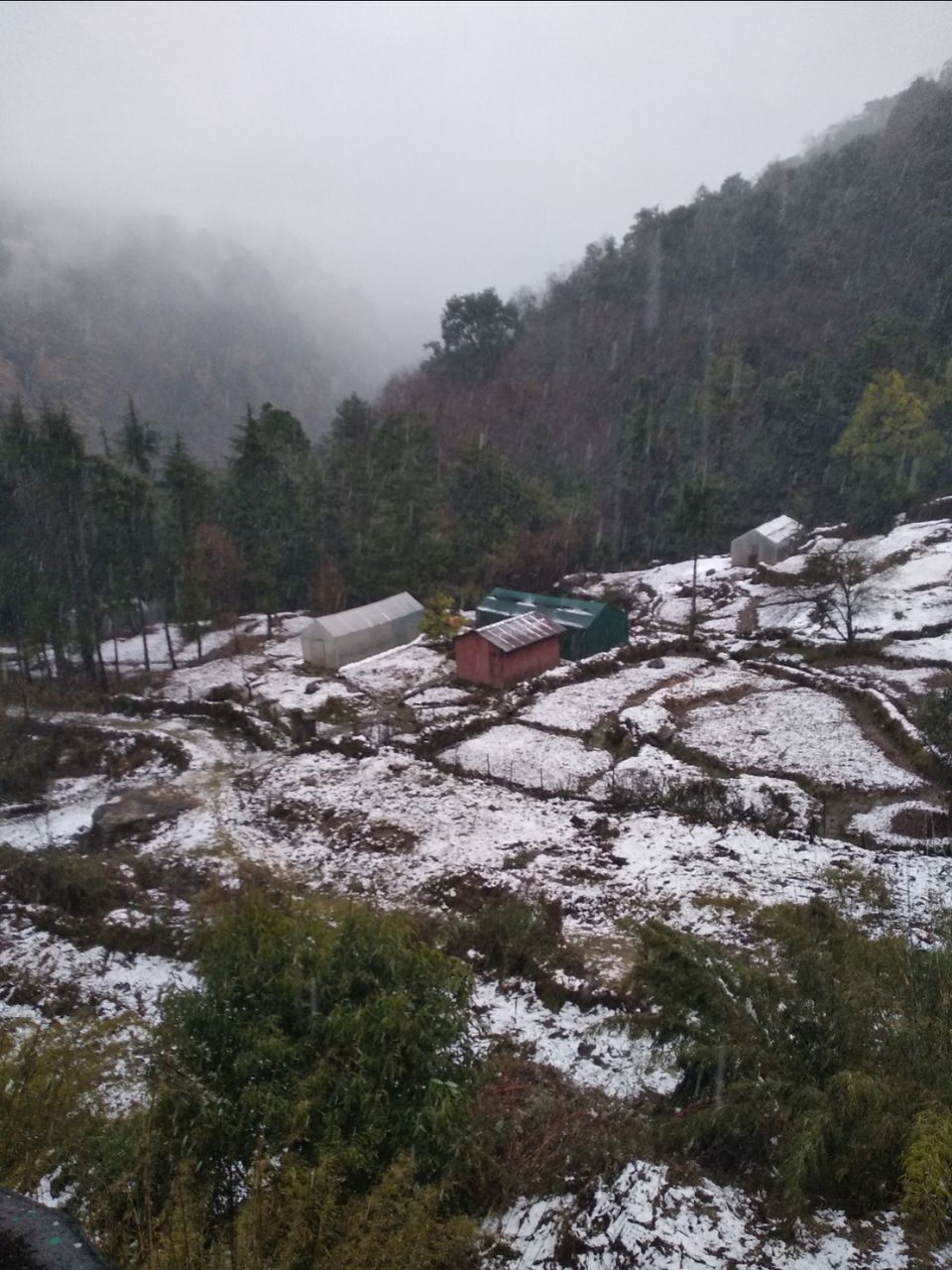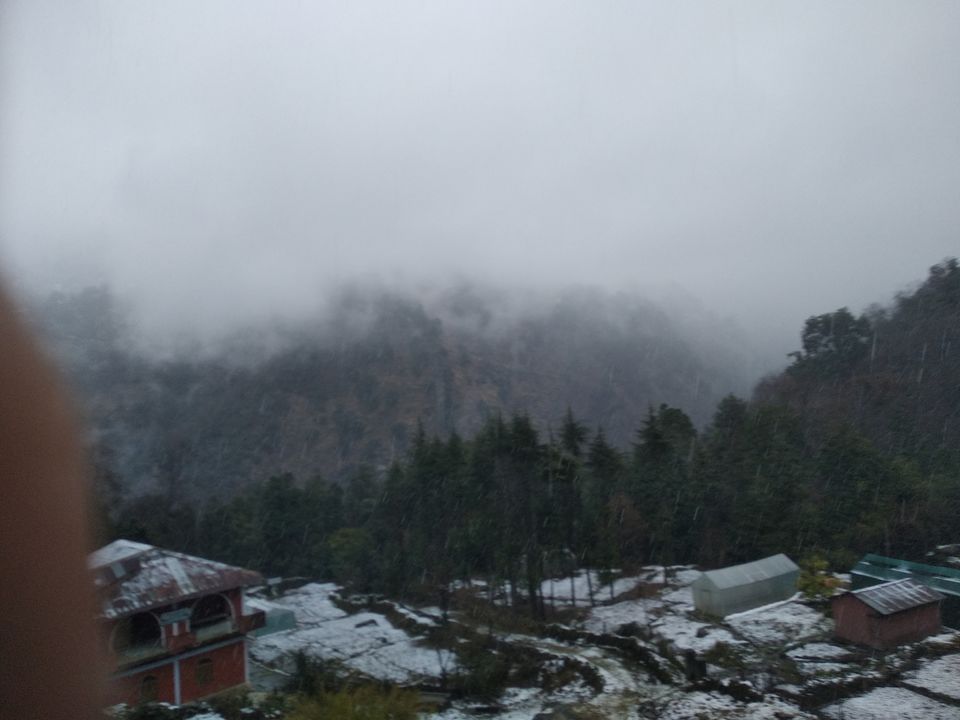 Wake up to Snow all around us to start our downhill trek to Sari Village