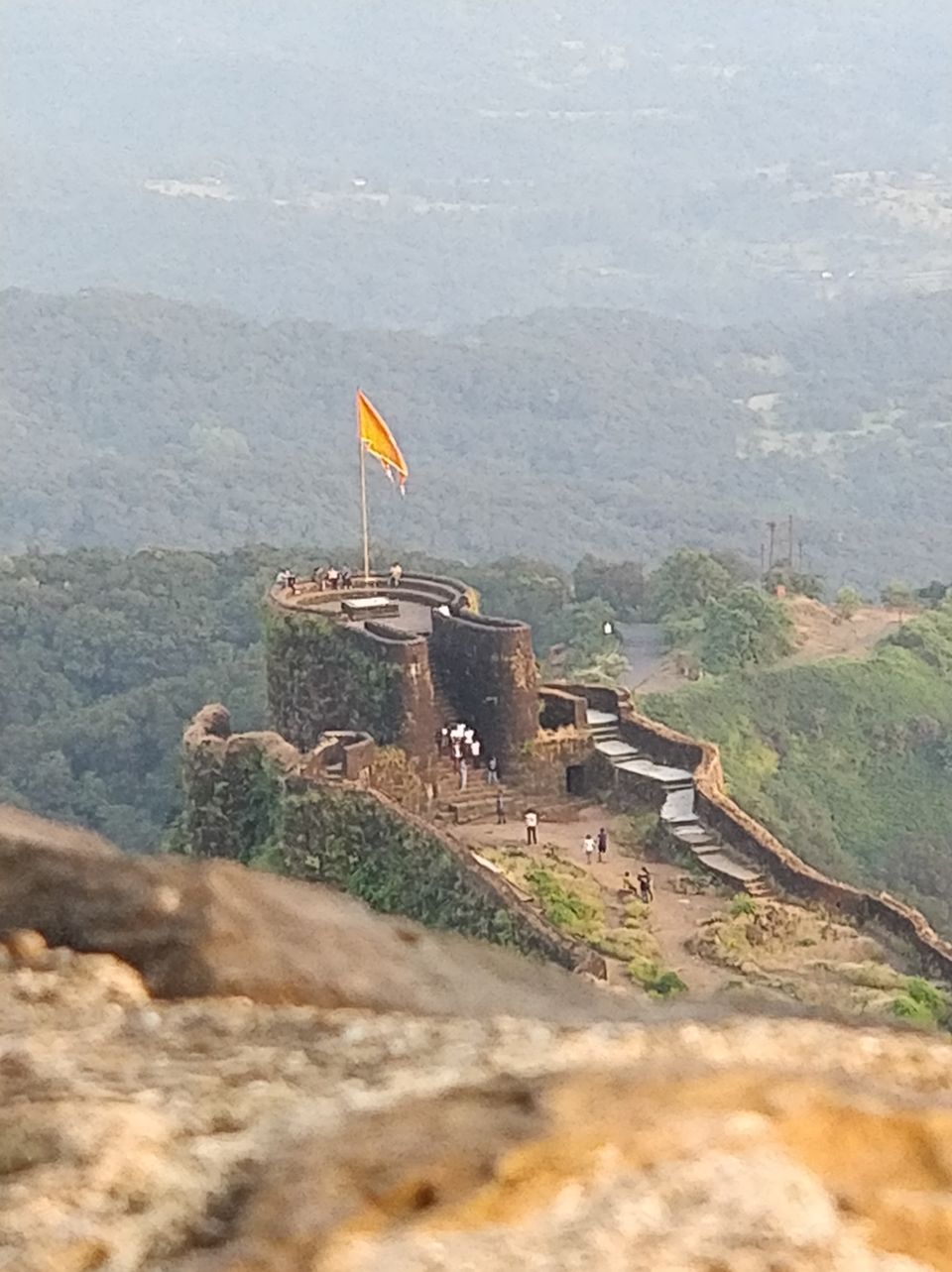 After a weeks of planning finally we left for Mahabaleshwar to take a break from a hectic schedule. Our journey began from Belgaum, we left Belgaum at 9.30-10 as we took the highway the torque of car could be felt and suddenly we stopped on the way to catch the glimpse of beautiful view. As we got back in the track the journey started become more surprising and exciting as we caught Audi R8 on highway within an hour we crossed Kolhapur and after toll post the police stopped us cause our car was Karnataka passing and they literally irritated us for nearly 45 mins n wasted our led time. Around 1.00 pm we reached satara and halted for pure Maharashtrian mutton thali which was mouth-watering post lunch we headed back to our destination and as the weather got cloudy there was a drizzle and the ghat section also commenced so we had to slow down as we progressed and on reaching the top we halted for a couple of minutes to breath fresh air and without any further halts we reached our destination and the cottage was just perfect as per our expectations. After getting freshen up we headed to Bombay point to have a beautiful view of the sunset as the sun started to set we enjoyed it with a cup of tea and playing all non-sense games at that point. After the sunset, we headed towards the market area where we purchased few stuffs and played games in the game zone and came back to the hotel as the market is mainly for women for shopping.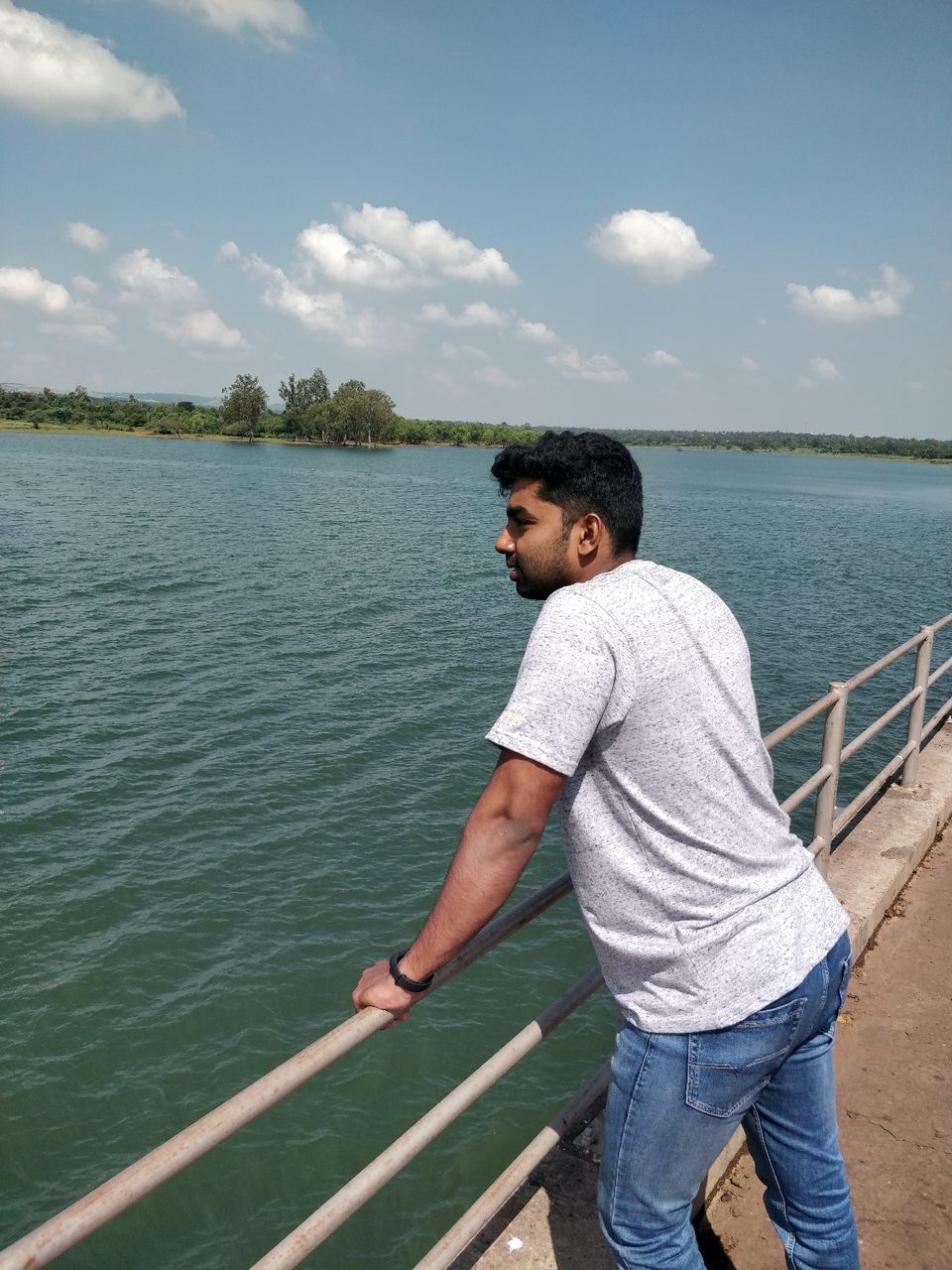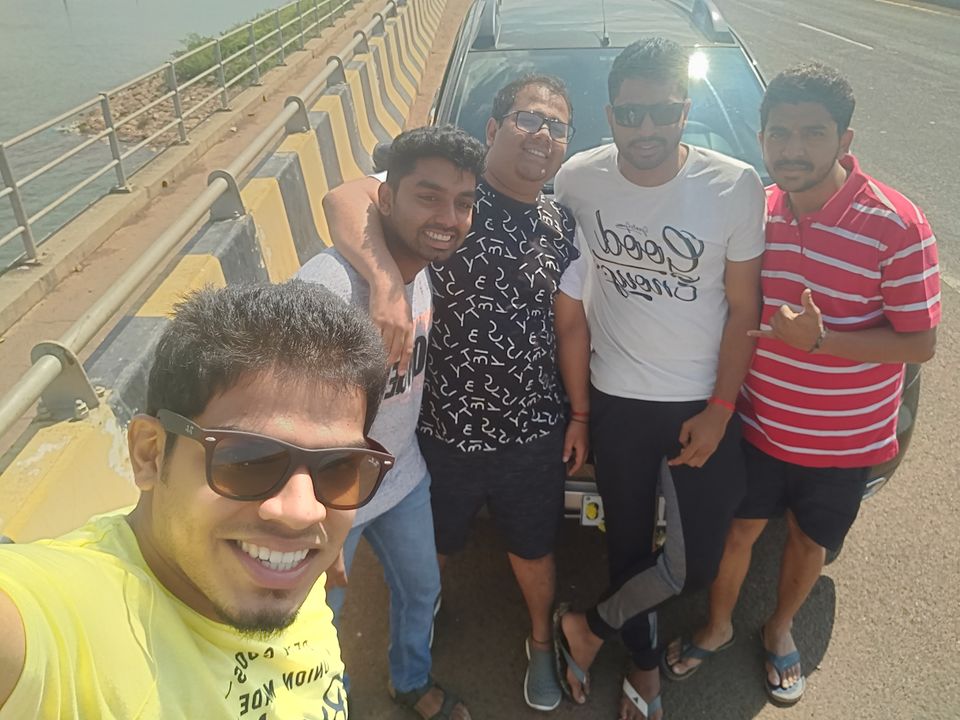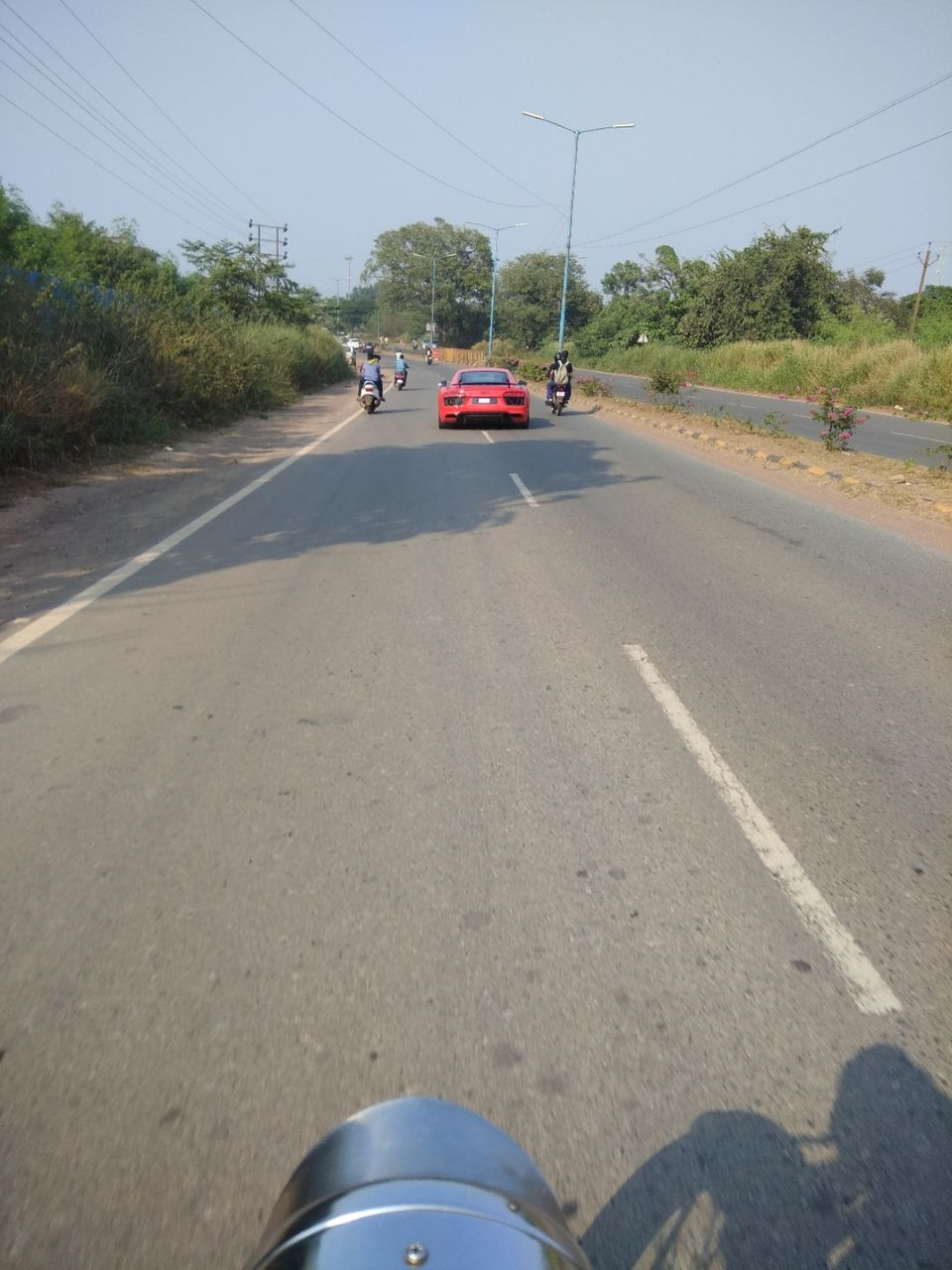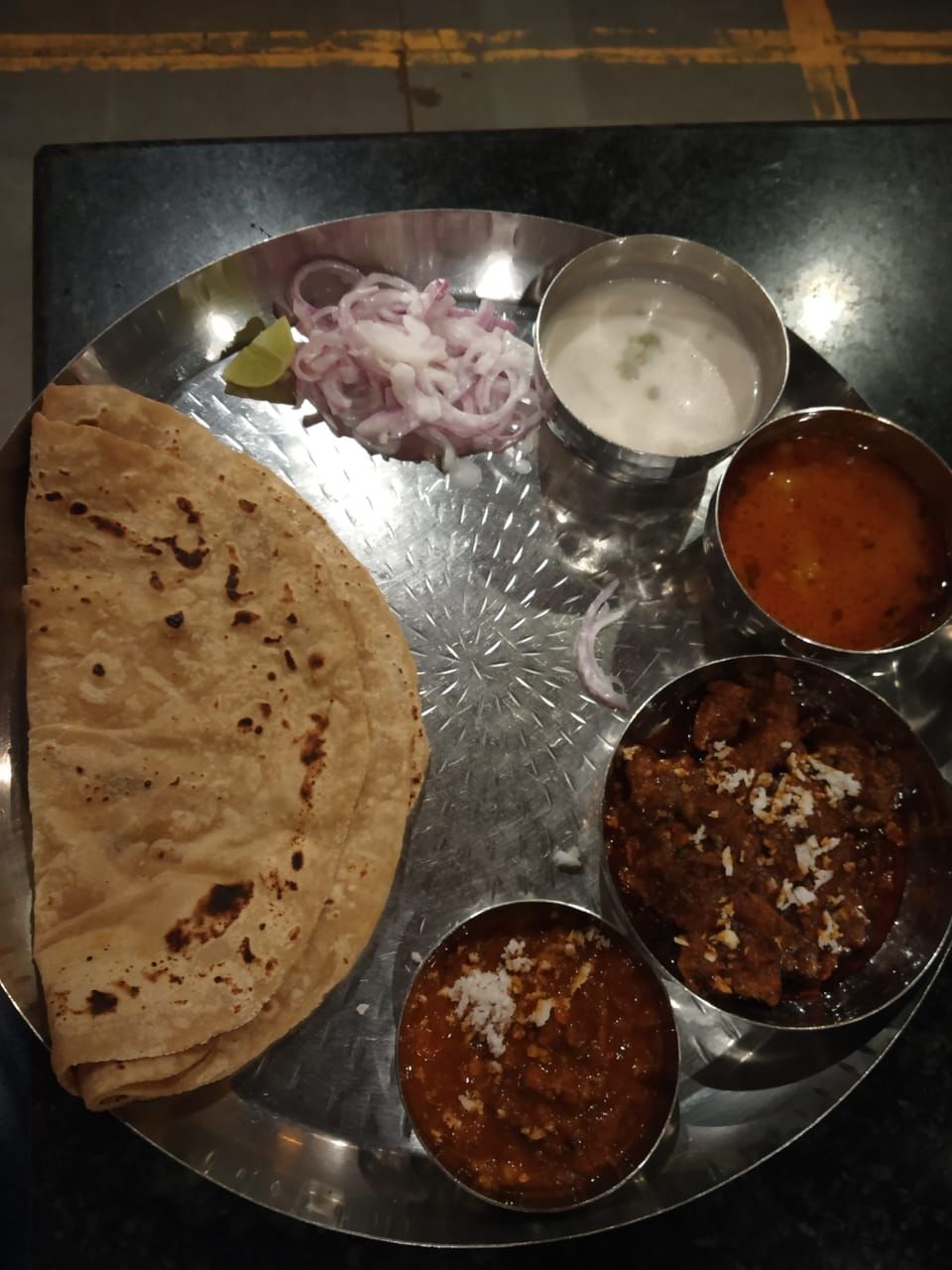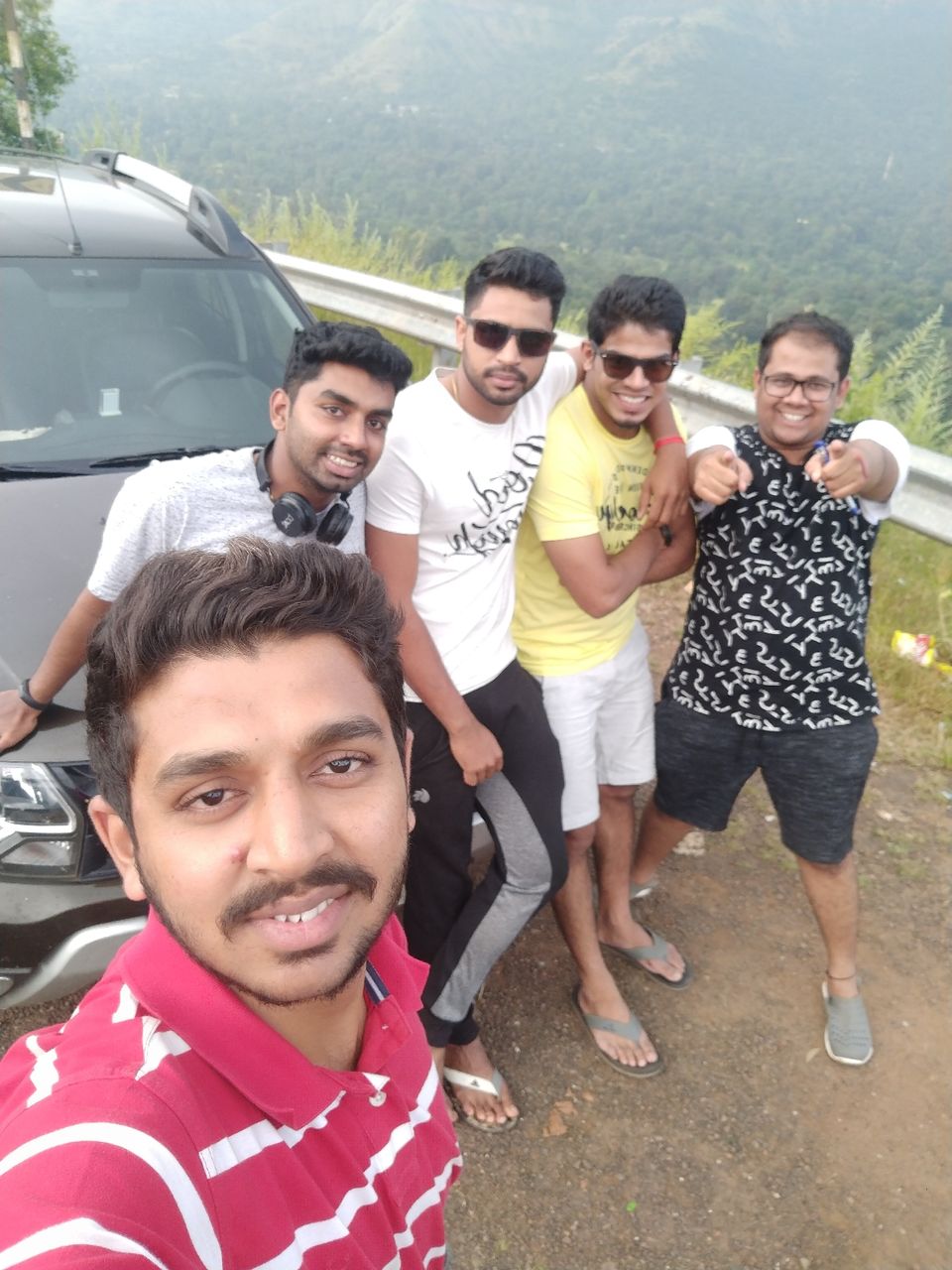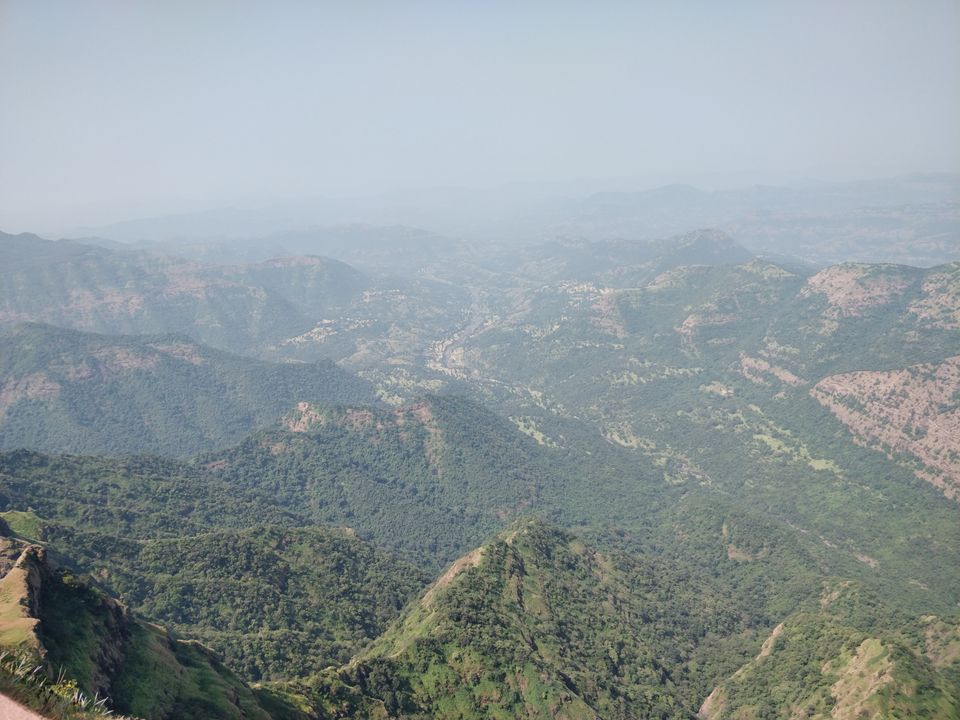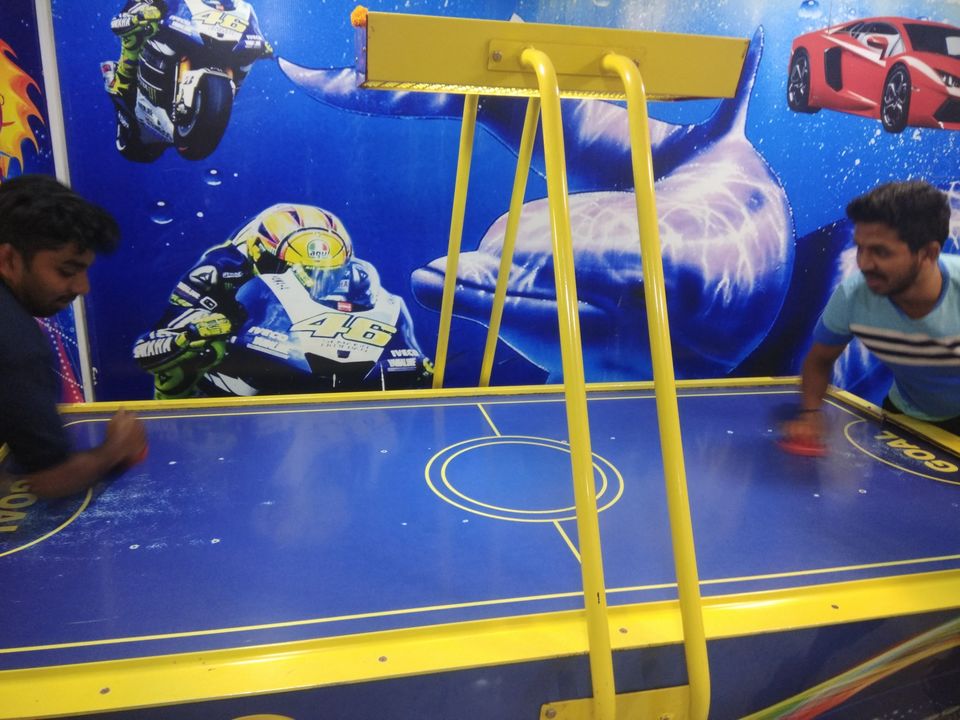 As we were tired from day one schedule we woke late GT read and headed to mapro garden, the garden is just amazing place for chocolates , ice cream so basically it a garden breakfast and snacks purpose, we get fresh cream ice cream, white bread and don't forget to try pizza n sandwich over their before entering a shopping zone there is wishing well which is a photo stop for most of them and in shopping zone we get a variety of chocolates, syrups, jam etc after spending the majority of the afternoon in macro we headed a spin at go-karting which was on the way to Pratap gad fort, after the spin around 4 we reached Pratap gad it was just amazing it's the only fort in Maharashtra which is still owned by family members of Shivaji Maharaj. To reach the entrance of the fort we have a walk for around 1 km and we will see a huge door in front if we take a guide o walk along with the group who has hired a guide we get to know the history of the fort after reaching the top we get a beautiful view of burch or the main corner of the fort. Further, as we walk we visit the ancient temple of Bhavani dev where we took the blessing of the goddess as we moved out we met an old man who gave brief info about the fort to visitors which was a valuable for us further we when to the other corner of the fort where we witnessed beautiful sunset a pleasant climate post-sunset we moved toward burch and spent some time over there and clicked few pics and then got off the fort as can down we went to the hotel where we had a nice cup of tea and bhaji which was worth it. While travelling back to our hotel it was dark and as the road was narrow and bit rough we had drive slowly. While travelling back we get the view of the place where Shivaji Maharaj had Killed Afzal Khan but we are not allowed to enter it as it is preserved by the authorities. Finally, we came to our room and the day was wrapped up.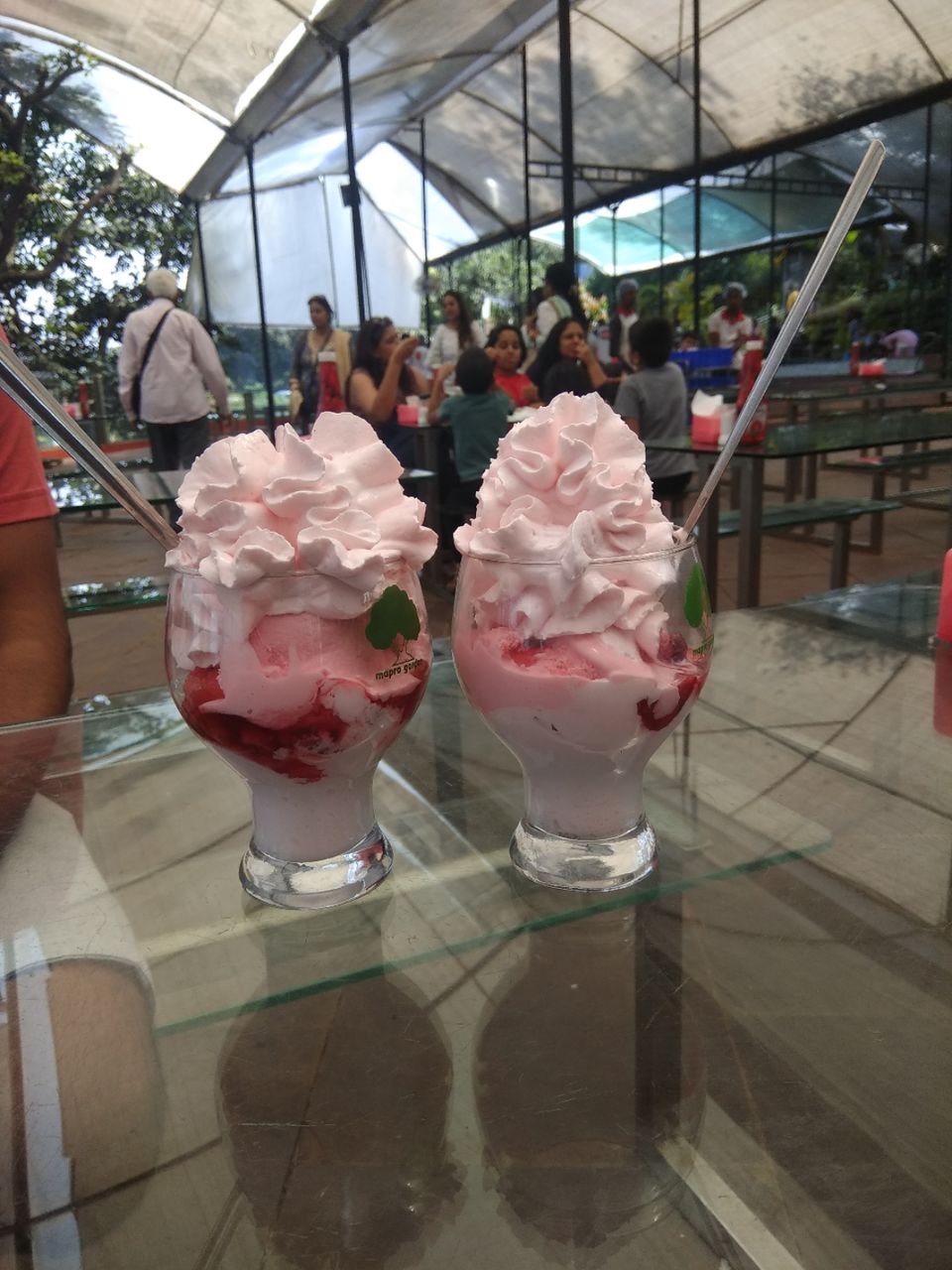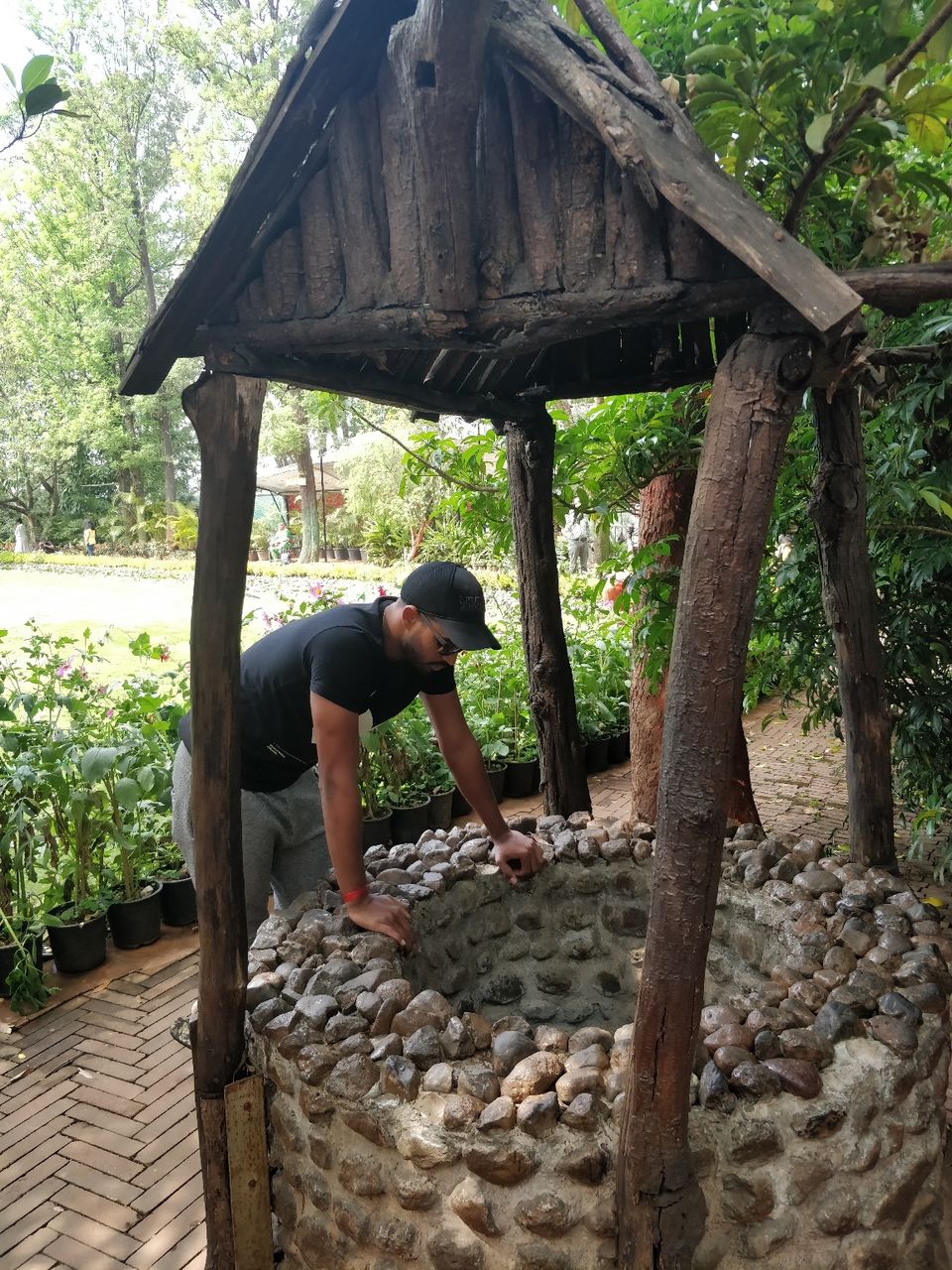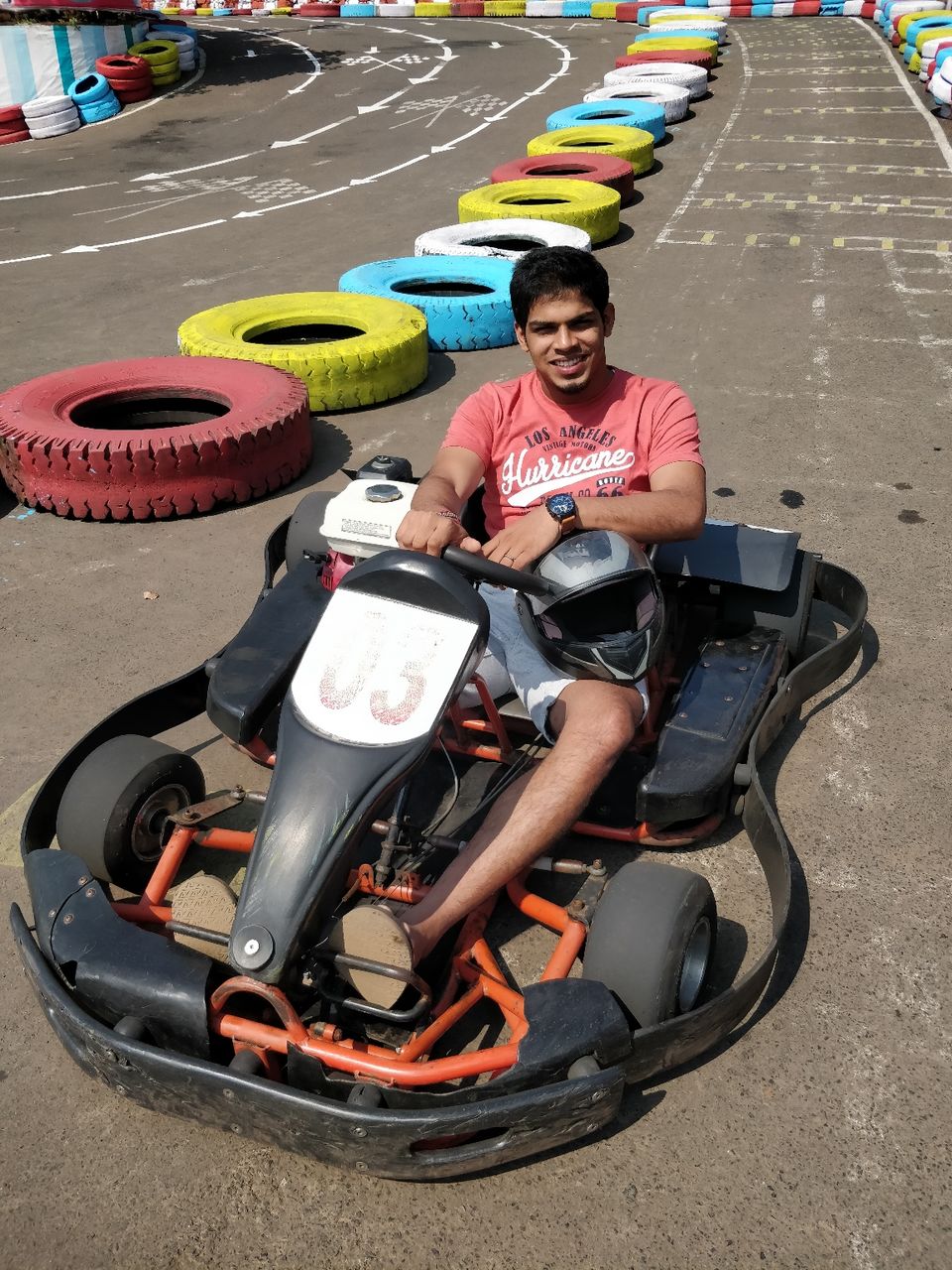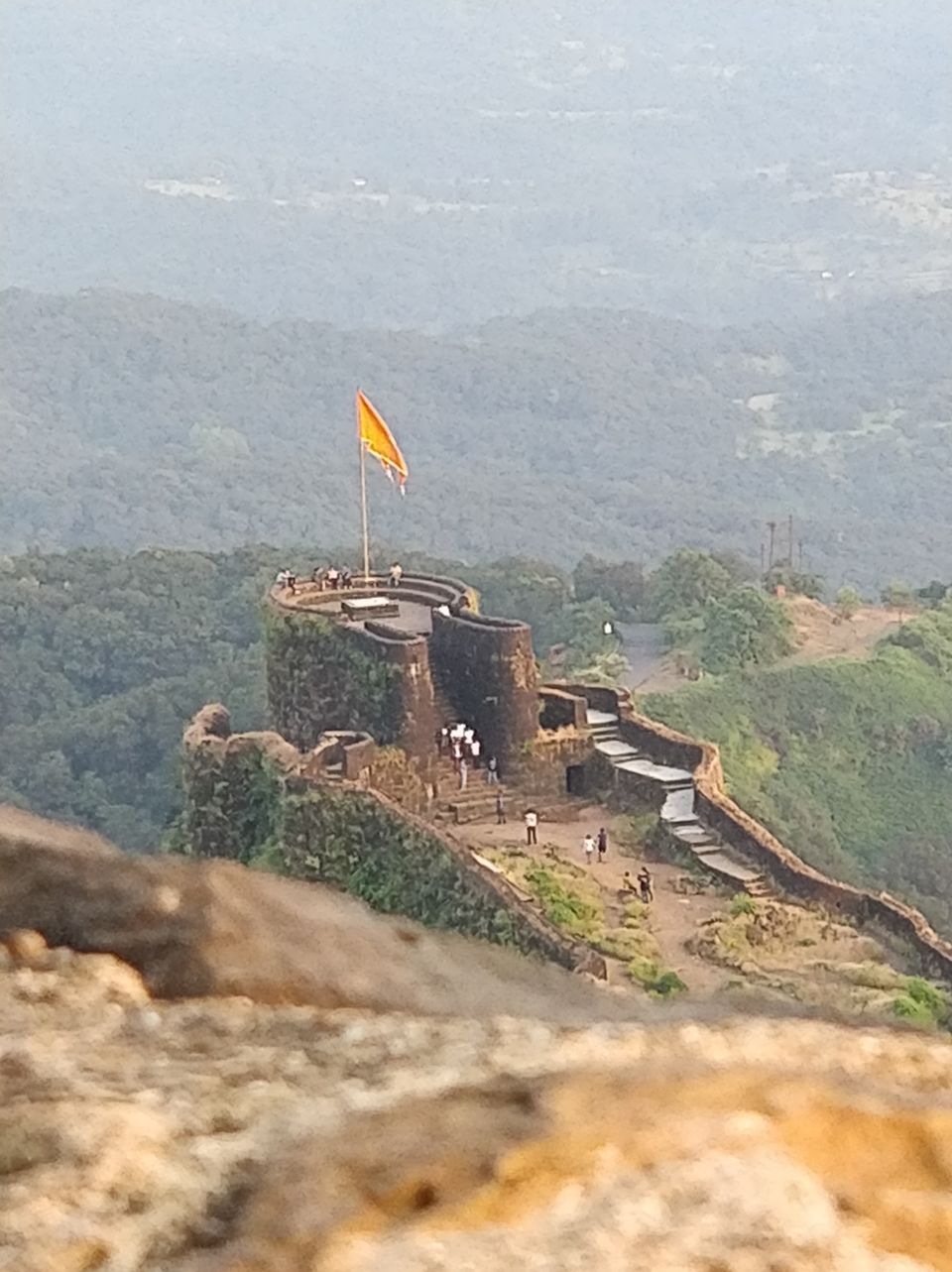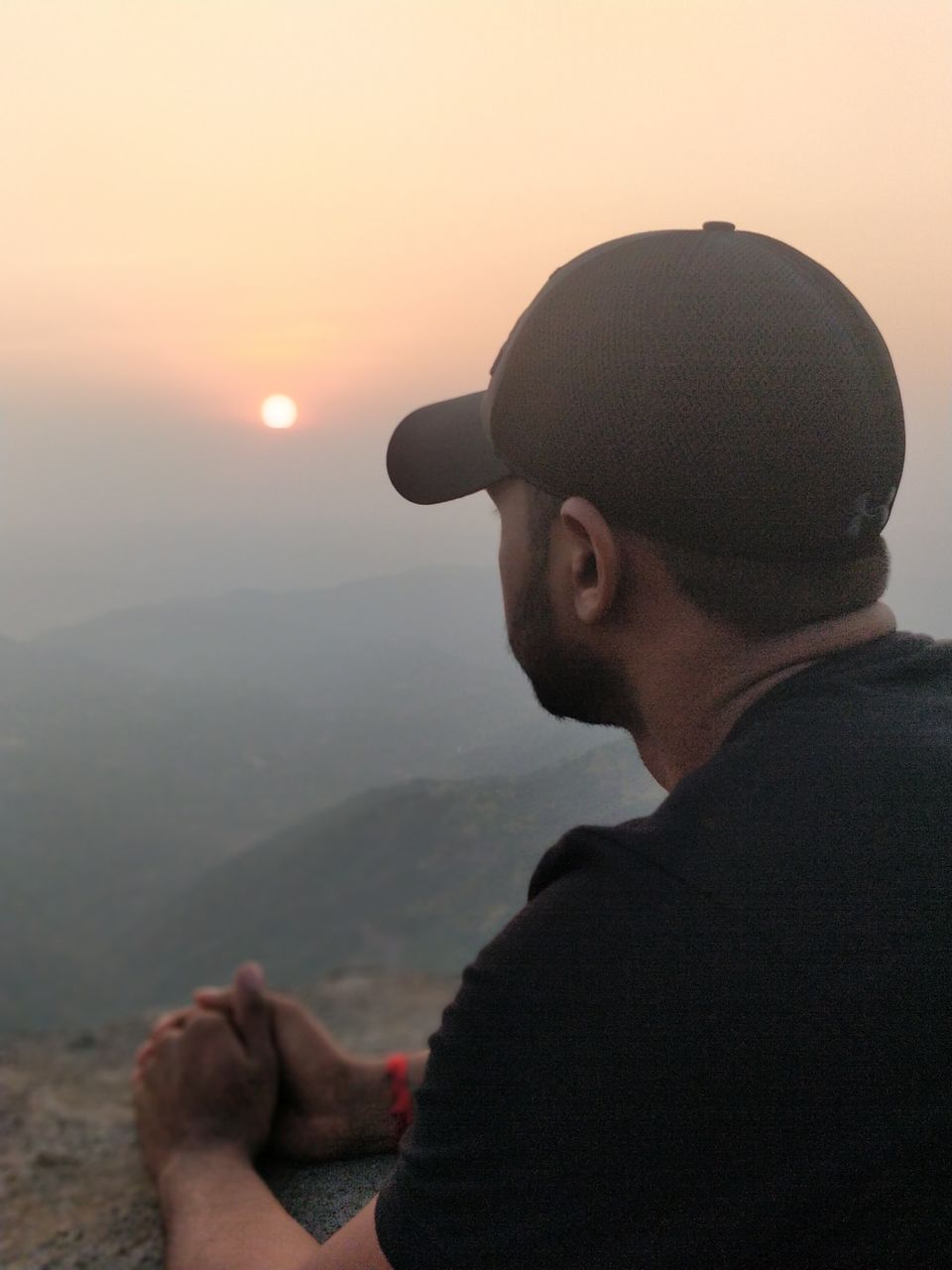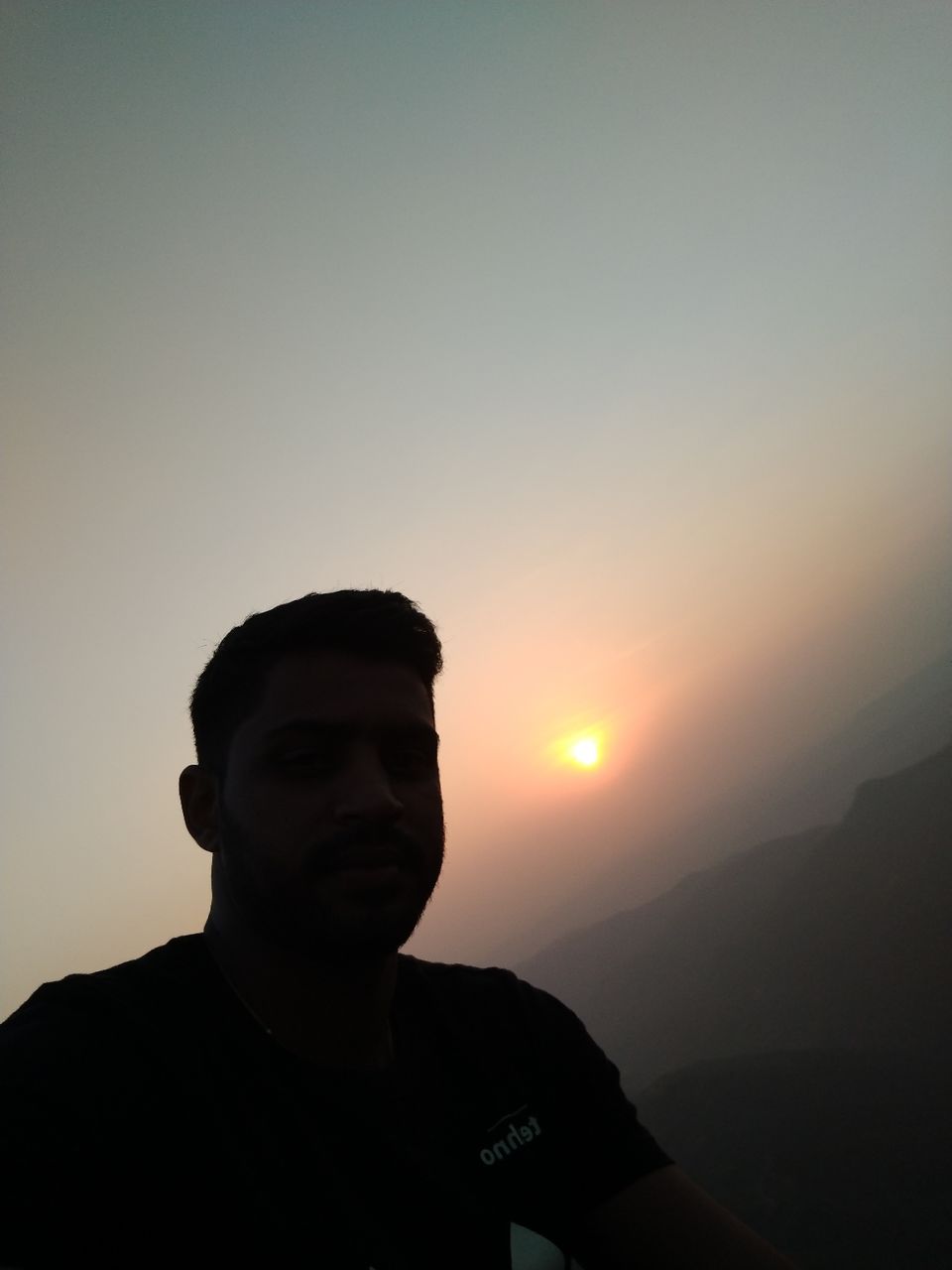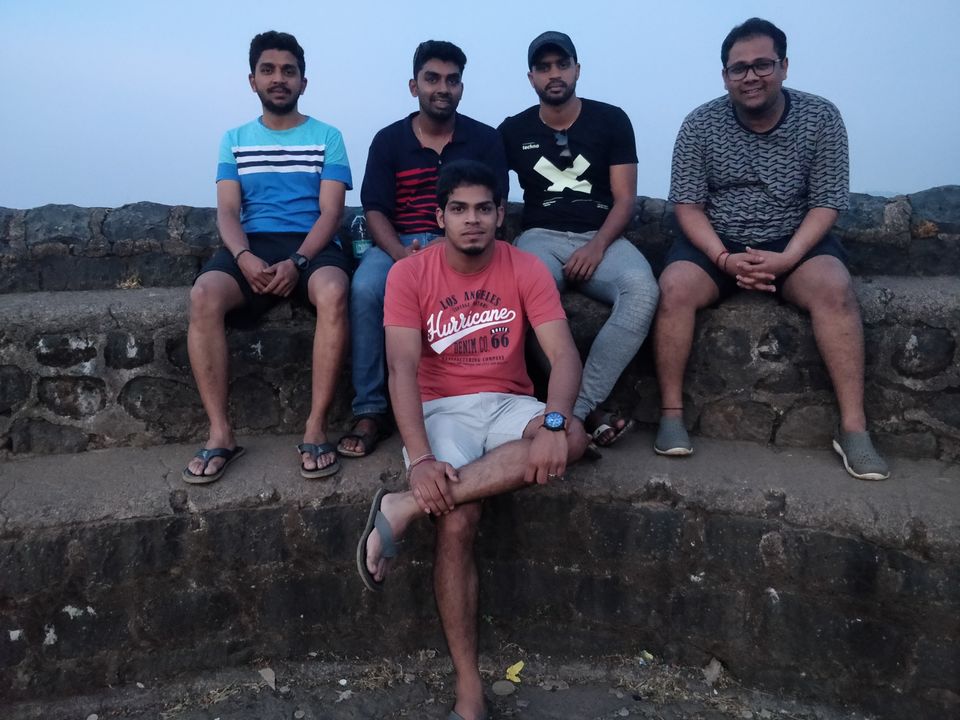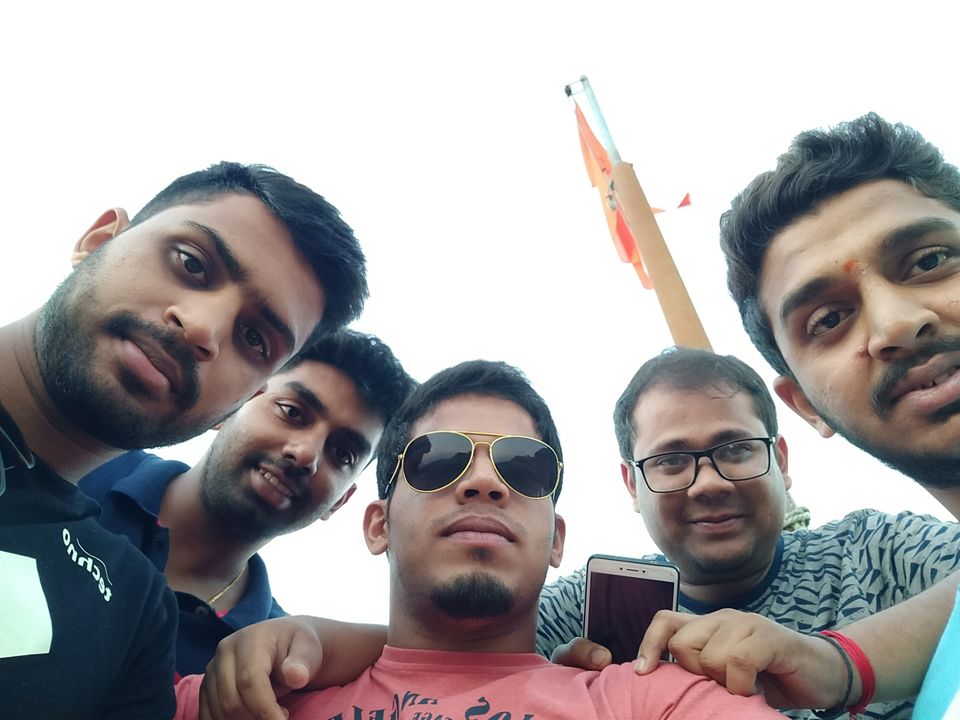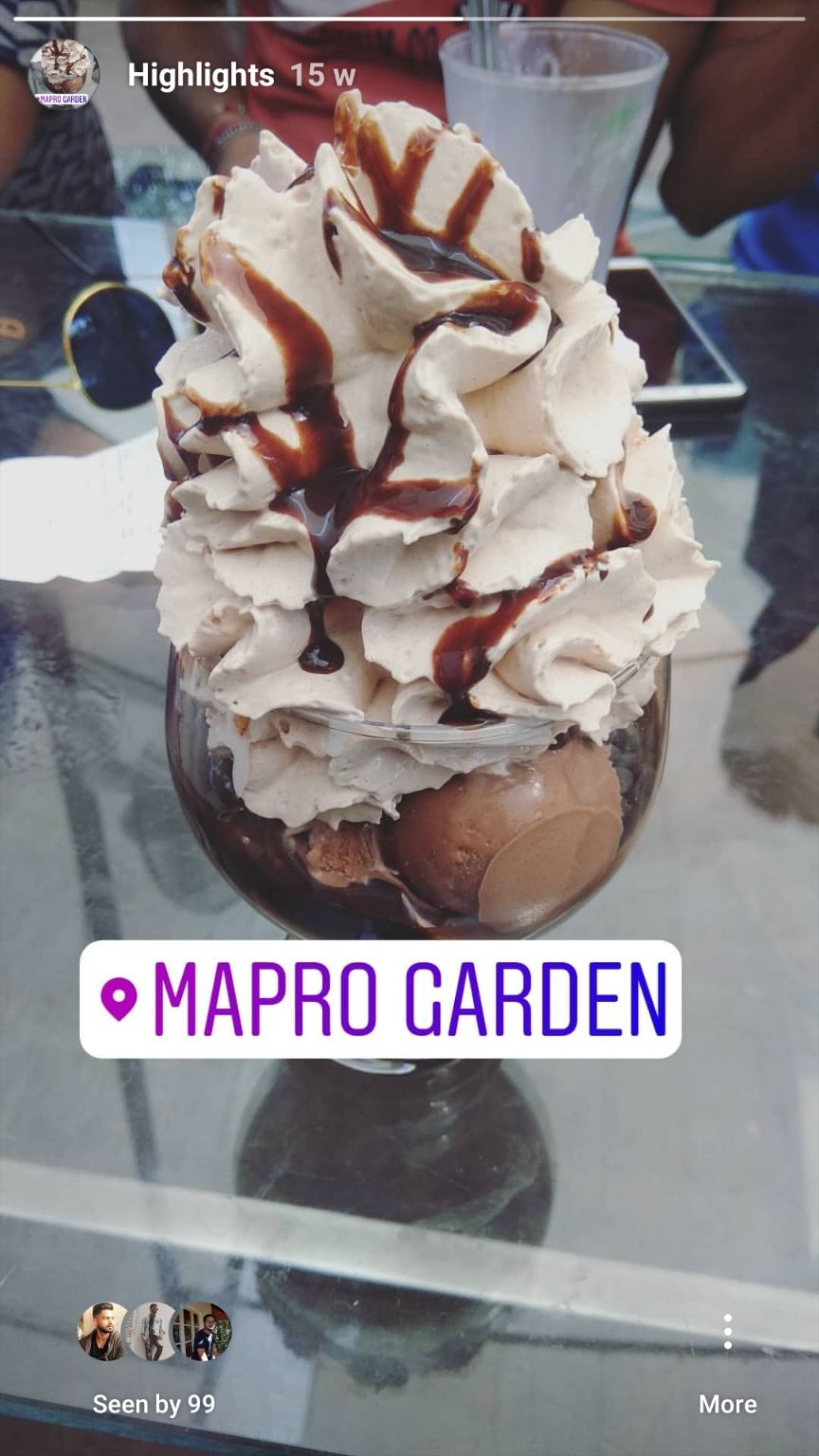 So after relaxing in Mahabaleshwar for 2 days we headed back to Belgaum while traveling back we took the road through Panchgani, I forgot to mention do remember to carry the Mahabaleshwar entry fee receipt where u travel in Surrounding areas or else local toll ppl we trouble u alot. The highway is just amazing it makes you feel as if you r F1 driver in few hours we reached Kolhapur where we went for lunch in one of the famous restaurant Parakh and enjoyed our mutton meal after lunch we directly headed to Belgaum without any halts.
The road journey is recorded and the video can't be uploaded sorry for the inconvenience.