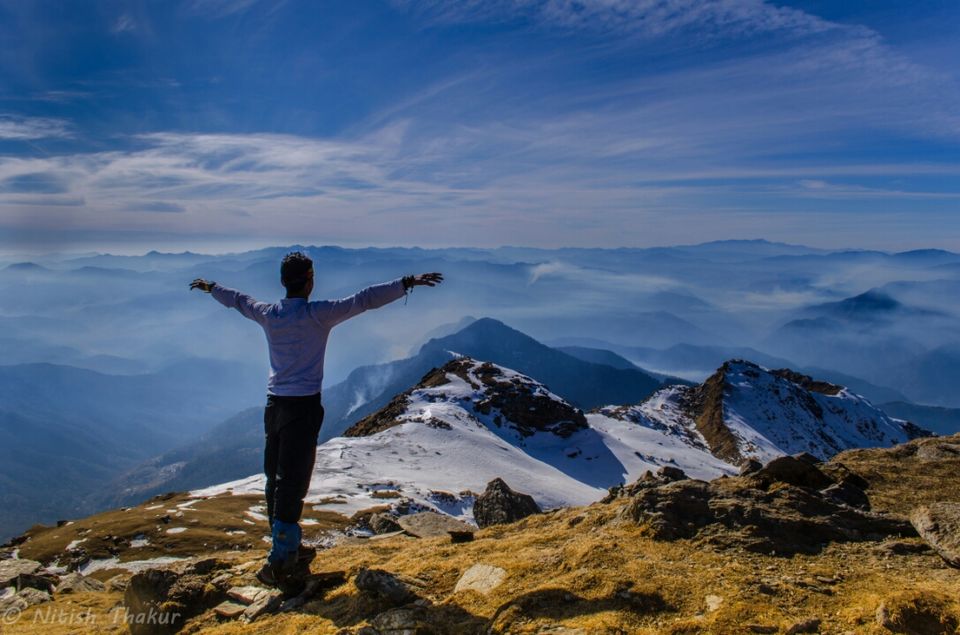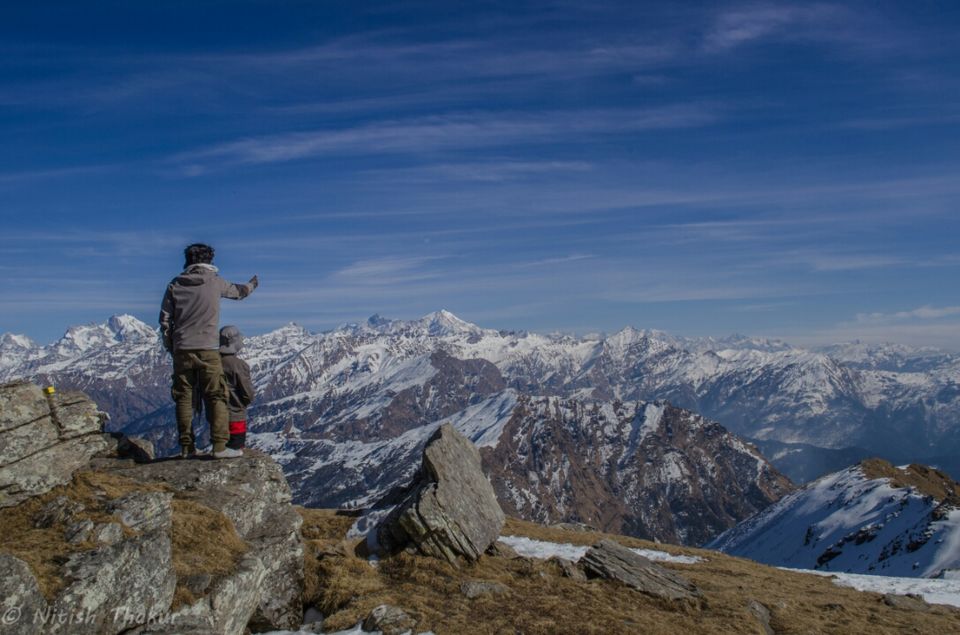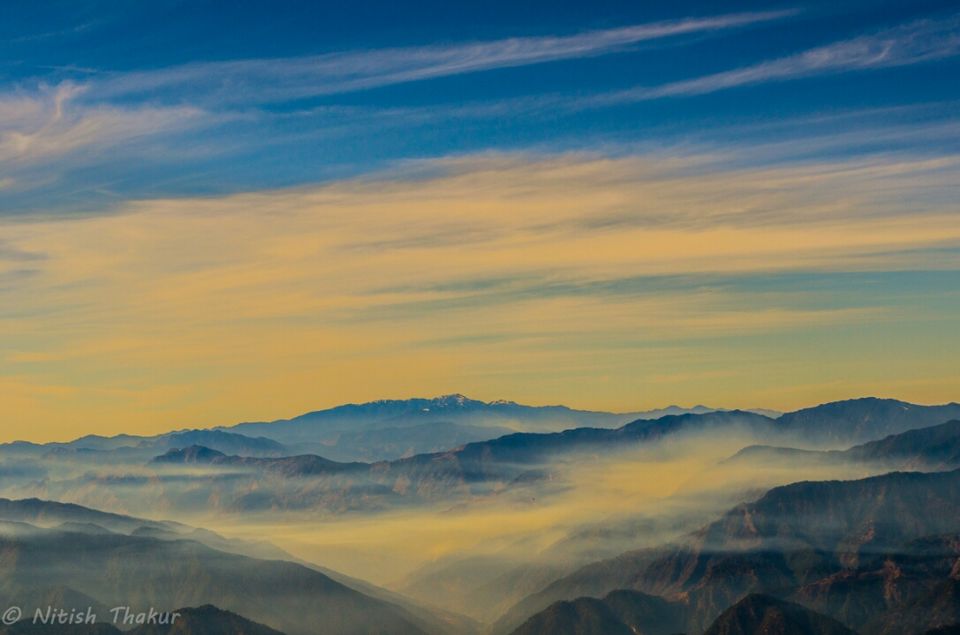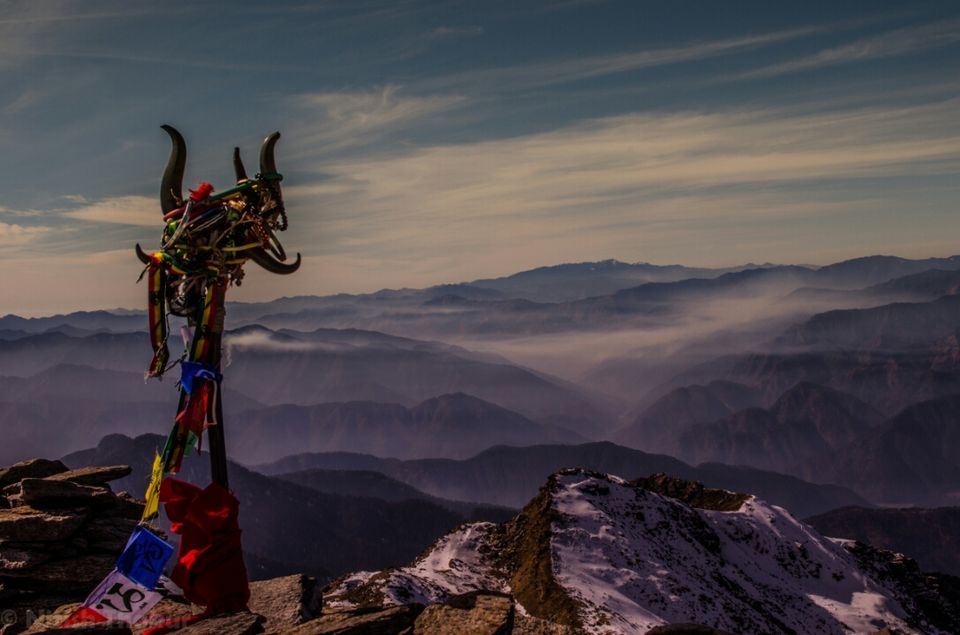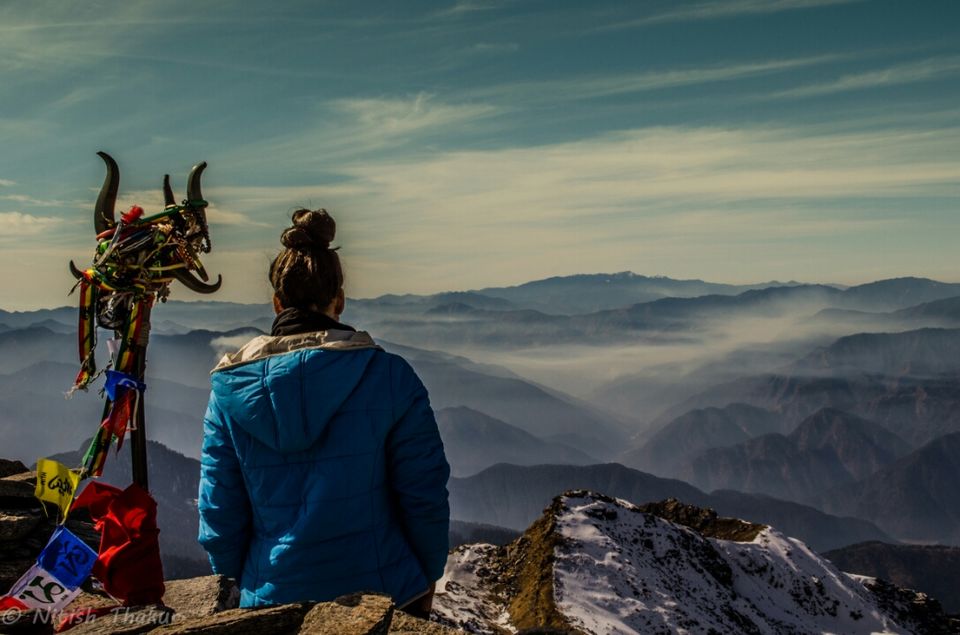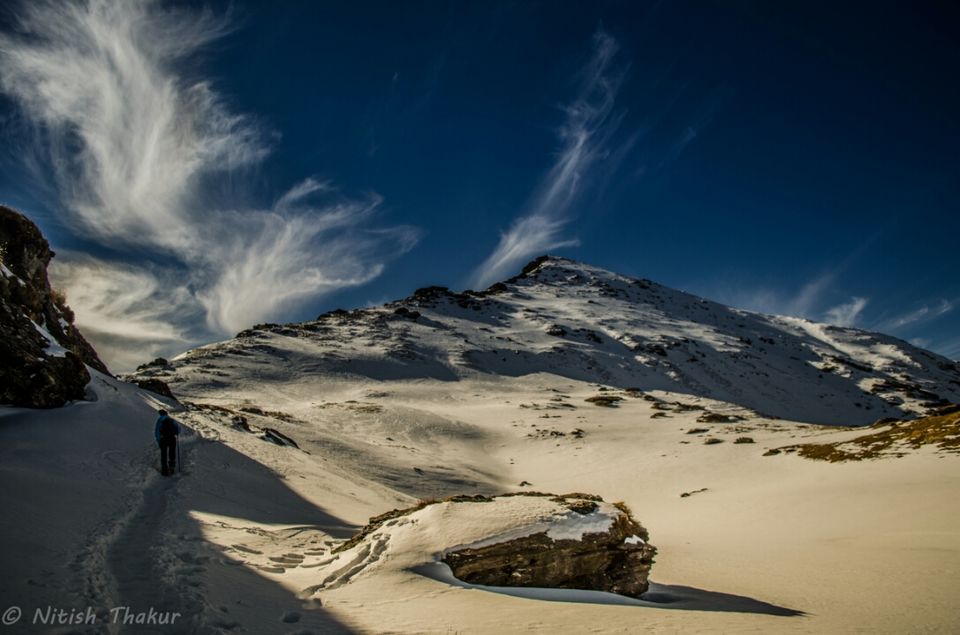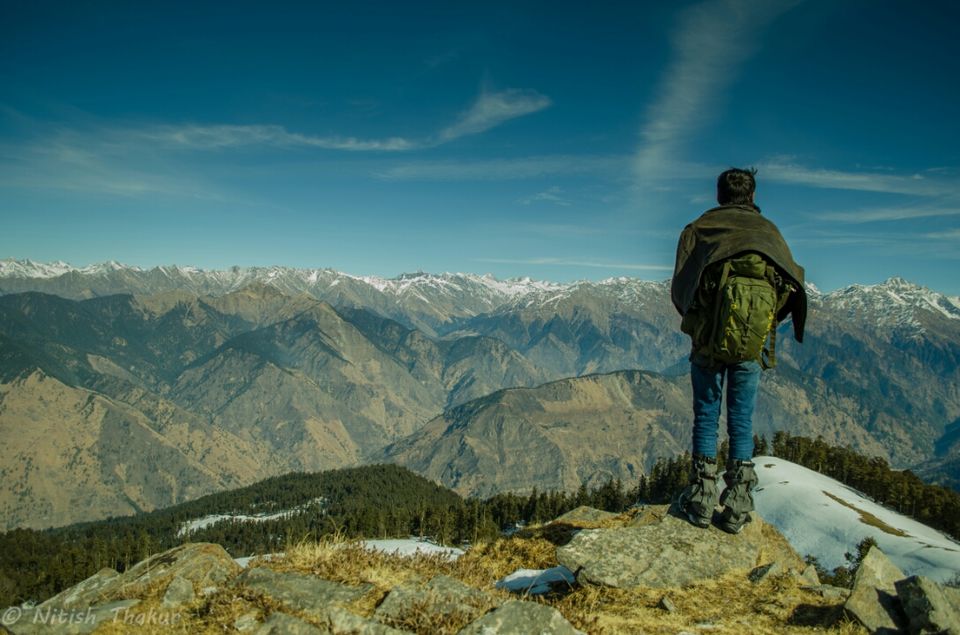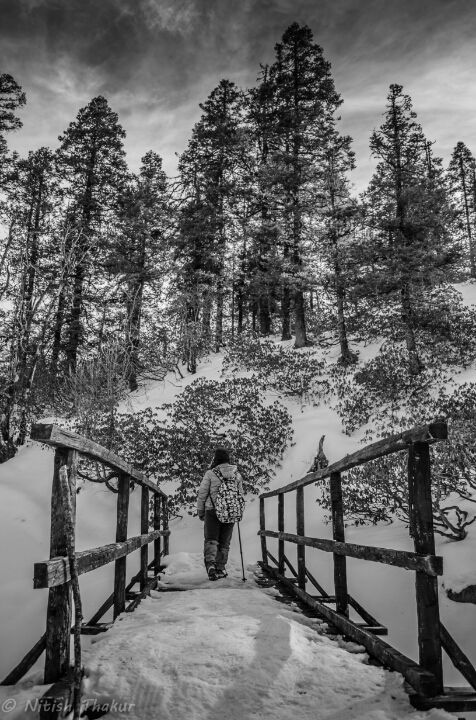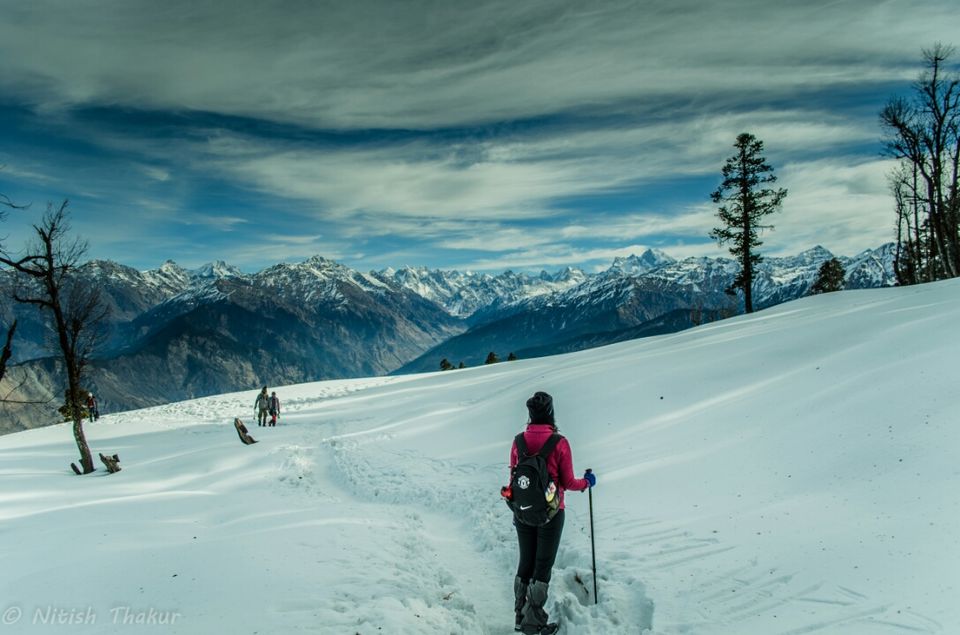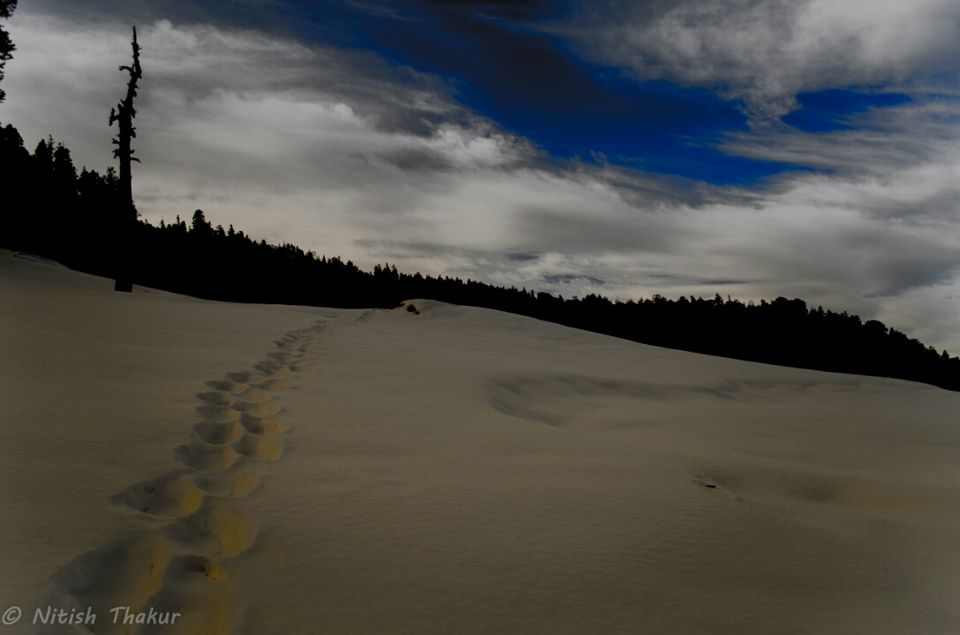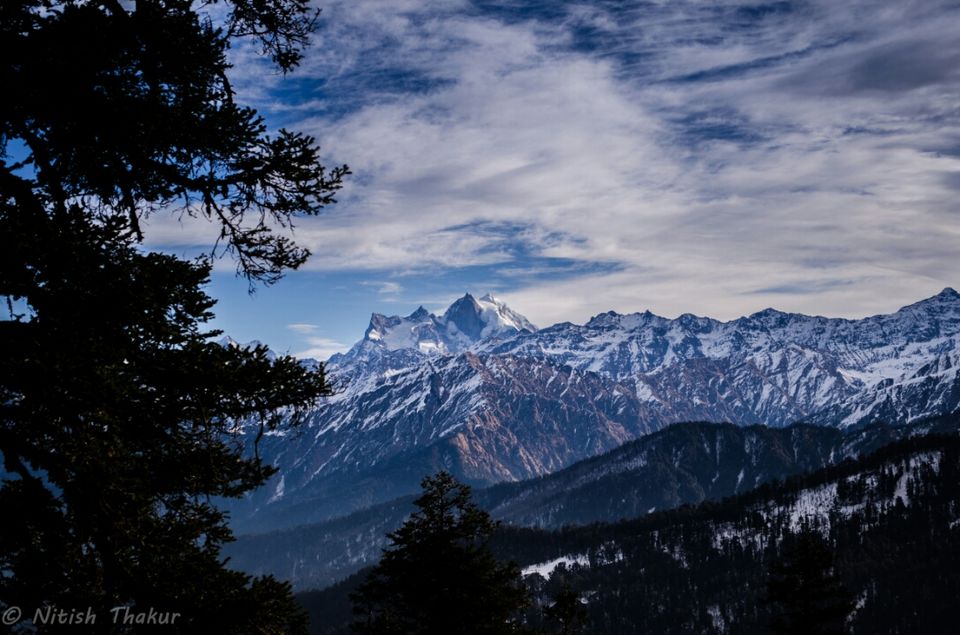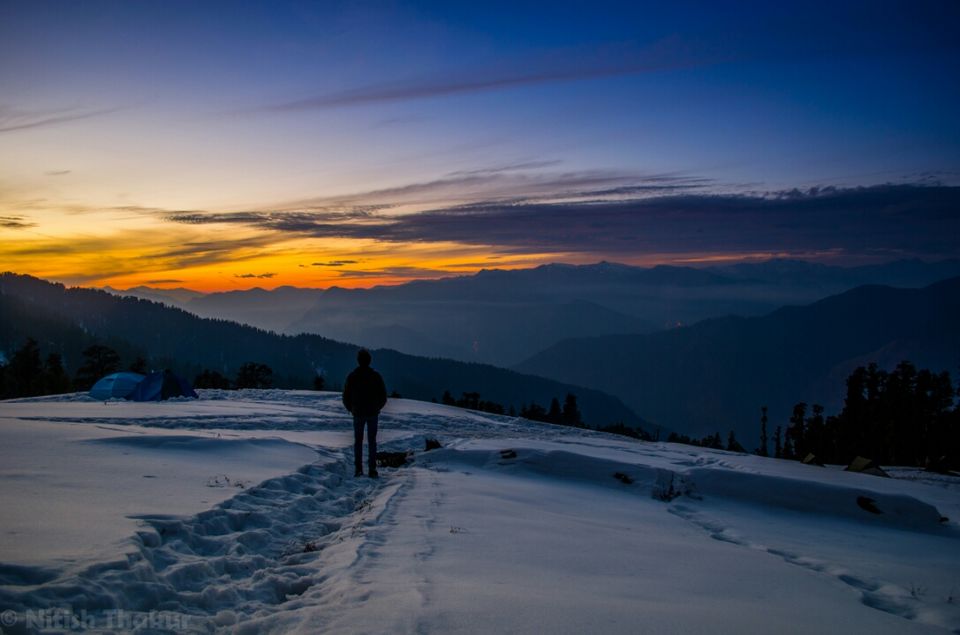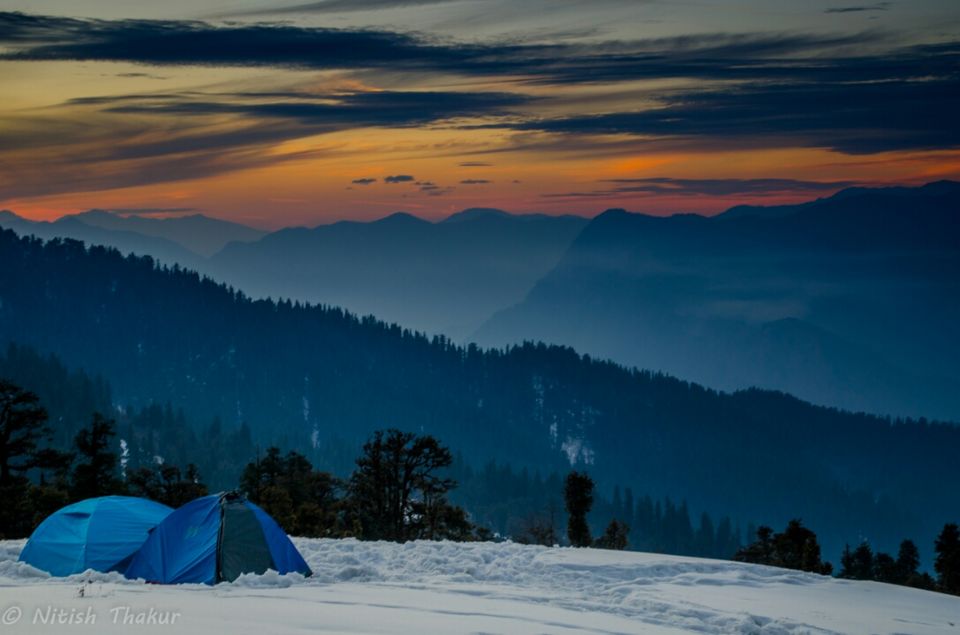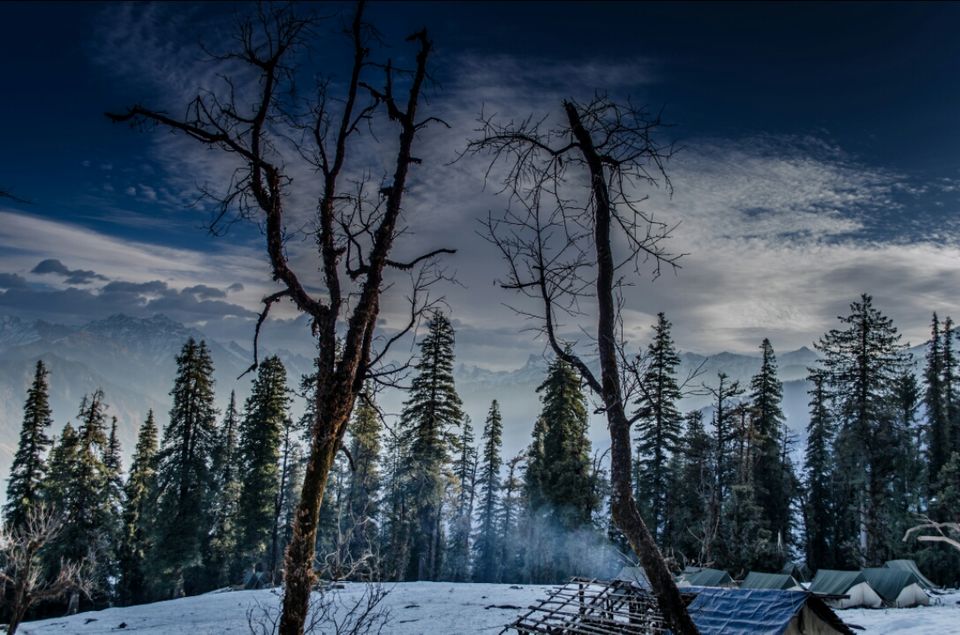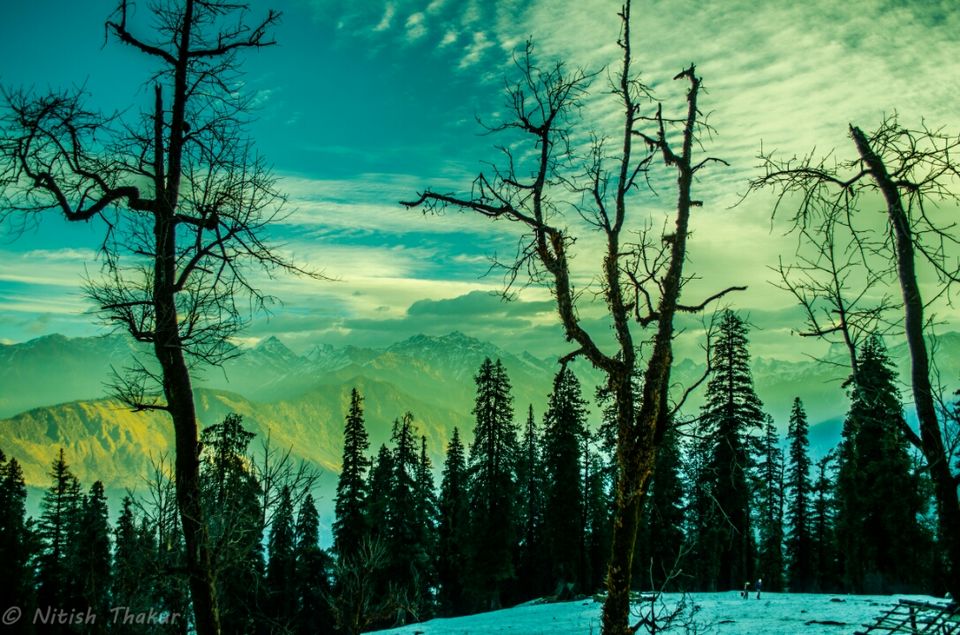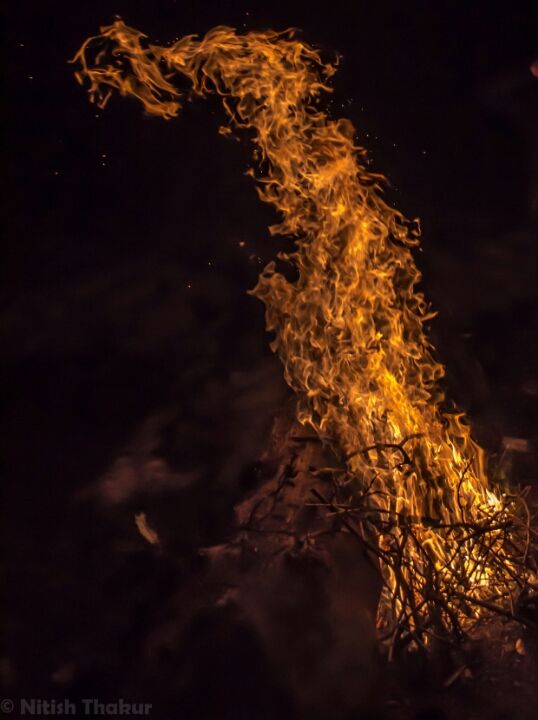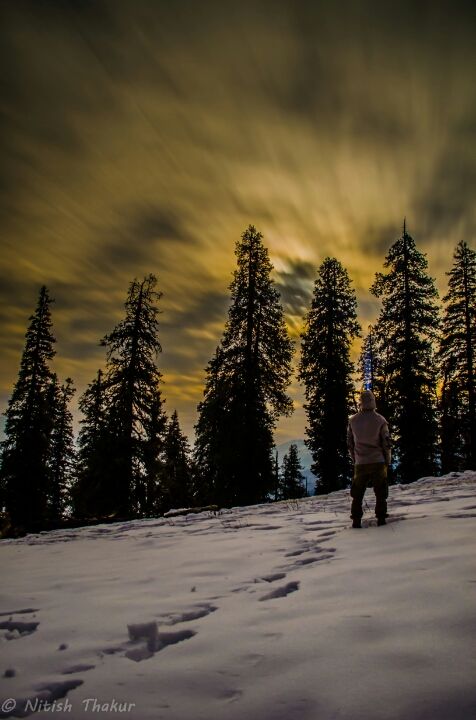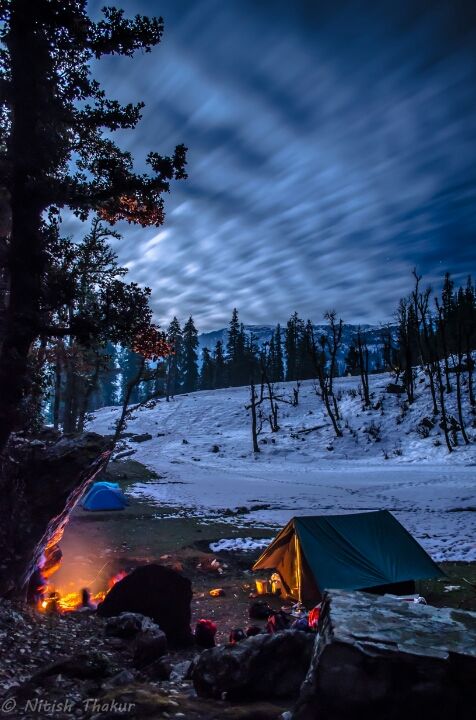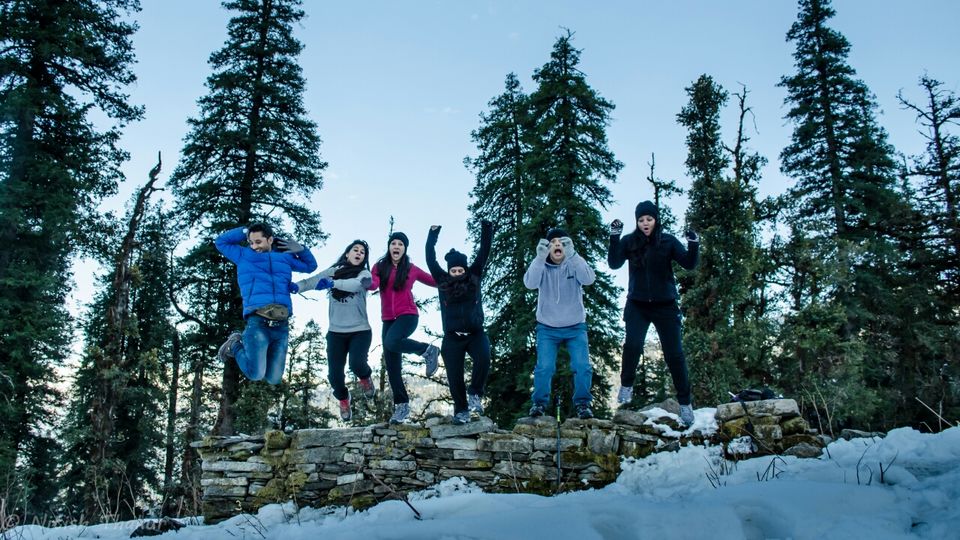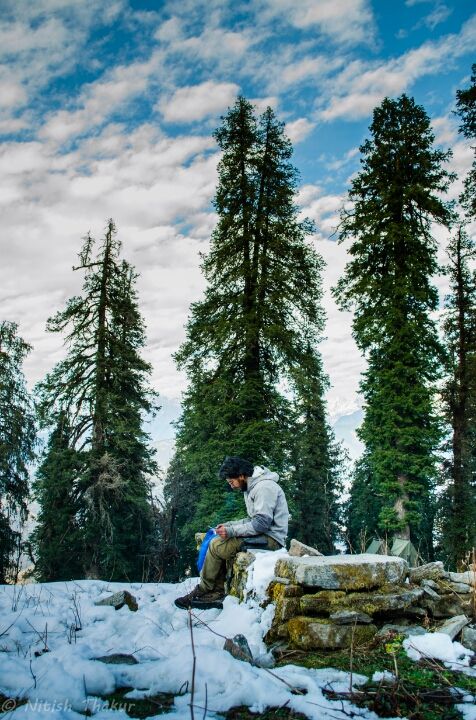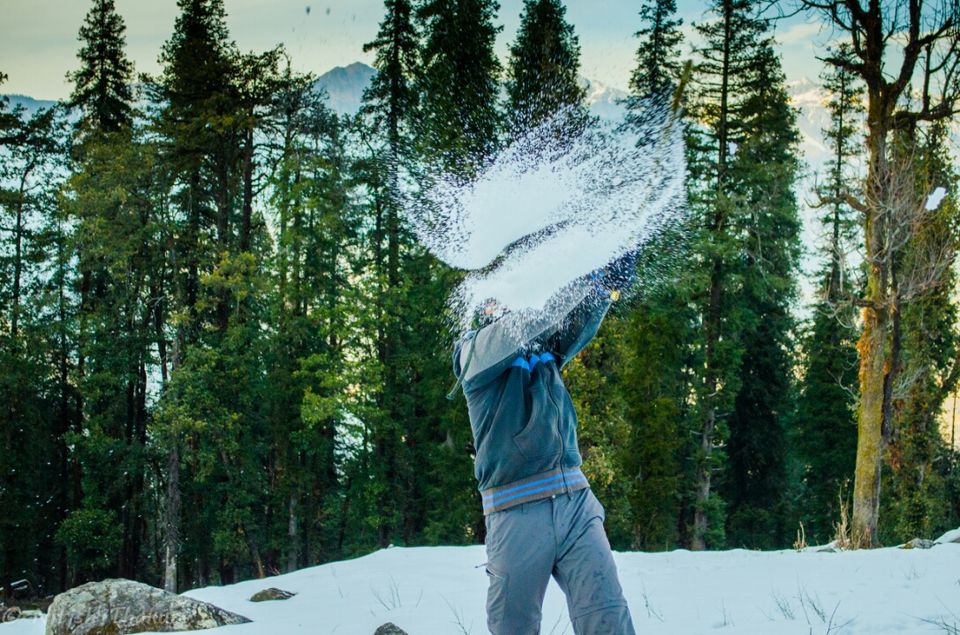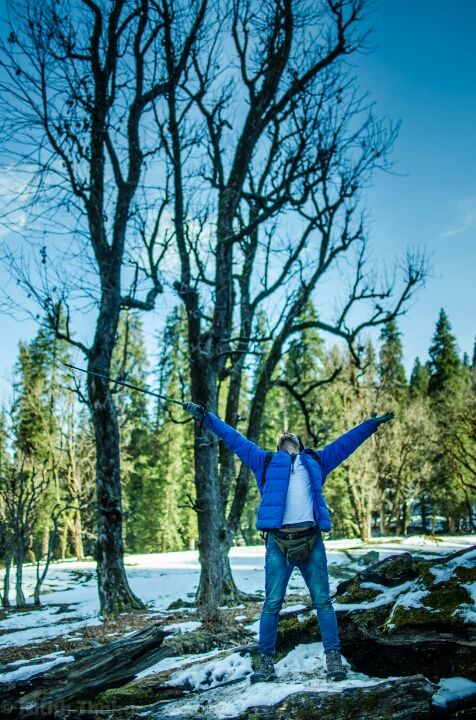 #TripototakemetoSandakphu
"There is nothing like looking, if you want to find something. You certainly usually find something, if you look, but it is not always quite the something you were after." - J.R.R Tolkien from The Hobbit.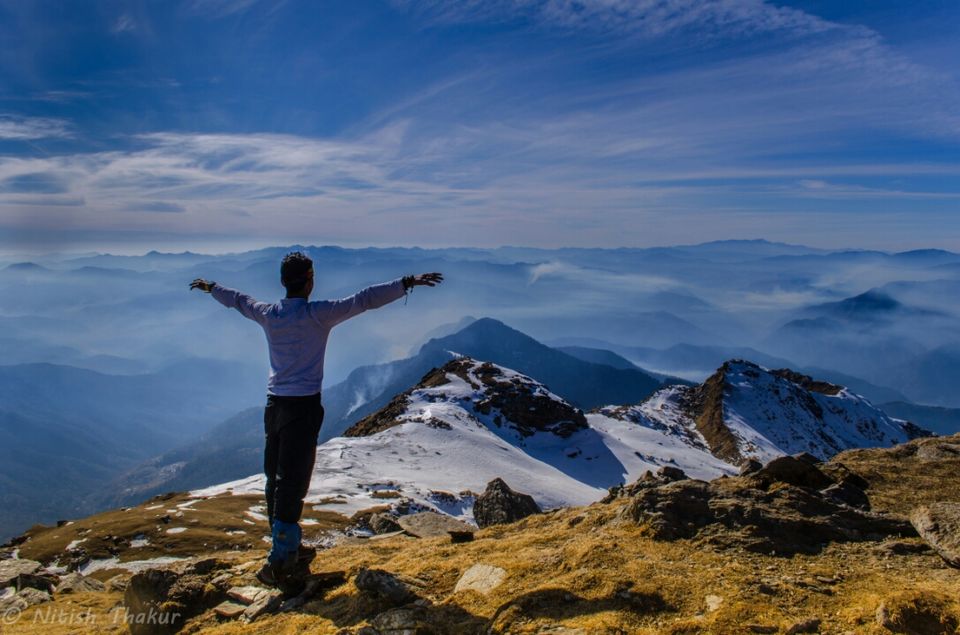 You don't always go out to travel looking for something but sometimes you return back with things you didn't know were in within you.
I have never really travelled in a group before but this Christmas I was in for a surprise.I joined a group of 6 people who I didn't know before for the Christmas trek to Kedarkanth in Uttrakashi region of Uttrakhand.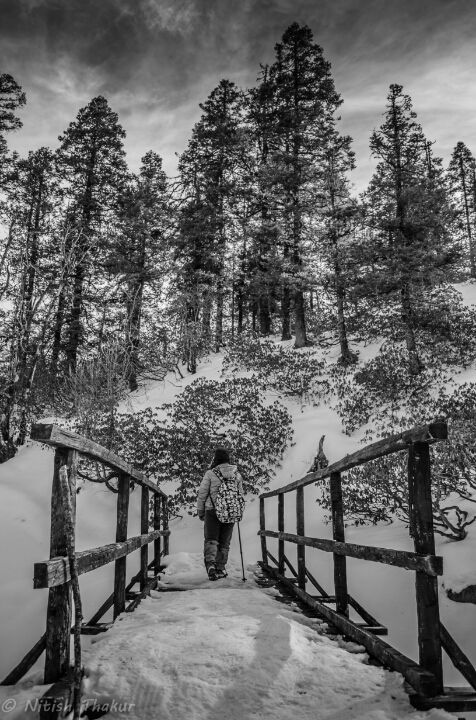 Day 1 was spent reaching Sankri which is around 8-10 hours from Dehradun. It also serves as a base camp for other treks such as Har ki Doon valley. We spent overnight in a local place.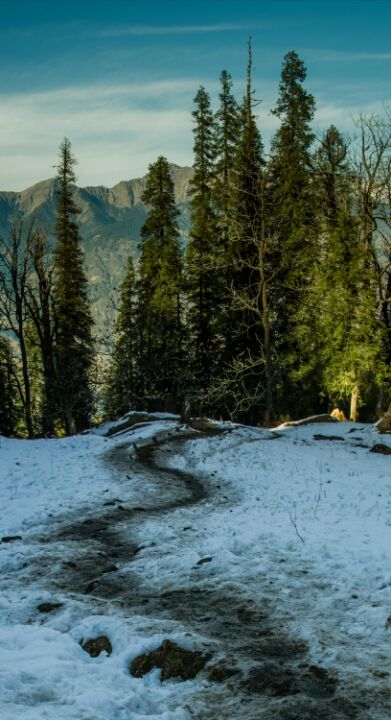 Day 2 was when we started our trek ascending our mountain through the jungle and snowy paths till we reached a serene place near Juda Ka Talab.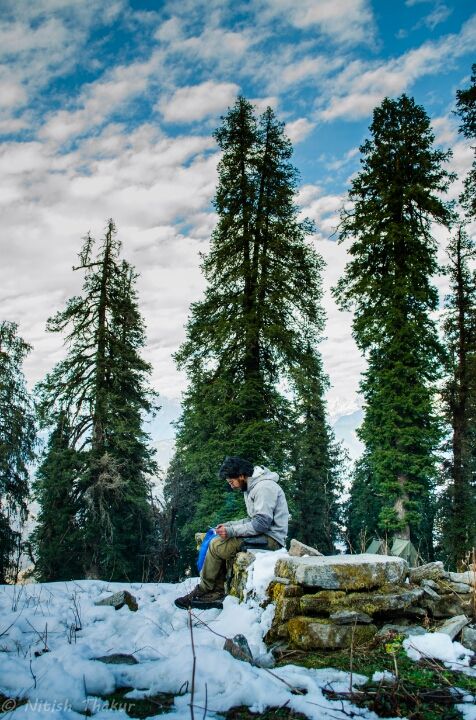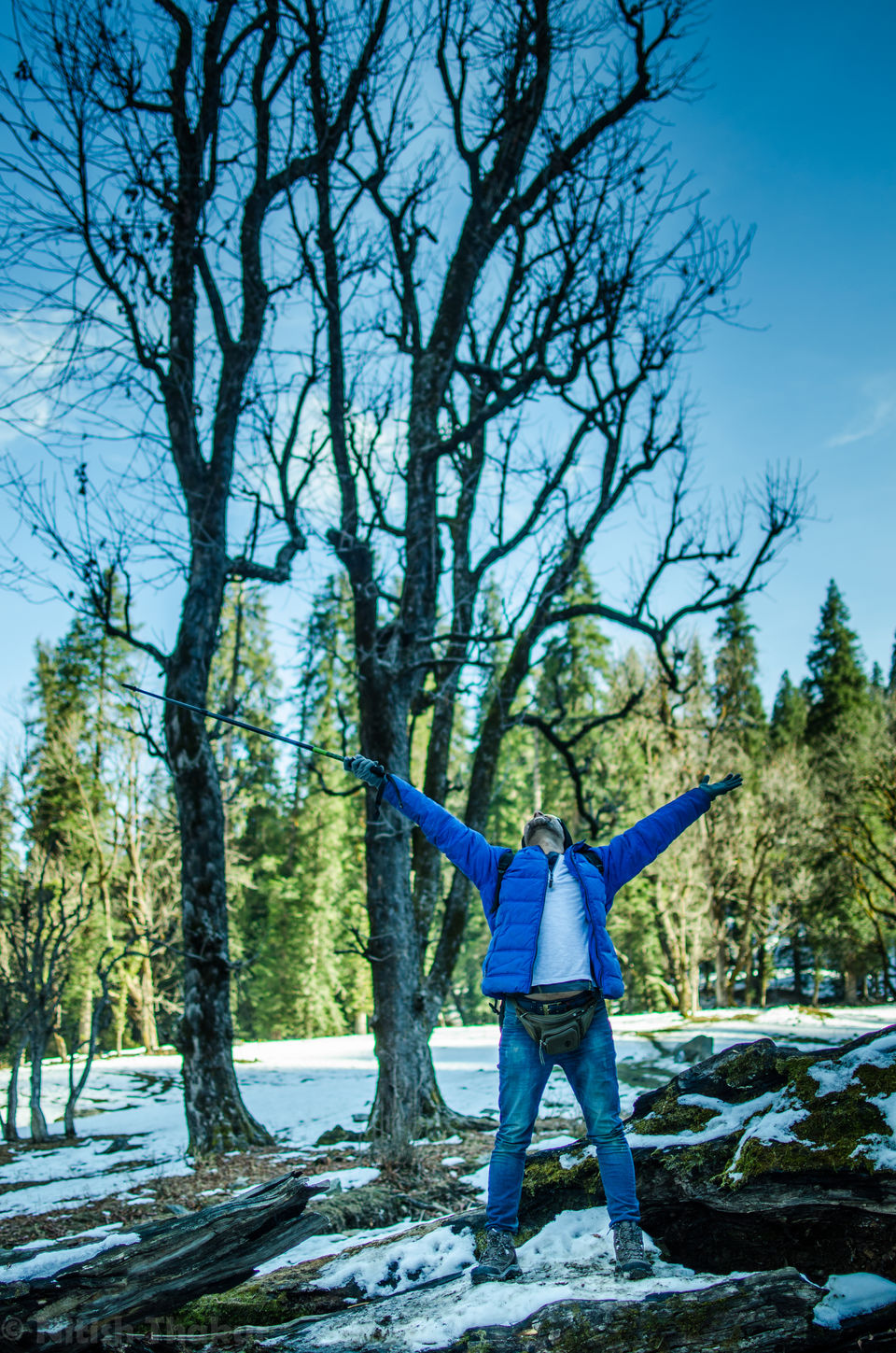 After campfire we setup our tents and we were served with Kadi chawal in Lunch and Matar paneer in dinner. All thanks to the amazing team of Rise on Himalayas.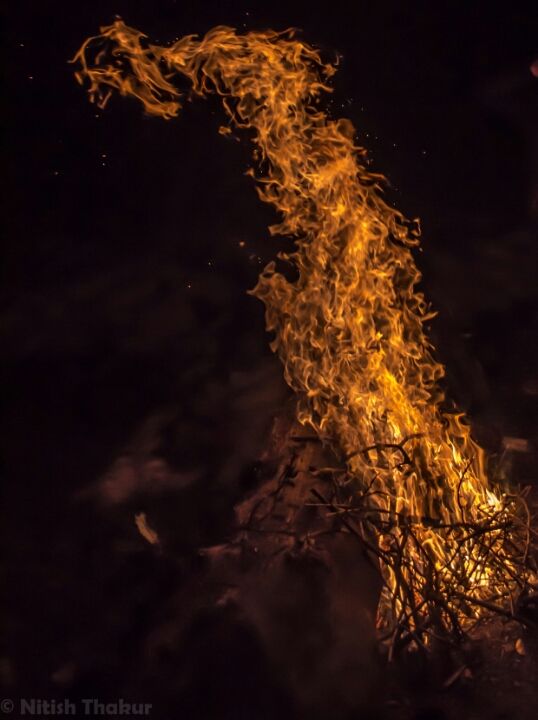 Over dinner we all shared something about why we were there. It was one of those nights where you sit in a jungle near the campfire with a group of people you hardly knew before but you feel the most comfortable with those people sitting there in a jungle in the open sky in the white landscape around us.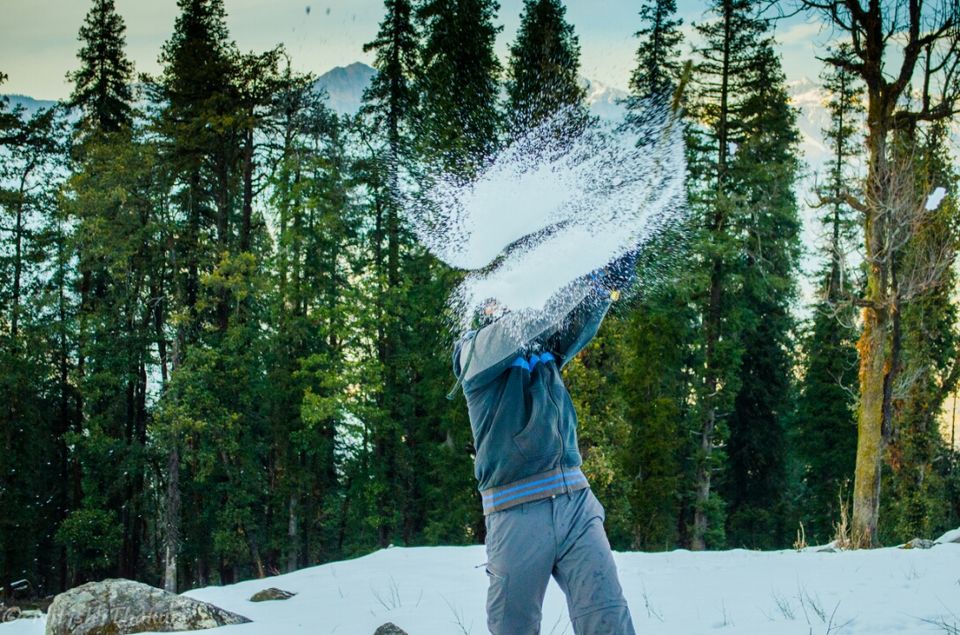 The moonrise at our campsite looked something like this.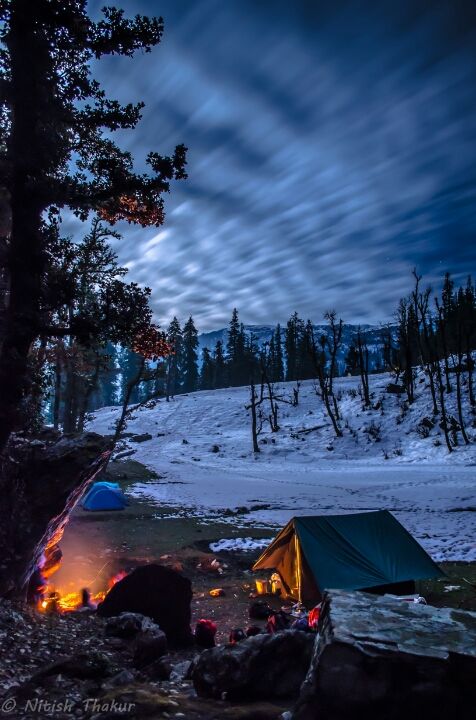 We spent sometime taking self portraits with the moonlit background. It brought out the amazing skies of the mountains.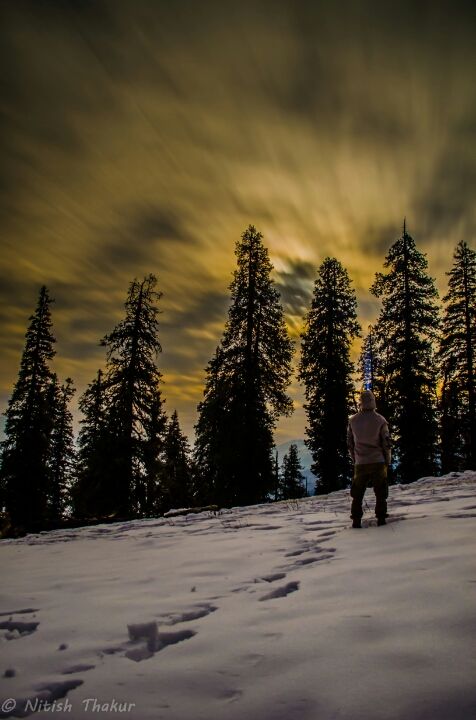 Day 3 brought more slippery and snowy paths but the view with the ascent kept getting better.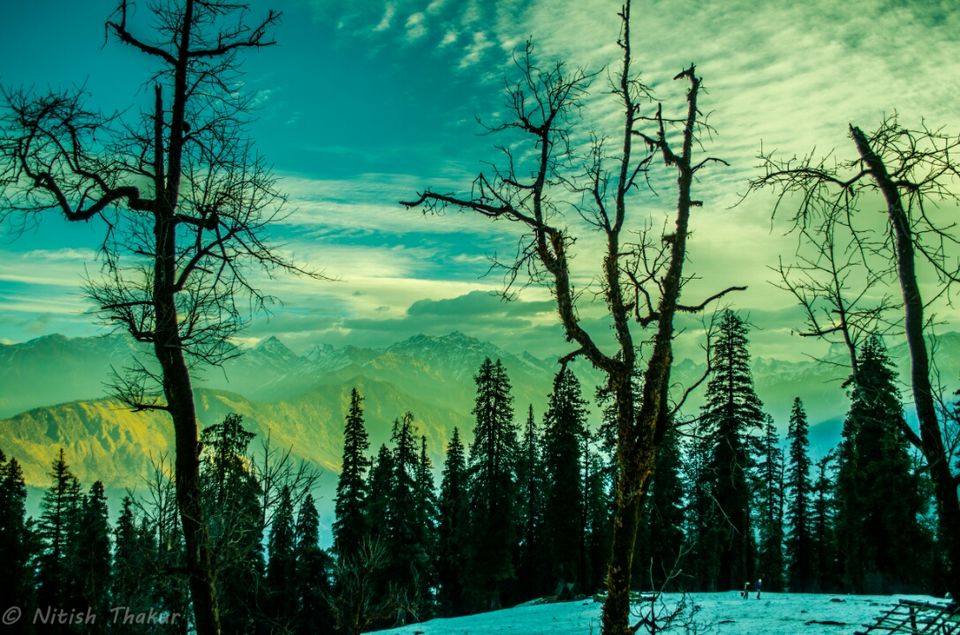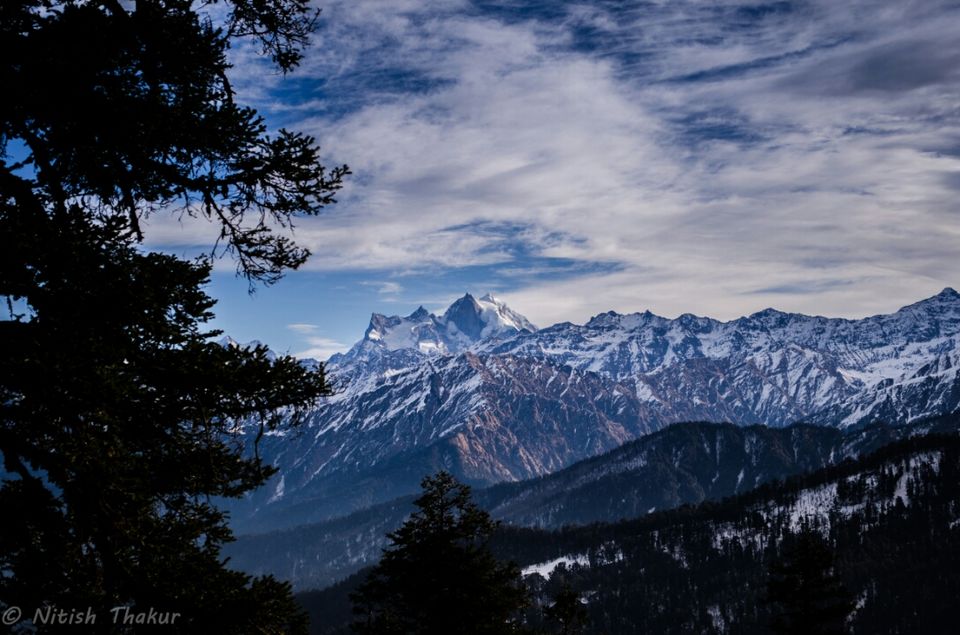 Our stop today was at Luhasa, the base camp before the summit over 2-3 feet snow. We had to shovel the snow to setup our camping tents here.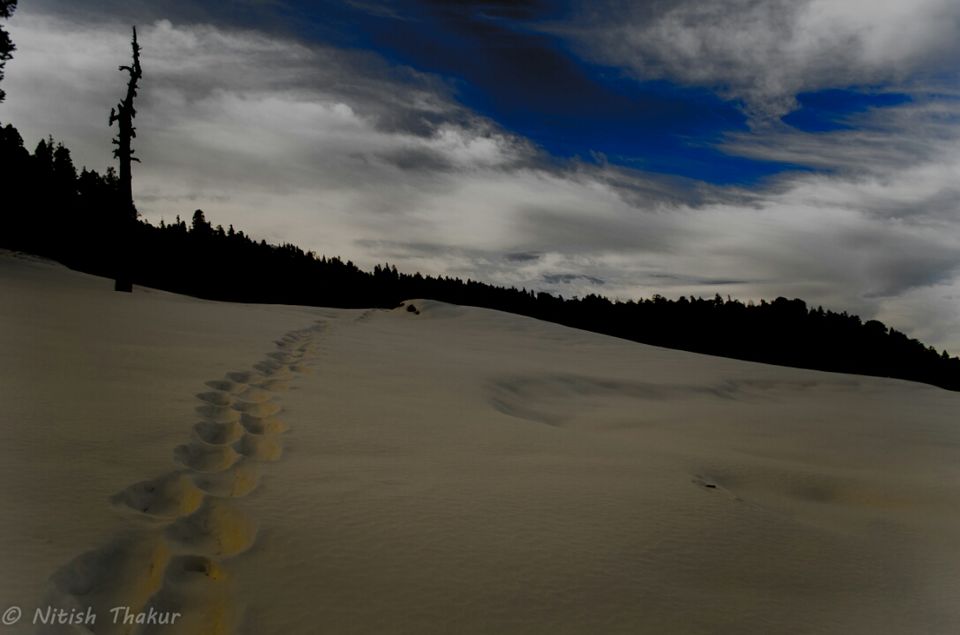 Afterwards was spent basking in the last rays of sun till the sky started to glow with different colors.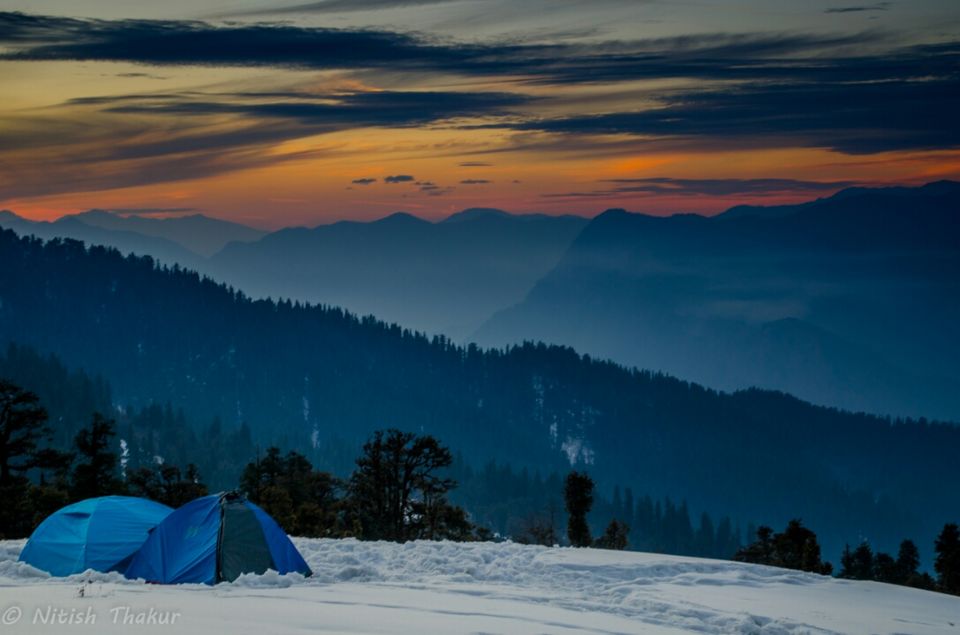 This evening was even more interactive and we all shared some parts and stories of our life. It's amazing how we keep to ourselves in our monotonous city life but open up at a place like this out in the lap of mountains, the rawness of this place somehow find its way to connect to us and allows us to open up in a way we are not used to.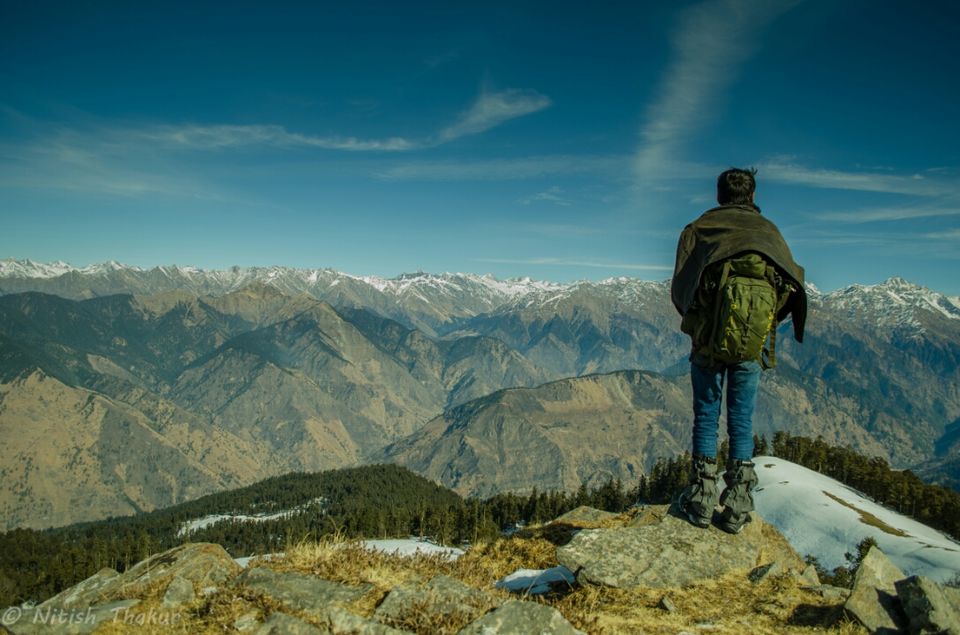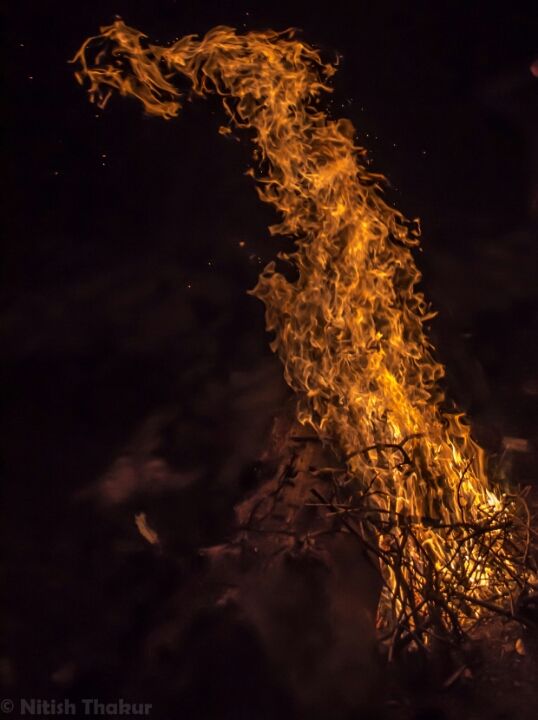 Day 4 was summit day. It took the best out of us to reach the summit since the mountain slopes were steep and we were losing our breath after every 10-20 steps.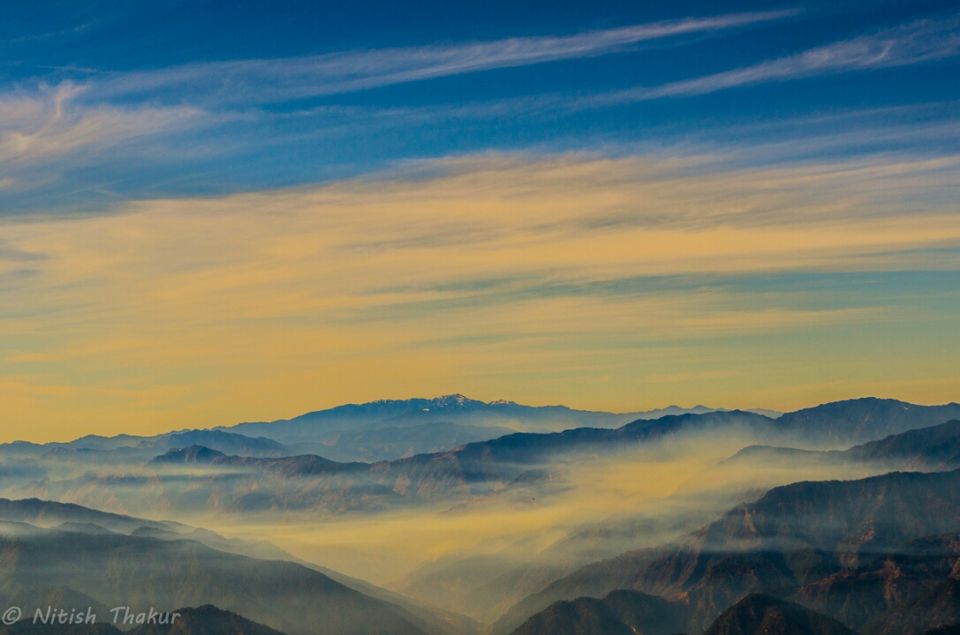 After 3-4 hours we were able to reach the summit and the view is always greatest at the summit as you can see.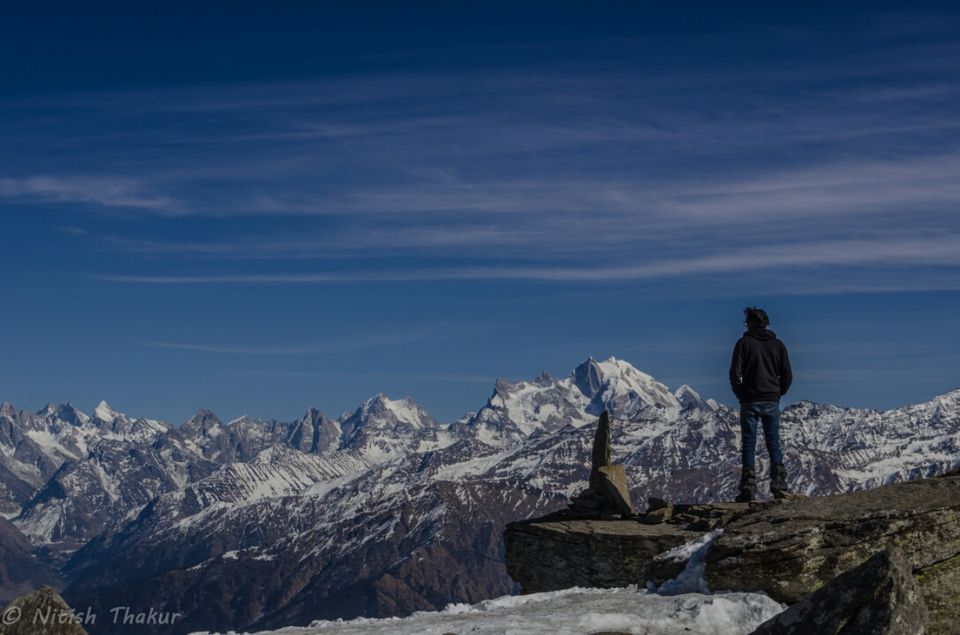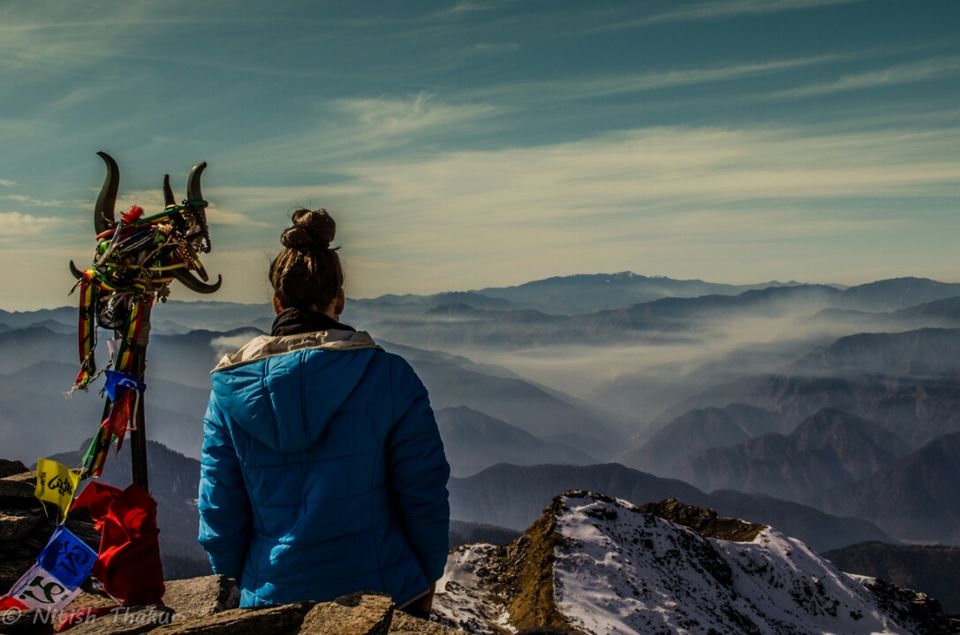 After spending 2 hours at the summit and admiring the view of Garhwal Himalayas we descended down. The way down was the best when we slided over the snow and felt like a free spirit.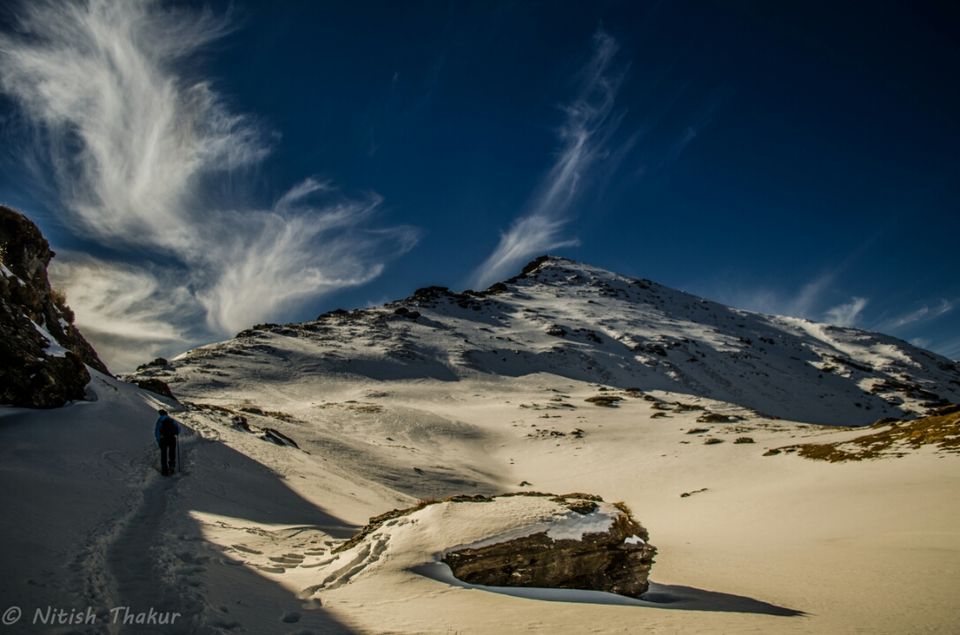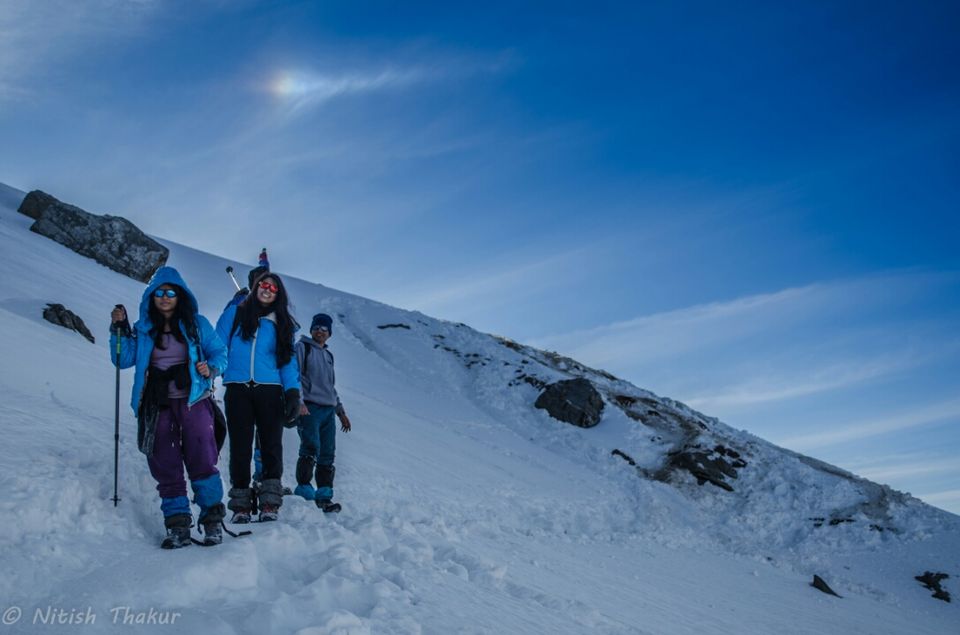 By the time we reached the base camp we realised it was getting dark but we had to keep moving forward. We did our trekking for a few hours in complete dark in the shadow of stars with our torch lights lighting the way. We spent the night in a wooden hut with delicious gajar ka halwa.
The next day we were off to dehradun to catch our train to New Delhi. After this trip was done the strangers I met 5 days ago surely had become my favorite set of people.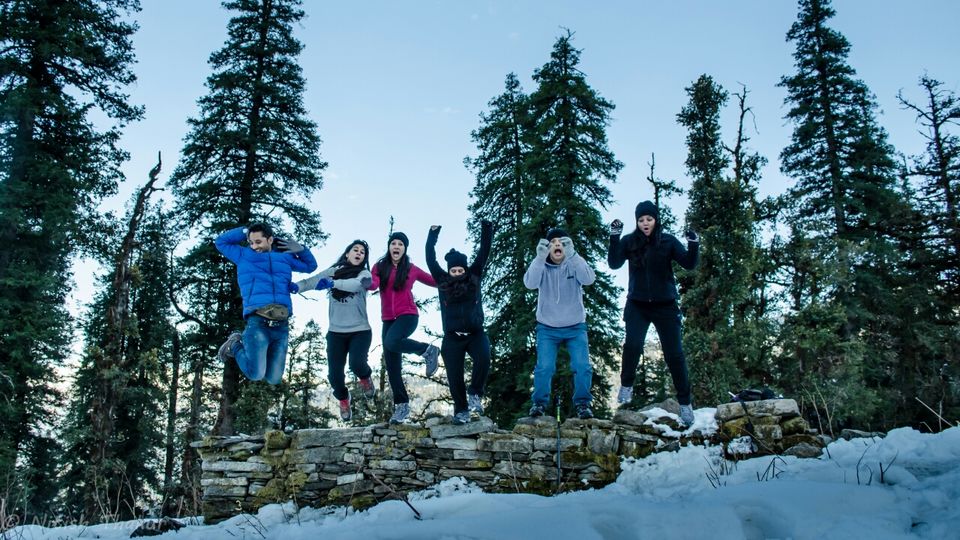 Travel teaches you a lot, we all know but one of things I learnt in this trip is to accept every soul you meet for who they are, for all of them are deep inside going through the same things in life that you have been going and more you dig down you feel like you are just looking into a mirror.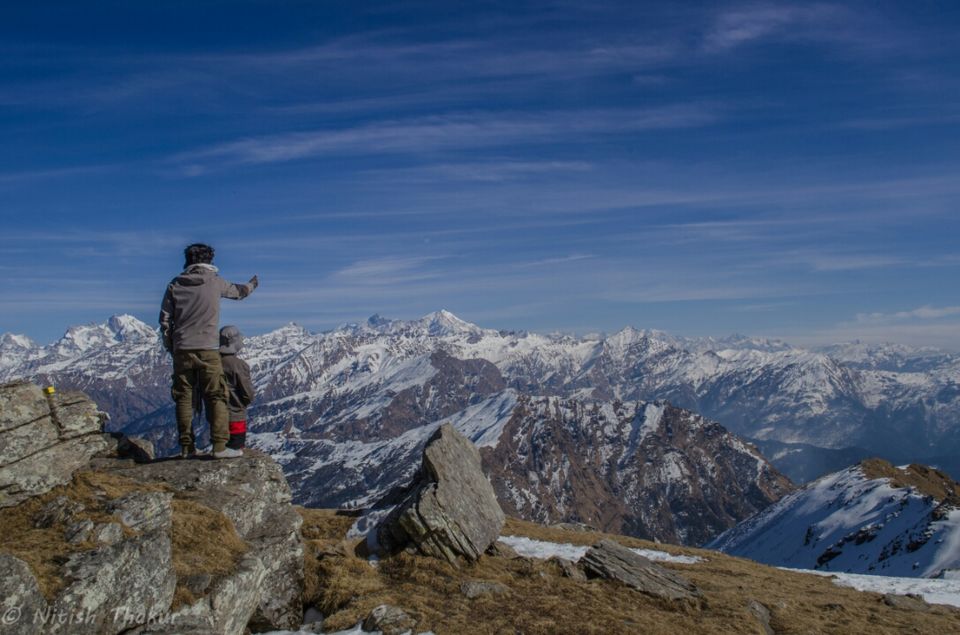 P.S : Thank you Ankit, Harleen, Sangeeta, Kanan, Kanika, Sourabh, Sandeep and Mahesh.