I just came back from Bahrain resigning my job and at the same time younger brother purchased the KTM RC 200, So this is where it started my first bike ride. I called up my friends out of those seven two were ready to roll with me. At first we planned for Manali then Rohtang Paas but as sudden Jaggi(my friend) told and suggest us the Hemkund Sahib, we were out from home just needed to hit the road as soon as possible so we agreed both(my other friend) agreed for Hemkund Sahib and took the route is Meerut-Roorkee-Rishikesh-Devparyag-Sirinagar-Rudrparyag-Karnparyag-Nandparyag-Gopeshwar-Joshimath-Gobind Ghat-Hemkunth Sahib-Joshimath-Badrinath-Mana Gao-Rishikesh-Meerut-Delhi.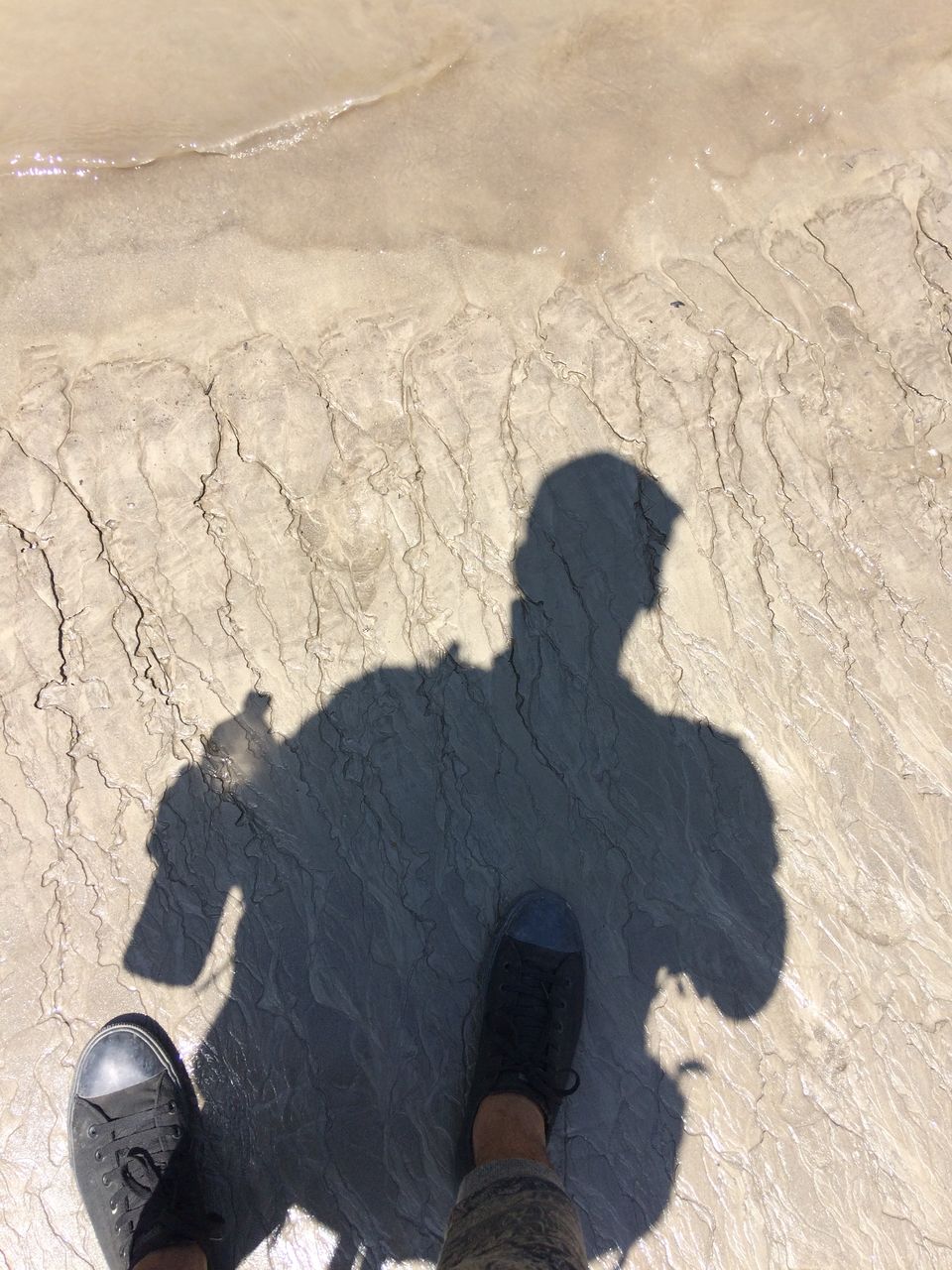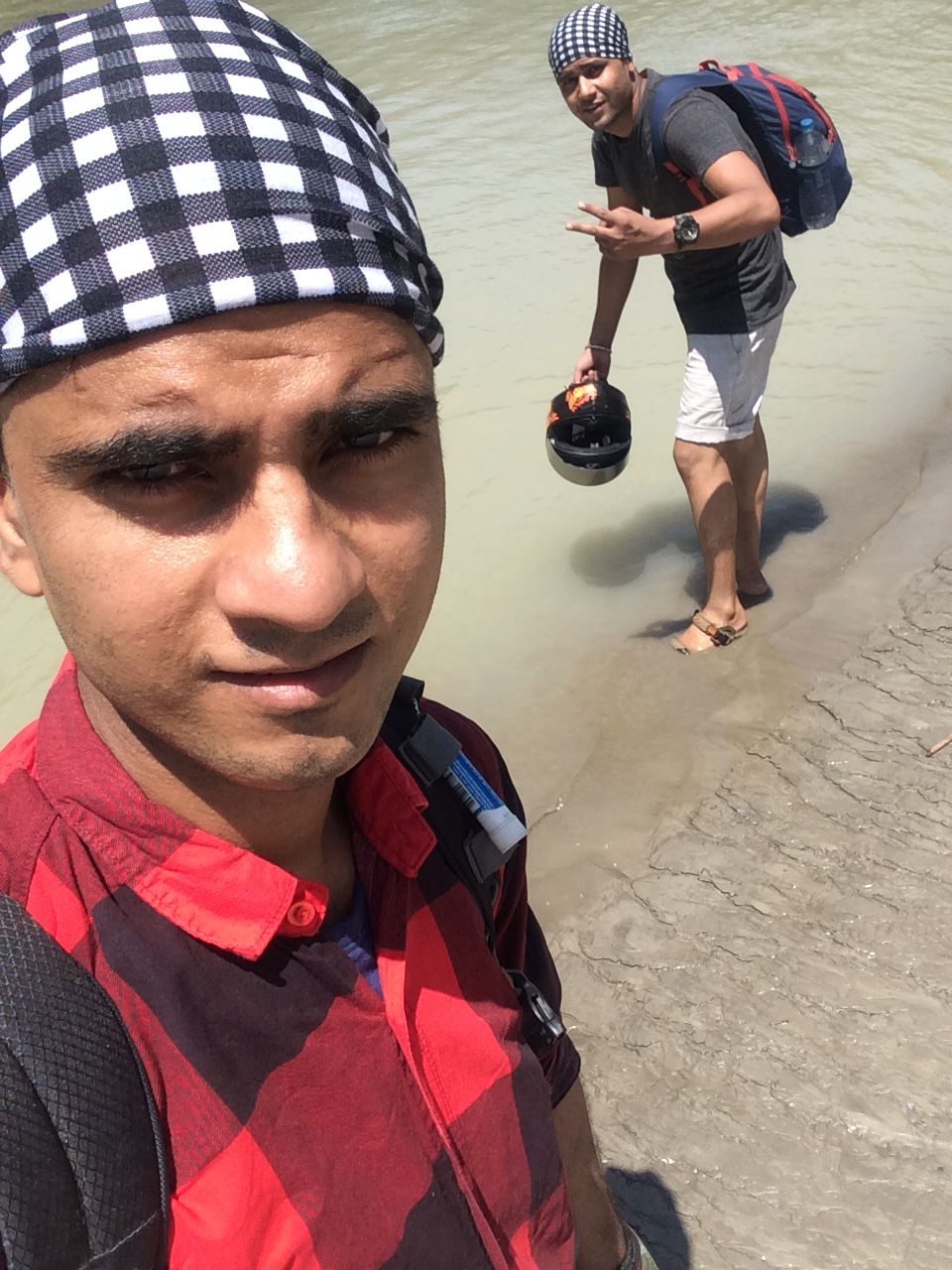 Rishikesh Ganges Bank
The places we cover up in our journey is Rishikesh, Gurudwara Hemkund Sahib Ji, Shri Badrinath & Mana Gao.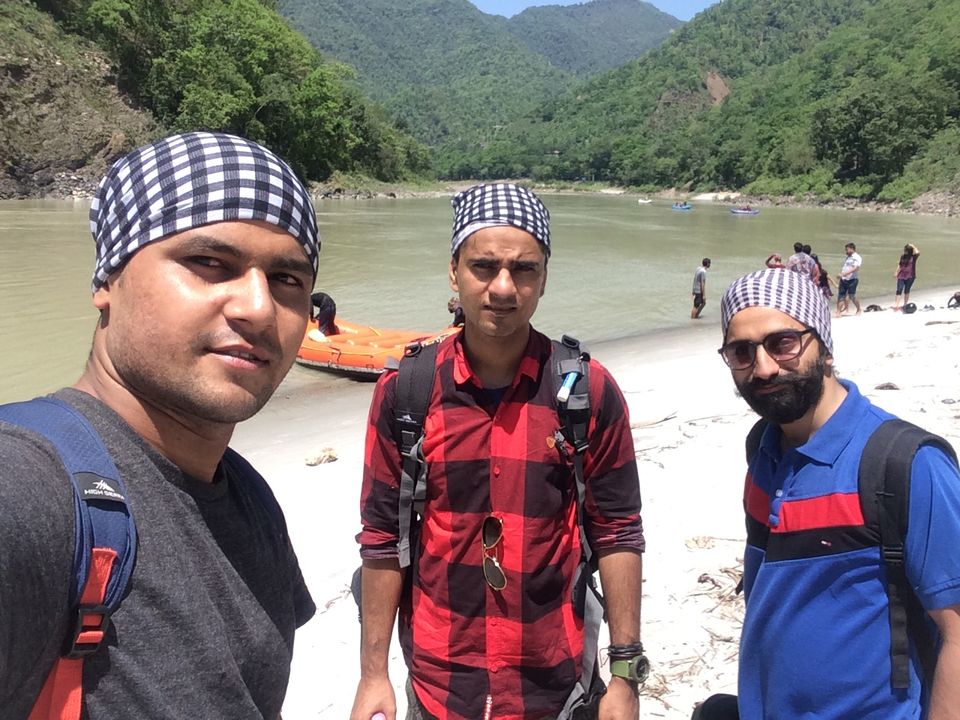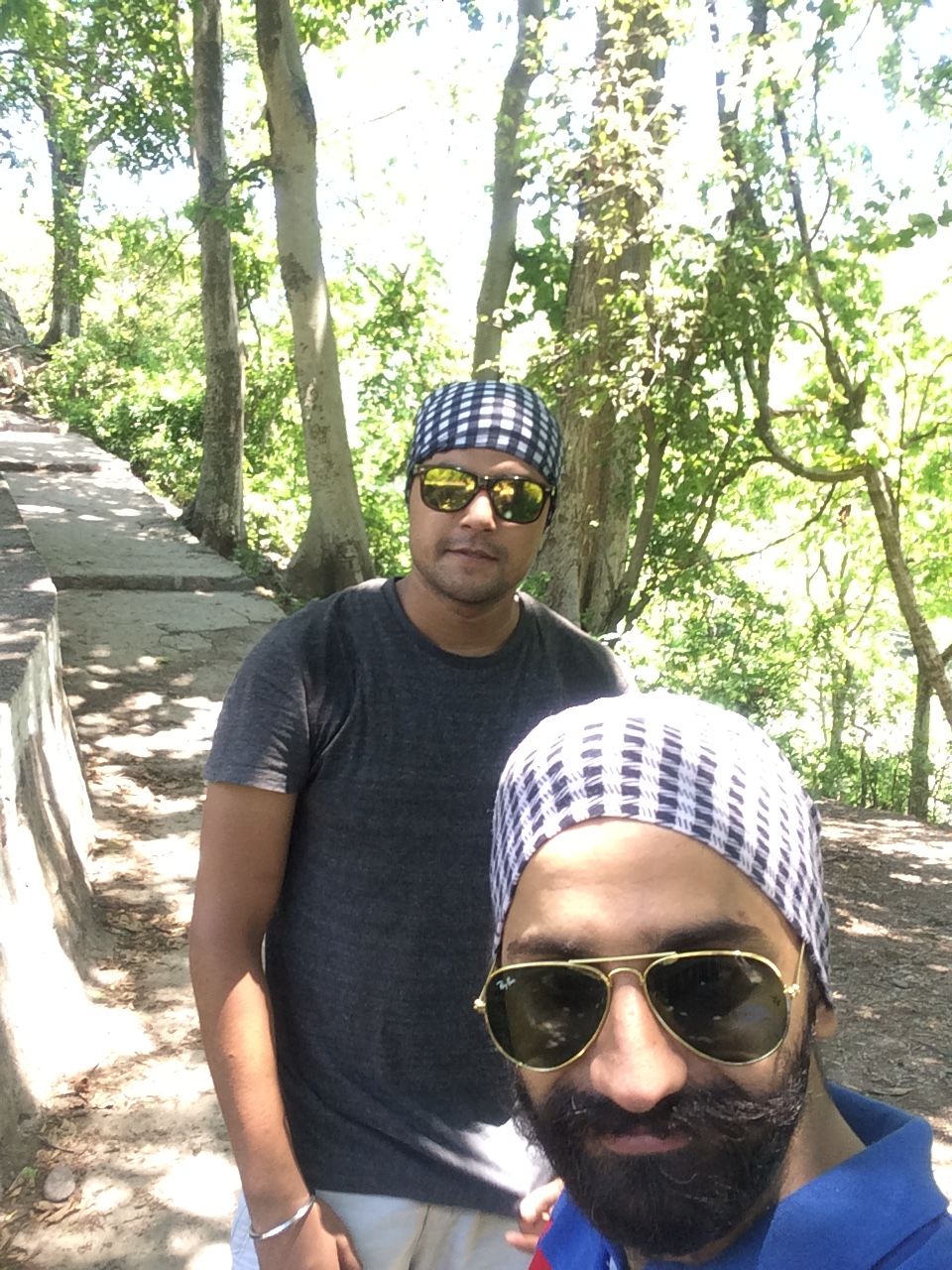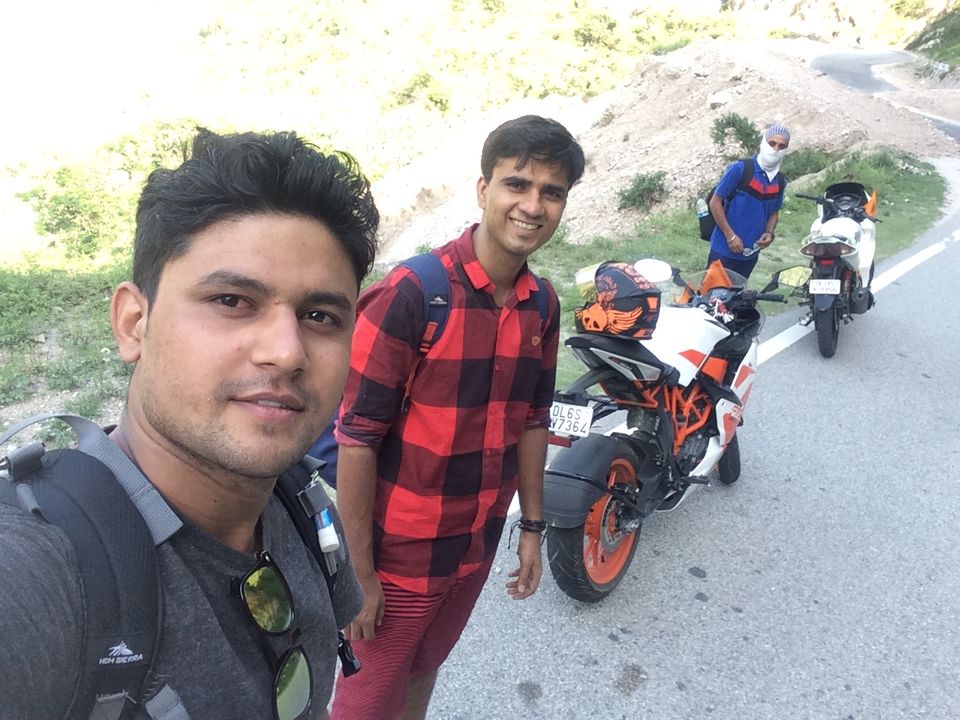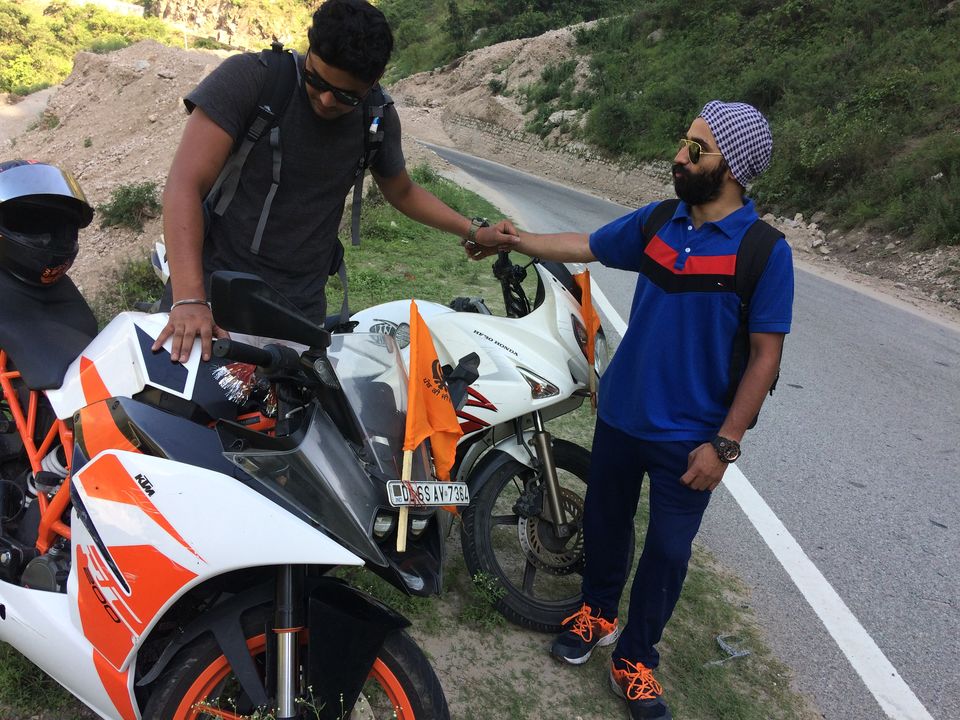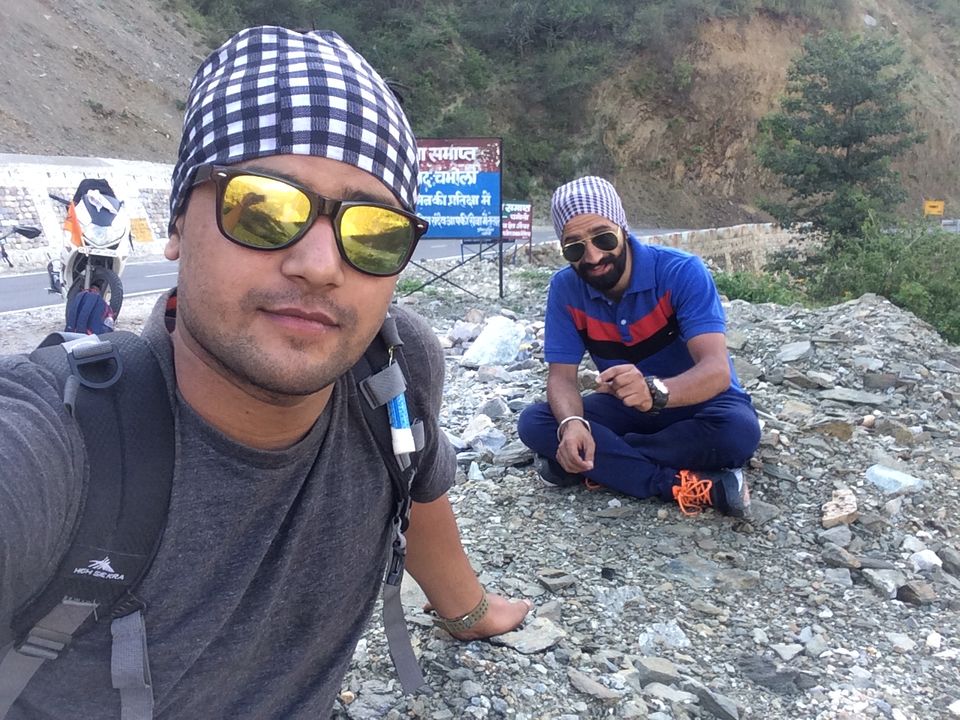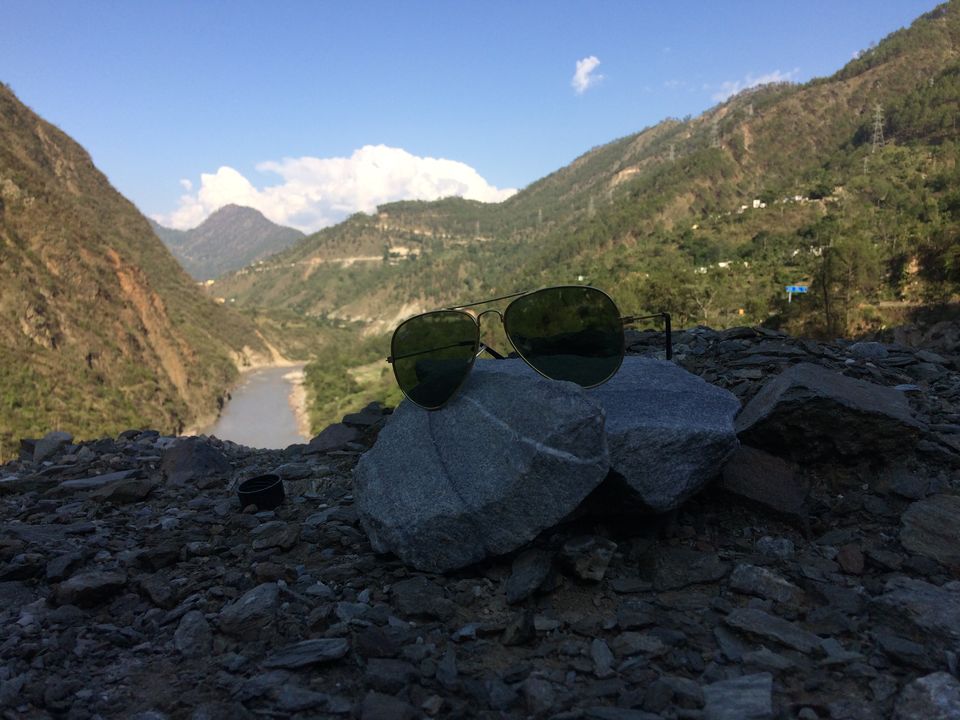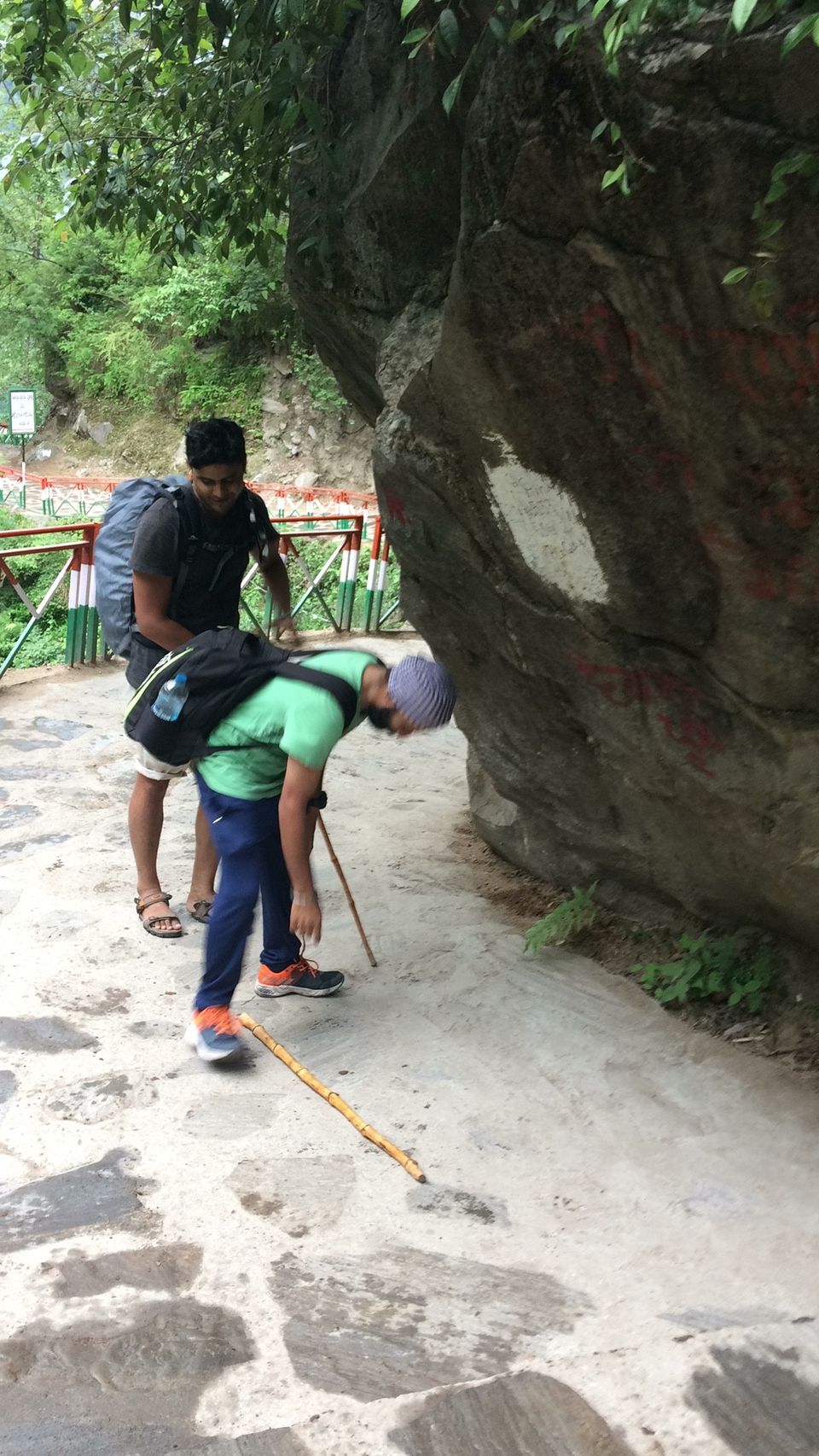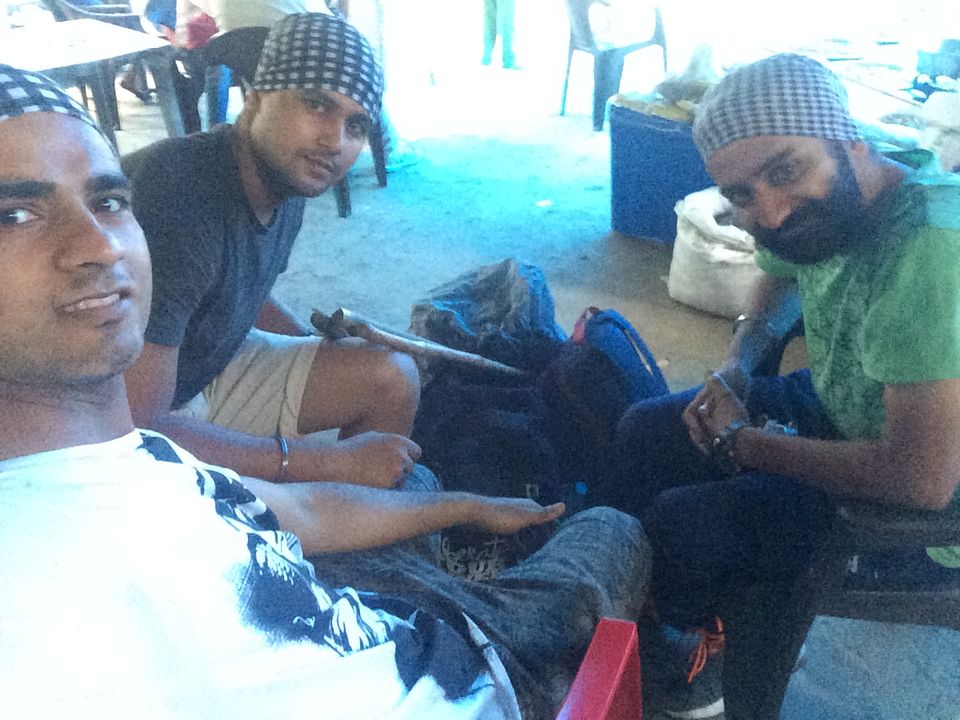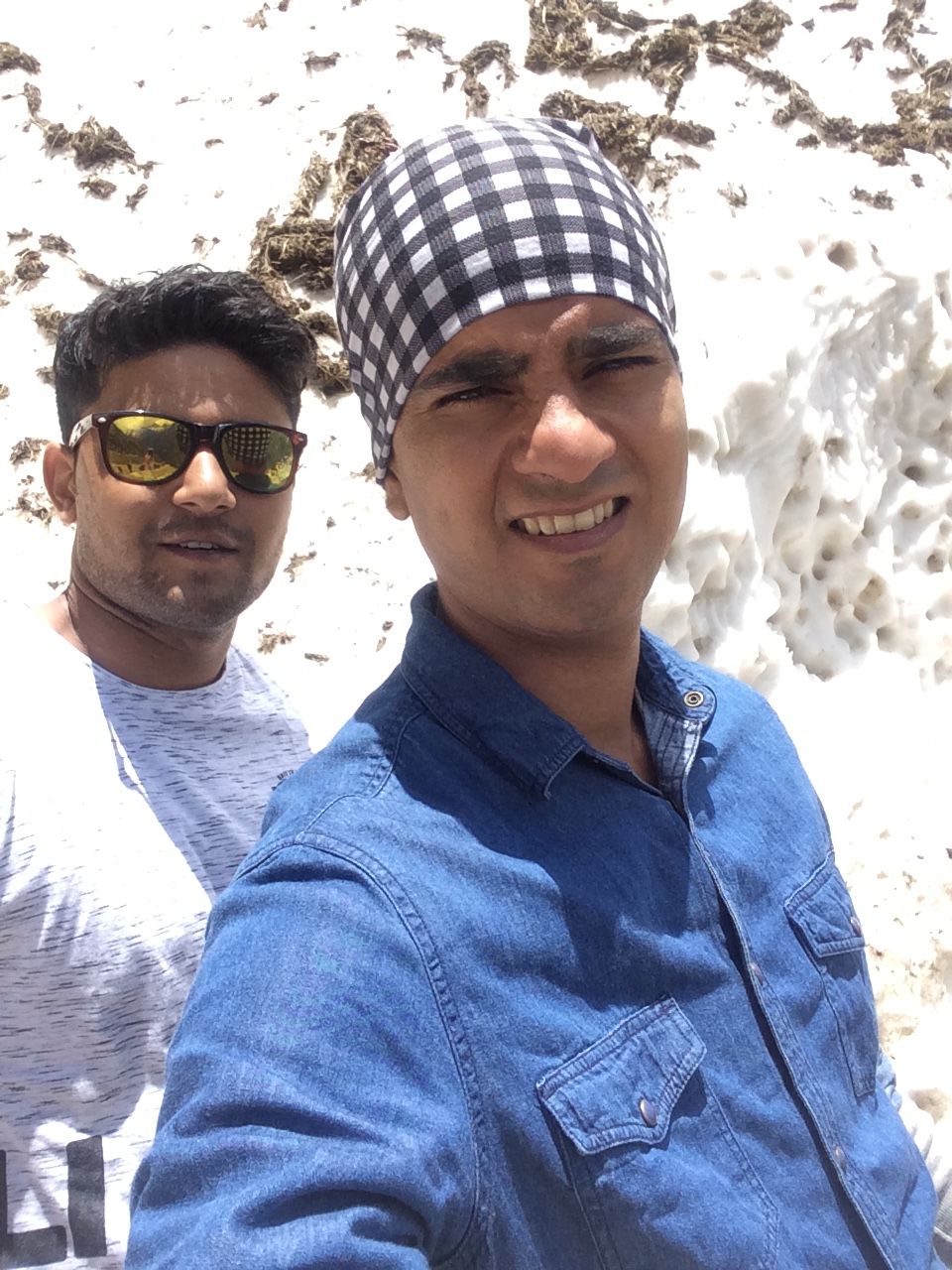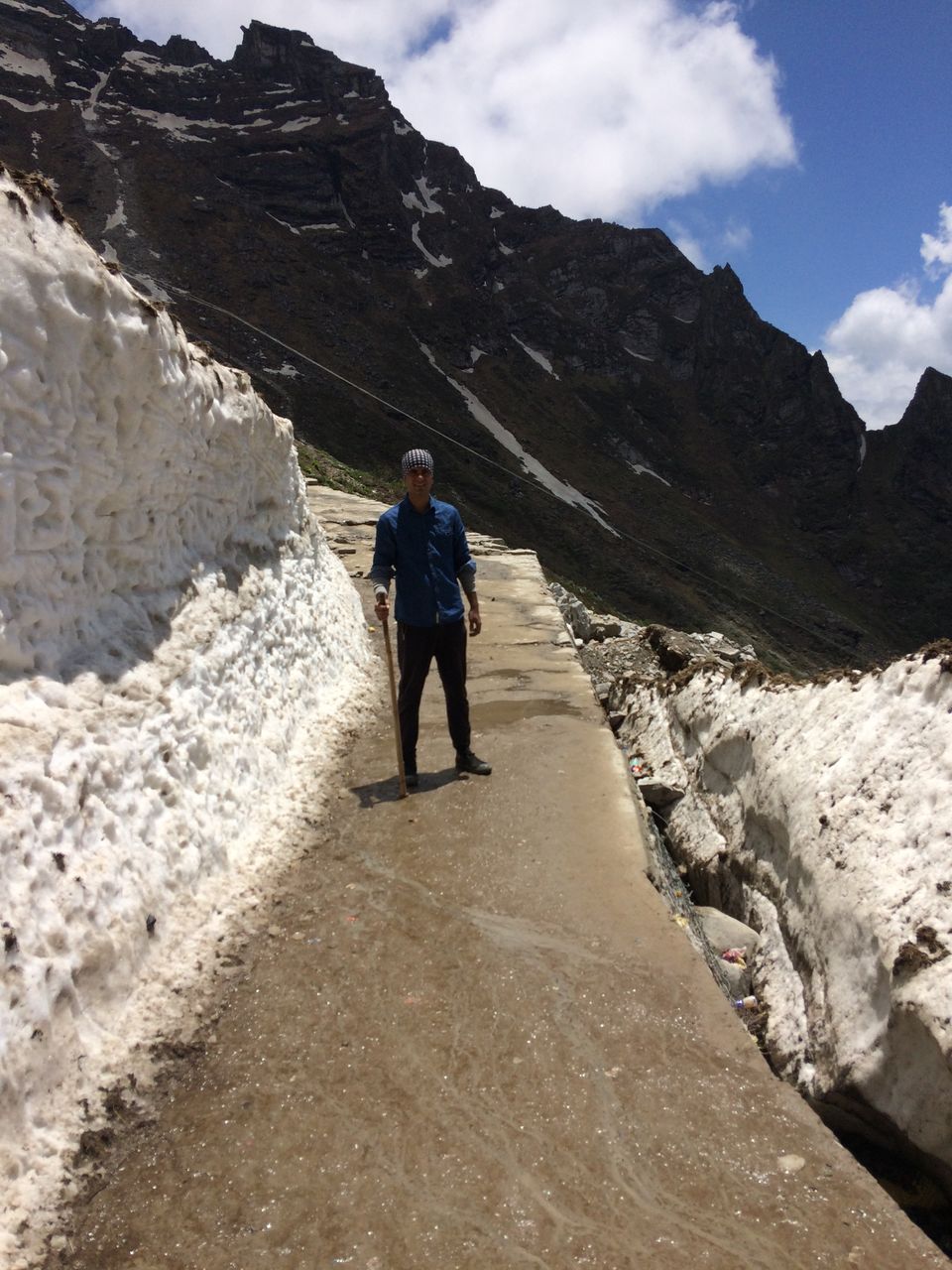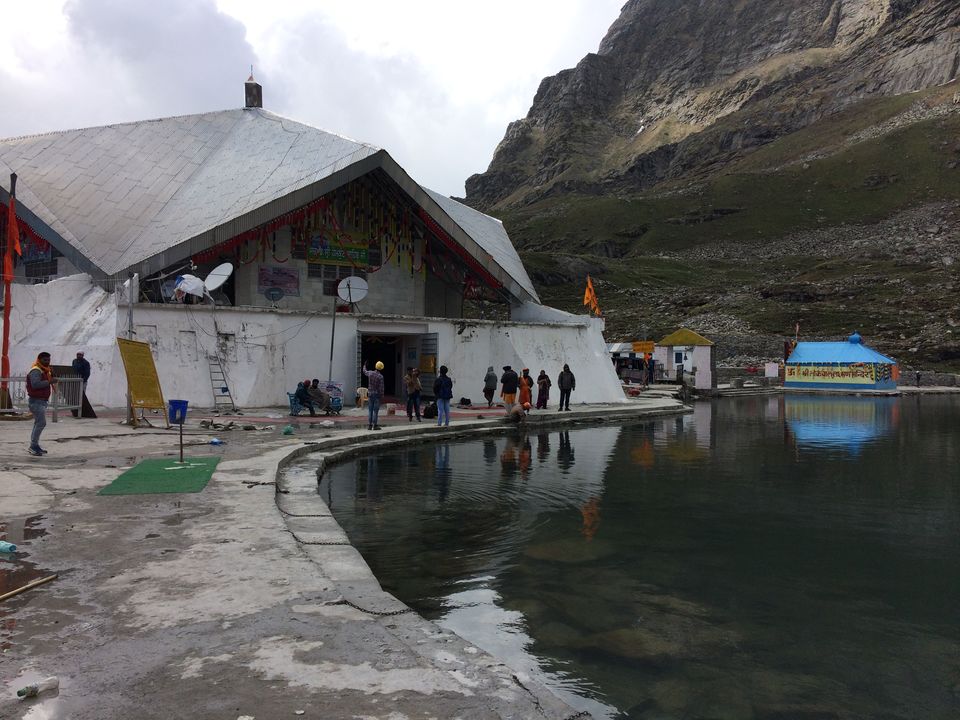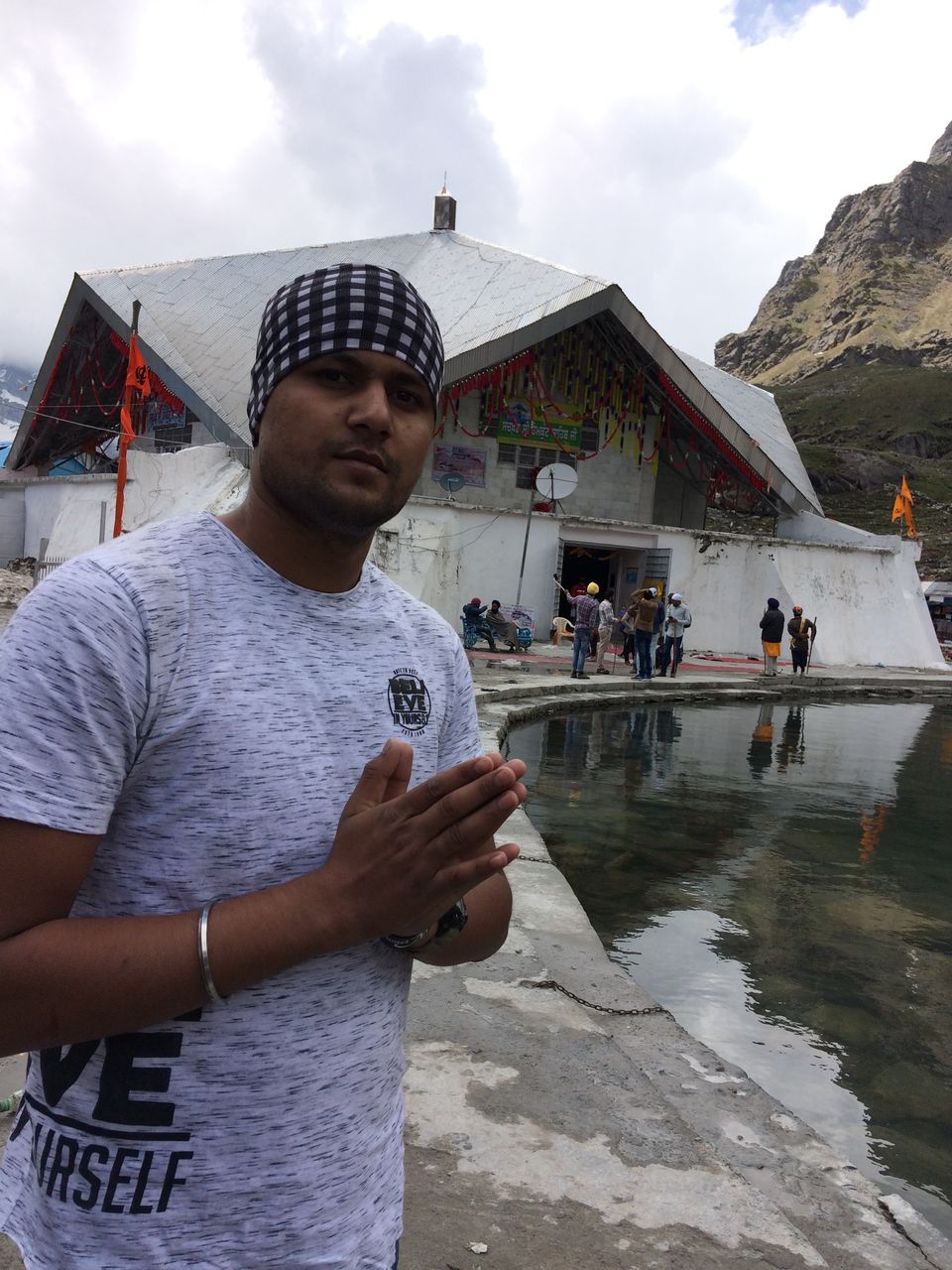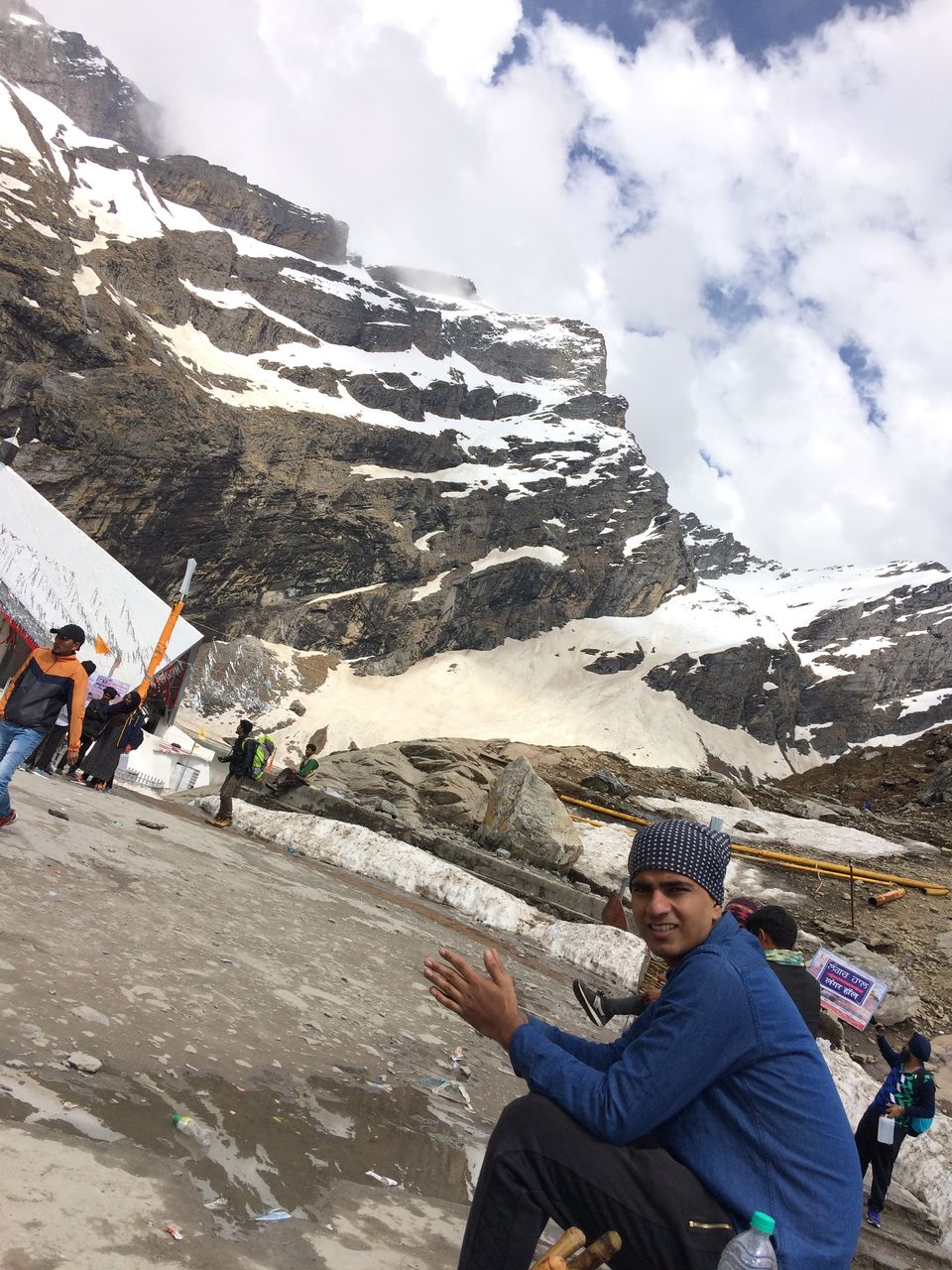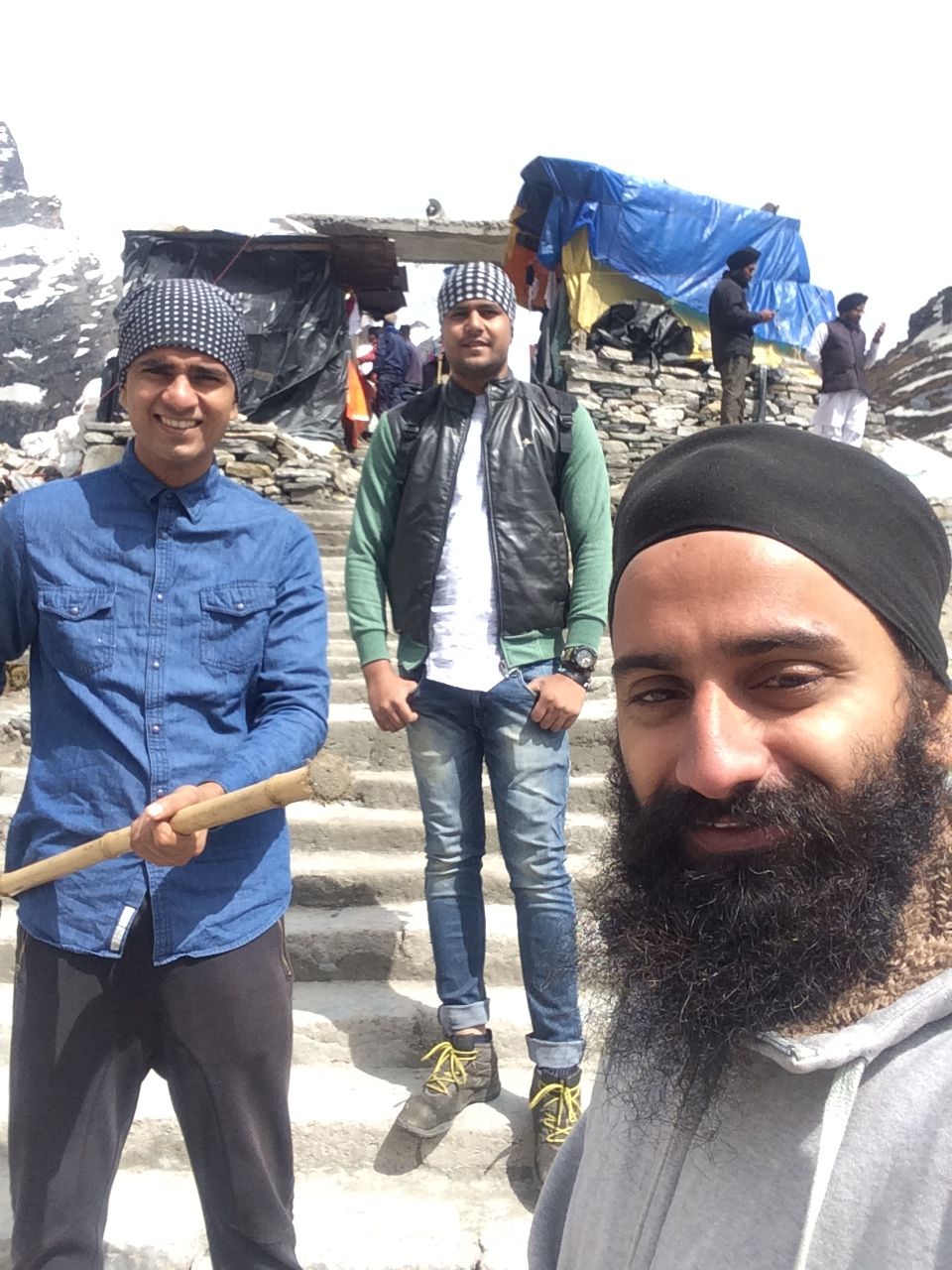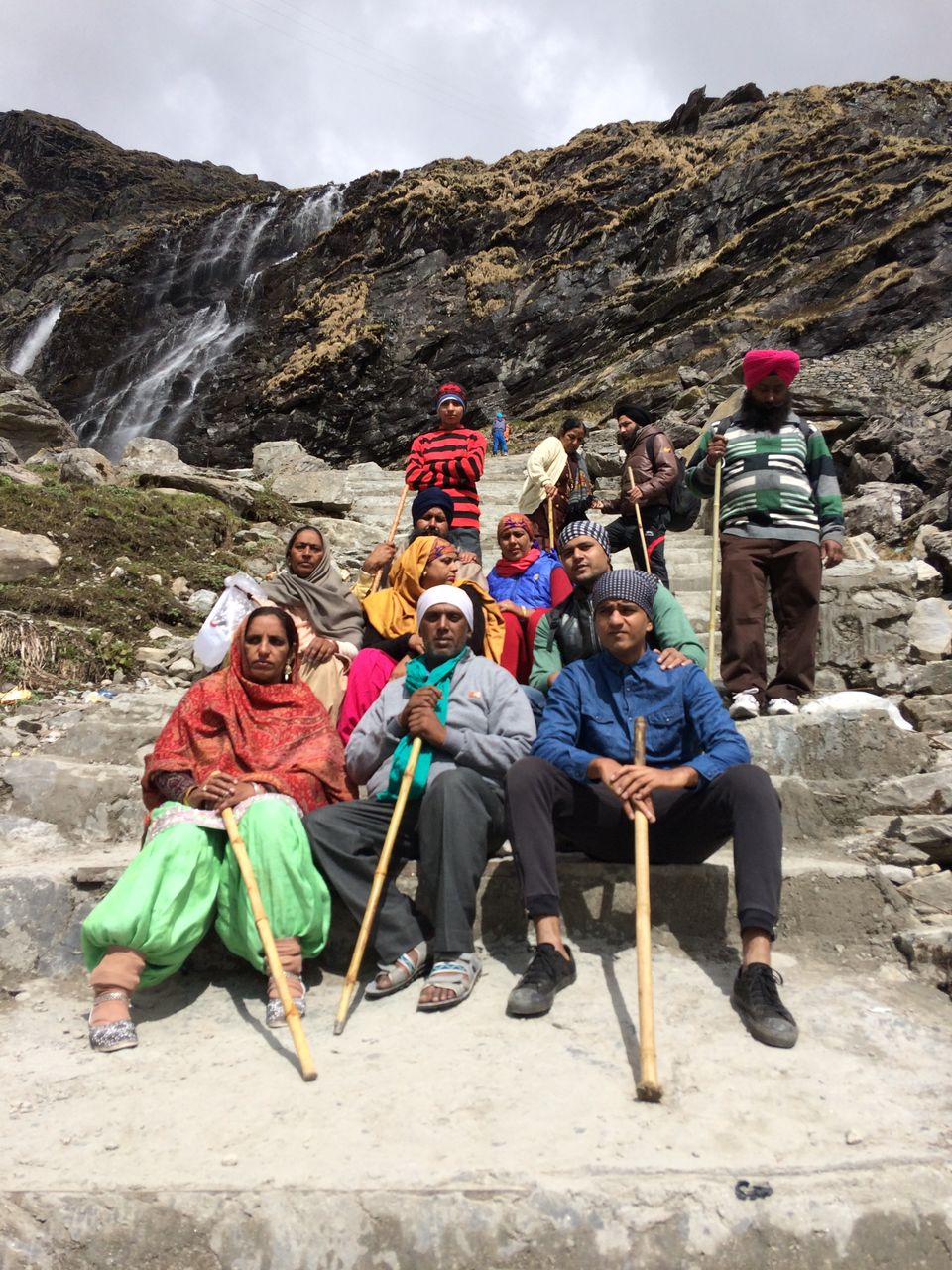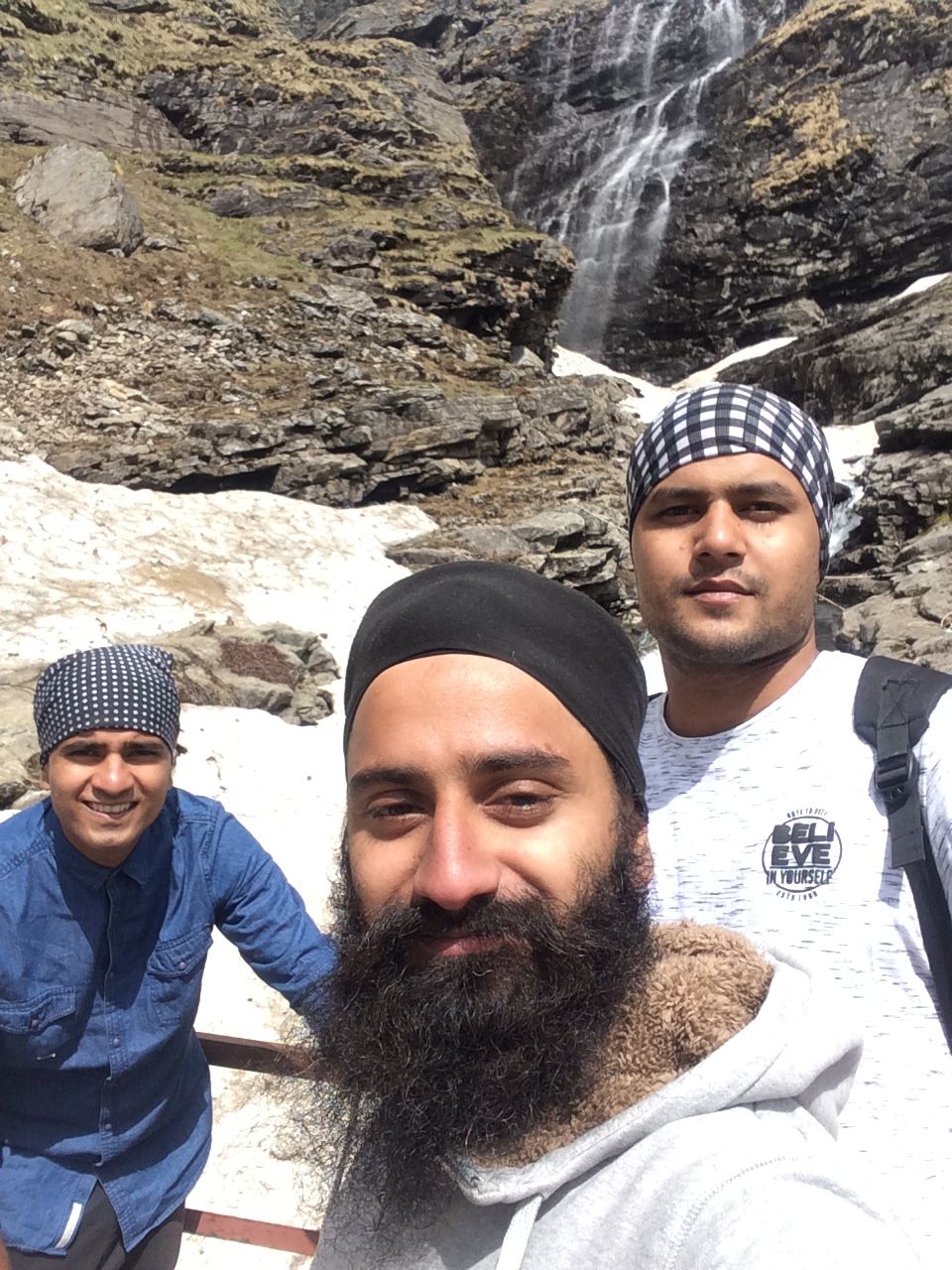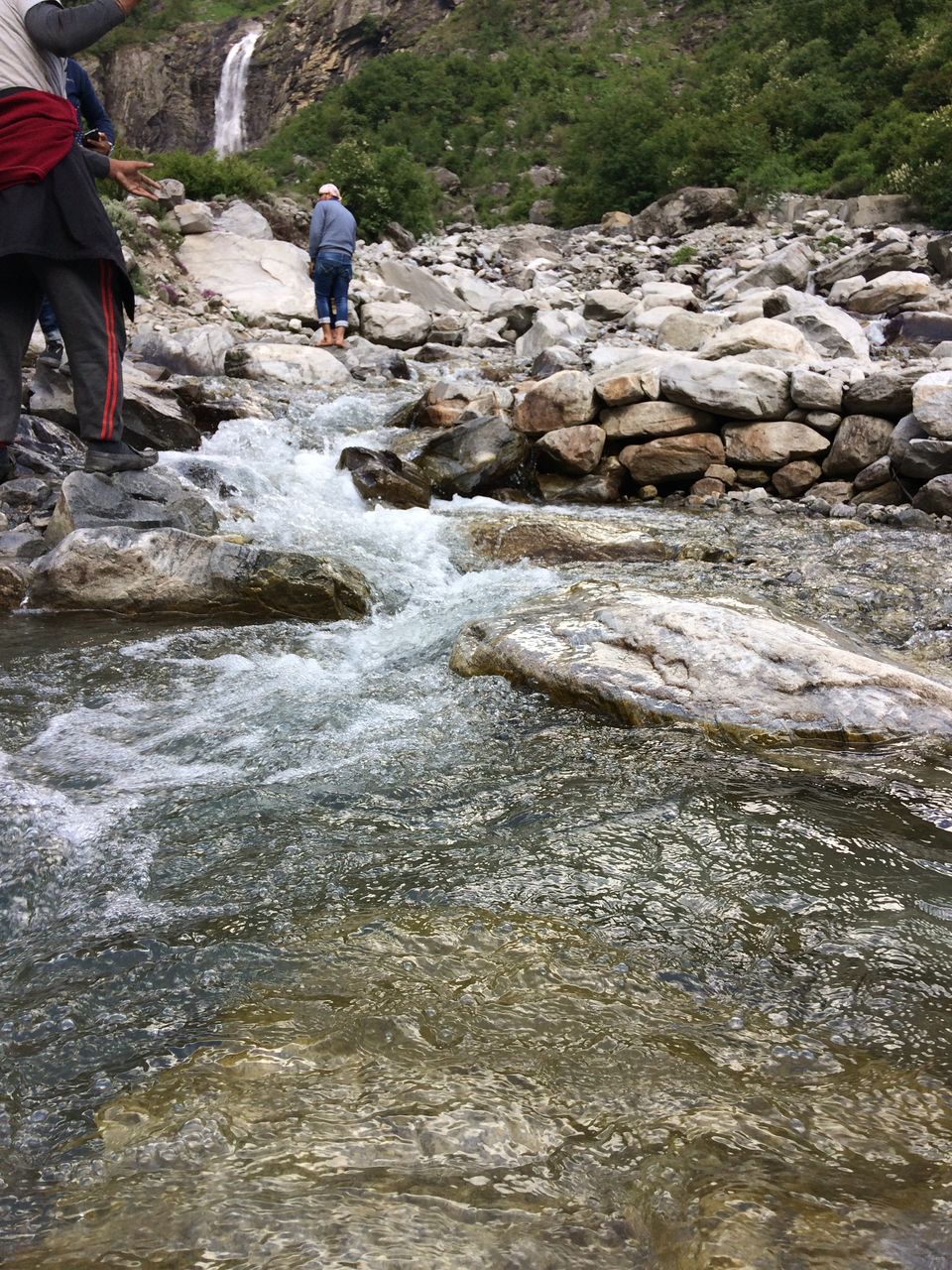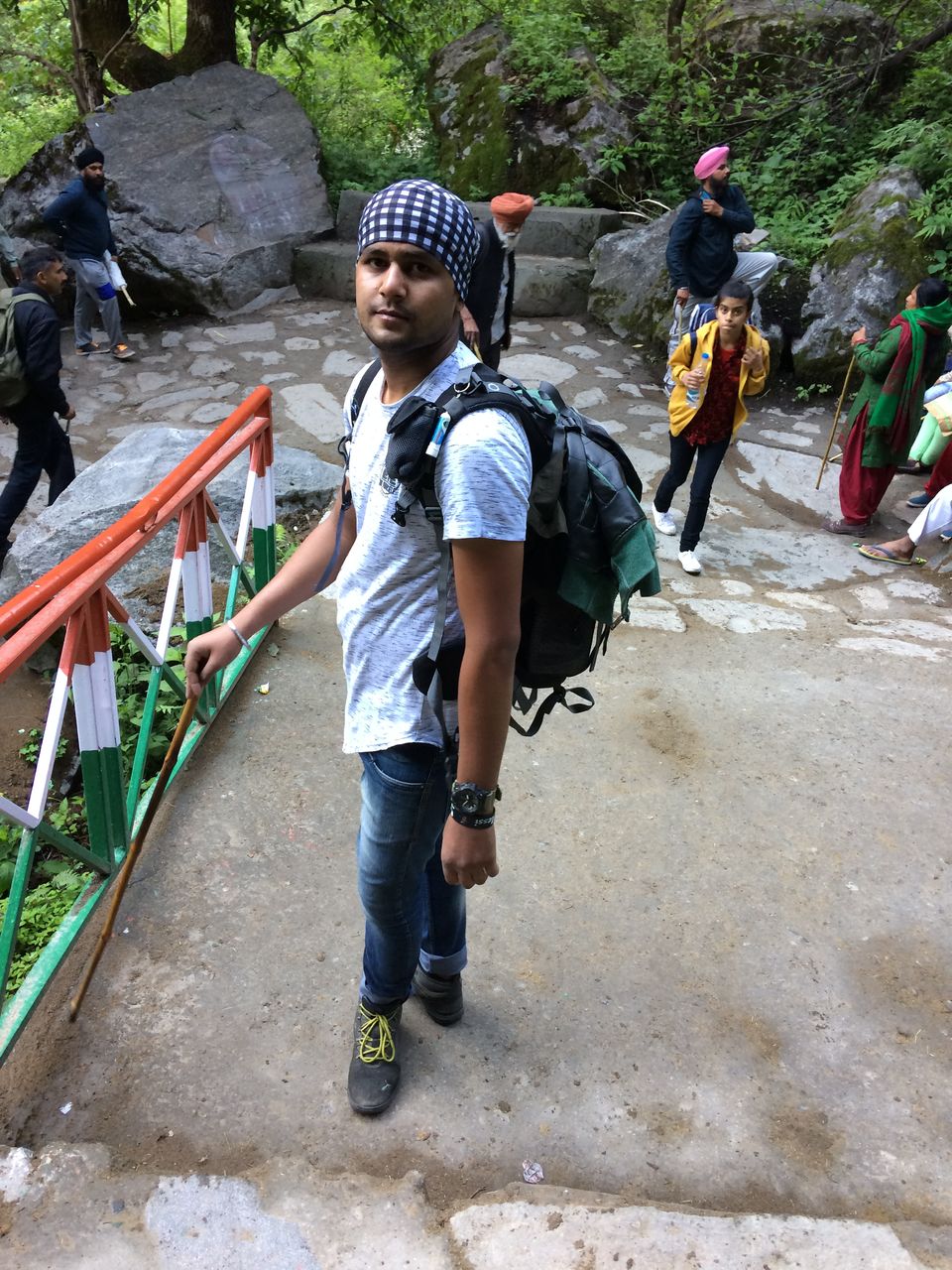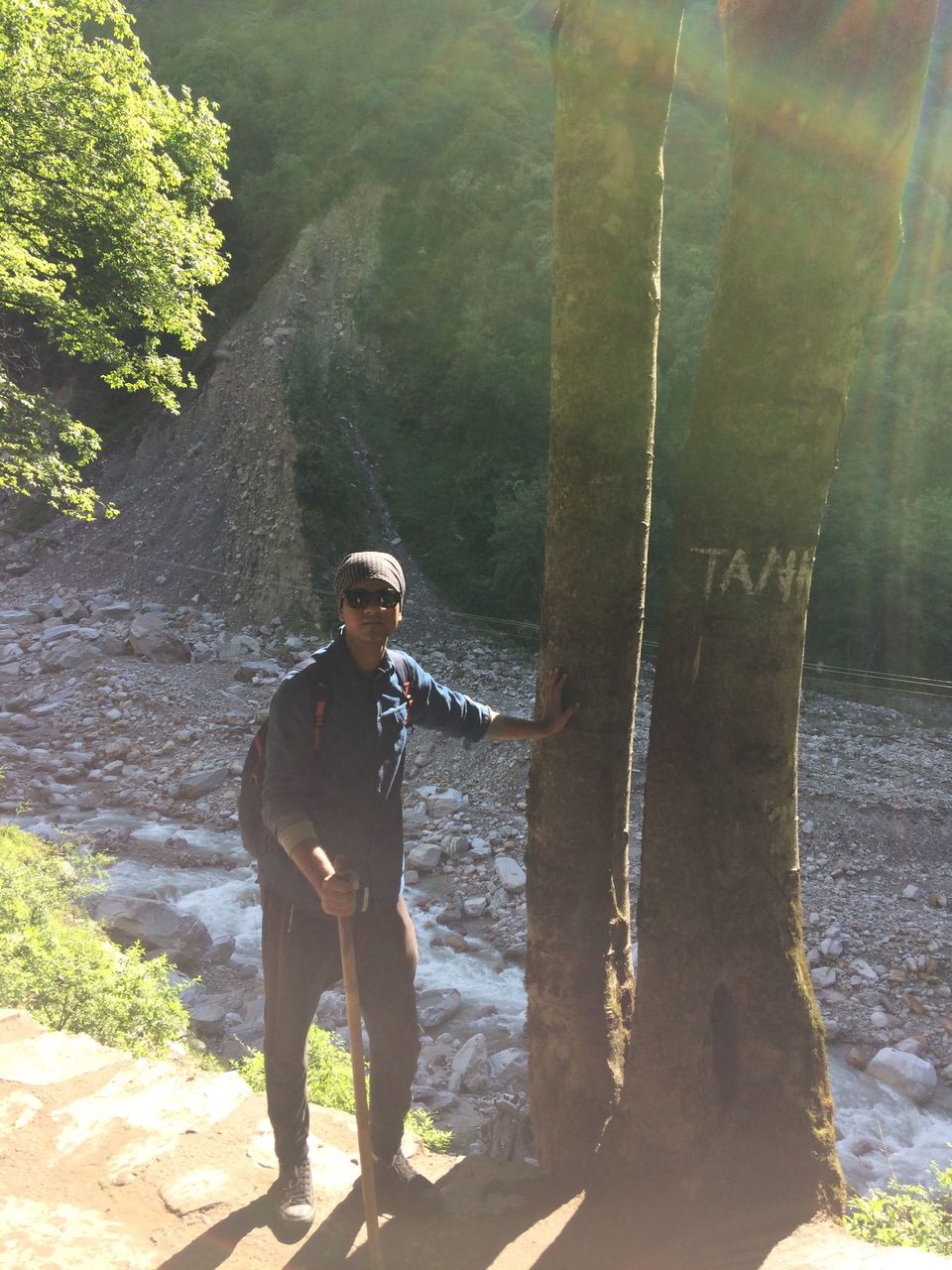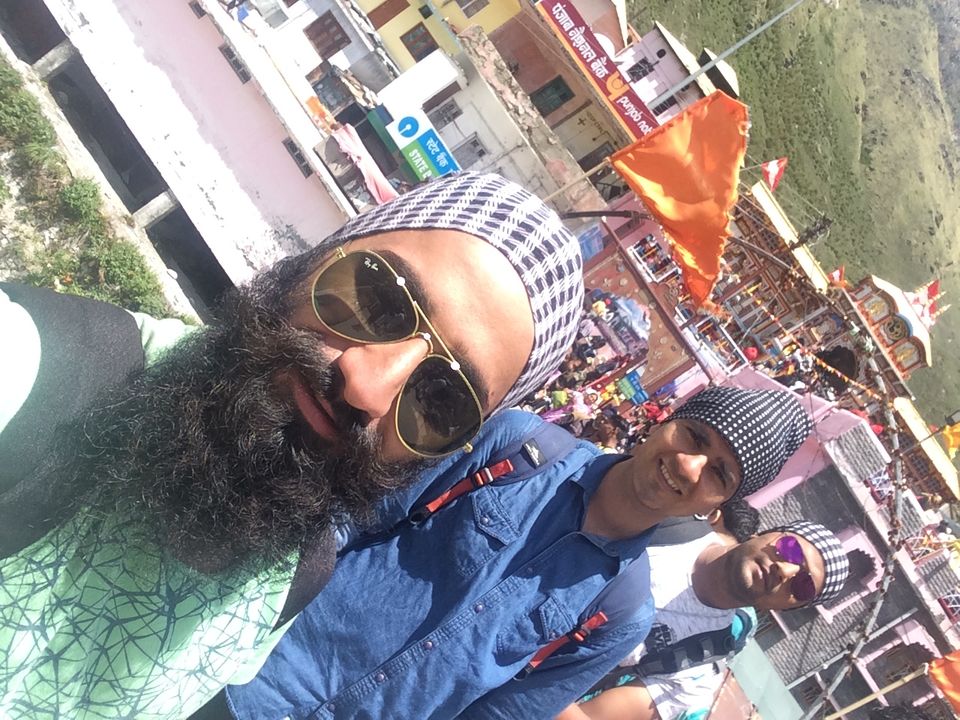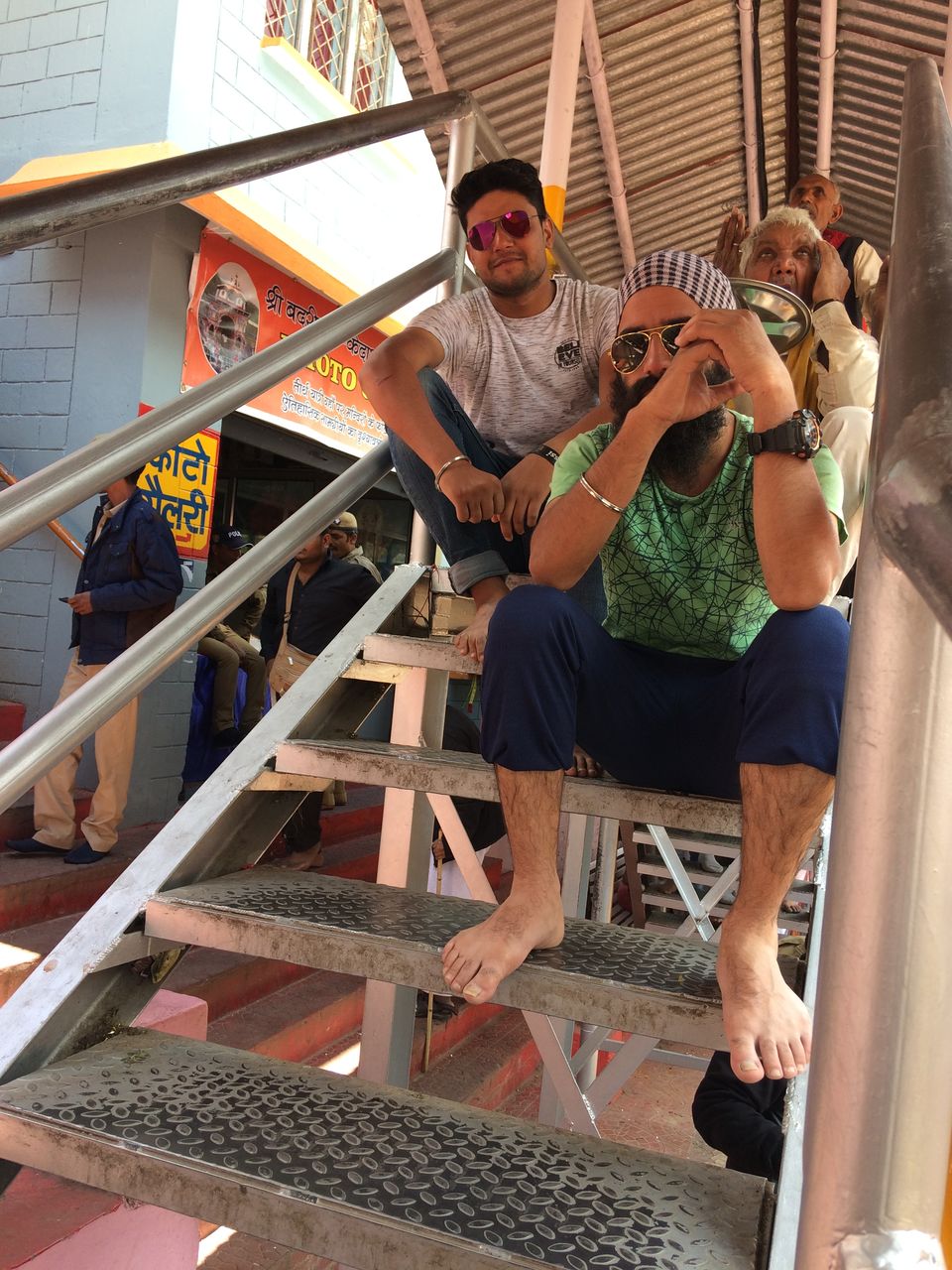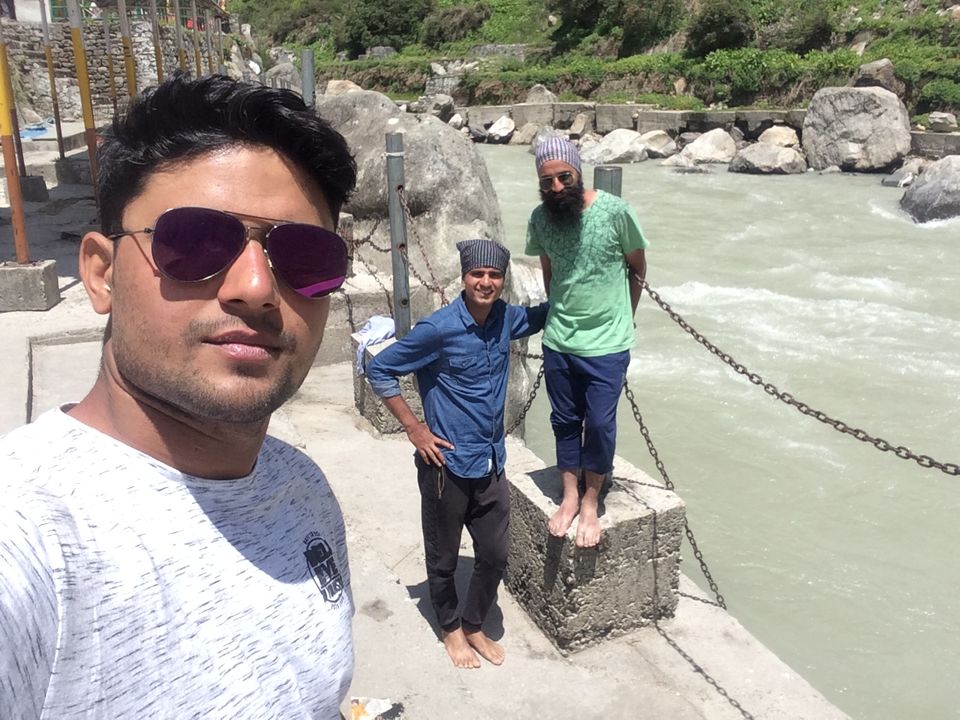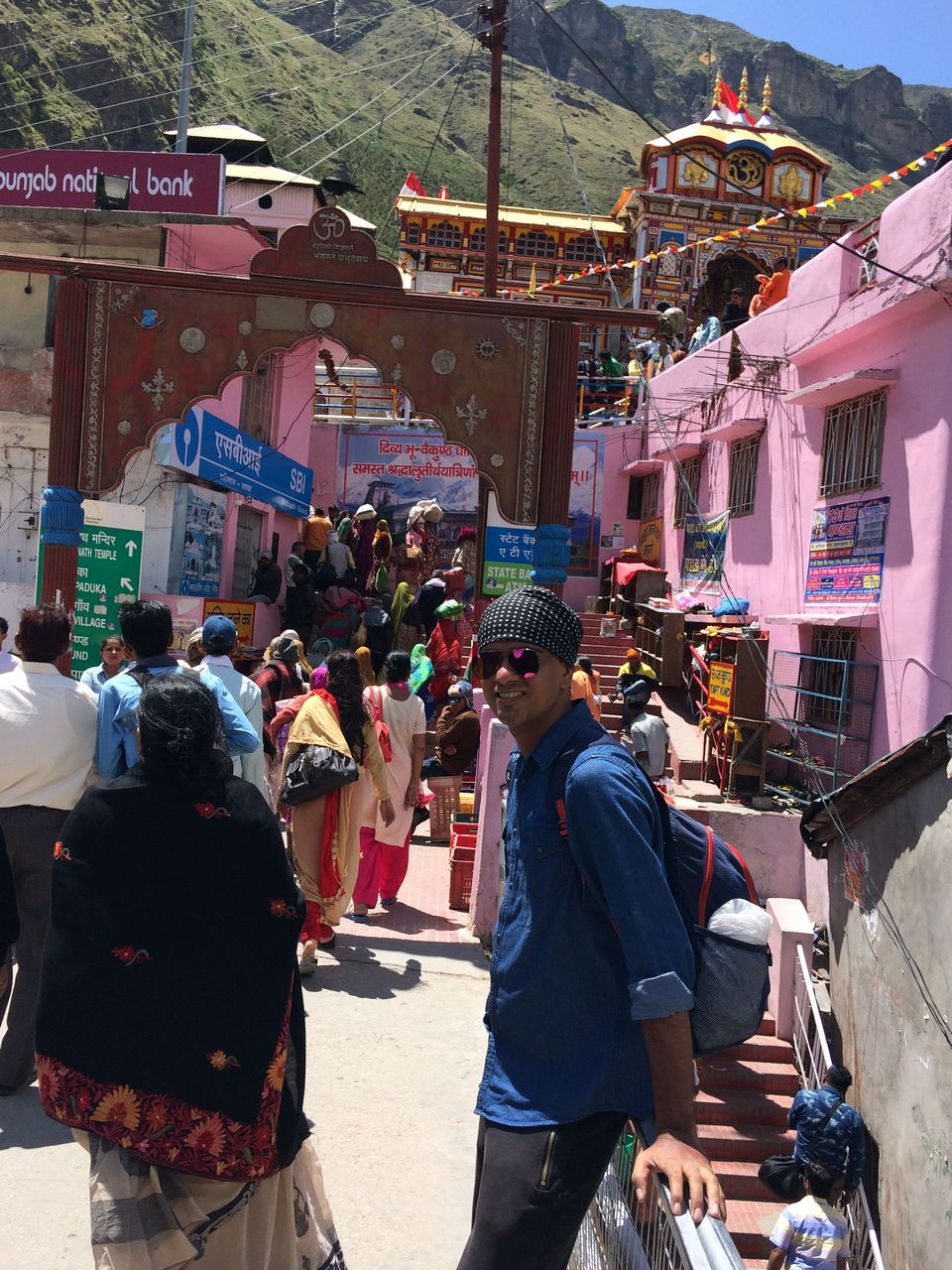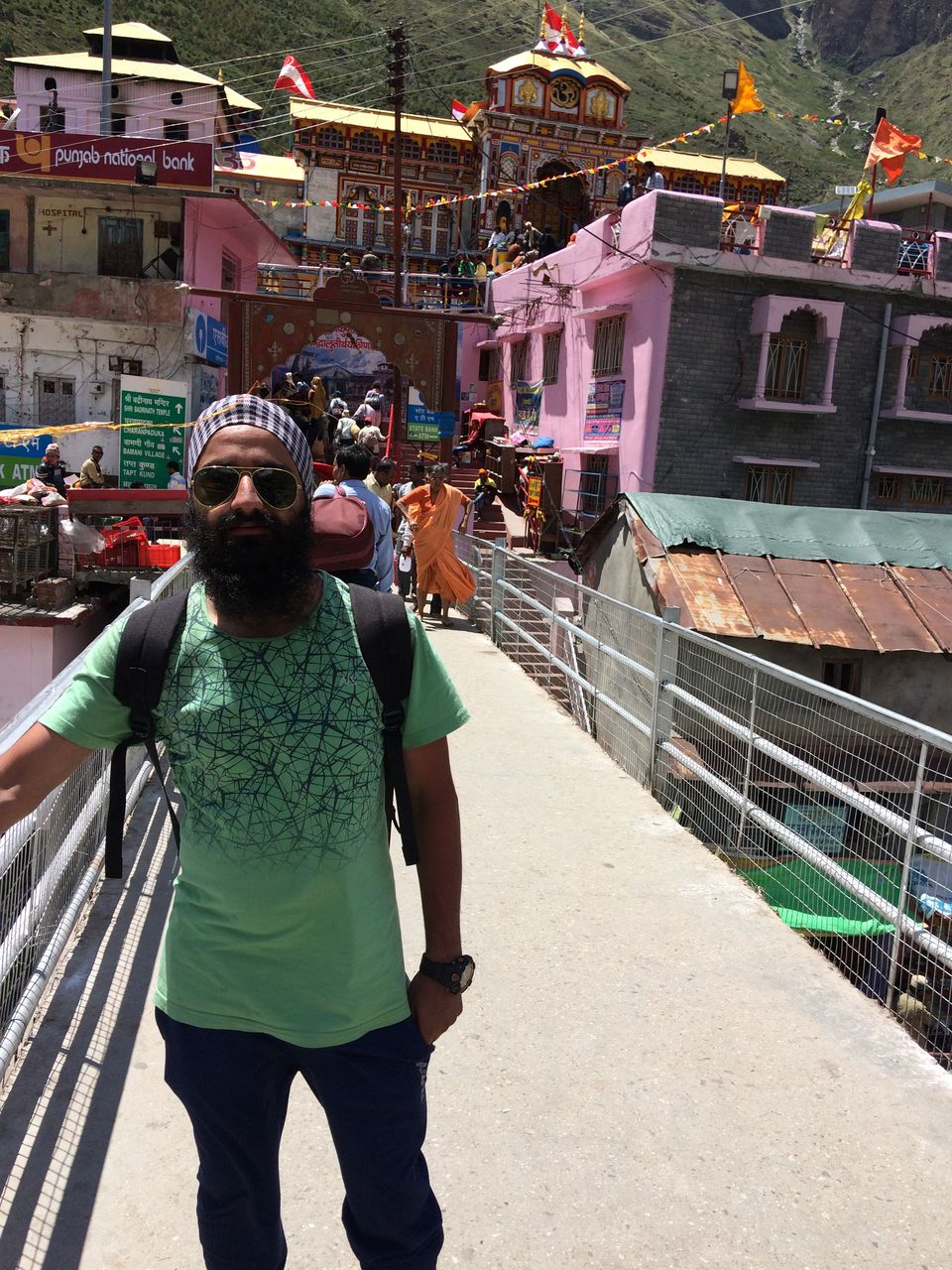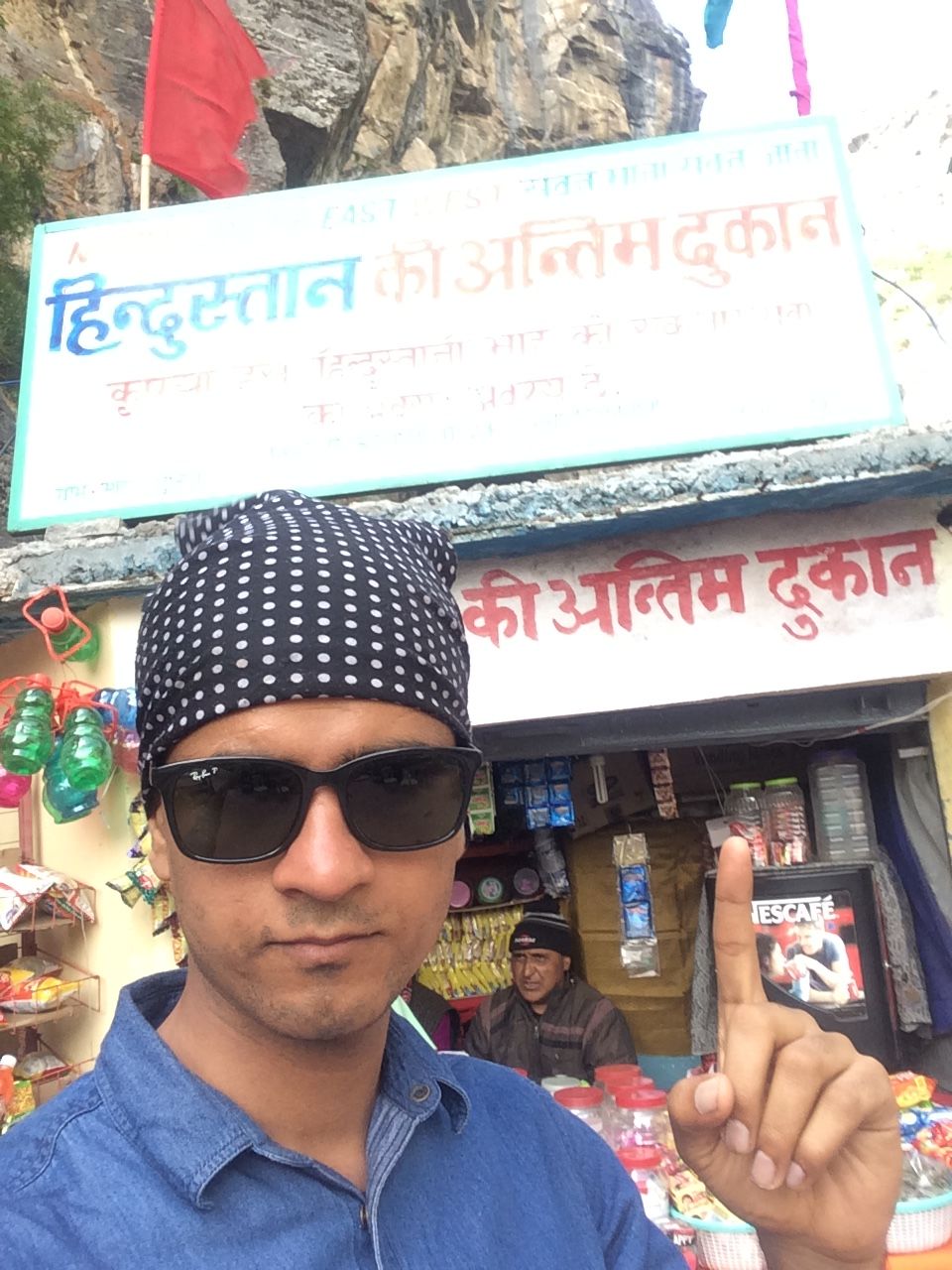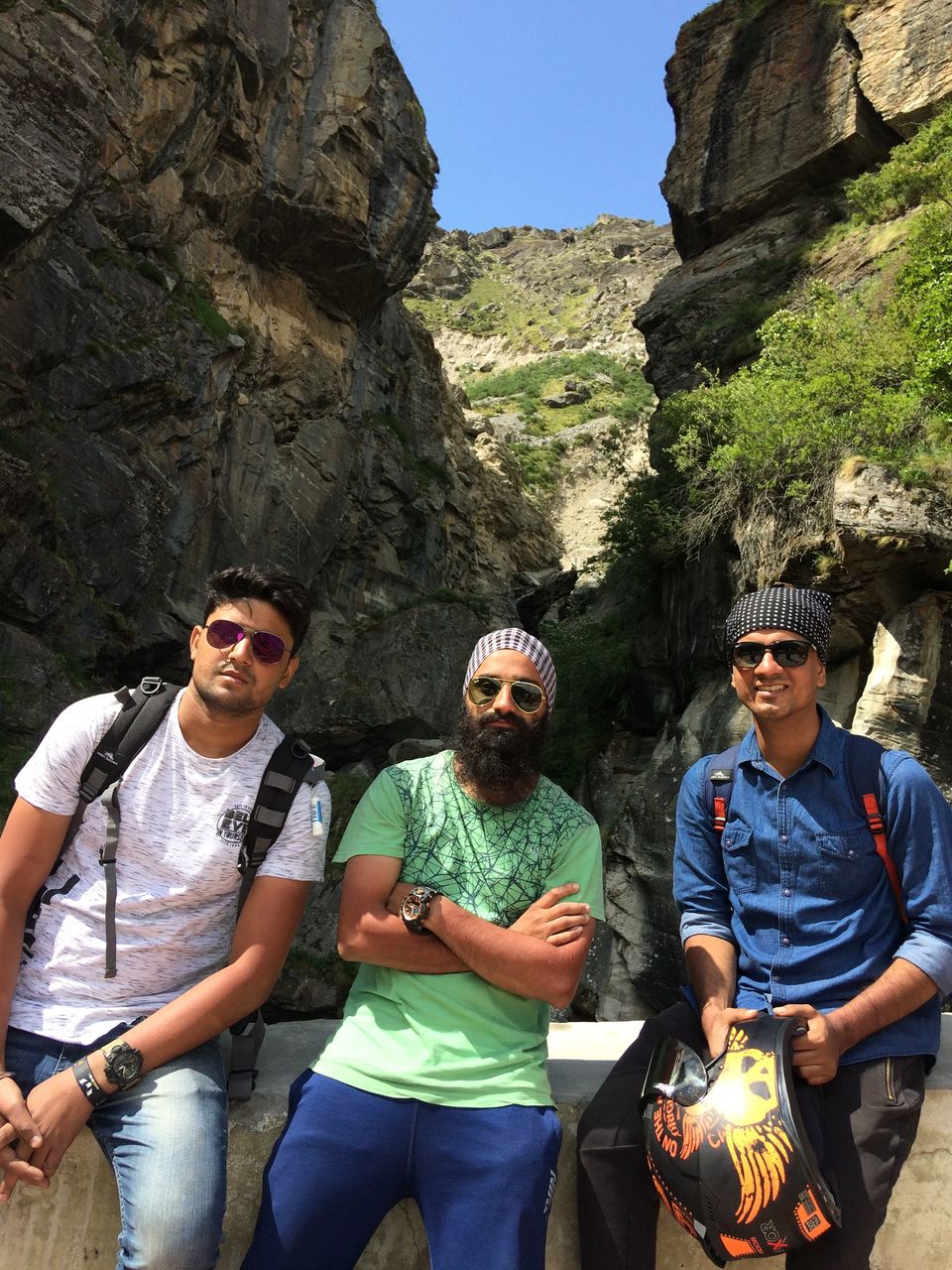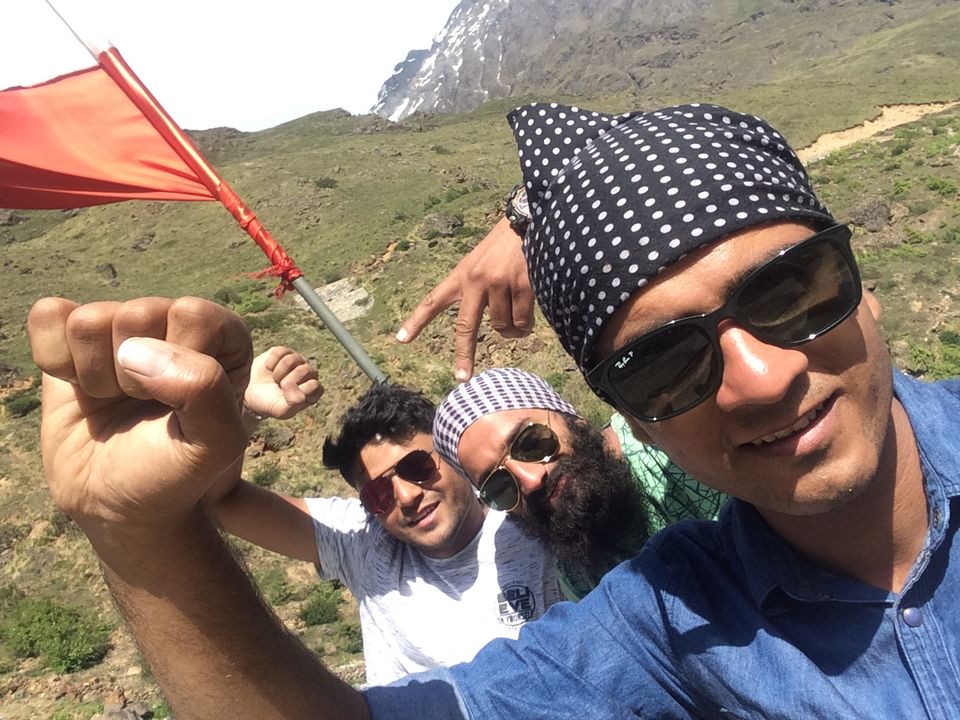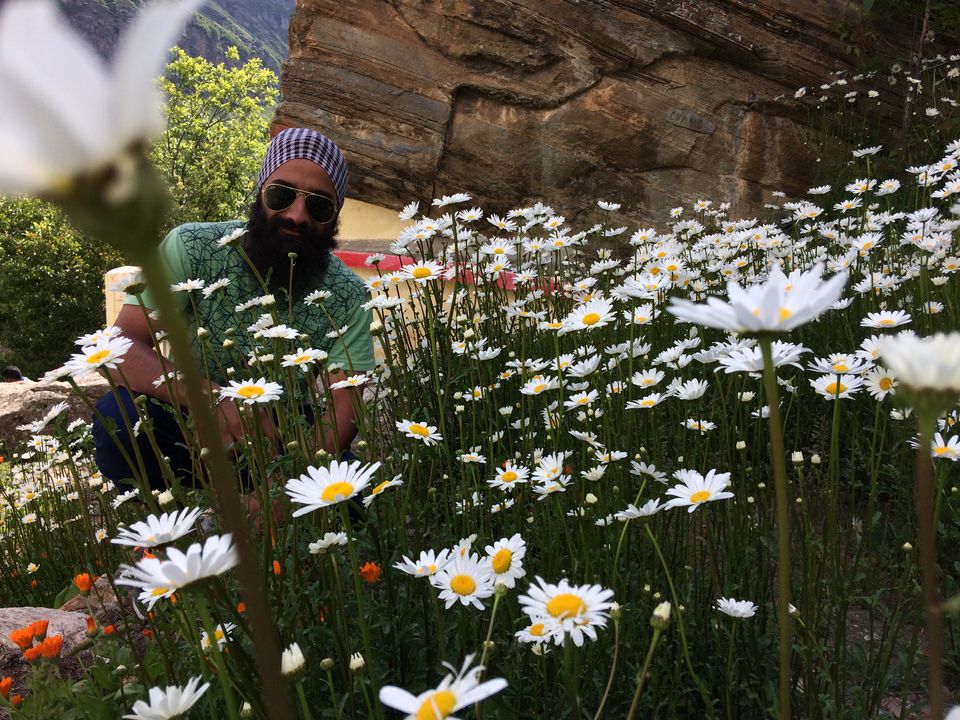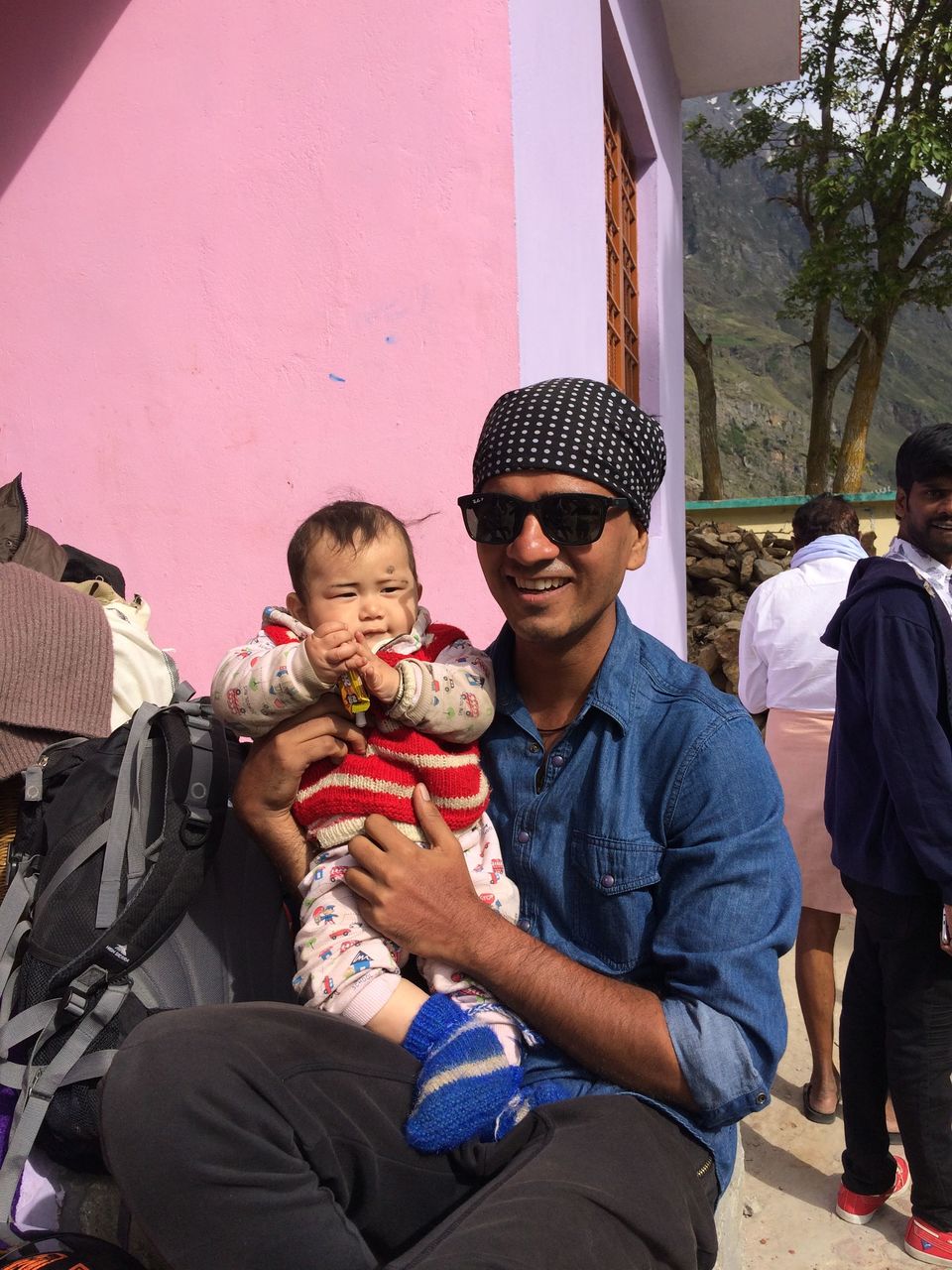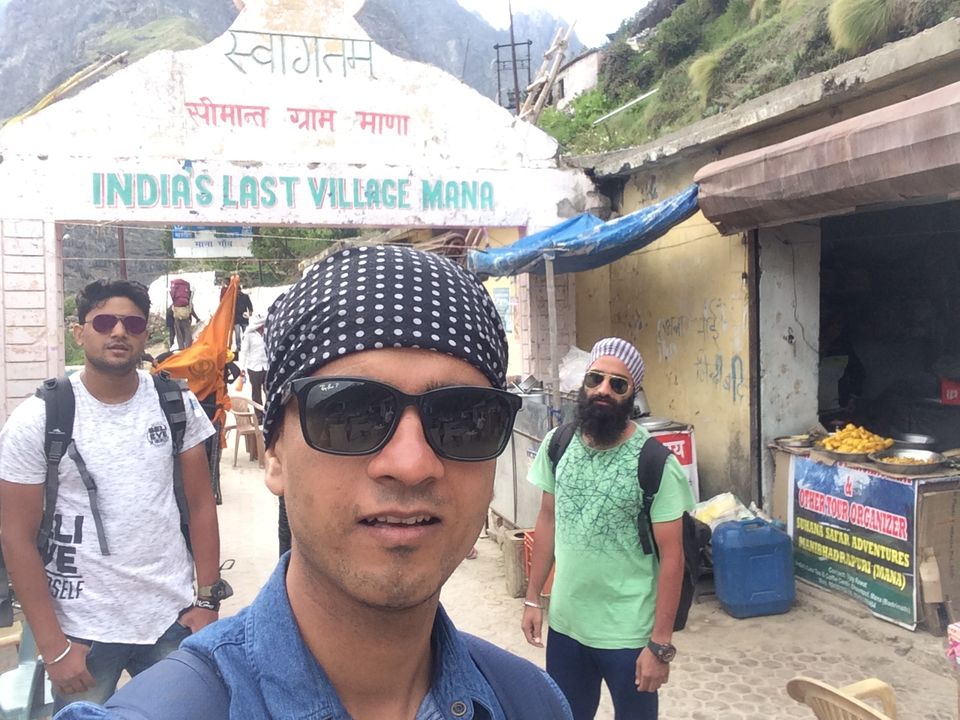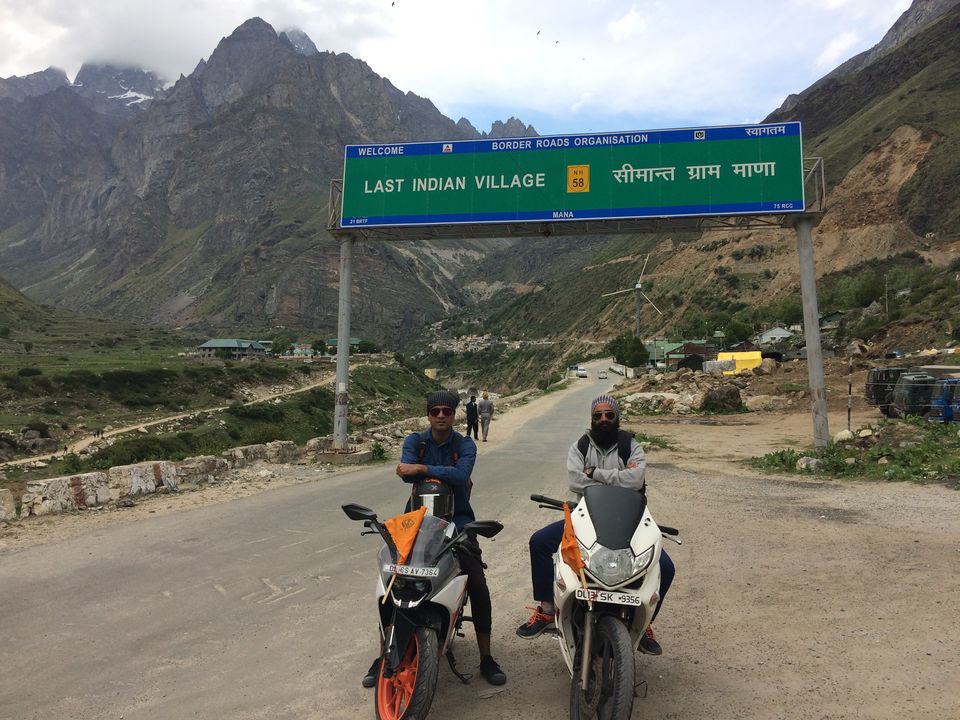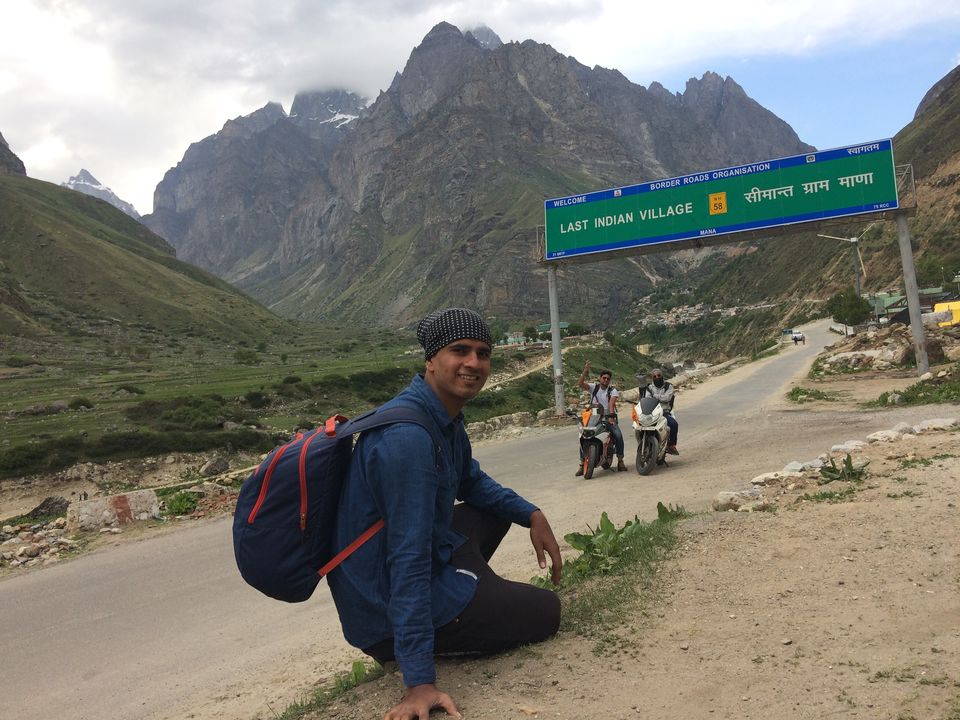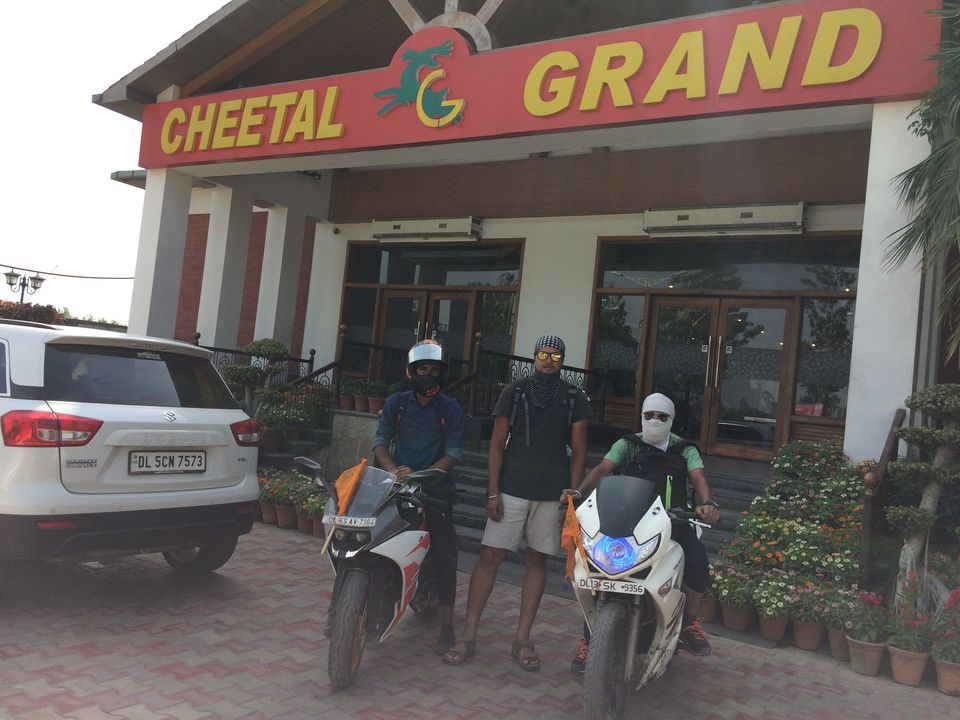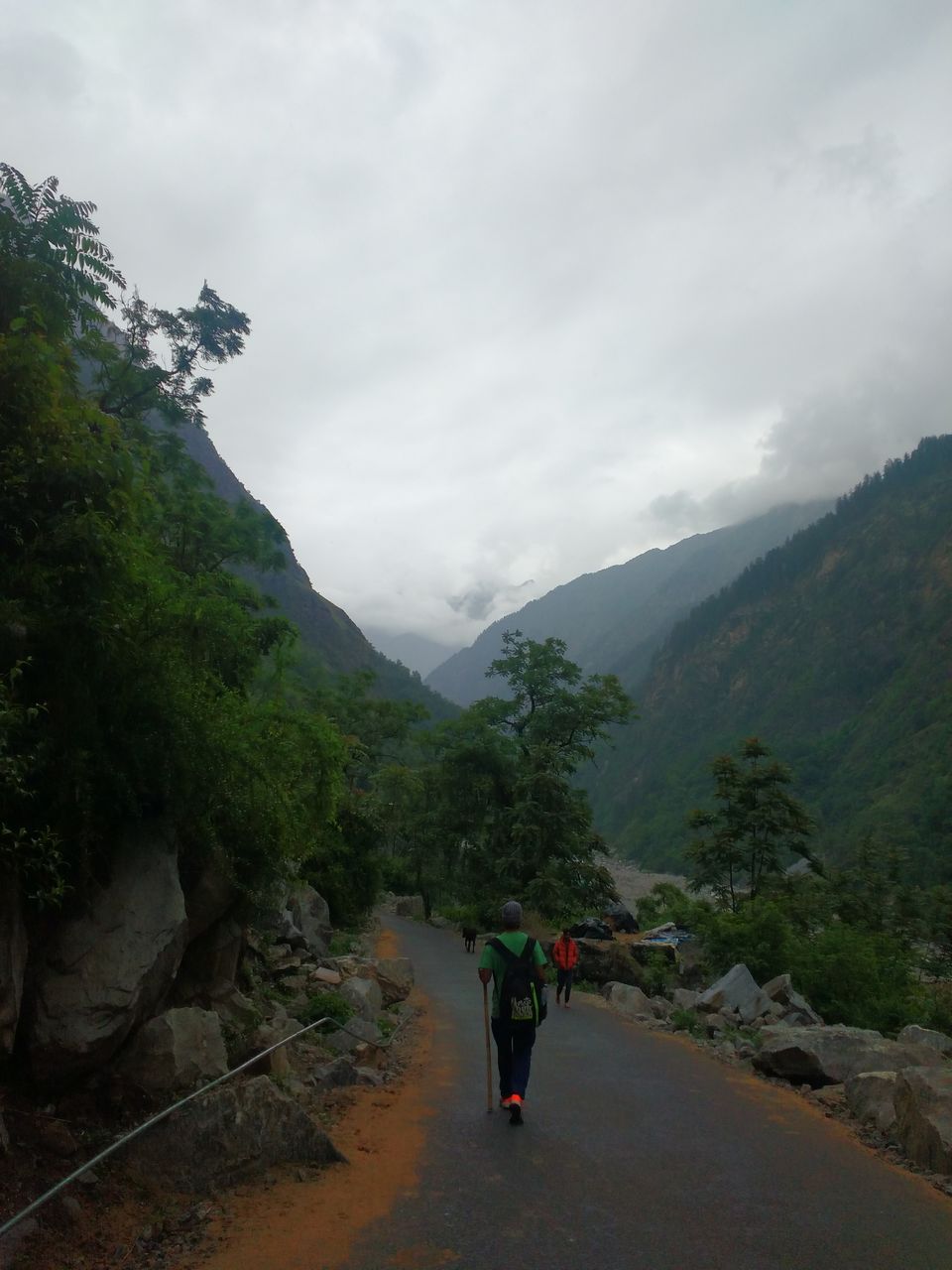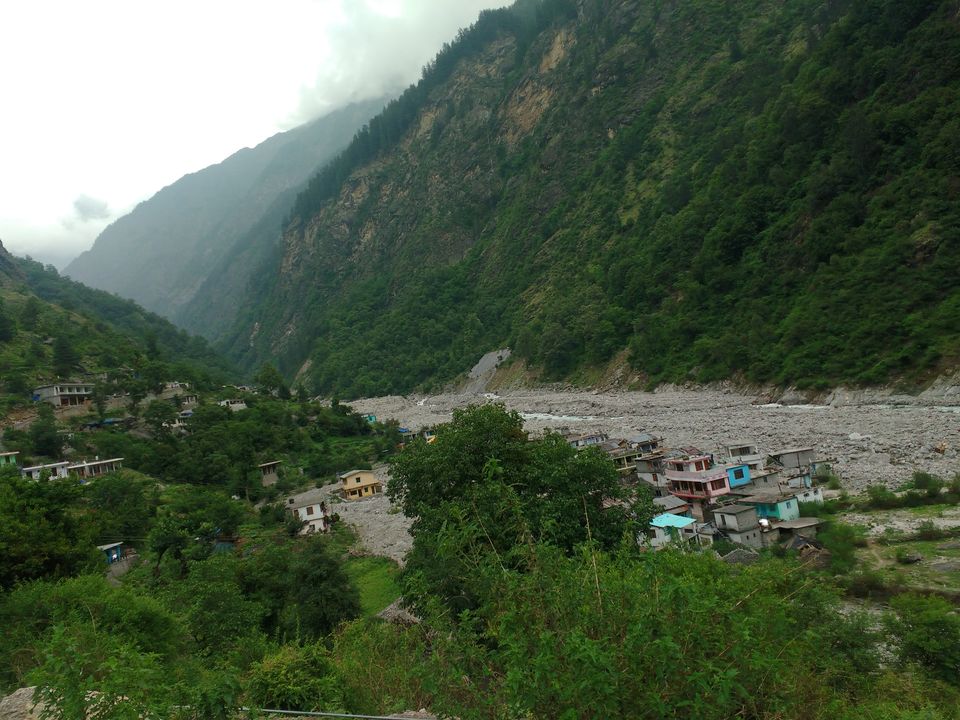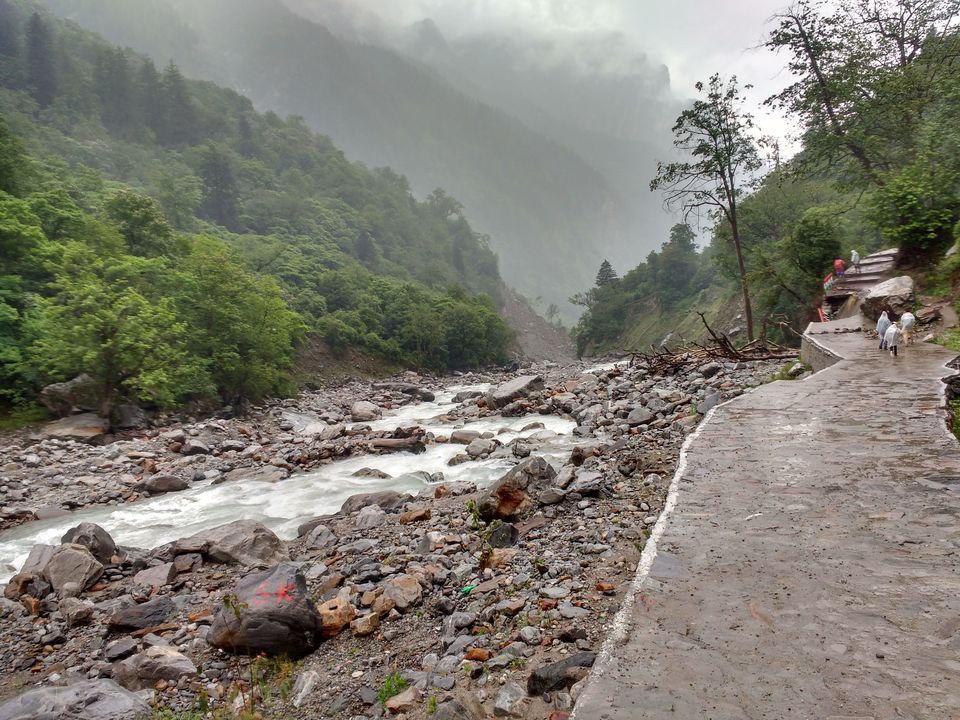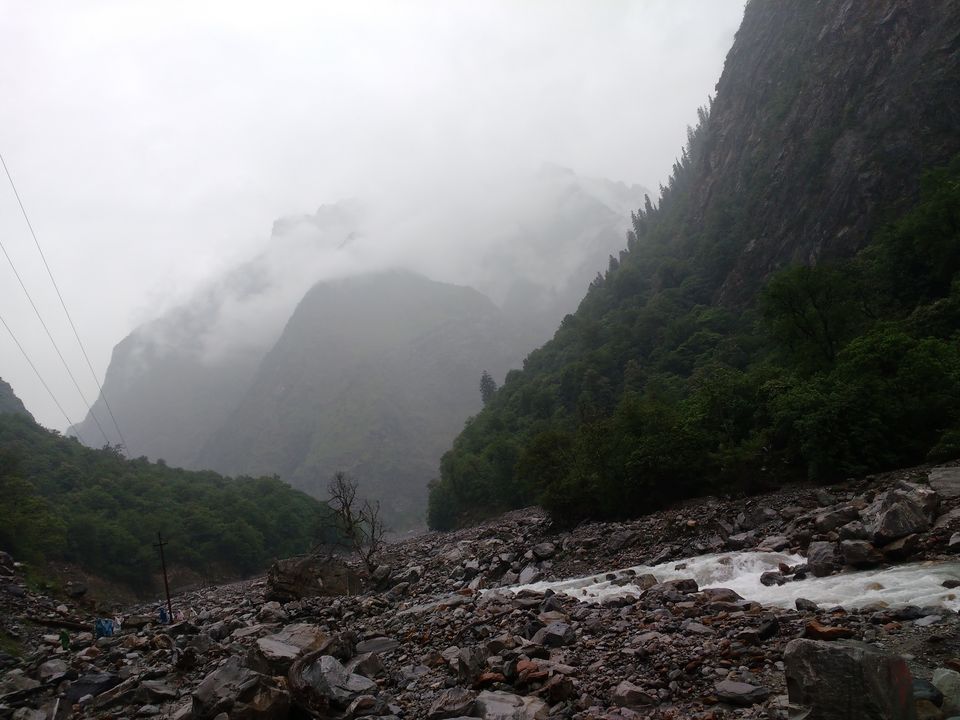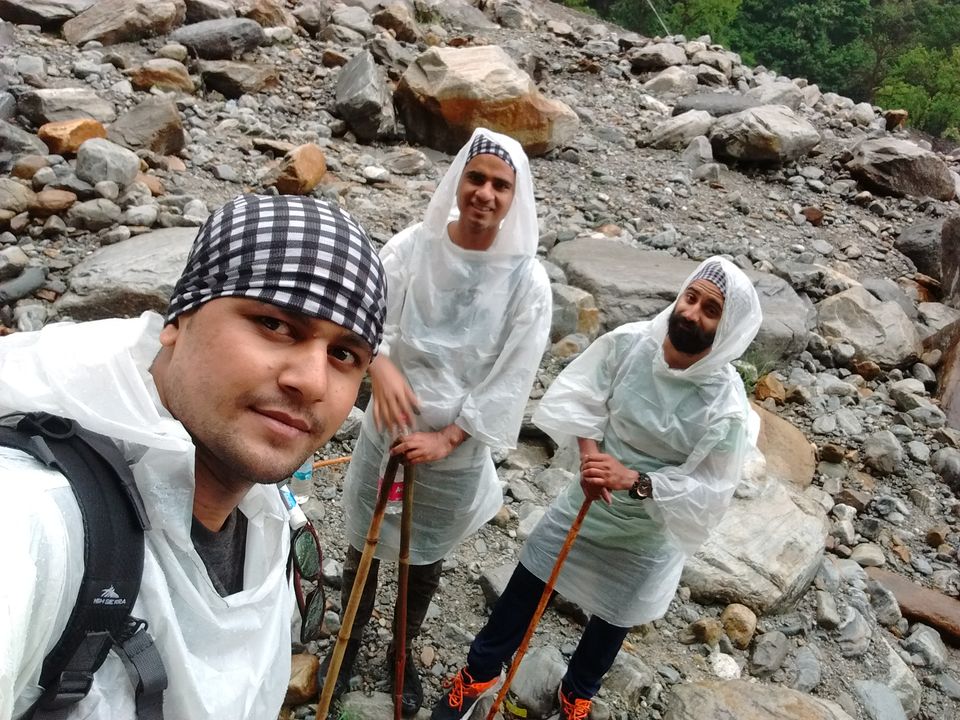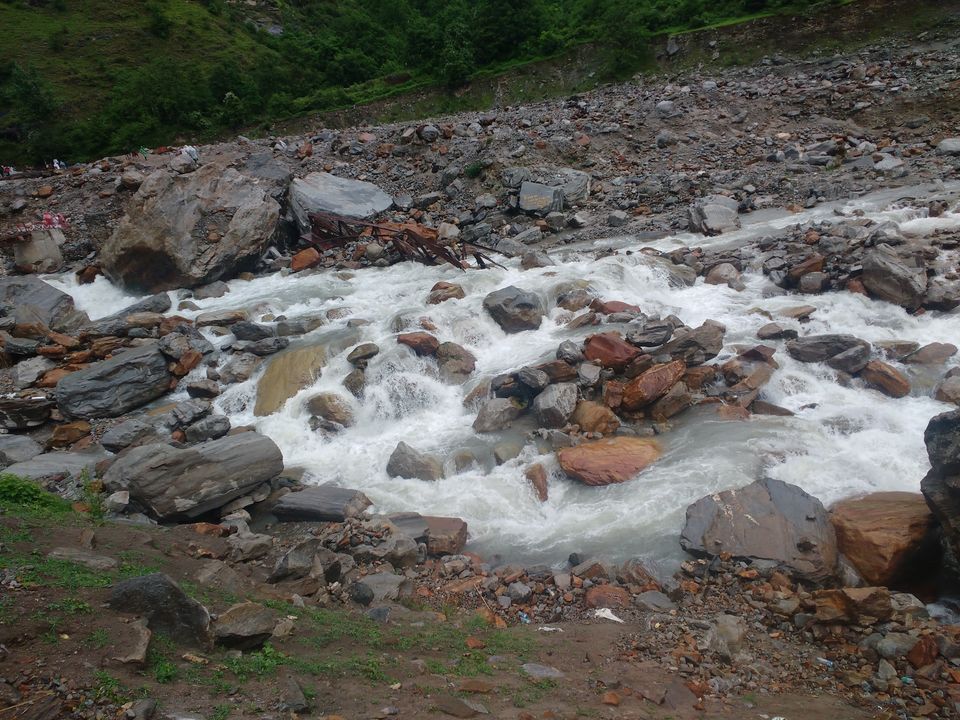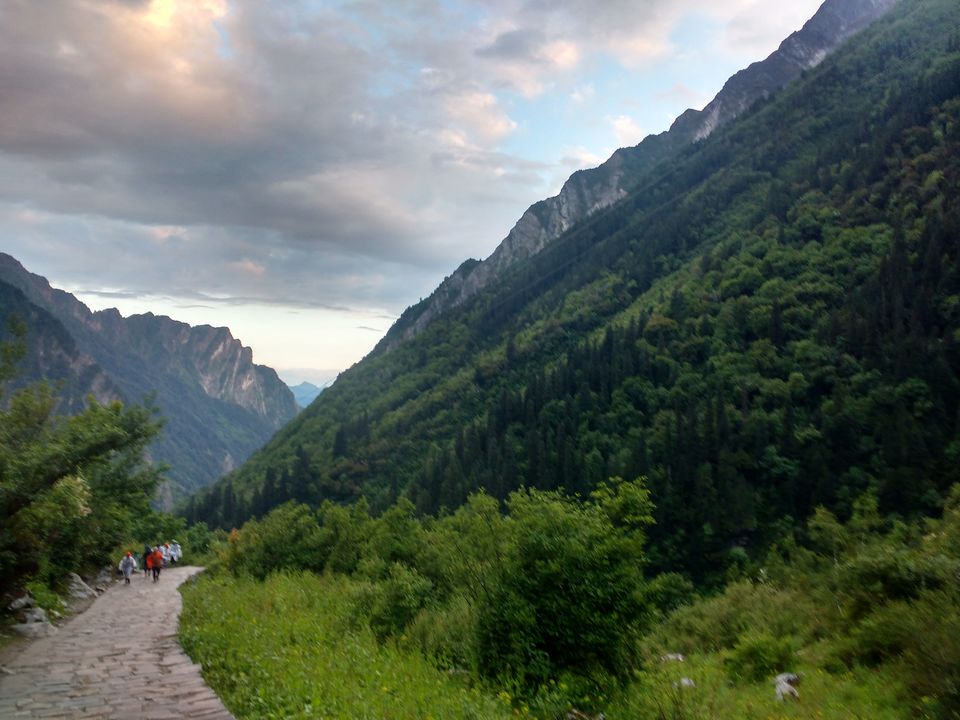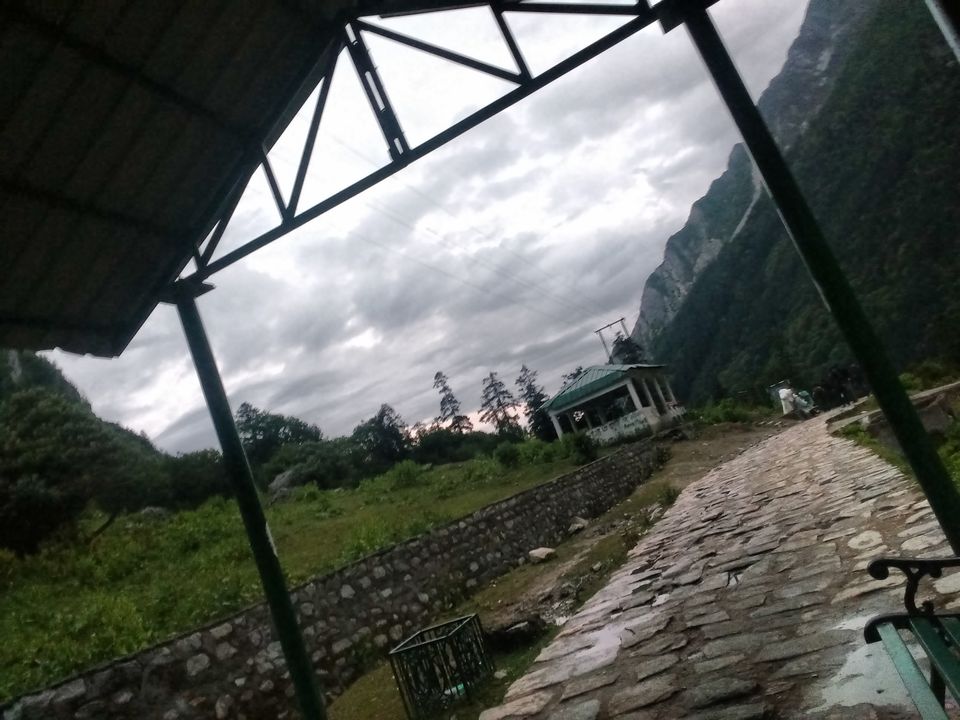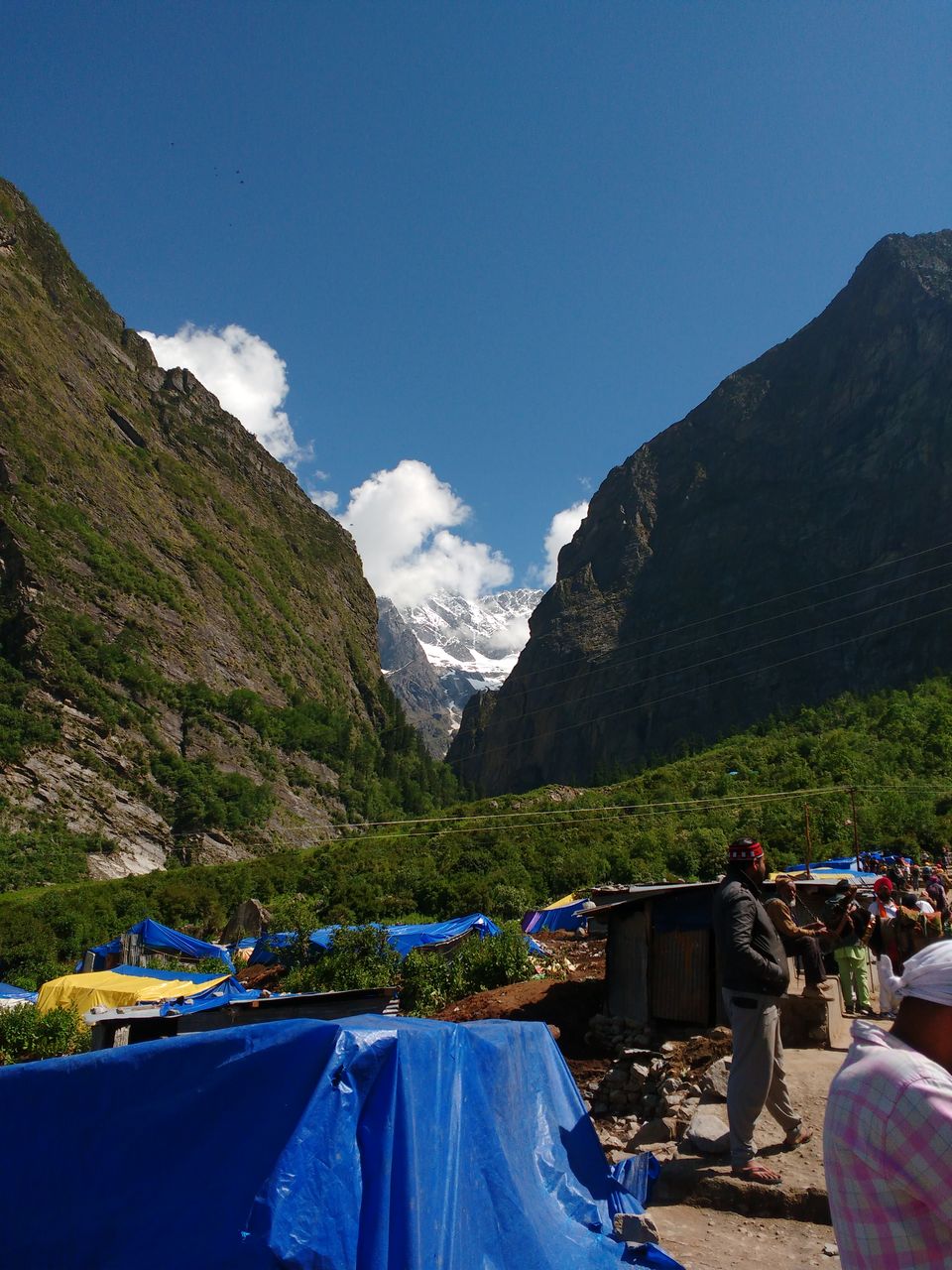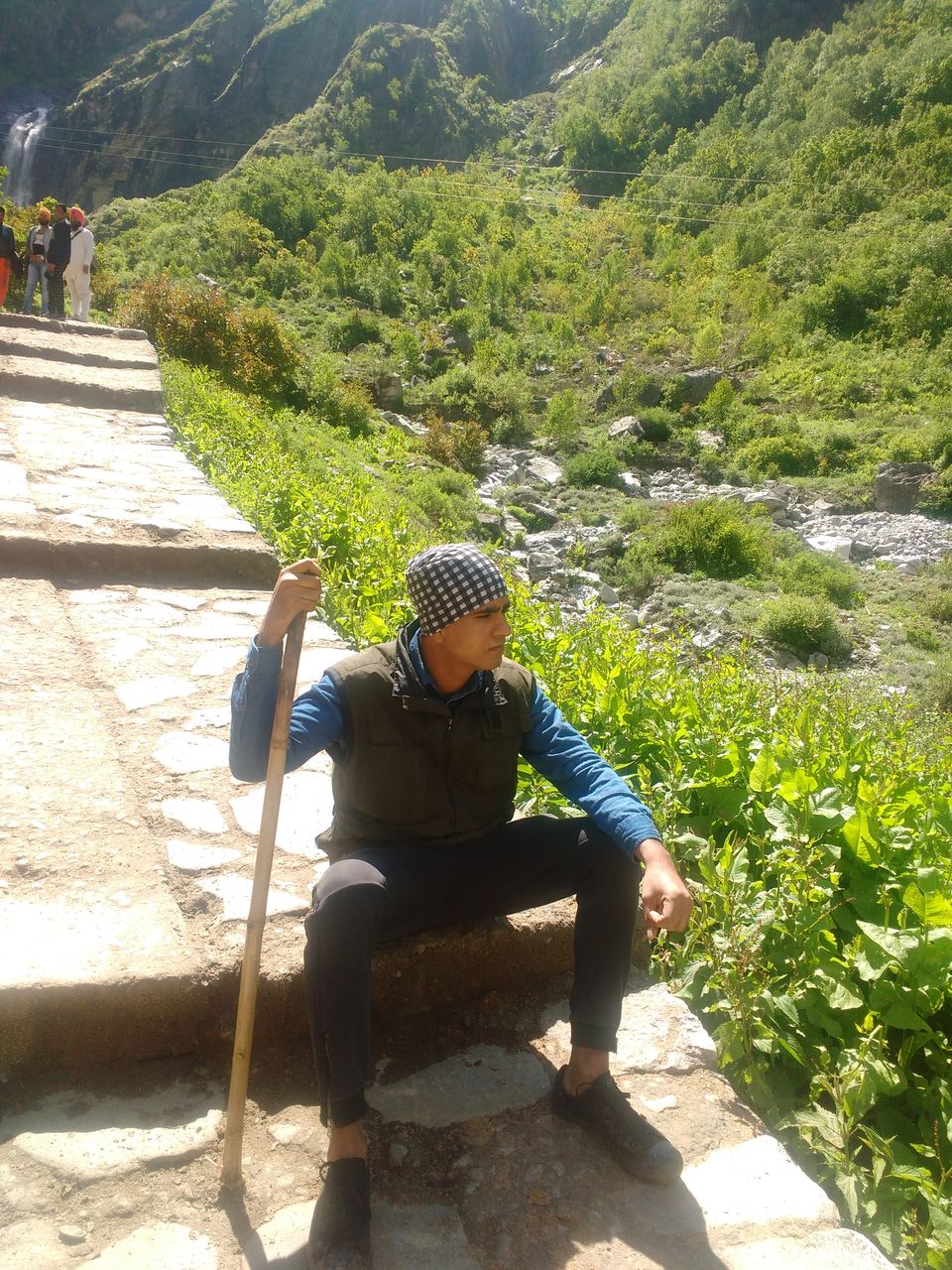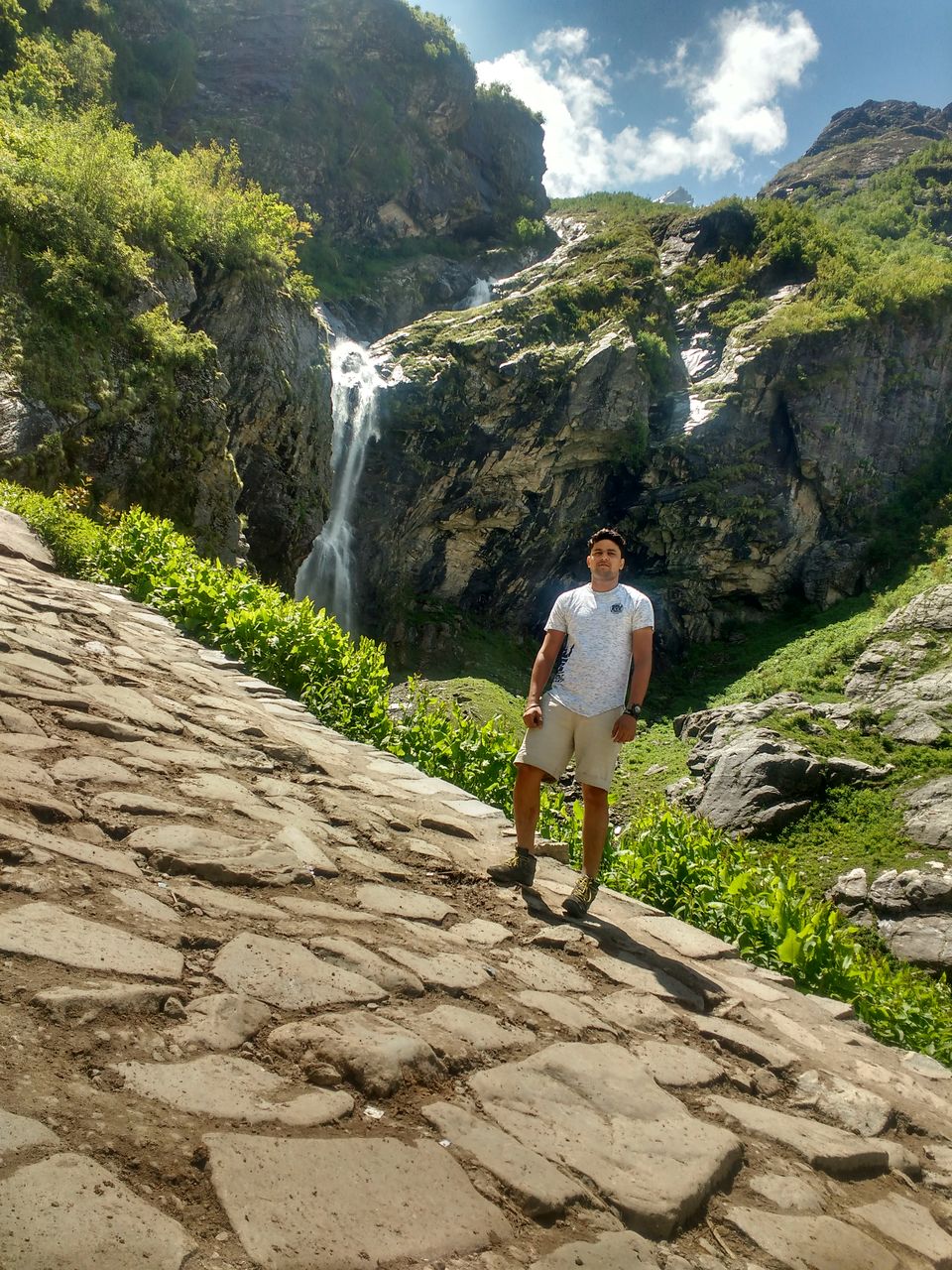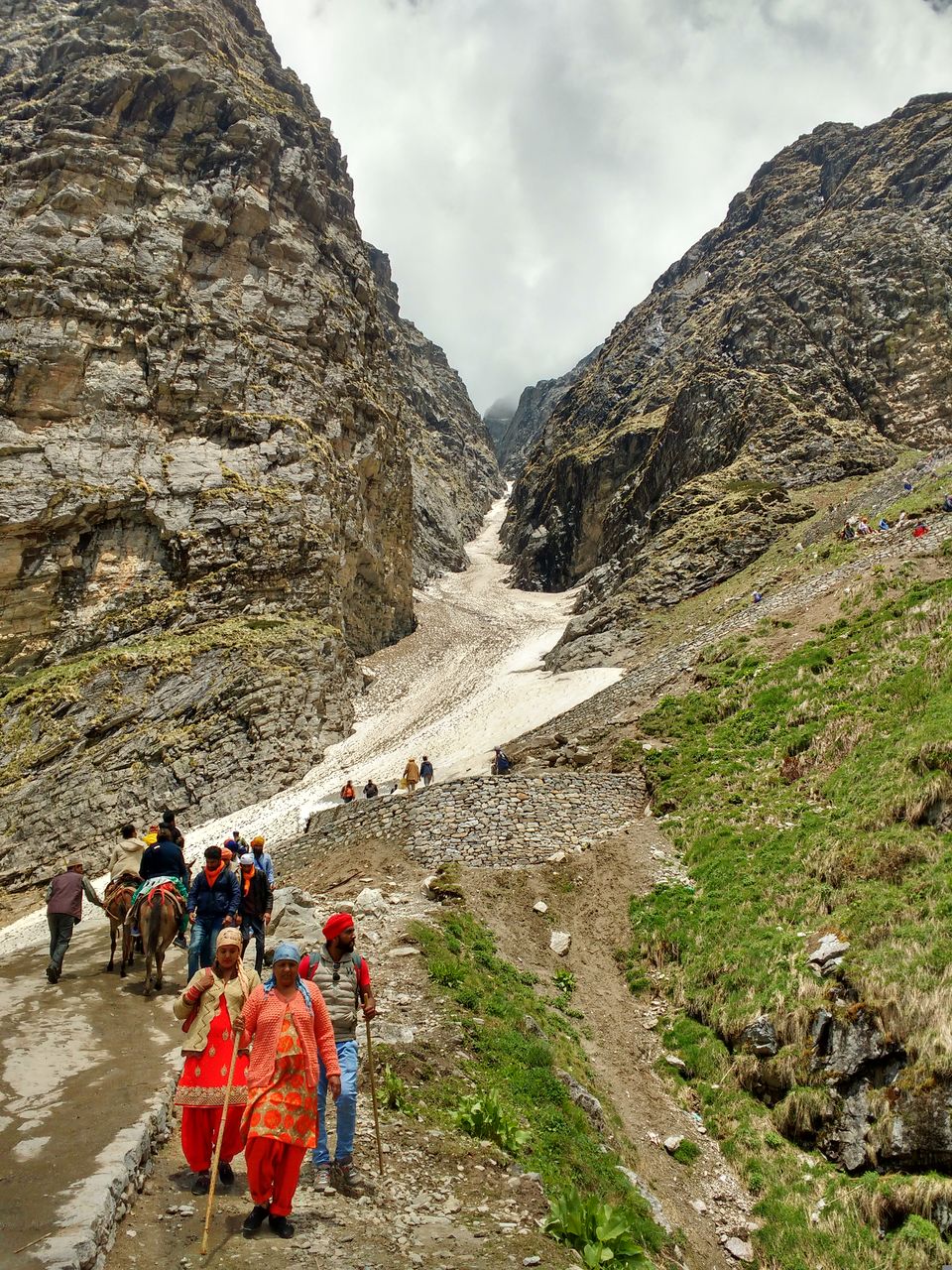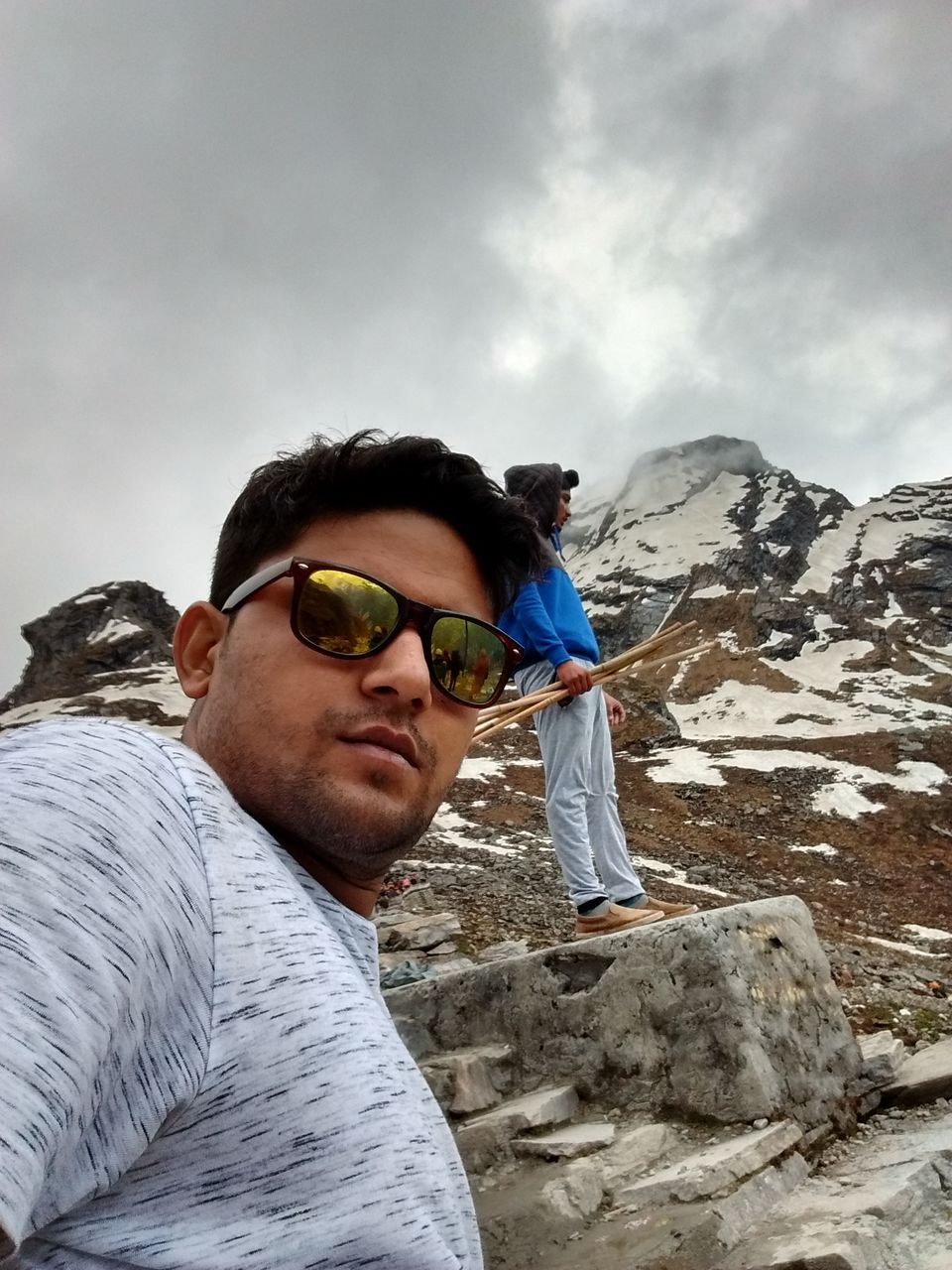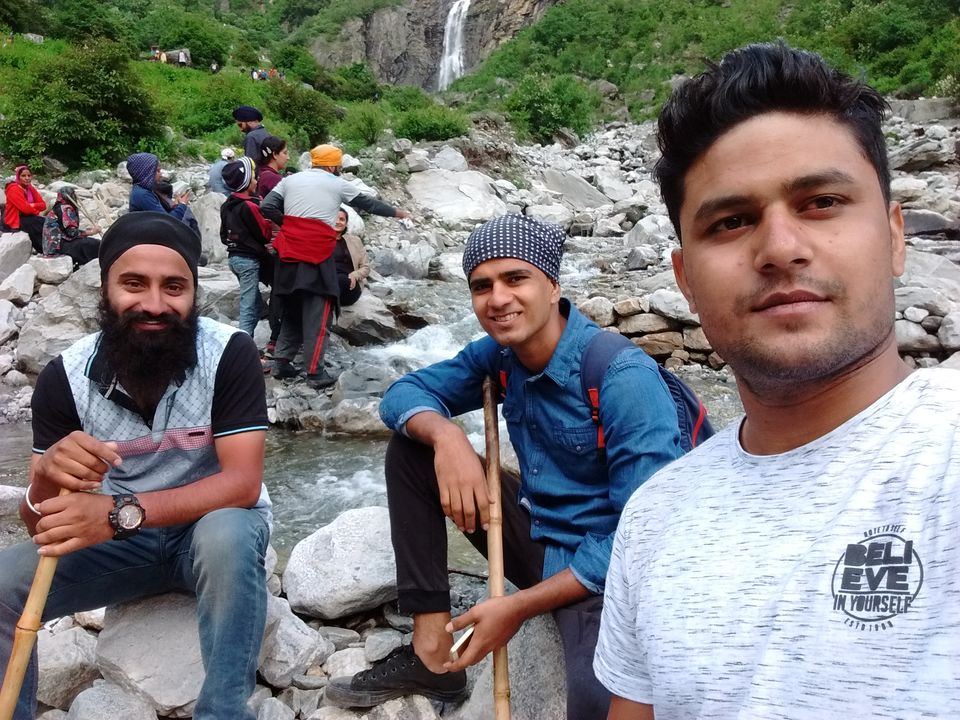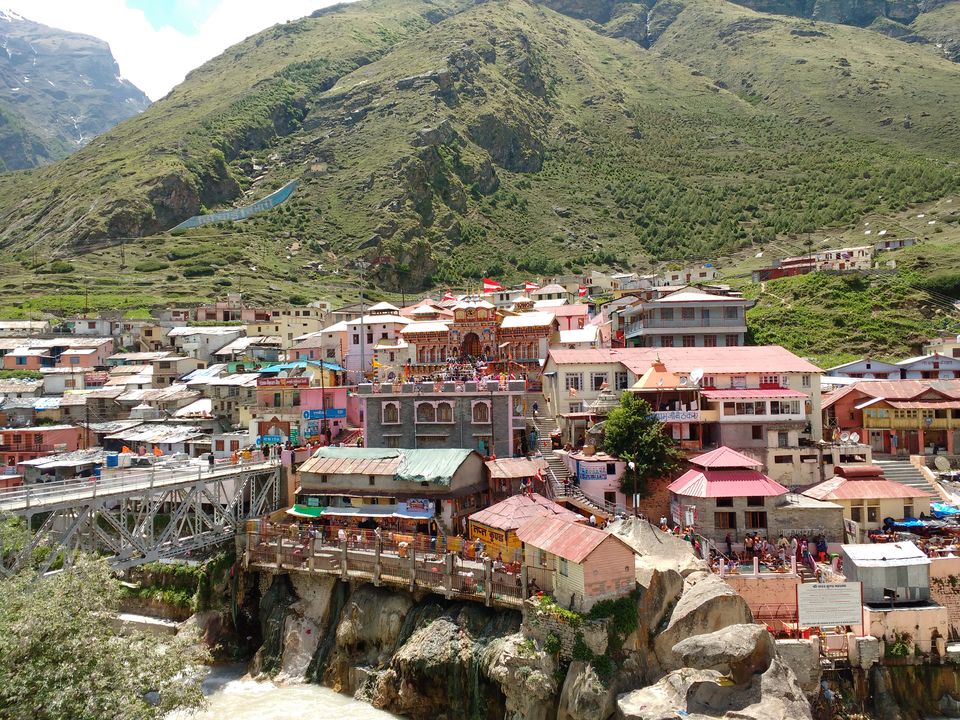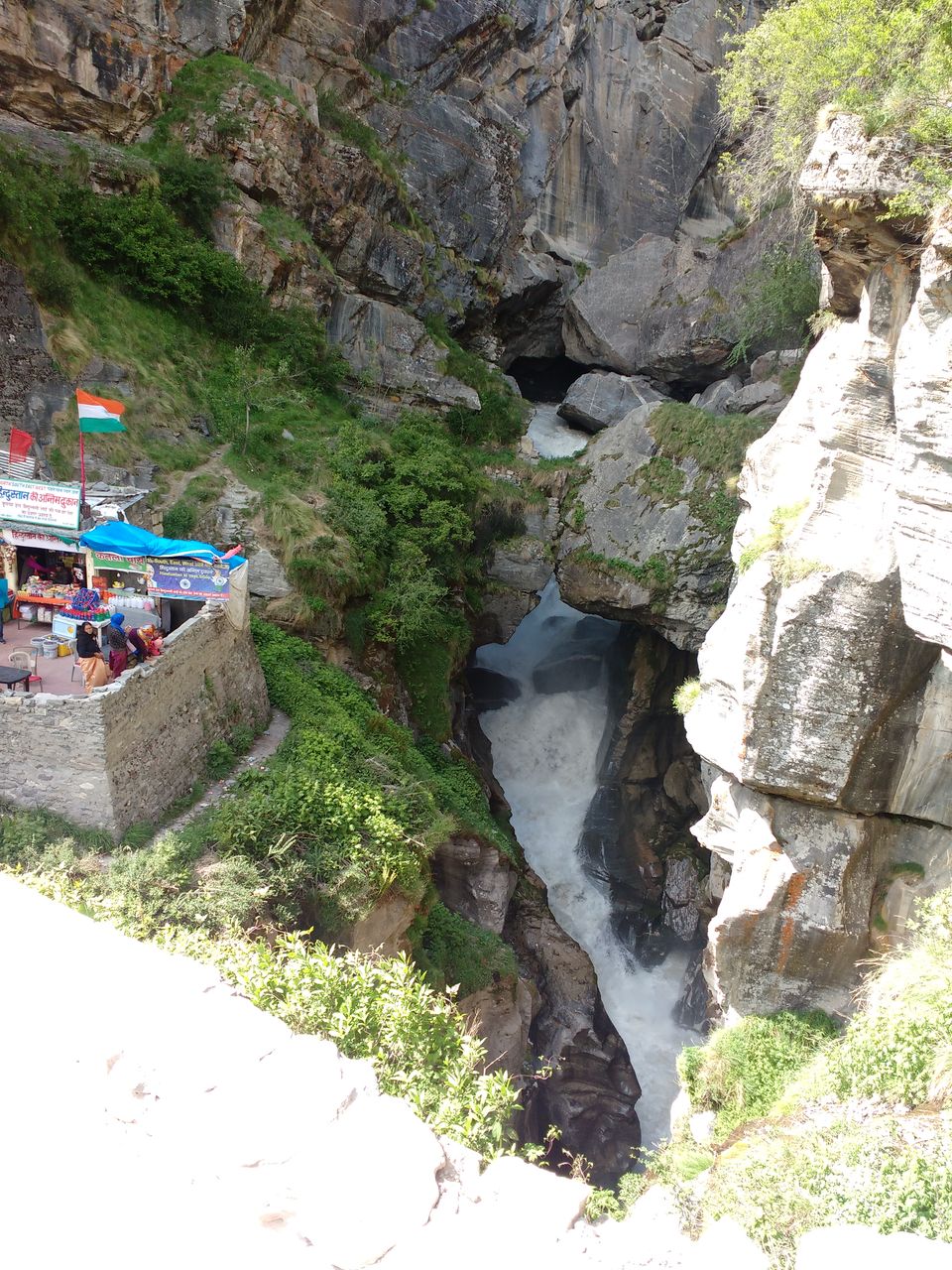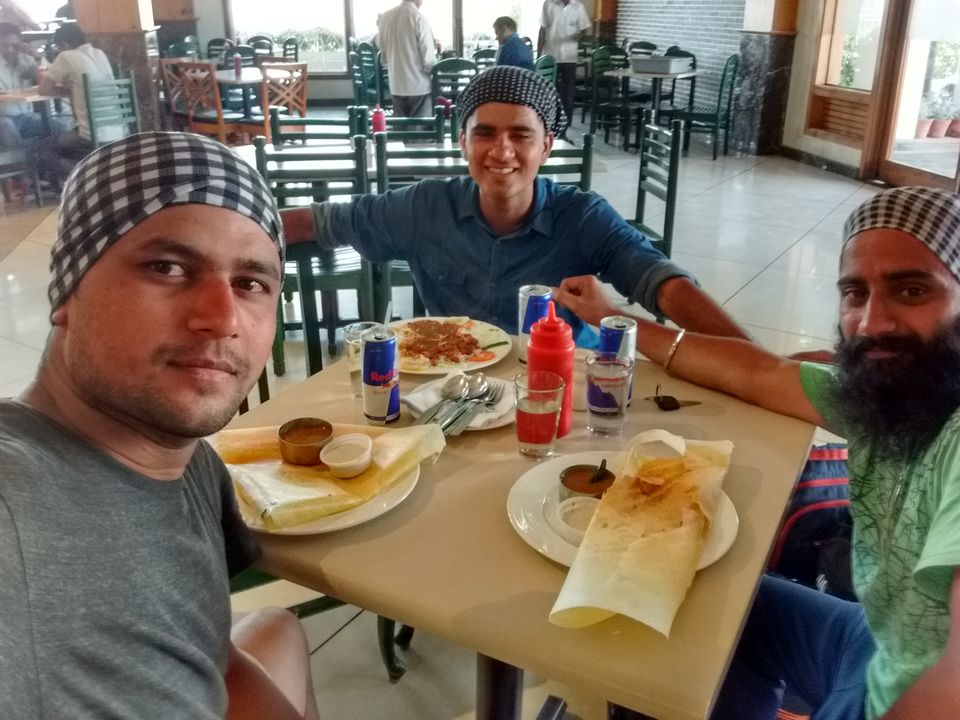 At the end i would like to suggest you that, Keep Glucose-D, Dry Fruits & some basic medicine along with you. That time Mana Paas was not accessible to public but now army had prepare the road so one should go.