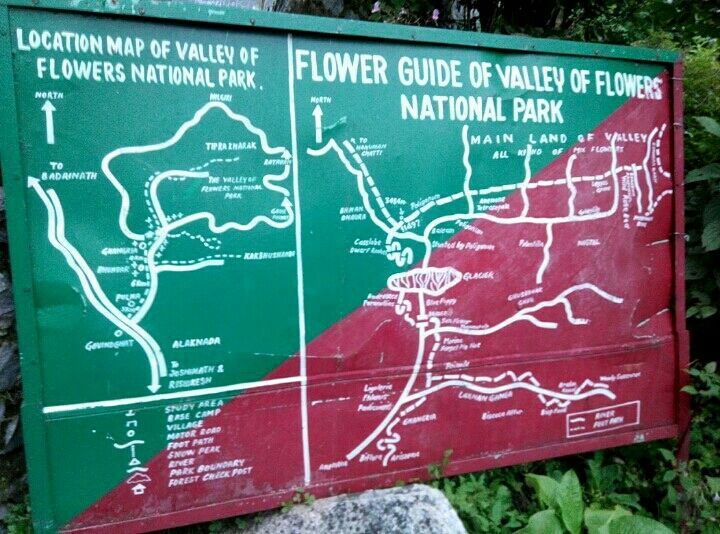 Finally, the day has come to go Valley of Flowers for our next trip.
This time, we have implemented our plan.
So here we go........
We take volvo bus on 2nd Sep from ISBT Delhi to Rishikesh. fare for 2 person was approx 1450.
Next morning around 4.30 am we were in Rishikesh with tired eyes looking for our next bus to joshimath but we didn't get direct bus for joshimath so we take bus for Karnyaprayag, here our journey to VOF starts again.
The bus departs at 5 am from rishikesh and we reached Karnaprayag around 12 pm. We decided to spend some time in karnaprayag to eat something and to strech our body :-)
After taking some rest we take another bus around 1 pm for Joshimath and we reached Joshimath around 3.30 pm.
There was no bus for further so we take shared taxi from joshimath for badrinath and around 5 pm we were in Badrinath. Finally we manage to reach Badrinath in one day..wohhhhhhh
We get hotel room near bus stand of badrinath in very cheep rate only for 200/-
After check in in hotel we dediced to go the temple on same day.
There were some hot water kund near badrinath so we takes some extra clothes to wear after bath.
Water was too hot so you can not dip in it, you have to take mug and bucket from local shopkeepars for bathing.
After bathing in hot water our all tiredness was chumantar (gone) :-)
So after taking bath we went to the temple for philosophy and worship, We spend some time in the temple and after spending 1- 2 hour in the temple we went back to our hotel for dinner
PICS OF OUR TRIP :-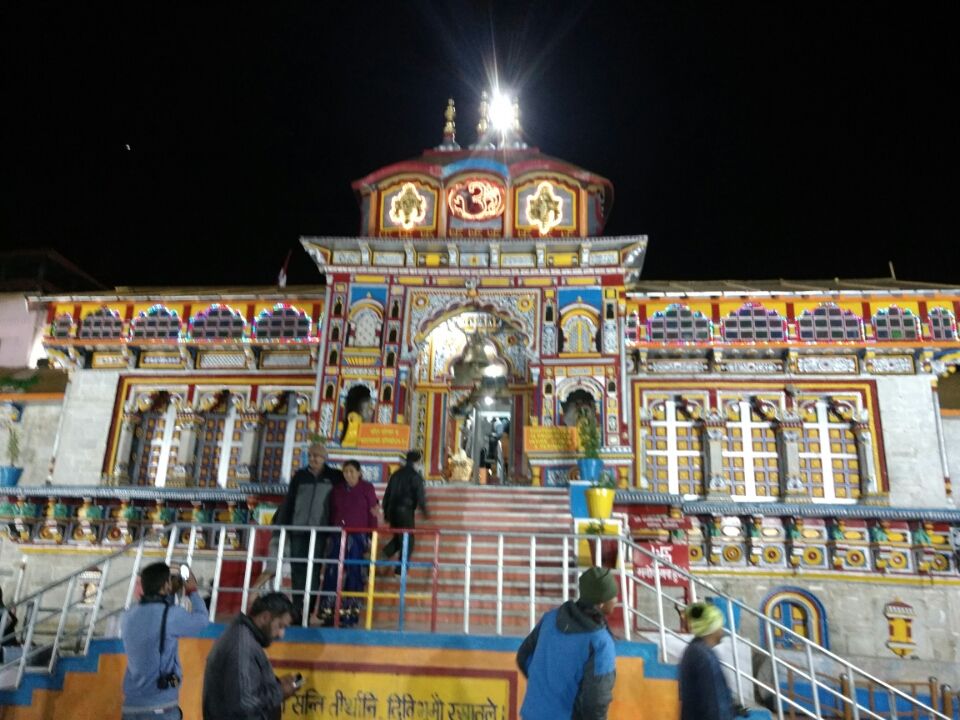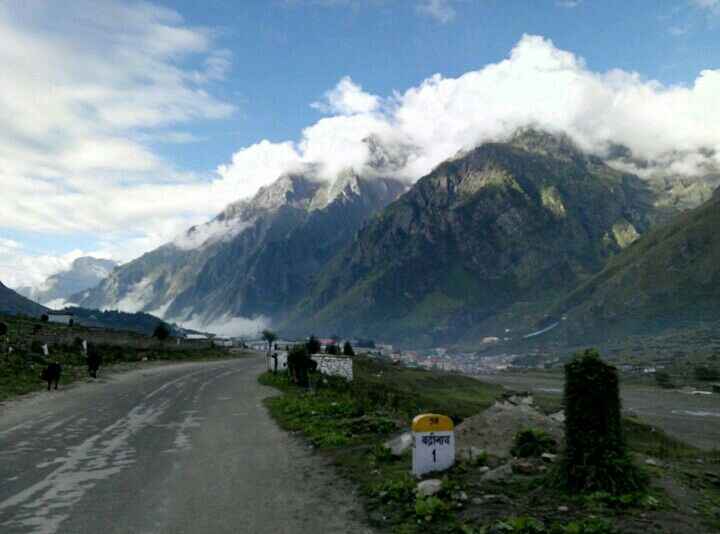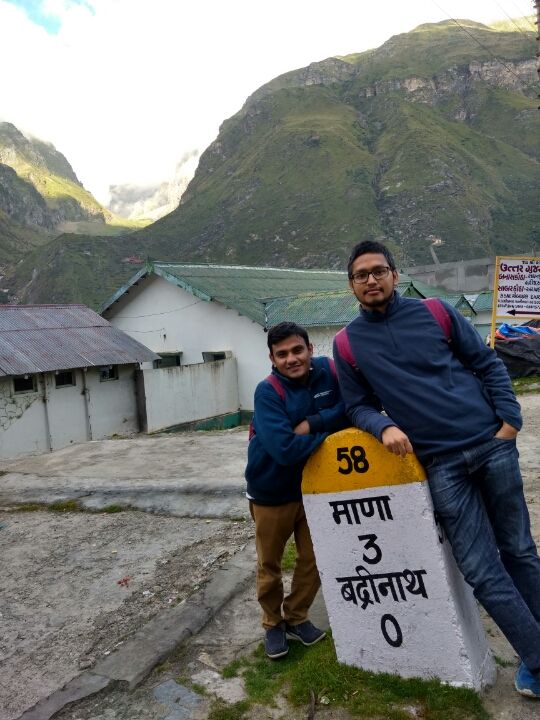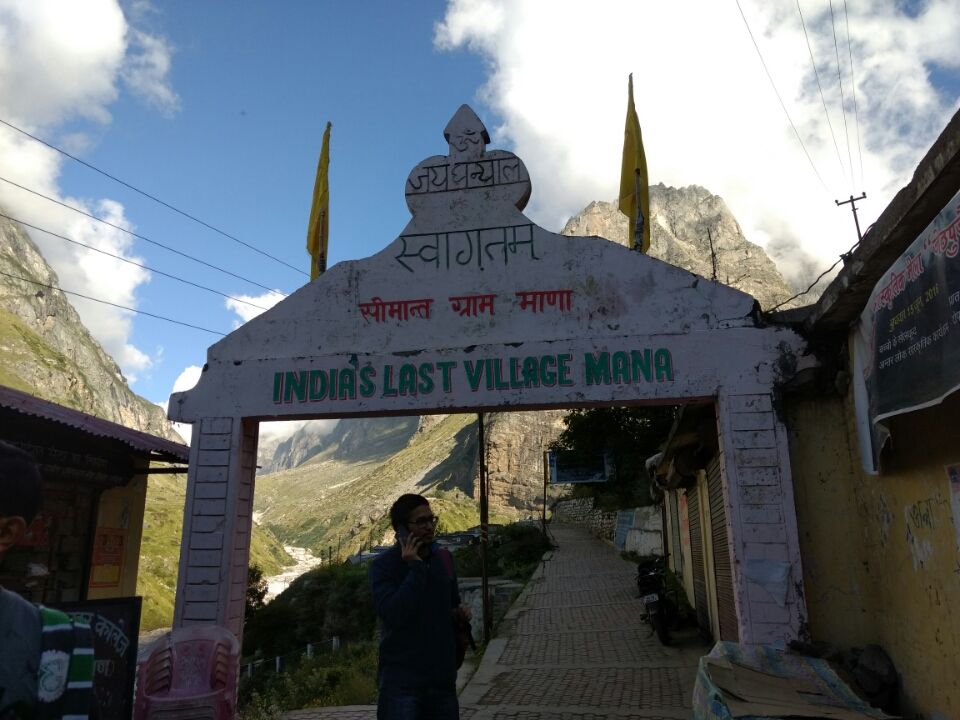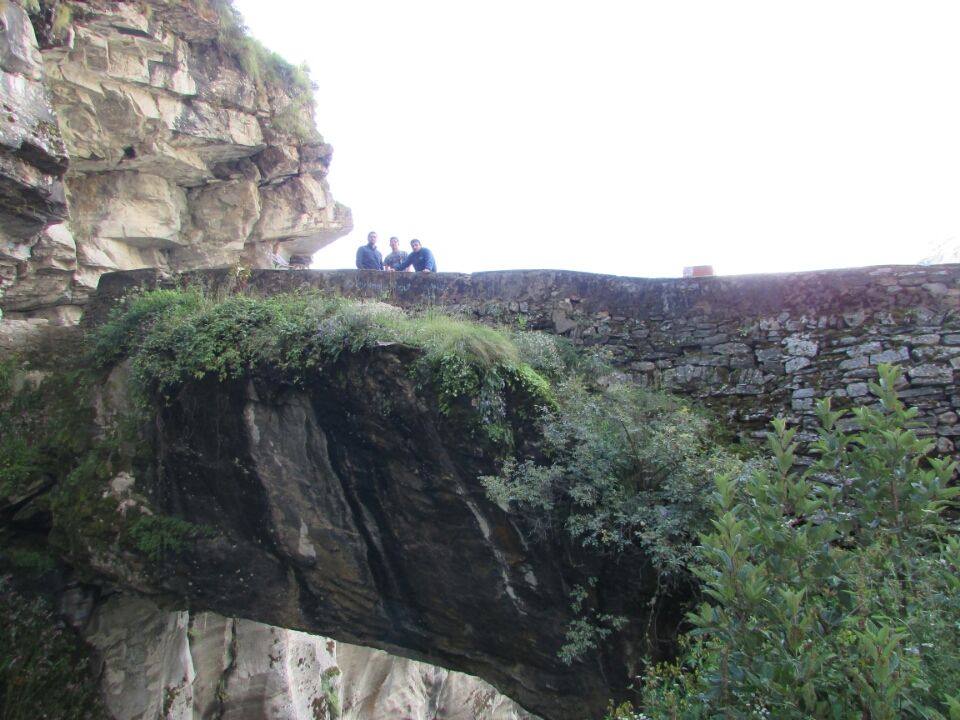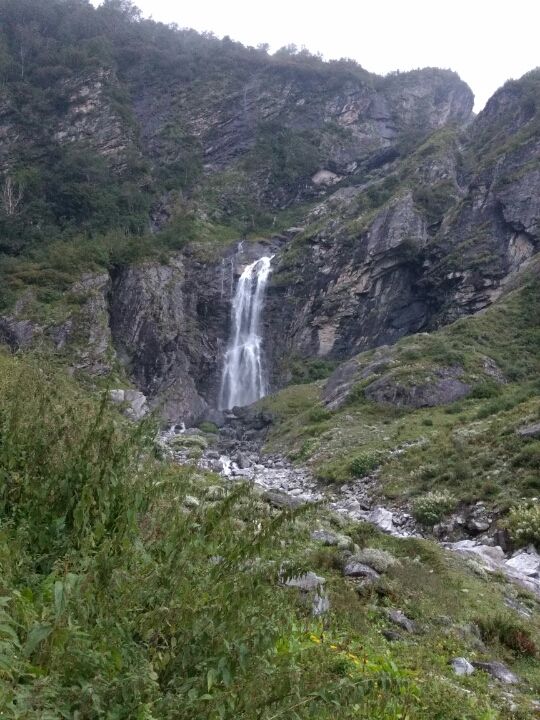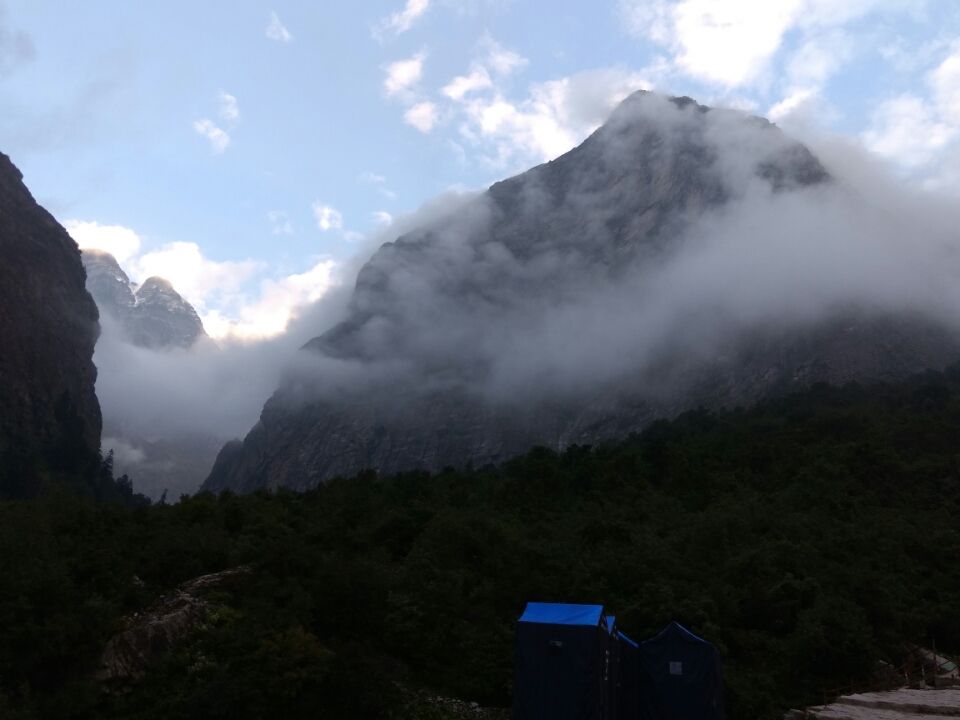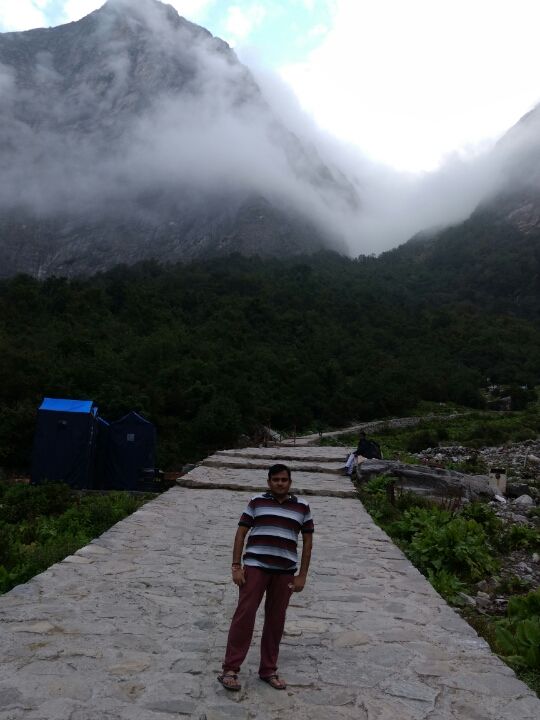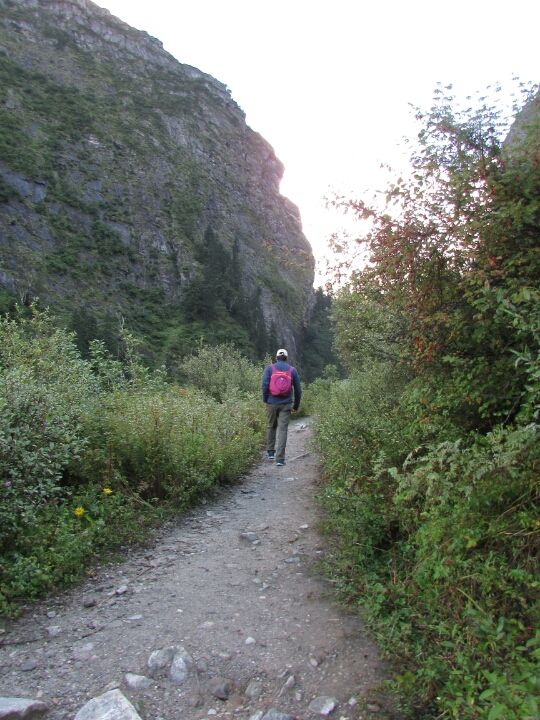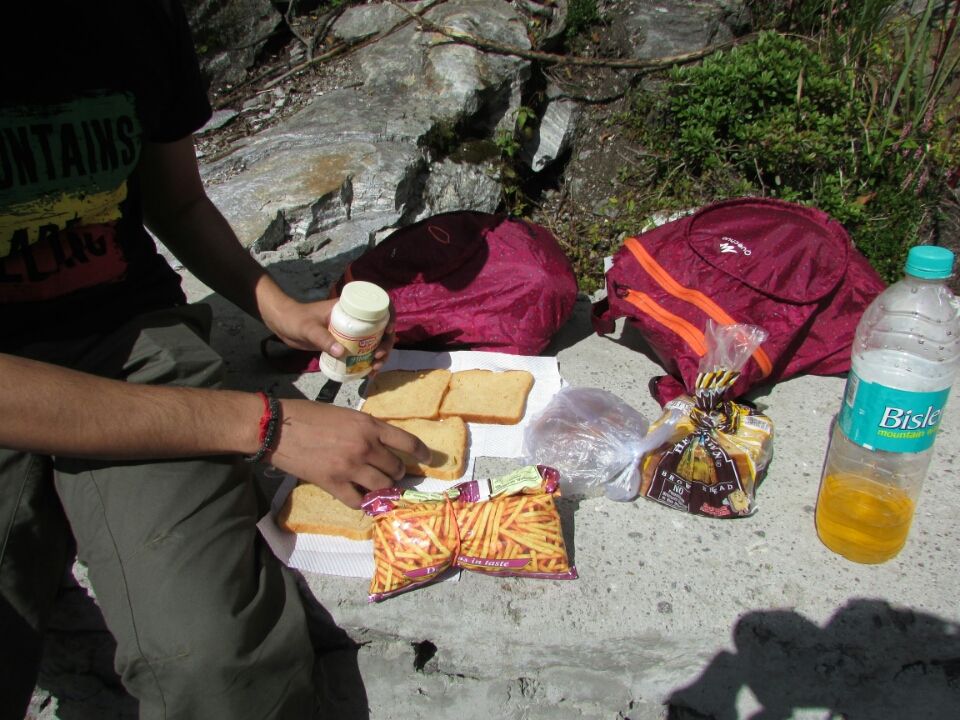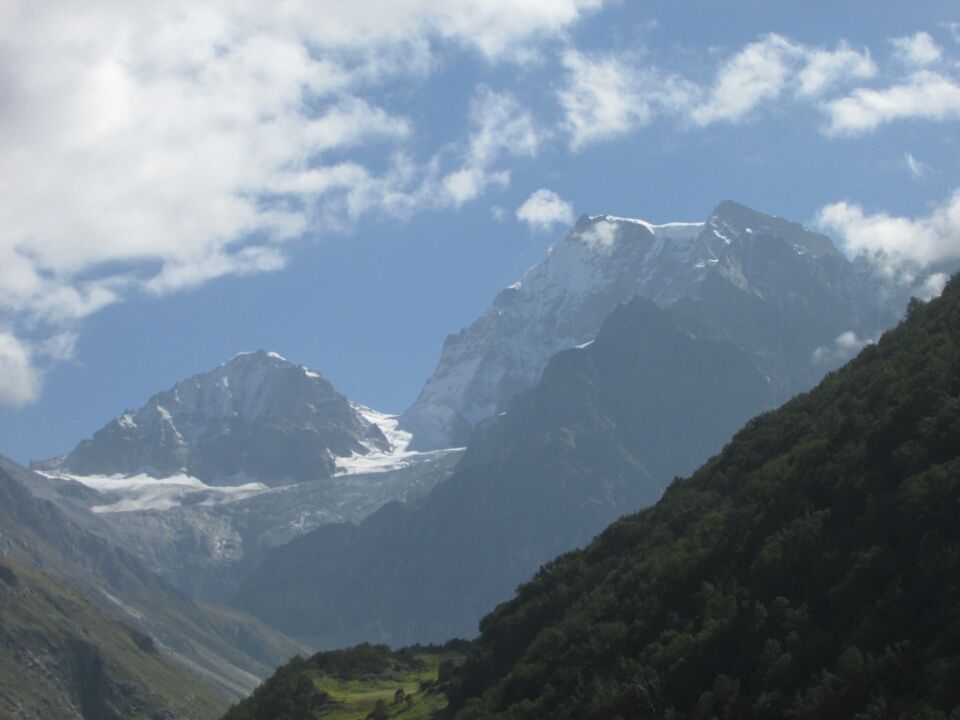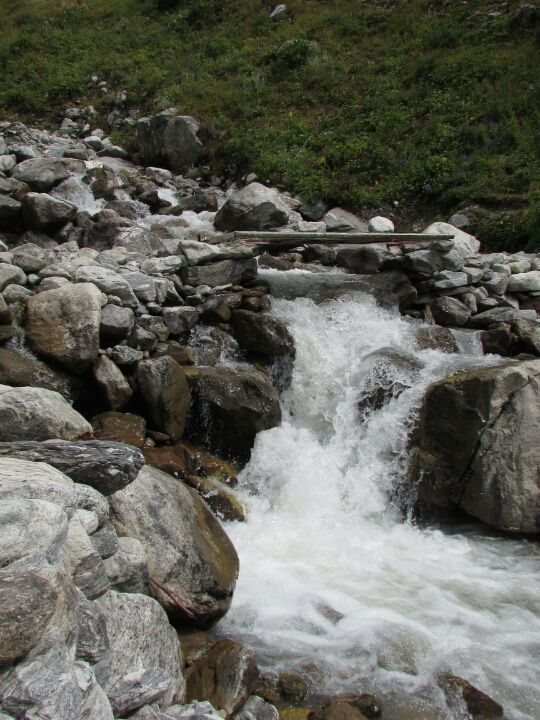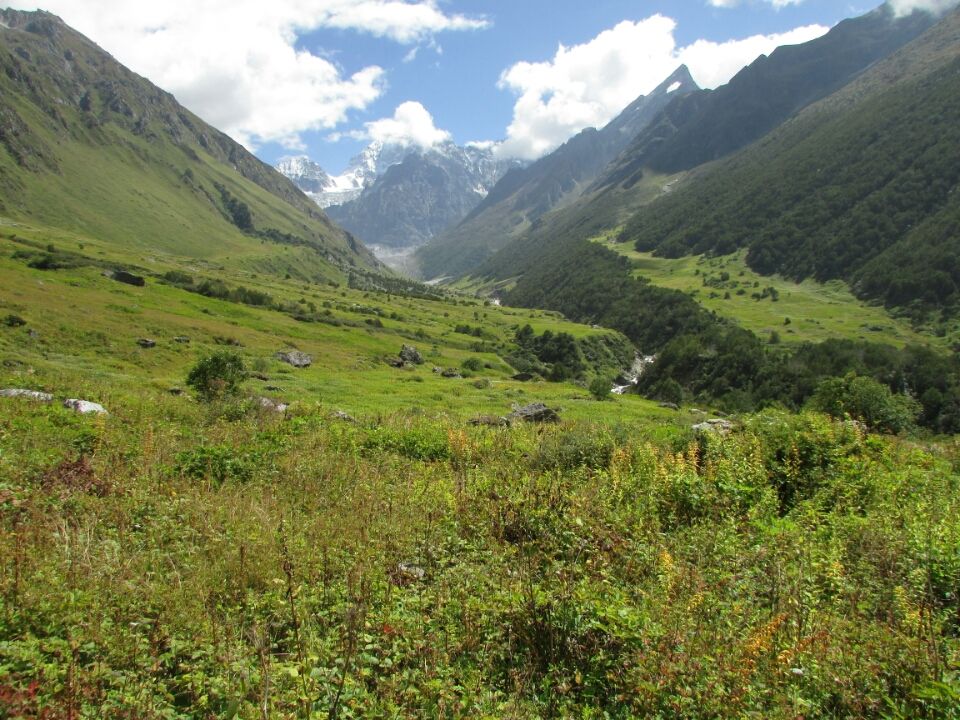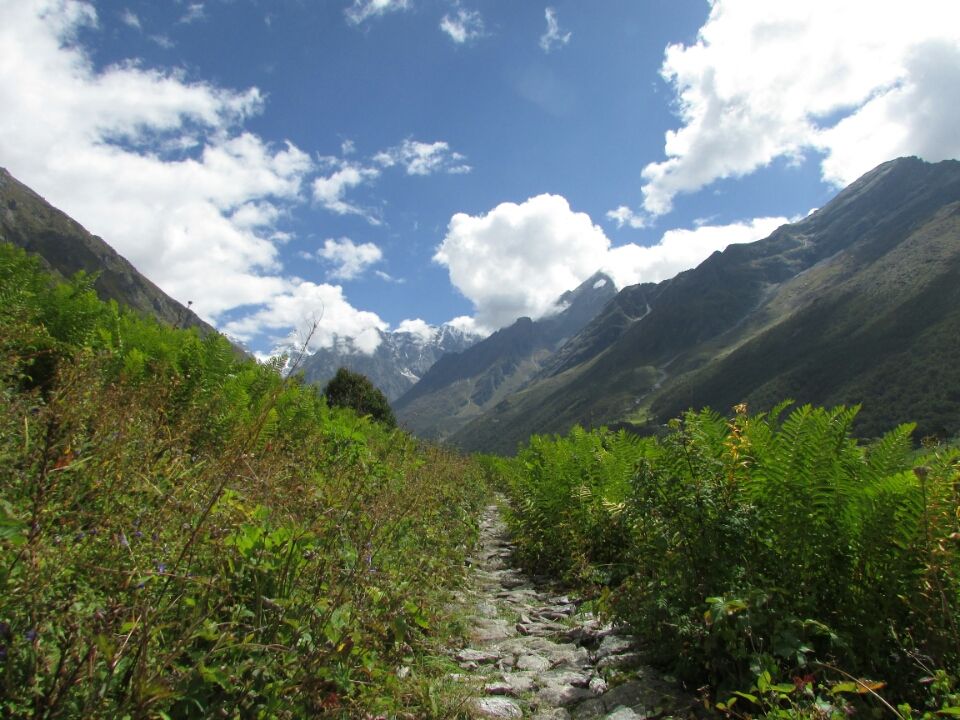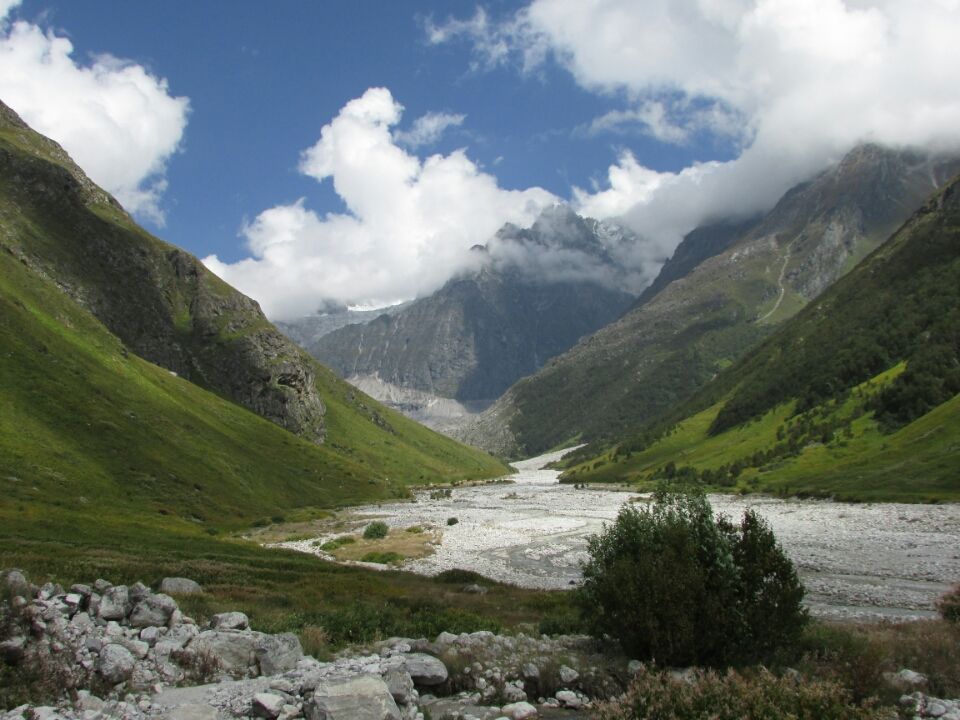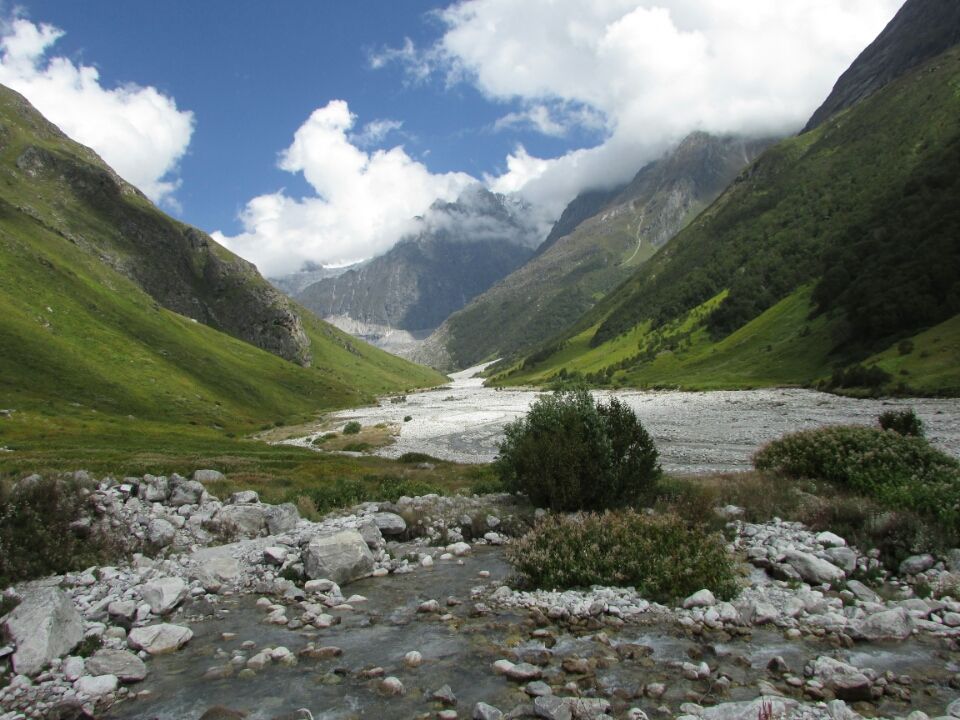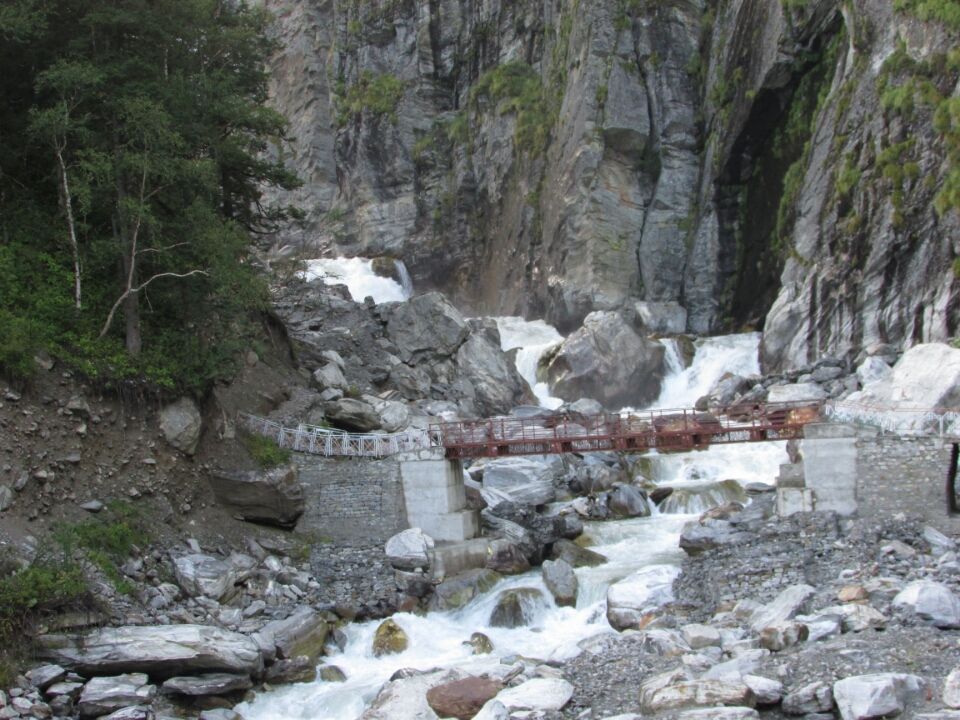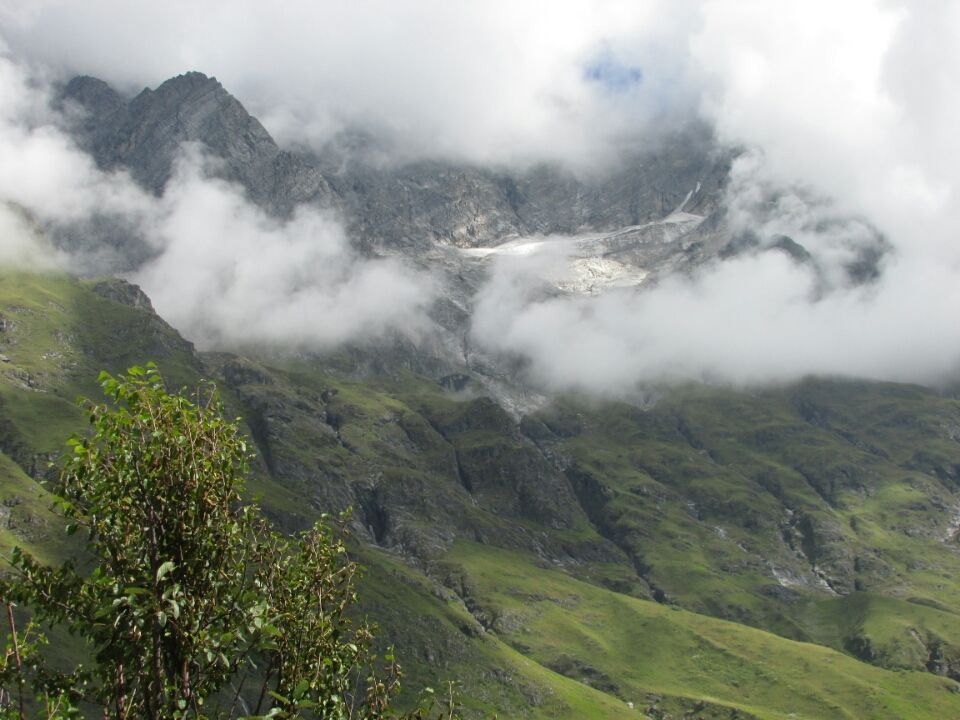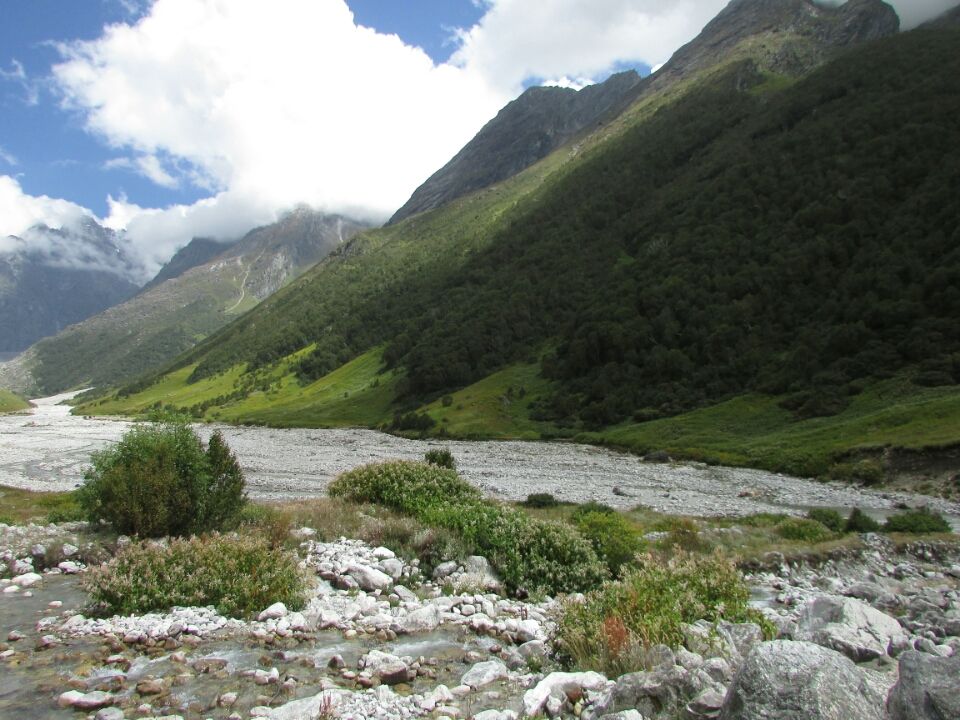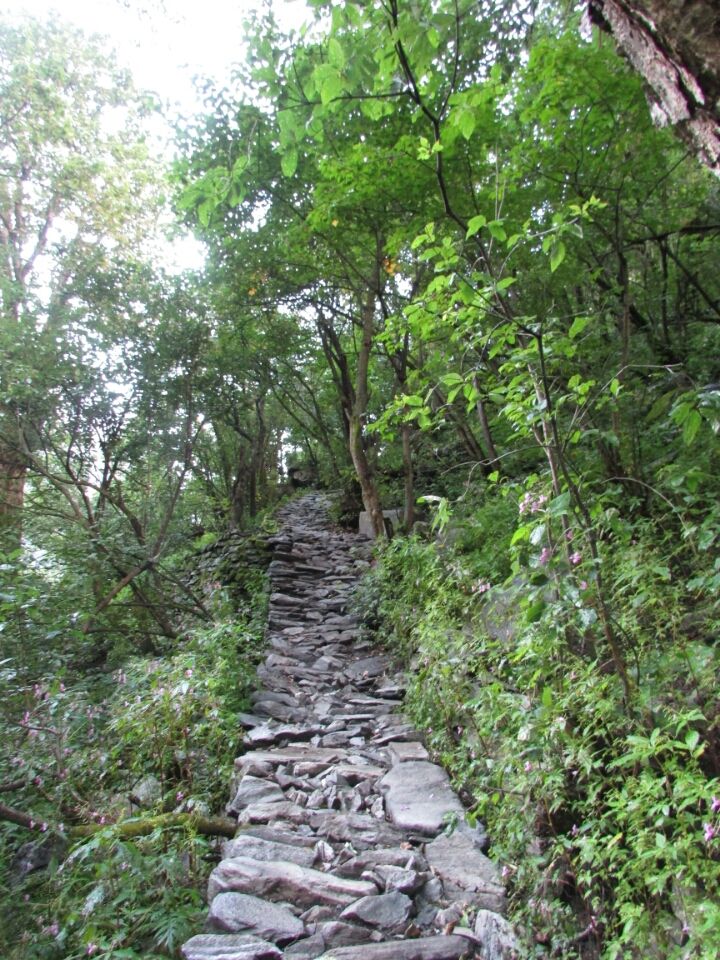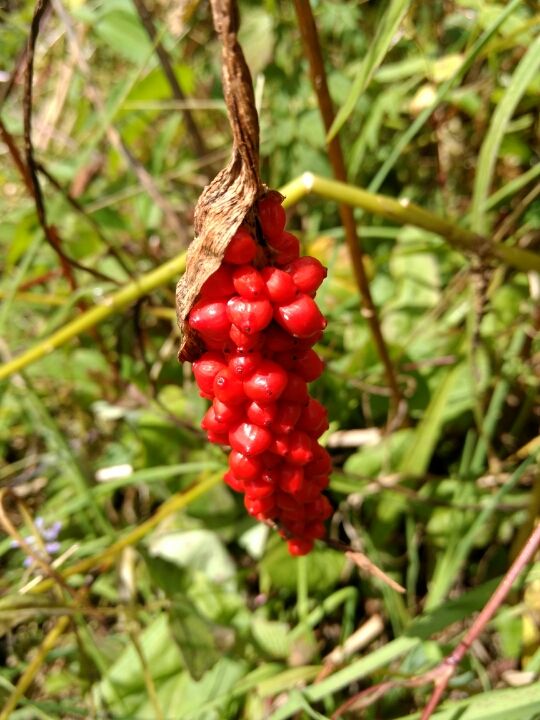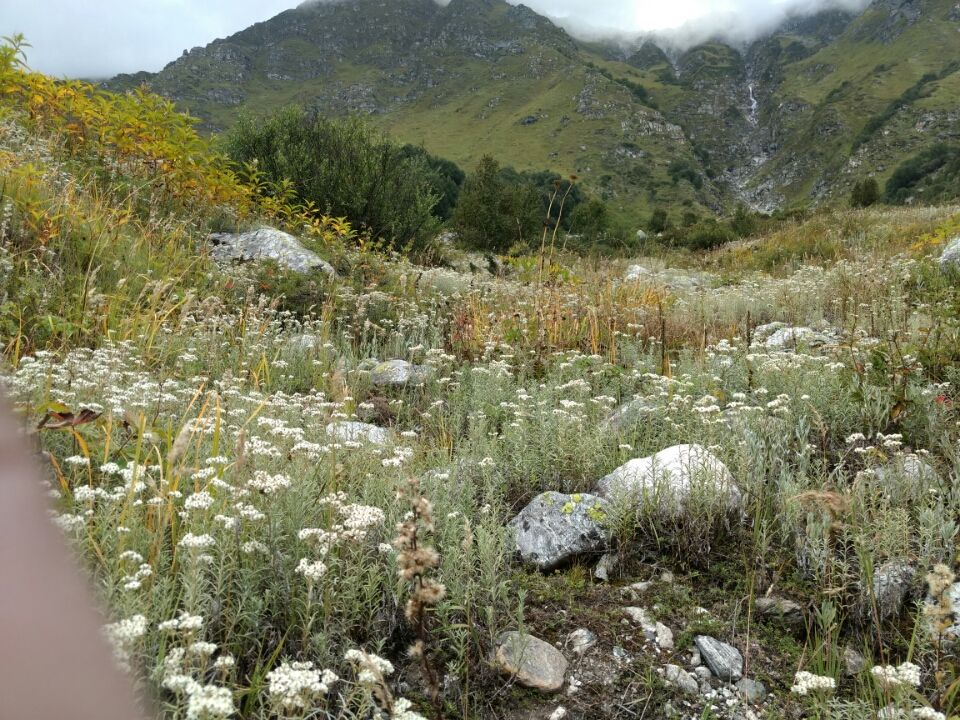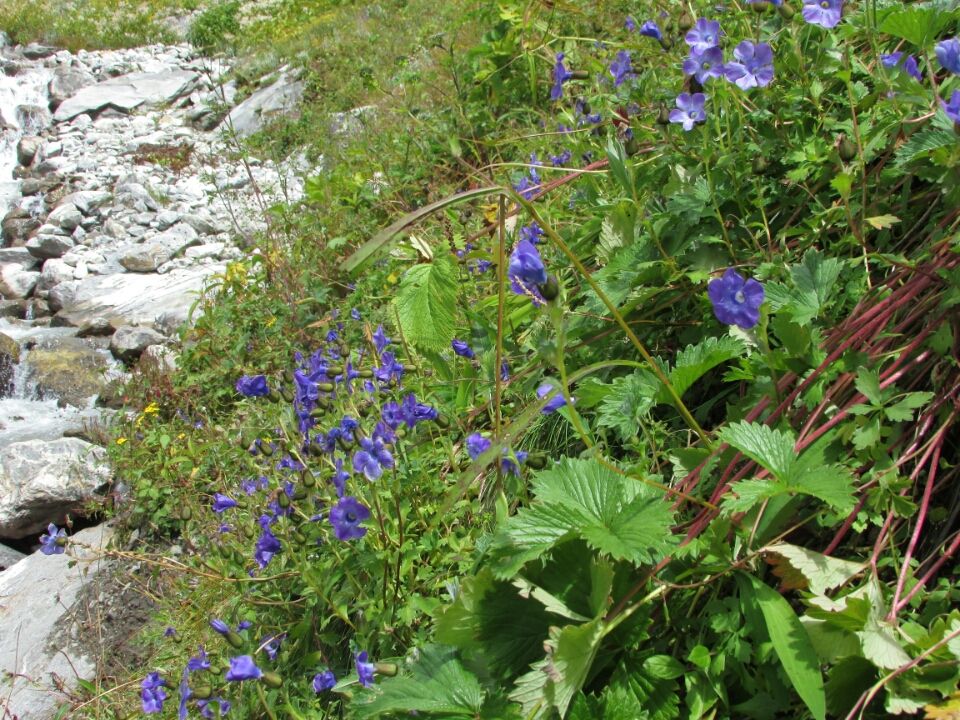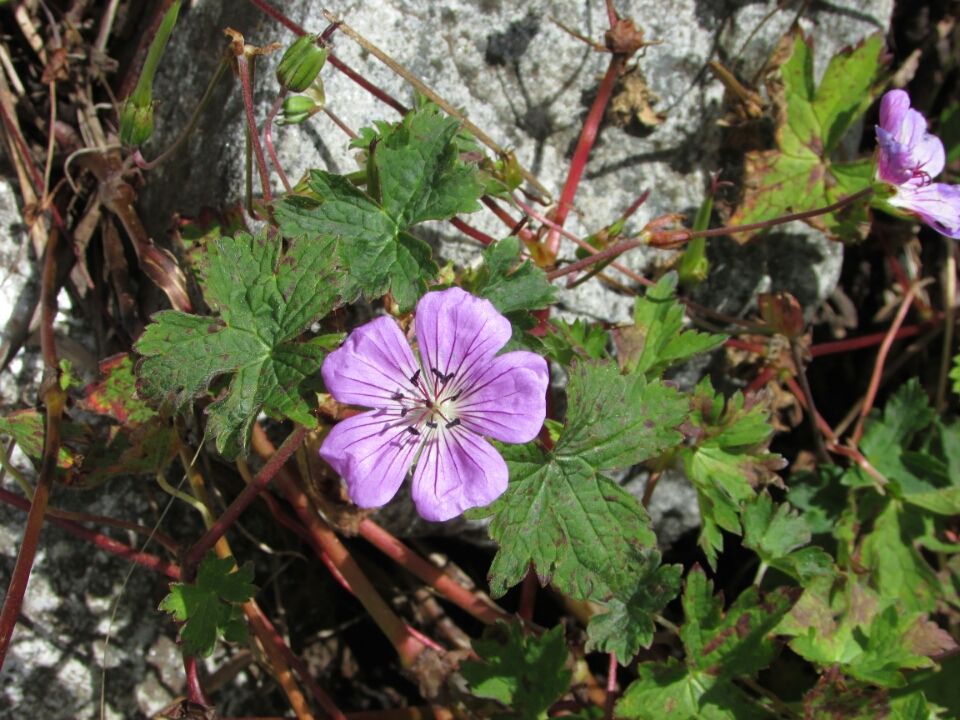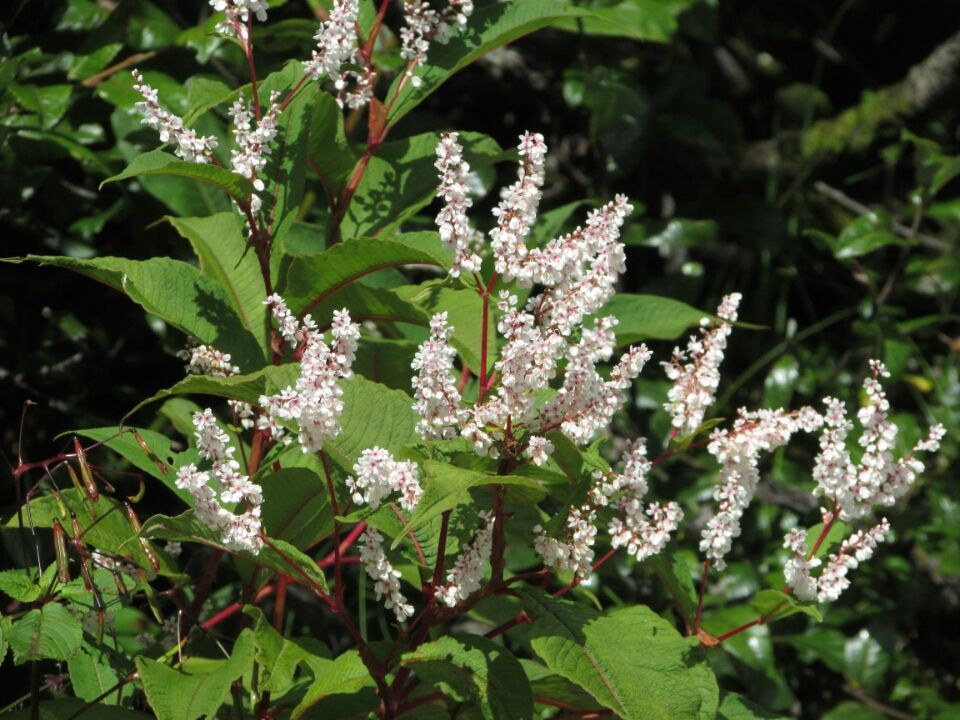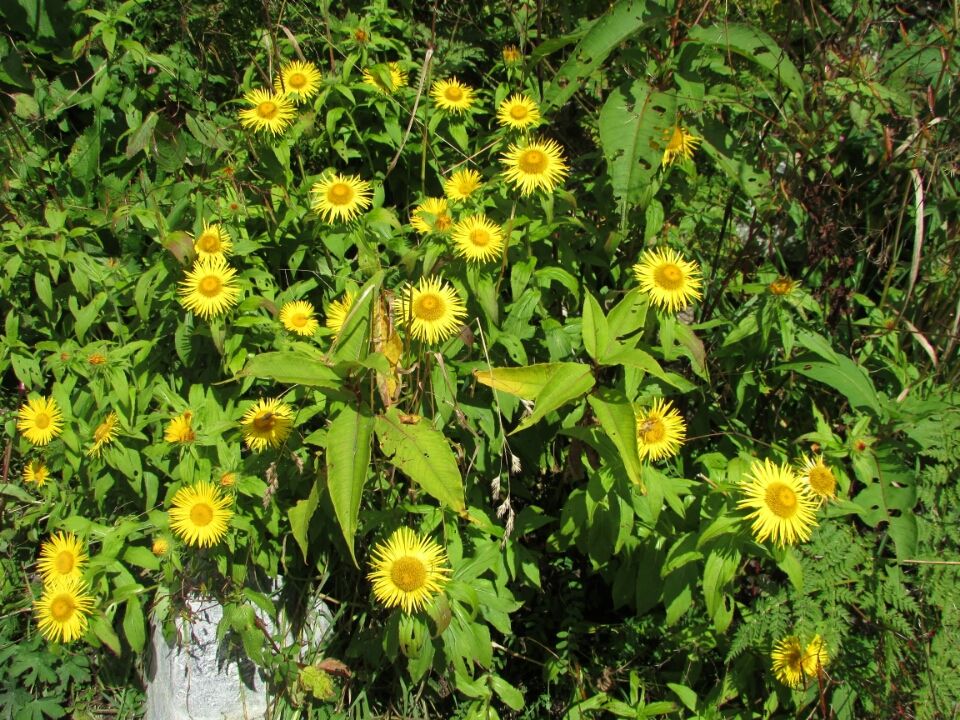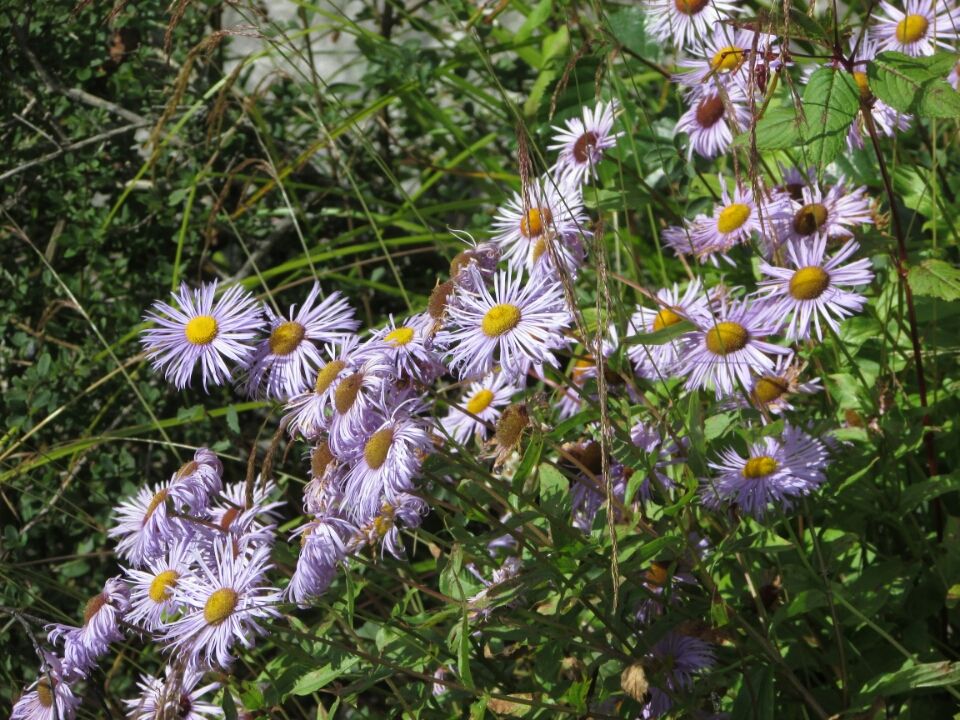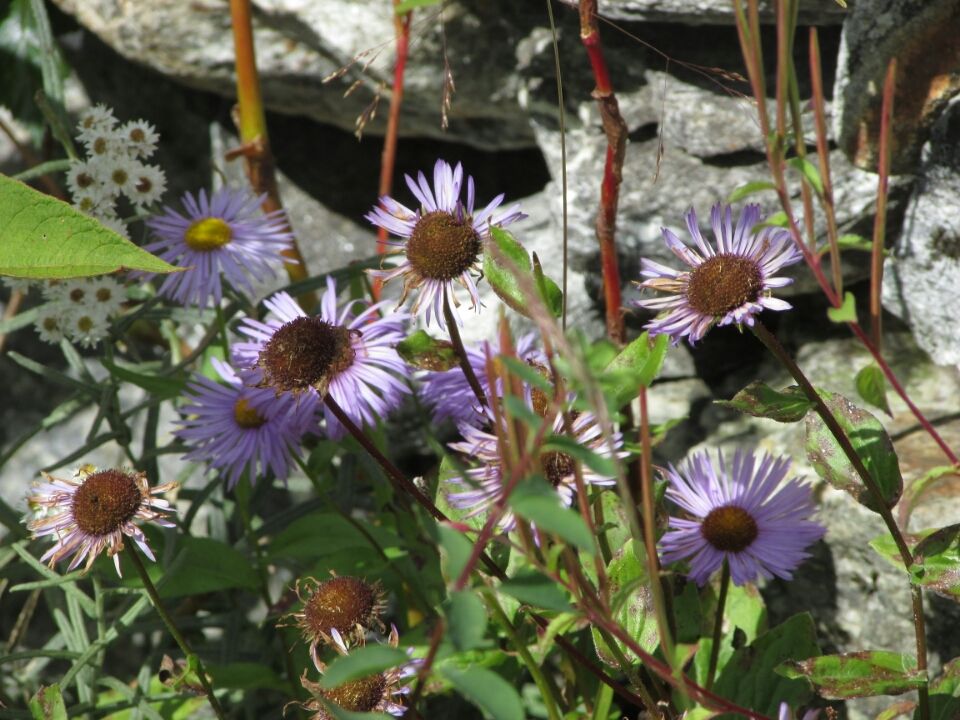 Next day early morning around 7 am we started our journey to Mana Village (india's last village). Mana village just 3 km far from badrinath so we decided to go walking. It takes approx one and half hour to reach mana village,after reaching Mana we went to Ganesha gufa (cave) and Bheem pul (Bridge) and we also ate Maggie @ india's last shop :-) After speending 2 hours in Mana we went back to Badrinath our hotel.
We check out from our hotel same day around 11 am to reach Govind ghat asap. We take shared taxi for govind ghat and around 1 pm we reached govind ghat. in govind ghat you have to register your self for further trekking to ghangariya , valley of flowers or hemkund.
You can start your trekking from govind ghat or you can take shared taxi to Pulna village approx 4 km from GG and start your trek from Pulna.
We Decided to take taxi for Pulna village which fare was 35 rs for each person.
After reaching Pulna village we hired two ponies in 1200/- for ghangariya.
Around 1.30 we started our journey to Ghangariya and around 5 pm we reached ghangariya.
After reaching Ghangariya first we take hotel room in just 600/- for two days to give some rest our body.(again we got hotel in cheep rate :-)
We walked on the same day in the ghangariya village.
The next morning 7 am we left early for Valley of flowers. VOF just 3 km from ghangariya, trek is moderate and it will take 1.30 hr to reach VOF.
You will see office of Forest Dept. in starting point of vally where you have to pay 150 each to go Valley of flowers.
The whole valley is 6 km long and will take apporximately 3 hr to reach the end of valley.
I suggest that please keep a lots of water and some eatable because you will not find a shop in the valley.
After spending some very good time in valley of flowers we started going back @ 1.30 pm and around 6.30 we reached ghangariya. We ate dinner in the Gurdwara and came back to the hotel room to sleep.
The next day early morning after breakfast we started to go back Govind ghat. This time we decided to go walking. We reached Govind ghat around 12.30 pm from where we hired one taxi in rs 500/- for Joshimath. We reached Joshimath around 1.30 pm and where we get shared taxi direct for rishikesh. Earlier our plan was to stay in Sri nagar and leave for delhi next day but when we get direct taxi for rishikesh we droped our plan.
Around 10 pm we reached Rishikesh then we took a hotel room, then we had dinner and went to sleep.
Hotel room was very bad and unhygienic but anyhow we manage to sleep.
The next day early morning we left hotel room to reach bus stand asap. After reaching bus stand we get UP roadways volvo bus whose departure time was 8.30 am.
We reached delhi around 3.30 and here our trip has ended.
Total trip spend of one person will be 6k-7k.
Life is a journey that must be traveled no matter how bad the roads and accommodations.