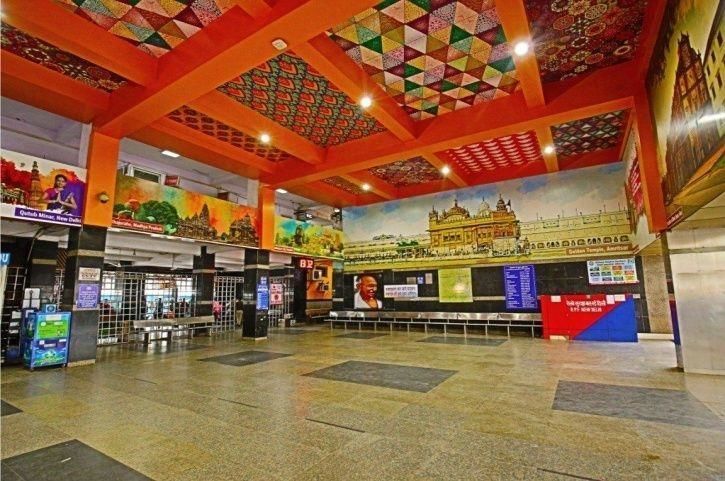 The next time you travel via the New Delhi Railway Station don't be surprised if you are mesmerised by the vibrancy of its new look. With the Indian Railways planning to revamp and beautify stations across the country, the most recent one to benefit from its redevelopment plans is the New Delhi Railway station, also known as NDLS.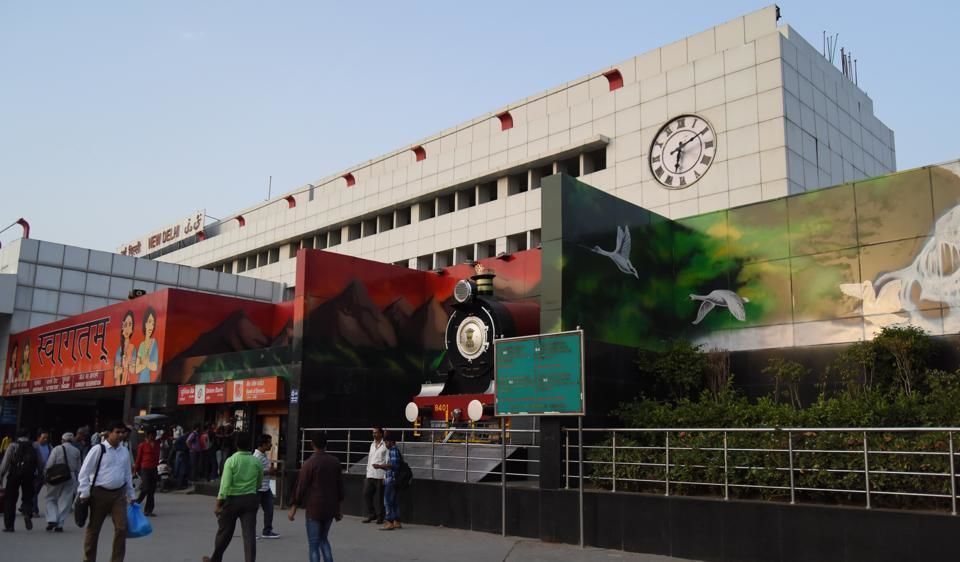 The station based in India's capital city is one of the most prominent and busy railway stations in the country. A gateway to some of the most beautiful places around the country, it comes as no surprise that the railway authorities wanted to give it a makeover. While it has been discussed a lot over the past few years, it has finally reached completion.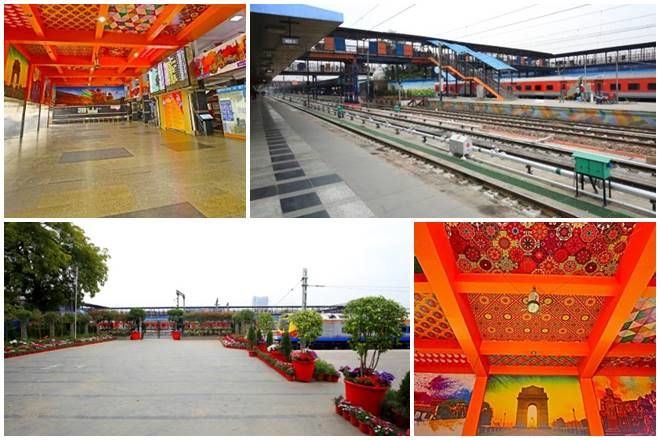 With attractive designs and patterns, the entire station building looks colourful and vibrant. It has also been given passenger-friendly and modern facilities such as LCD displays, escalators and LED lights etc. With cleaner platforms and additional amenities, railway minister, Piyush Goyal recently also spoke about using technology to make it more eco-friendly. The station is now giving passengers the convenience of energy generation from solar panels!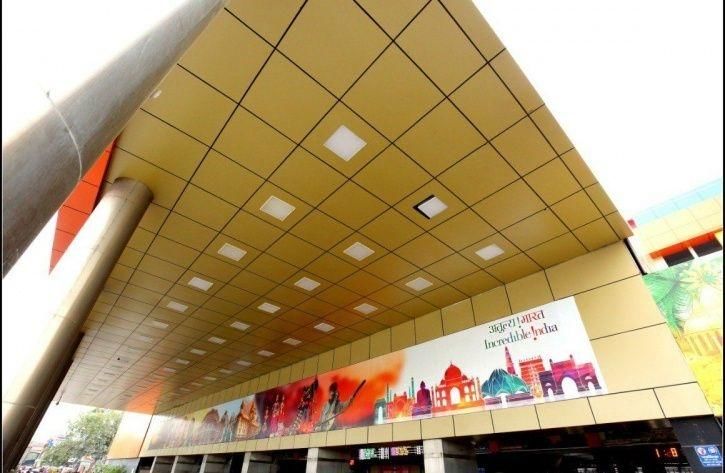 This is not the first station to undergo such a transformation though as several others have undergone massive repairs over the past few months. Stations such as Jaipur, Mathura, Haridwar, Lonavala and Sainagar Shirdi are among those which have benefited under this initiative. These stations have been equipped with LED lighting, new benches, improved waiting halls and lounges, improved toilet facilities etc.
The ministry announced that while as many as 68 railway stations will be revamped by the end of this year, almost 690 will have "airport-standard" lighting. The Indian Railway Station Development Corporation (IRSDC), which is a Special Purpose Vehicle (SPV) for developing of Indian Railway stations has invested a staggering Rs 7500 crores for the redevelopment of almost 50 stations in the country.
What do you think of this recent development. Share your views with the travel community on Tripoto.
Check out videos and more on Tripoto's YouTube page!