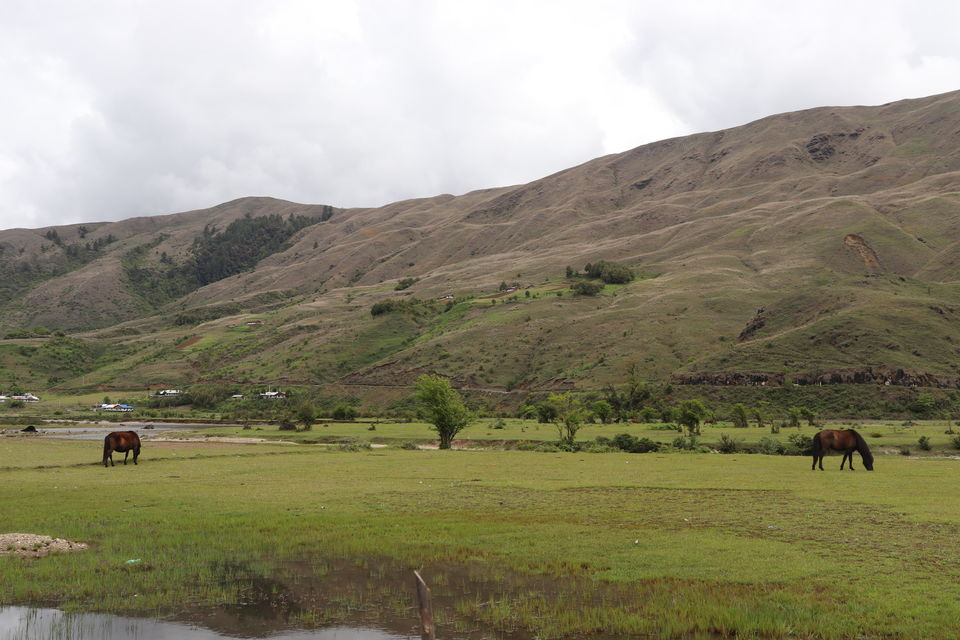 WHY MECHUKA?
The Mechuka Valley, known for its natural bounty, is a perfect location for a social detox vacation. Located in the heart of Arunachal Pradesh, this place offers the most beautiful landscapes and the most unique traditions to witness.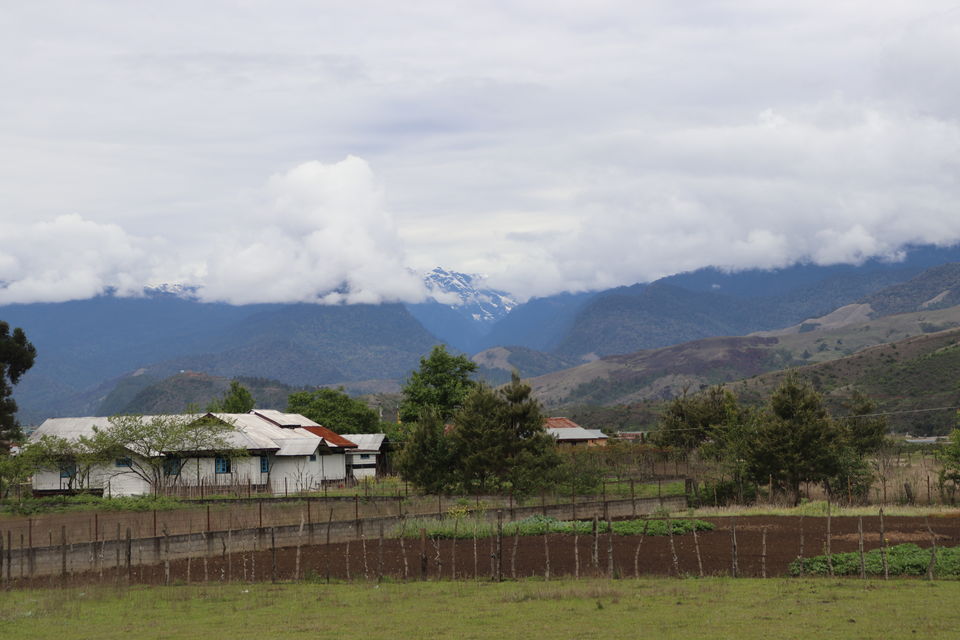 WHERE IS MECHUKA?
Its a small village in the West Siang District of Arunachal Pradesh. Just 29 kms away from the Tibetan border.
PEOPLE IN MECHUKA?
Mechuka comprises of the Memba tribes originally migrated from Bhutan and Tibet. They follow Tibetan Buddhism, Donyi-Polo and Christianity as religion.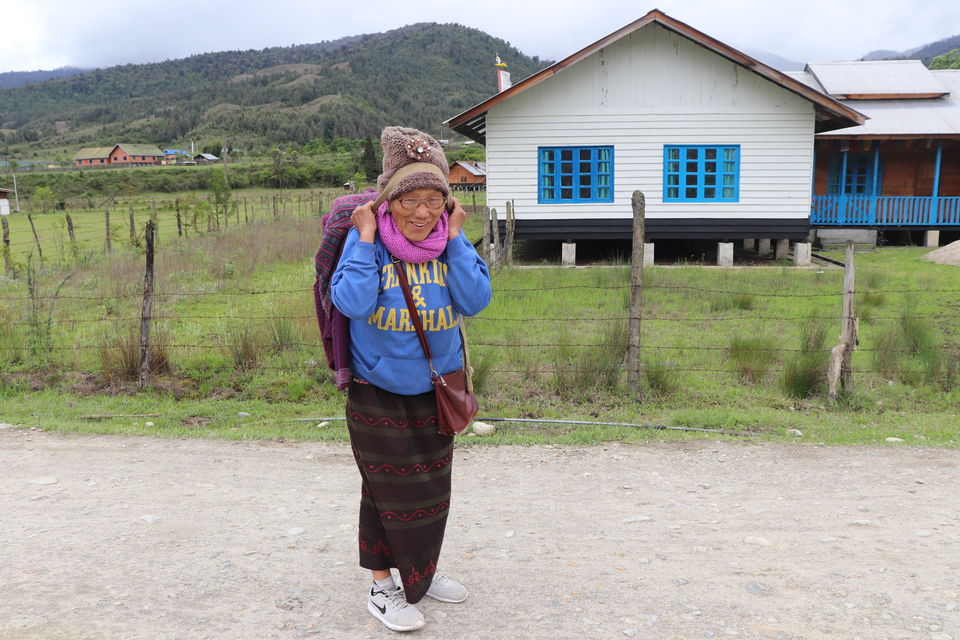 HOW TO GET THERE?
Connected by roads in 2003, Mechuka Valley is a distant location and it takes multiple transportation to reach there.
However, places that are hard to reach have the most beautiful and untouched scenary to witness.
BY AIR:
The closest airports are Guwahati and Dibrugarh Airports in Assam.
BY TRAIN:
The closest railway station is Murkongselek in Jonai, Assam after which you need to travel by road.
BY ROAD:
Dibrugarh as well as Guwahati are well connected by road to Arunachal.
My Route:
Guwahati -- Pasighat -- Along -- Mechuka
Day 1: I arrived at the Guwahati Airport.
Day 1: Over night train at 8:30 pm from Kamakhya Junction to Murkongselek, reaches by 7:30am.
Day 2: Shared rick to Ruskin gate (Entrance of Arunachal Pradesh). 10-15 minutes journey.
Day 2: Shared rick to Pasighat. 1/2 hour journey.
Day 2: Shared Sumo to Along (Aalo). Sumo departs at 11:00 am. 3 hours journey.
Overnight stay at Aalo as Sumo departs early in the morning the next day.
Day 3: Shared Sumo to Mechuka. Sumo departs at 5:30 am. 8 hours journey. (Book the ticket atleast a day in advance.)
Looks hectic right, but it's not. Let me break it down for you with cost.
Murkongselek to Pasighat: Rick Fare: 40Rs and 50Rs.
Pasighat to Aalo: Sumo Fare: 400Rs.
Aalo to Mechuka: Sumo Fare: 600Rs.
Follow the same route on your way back.
WHERE TO STAY?
Pasighat:
Hotel Aane: Rs. 1000-2000.
Hotel London: Rs. 800-2000.
Aalo:
There are many hotels in Aalo, the one I stayed in was:
Hotel West: Rs. 650-2000.
If you are willing to go a little over budget, there is a beautiful homestay with a gorgeous view.
Reyi Homestay: Rs. 2000-4000.
Mechuka:
There are no hotels in Mechuka. You would get basic and budgeted homestays in Mechuka.
If you are looking for a luxurious homestay with all amenities:
GTL Homestay (Gayboo's Traditional Lodge): Rs. 1500-4000, depending on the kind of room you've choosen.
There are many other basic and budgeted homestays in Mechuka with excellent hosts:
Rs. 800-3000.
Potala Homestay.
DD Homestay.
Almost Heritage Homestay.
Yarghap Chu Homestay.
Dorsum Homestay.
Khandu Philley Homestay.
DO'S AND DONT'S:
1) CARRY MOSQUITO REPELLENT.
2) CASH: Withdraw cash at Aalo itself as Mechuka has only 1 ATM which is always out of cash.
3) ILP: A permit to enter Arunachal Pradesh. You will get all information about it on the internet. (Also in one of my previous posts).
4) SUN BLOCK: I was badly sunburnt and it was during the rainy season. If you choose to trek, a sun block is very important.
5) WARM CLOTHES: It's very cold in Mechuka no matter which season you travel in. Nights get quite chilly, so carry warm clothes accordingly.
6) TORCH: Power cut is common in Mechuka and a torch would help you find your way back to the homestay.
7) GIFT: If possible carry some edible gift as a token of appreciation for your homestay host. Tribes here appreciate gifts as a grand gesture. Even if you pick up some sweets from the market area, or probably some organic vegetables or some biscuits or chocolates for the host's kids, that gesture would be highly appreciated. (It's completely optional).