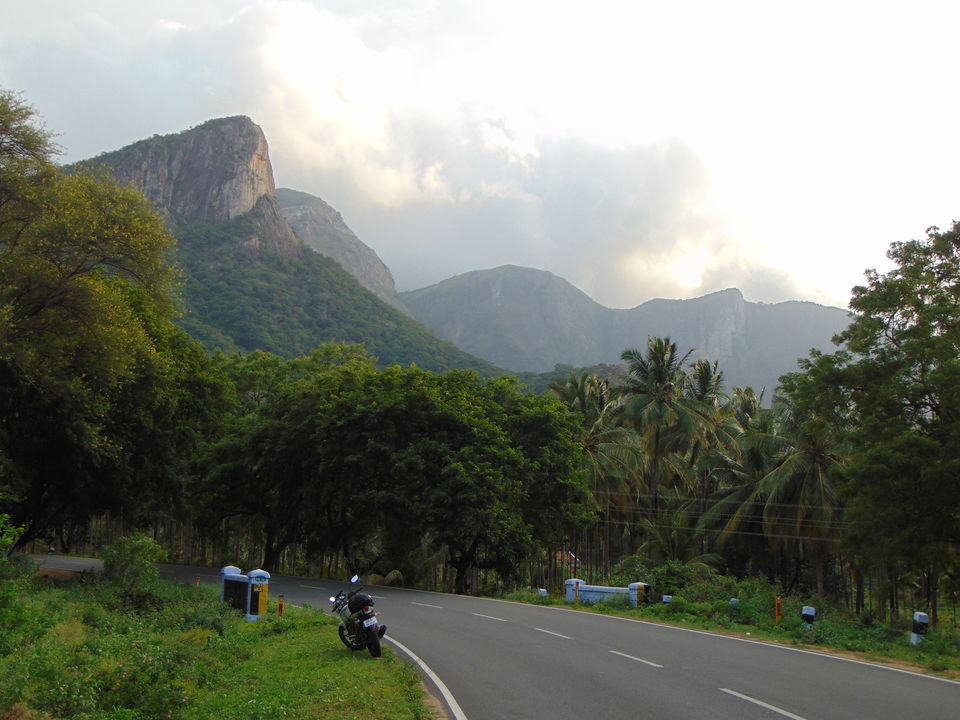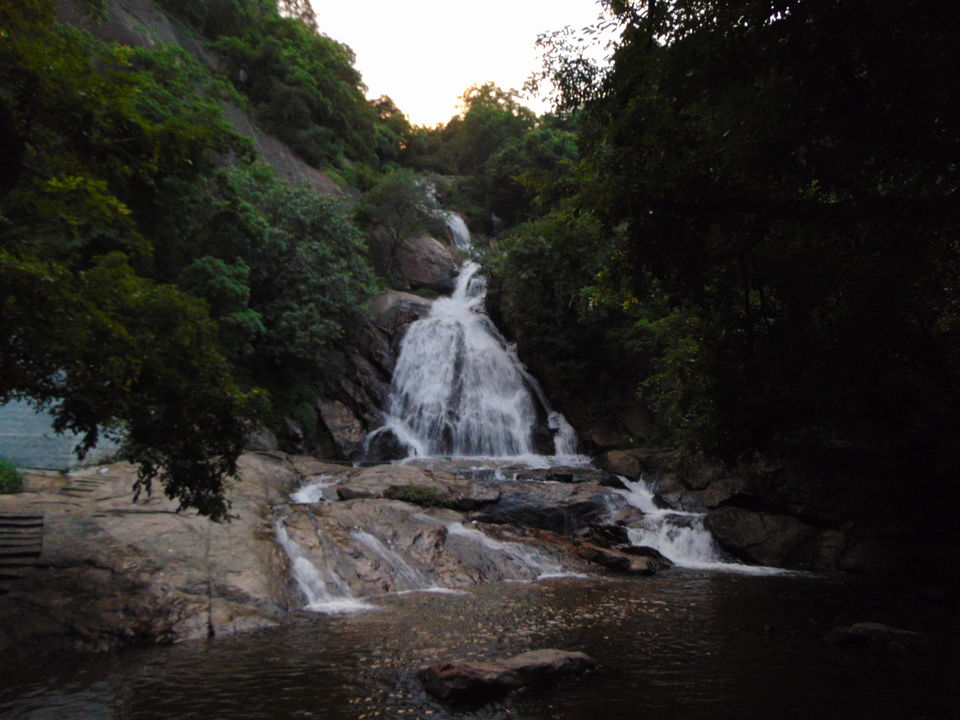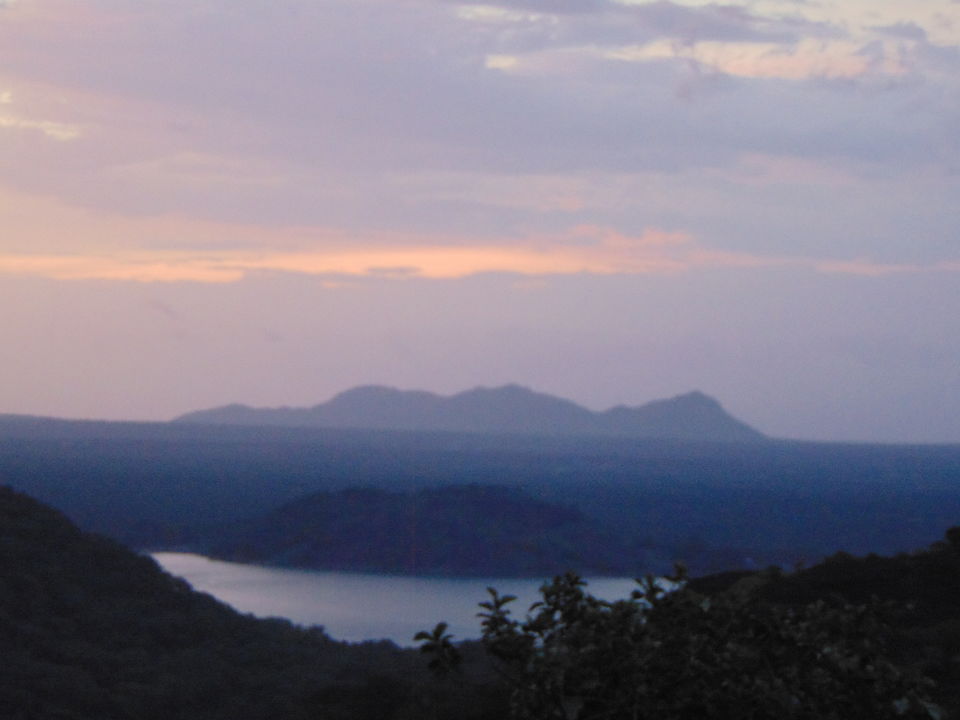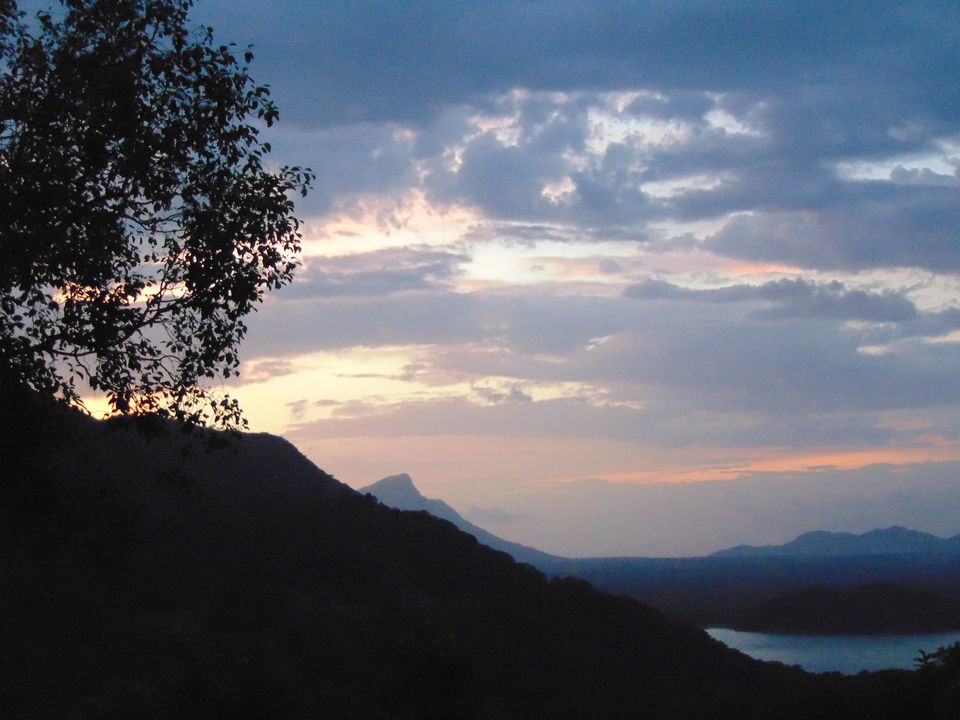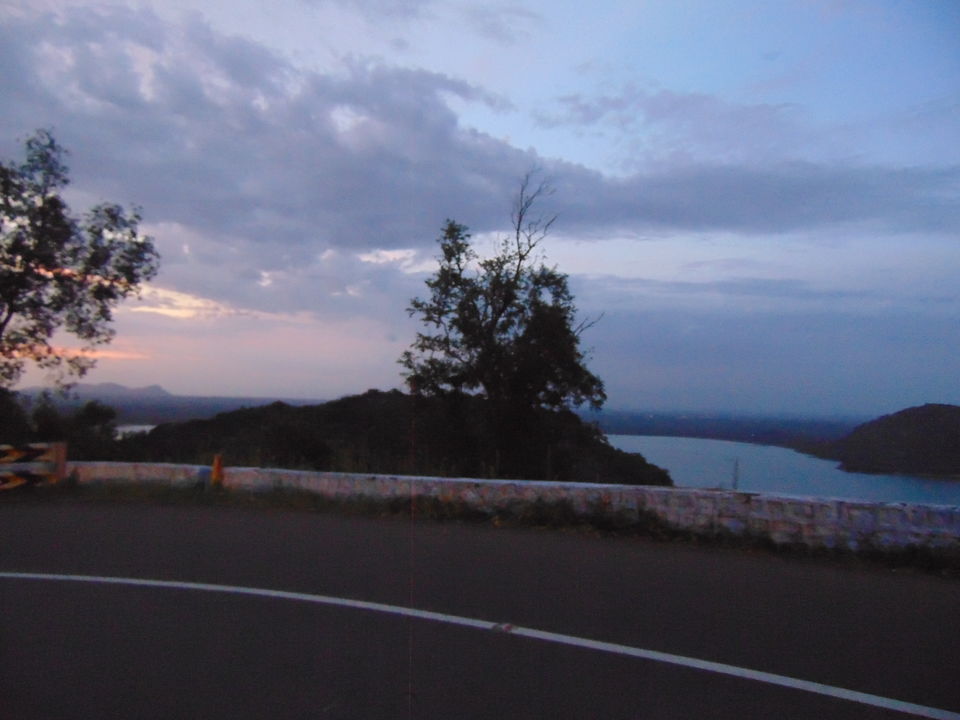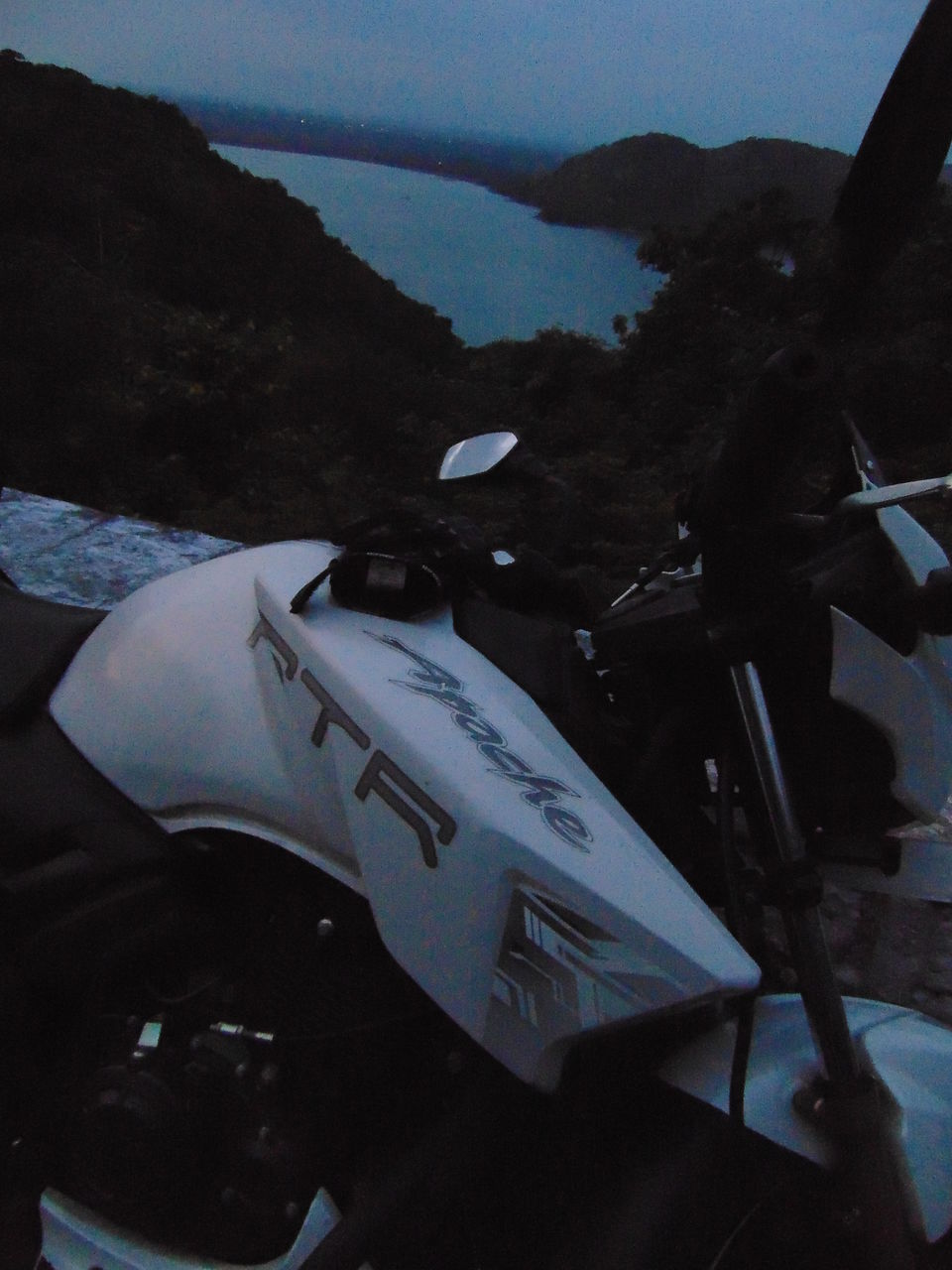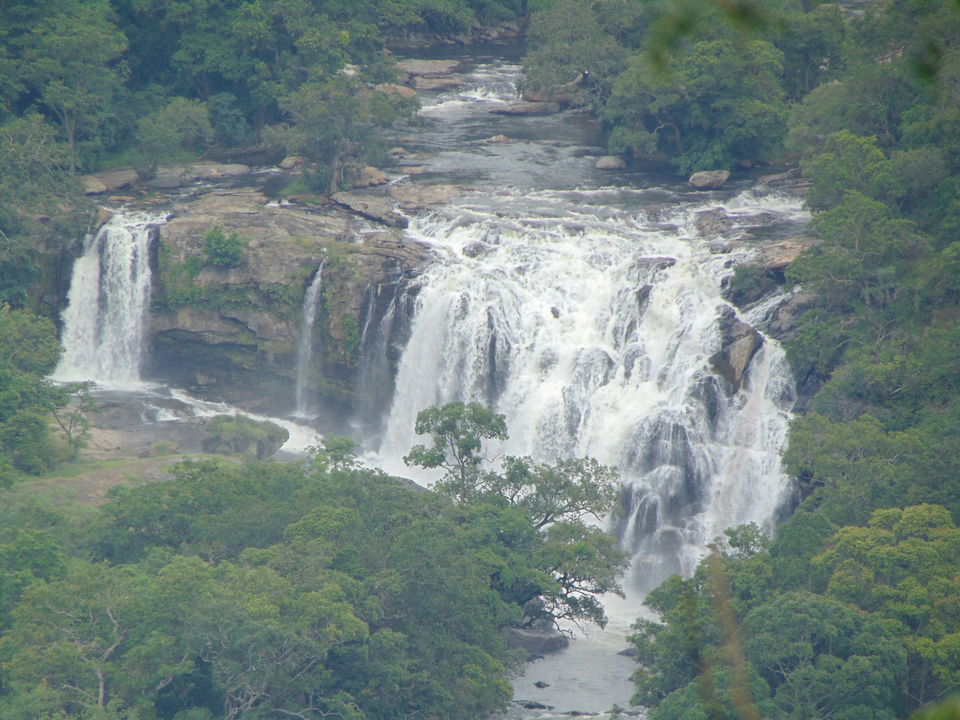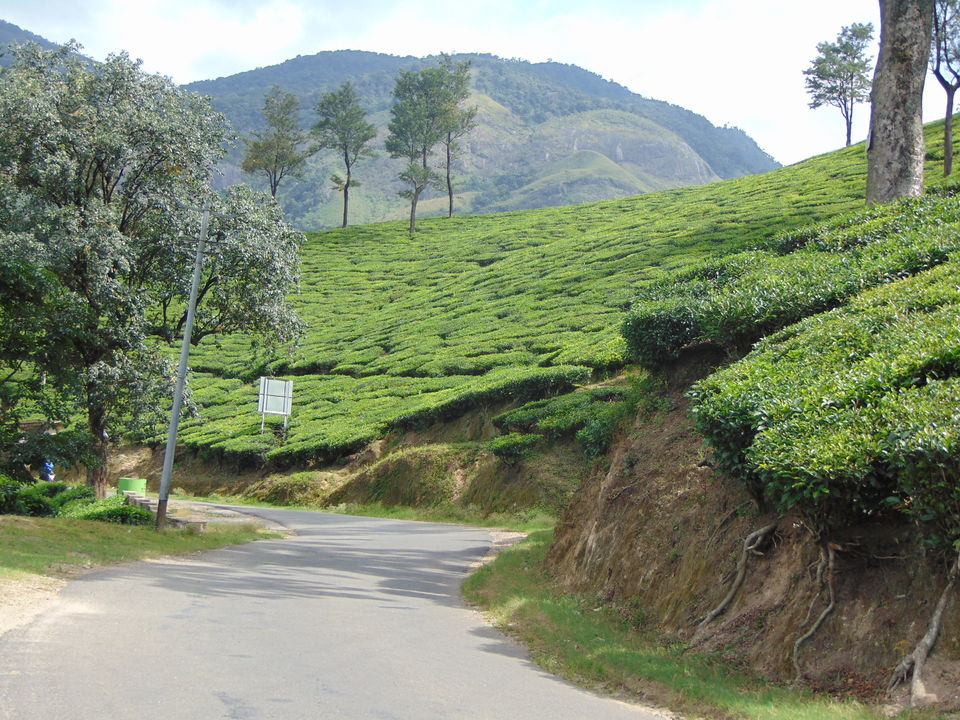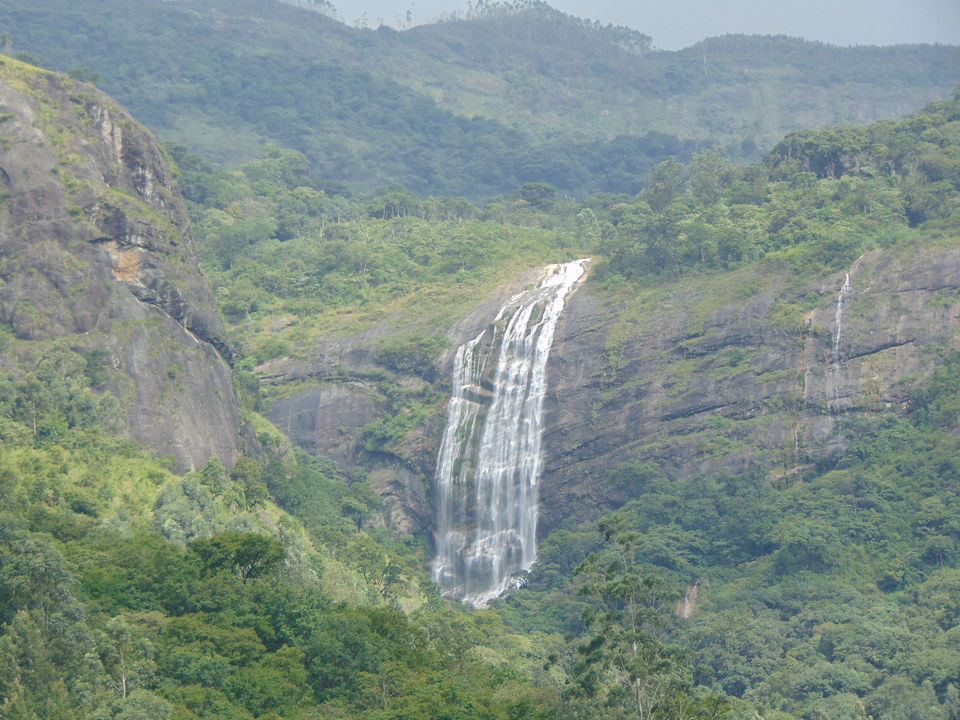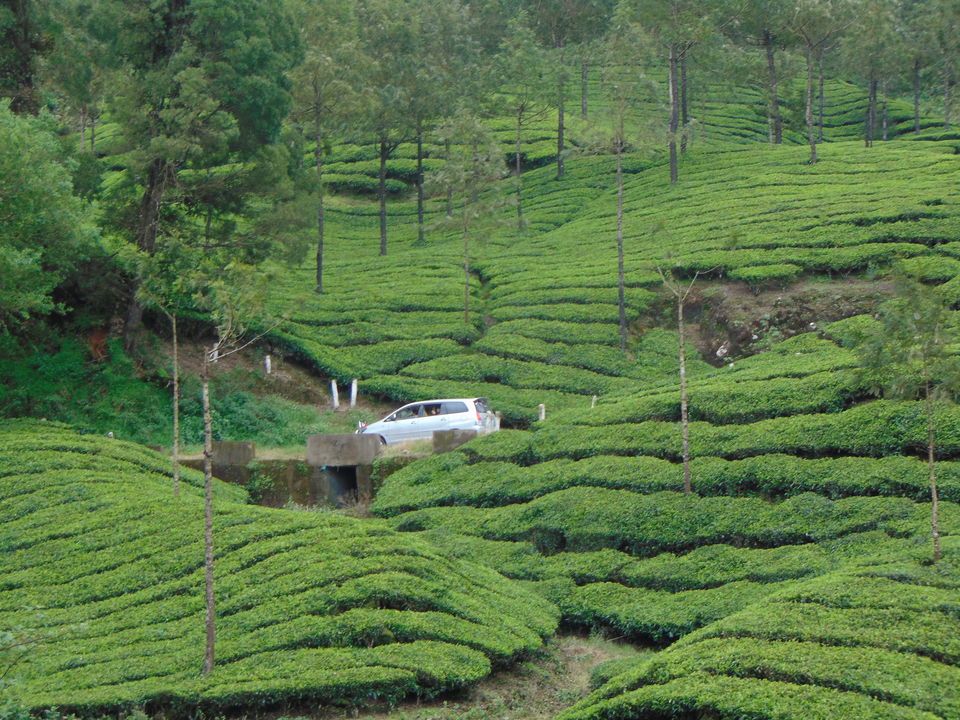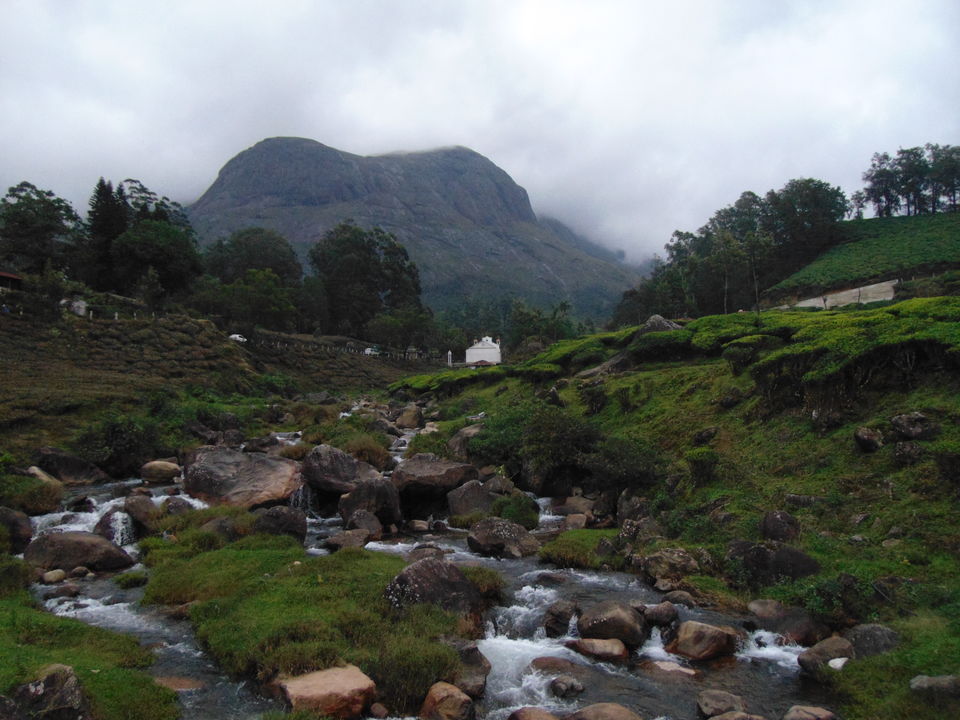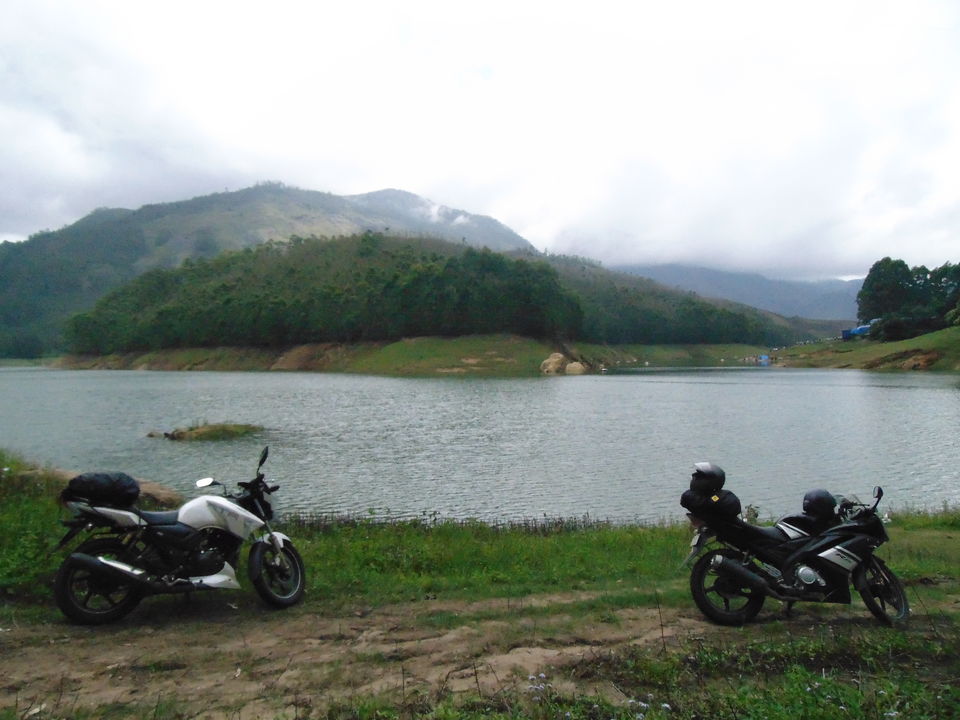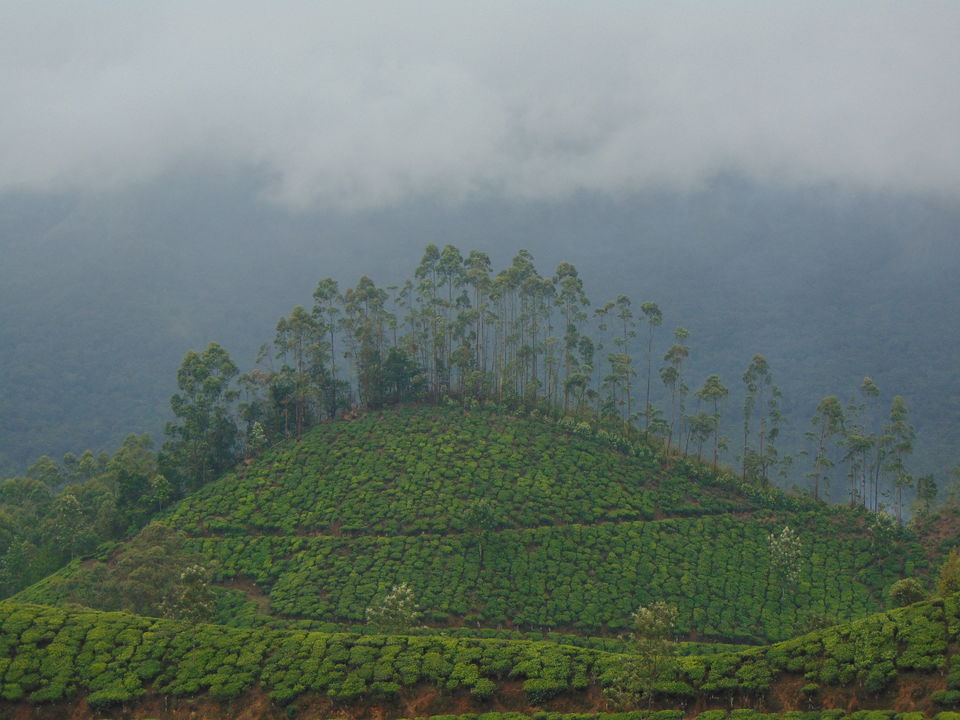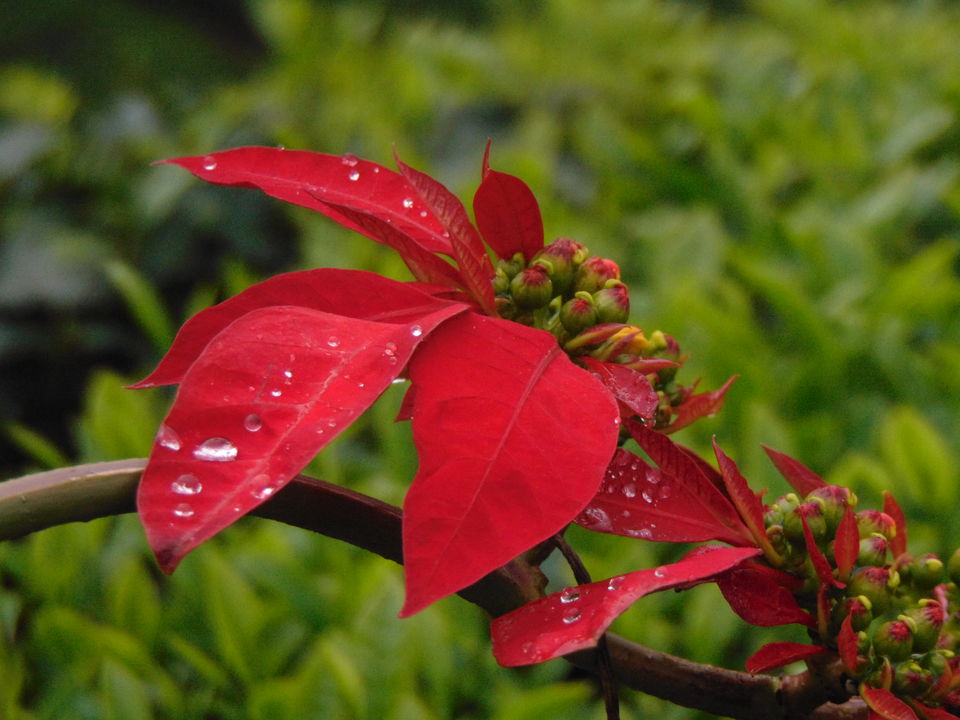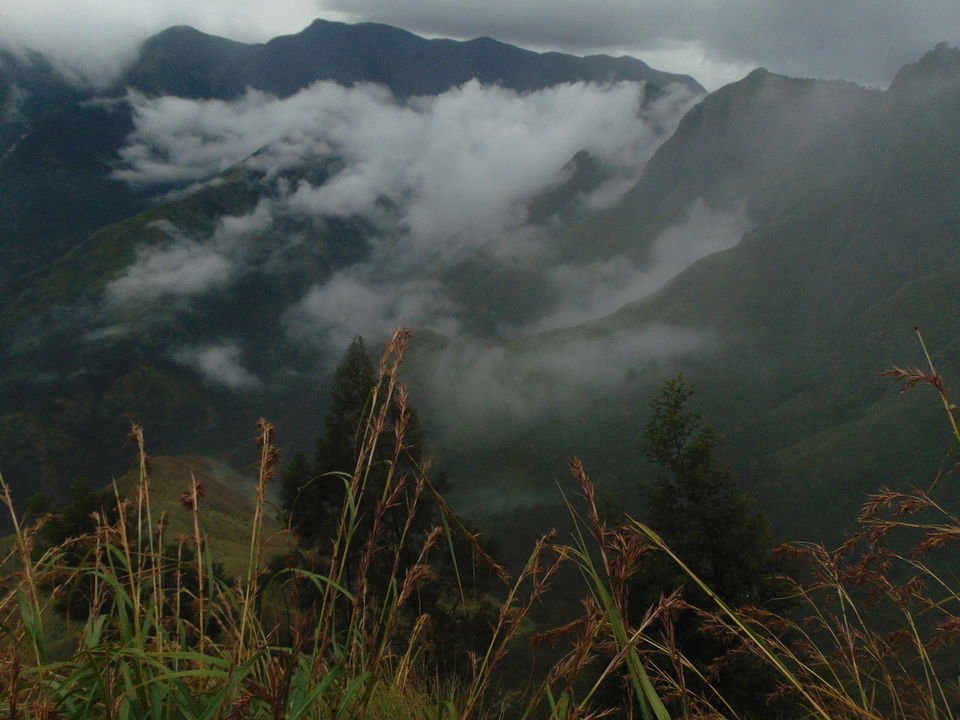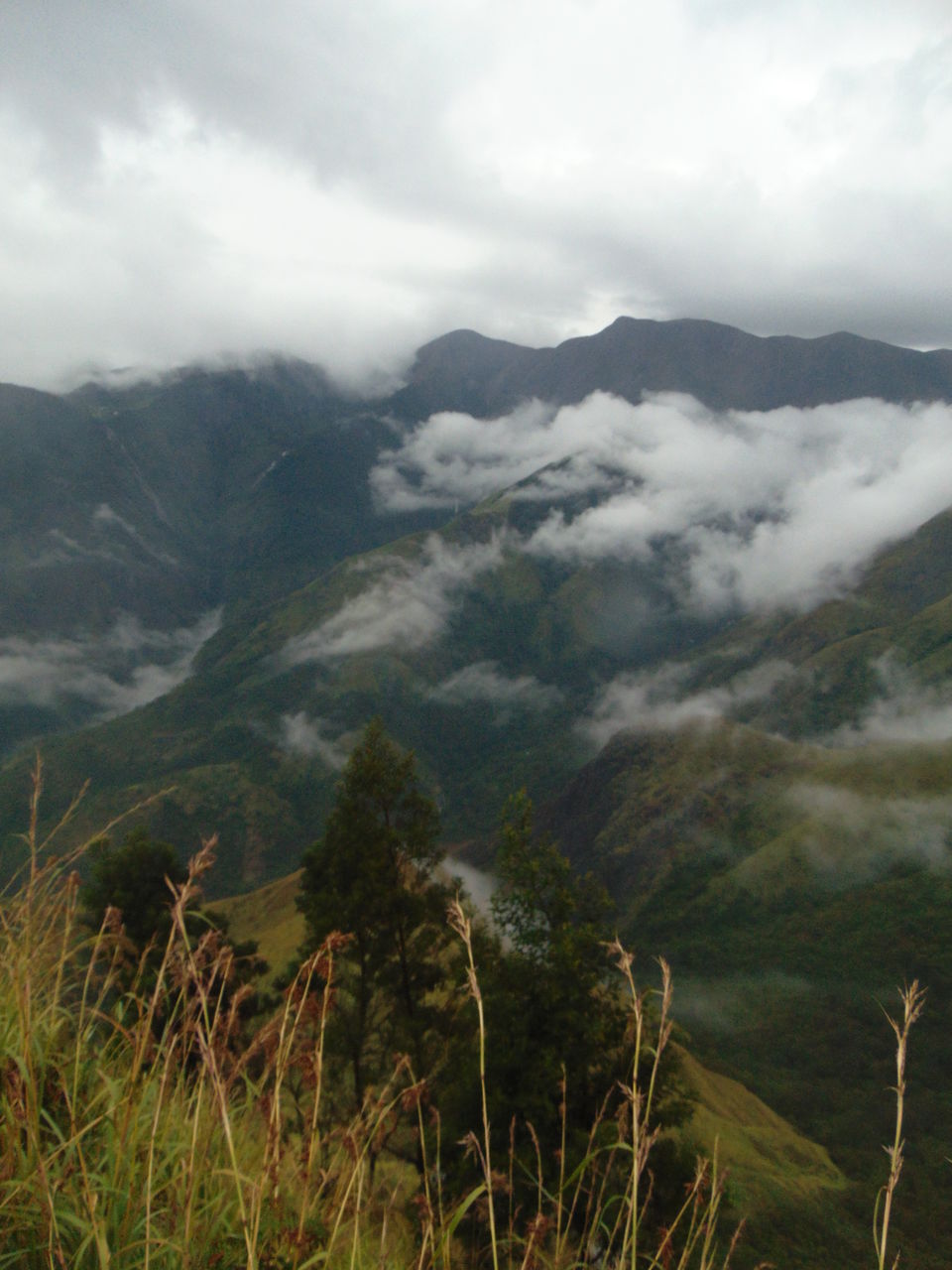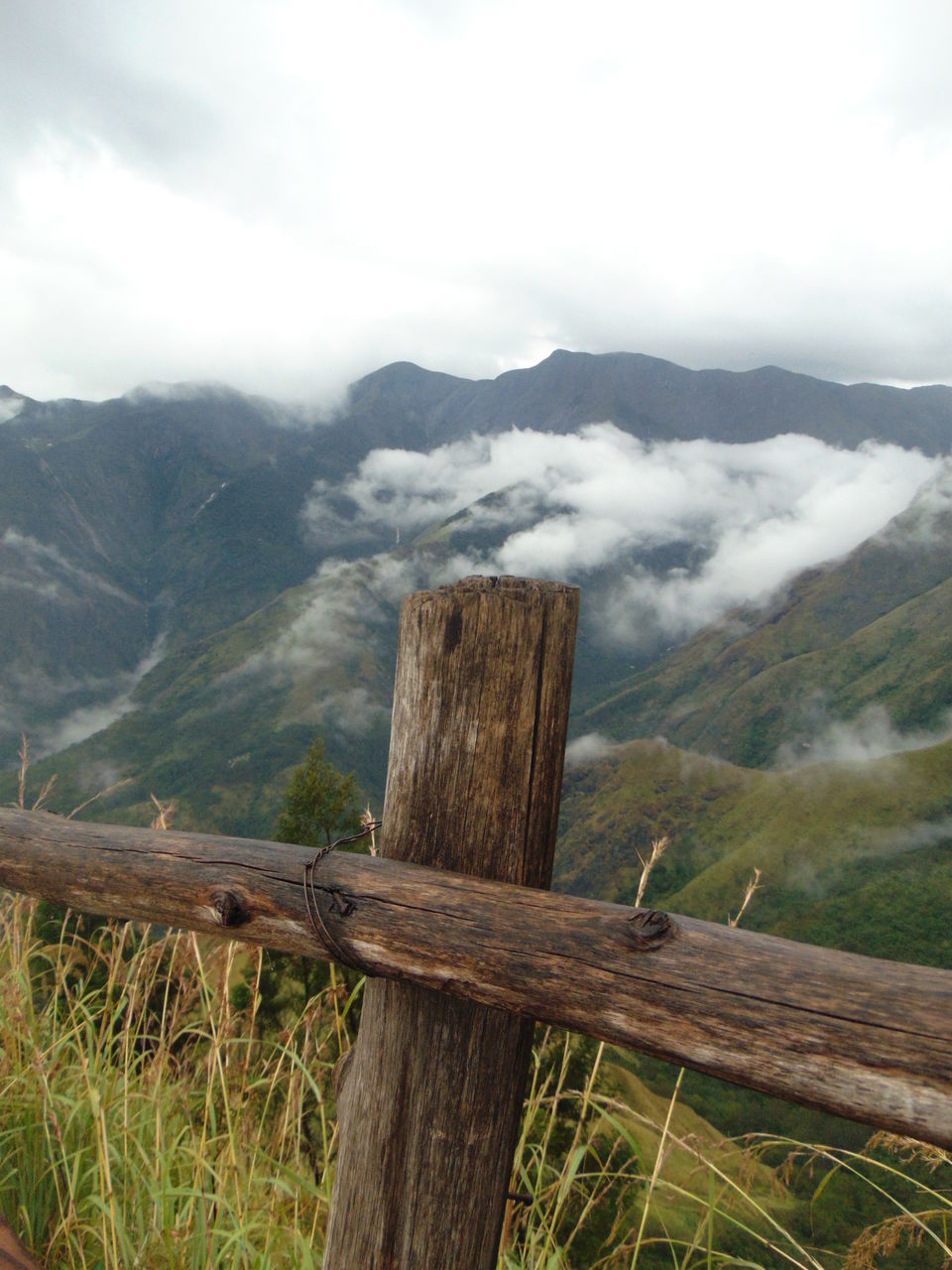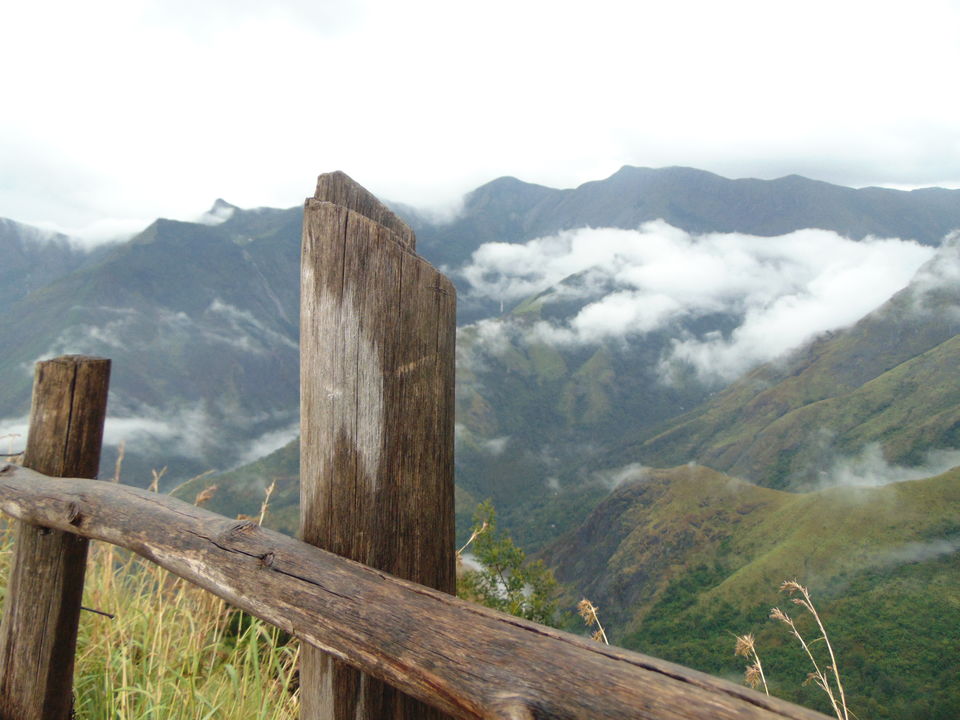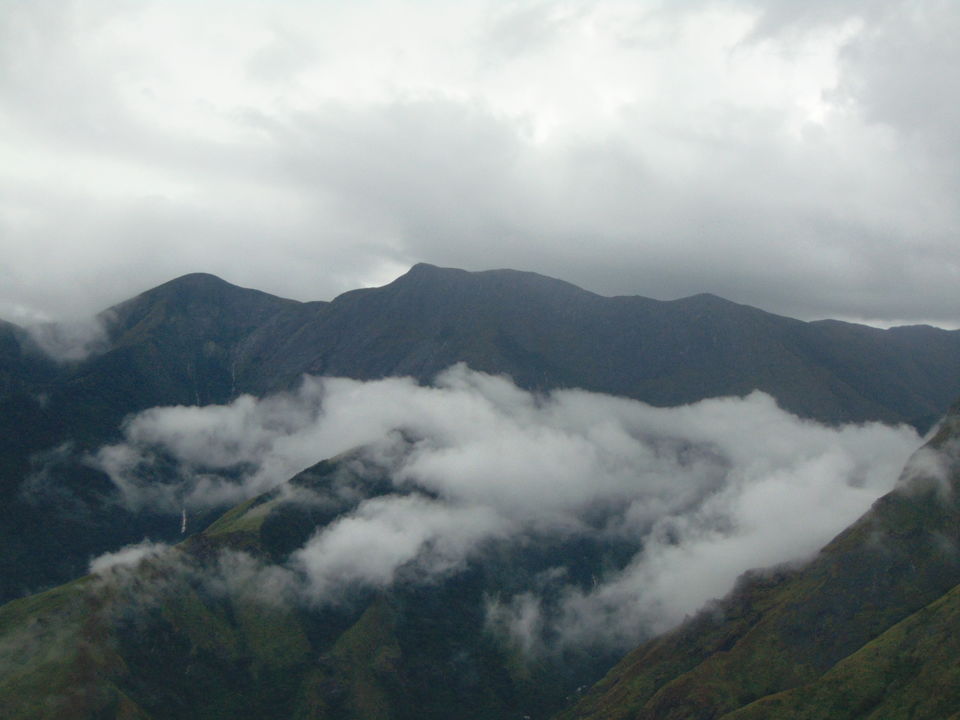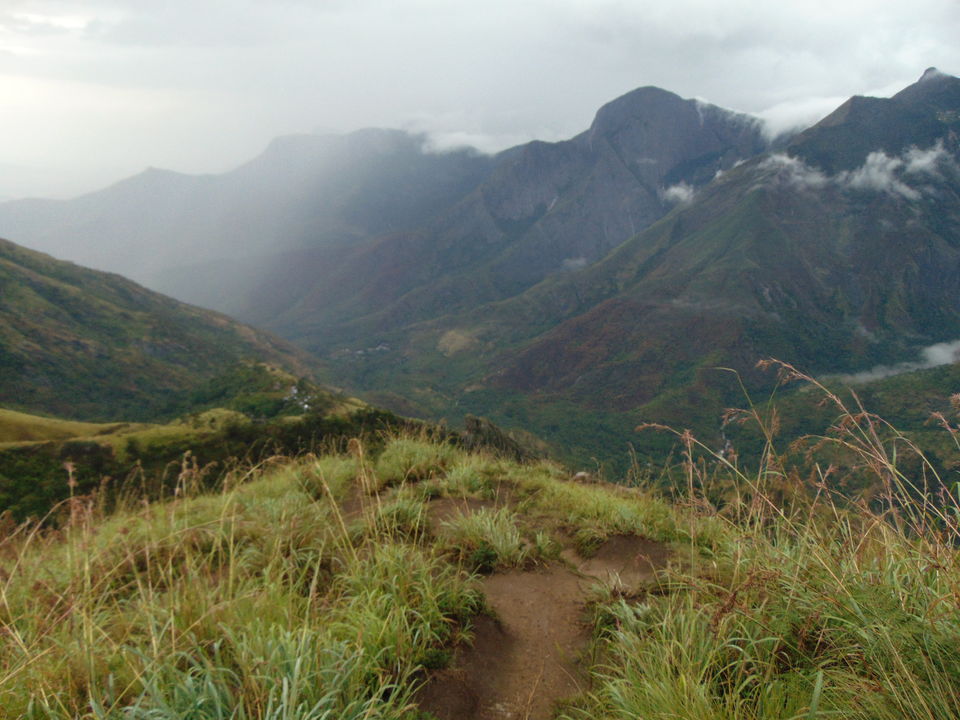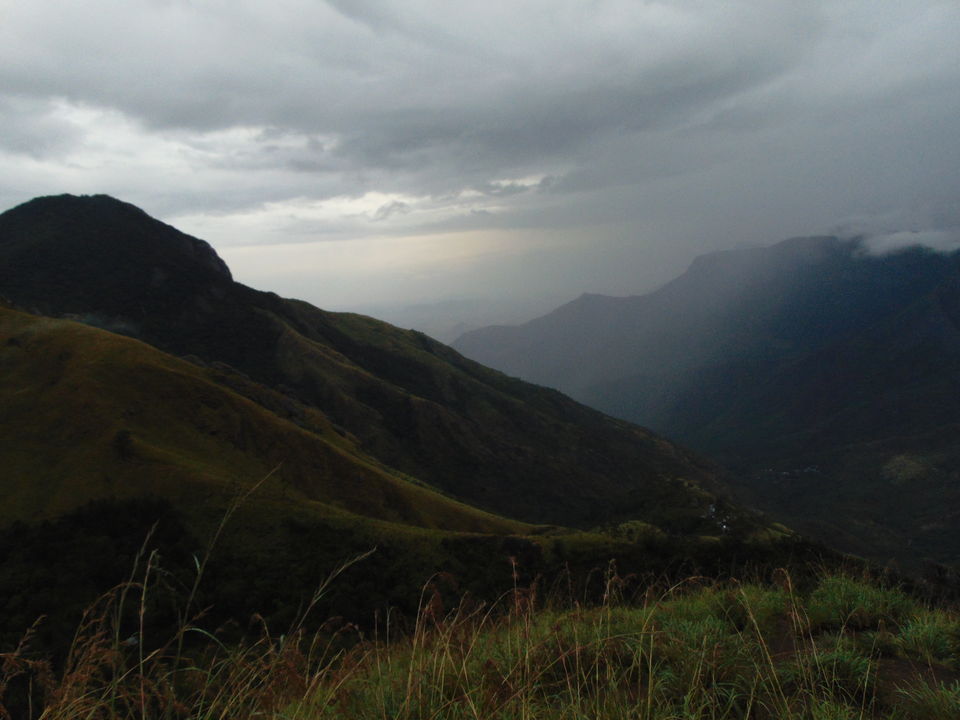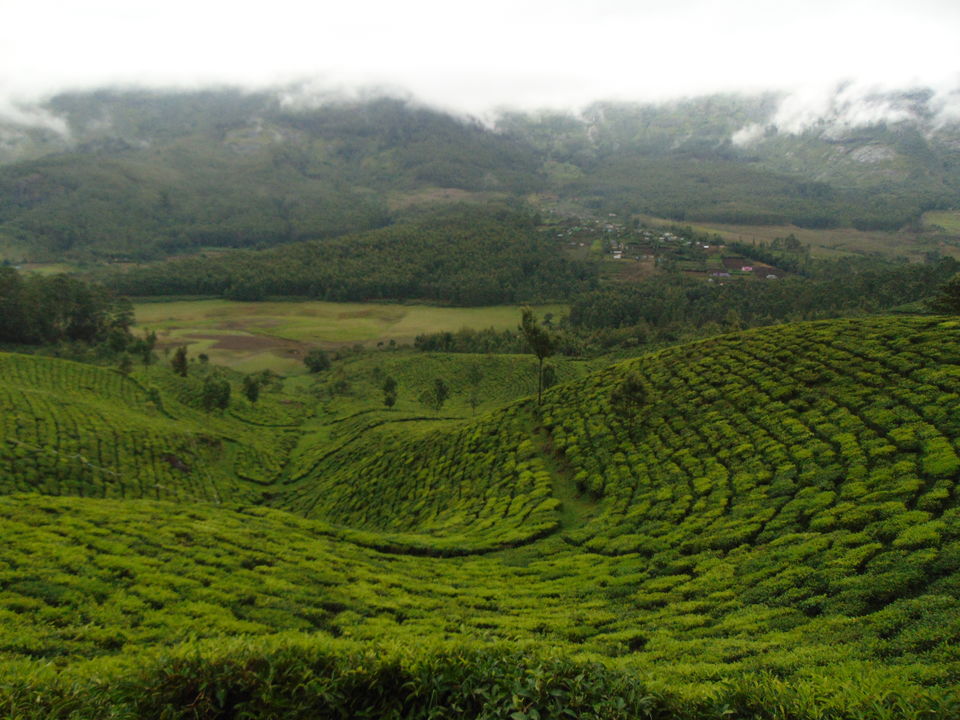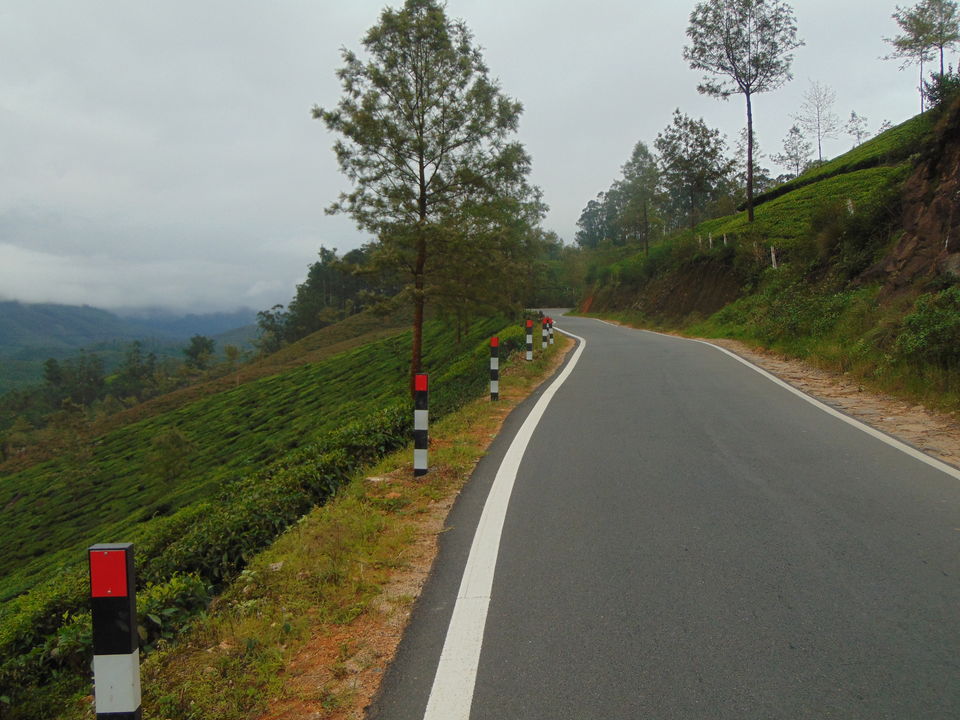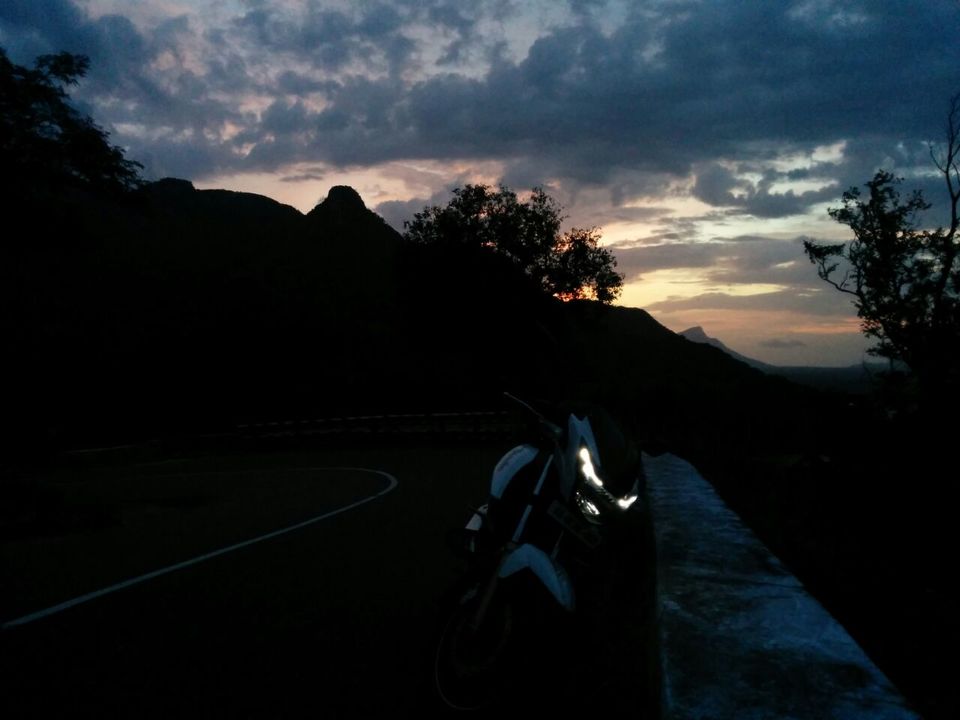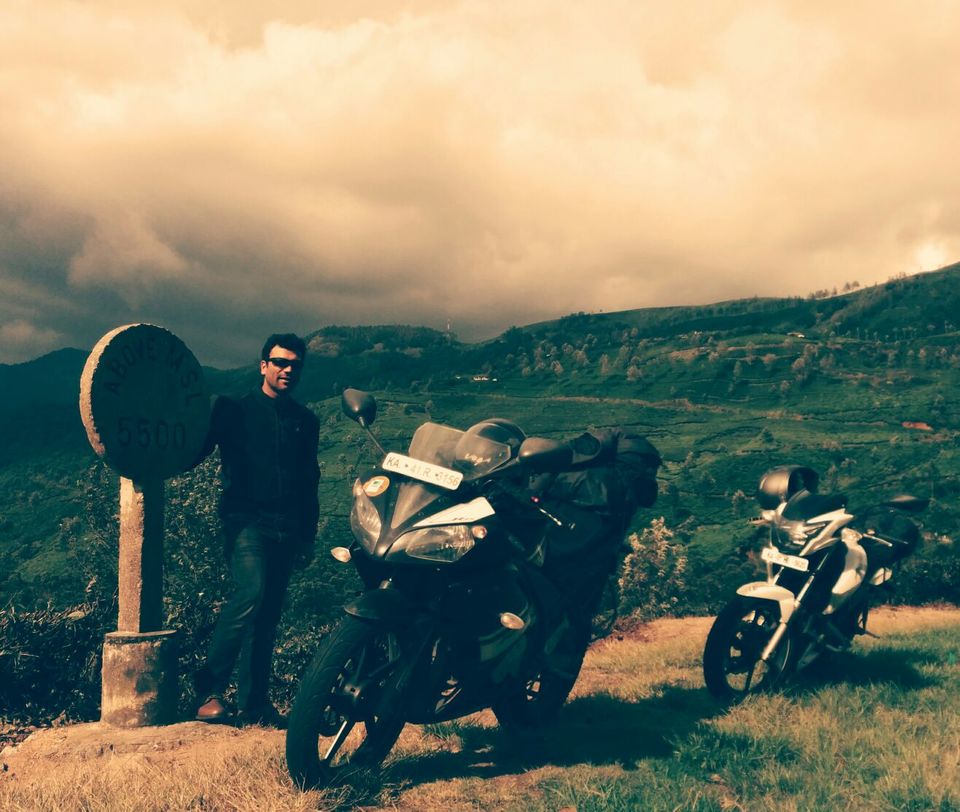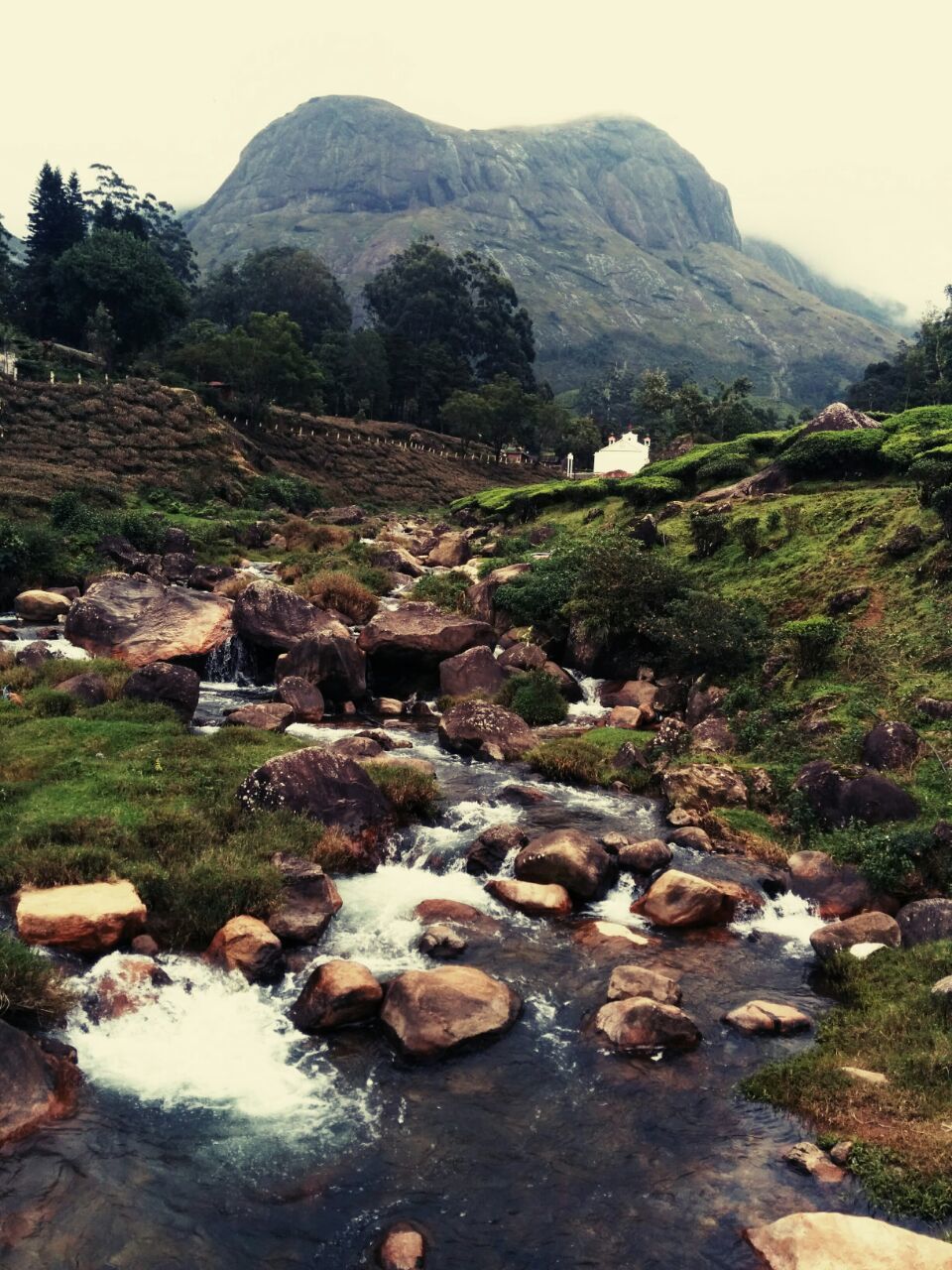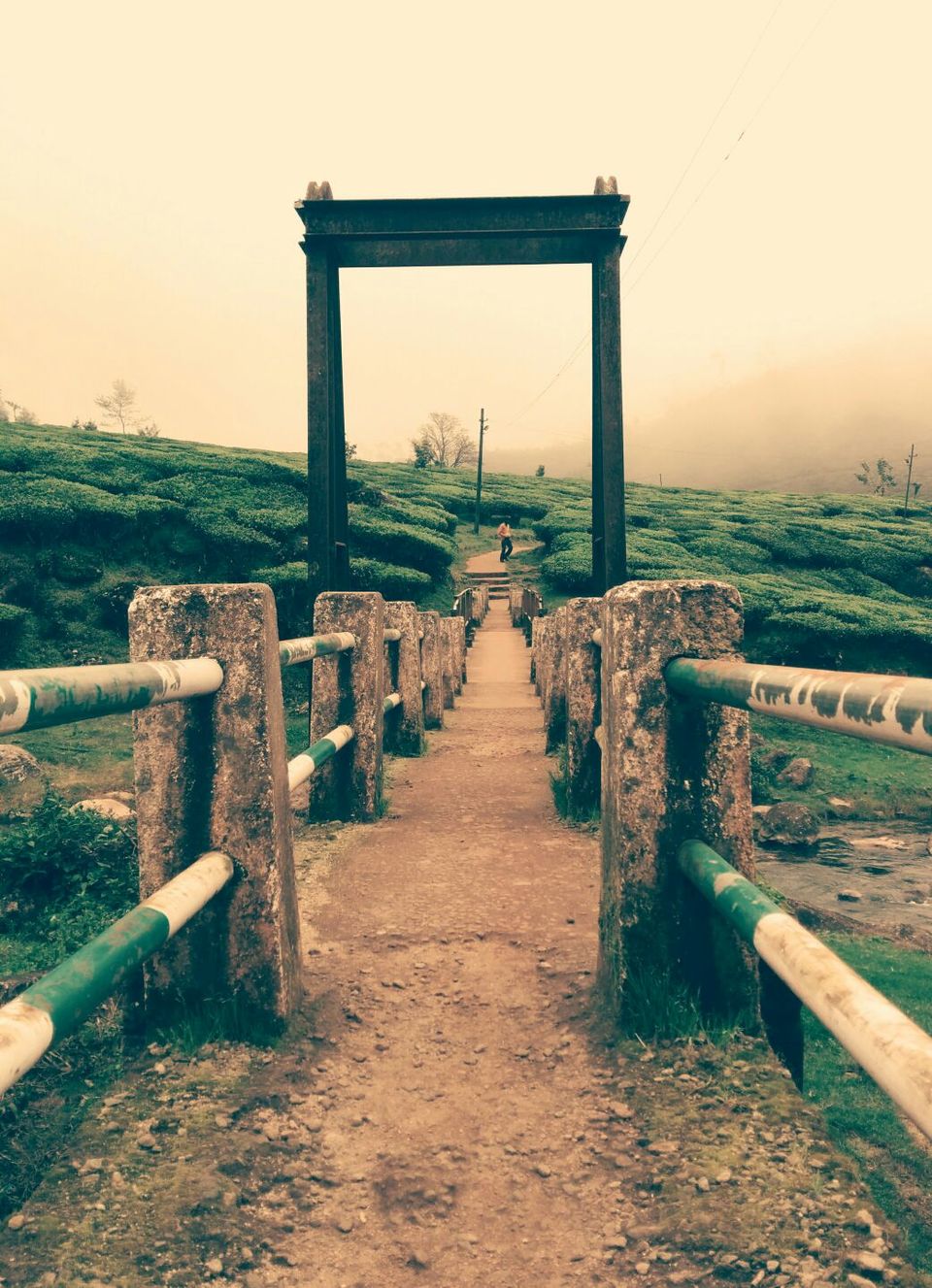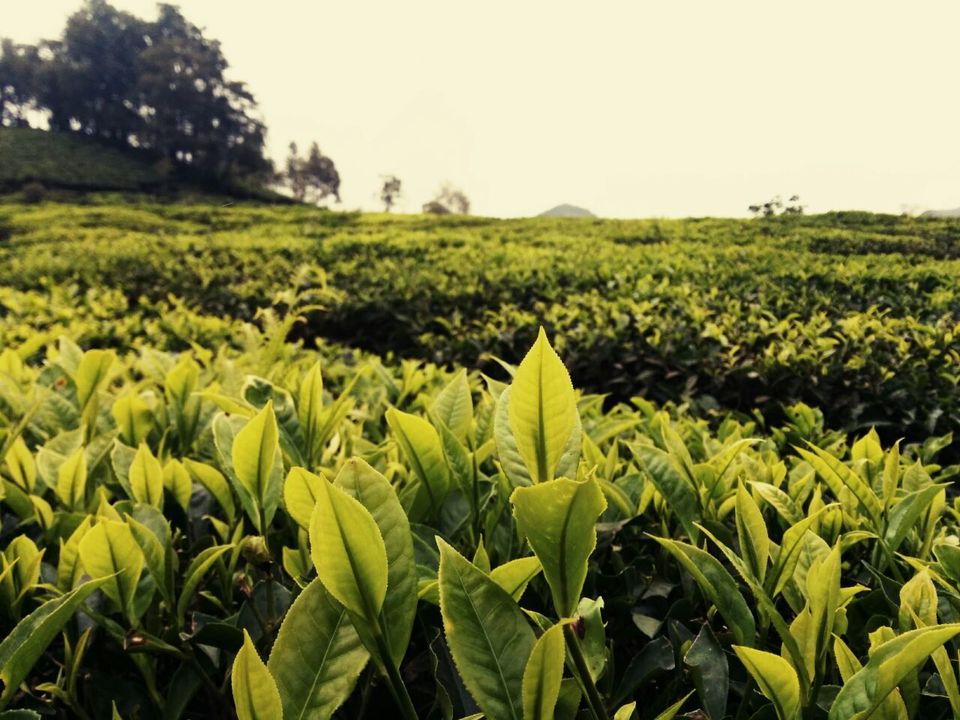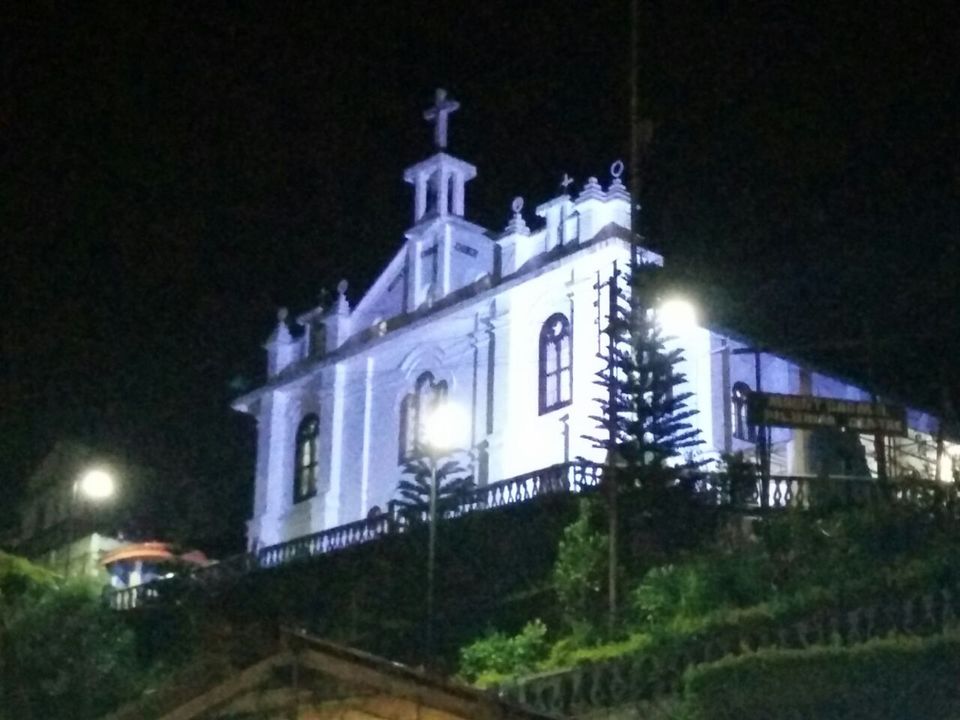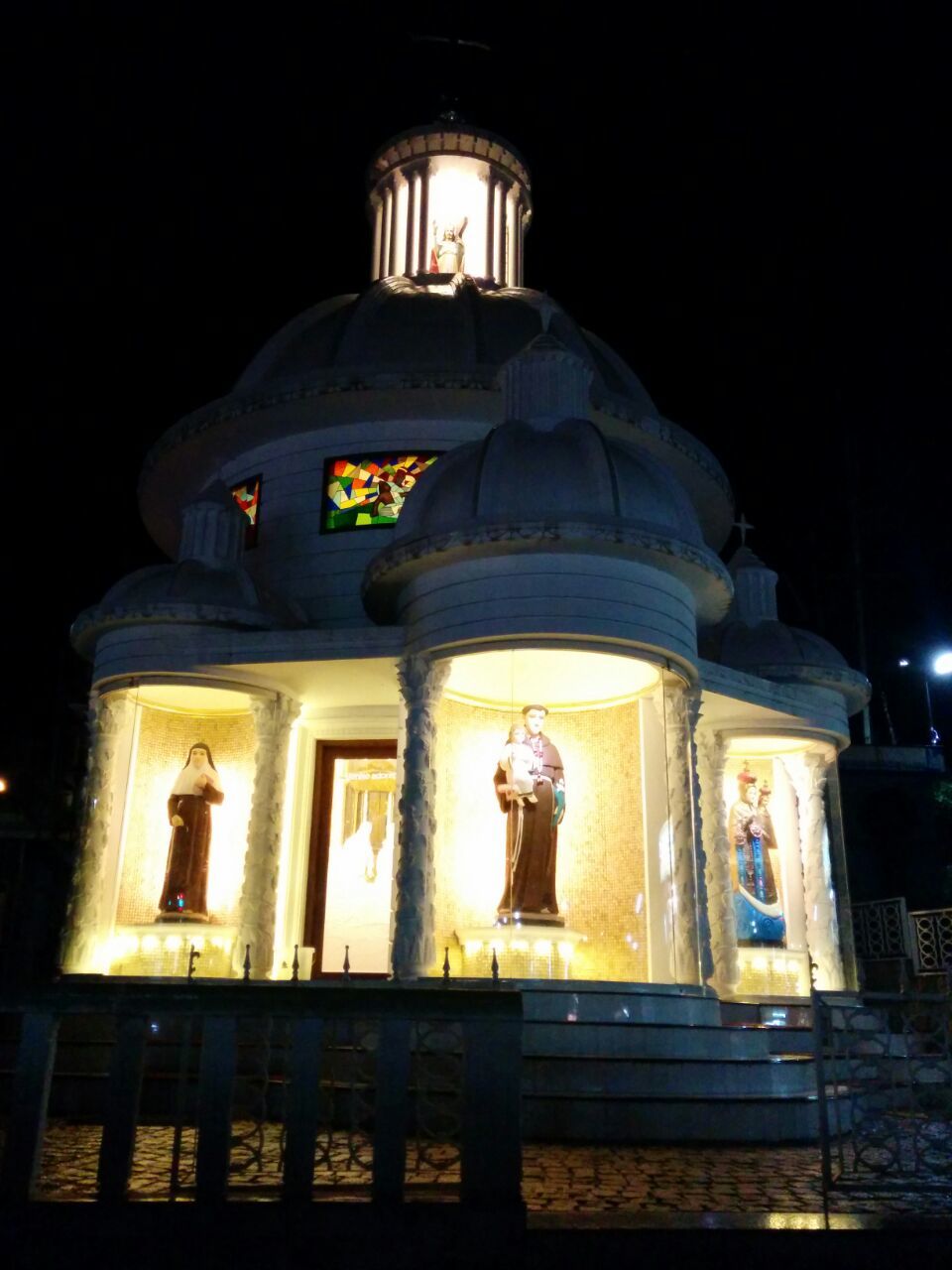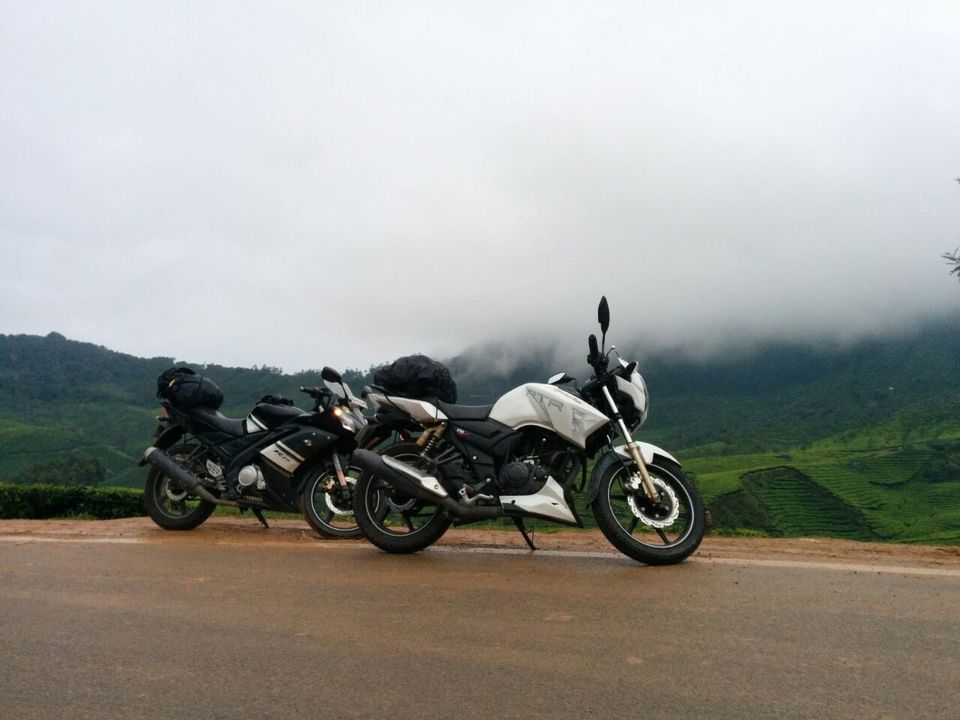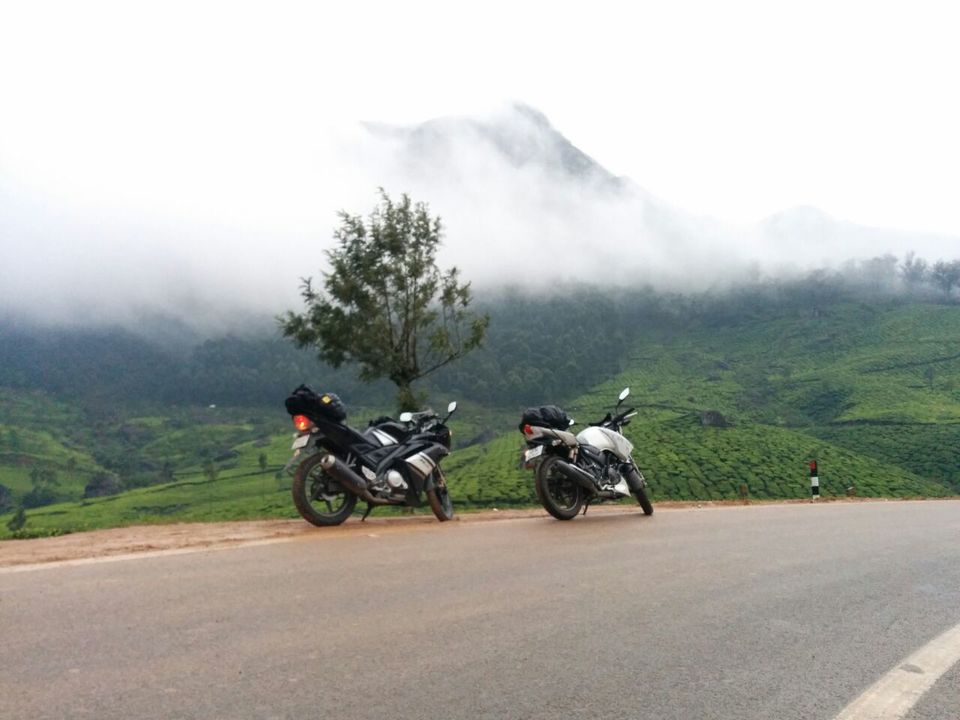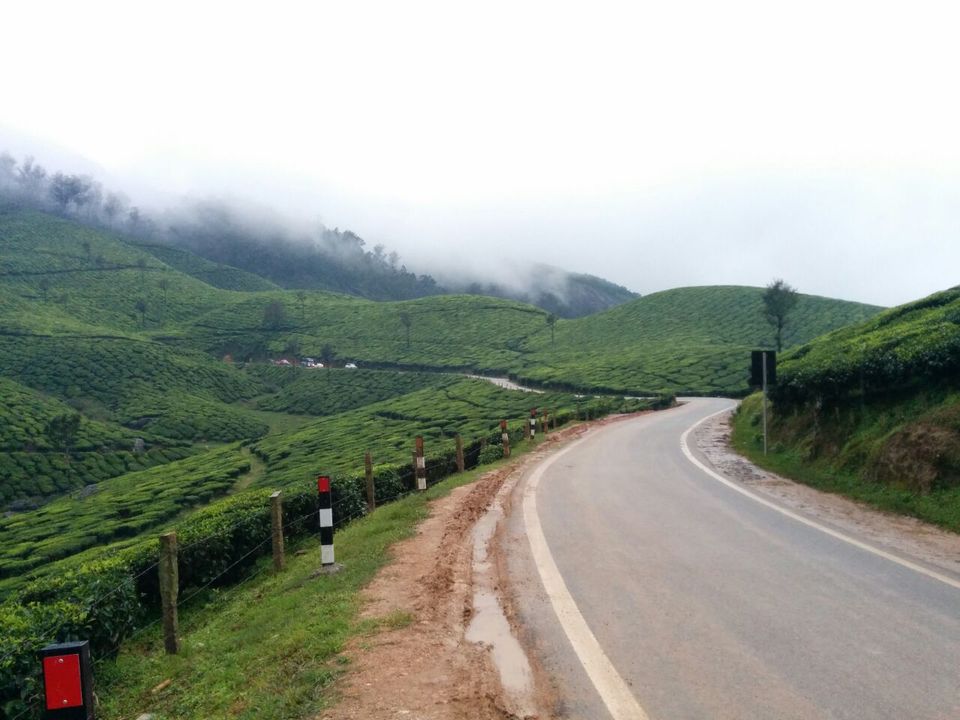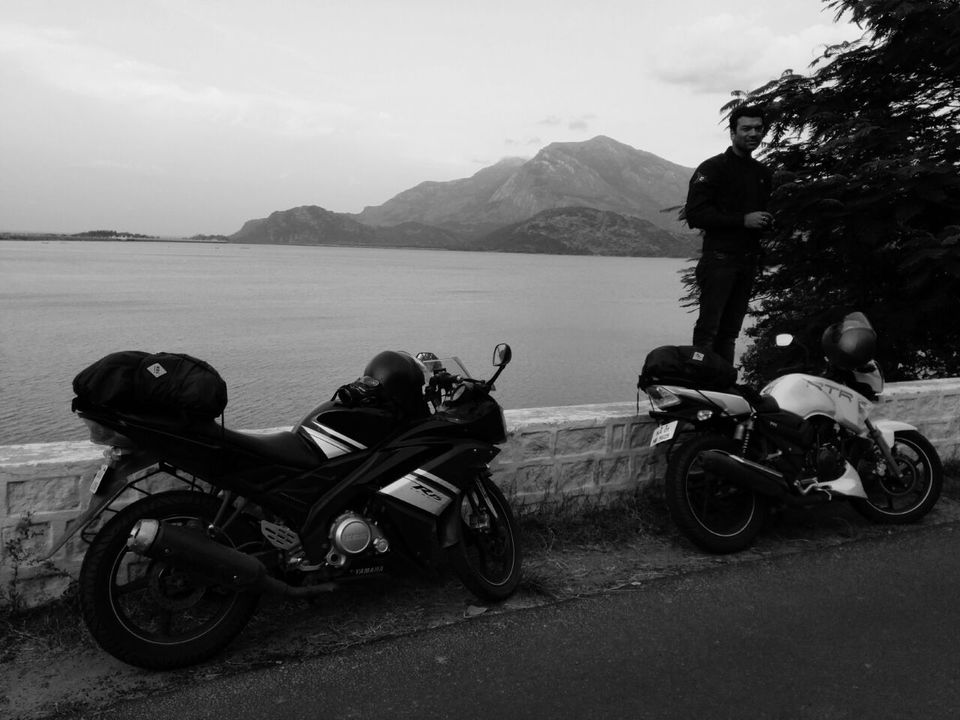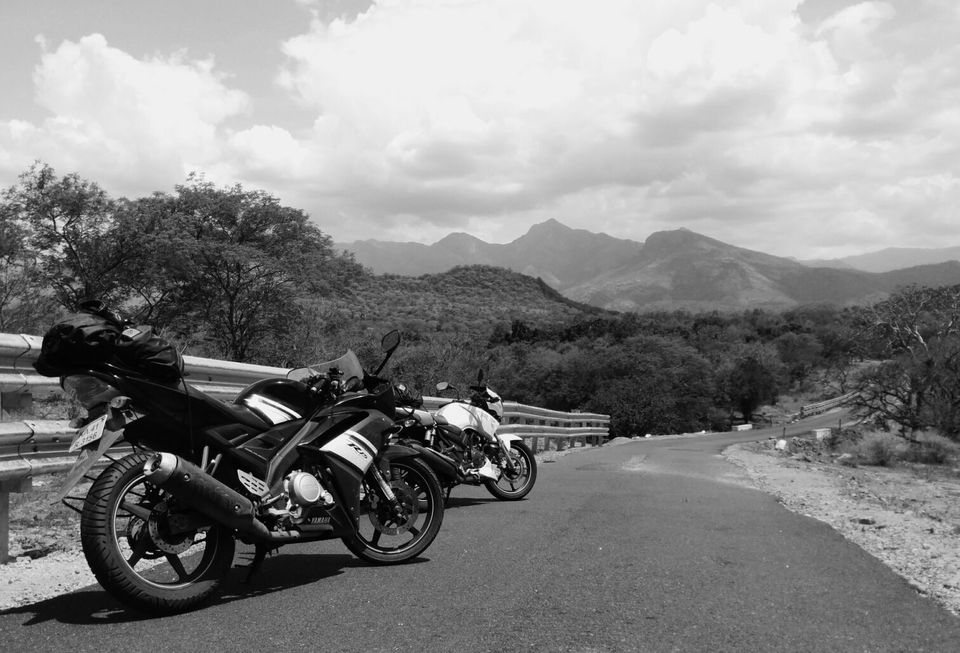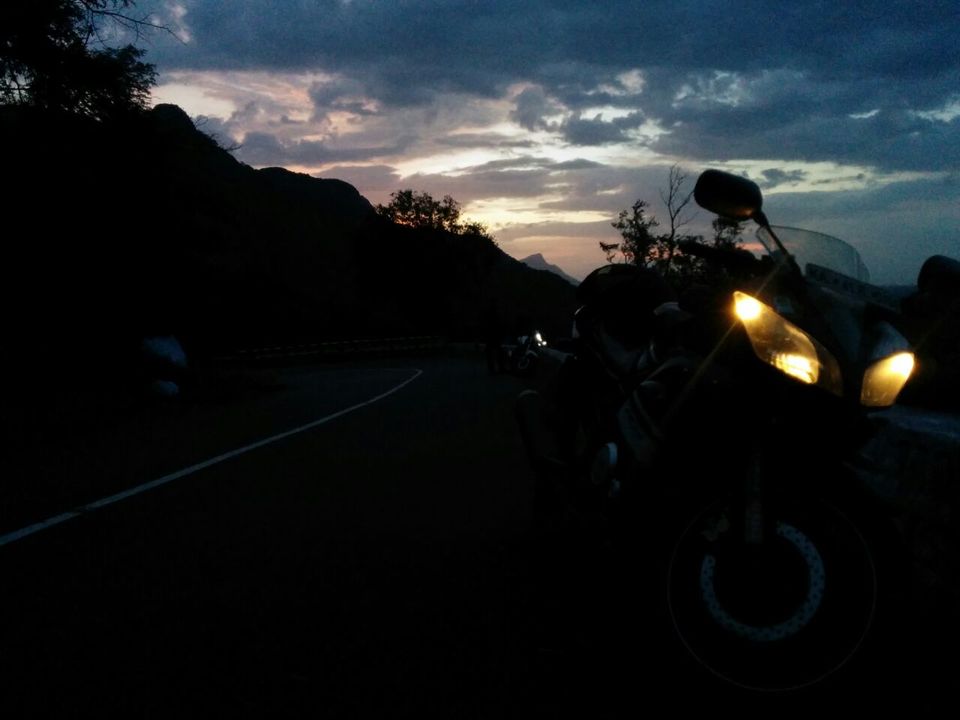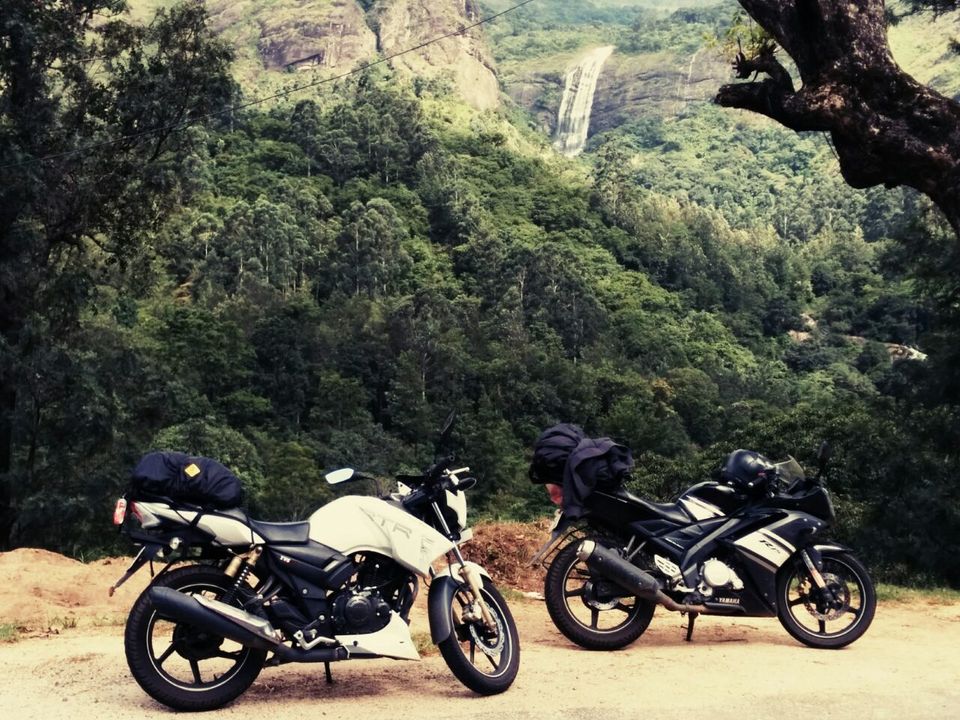 Kerala is truly God's own country, nature has blessed it with many majestic master pieces across its land. Munnar is one of the brightest shinning Jewel in Kerala's crown. God certainly created this place with lots of time in hand and this can be seen in every nook and corner of Munnar. South India's largest tea-growing region, the rolling hills around Munnar are carpeted in emerald-green tea plantations, contoured, clipped and sculpted like ornamental hedges. The low mountain scenery is magnificent – you're often up above the clouds watching veils of mist clinging to the mountaintops. Wander just a few kilometers out of town and you'll be engulfed in a sea of a thousand shades of green. Today Munnar is the commercial center of some of the world's highest tea-growing estates.
Munnar is ideal for a monsoon getaway. It is an ideal place to visit during rains as the hill-station comes alive with vibrant flowers, gushing waterfalls and the aroma of spices and tea in the misty air. Expecting the same we planned our journey in the month of August and were truly dazzled by the scenic beauty of Munnar.
Day 1 - Started from Bangalore late in the evening and reached Salem within few hours and rested there for the night. Just to cover few kms towards Munnar before the actual journey starts Next day.
Day 2 - Started from Salem towards Bhavani to reach Valparai via Pollachi. Our plan was to stay in Valparai for the night but as it was a long weekend we couldn't find a place to stay. So with no other alternative we decided to ride back to Pollachi at night. The route wore a deserted look at night with just me and my friend riding though the tea estates of Valparai. The descent from Valparai to Pollachi was around 60kms but it was one heck of an experience. We also found a view point for star gazing at night with no one around.
Day 3 - Began our journey from Pollachi to Munnar via Indira Gandhi National Park and Chinnar Wildlife reserve. As we got closer to Munnar we could see number of waterfalls all along the road. Making our way through the scenic tea estates finally we reached Munnar, luckily no hiccups this time as far as getting a place to stay was concerned.
Day 4 - Had nothing to do no specific places to visit but just roam around and unfold Munnar on our bikes, in any possible direction we felt like. Its was certainly the best day of the trip as Low-lying monsoon clouds engulfed the hills and the slopes in a white luminous blanket, far down below everything else that could be seen was fresh green. It looked as if heavens have opened a portal of its most magnificent work and gathered all around us in one place.
Tips for Travelers - Don't limit yourselves to the famous spots just go out explore the true beauty of Munnar far away from the maddening crowd.
Please visit Click-Art , my Facebook page to view my travel clicks around South India over the years. Looking forward for your feedback.