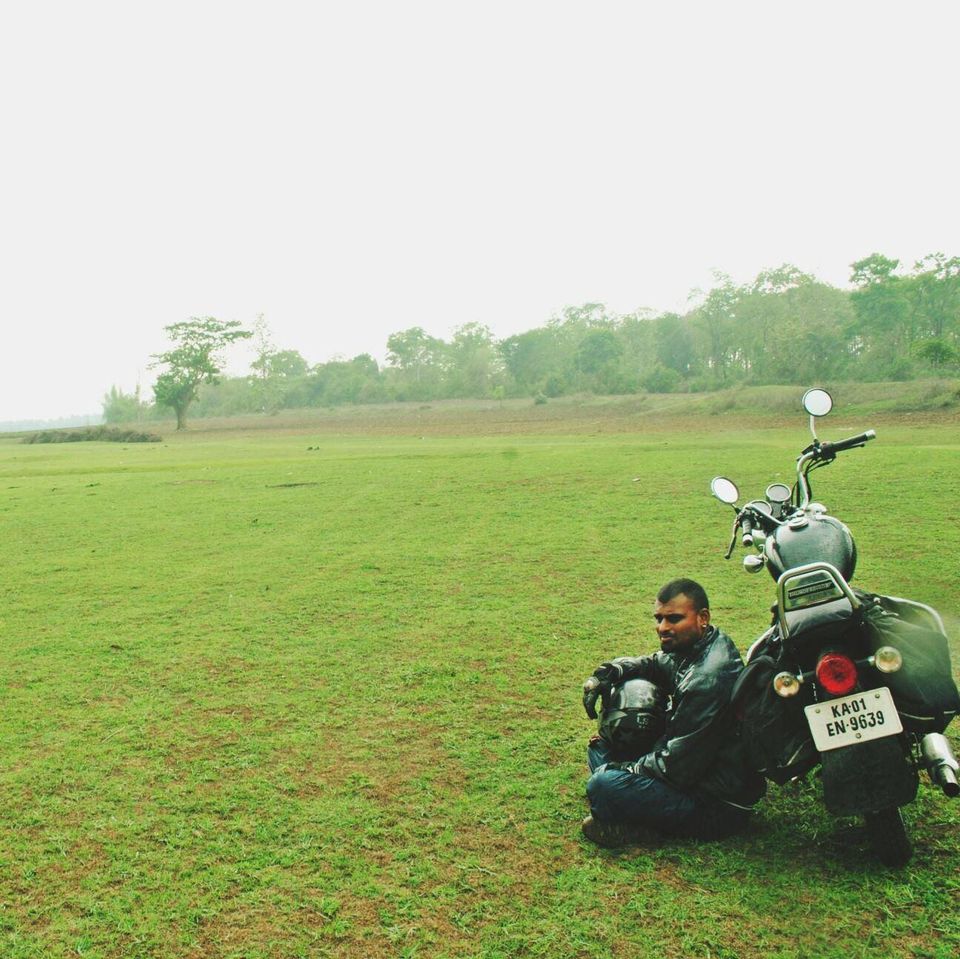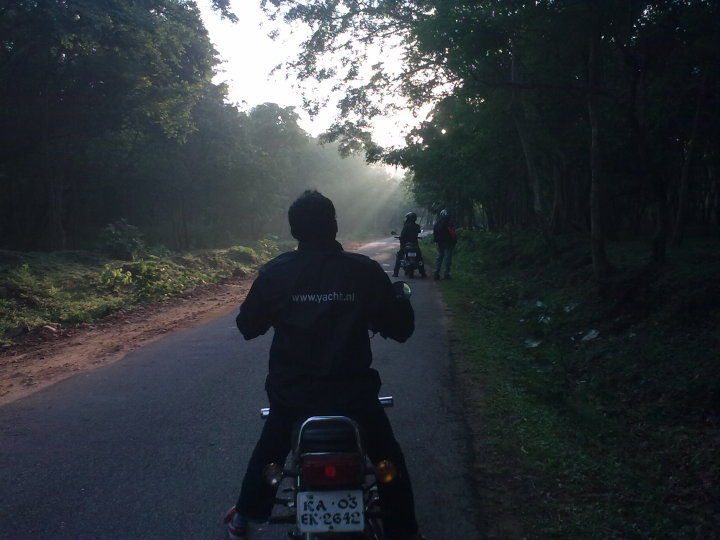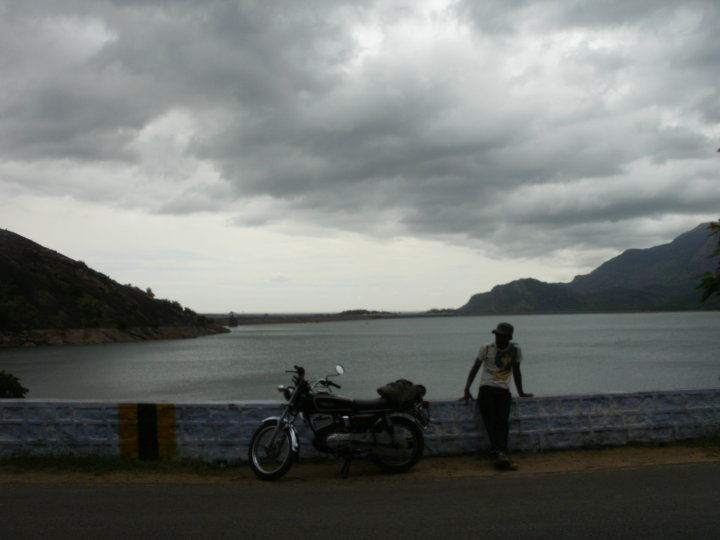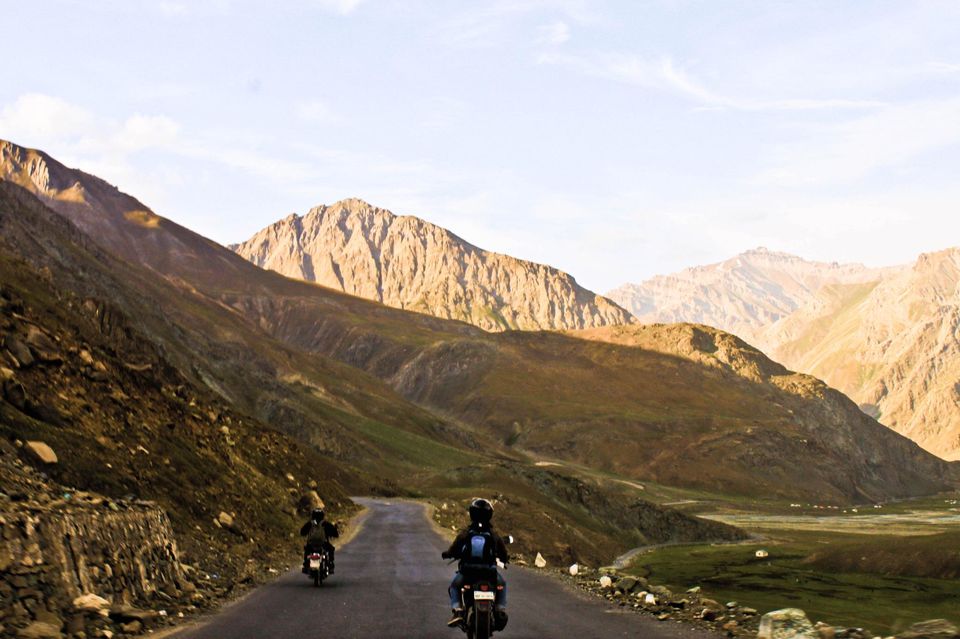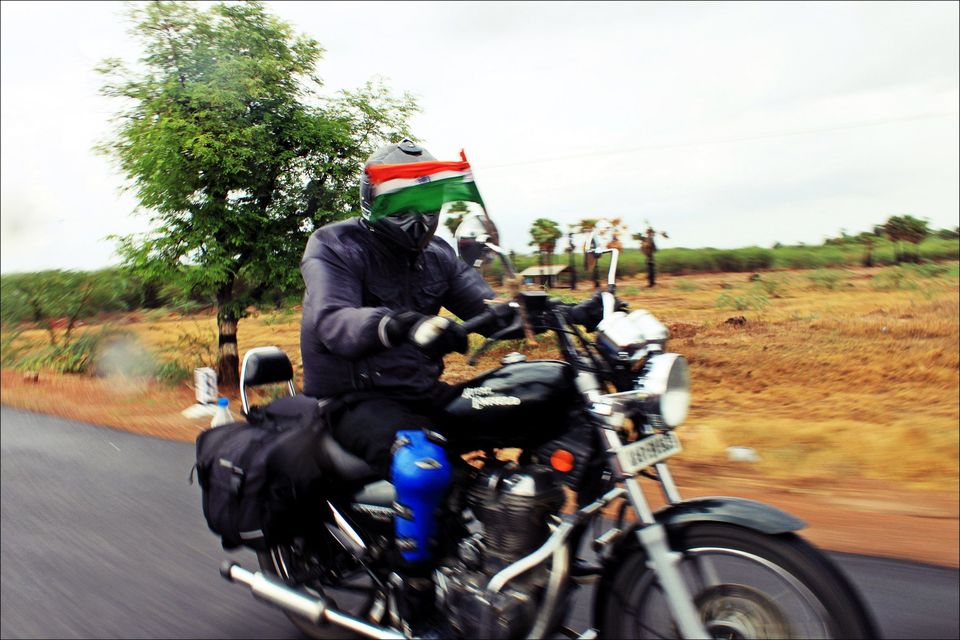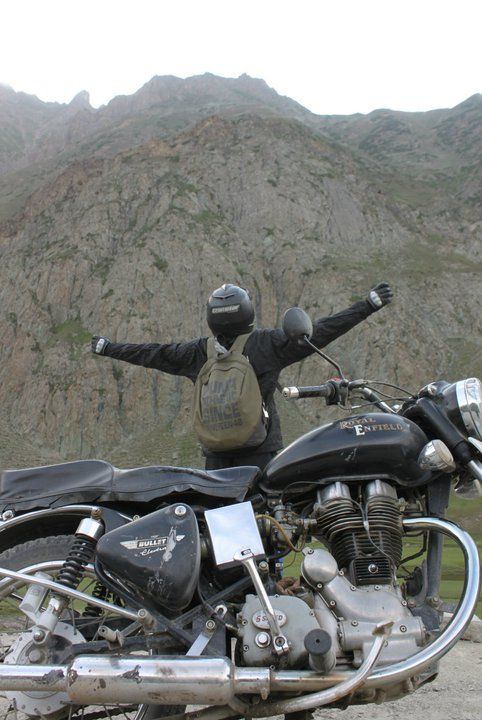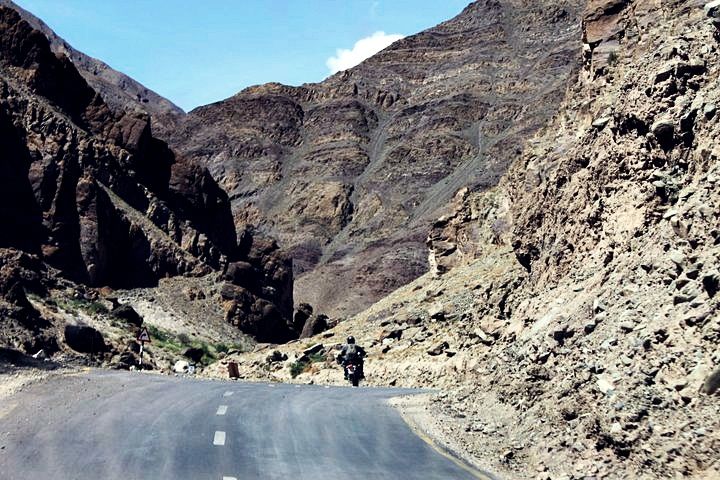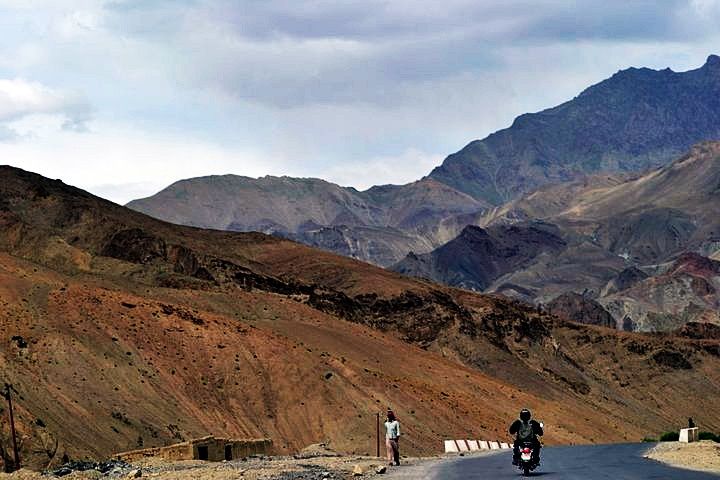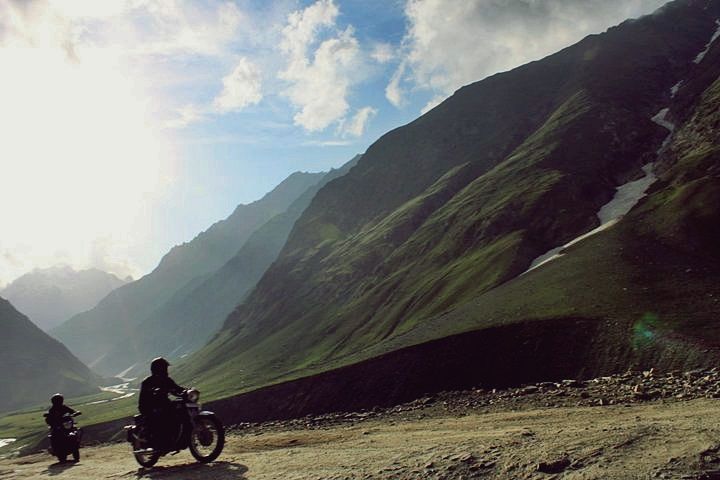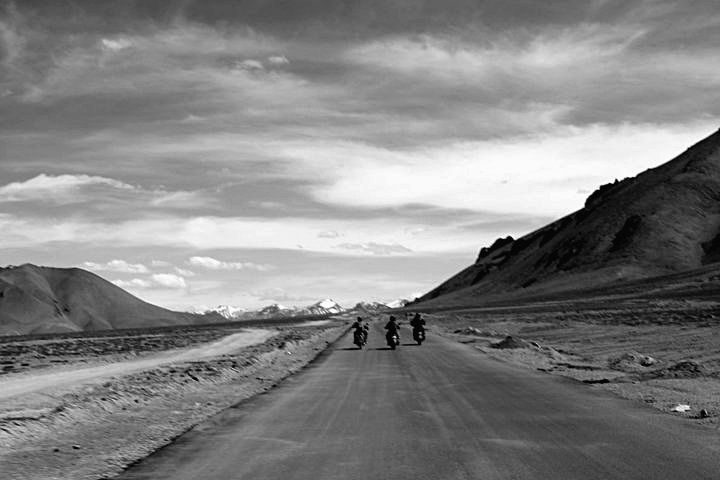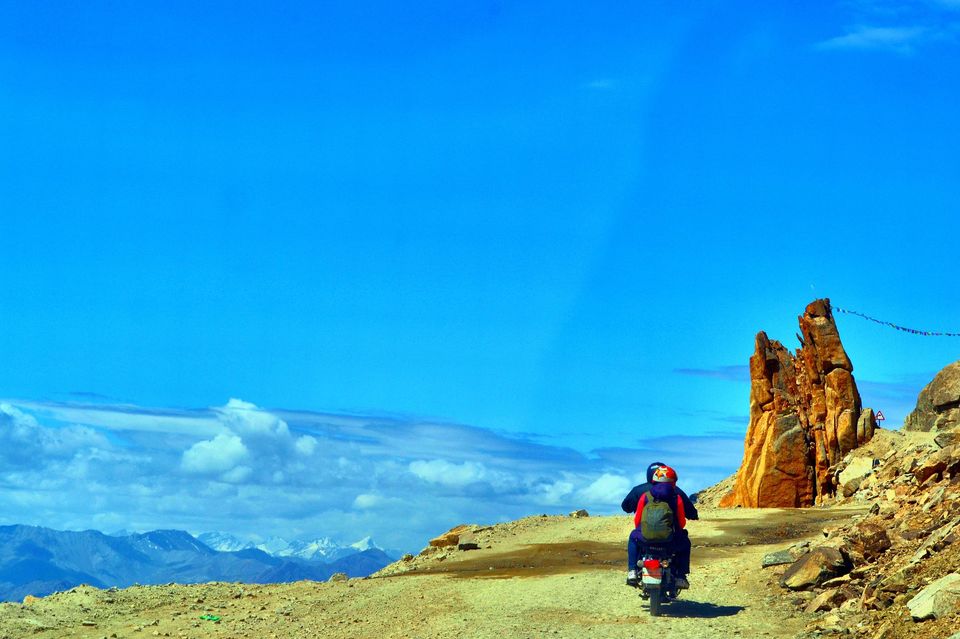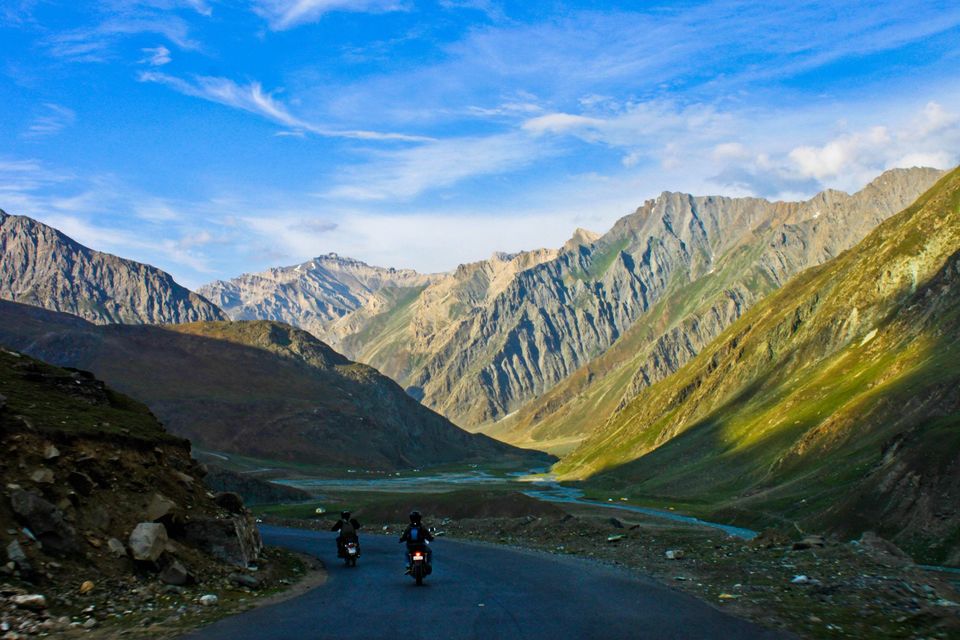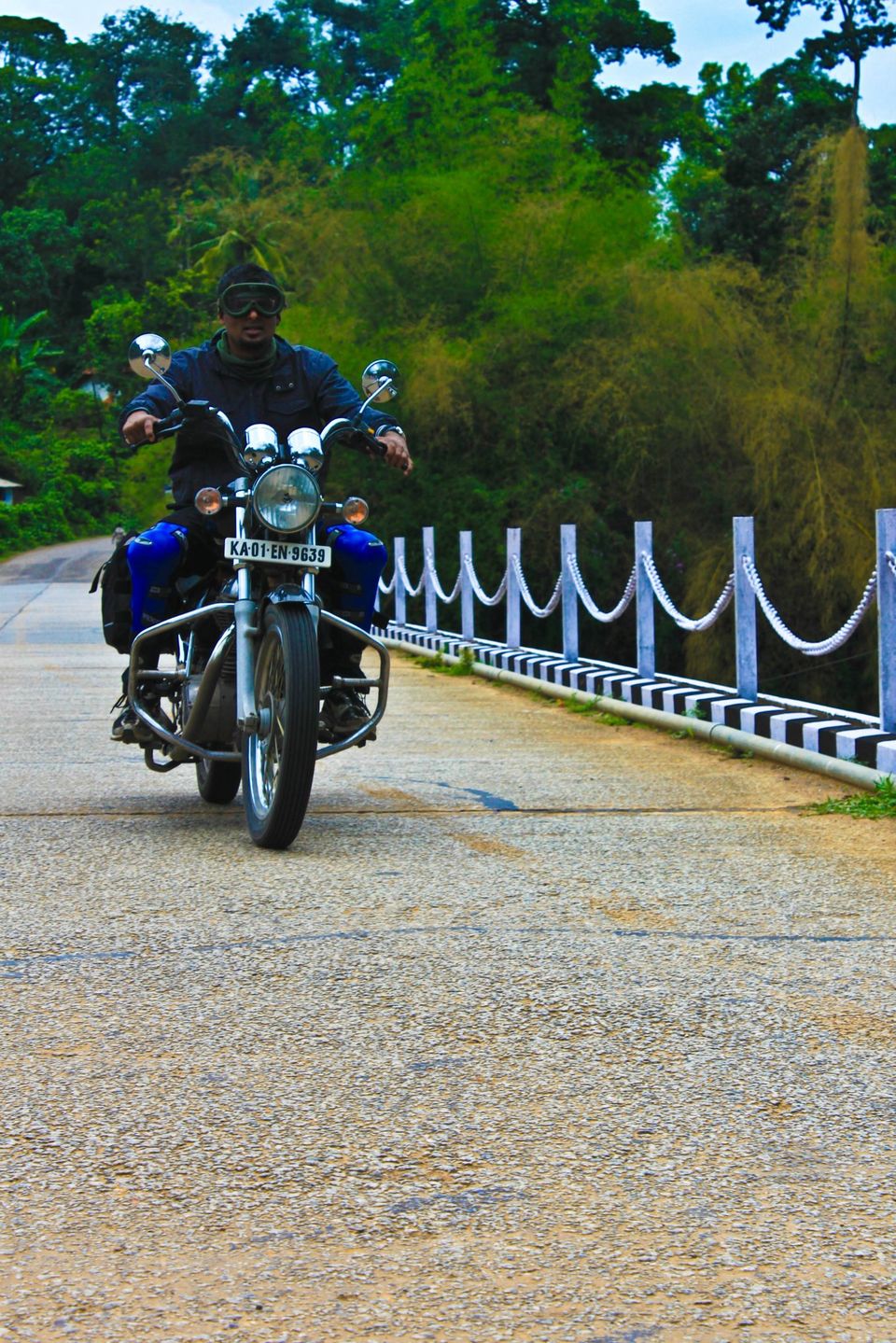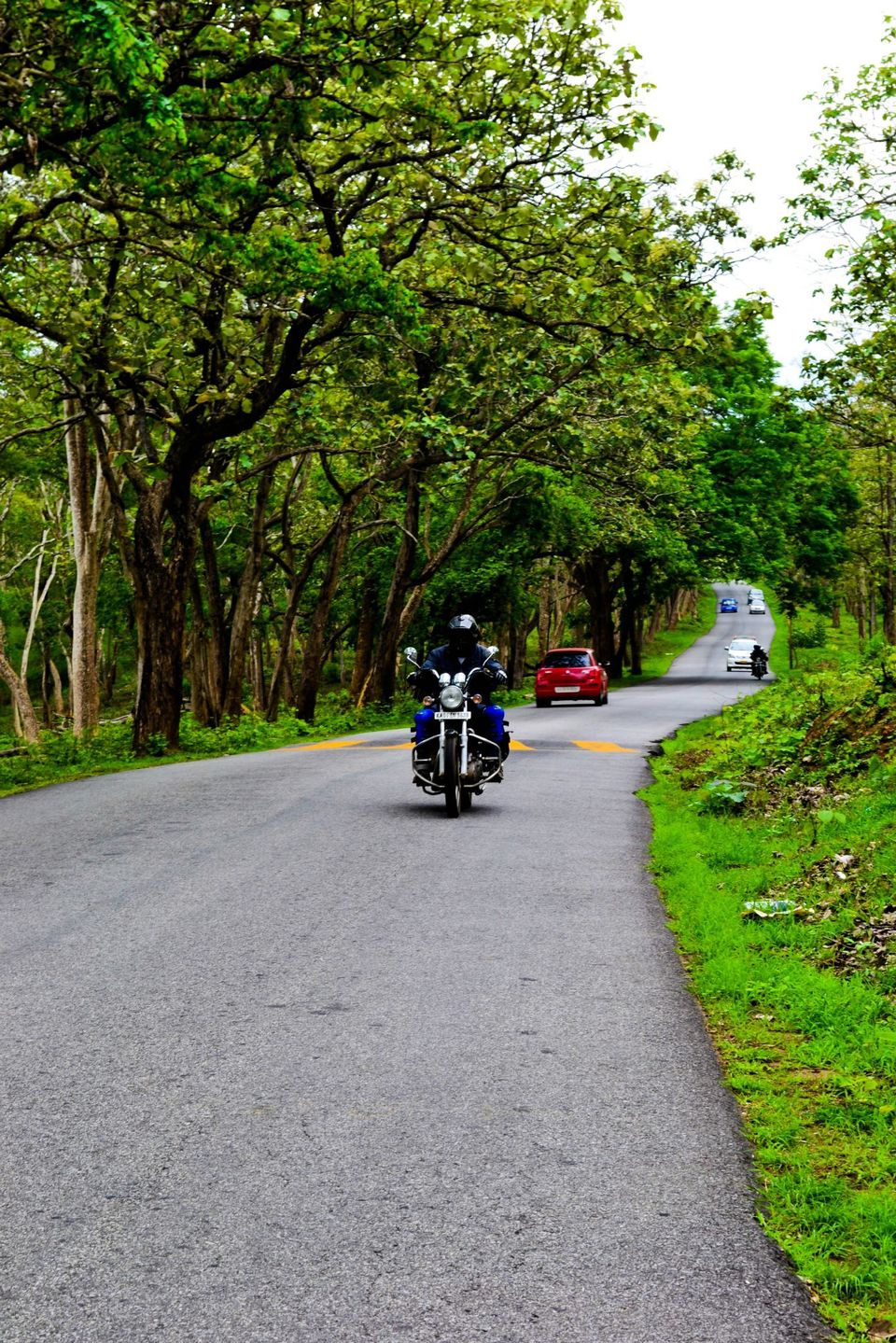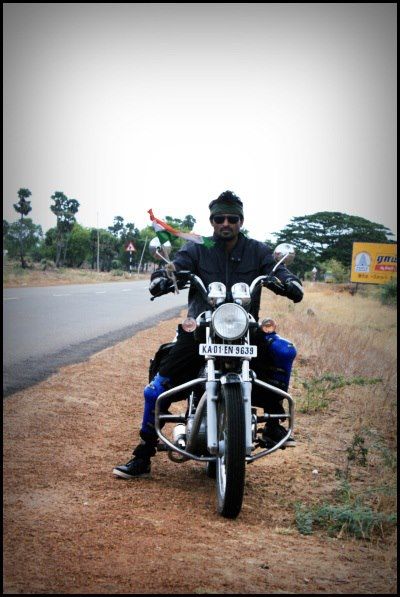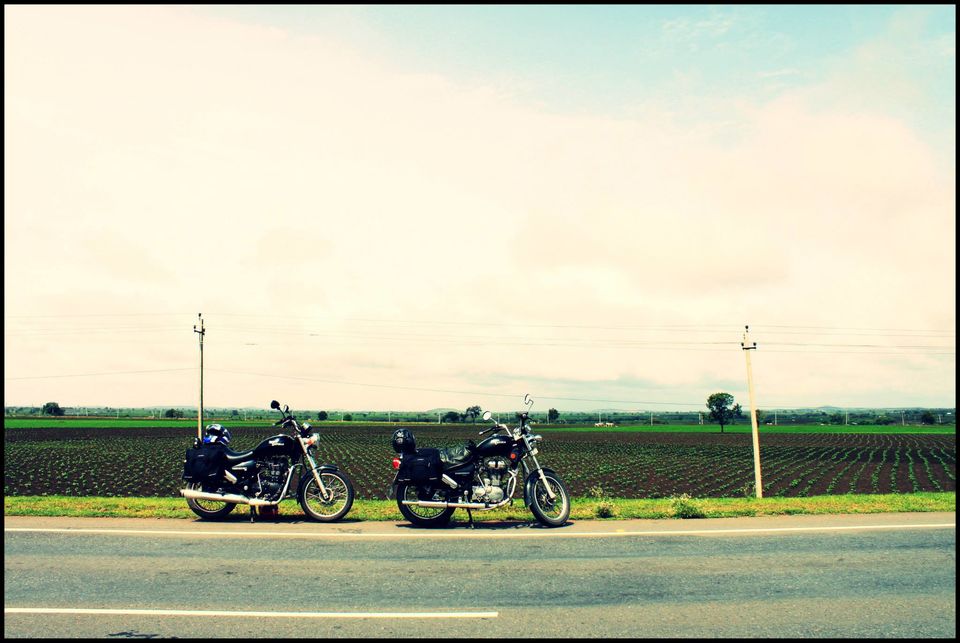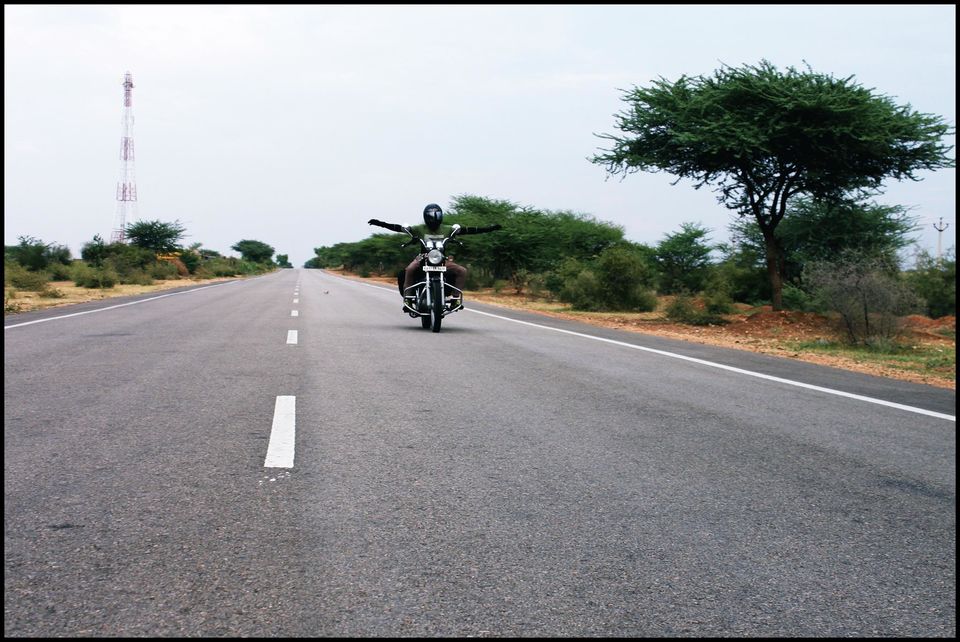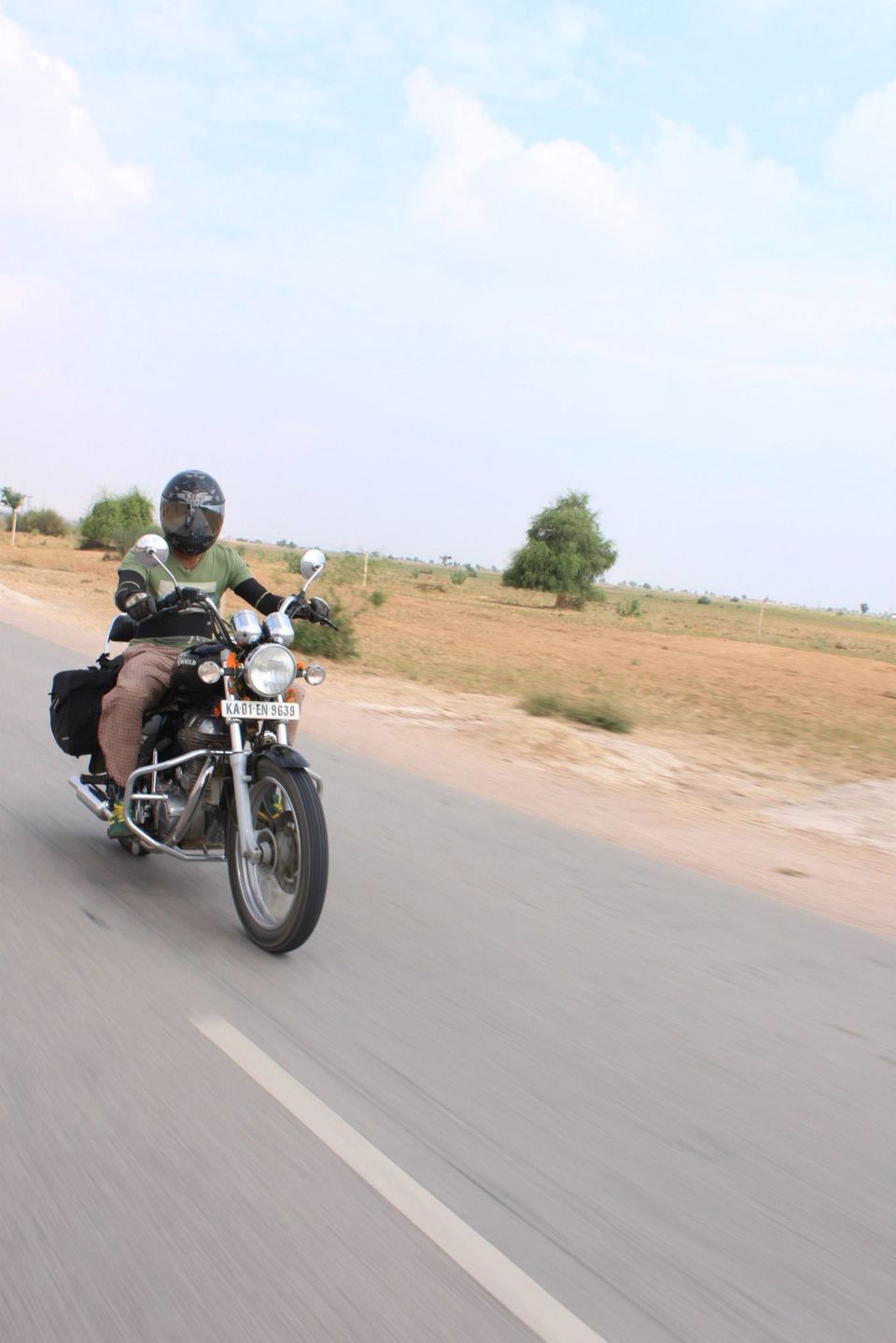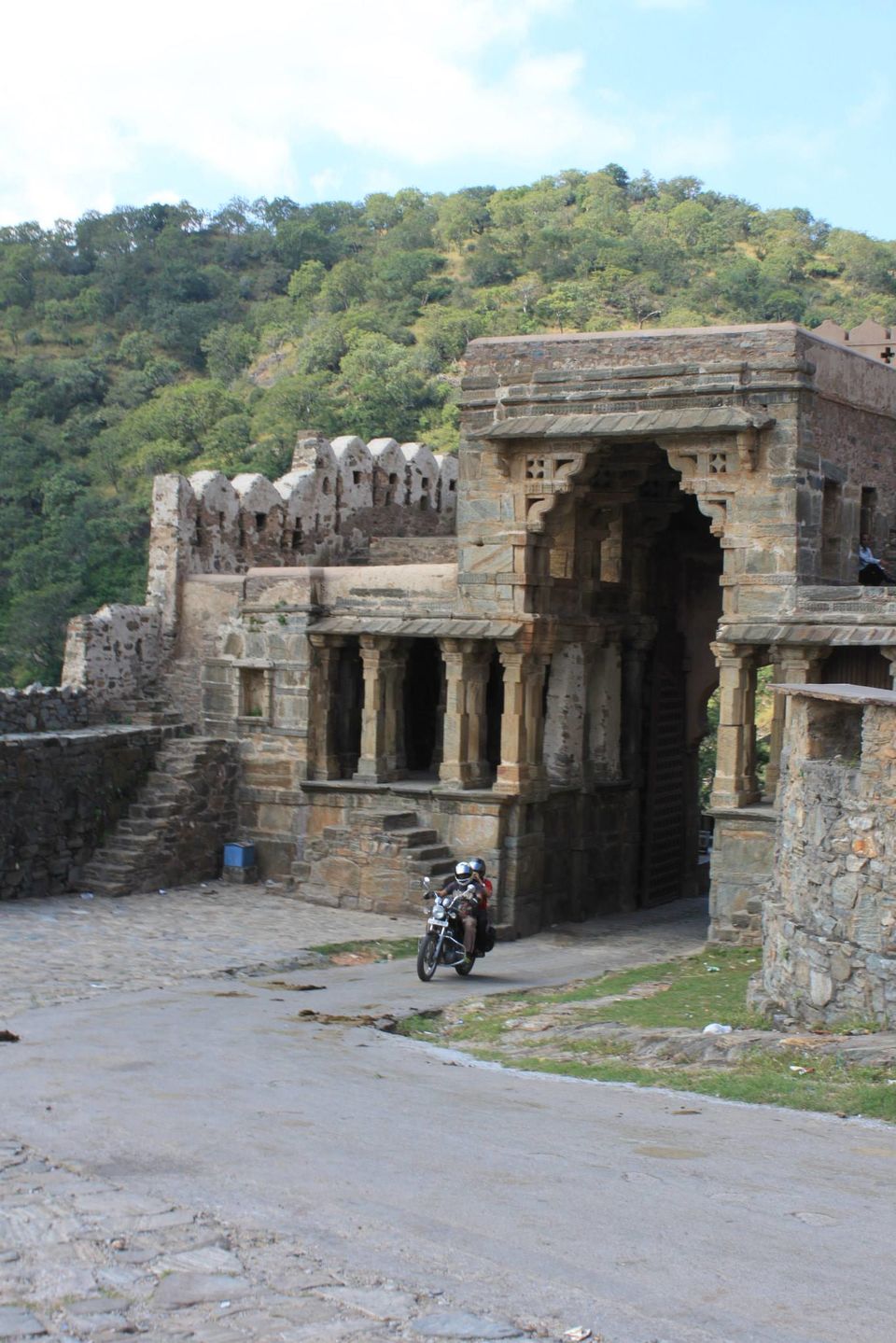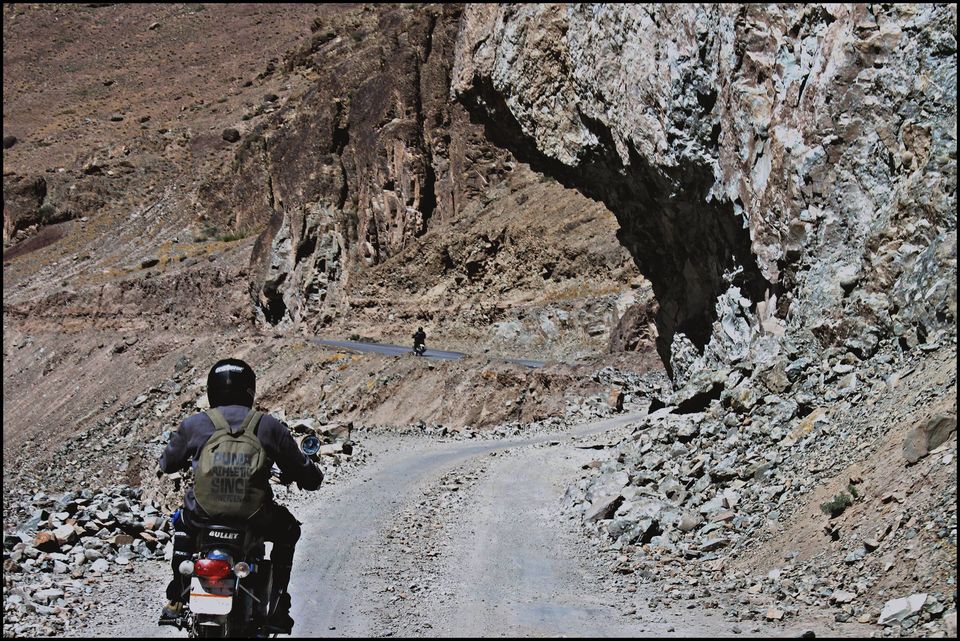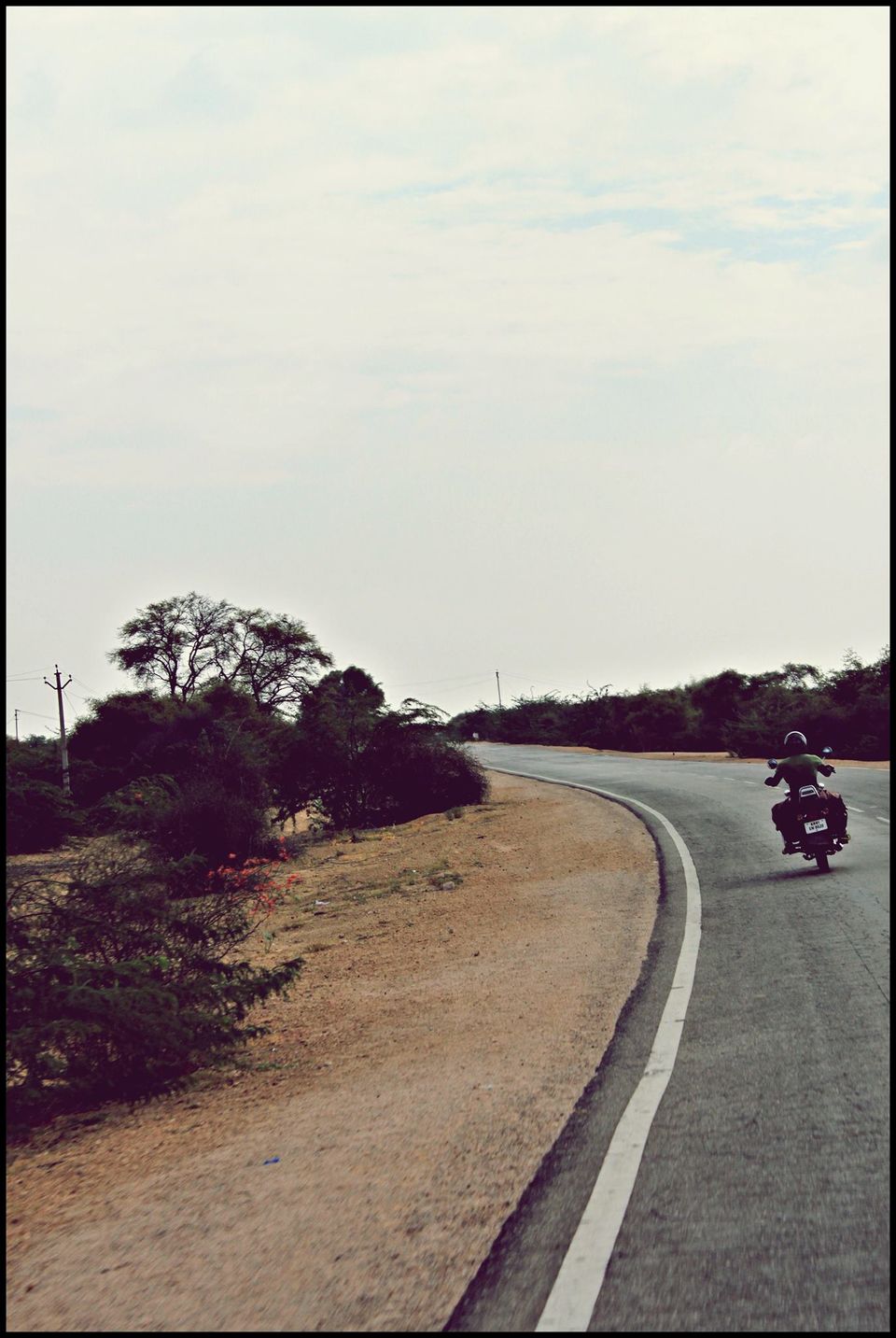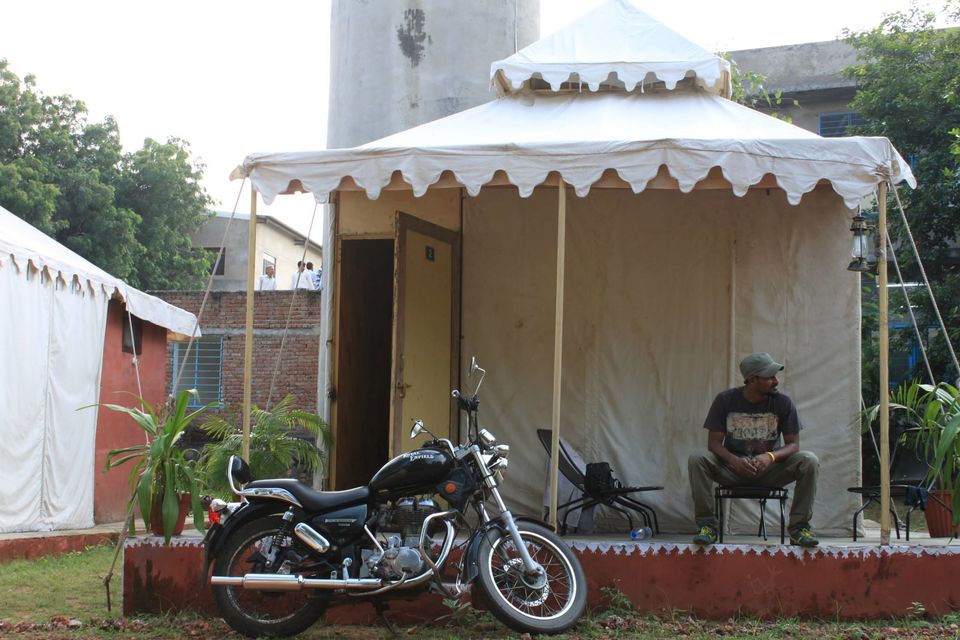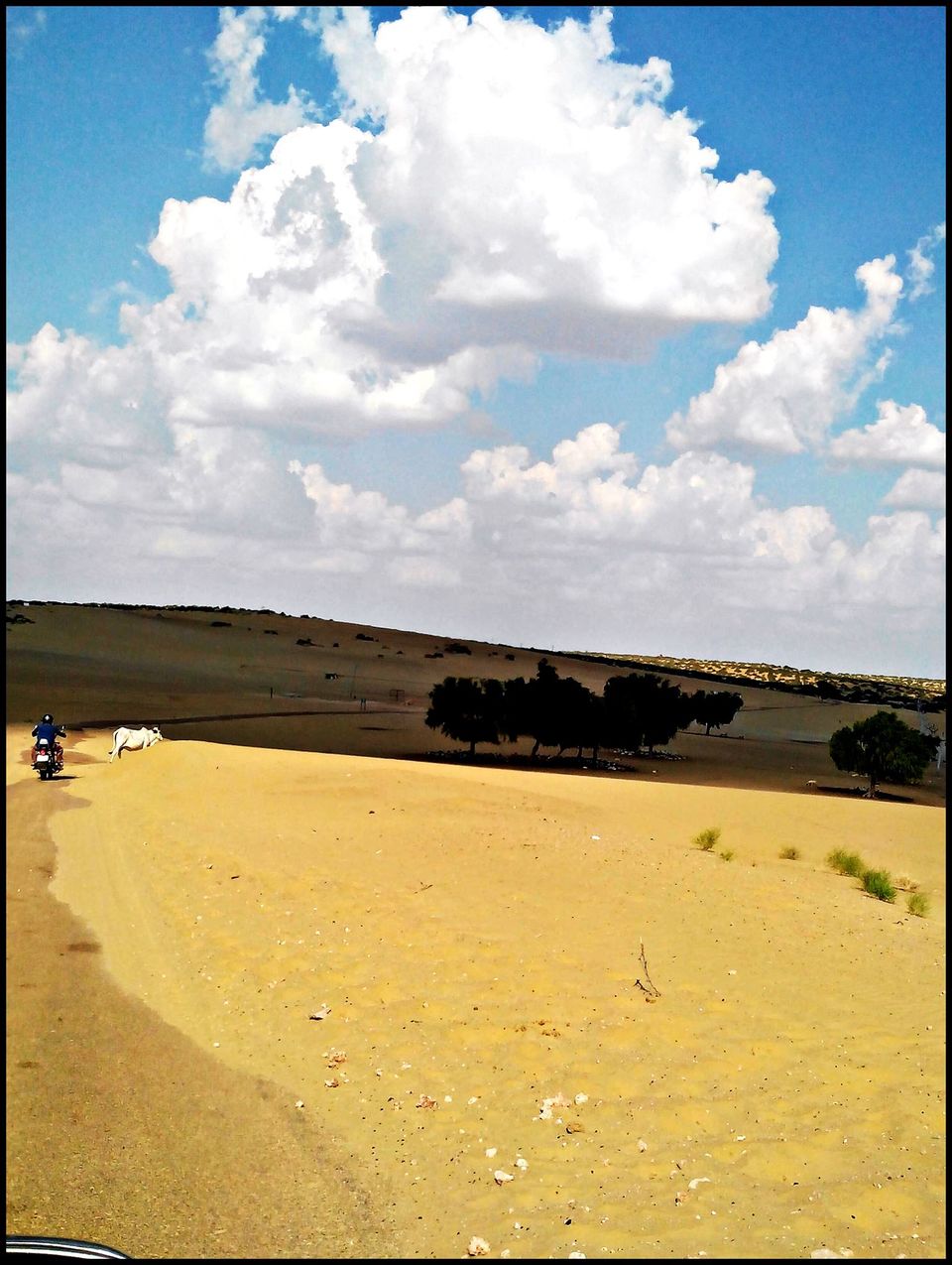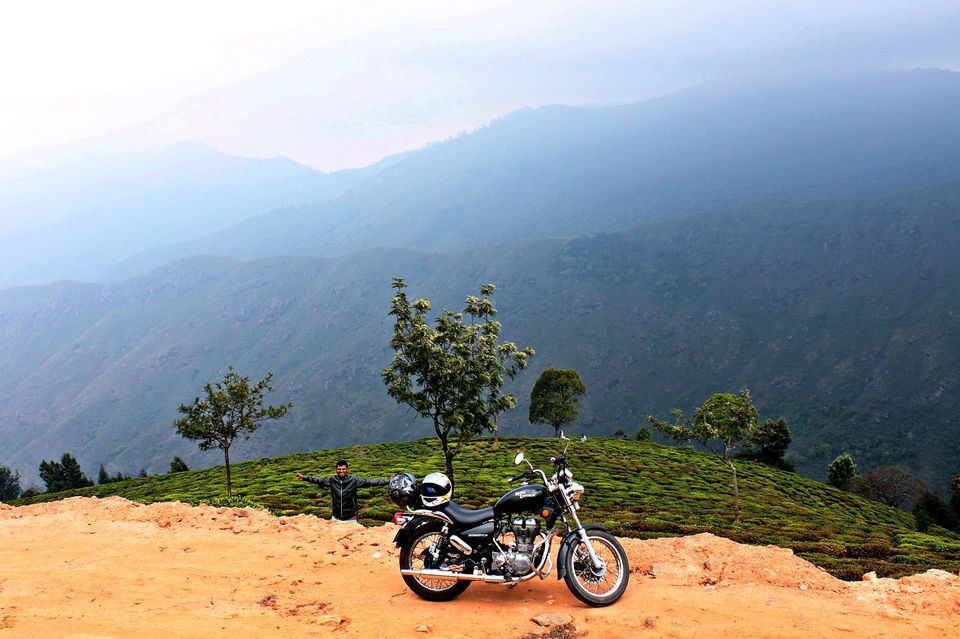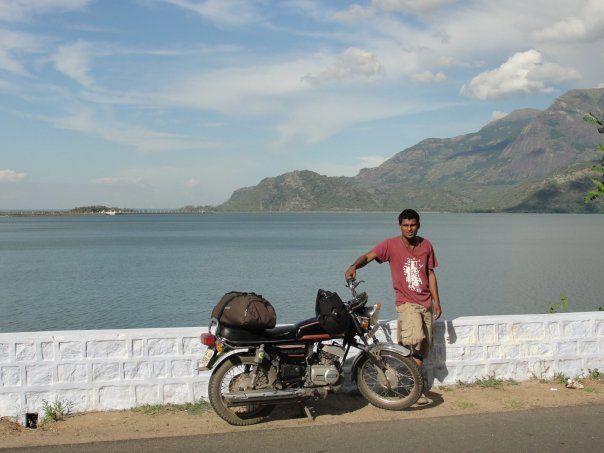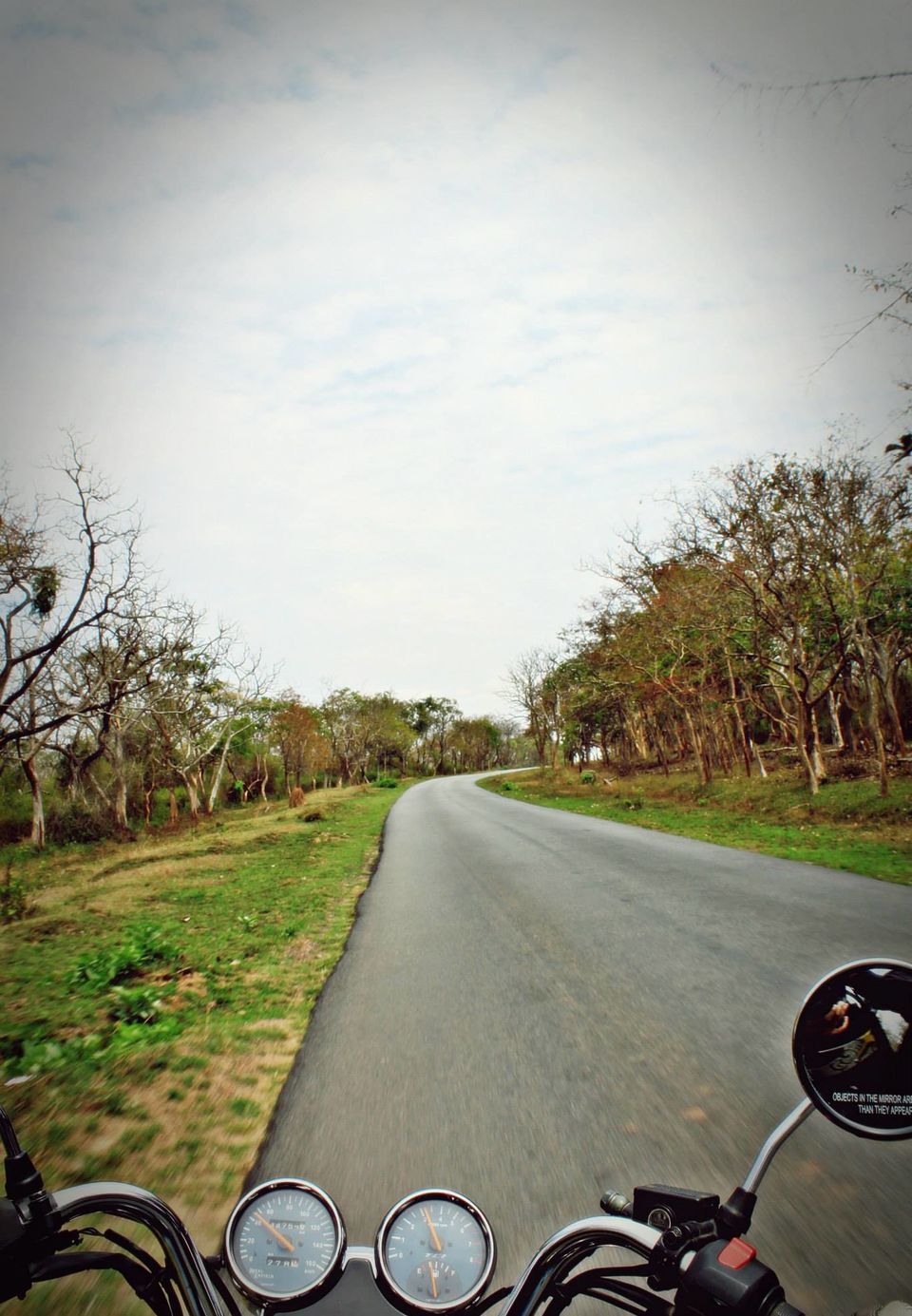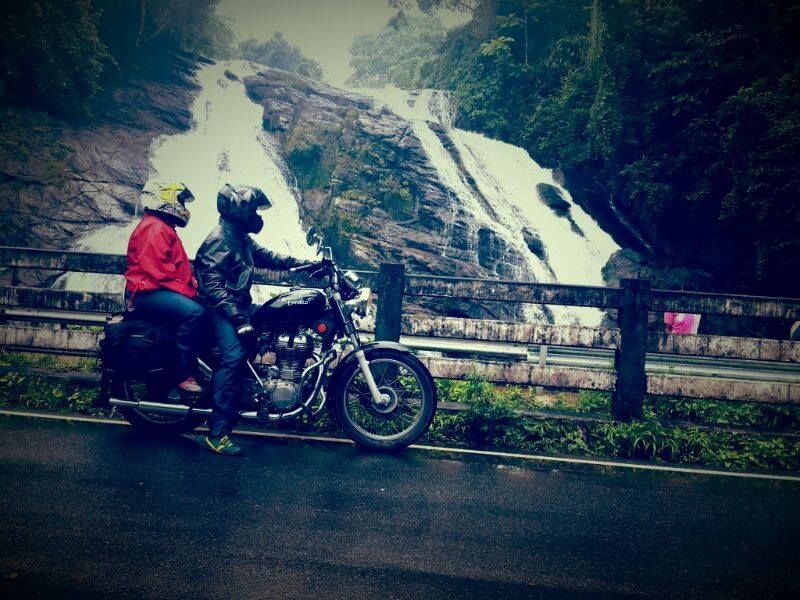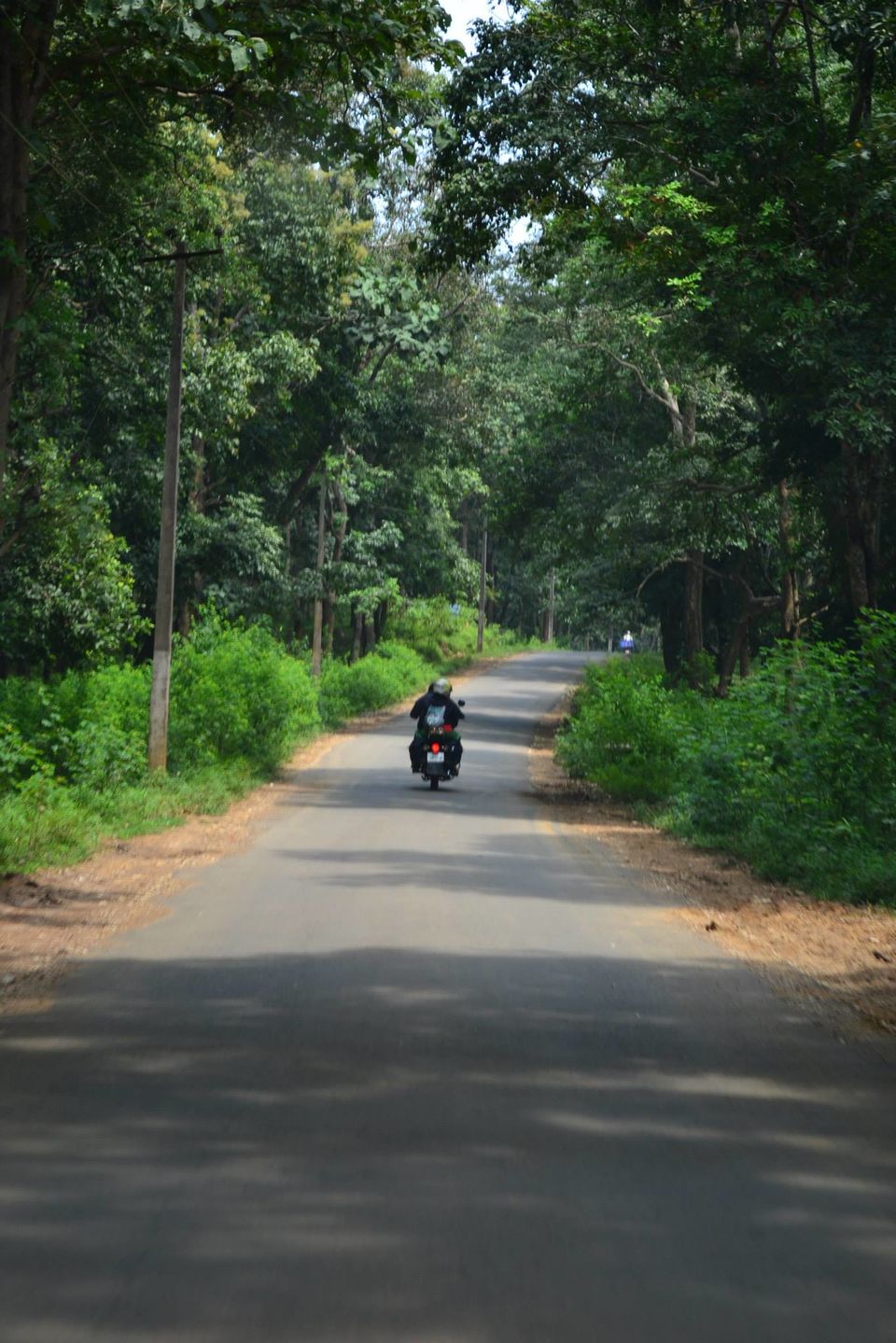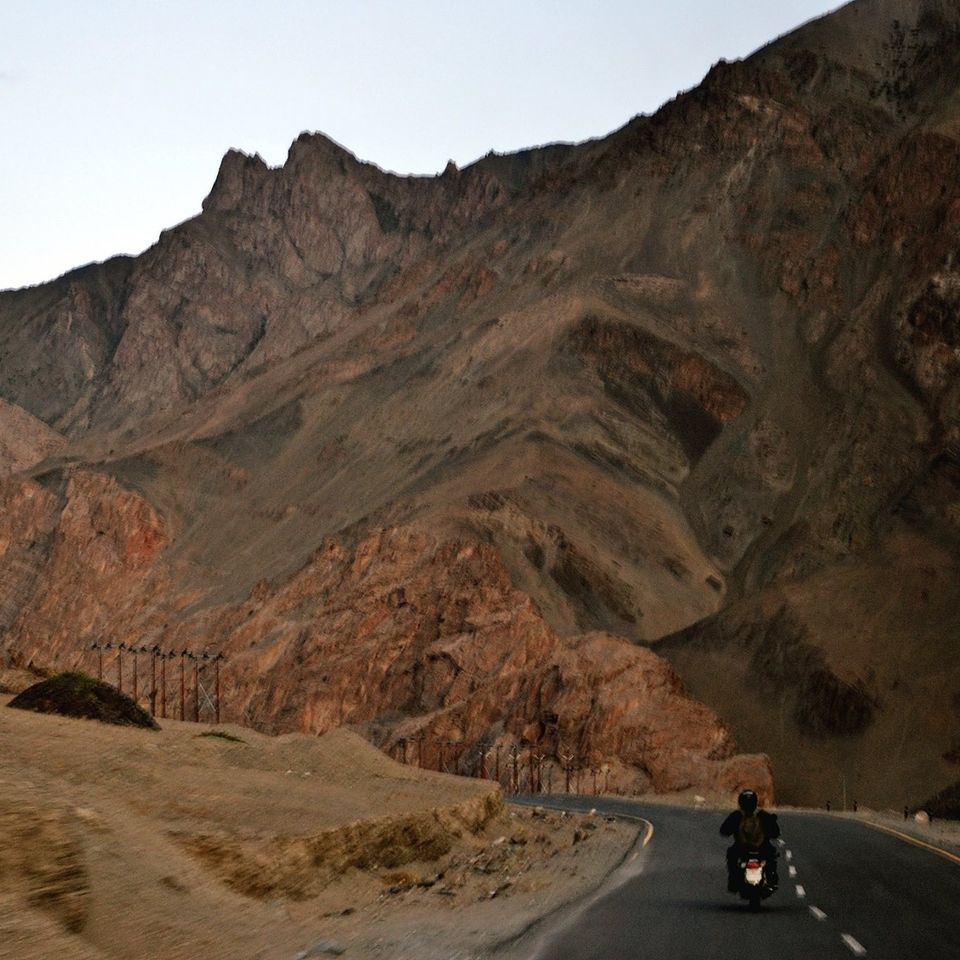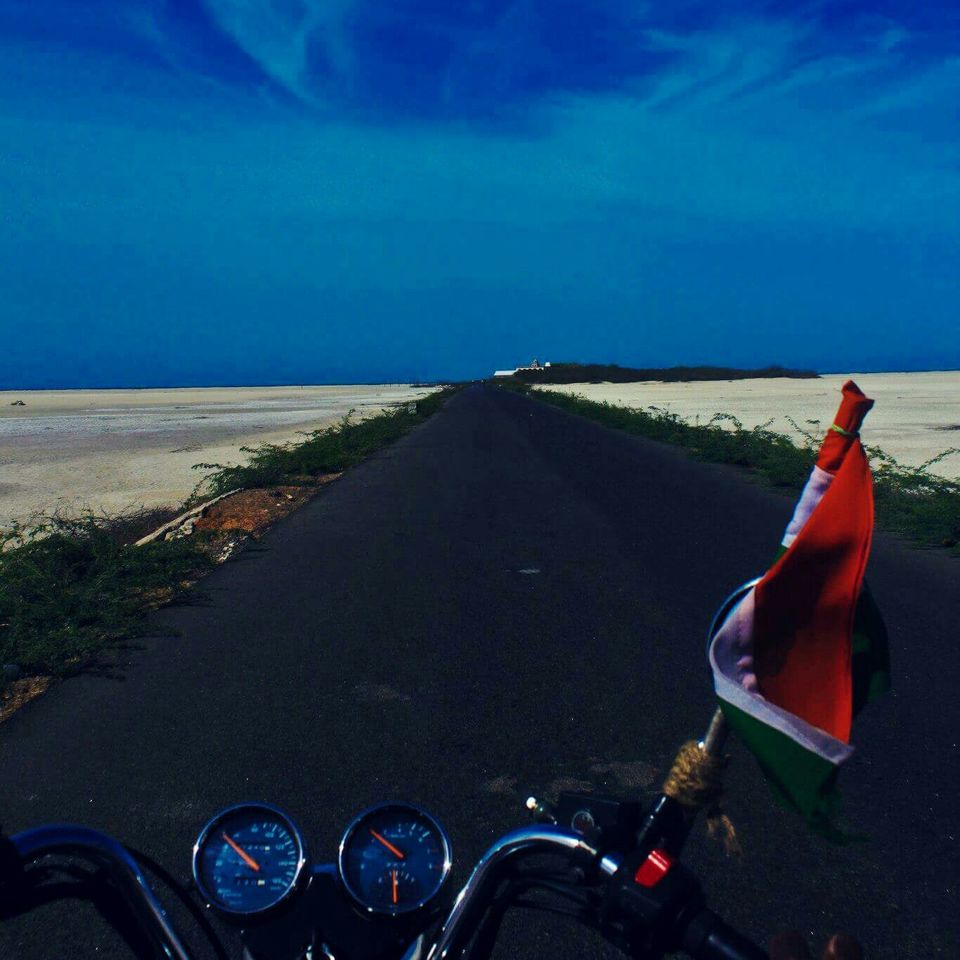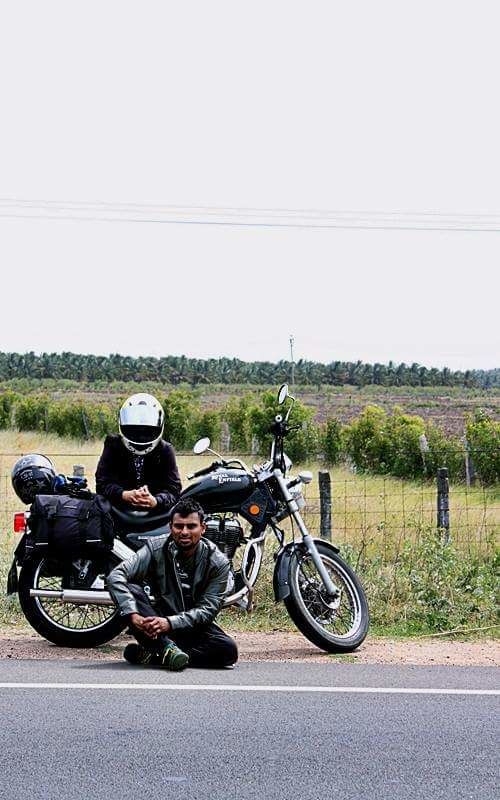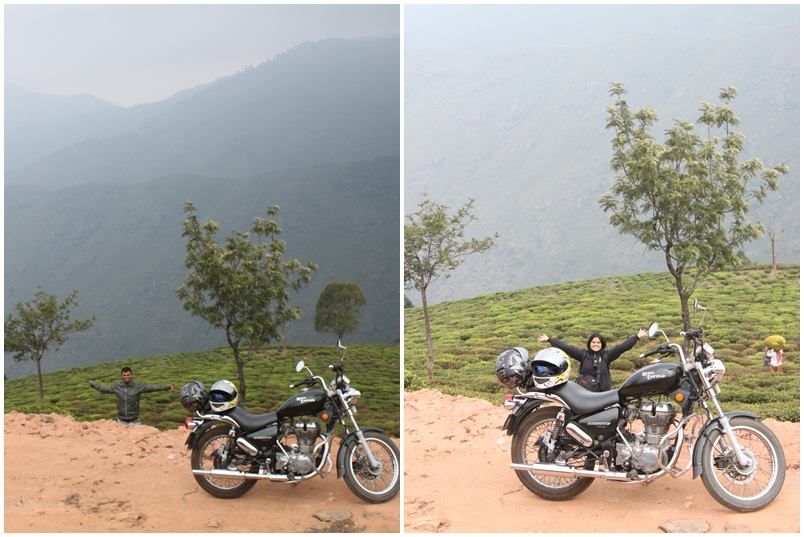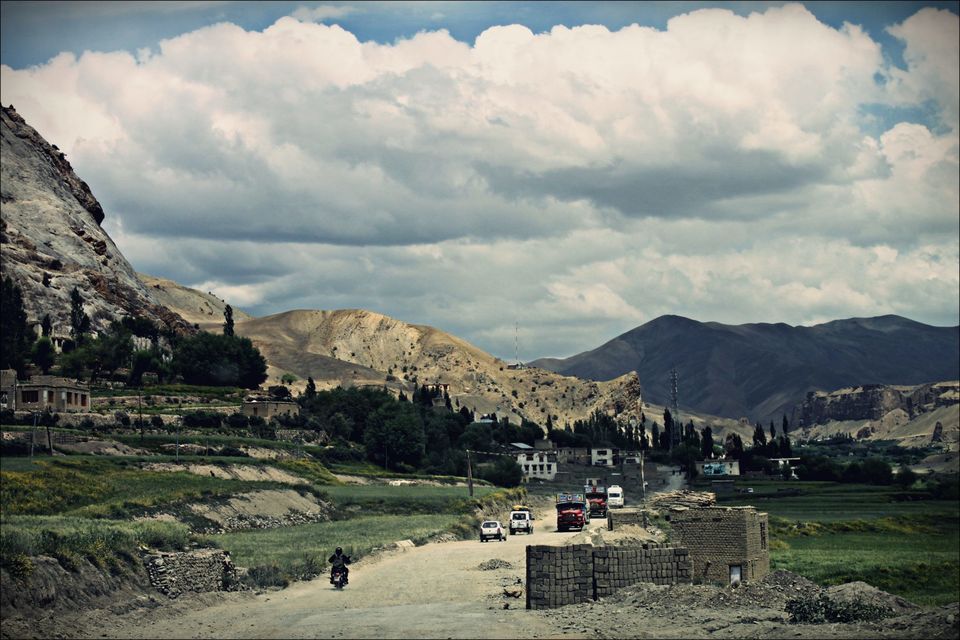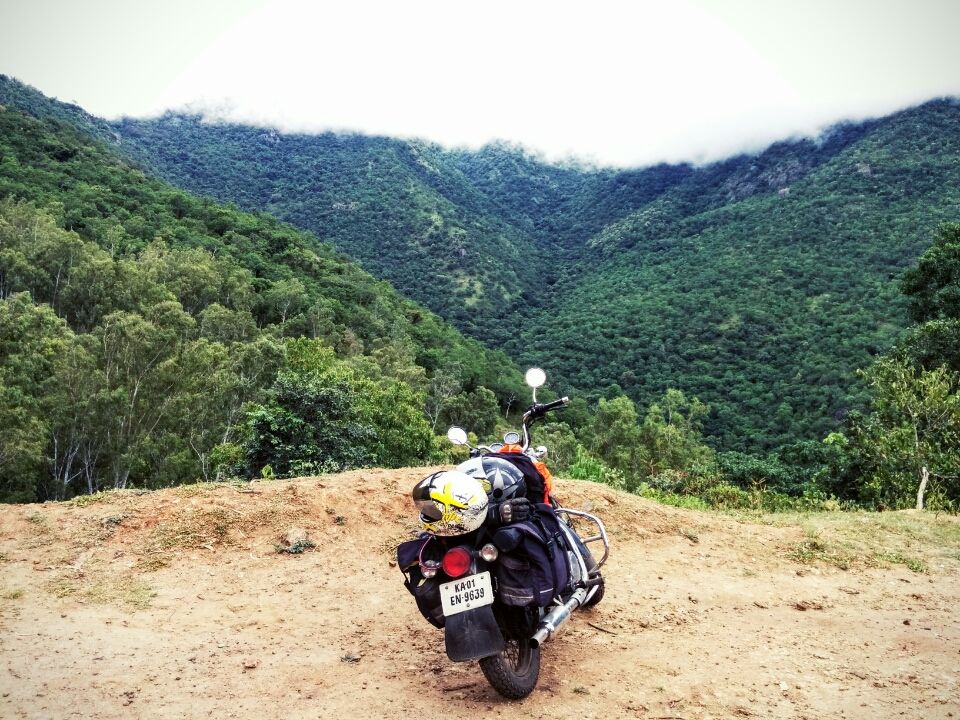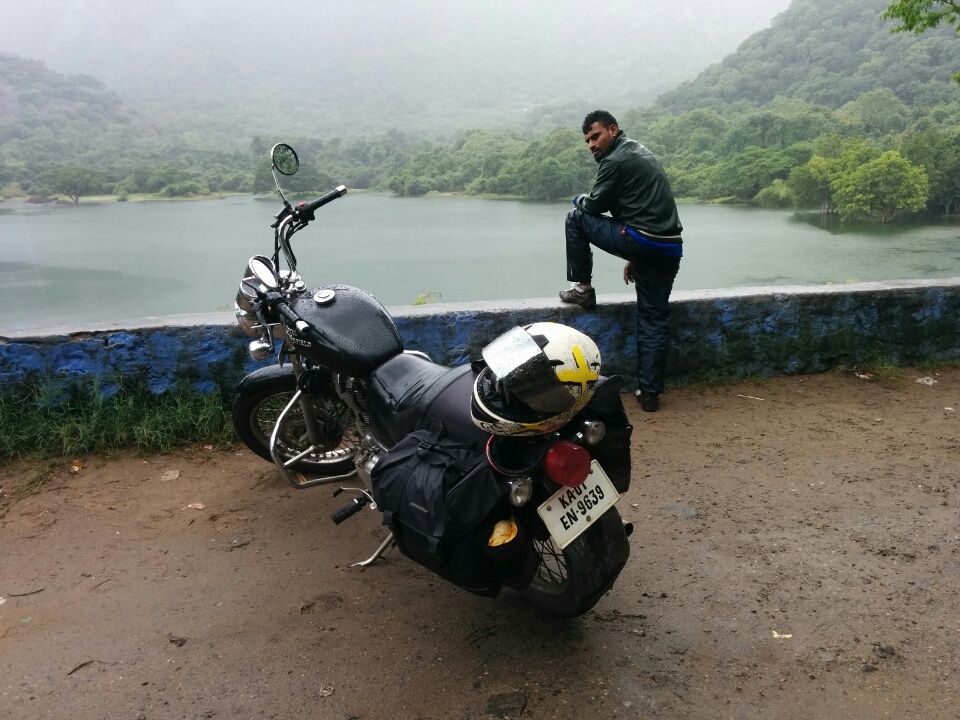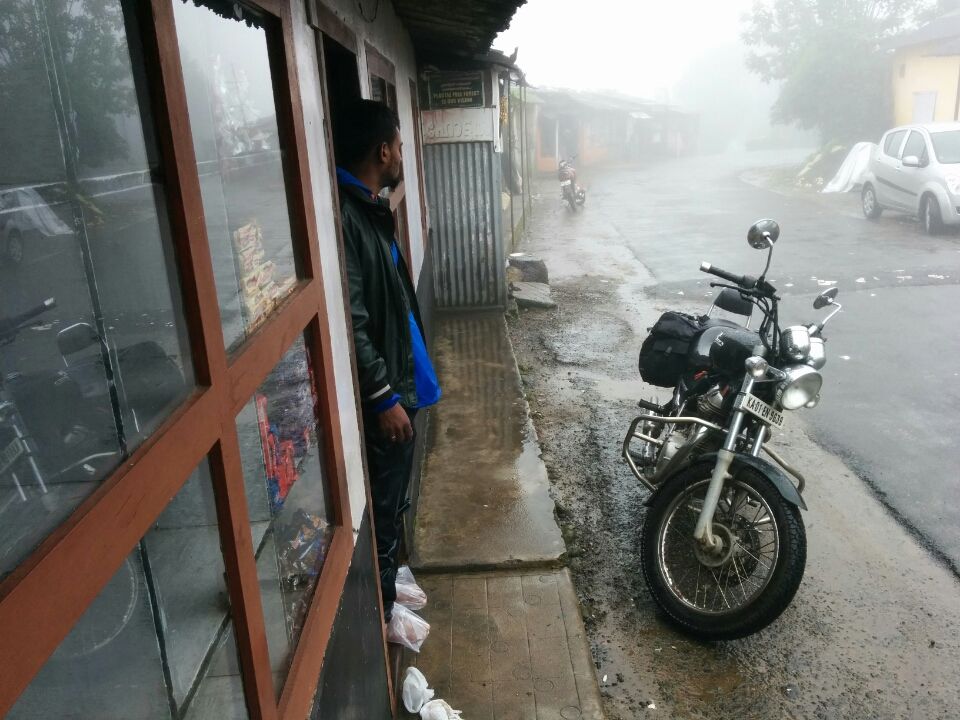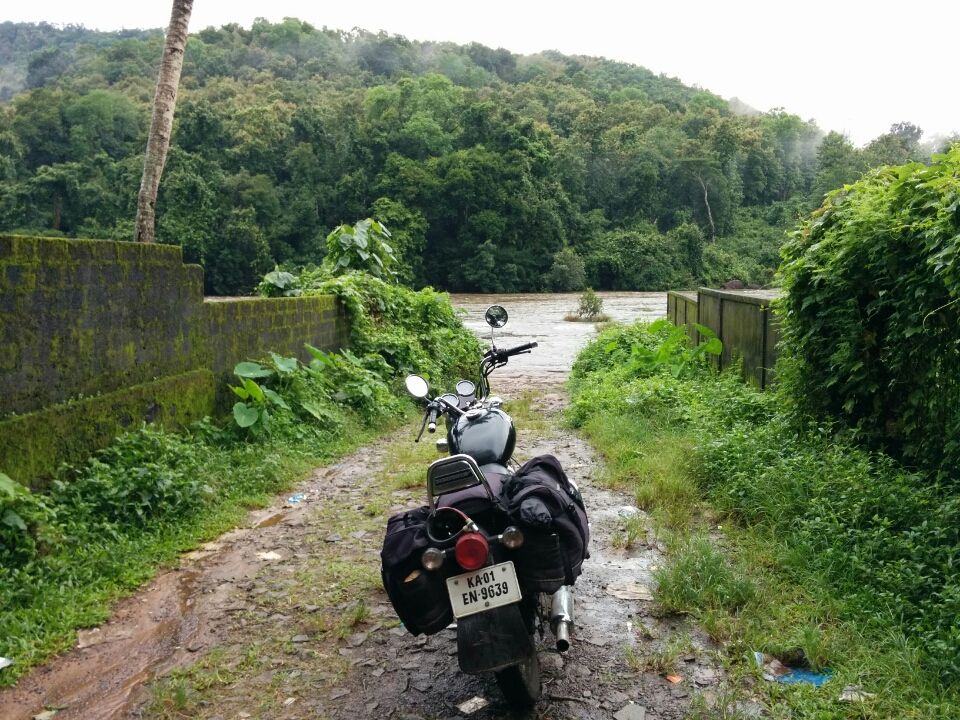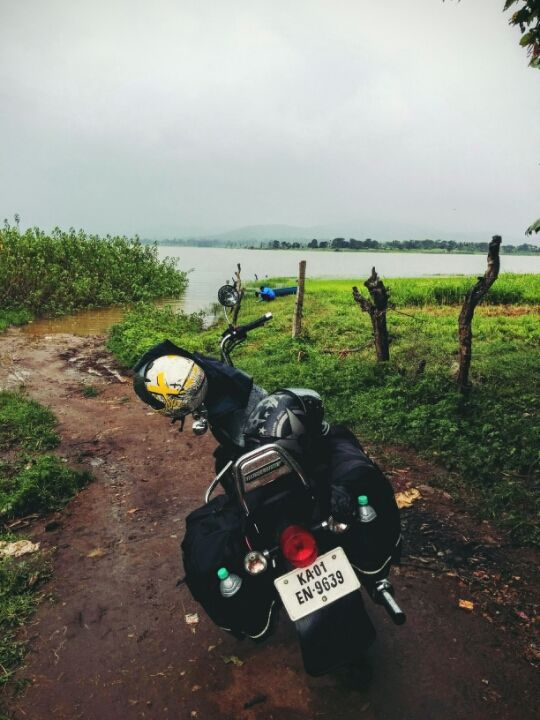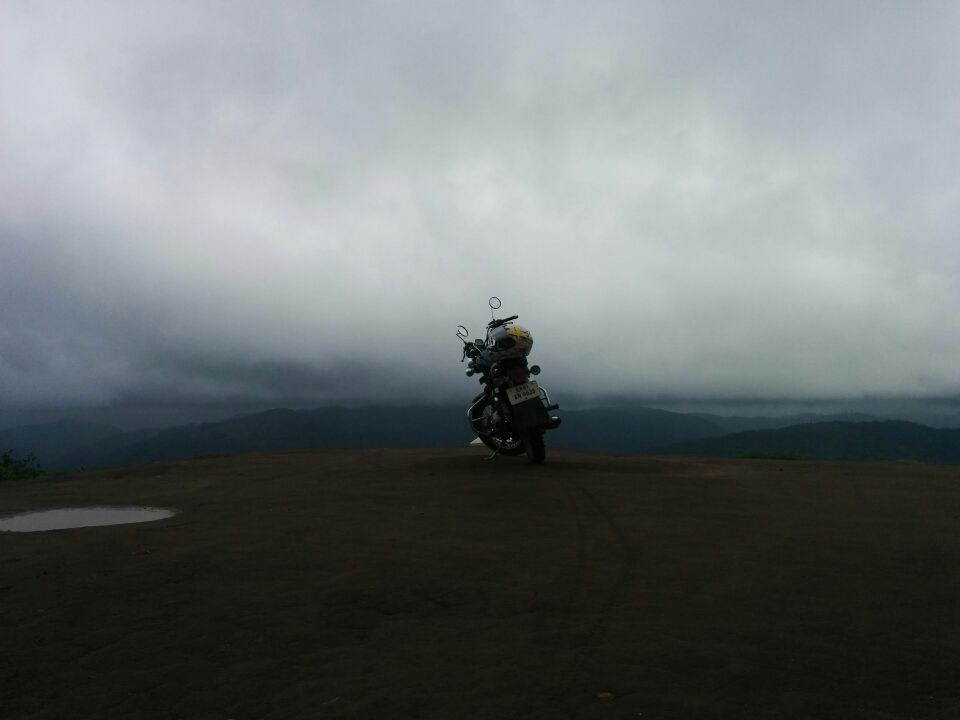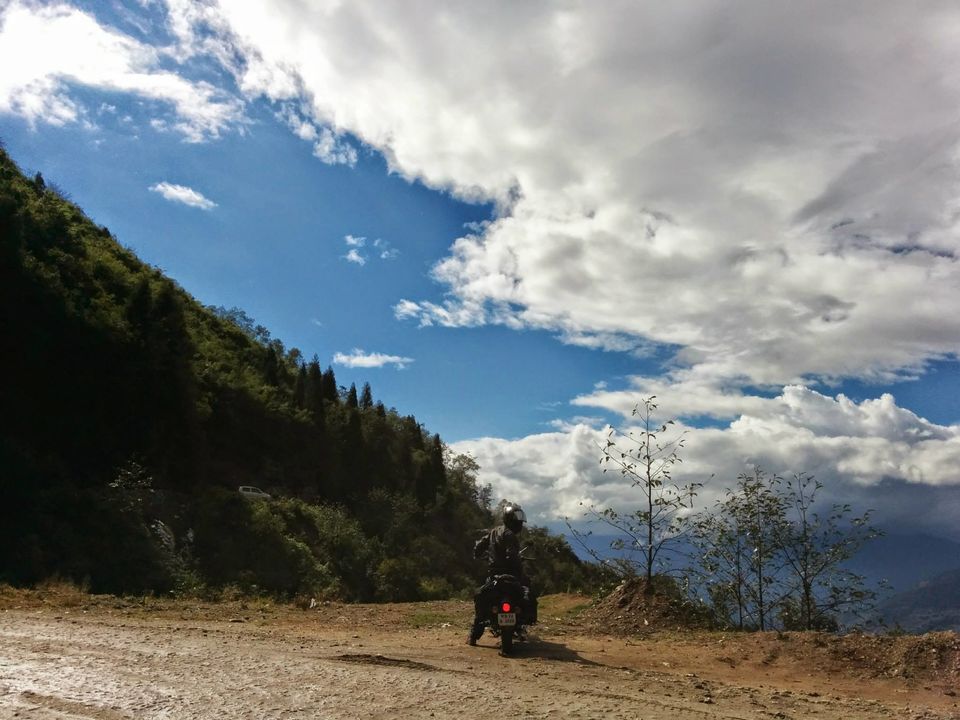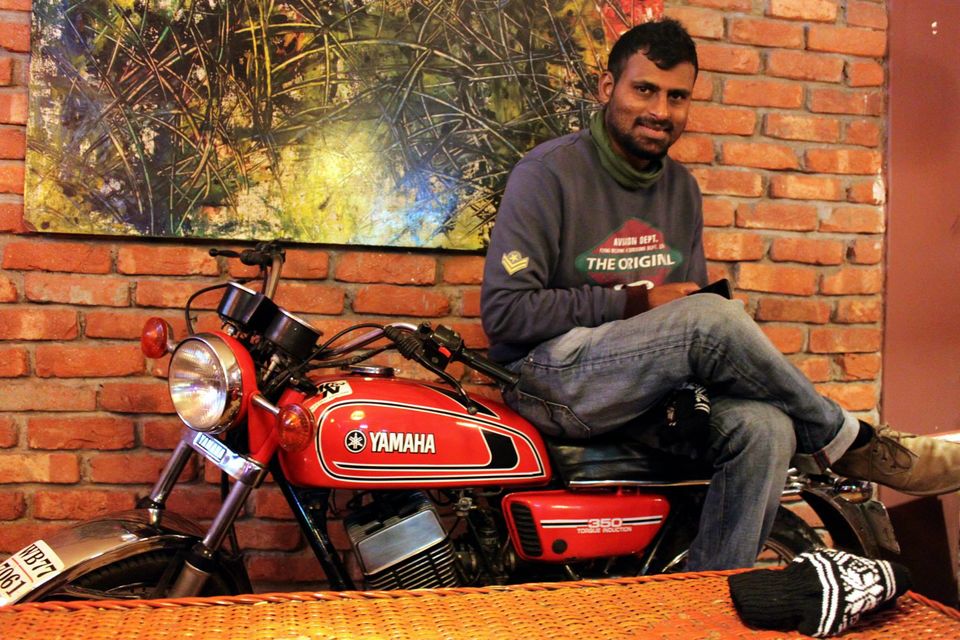 I have been spending few days of my life every year on a motorcycle, for the last decade. This collage is a tribute to the journeys I have taken across the mountains, forests, beaches, deserts, tea estates and highways of a few states in India. All the photos have been captured by my friends during our roadtrips. 
I have believed throughout that it is the "course of the journey" that matters the most and every ride has been liberating. 
Every motorcycle trip has given me a lifetime of rich experiences. 
It has been fun graduating from Kinetic Honda to Rx 100 to borrowing bikes and to riding my own Royal Enfield machine for trips. 
I have gone from traveling unplanned to planned, from traveling with friends to traveling with my wife.
Few Stats -  
1. Maximum kms covered in a day - 620.
2. Longest Duration of a trip in days - 17. 
3. Hours awake at a stretch- 39. 
4. Average days of travel -  (4-5) days
5. Average Kms/trip - (800-1200).
6. Maximum Kms in a trip - 3200.
Important tip:- Always travel with like minded people.
Here is to more rides in the coming years.