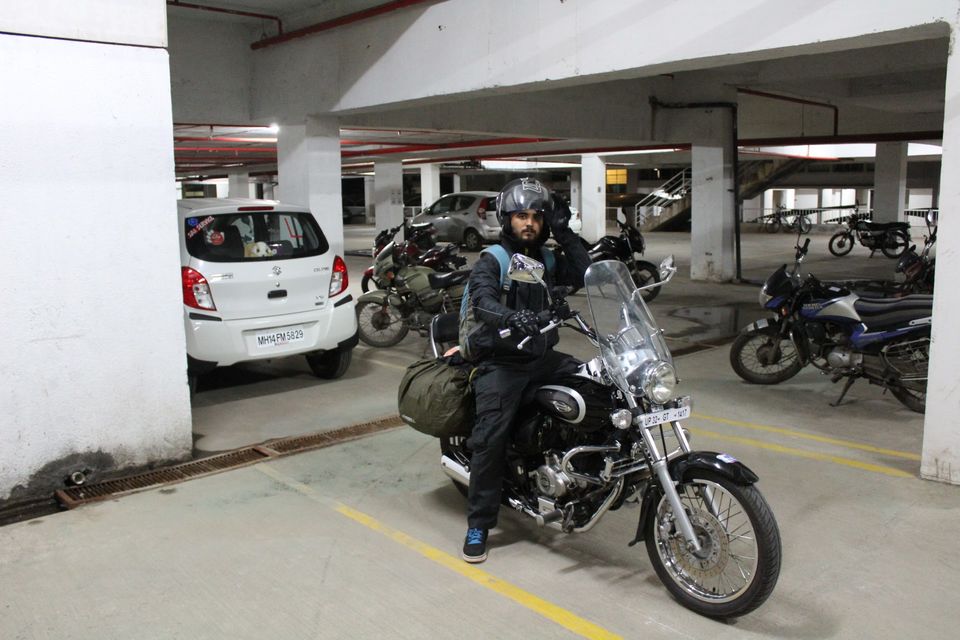 The unorganized things are the most organized things in the world because you organize not to organize. Confusing, isn't it? When you think of traveling, the first thing comes to your mind how many of your friends will be willing to travel along with you. Then you make the world's best plan for the whole journey!! Then comes the compromises everyone has to make for the other. Some have to push their thoughts and activities to the wayside and embrace others preferences. Moreover, your friends may not be motivated like you for traveling. Then you end up spending your whole trip just lounging on the beach when you, in fact, want to spend time in other adventurous activities or the sightseeing from the history.
The same thought comes to me when I decide to travel anywhere. But this time I wanted to charge myself rather than accepting others' preferences and making sacrifices. I had taken leaves for two weeks( in total I had 16 days to know myself ). This was the festival time of navratri and dusshera and I was going home after almost half a year. I had two options: either to pack a big trolley bag and travel by train or flight or to pack whatever required in my saddle bag and take the ownership of the trip with the motorcycle. I chose the later because that could make me get to see what I wanted to see.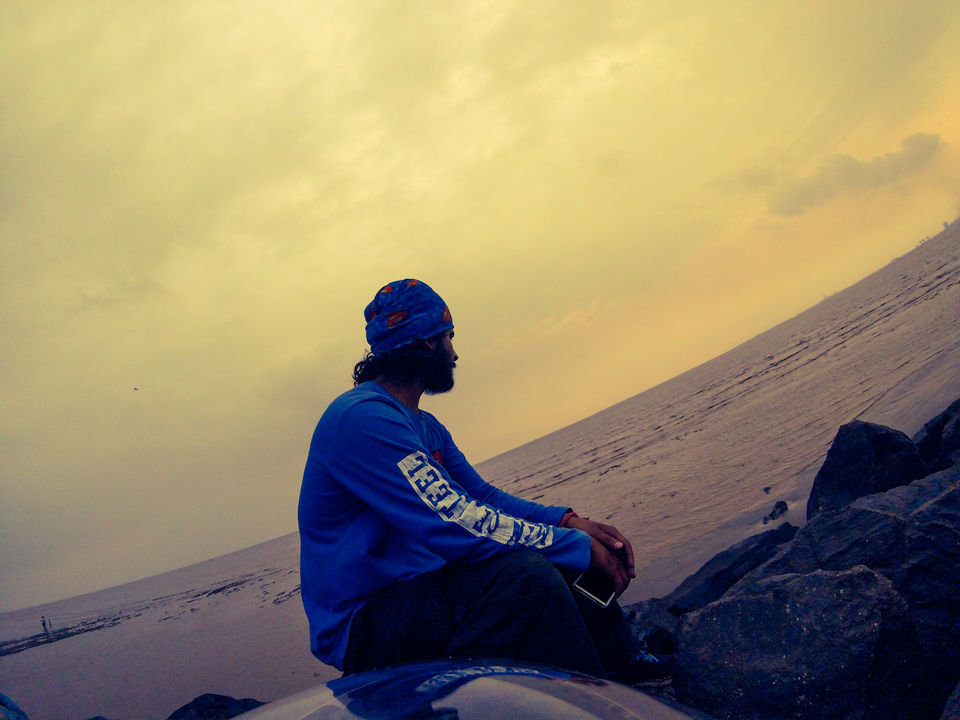 I work in Pune and my hometown is Lucknow. The direct route from Pune to lucknow would be of 1400 km and go through indore, bhopal and jhansi. That would have been very demotivating as I already had visited the places in the midst of the route. Instead I chose the route with all new places for me and which were in my list for a long time. I chose to travel along the western India where I had never been to.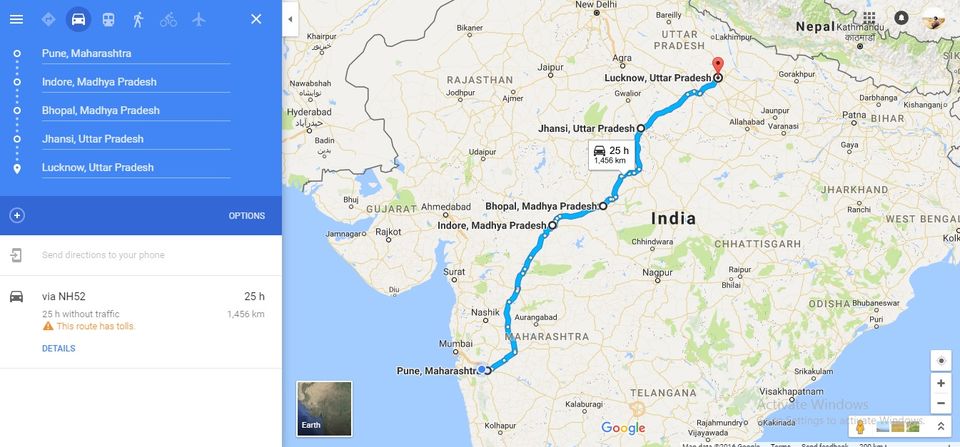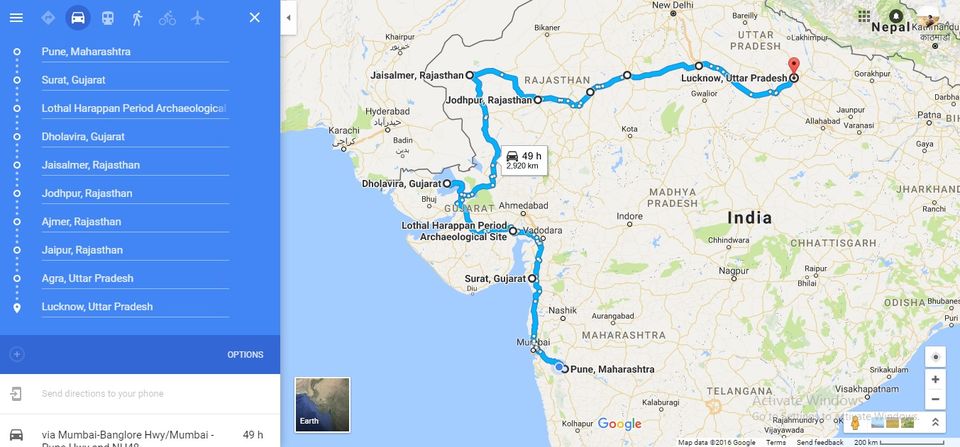 It was Friday and the last day of the month of September. That day I came early from the office and slept for 3 hours for I had to ride overnight. I woke up at 9 pm with so much excitement that I was going to make this epic journey complete all alone. I had dinner by 10 pm. Then I started bag packing. This is the most crucial aspect of traveling in a motorcycle. I didn't have the flexibility to pack a lot of stuffs in a big trolley bag with two other bags. I had to pack everything inside a saddle bag. I showed lots of sincerity in bag packing! I was almost set to go by 12 . It was 'no moon' day on 30th september. Not considered a good day to travel especially at night! I kept all those thoughts aside and with all the enthusiasm came to my parking area to install the bags on my motorcycle.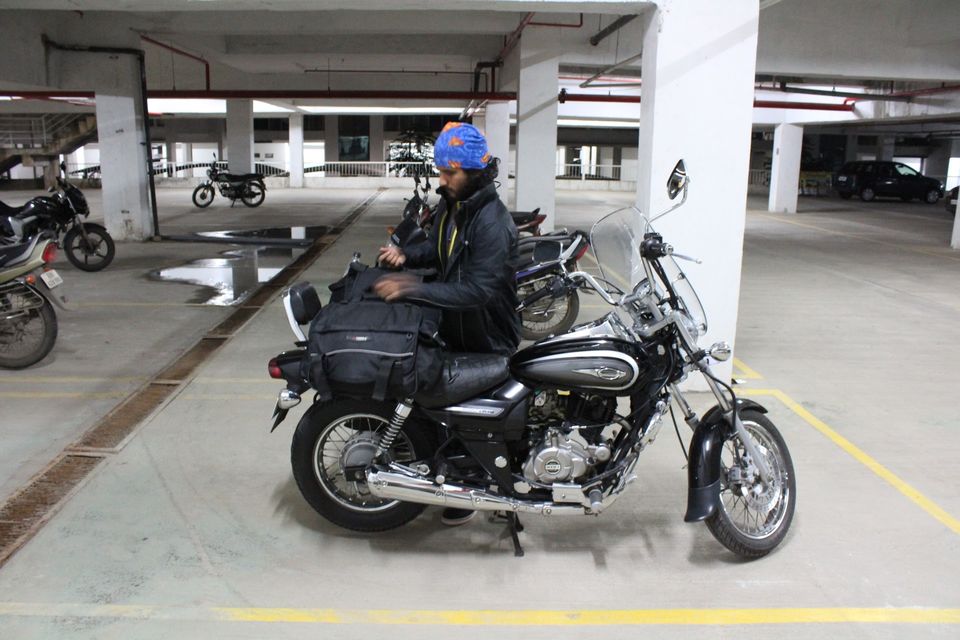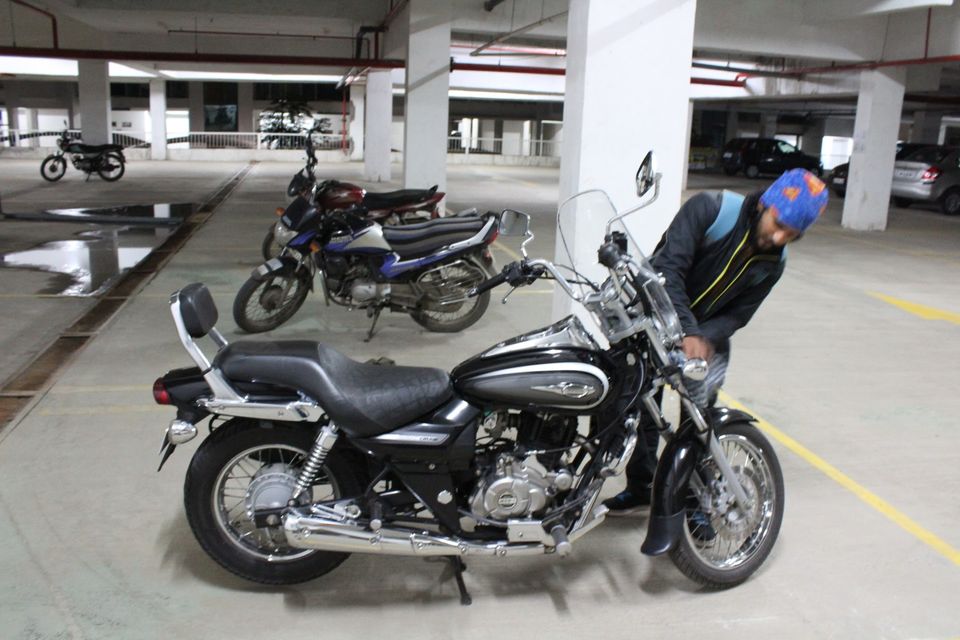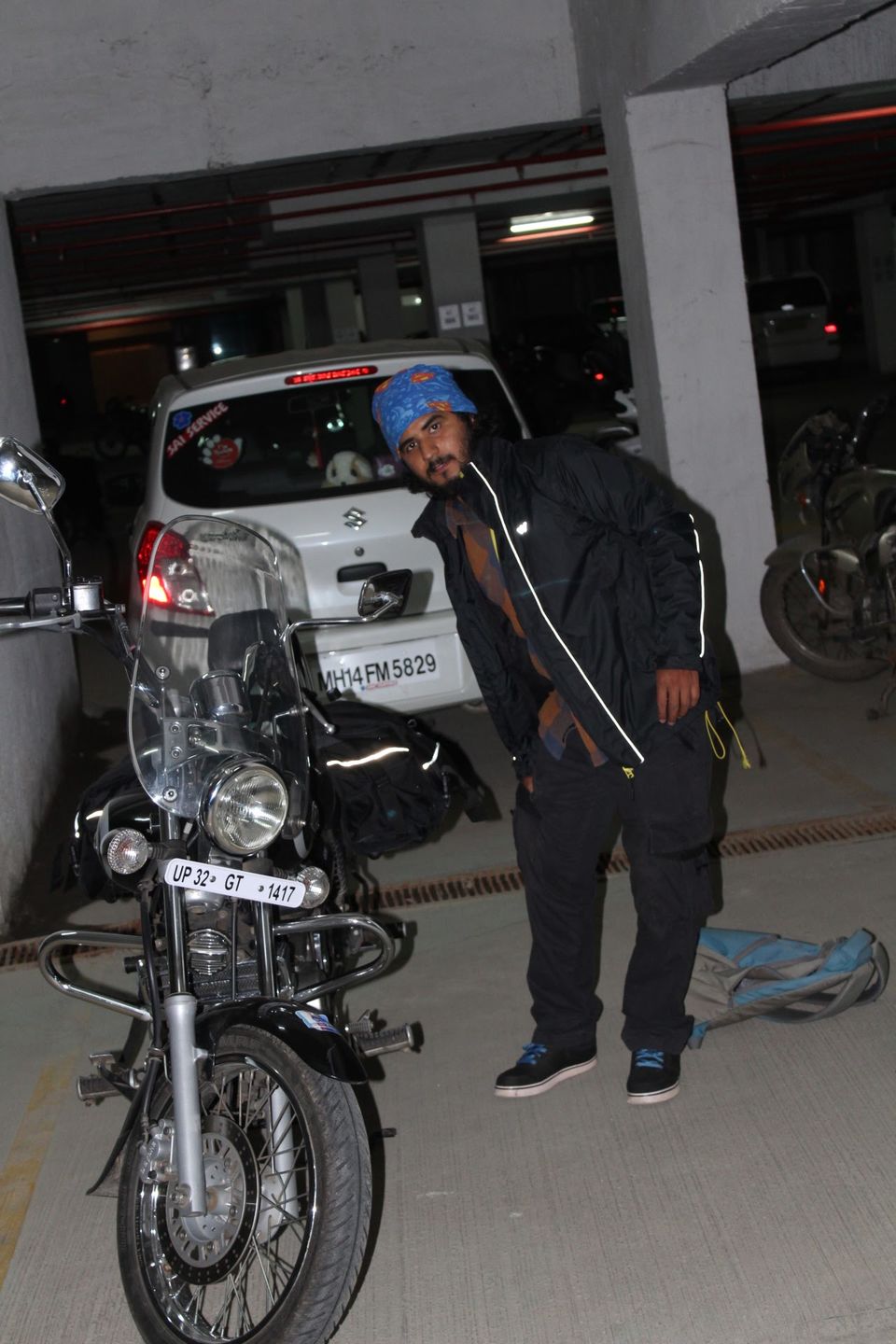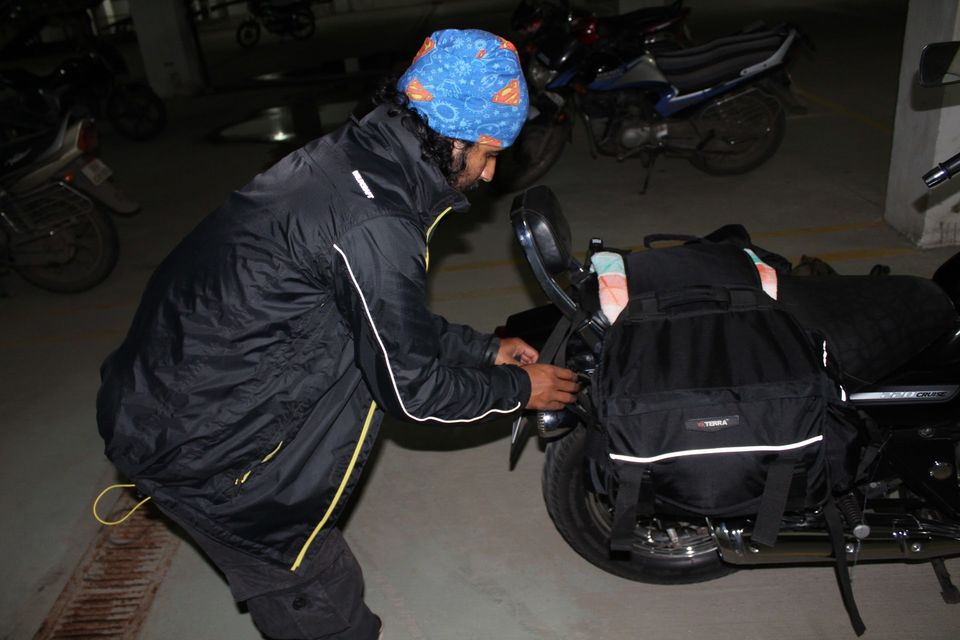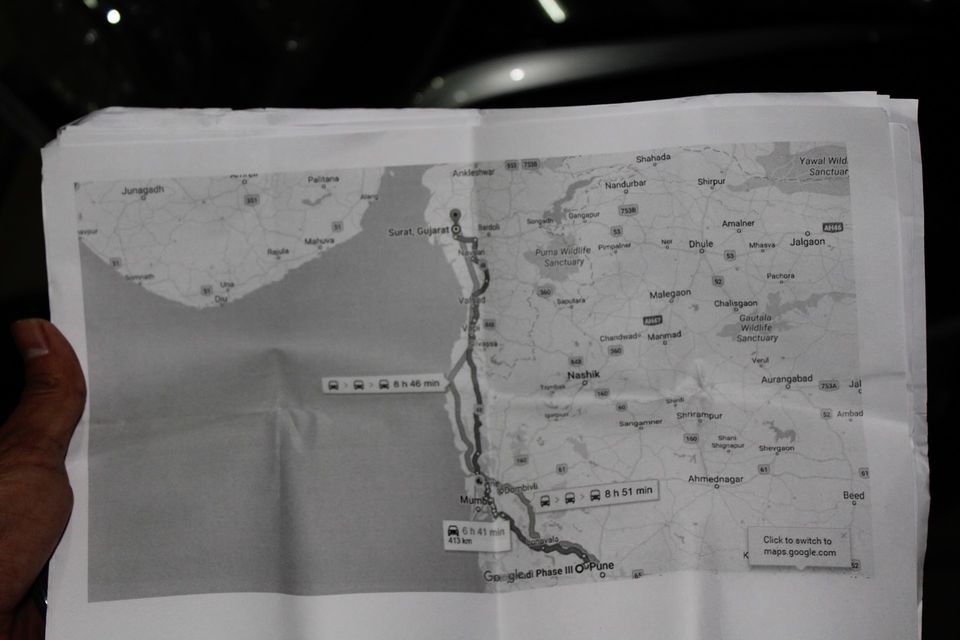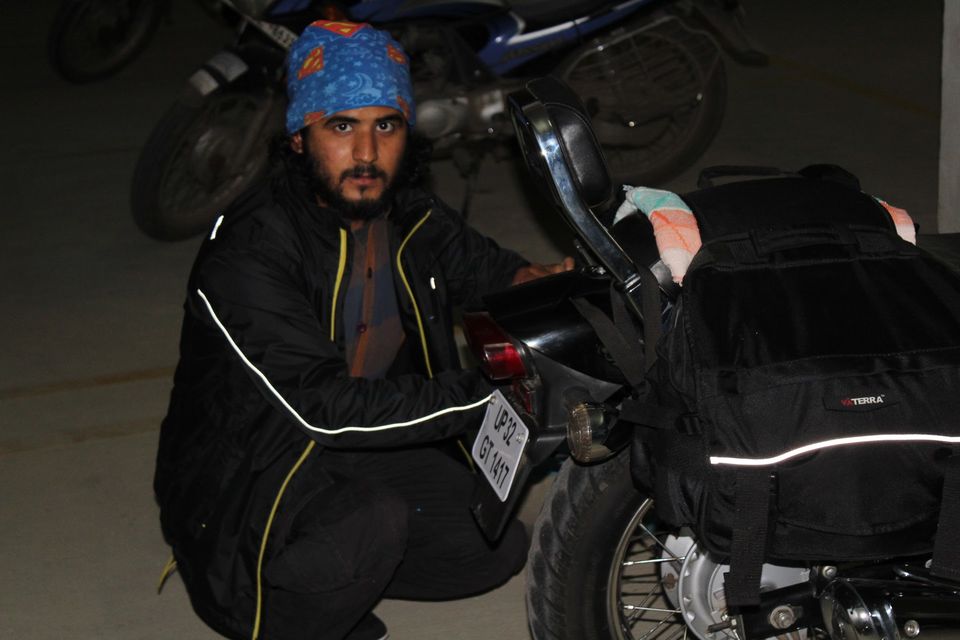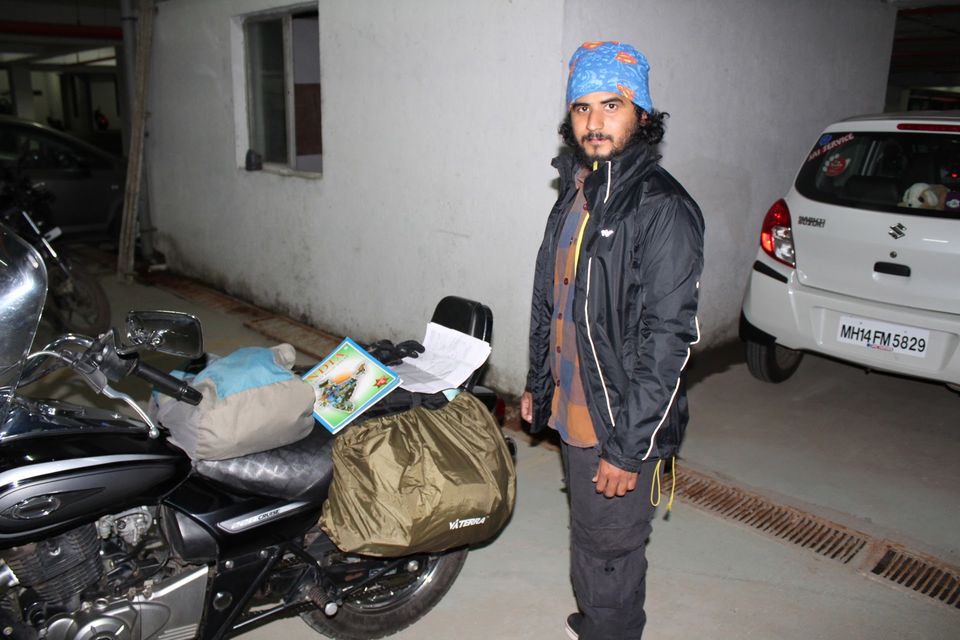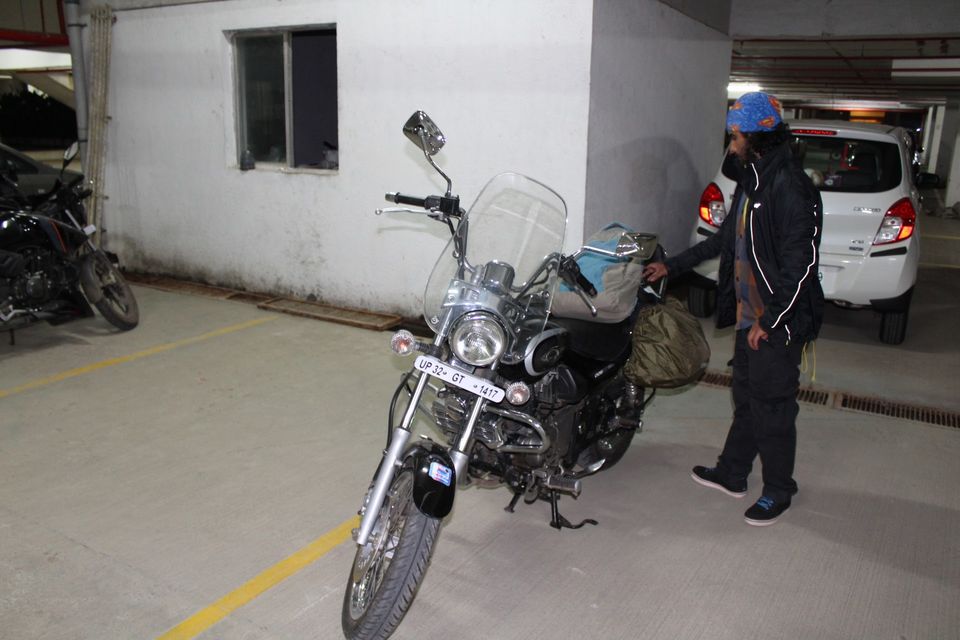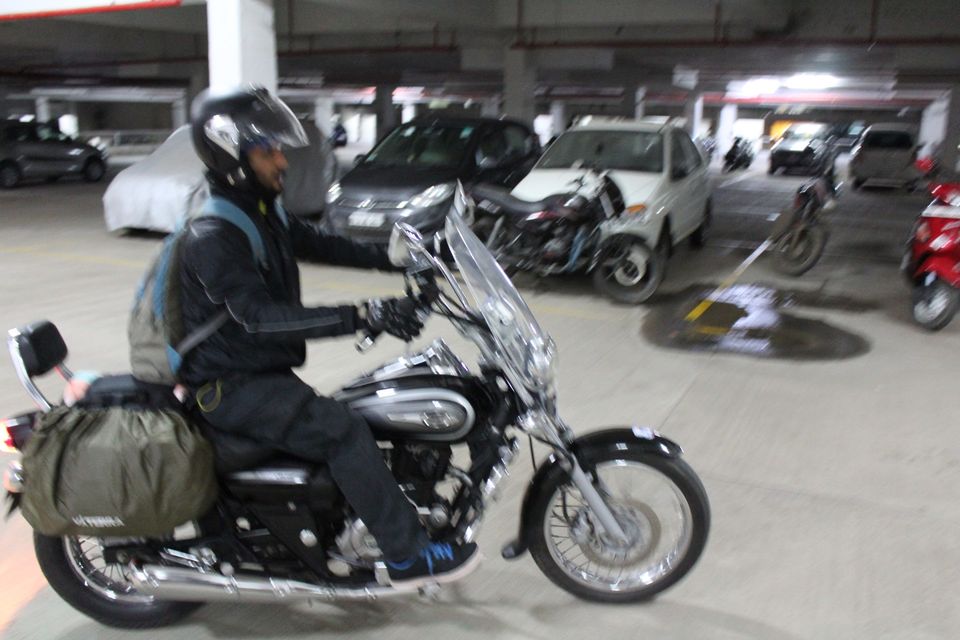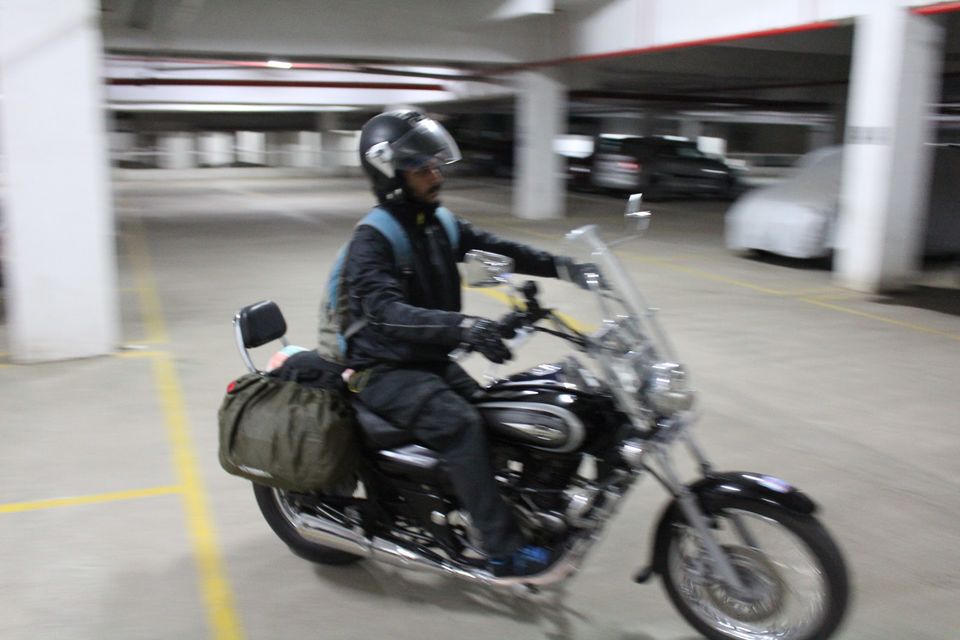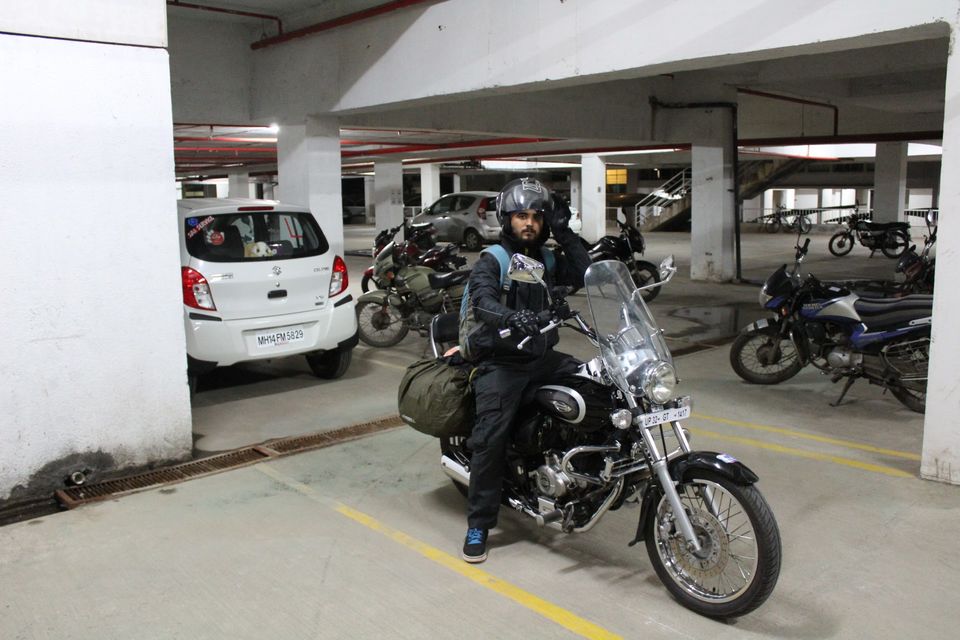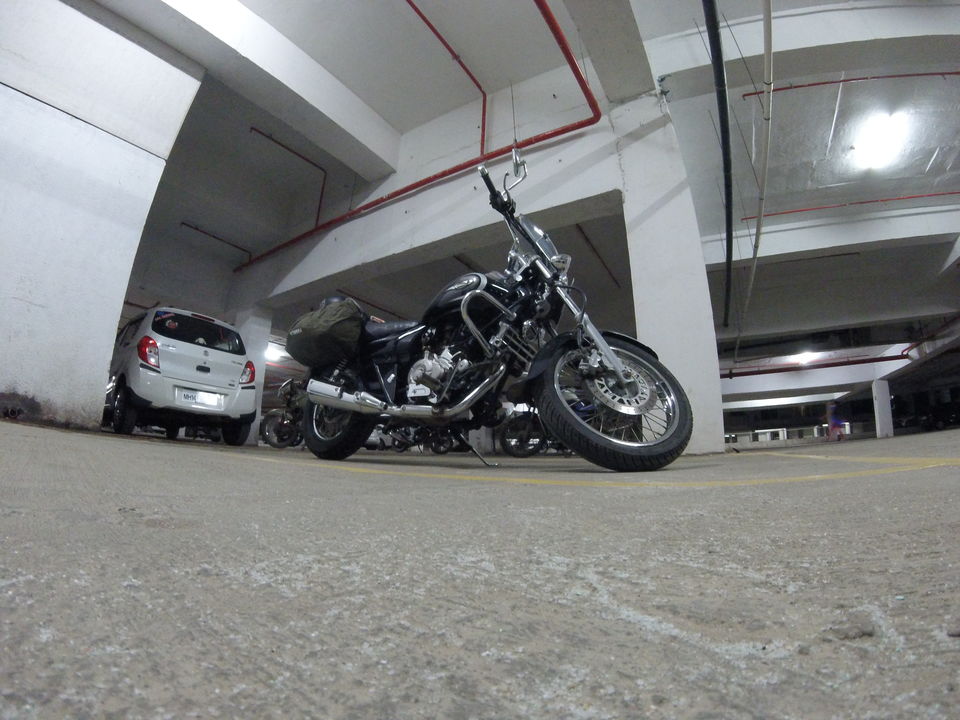 I left pune at 12:30 am. I traveled on old Pune-Mumbai highway which goes through Lonavala. My first stop was Surat in Gujrat.
I left Pune with the thoughts of creating endless memories of this journey. I would have many stories to tell when I would come back. I was going to travel along the western border of India from the manchster of the India to the great rann of Kutchh to the first civilized city of India, to the great desert of Thar, to the splendid mahals of rajputs to the wonder of the world to the sarjameen of sham-e-awadh. I was going to learn about myself that I couldn't know otherwise. I had the thoughts of all the places I was going to visit during these 7 days. I prefer to travel on national highways during night as they are not the most scenic routes I would like to visit. There is a different feeling altogether when I ride at night. I can feel the smell of the soil, leaves and even insects. I feel that eternal blast of wind, sense of freedom, uplift of the soul and mind. For that feel, I ride alone a two wheeler. A four wheeler may take you to your destination but a two wheeler makes your journey memorable because It is not the destination what matters but the glory of the ride.