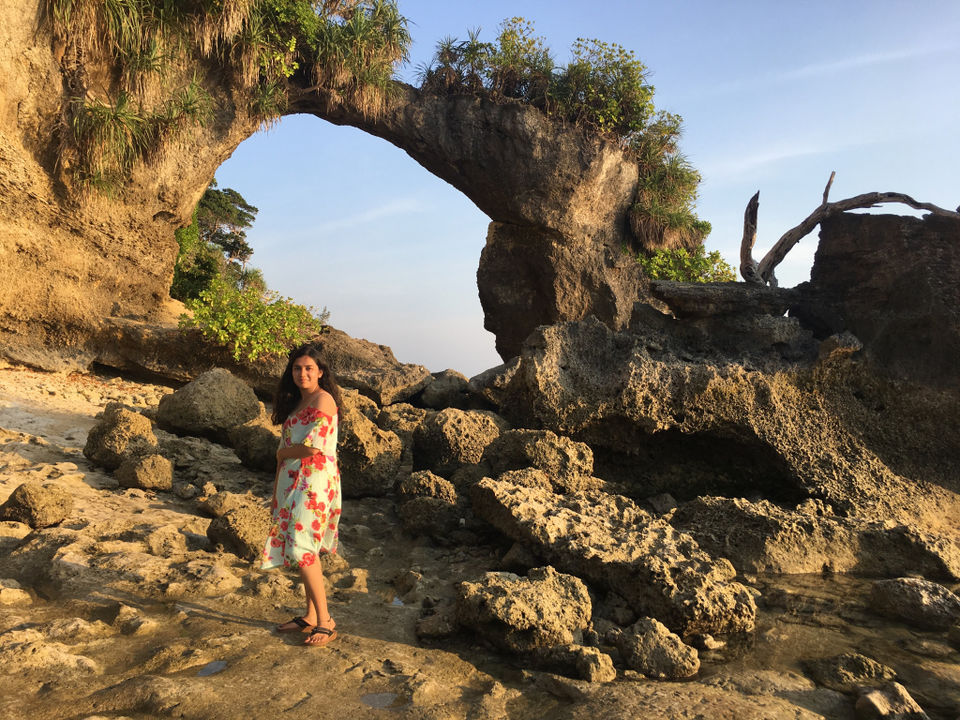 Havelock island is the most popular island of Andaman and also the most visited island after Port Blair. But Andaman has a lot more to offer to a wandering soul, one such gem is the Neil Island.
Neil island also known as the Shaheed Dweep is the perfect getaway for you if you like to stay away from the maddening crowd.
Reaching Neil Island :
The beauty of Andaman island lies in the fact that despite not having road connectivity, it is so well connected, thanks to the amazing cruise network.
One can reach Neil island from both Havelock Island and Port Blair. The two cruise options available are Makruzz and Green Ocean.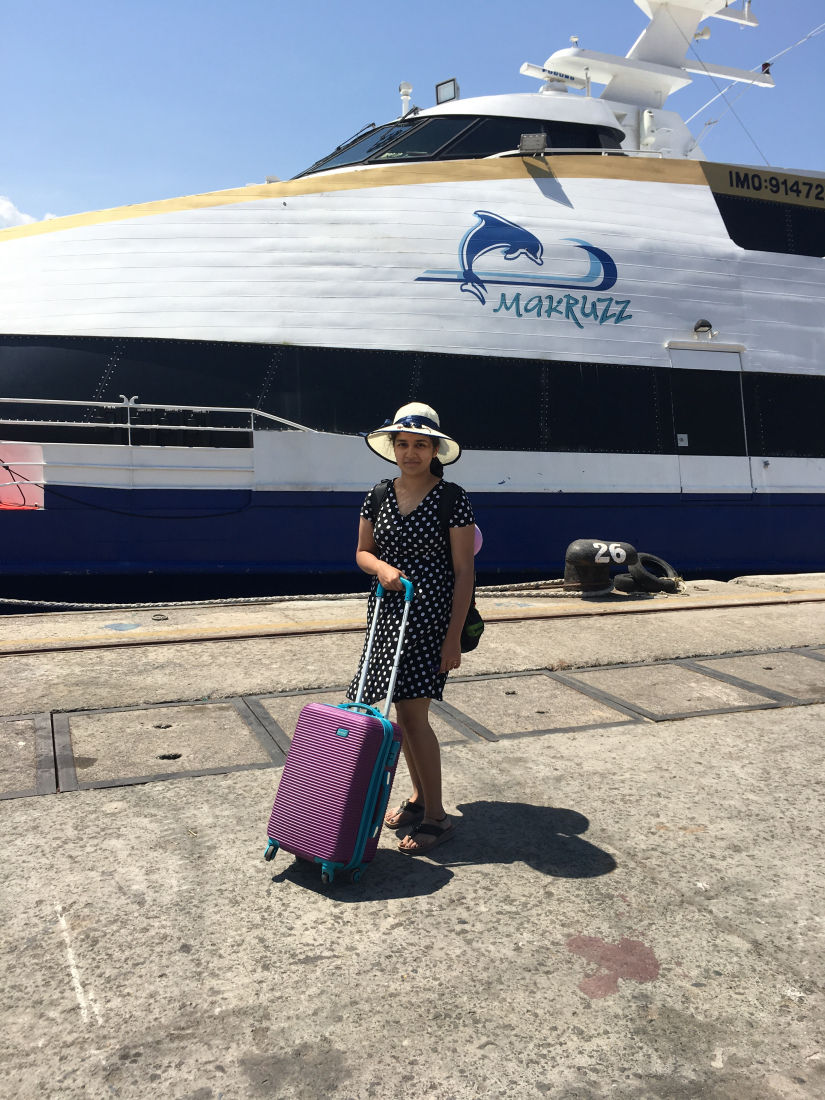 Staying in Neil Island :
Neil island has a range of resorts and stay options favoring each budget type. Most of the good resorts have their own private beach. I stayed in Coco-n-Huts Beach Resort, which has their own secluded private beach area.
Top places to visit in Neil Island :
1) Bharatpur Beach : Undoubtedly the best beach I have ever visited, Bharatpur beach has everything to satisfy the hunger of an adventurous soul. If you wish to go for snorkeling in Andamans then Bharatpur beach is the best beach at your disposal because of the clear water and the amazing coral life.
Besides Snorkeling, the other fun activities that Bharatpur offers are Jet Ski, banana boat ride.
2) Sitapur Beach : By now you would have already noticed how the beaches of Neil Island are named after Ramayana's characters. Sitapur beach is located at the tip of Neil island and it famous for its mesmerizing sunrise. The endless stretches of white sand makes it a worth visit.
3) Laxampur Beach : The picturesque waterfront makes it an ideal beach for sunbathing and enjoying the sunset. Most people visit Laxampur beach after visiting the Natural bridge.
4) Natural Bridge : Also known as the Howrah Bridge, is a perfect example of nature's marvel. Two living natural corals have formed a bridge like structure.The best time to visit the Natural bridge is during low tide. The water near the bridge is shallow during low tide which makes it easy to spot some fishes, urchins and sea cucumbers and jelly fishes. The walk to the bridge is slightly a tedious one and would not recommend for elderly people. The road leading to the bridge is full of rocks and can get difficult to walk so getting a guide would be a wise thing to do.
Neil island is one of the lesser visited islands of Andaman in comparison to the other island and this makes it a hidden paradise. I had some of the best beach experiences here.
It is often said that World's finest wilderness lies beneath the waves" and Neil island proved it absolutely right. I had an absolutely magical experience while snorkeling. What you see and experience under water is something that no camera can capture and something that no words can explain. Bharatpur beach captured my heart because of its clear waters and gushing waves, I tried Jet Skiing here and it was an absolutely crazy ride, witnessed one of the most beautiful sunsets at Laxampur beach. I had the most amazing seafood at this island. Despite spending just a day in this island, this island gave me memories of a lifetime, experiences that I will cherish throughout my life. Such is the beauty of this hidden gem of India. You need to be there to experience it yourself.