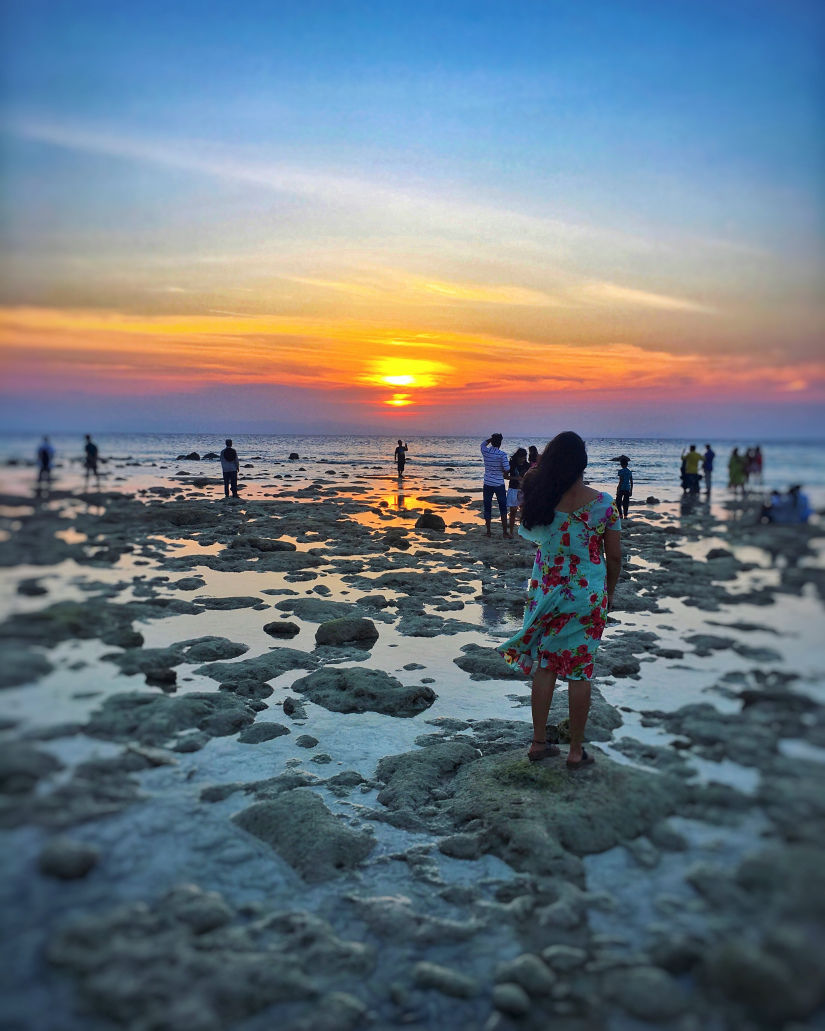 It is believed that travel and change of place impart new vigor to your mind. Sometimes, a break from your routine is everything you need. I wanted a break from my busy schedule and wanted to escape the hustle and bustle of the city that is when I decided to plan a trip to Andaman islands. I wanted a hassle free vacation so I started searching for travel companies online and my search ended when I found Andaman Island travels.
I booked a 6 nights and 7 days tour with them and I am glad I did because they did not give us a single chance to complain.
Reaching Andaman :
By air : There are direct flights to Port Blair from Delhi,Mumbai, Kolkata, Chennai and Bangalore. I had a direct flight from Kolkata to Port Blair.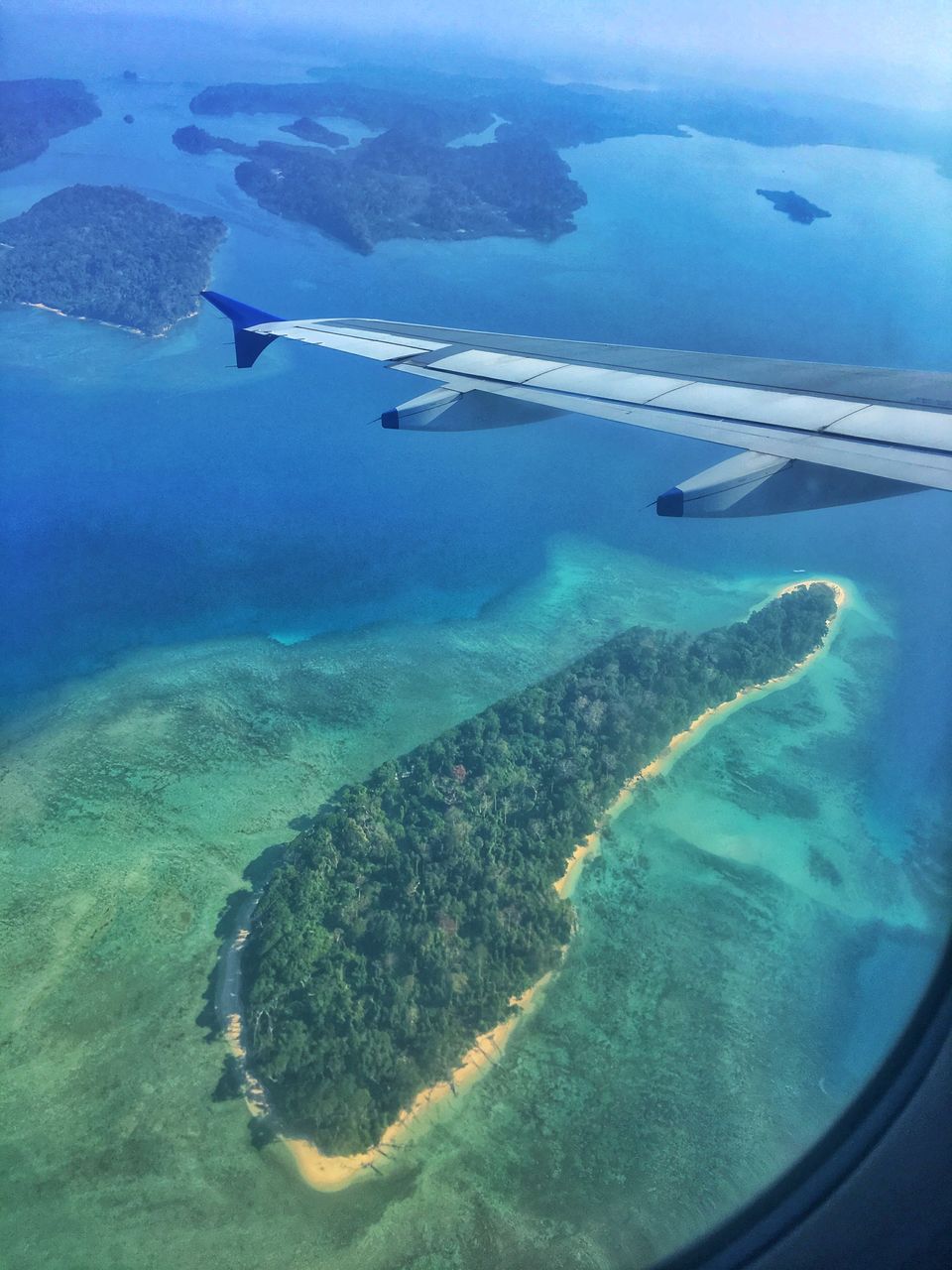 Day 1 : Port Blair
Our trip started from Port Blair airport. Port Blair for centuries has been synonyms to Kala Pani, thanks to the British Raj. Kala Pani, also known as the Cellular Jail,was started by the Britishers to punish freedom fighters who raised their voice for the desire of an Independent Nation. Cellular Jail is the most visited place in Port Blair. We visited Cellular Jail, several museums like the Anthropological museum, Fishery museum, Chatam saw mill. In the evening we visited Corbyn's Cove beach. This is the only beach in Port Blair and is perfect for spending a lazy evening strolling near the beach. One can indulge in activity like Jet Ski or can simply sip some hot chai and enjoy the waves. We ended our Day 1 by watching the Light and Sound show at Cellular Jail. This show will definitely bring shivers down your spine. One gets to hear the painful stories of the atrocities that were committed on the prisoners.
Day 2 : Havelock island
The only way to reach these magical islands is by Cruising. We chose Makruzz. Cruising through the gushing waves for 1.5 hours is an absolute delight. After a delicious lunch we visited Radhanagar Beach. This beach is a must visit when in Havelock. It is among the sever best beaches of the world. Radhanagar beach as also been awarded the title of being Asia's Cleanest Beach. I visited this beach during sunset and it was an absolute delight watching the sun turn the sky pink. Later we went for Kayaking to get a mesmerizing view of the island through the mangroves.
Day 3 : Havelock island
We started Day 3 by visiting Elephant beach. We were taken to the beach in a speed boat. This beach is most visited for water sports. You will be spoiled for choice, from scuba diving, to sea walk, snorkeling, jet ski, it has it all. I tried some activities like snorkeling, glass bottom boat ride and Sea-walk. Being underwater is indeed a lifetime experience.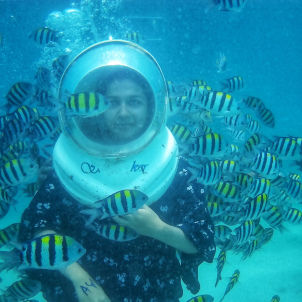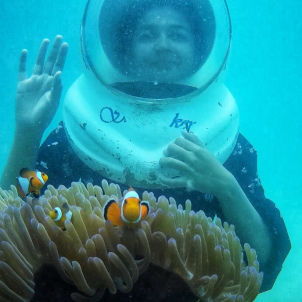 Day 4 : Havelock & Neil island
We started our morning by watching the beautiful sunrise at the Kala pathar beach. It has a long stretch of silky white sand and rocks and dead corals. The fallen trees double the beauty of this serene beach. This beach stands out from the other beaches because of its unique shade of water.
After that we took a cruise to reach Neil island and visited Laxmanpur beach for sunset. The picturesque waterfront makes it an ideal beach for sunbathing and enjoying the sunset.
Day 5 : Neil island
Day 5 was all about beach hopping. We started by visiting Sitapur beach. Sitapur beach is located at the tip of Neil island and it famous for its mesmerizing sunrise. The endless stretches of white sand makes it a worth visit. After which we visited Natural Bridge, here two living natural corals have formed a bridge like structure. The water near the bridge is shallow during low tide which makes it easy to spot some fishes, urchins and sea cucumbers and jelly fishes. Our last beach for the day was Bharatpur beach. Undoubtedly the best beach I have ever visited, Bharatpur beach has everything to satisfy the hunger of an adventurous soul.
After visiting the lovely beaches of Neil island we were transferred to Port Blair in a cruise. In the evening we visited Chidiyatapu for bird watching.
Day 6 : Ross and North Bay island
These islands can be reached by speed boats. Ross island is all about the ancient remains. The historic ruins make it a famous tourist attraction. Ross islands were the headquarters of the British Colony and today one can witness the ruins of the buildings that were build during the British time. One can see remains of office buildings, church and hospitals. The once administrative seat of the British colony is now just remains of their settlement but even that is enough to marvel you. Today, the turquoise blue water of the island adds to the charm of the ruins. One can find deer and peacocks roaming in the island.
After visiting Ross island, that same speedboat took us to North Bay island, it is usually peak afternoon by the time one reaches North Bay. North Bay is known for water activities. The most famous one being Sea Walk. I tried sea walking and the experience was absolutely beyond imagination. Being underwater water for 30 mins with Nemos and colorful fishes around you is something that you don't get to experience everyday.
Later in the evening we visited Wandoor beach, which was one of the cleanest beaches I visited.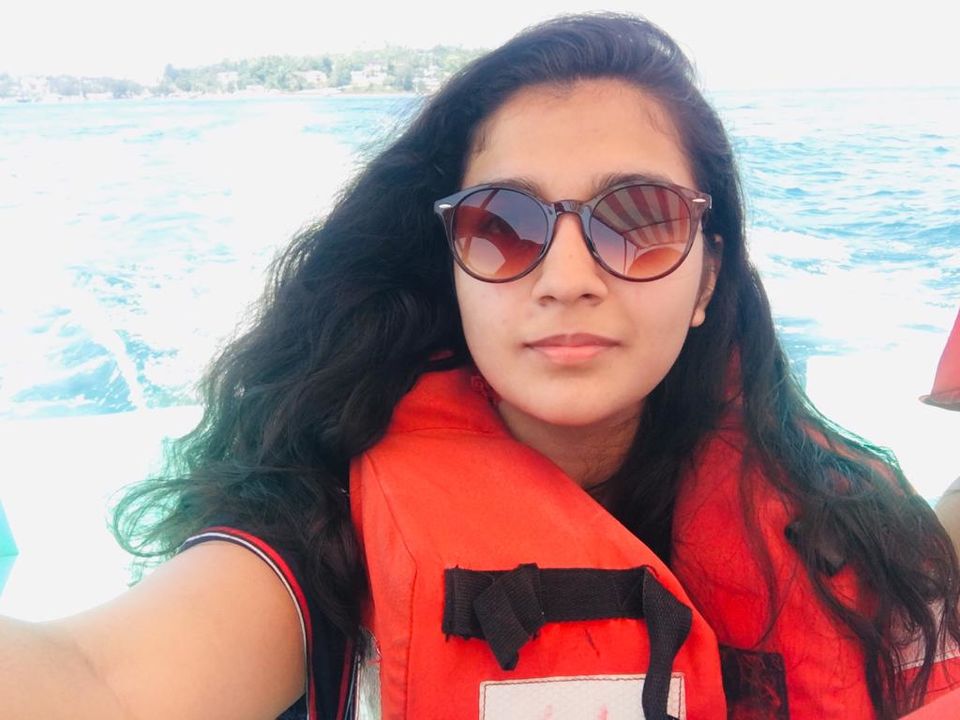 Day 7 : Airport
This day marked the end of our amazing vacation in Andaman. From beaches, museums to light and sound show, to water activities, everything made our trip a memorable one. I am glad we chose Andaman Island Travels, the entire trip was so well planned, all the transfers were smooth, the hotels were amazing with the best sea- views and facilities. The drivers were friendly and helpful and made sure we did not have any problem.
Being in the lap of nature- palm trees swaying above me, soft sand beneath my feet and cool breeze soothing my skin. This was my idea of a perfect holiday and Andaman was exactly the break that I needed. I am happy that I discovered this piece of paradise with Andaman Island Travels. My vacation with them was an experience that I will cherish forever.