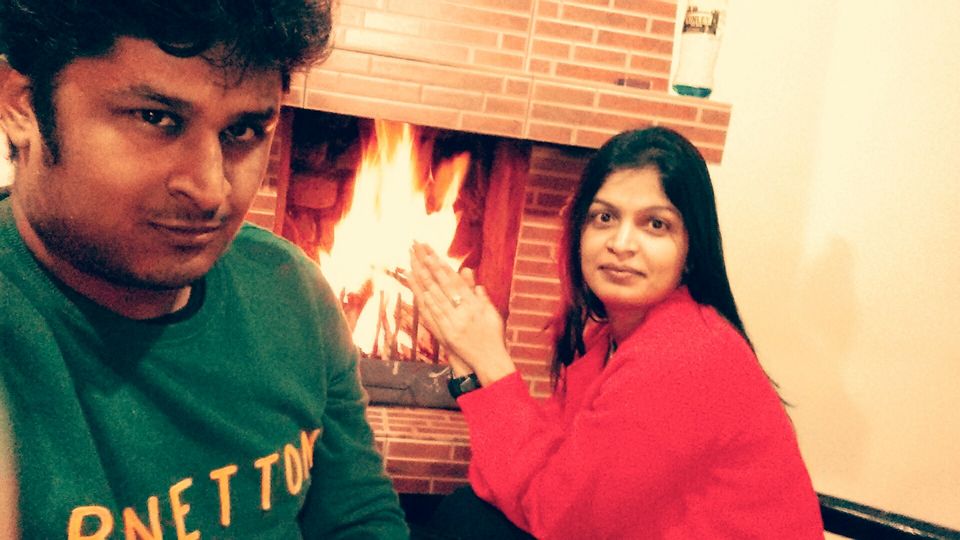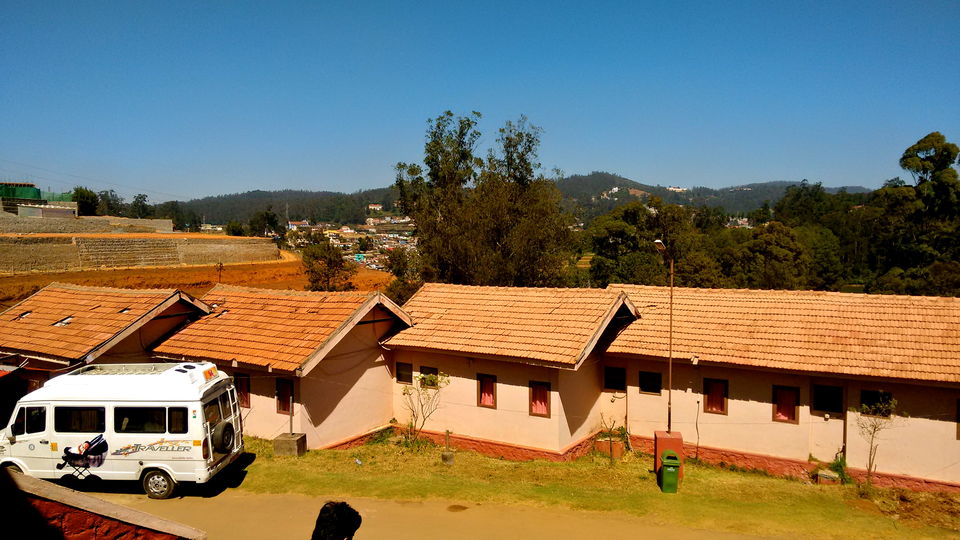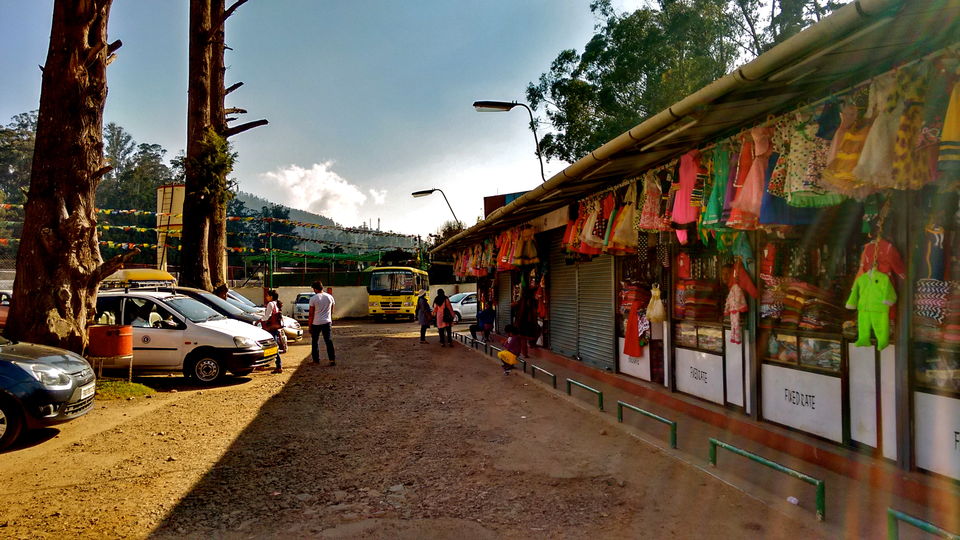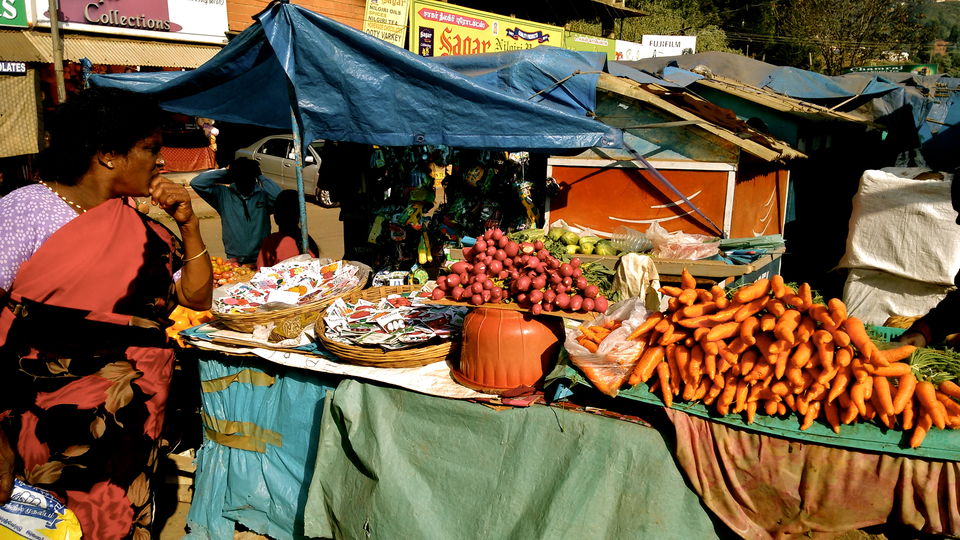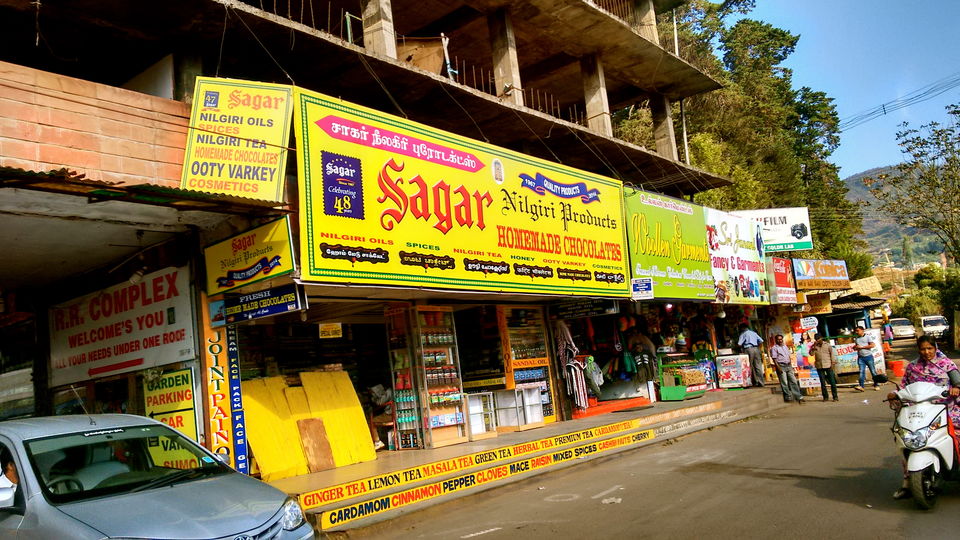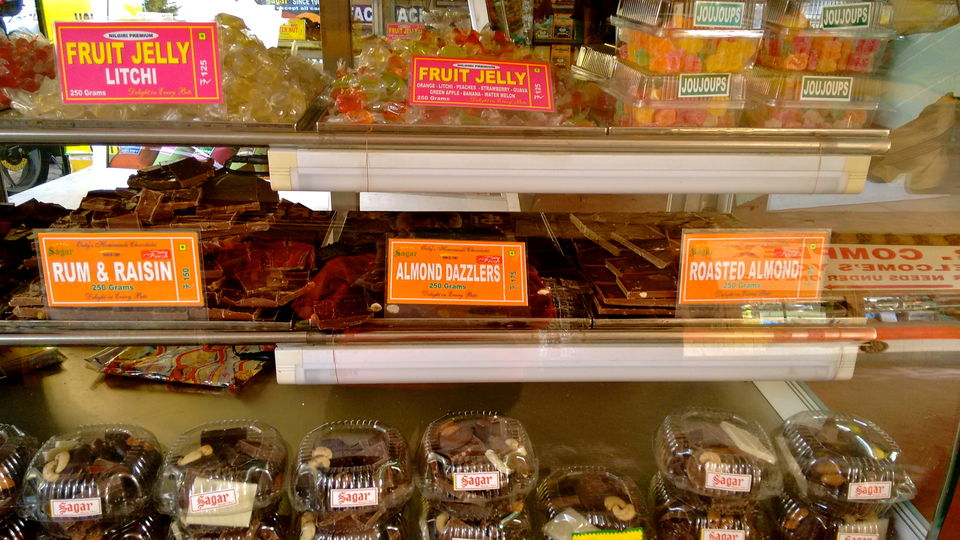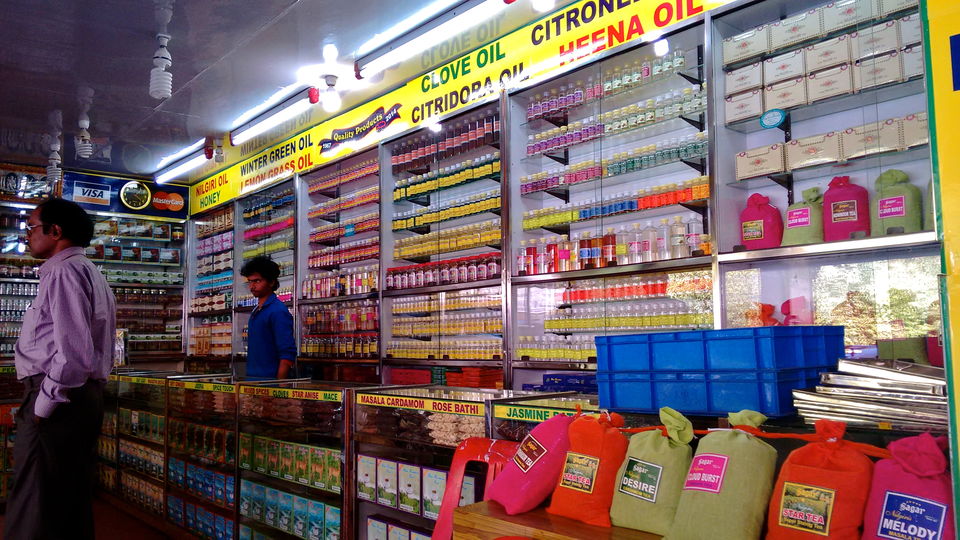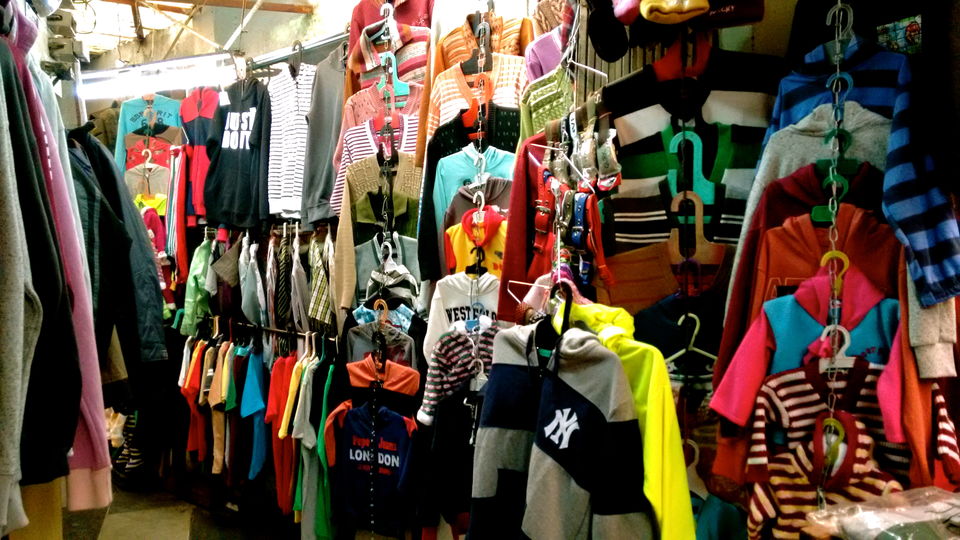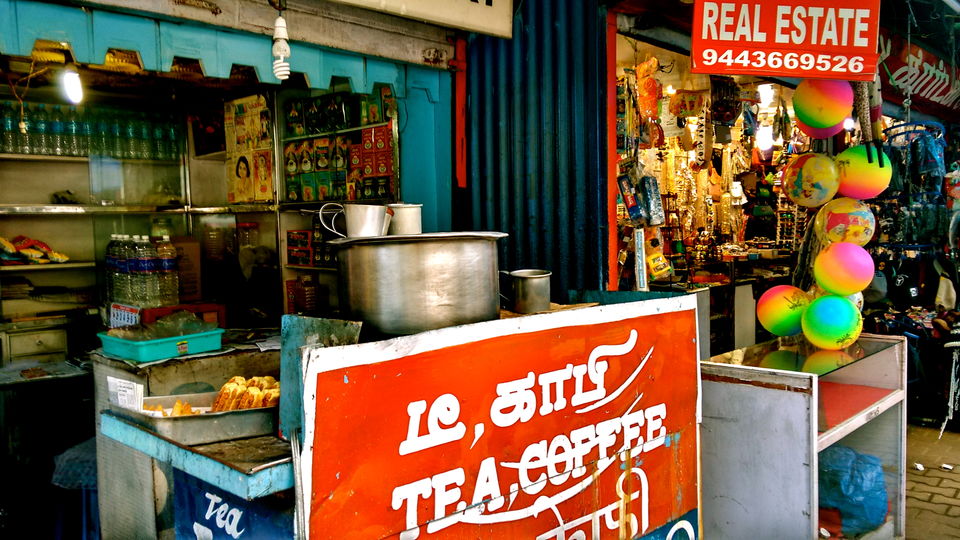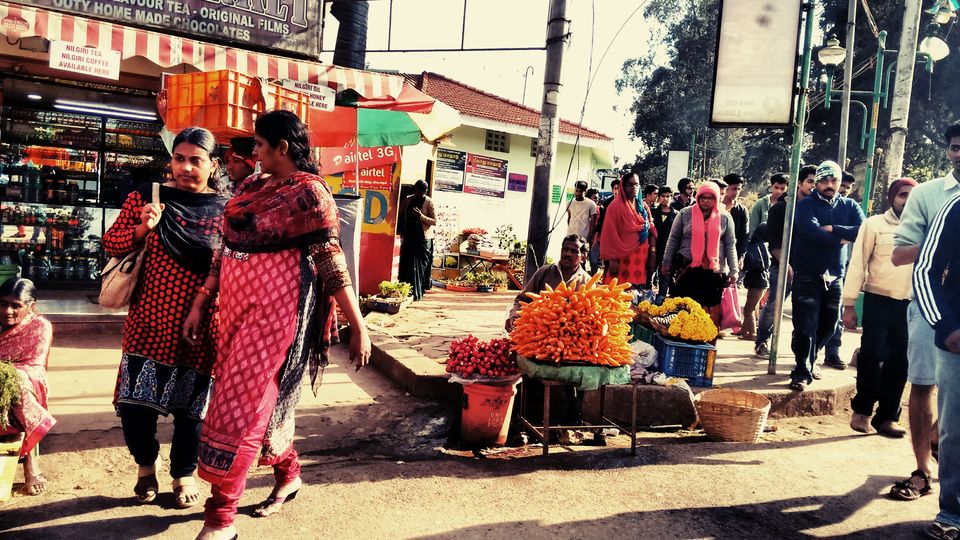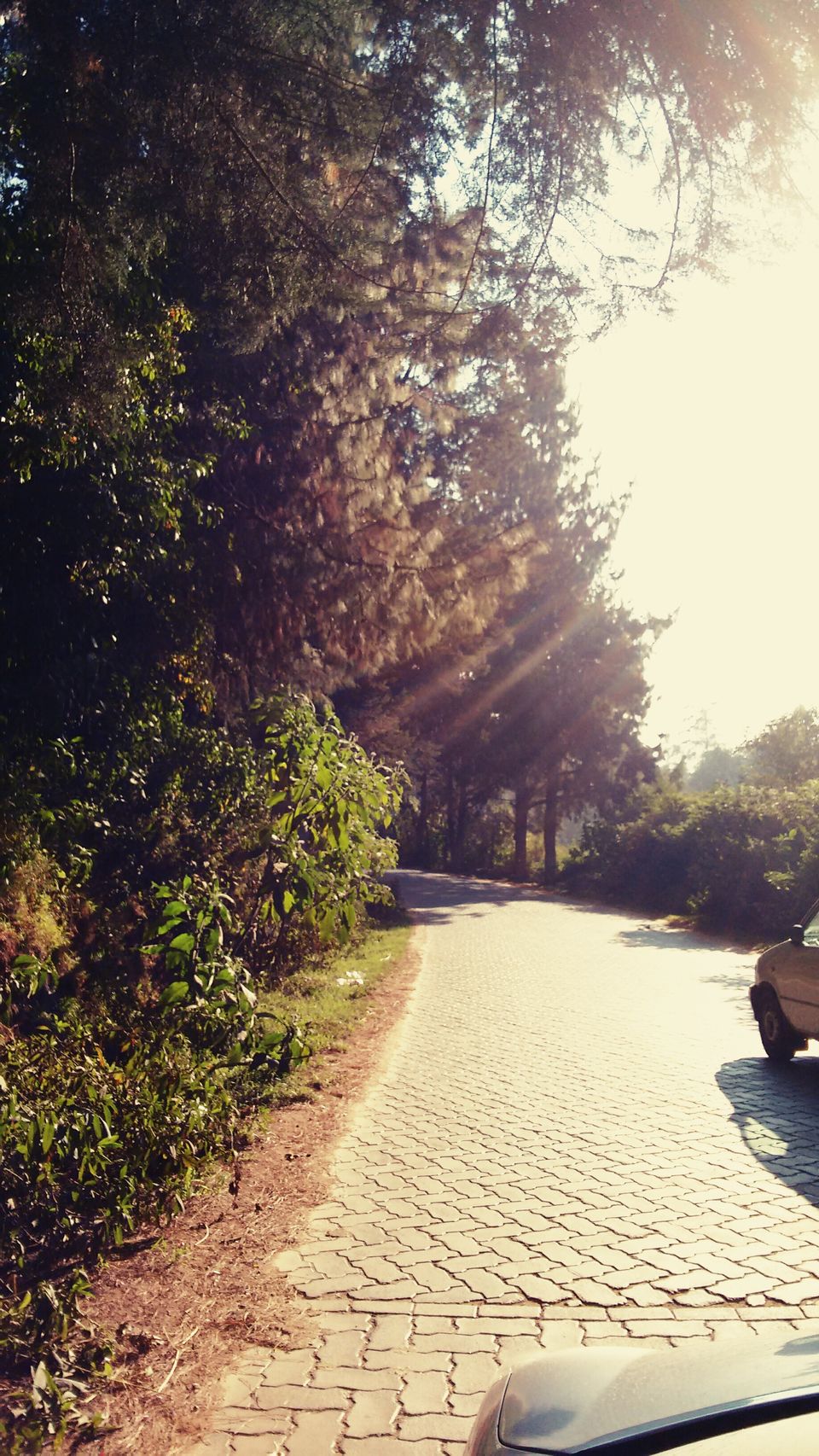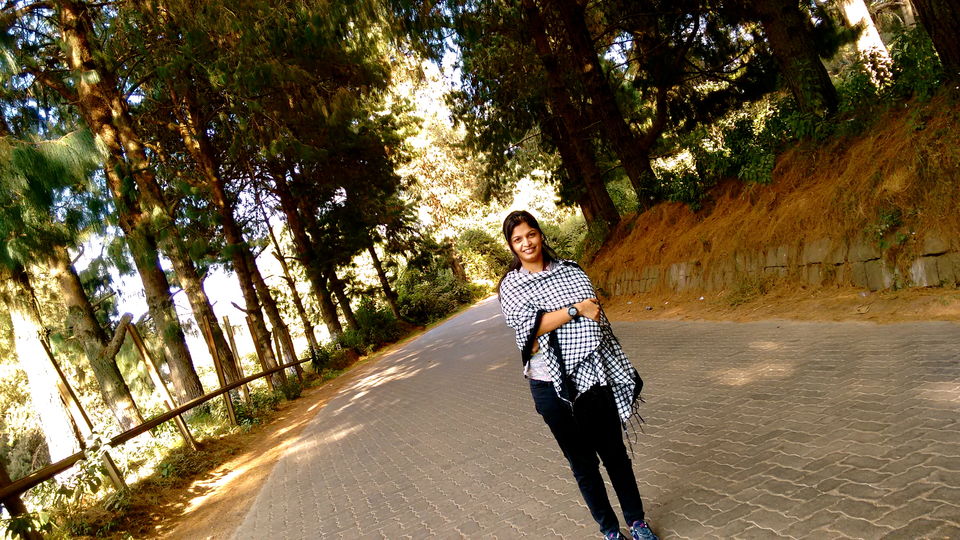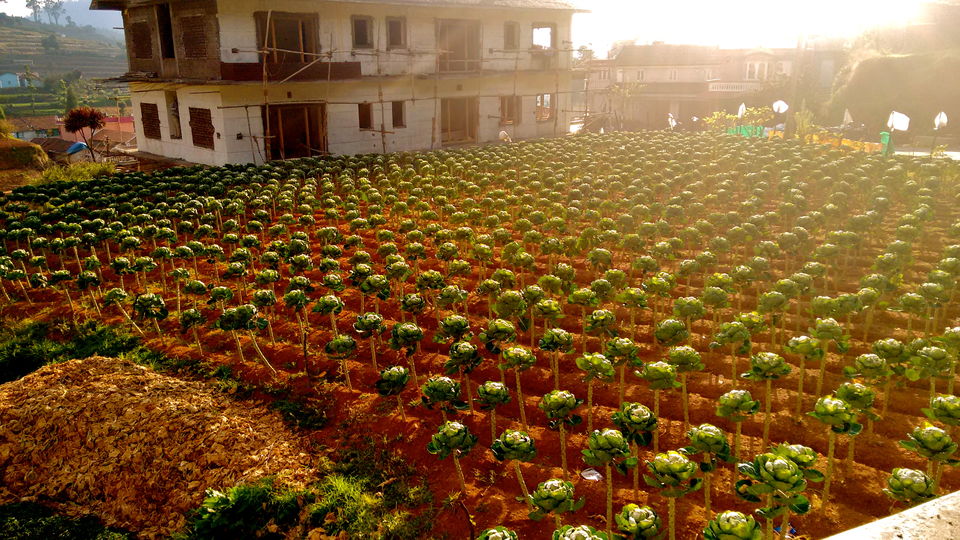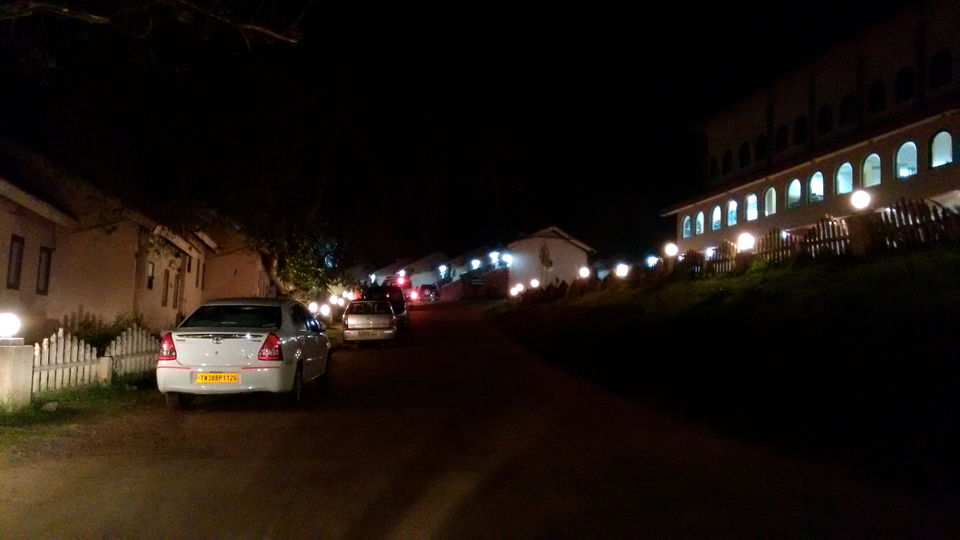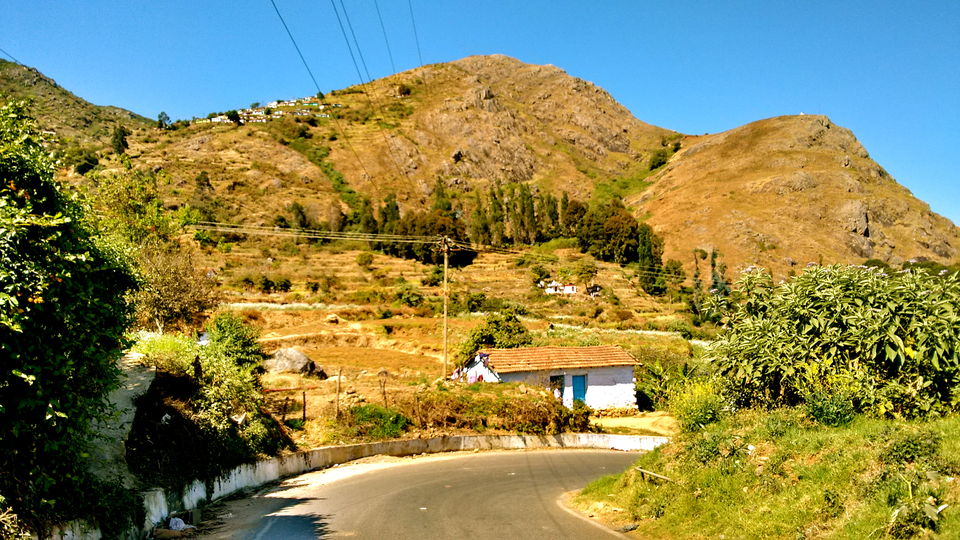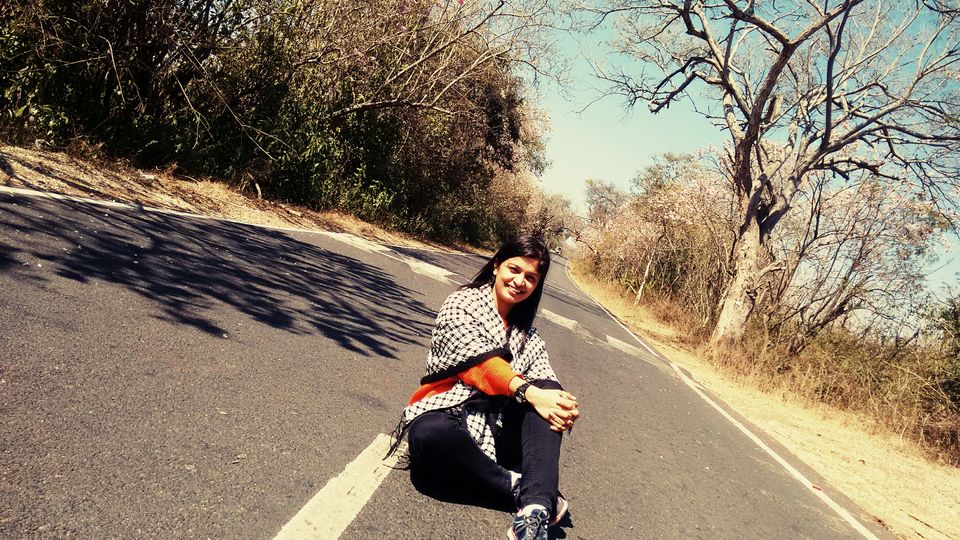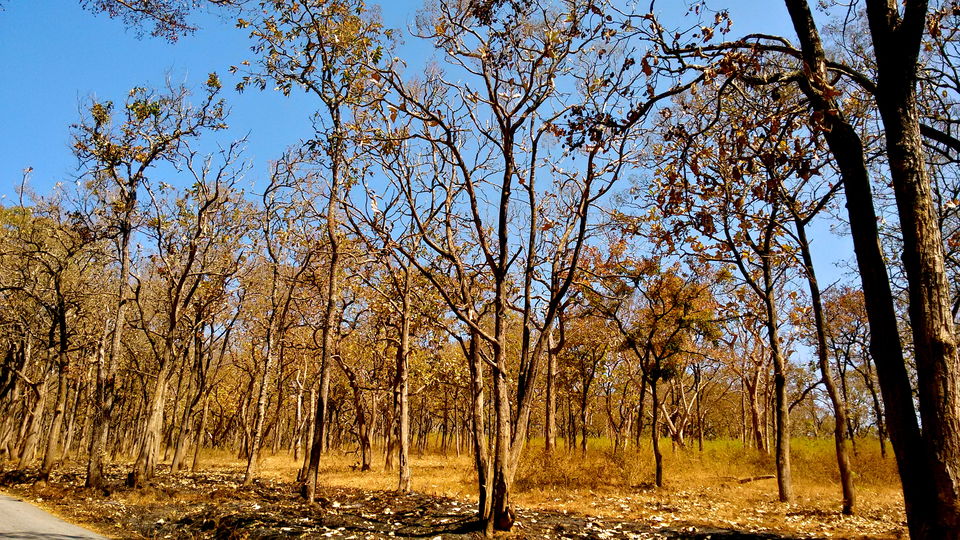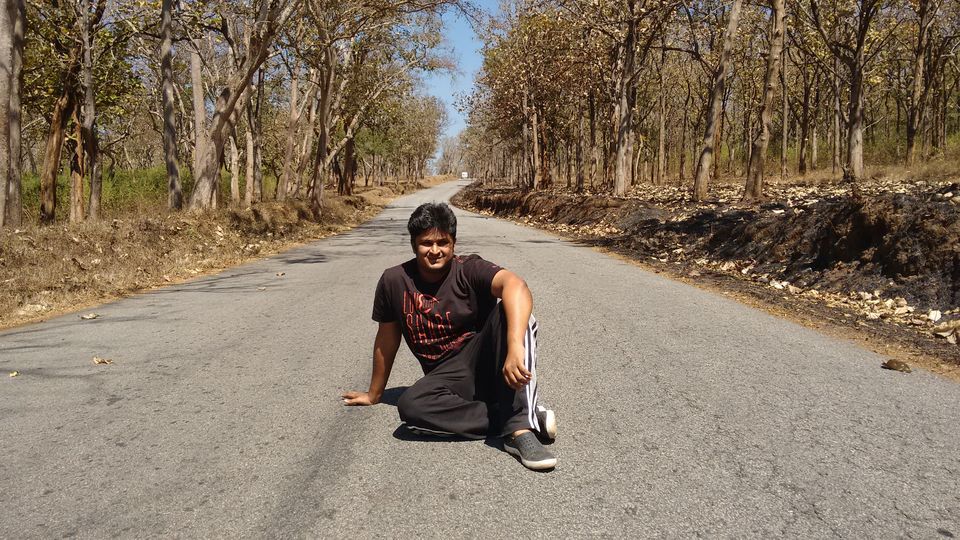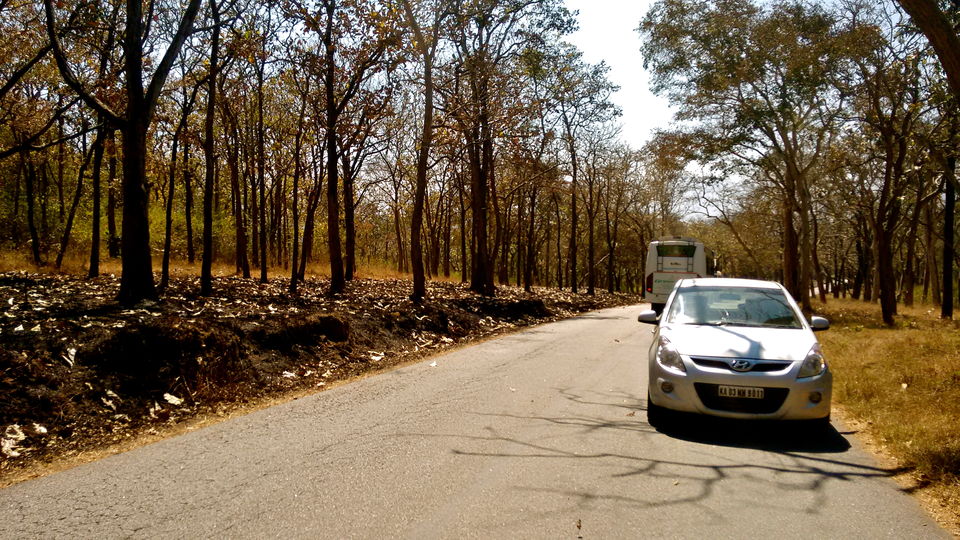 In earlier write-ups, enough has been mentioned about the mad nomad couple that we are…our 'hakuna- matata' moments that are endless and our self-exploration stories while traveling. So here goes another story, of yet another lazy Saturday morning, when we get up only to pack our bags and leave for Ooty, just to be in lap of Niligiri Mountains.
The journey begins…
The best way to travel is with the minimal luggage, your favorite music and a perfect partner for company. The mood was all set, petrol tank filled, shades on, and the journey started. By the time we finished all our usual chores and started, it was around 2:30 in the afternoon. Distance roughly being about 290 kms from Bangalore, we were confident to cover it leisurely, with small halts that we usually take while traveling.
The best thing that has happened to Bangalore- Mysore route is the NICE road, which not only saves your time you can avoid the real bad traffic. NICE road can be accessed from different parts of Bangalore. Post that road, straight you can hit the Kumbulgodu road, which directly connects you to Mysore.
After a good heavy lunch in Bangalore itself, we preferred not to stop anywhere else on the highway way. But there are some real good restaurants on the way if at all someone wants to have a stomach full food such as KaduMane and Loka Ruchi, to name a few. The roads are all smooth and first halt we took was at Mc Donald's located down the highway. After a quick bite there, we started again, crossed all small colorful shops of toys in Channapatna, and reached Mysore by 5:30 in the evening.
Another favorite thing while traveling for me is roadside chai shops. The smell of that chai, local home made snacks, kids playing around, and the sunset is perhaps the best way to absorb the nativity than going in the usual big brand eateries. So yes, we did halt in few chai shops before heading for Gundlupete, followed by Bandipur.
Now started the real fun. The sun had already set, it was past 7 that we hit the Bandipur stretch. It was a real adventure in itself to drive down in that jungle, which is nothing but elephant and tiger reserve… where often you come across the boards such as 'we are not responsible for elephant attacks'.
While each time you get adrenaline rush reading those boards, once in life you have to travel in dark through that jungle to experience what we did. Am sure you won't forget the experience so easily.
Around 8pm we started the uphill climb to Ooty, with cool breeze was already kissing the cheeks. Careful and alert, we finally reached our destination, which was 'Lakeview Hotel' at around 9. It was very easy to locate the hotel, all thanks to the name board signs they have put all over, as soon as you start the climb.
In all, below mentioned route assures you an easy journey to Ooty:
Bangalore- Kumbulgodu- Ramanagra- Channapatna-Mandya-Mysore-Gundlupete-Bandipur-Ooty
The other side of Nilgiris
There are already enough blogs and online sites to throw light on the usual tourist spots in Ooty such as Botanical garden, Pykara Lake, Doddapetta peak along with other lakes, rose gardens…so on and so forth. So in this blog I am going to tell you about other side of Nilgiris. The side, which is not so much about tourist spots, rather about small walk down the lanes, about sitting in bright sun just listening to bird chirping, about being in the silence which one cannot get in day to day schedule.
· Tibetan Market- While most of the crowd would love to visit botanical garden, we rather preferred to explore small lanes around that garden. This being our second visit, we already had our memories fresh about the botanical garden. So we straight hit to the Tibetan market, located right next to the garden. Small lanes, small shops, lovely people, colorful dresses, that was my first impression. From cozy jackets to shawls to jackets, this is one market where you will get enough variety if at all you are not to brand specific. You can get some of the cozy jackets anything between 300 to 800 range, provided you know how to bargain. And yes they don't look that cheap.
· Casual markets down the road- Once you are in Ooty, don't forget to get your hands on some real good tea powder that smells heavenly (at least for a big tea lover like me), nice natural oils which are not so readily available in big cities and that too at such a reasonable cost. You get nice almond oil, eucalyptus oil, olive oil, and lemon grass along with other few natural products. I know it sounds like free advertising for these products, but they are actually that good.
· Homemade chocolates- While you are holidaying in Ooty, keep your weight issues aside and indulge on as many chocolates as you can. It not just tastes awesome, but they kind of varieties that you get are something you just cannot ignore. From white chocolate, to butterscotch to fruit and nut...it has plenty enough to pack few chocolate boxes for your folks back home.
· Shinkows Chinese restaurant- If you are a big Chinese foodie, this place is a must visit. An old styled simple restaurant definitely promises you the most authentic Chinese taste ever!
· Self indulgent stay- In our two day trip while day time went in exploring markets, roads, and mountains, evening was mostly in front of small fire facility that was provided in the Lakeview cottage that we were staying in. They just charge Rs.150/- for the fire setup. But completely worth it. Evening usually gets chilly and indoor fire facility is just a perfect way to make your evenings cosy. And good food was definitely an added incentive. Lakeview Cottages make the best place to stay reason being it's away from the town. The bathrooms are very well maintained and neat. Some hotels don't have that The silence around that place just sucks you in that for once you feel as if you are able to listen to yourself. For 2000/- per night, I can't think of any other place than this in Ooty for a perfect stay amidst mountains.
All in all, two nights three-day stay was just perfect. Return journey to Bangalore was again fun while we crossed Bandipur yet again; though in day time this time. But its beauty still got captivated in our hearts. The roads are such that you just feel like going on and on…
And who knows on one such turns, you might find little more of yourself.
P.S- For jackets and shawls purchase contact Asif- +91- 8344536327. He has a little shop in Tibetan market that has good stuff. Sometimes the shops run out of good stuff. Depends on your luck and the season.
Frequent Searches Leading To This Page:-
couple tour packages near bangalore, 2 day trip near bangalore, weekend holidays from bangalore, weekend getaways from bangalore, weekend holiday trip for couple