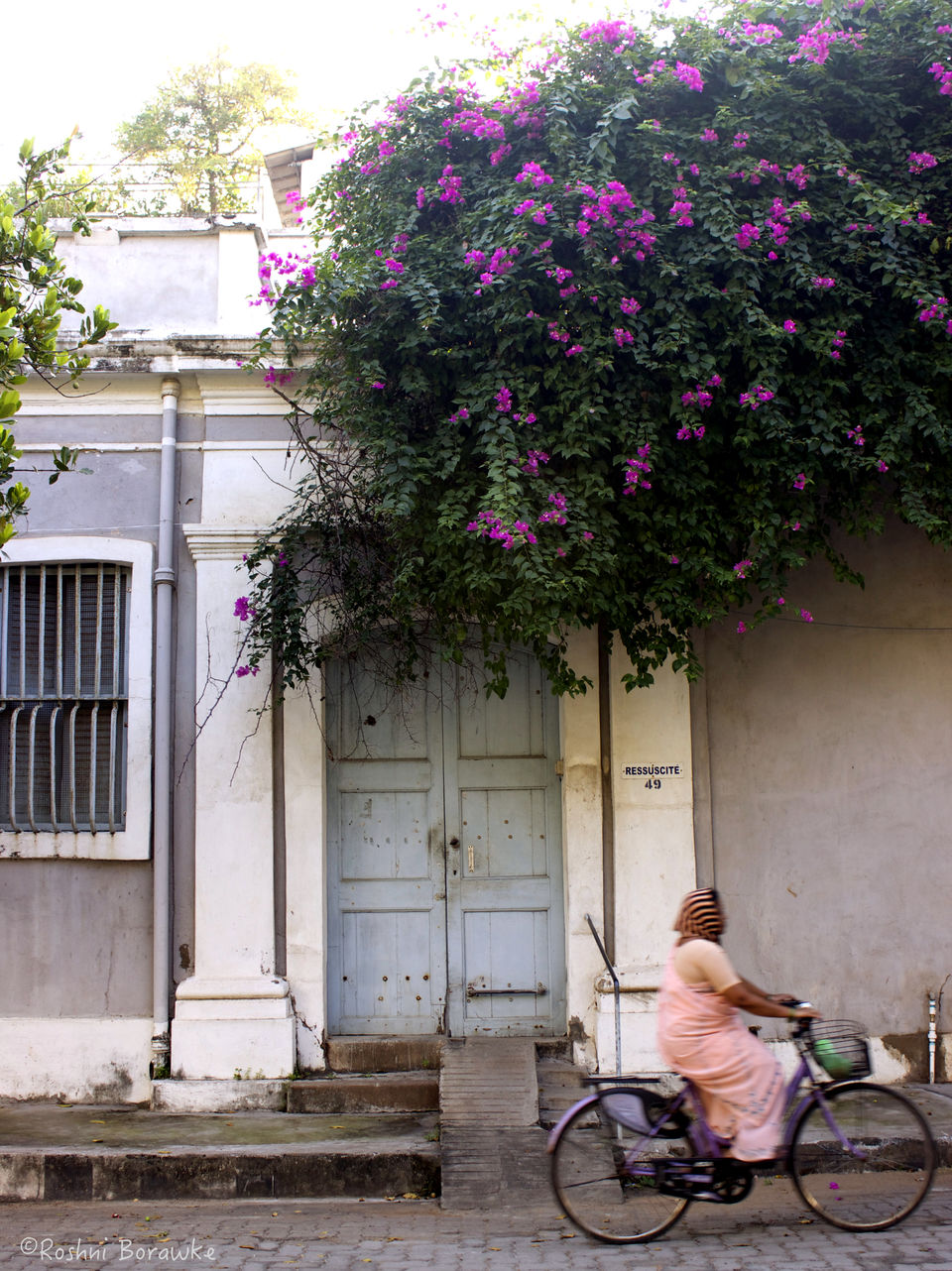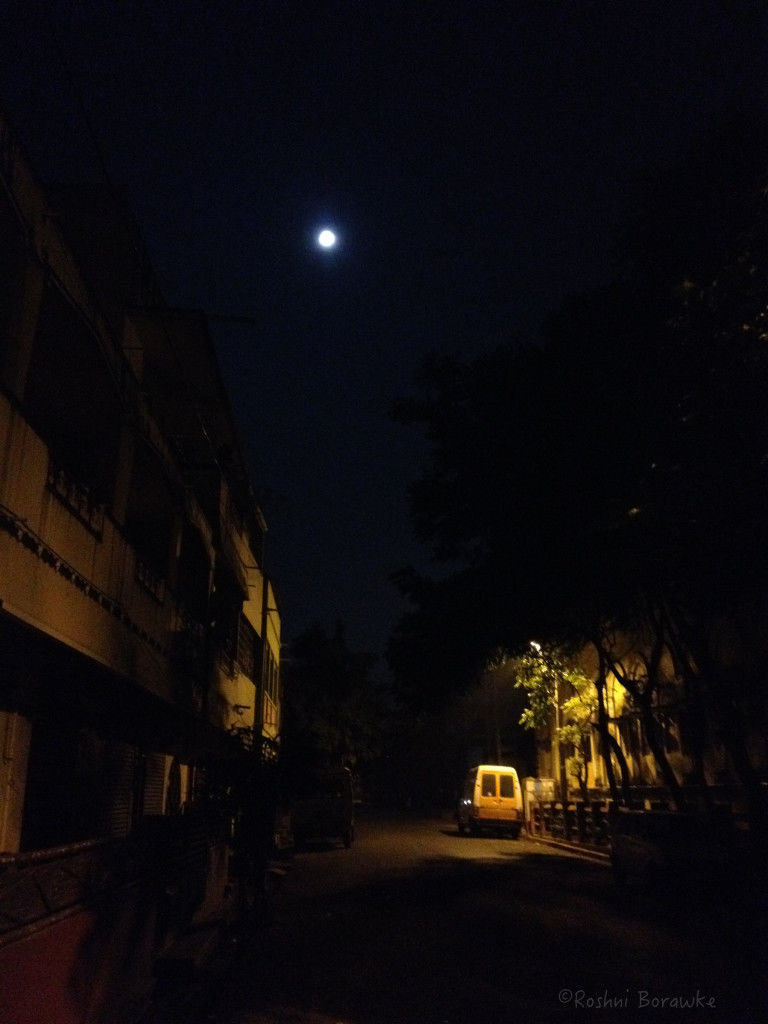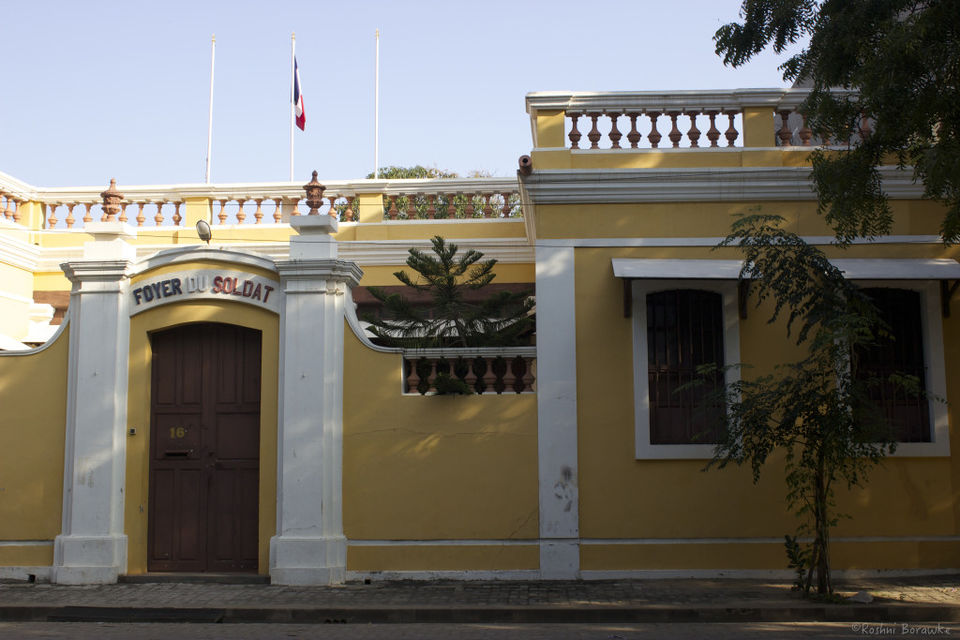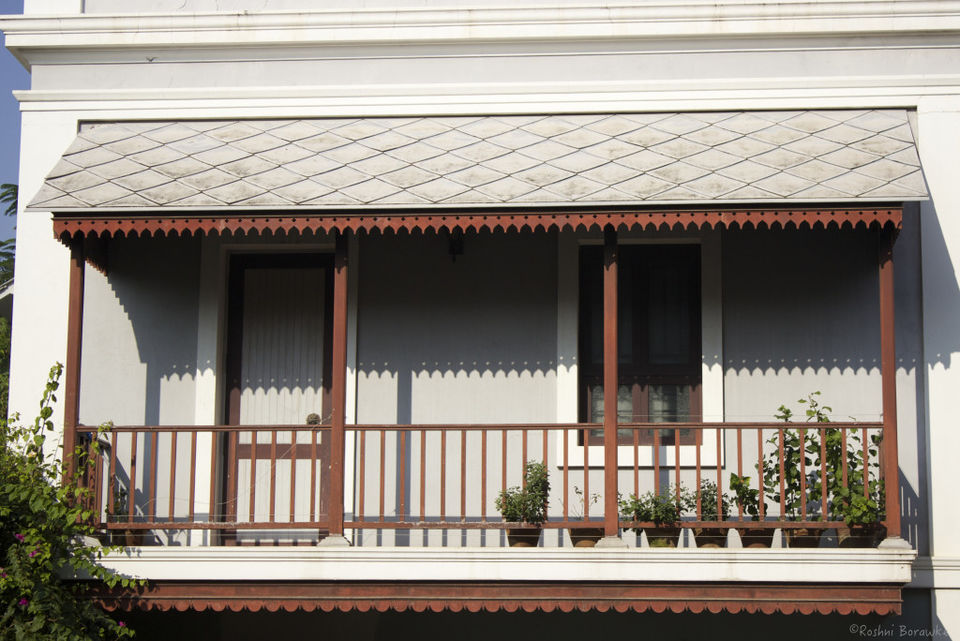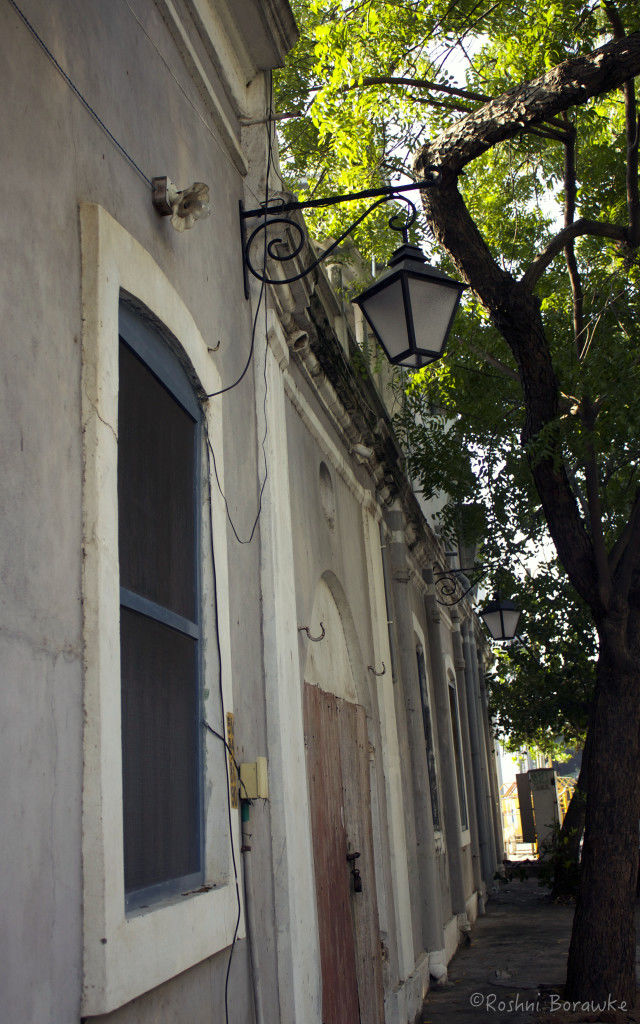 This week I did a 2-day photo tour to Pondicherry (Puducherry), and I truly loved the place. The food, the architecture and everything in the air was just so French!
I was invited by an ex-colleague who is also a pro photographer for a photo tour to Pondi with his friends. I am so glad I could make it at such short notice.
My first shot at 5:30am, upon arrival at Pondi:
I hopped on a bus from Bangalore to Pondicherry that I booked on redbus (both ways). All buses were running only overnight and the journey was 7 hours one way; so I did 2 nights in the bus travelling to and fro, 1 night and 2 full days in Pondi.
Day 1: Roaming around in Pondicherry
The Sun is pretty harsh. Don't forget to carry sunglasses, sunblock and hat for the day and a mosquito repellent for the night.
Ruins of a palace hotel
Lighthouse
I have been to Kolkata and Chennai...but was still so excited to be on the east coast:
We had the perfect french breakfast: mushroom and corn crepe with mashed potatoes and cheese...i could so eat this every day:
at this place the indian kaffe express (address: 3, rue dumas street, near it office, white town, puducherry).
Some of us stayed at the house of a friend (it was walking distance from the promenade), very loving and caring hosts. This is the view from the balcony of their house:
Since I got here by public transport we had to hire a two wheeler! it was just so convenient and fast to get around places. gps (google maps) worked very well all around Pondi.
Auroville/ sri aurobindo ashram:
we could not get inside the mahtrimadir (meditation hall) - for visitors access there are passes, but these only get you in on day 2 from it's issue (we got this information from a resident there).
around the property:
yeah that's right...what you see here is a couch hanging off the trees
Dinner was delicious at la plancha (address: 56/A, rue roman rolland french quaters, white town, puducherry). The ambience is soothing with yellow lights on the roof top. they also have movies running on a big screen every wednesday :).
you have to try the burger's with the yummiest-warm-perfectly-cooked veggies on the side:
Day 2:
I am addicted to morning tea; on day 2 I slept through the sunrise (missed catching the rising sun on the east coast) but went zipping through the streets on the bike looking for a local tea stall, i found that all these will say coffee but if you ask they may have tea too. The one where I got my tea and samosa were both tasting exactly like they do at popular eat outs back home in Pune, which charged me up for the rest of the day
Frequent searches leading to this page:-
pondicherry tourist attractions, pondicherry tour itinerary, pondicherry tour places, pondicherry auroville tour, pondicherry cycle tour, pondicherry trip from chennai, pondicherry tourism government hotels, chennai pondicherry tour itinerary, pondicherry to munnar tour packages, pondicherry tour price