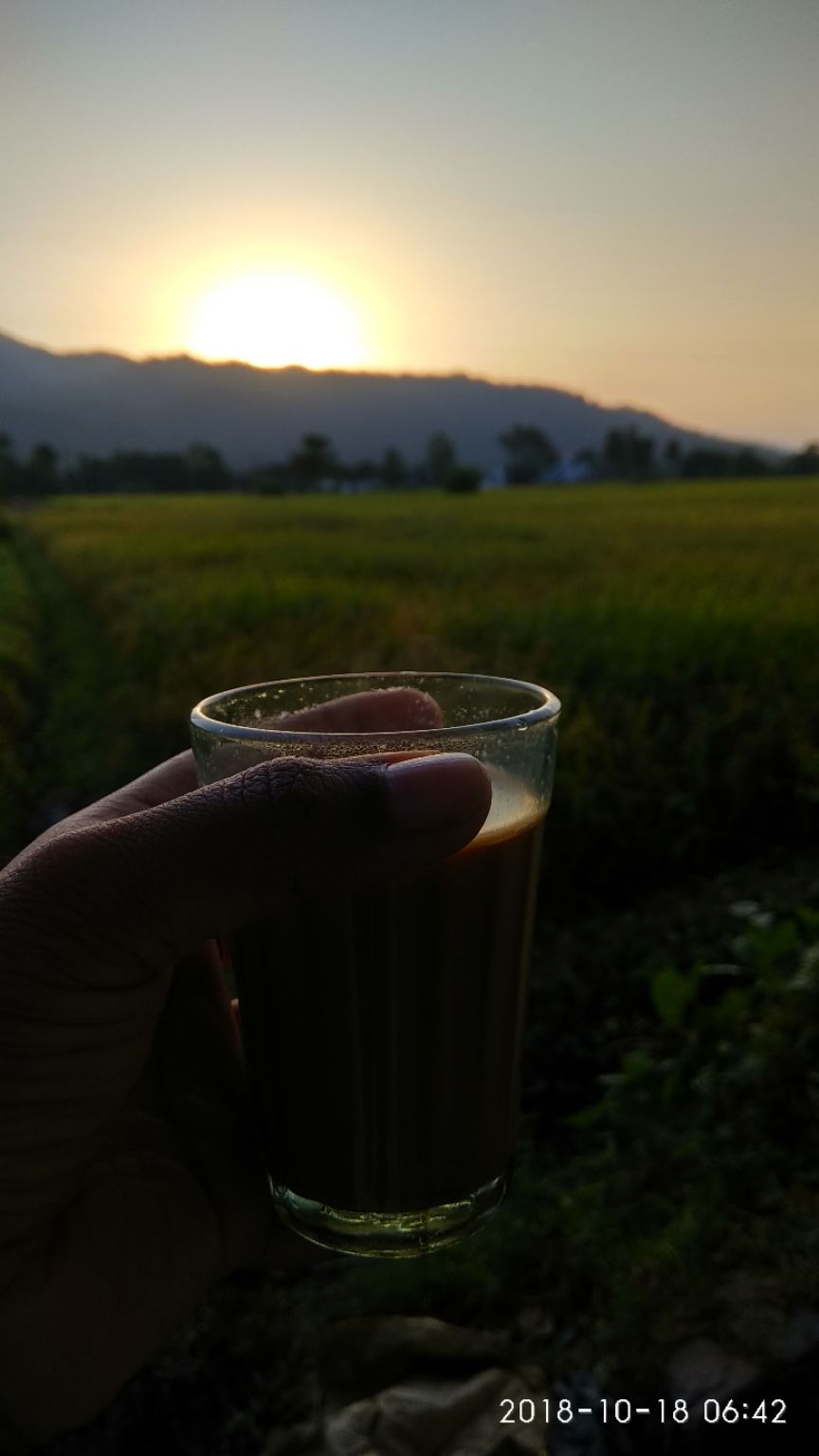 Journey started from Delhi by Ranikhet express. It's very beautiful sunrise In Kathgodam now from here we taken bus to kausani. It's almost 6 hr journey and when u travel wid Ur best friend no distance matters.
We reached almost 5 pm at our destination if u want to pre-book hotel u can do another wise on d spot booking is also available. We checked in Sunita Himalayan paradise hotel and when we got the view of The Himalayan peeks all covered with snow all the tiredness is gone . Now we waiting for spcl sunrise.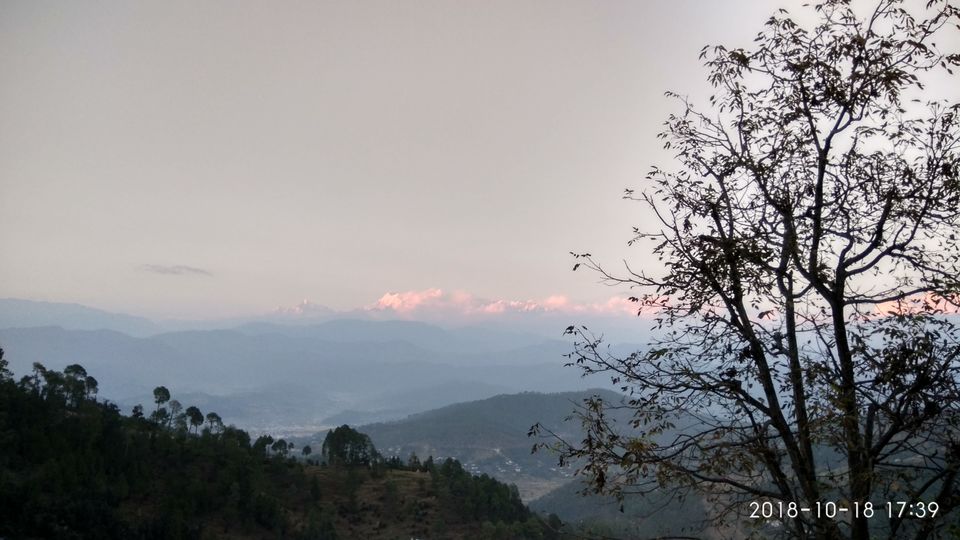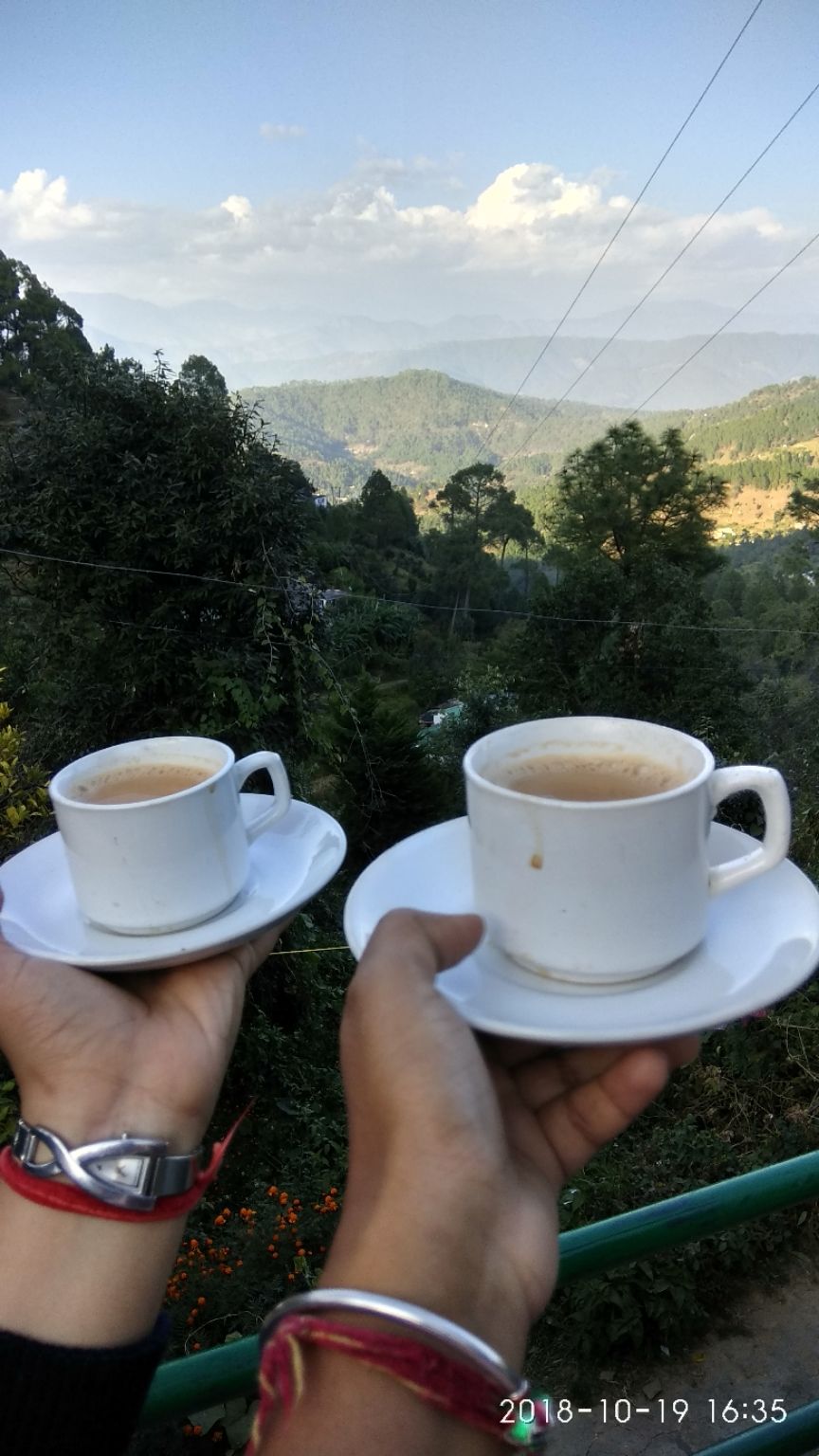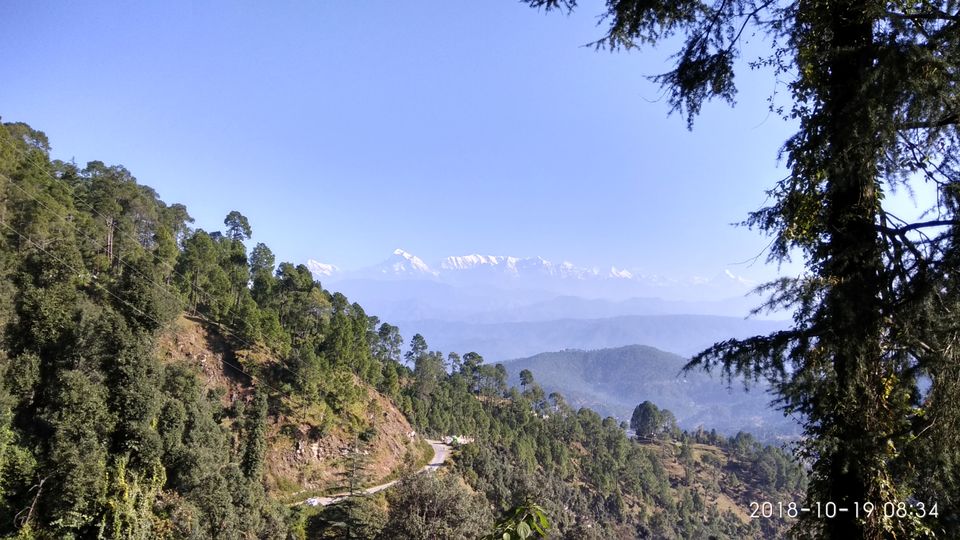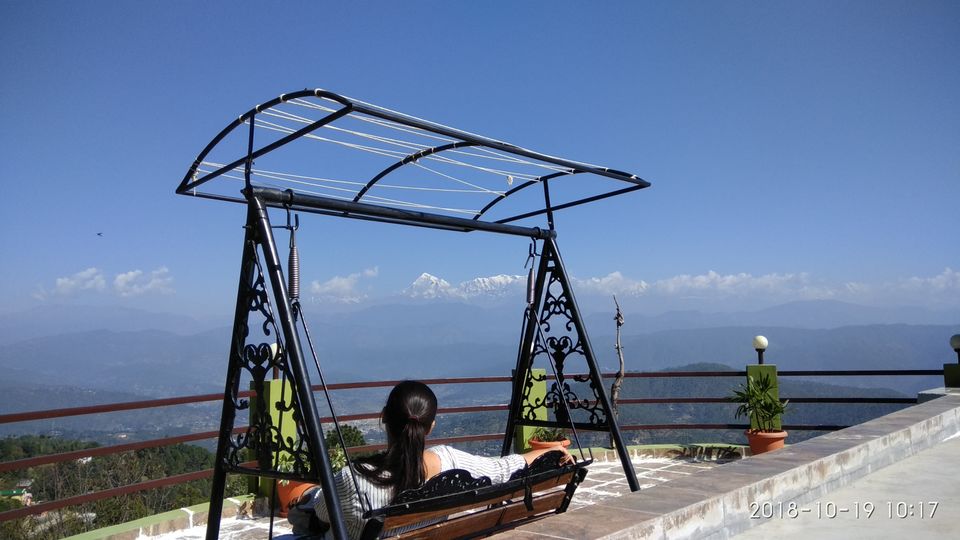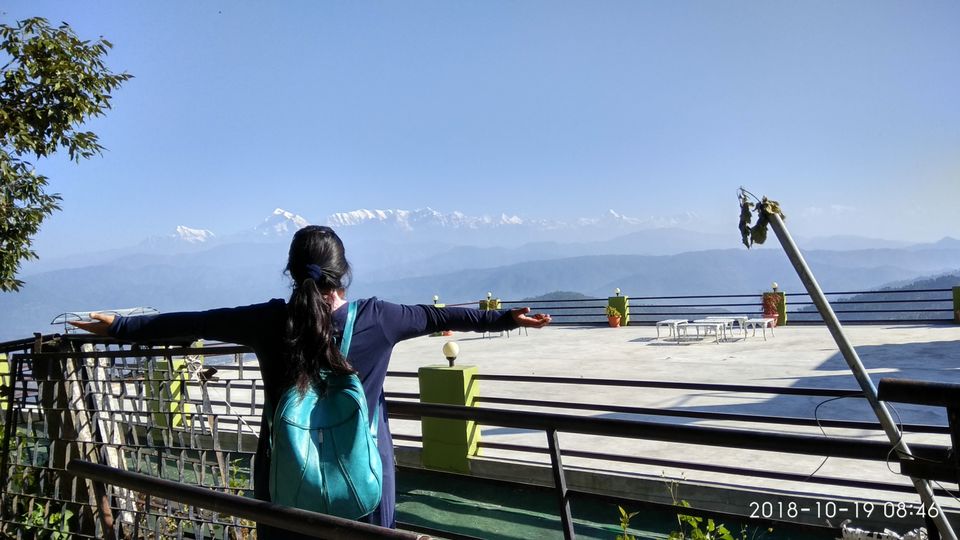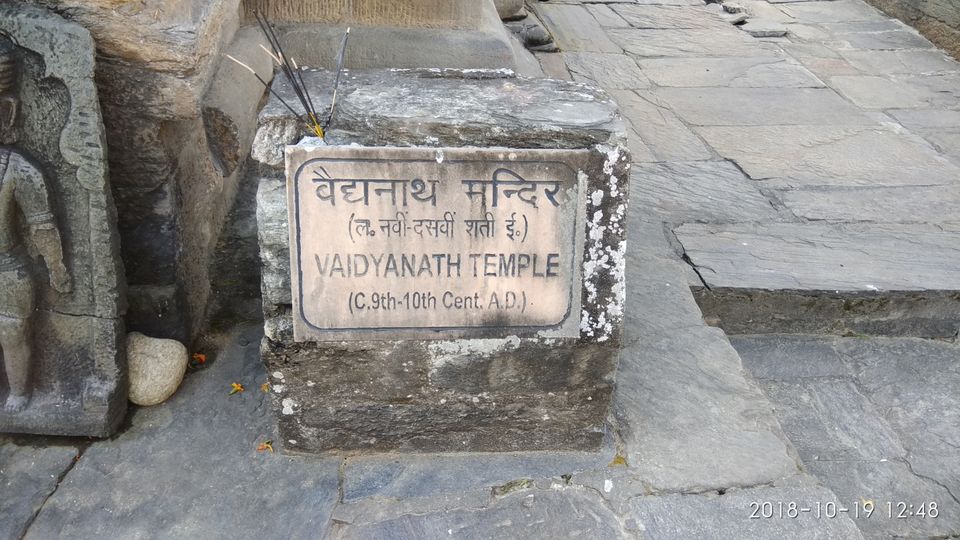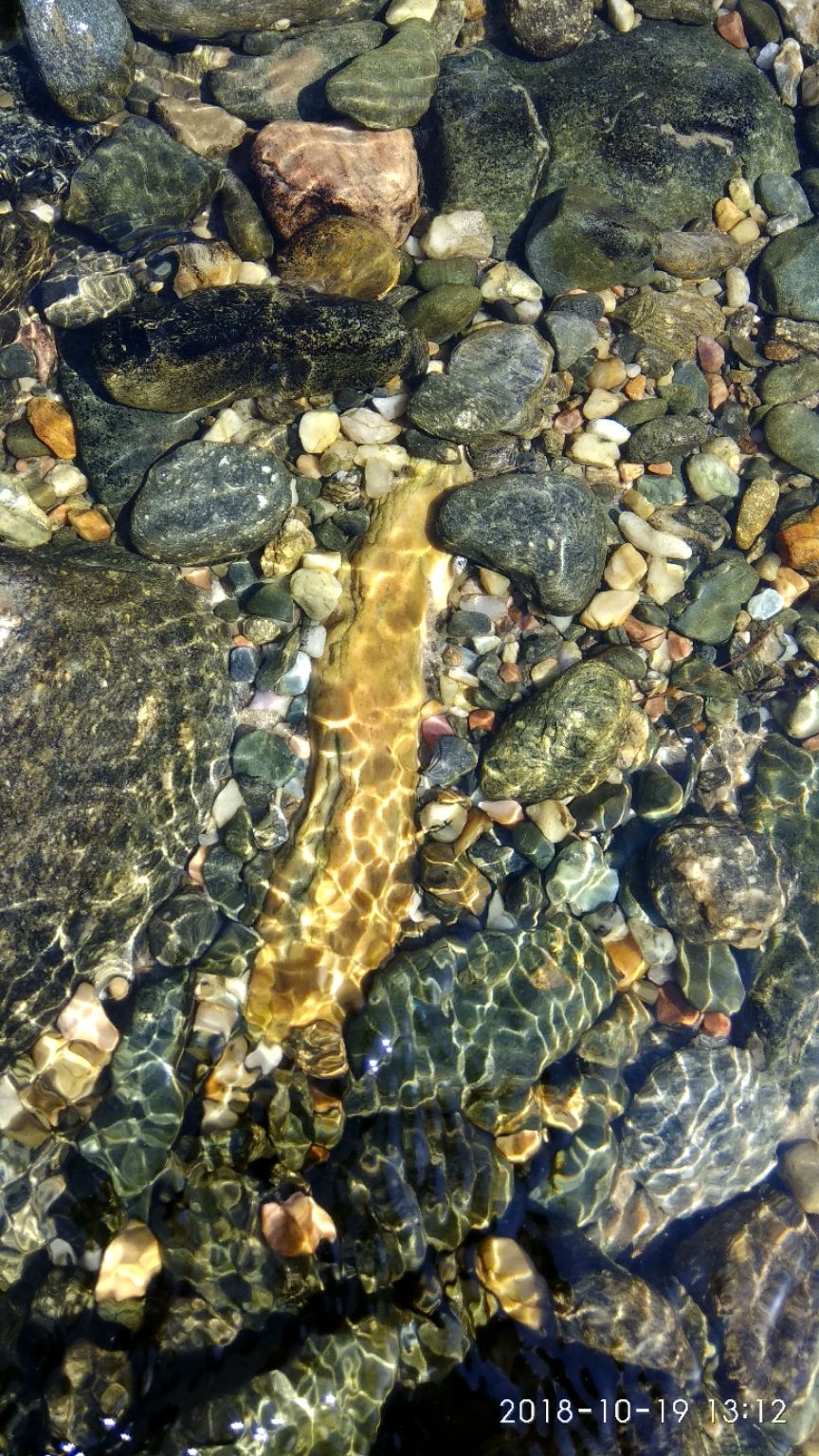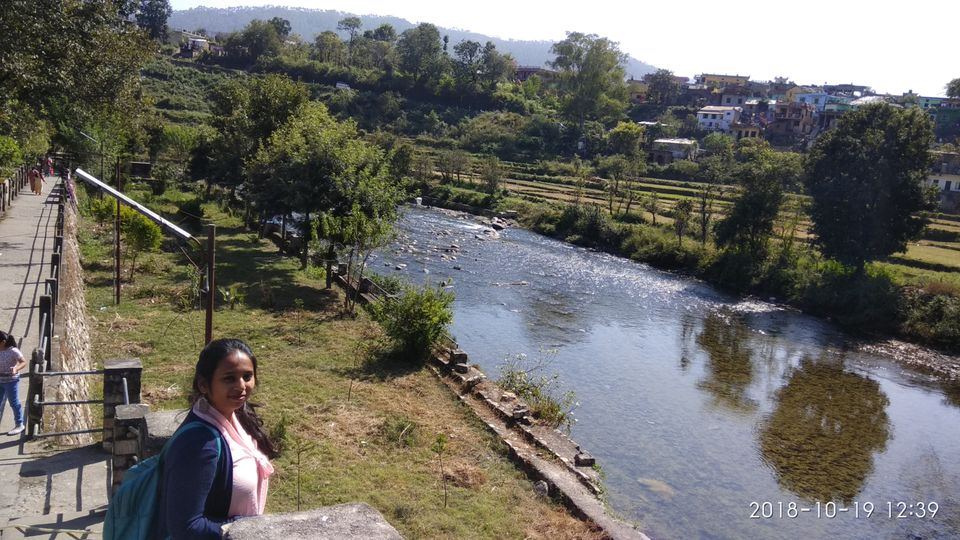 Next day we woke up early to experience most beautiful sunrise known to be. This place is known as Switzerland of India as the green shades of pine trees will show you beautiful path. Even dere is a place known to be Baijnath where u can see a temple standing here since 9 century with clean river flowing side by. We taken trek all the way from kausani to Baijnath. You can also take free rides from car taxi passing by people are very helpful here.
Today is day for total trek. We started from kausani to rudradhari waterfall. It's almost 12 km. You can also take taxi but in the end you have to quit your taxi where main treck started. It's with in jungle and small tiny village name math and kaithly but beautiful. We take almost 4 hr to reach dere on walk. In d end we got clean n cold waterfall with a lord Shiva temple. It's look lyk other world .