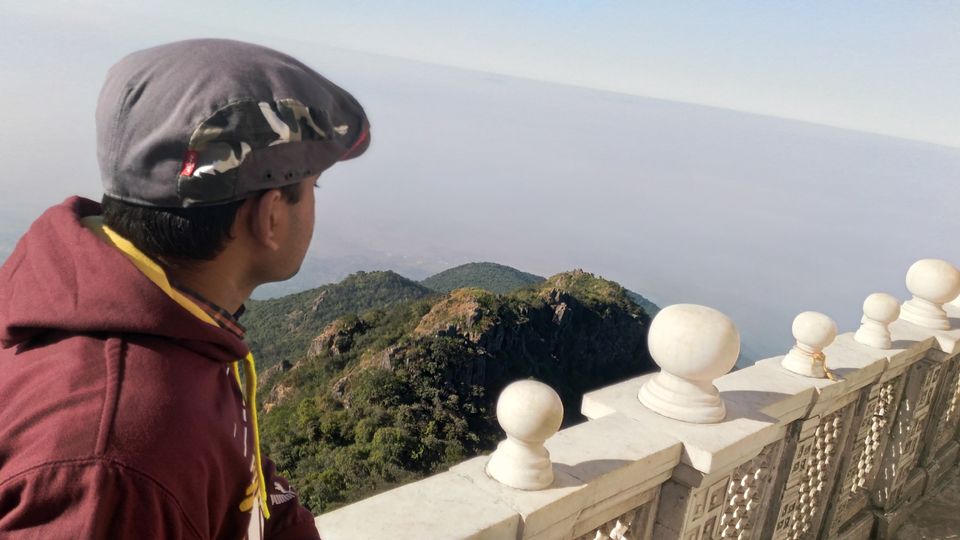 Parasnath hills has a spiritual importance for Jainism followers, because of Jain temple at the hill top. But for youth, it is more popular for trekking through narrow paths of hills, and the destination piercing the beautiful clouds. It's a perfect weekend getaway.
How to get there:
From Kolkata, Parasnath is a 6 hours train journey. Parasnath hills is at a distance of 11.2 km from Parasnath train station.
Budget:
Parasnath hills is open for everyone for free throughout the year.  Booking auto/mini van from station to Parasnath hill starting point would be around ₹300 ruppees, which may vary depending on type of cab. Do bargain, they generally quote high fare. No need to take food along, there are sufficient food & tea stalls available near the hill top, and that too not costly.
To do before journey:
✓ Take some winter clothes, if you do trekking in winter. It gets pretty cold as altitude increases.
✓ Take water bottles. It's a long and tiring trek, so you will feel thirsty for sure.
✓ The path to top is highly inclined, so stay mentally prepared. I would not suggest this trek for older people.
We reached Parasnath junction early morning around 3 am, and then booked an auto for ₹300, which we bargained and pulled down from ₹500. We had some refreshment before trekking. We started around 4 am as we aimed to see the sunrise from the hill top. Though we couldn't make it and so experienced sunrise from somewhere middle of hill, still it was magnificent. It was a winter morning, so sun was warmer and more pleasant as we go higher.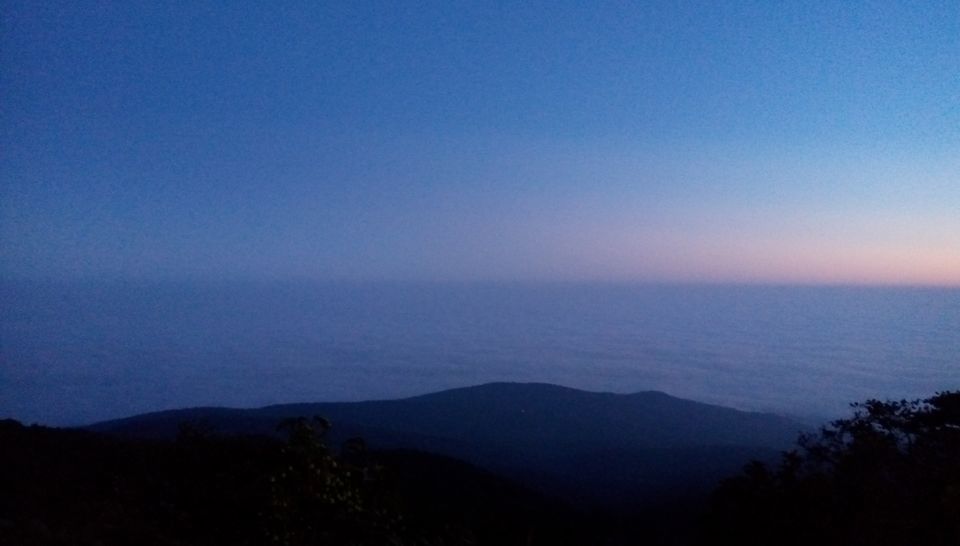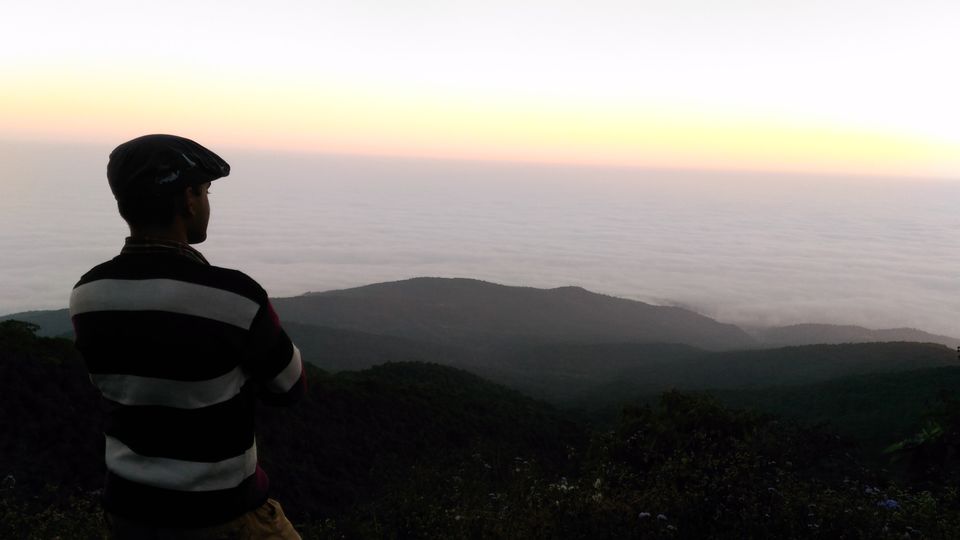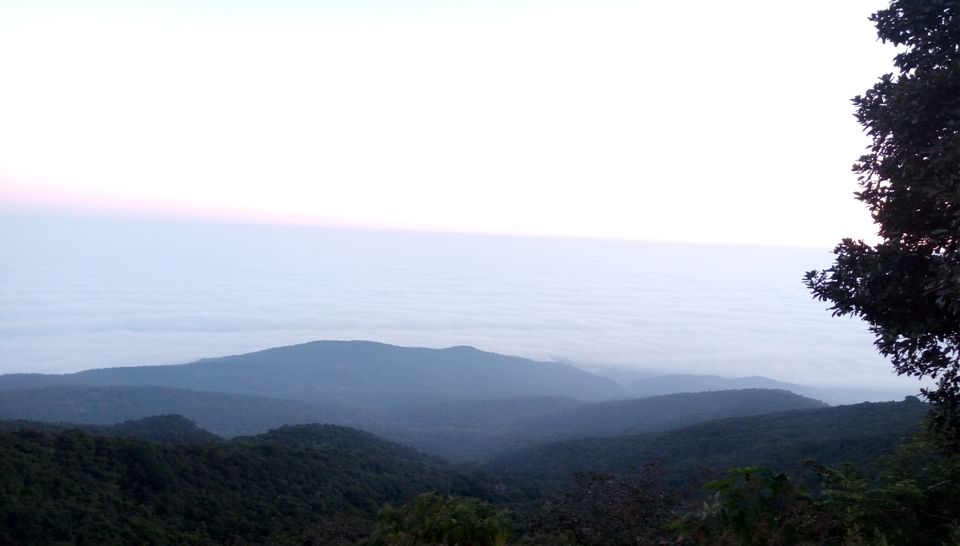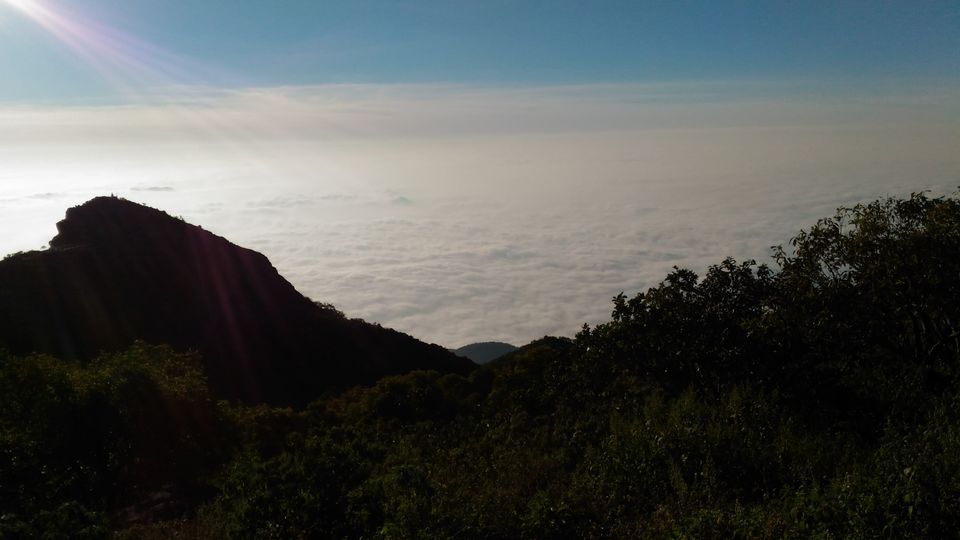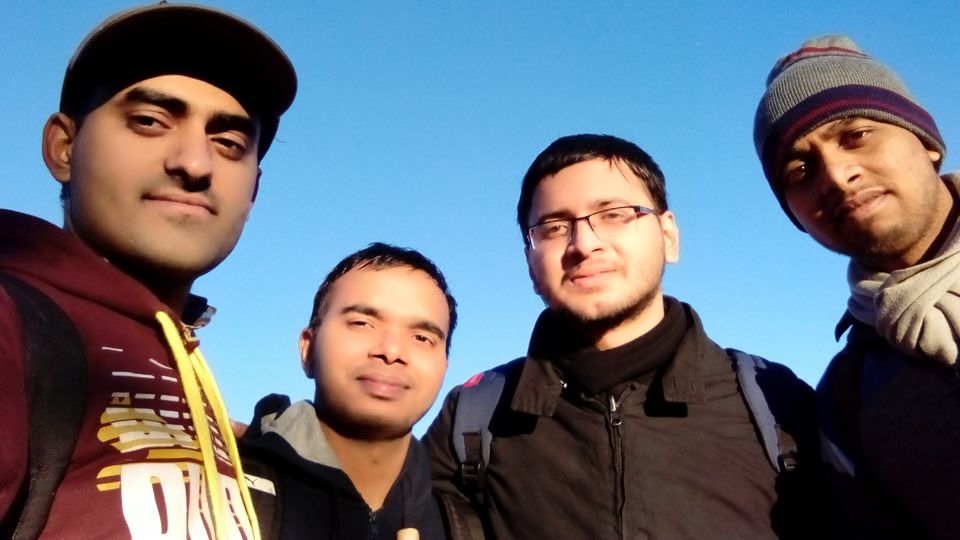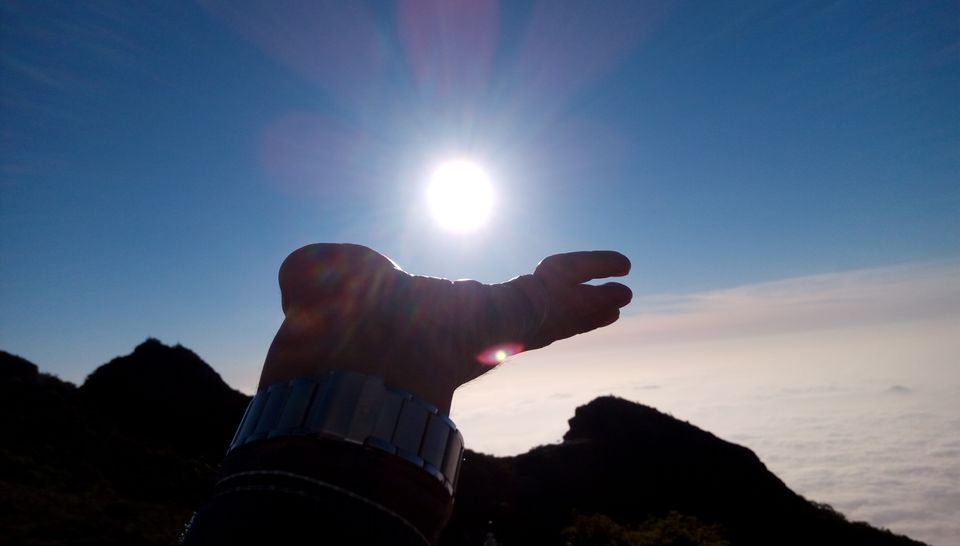 We took few breaks during trek at tea and food stalls to keep us constantly energetic. The trekking was difficult but it was good fun as we went higher and higher. The natural beauty was at it's best as we saw the amazing blend of sky, clouds and hills all at one place.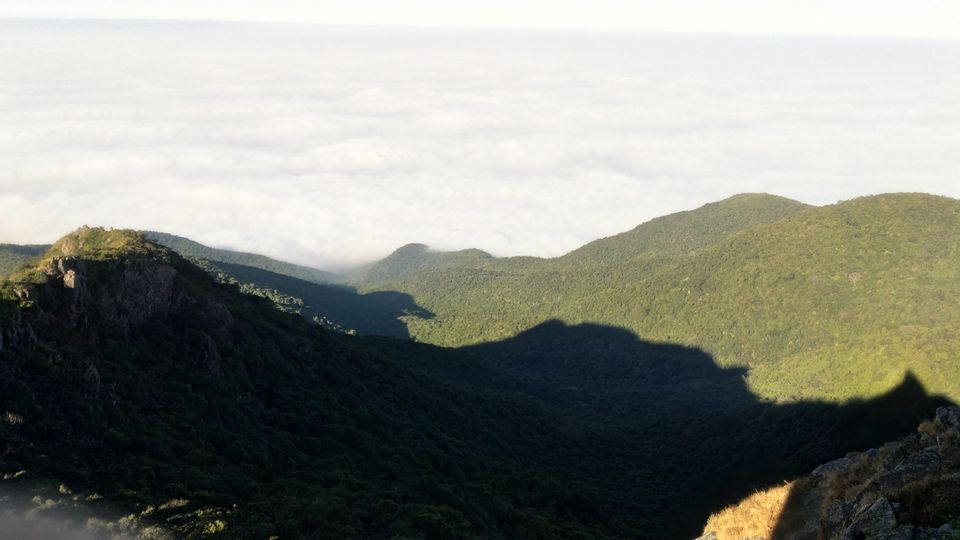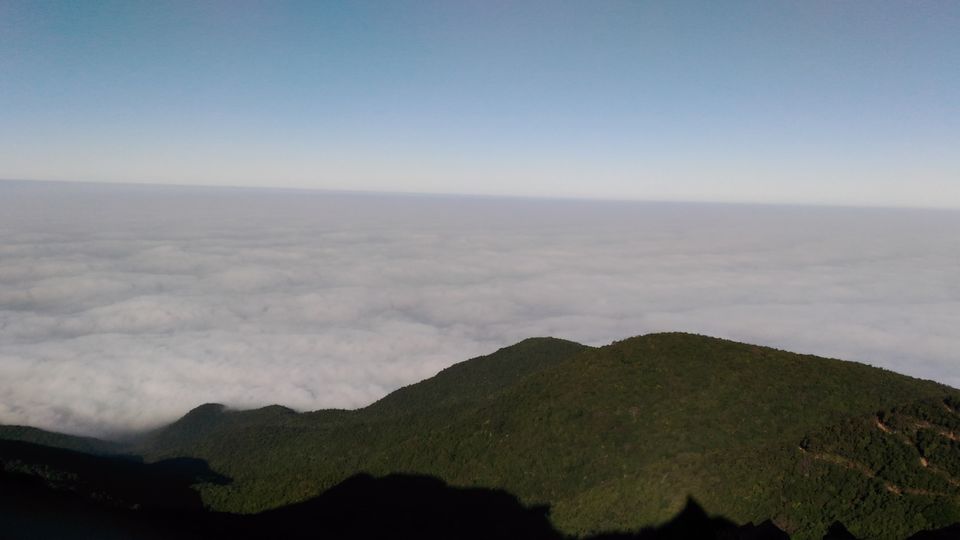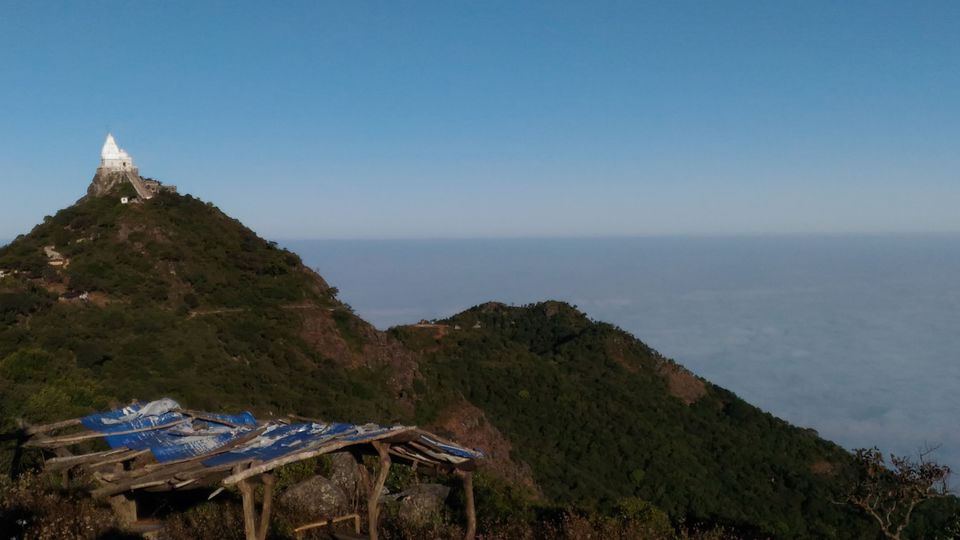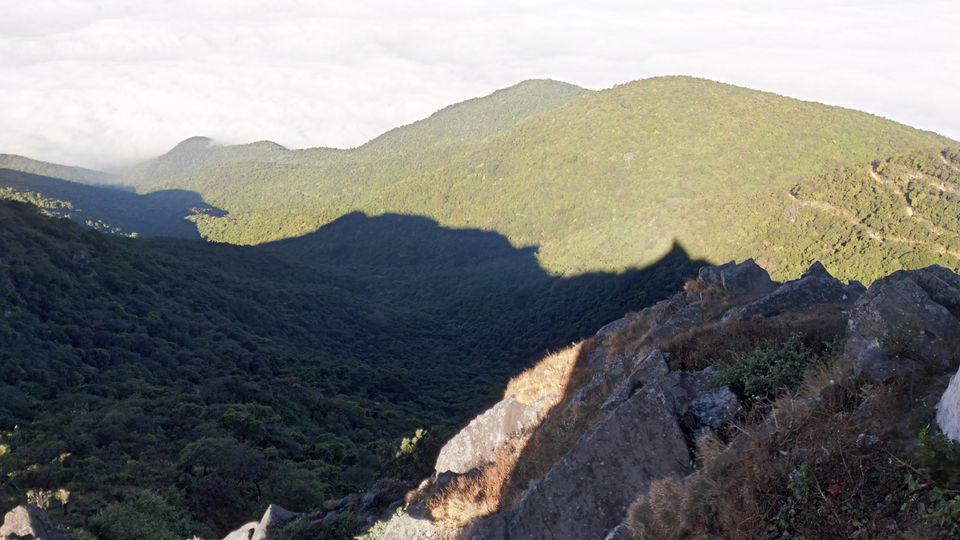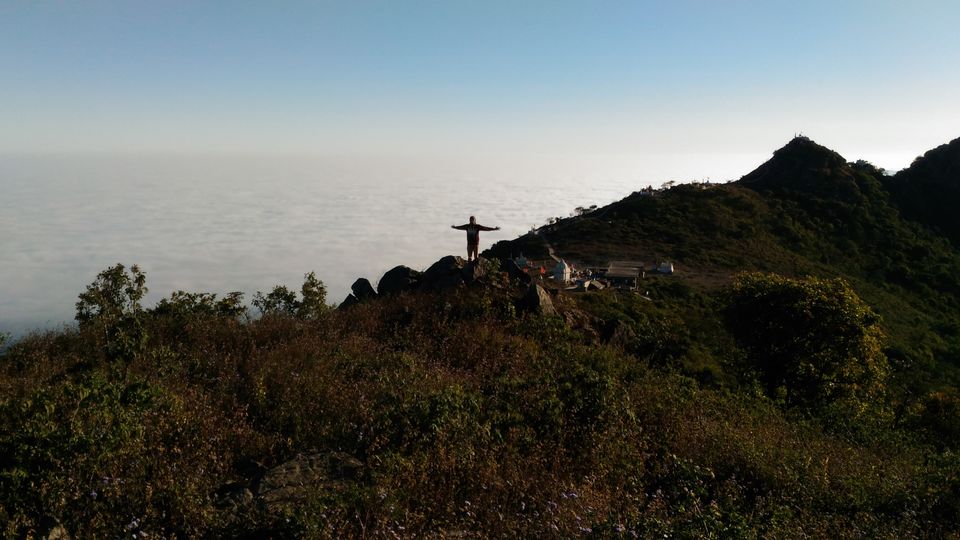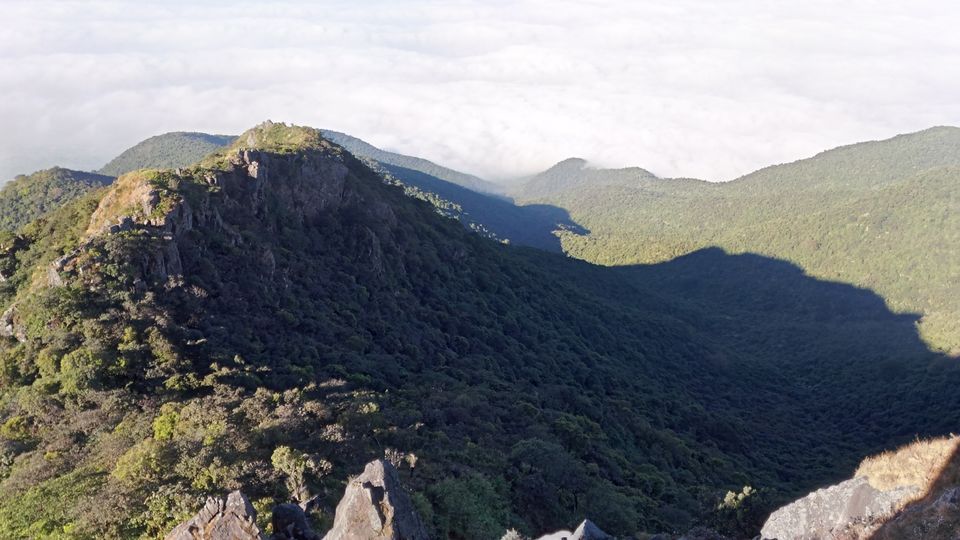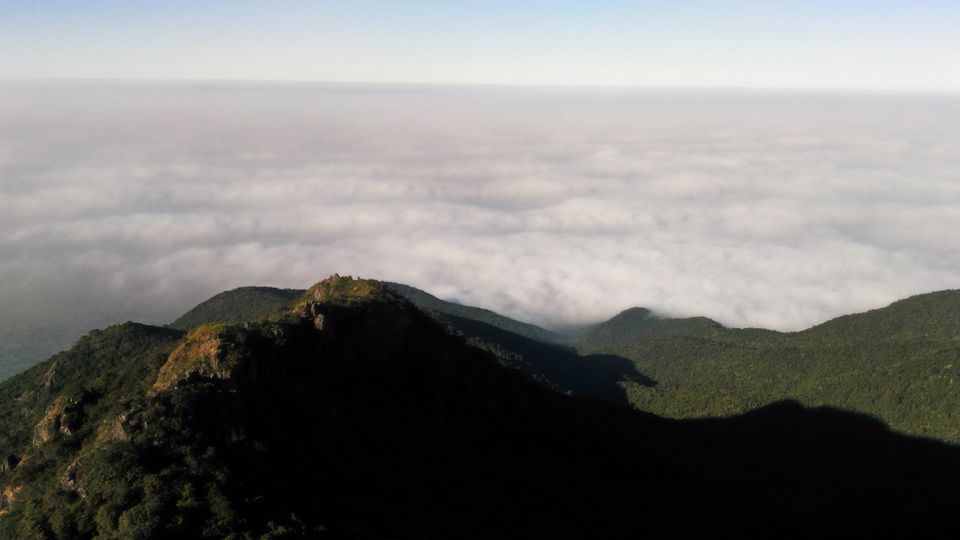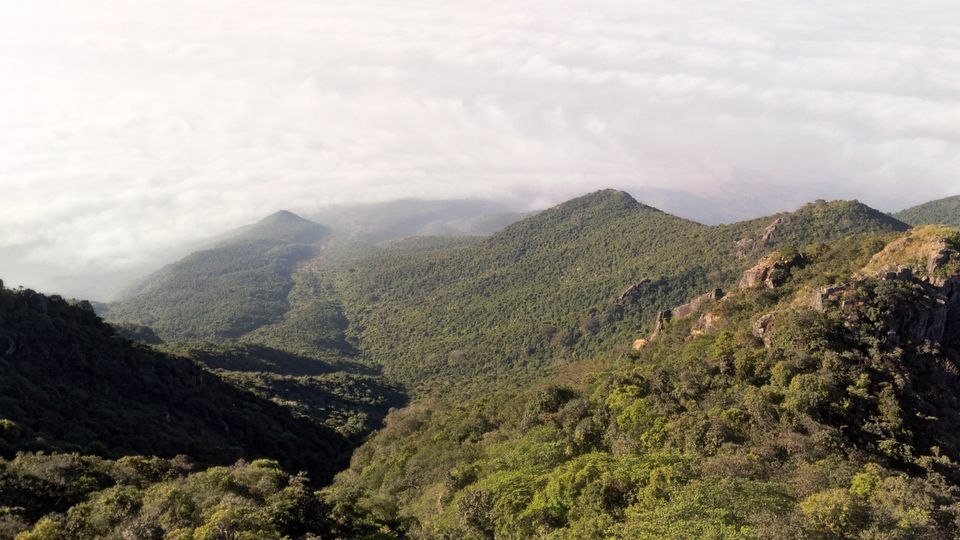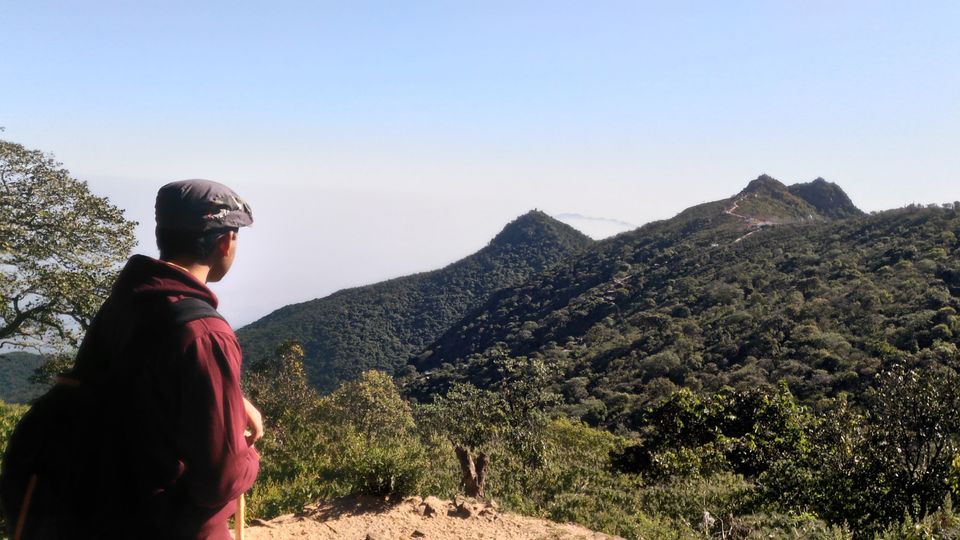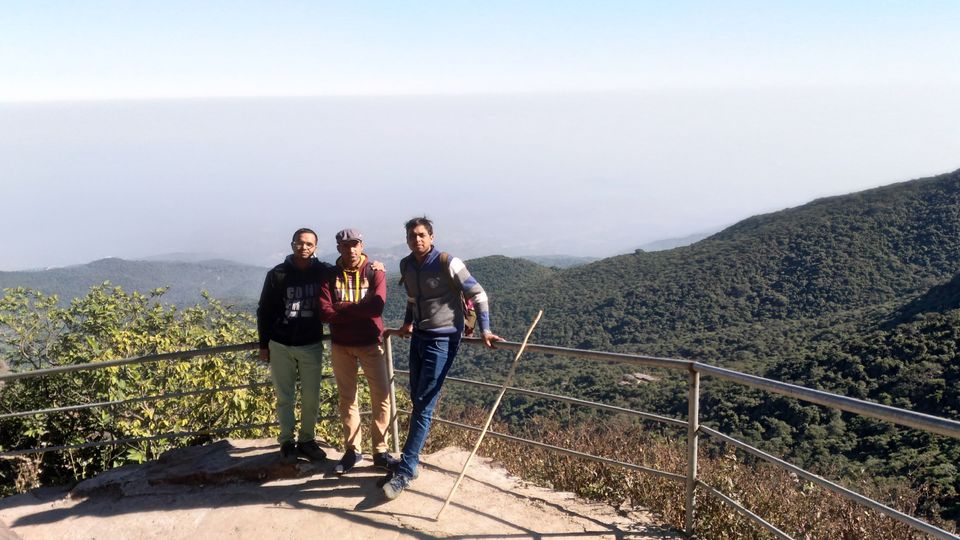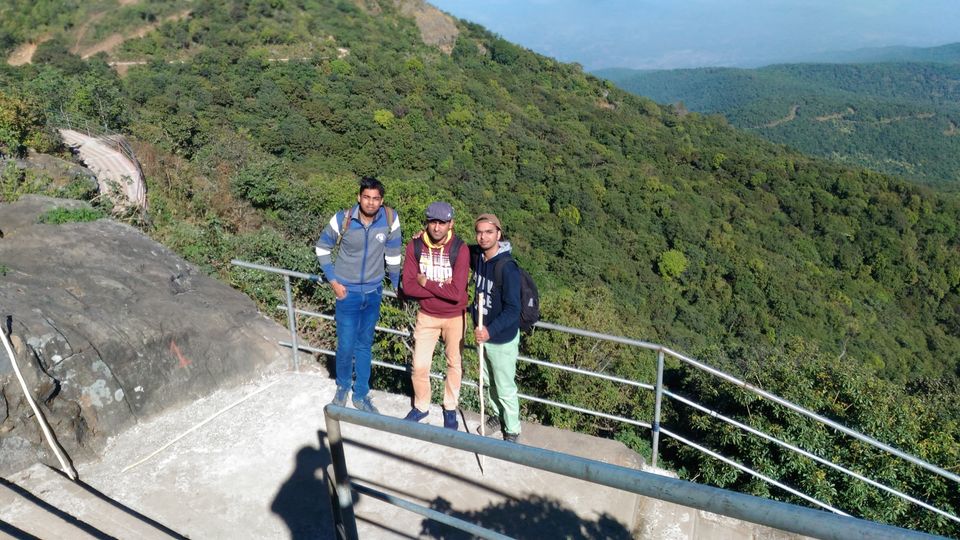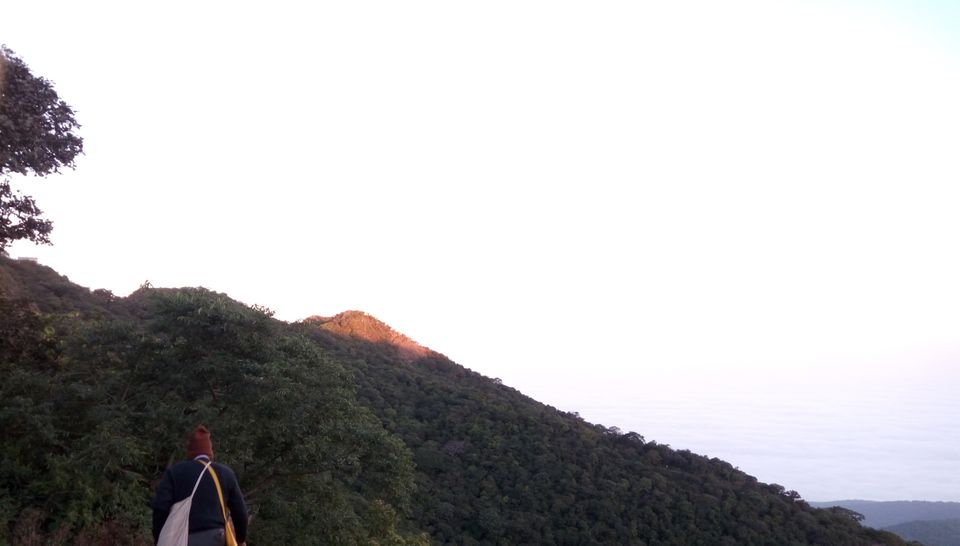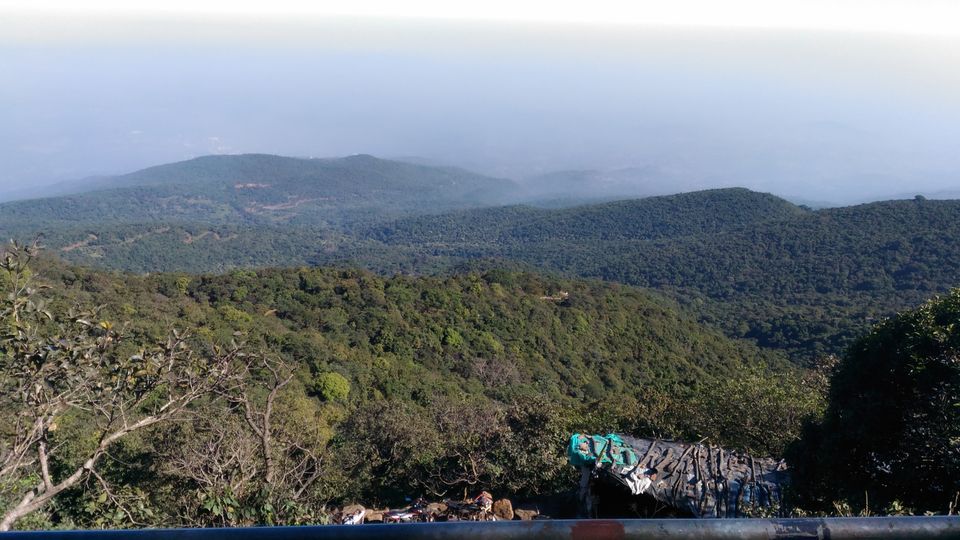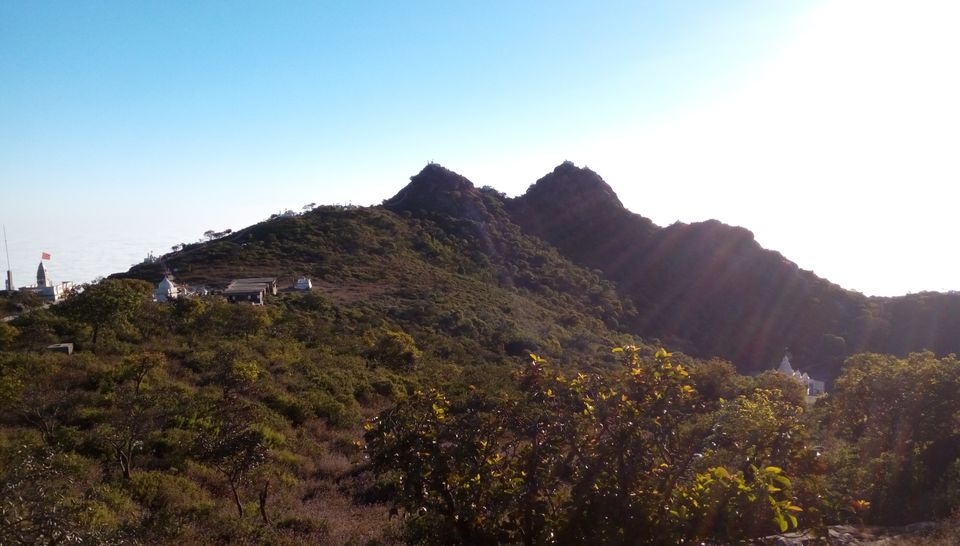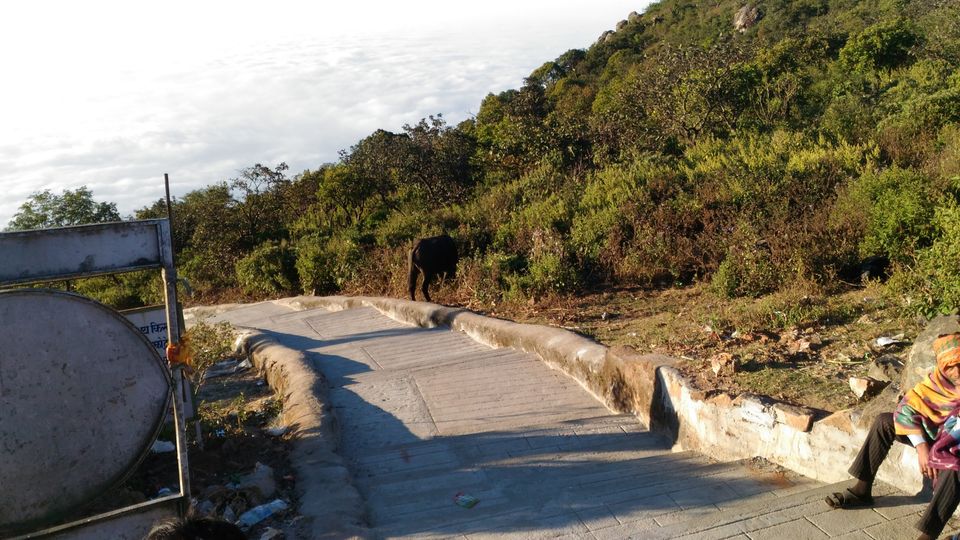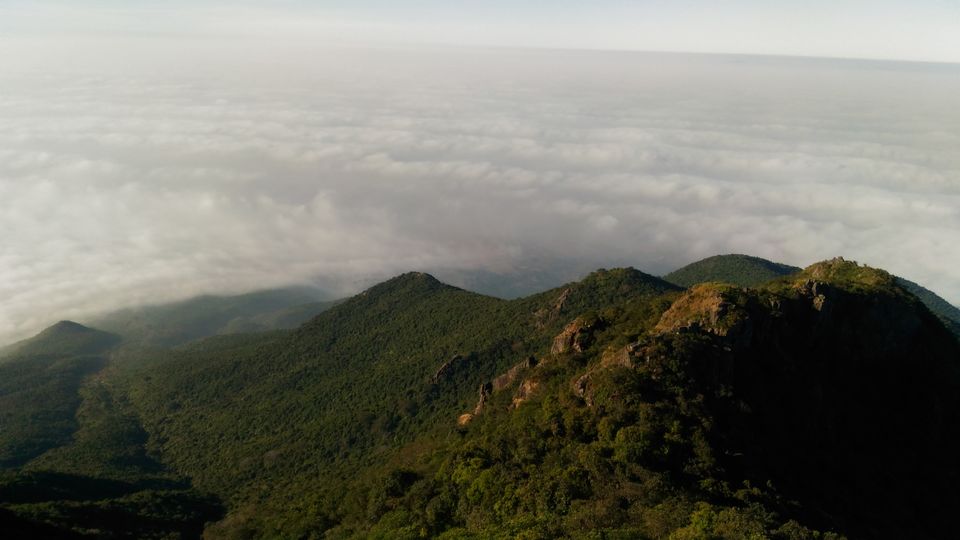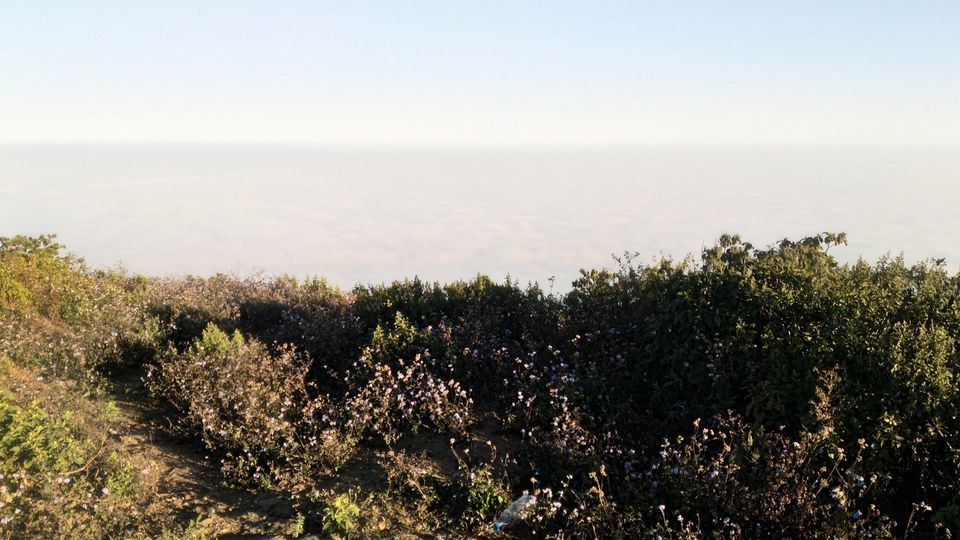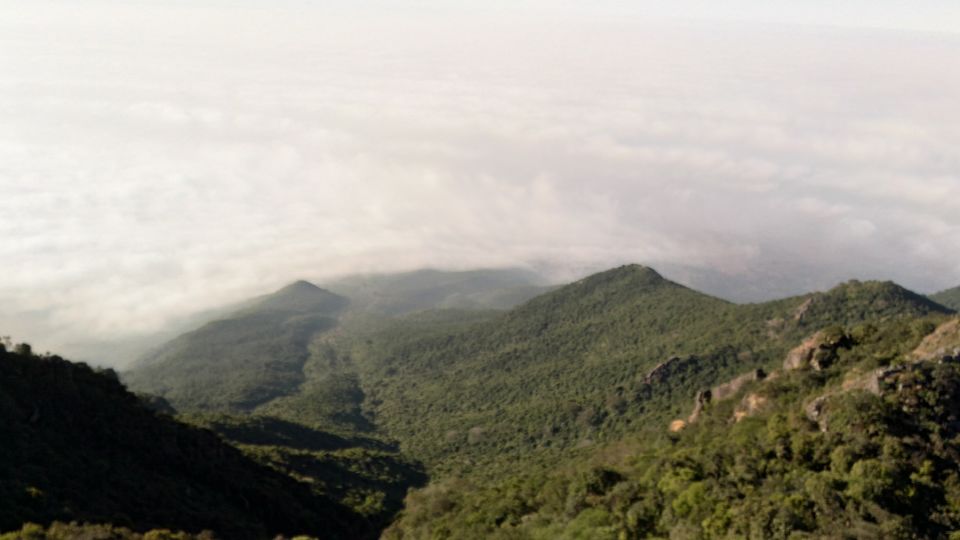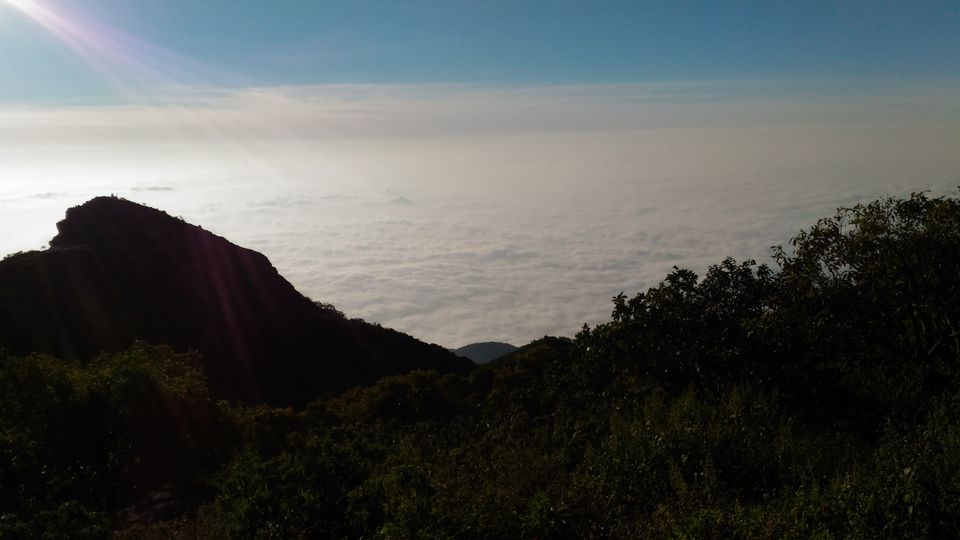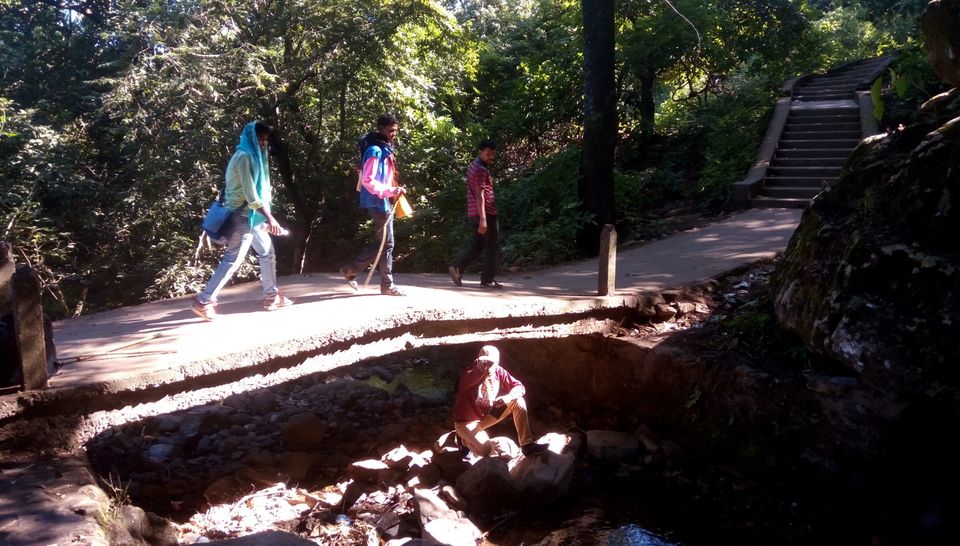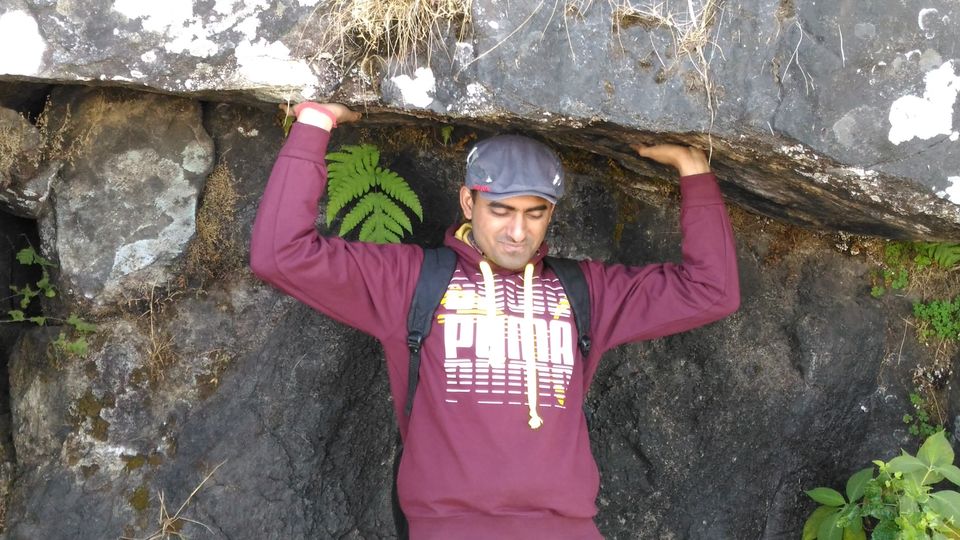 We reached the top at around 8 am, totally tired but it felt like being in nature's lap. We rested for a while at the temple.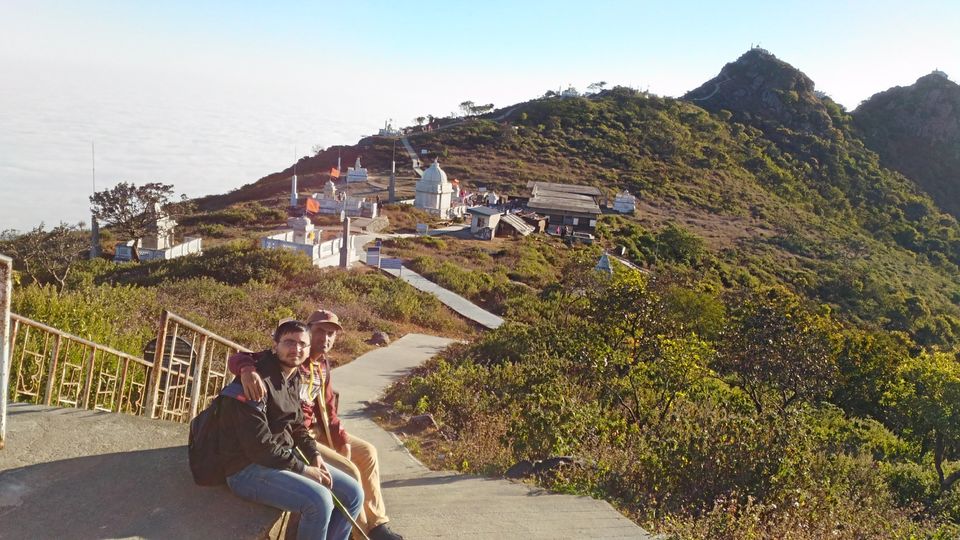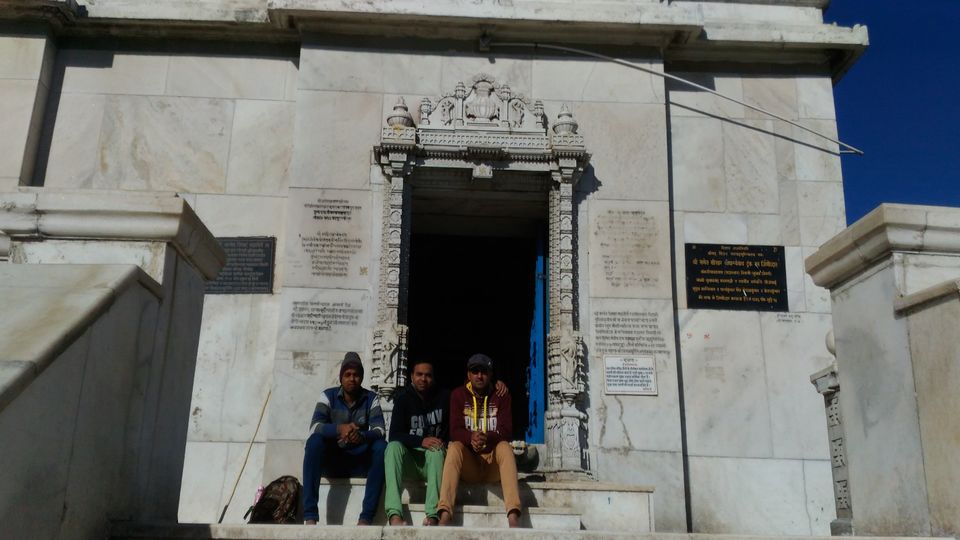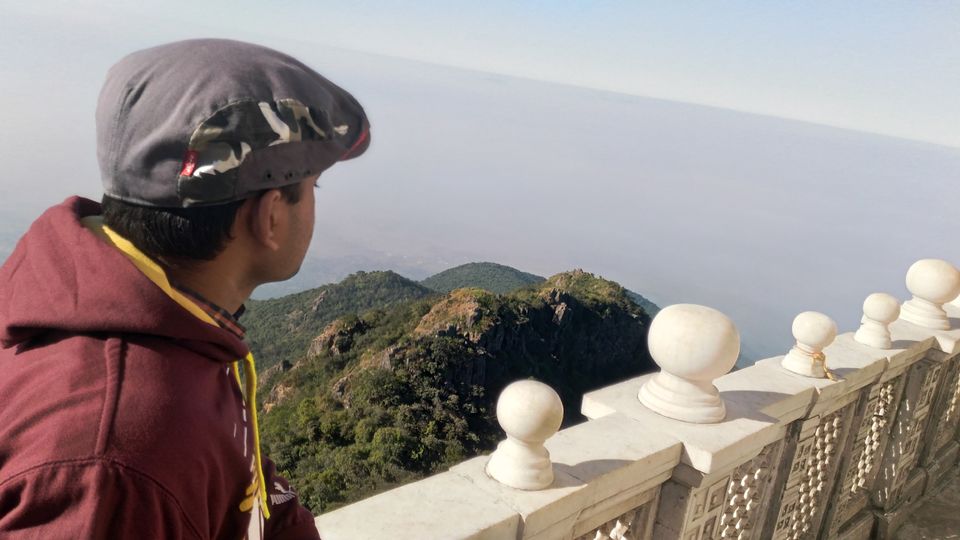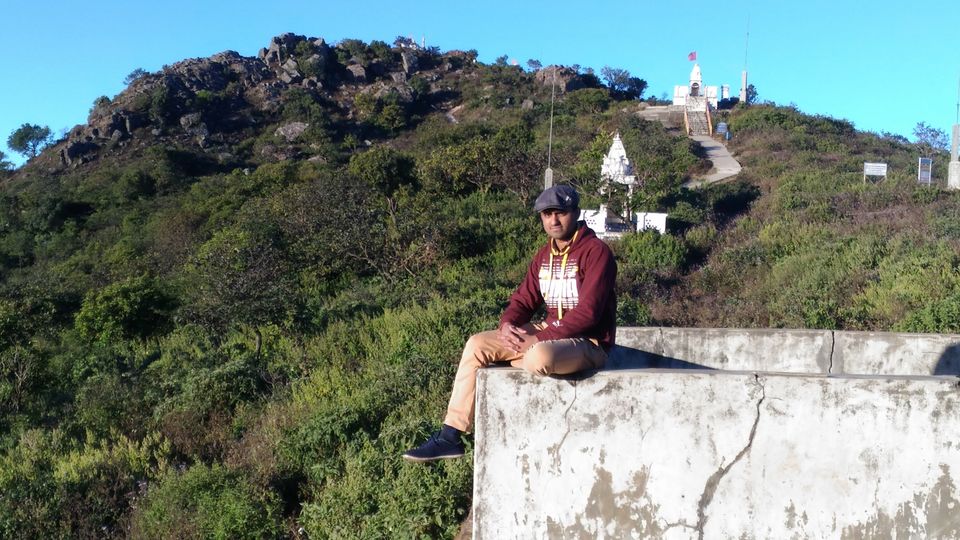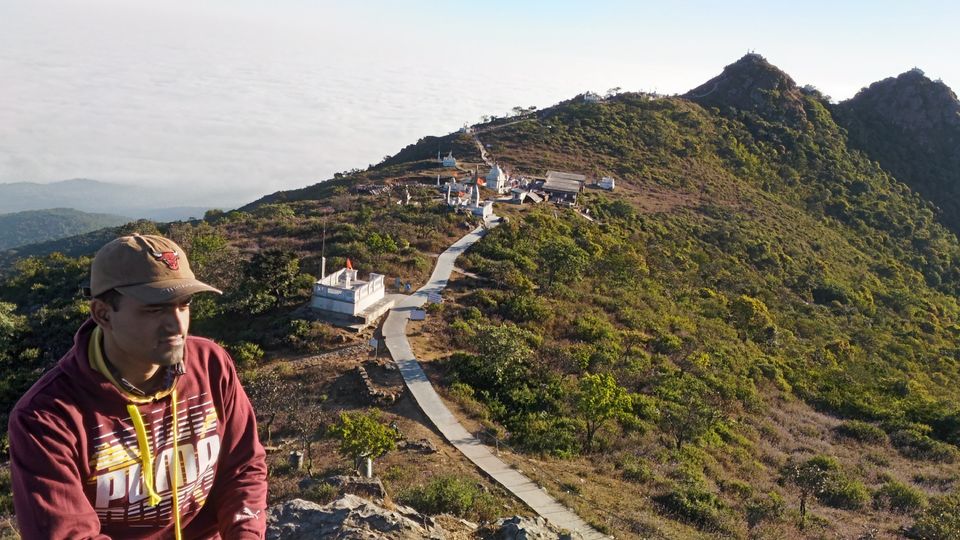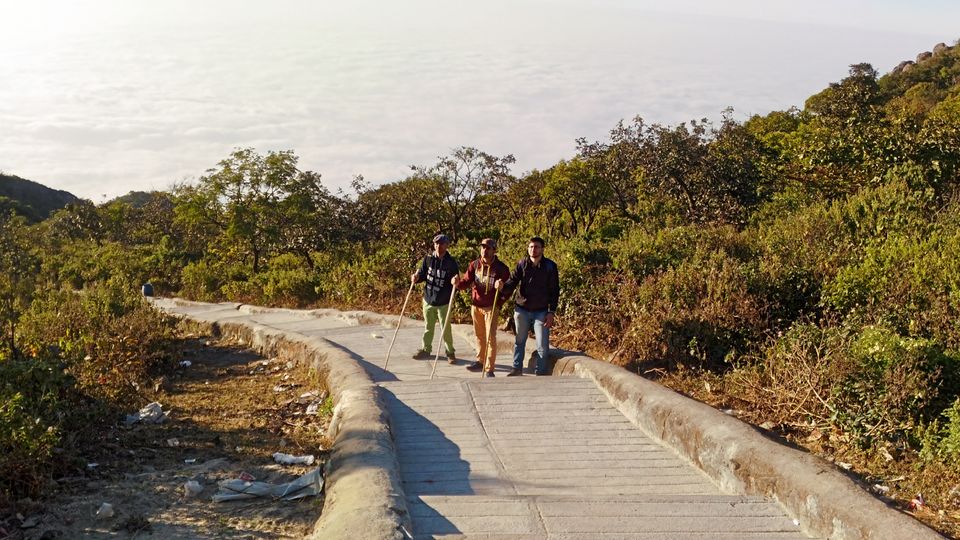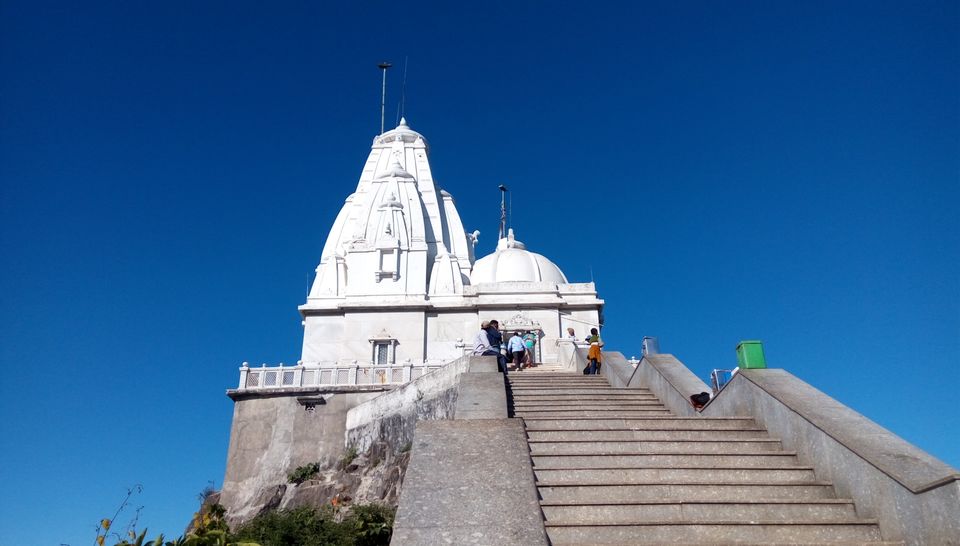 Then we couldn't prevent ourselves appreciating the  unparalleled beauty of Parasnath hills. Parasnath hills blends the joy of trekking with bliss of experiencing natural beauty. It's a must visit place for people fond of trekking and natural beauty.