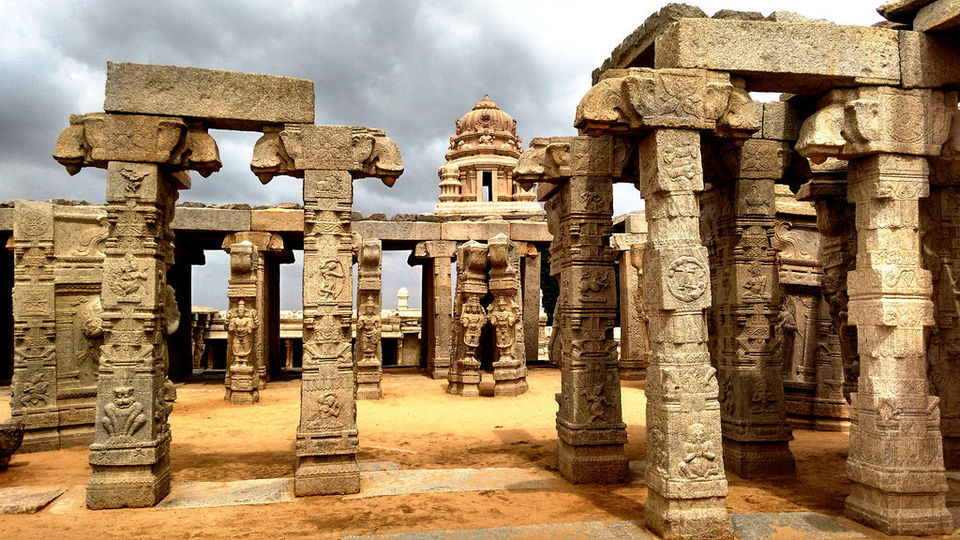 India has 36 UNESCO World heritage sites as of 2018 making it the 6th country in the list of total UNESCO designated sites. These are all important places of cultural or natural heritage. However, with it's rich history and vast landscape, there are a lot of other sites that definitely should be a part of the list. Some of these marvels are mentioned below.
Bhedaghat
As per recent reports, this archaeological marvel might soon be a part of the UNESCO world heritage sites list. Towering 105 ft above, these marble rocks offer an unparalleled view of the nearby Narmada river. It's grandeur and the natural rock formations make it one of the only few such phenomenon in the world.
Lotus Temple
Located in New Delhi, this flower-like structure is an important landmark in the city. Composed of 27 free standing petals, it has won many architectural awards in the past. Nominated for the UNESCO list last year, it lost out of the list as authorities mentioned that it is a living site and post the UNESCO status, they will not be able to make any changes to the structure in the future.
Tawang Monastery
Located in Eastern Himalayas, the Tawang Monastery is one of the most magnificent monasteries in the world. Located 10,000 ft. above the sea level, it houses some of the most unique artefacts in it's museum with several gold and silver idols of Lord Buddha. The major attraction for this monastery though is the 8.3 metre gold plated Buddha statue which was brought from Tibet several centuries ago.
Phuktal monastery
Located in the remote Lungnak valley in south-eastern Zanskar, it is one of the only monasteries now that can be reached only on foot. Built in the 12th century, on the steep edges of a mountain, it resides around 70 monks. Although a road is expected to be constructed sometime soon, as of now it takes about a day to reach on foot from Dorzang.
Orchha town
The former capital of Rajput kings, Orchha was once known for being a peak trade spot. With numerous forts, memorials and temples marked in ancient history as a part of the city today, it is a beautiful reminder of the past. Blessed with lush greenery and picturesque backgrounds, it is also known as a popular spot for adventure activities.
Chand Baori
One of the world's largest stepwell, it is located about 95 km. from Jaipur. A well-known attraction, it is one of the oldest in Rajasthan. Built around the 800-900 A.D., it has rooms and pavilions which were once built for the royals. Built for water harvesting in the monsoons, it is a unique example of how water was given so much importance even in that era.
Lonar Crater
After a meteorite strike hit this area around 50,000 years ago, this crater was formed due to the environmental changes that occurred. Located near the Buldana district of Maharashtra, this crater is now a saline lake. Home to a lot of unique wildlife and rock formations, it has been proposed to become a Geopark.
Lepakshi temple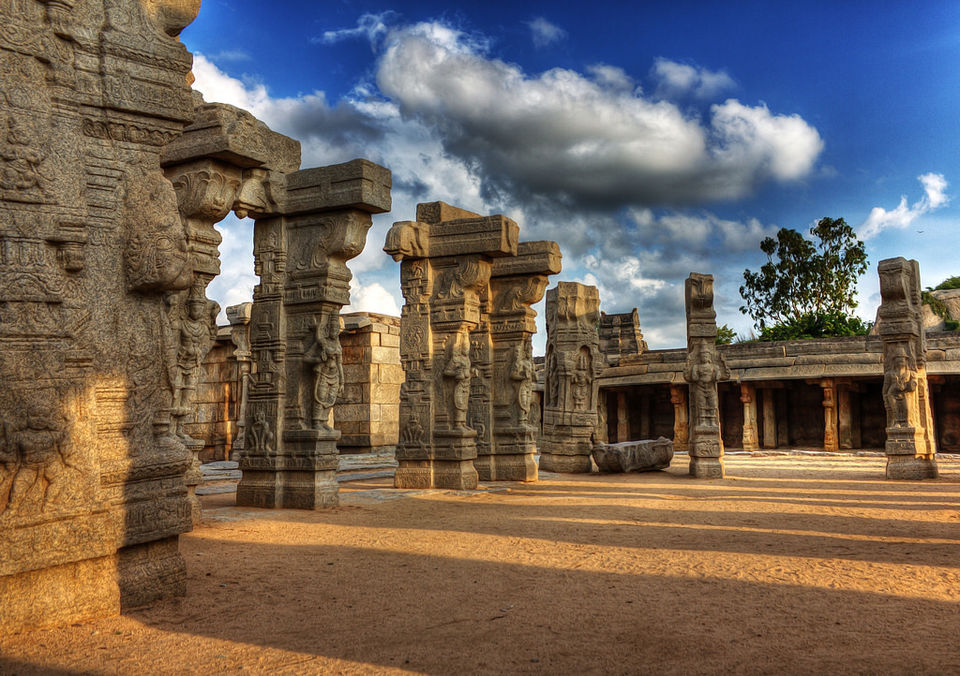 The Veerbhadra temple of Lepakshi was built by two brothers, Virupanna and Veerana who served the Vijayanagar Kings. Supported by 70 pillars, the temple is a popular attraction for tourists visiting the area. It is however known for it's one hanging pillar which is said to be dislocated from it's original position by the British who tried to understand it's architecture.
Yaganti
Located in the Umamaheshwara temple at Yaganti, there is an idol of Nandi which grows every year. Surveyors who have acknowledged and studied this unusual phenomenon for the past many years have attributed to elements in the rock of the statue to have properties which make it grow. This feature has made it a popular attraction among tourists and devotees.
Vaishali
One of the most important archaeological sites of Bihar, it is Lord Buddha's birth place. Since Buddha spent a lot of time here as well, it is an important place for Jain and Buddhist devotees. Filled with monasteries, stupas and museums, it houses some of the best artefacts in the country.
Unakoti Tripura
One of the best hidden gems in the country, this is one of the best heritage sites in the country. Dating back to the 7th to 9th century, it has rock carvings and murals which will amaze you. The Shiva figure of Unakotiswara Kal Bhairava and the figure of Lord Ganesha are the most popular carvings in this area.
Lothal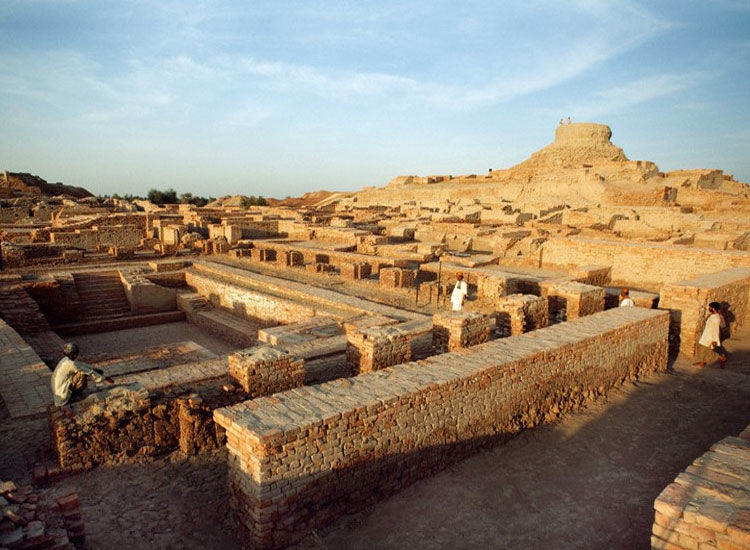 Once home to the Indus Valley civilization, it is now under the protection of the Archaeological Survey of India after it's excavation in 1955.It showcases some of the best town structures of the past and has been nominated as one of the UNESCO World heritage sites, however it is yet to get selected.
Share your travel experiences with the travel community on Tripoto.
Check out videos and more on Tripoto's YouTube page!