It's always on the list to get clicked in front of that signature yellow wall and eat french cuisine when you are in pondicherry. This Union territory bounded by southeastern state Tamil Nadu has a lot to offer.
Pondicherry was a french colonial settlement until 1954, a glimpse of which can still be seen in the iconic yellow buildings and the french street names.
Also home to Auroville, a town established by Mirra Alfassa lovingly known as The Mother. The town runs on principles of love, peace , harmony and sustainable living.
Pondicherry also boasts of a number of beautiful beaches to laze around and get some Vitamin-sea.
Why Pondicherry ?
Situated at Just 316 km from Bangalore and 169 km from Chennai, it's a perfect weekend getaway. It takes around 7 hours to reach from Bangalore, and if you have a bike, you are in luck cause the view on the ECR (East coast road) is to die for.
After the crazy Bangalore traffic and getting stuck at Silk Board, the idea of watching the endless sea seems to be appealing.
If you are looking to hang out at some cute french cafes with amazing decor, this is the place to be. Walk at the promenade with a bag of popcorn or a cone of ice-cream and hear the waves crash .
How to reach ?
Bus :- There are both public and private bus available from Bangalore and Chennai. You need to book them in advance especially during a long weekend. There are sleeper and semi-sleeper bus available and you can pick one according to your budget and comfort. The local buses (karnataka sarige) are available too if you want to cut down your budget further.
Car :- Rent a car and enjoy the view from the ECR. You have the freedom to stop anywhere you fancy. Cars can be rented online or you can opt for driving yourself and book a zoom car.
Bike :- It's a dream to drive on ECR for all the Bikers. A perfect alternative to being confined in the car.
Where to stay ?
From homestays to hotels to hostels, pondicherry has something for each kind of traveller. Personally I prefer to stay in the Whitetown area but if you are a huge group of friends you can opt to stay a little away from the main city near to the beach.
Lookout for some sea-facing homestays.
These are some of my picks for pondicherry :-
Villa shanti :- For the luxurious traveller who won't compromise on style. The prices are a little on the high end but the experience is every bit worth.
Palais de mahe :- Another one to soak in the luxury. It's a boutique hotel in french town area, close to rock beach.
Dumas Guest house :- With tariff starting from 2750/- a night, it's a perfect pick for a mid-range traveller. Close to the beach and located in french town giving easy access to all the cafes.
Les Hibiscus :- A charming guest house situated a few streets away from the promenade. Which offers a glimpse of past with their colonial furniture and french style building. Tariff starts from 2500/- a night.
Park guest house :- If you are looking nothing fancy, this is the place. Run by ashram it offers clean and decent rooms for 800/- a night.
Where to eat ?
Pondicherry is famous for it's french food and you shouldn't miss out on that. Visit these cafes for the interiors and decor.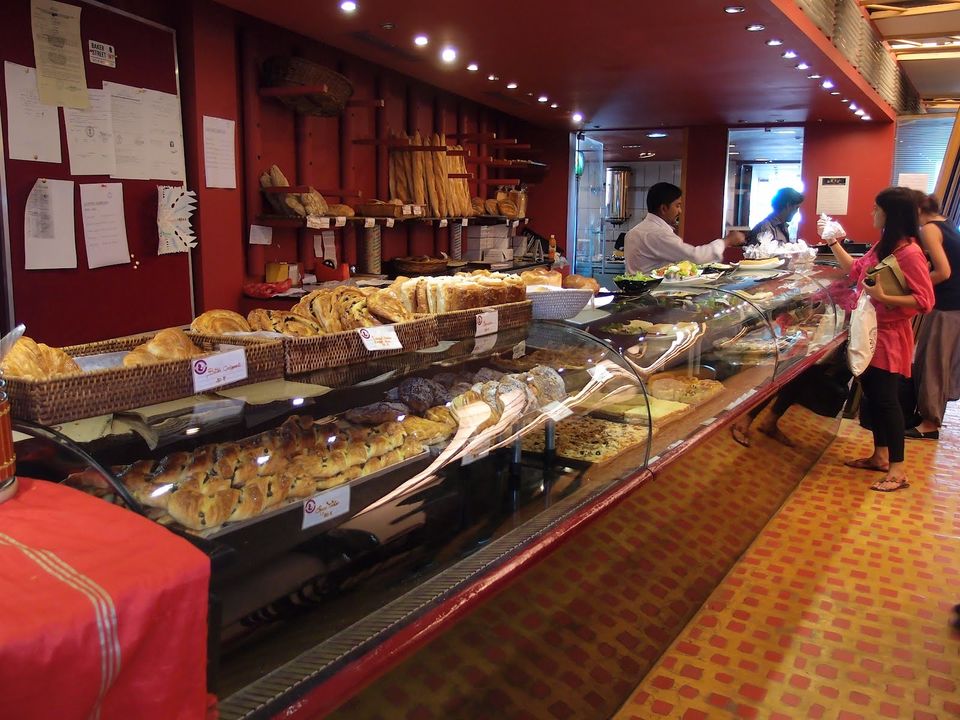 Try out their freshly made breads. There are options in both veg and non-veg . Must eats are croissant and quiche.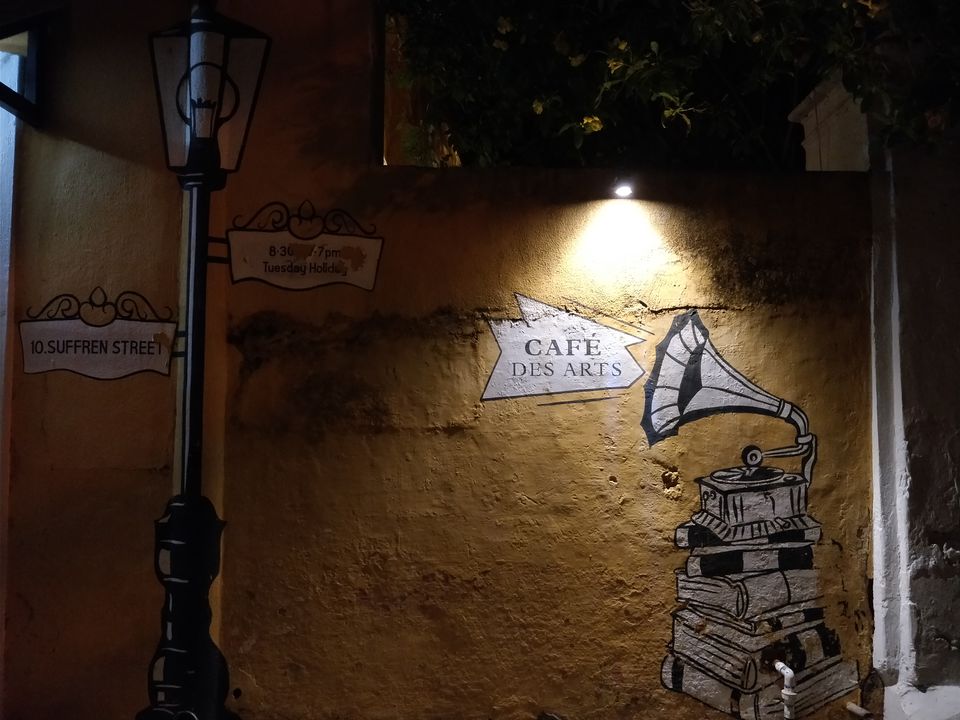 Go there for the lovely interiors and wall-art. It's a bungalow converted in a cafe. Comes with a garden-seating, a nice place to start your day.
Auro pizza :-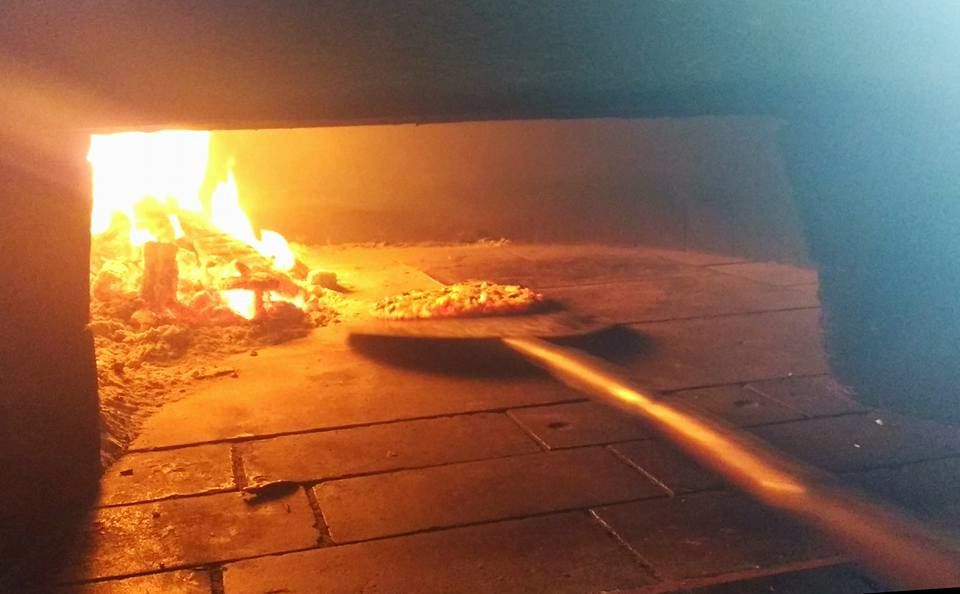 They offer lip-smacking wood fired pizza. It's a small blink and miss place which offers a variety of pizza. If it's less crowded, the lady can even invite you to her kitchen. It's a sight to watch the cheese bubbling in front of you.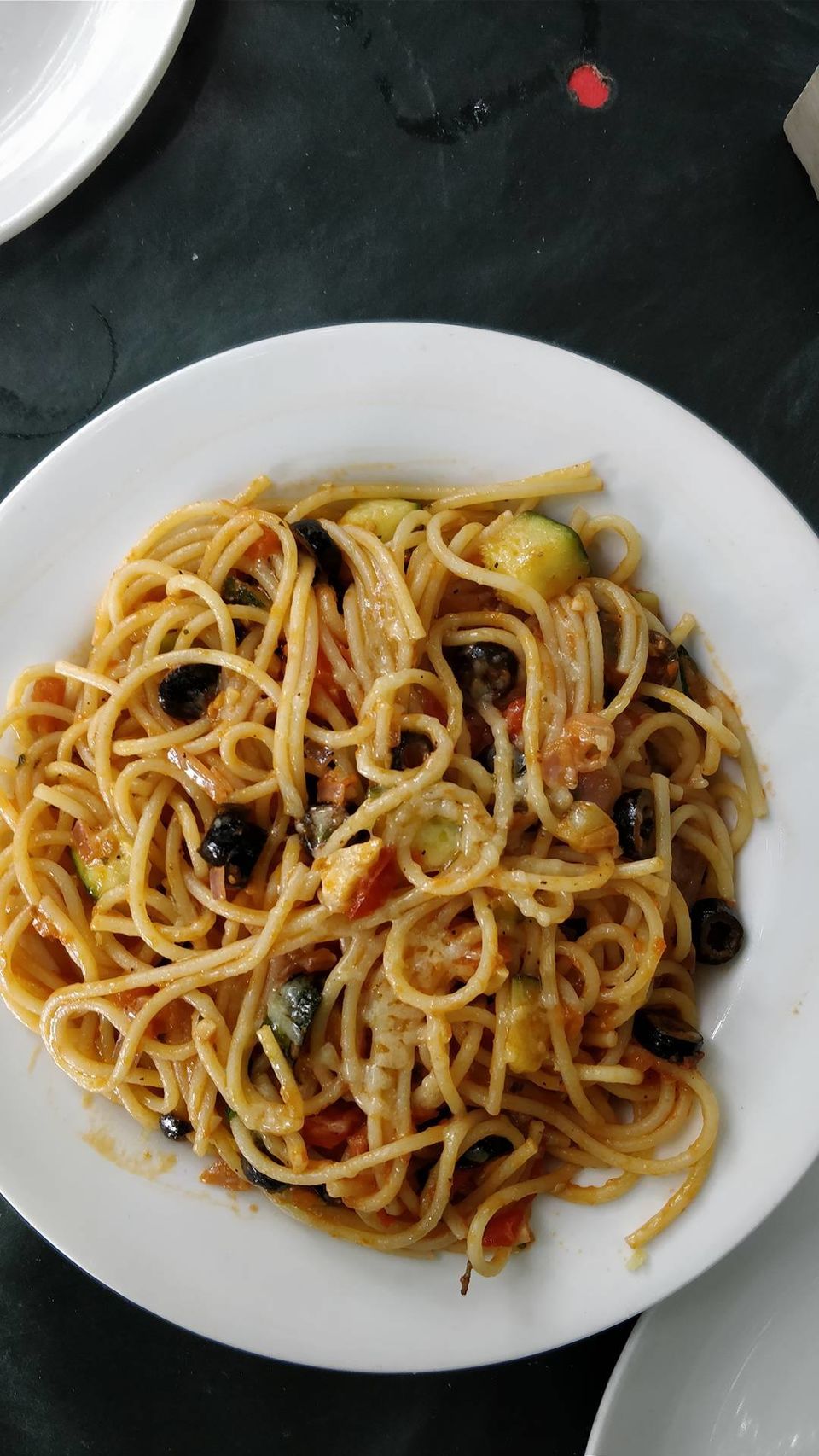 This place is near auroville and serves pizza with organic vegetables and home made cheese. Also try their spaghetti with some cool lemonade.
Get Around ?
There are plenty of ways to explore the city. Rent a bicycle , Activa or a bike. Activa and bikes are available at 300/day.
You can rent a car to get around or take an auto. Ola services are available but I won't rely on them. Due to auto union rules, Ola drivers are reluctant to pick up from famous spots.
Places of Interest :-
Rock Beach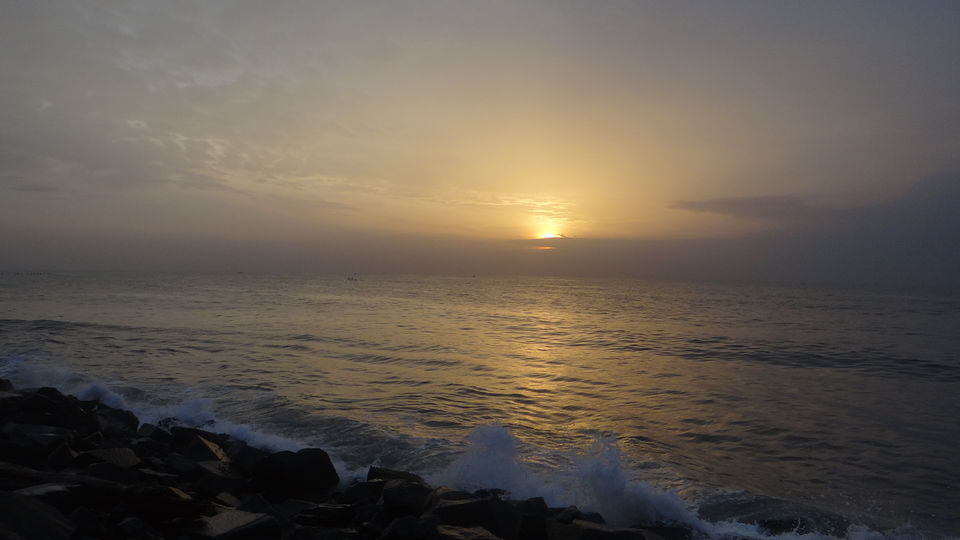 Promenade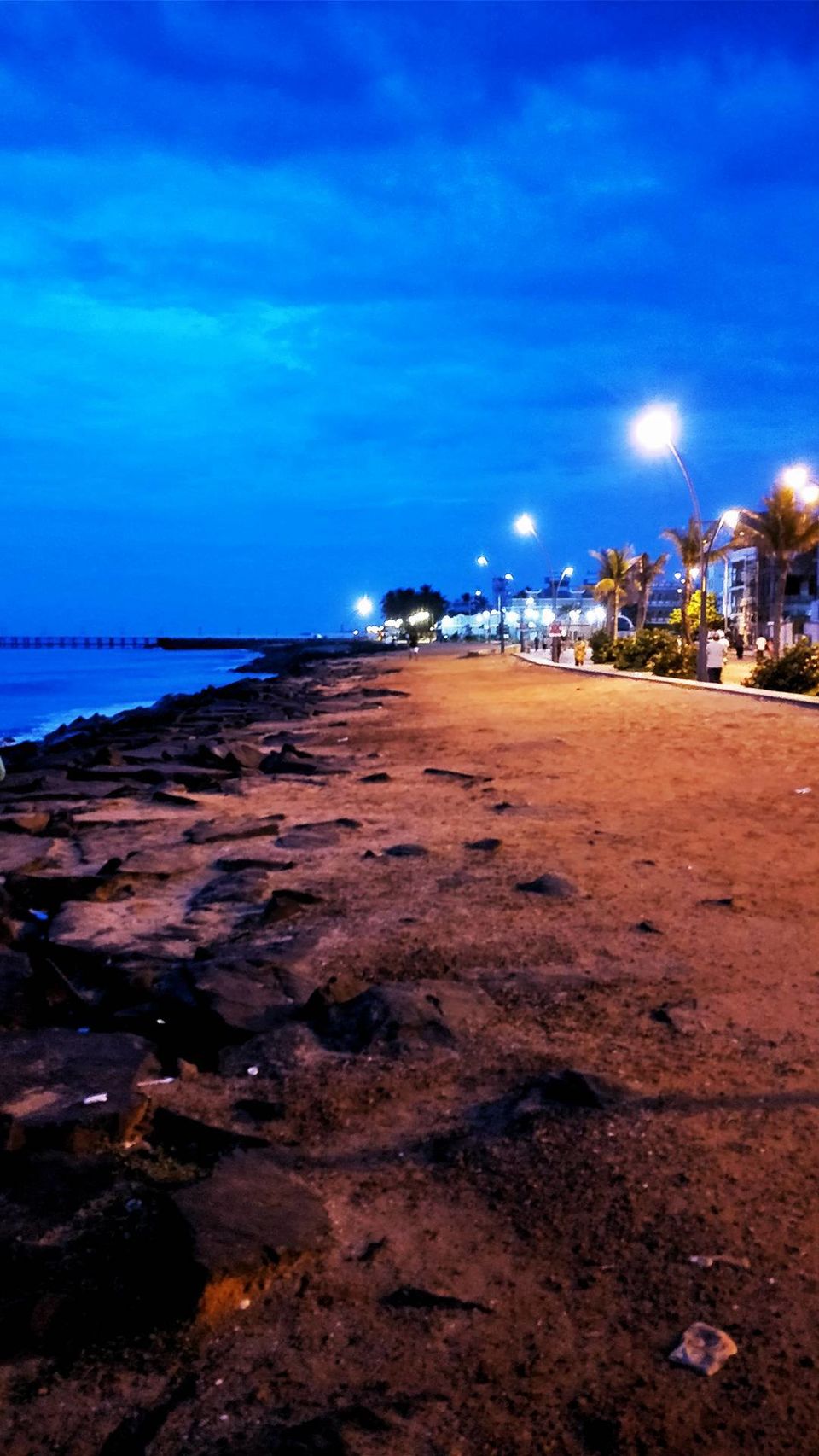 Whitetown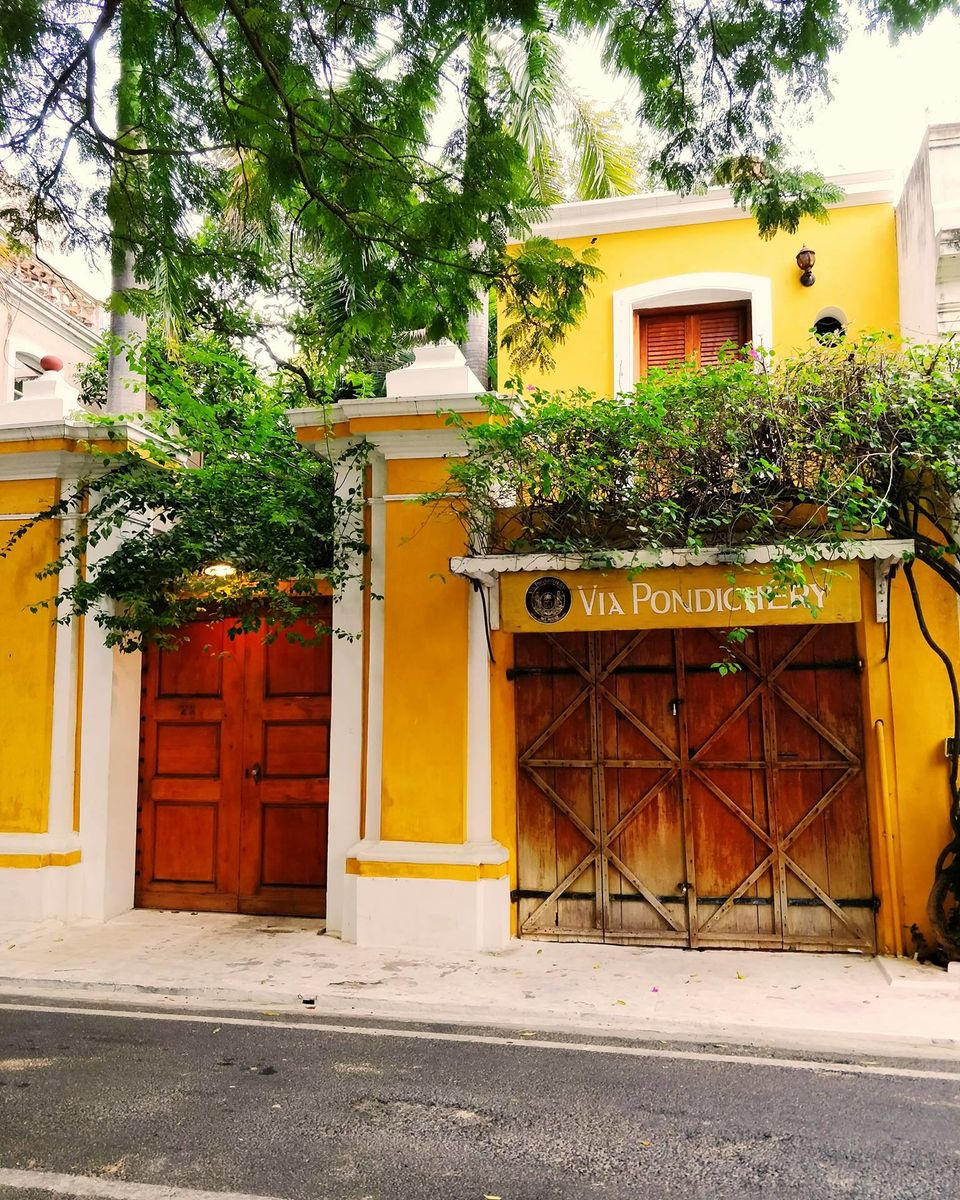 Paradise Beach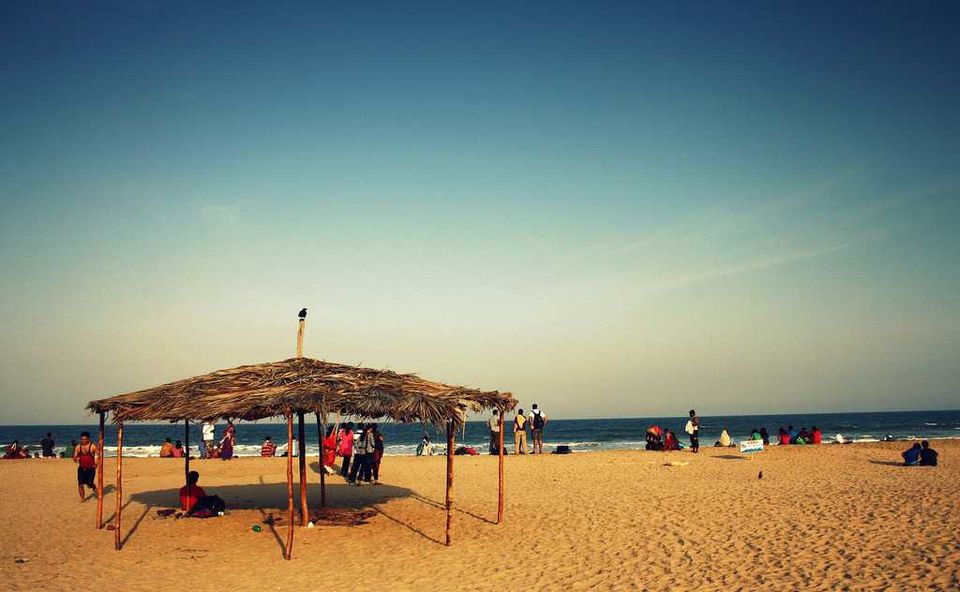 Auroville Beach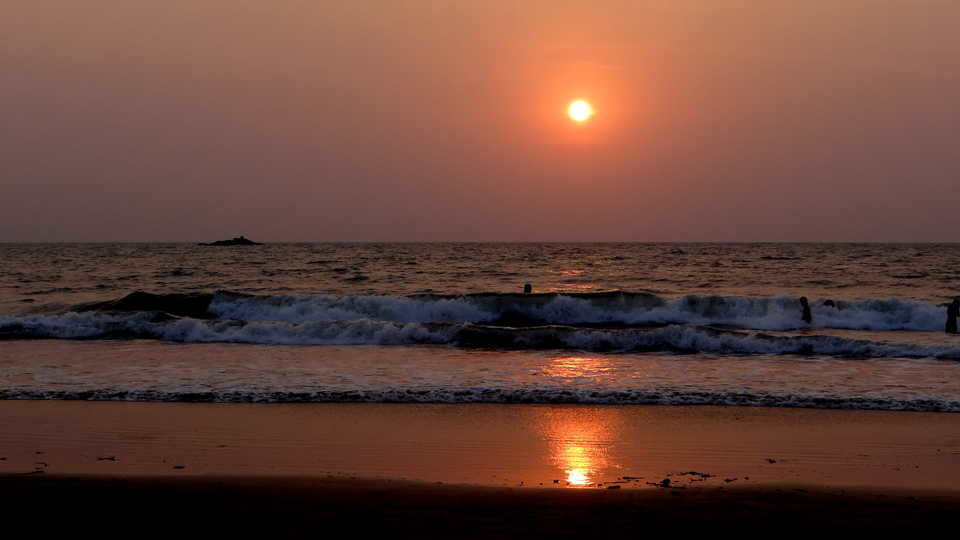 Serenity Beach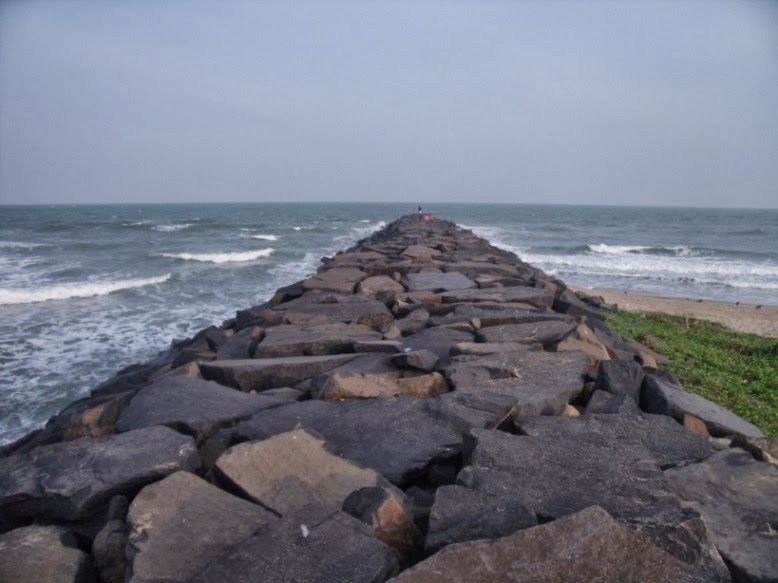 Auroville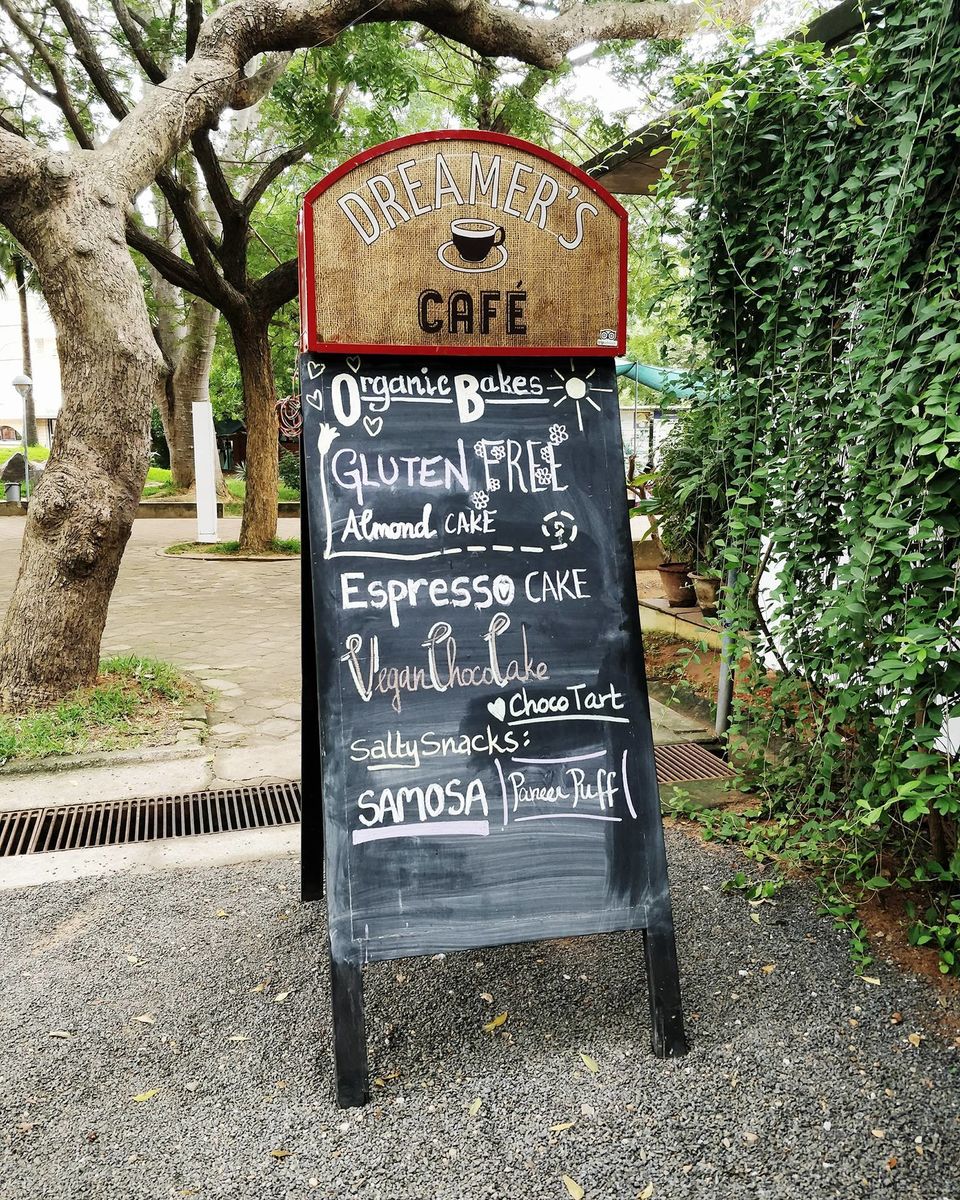 Maitrimandir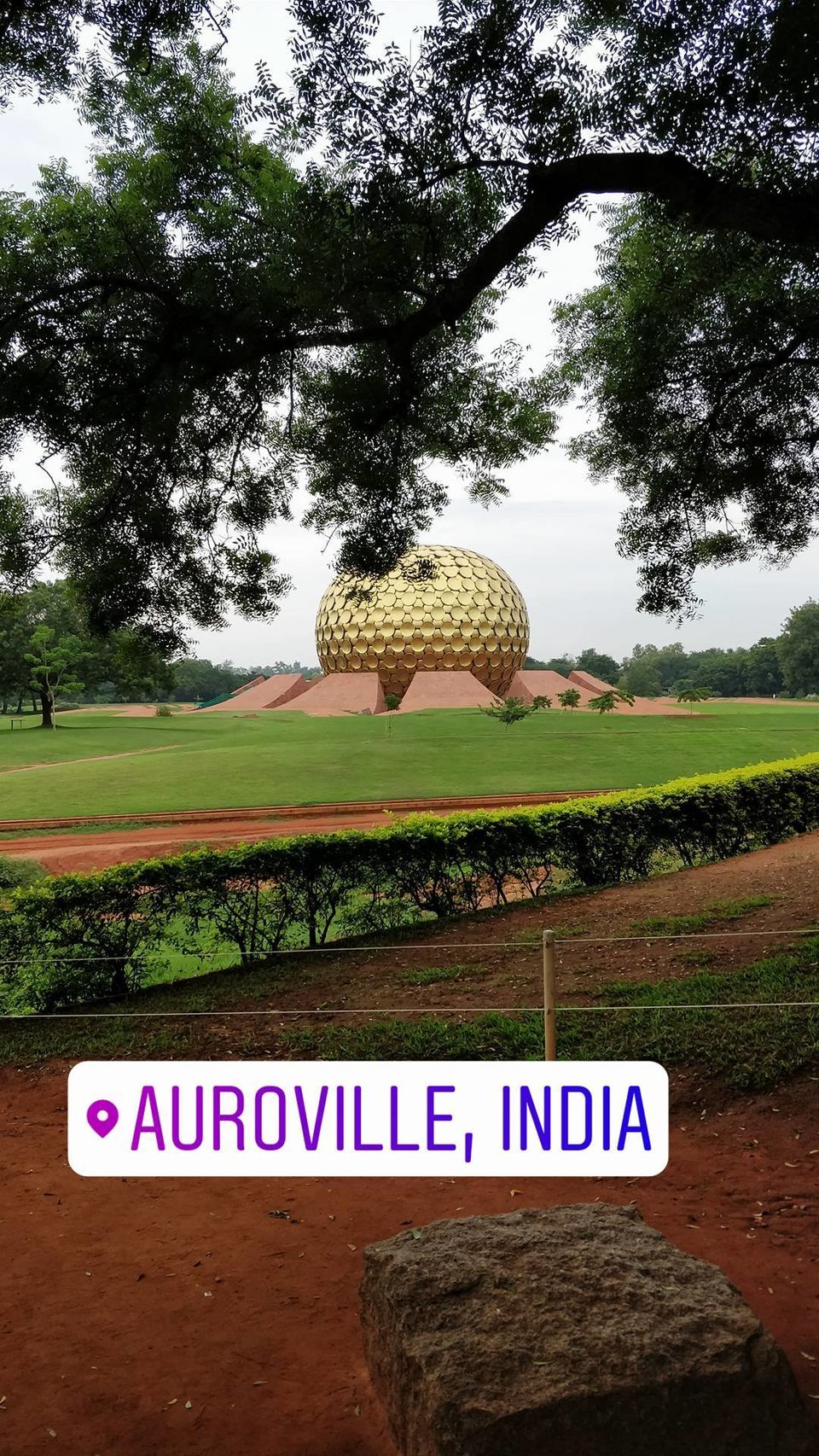 If you like this, follow me on instagram :- https://www.instagram.com/happy_feet_1391/
And subscribe to my blog :- http://www.meghagoel.com/
Frequent searches leading to this page:-
pondicherry french cuisine, pondicherry family tour package, 7 day pondicherry couple package