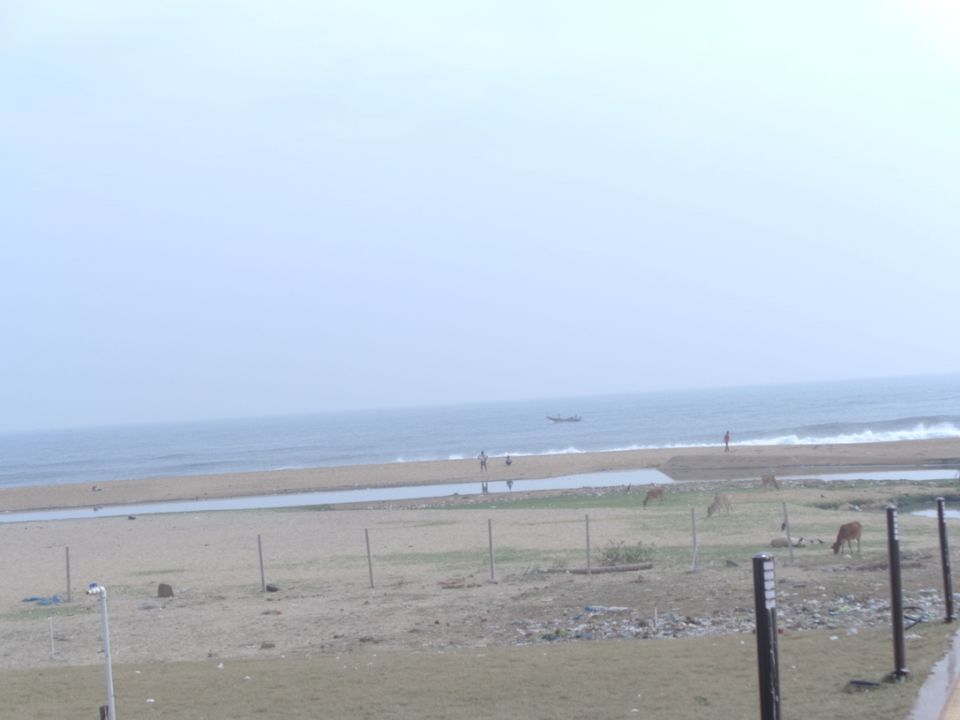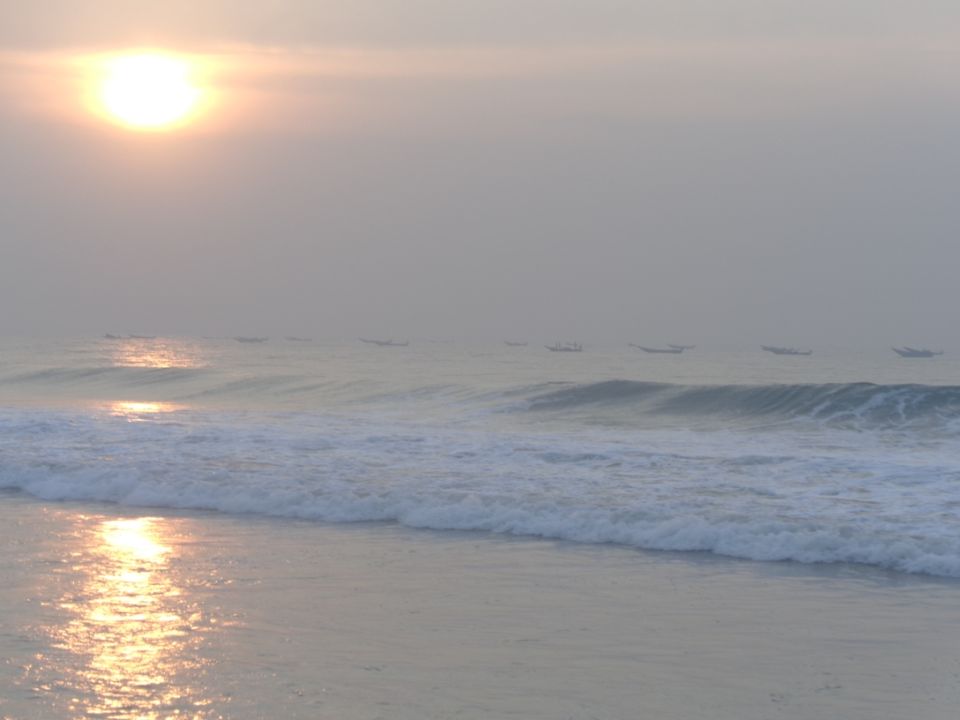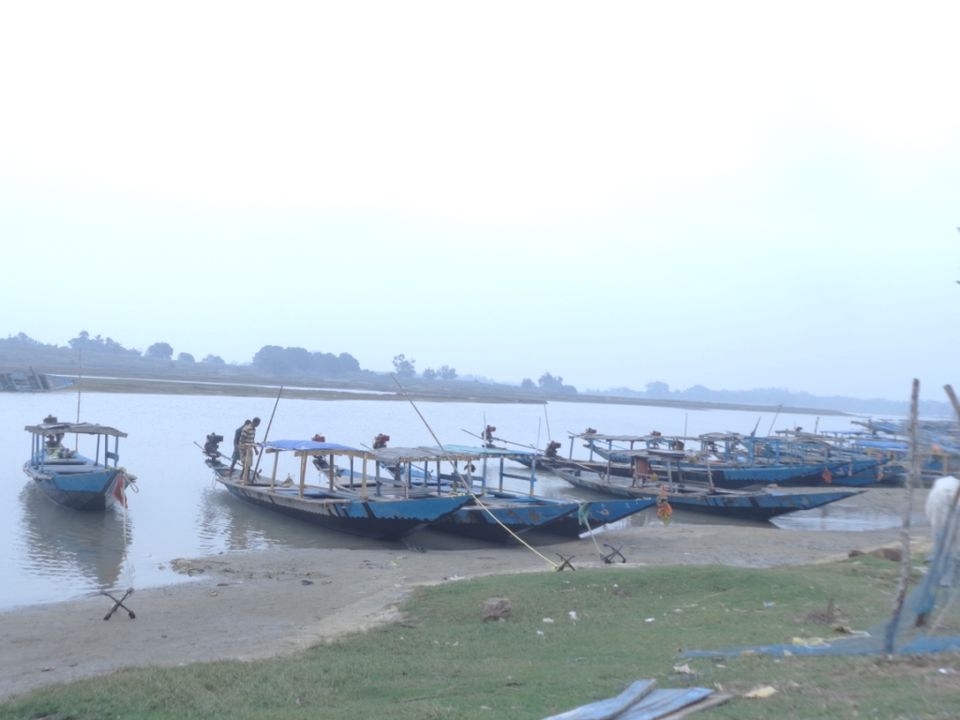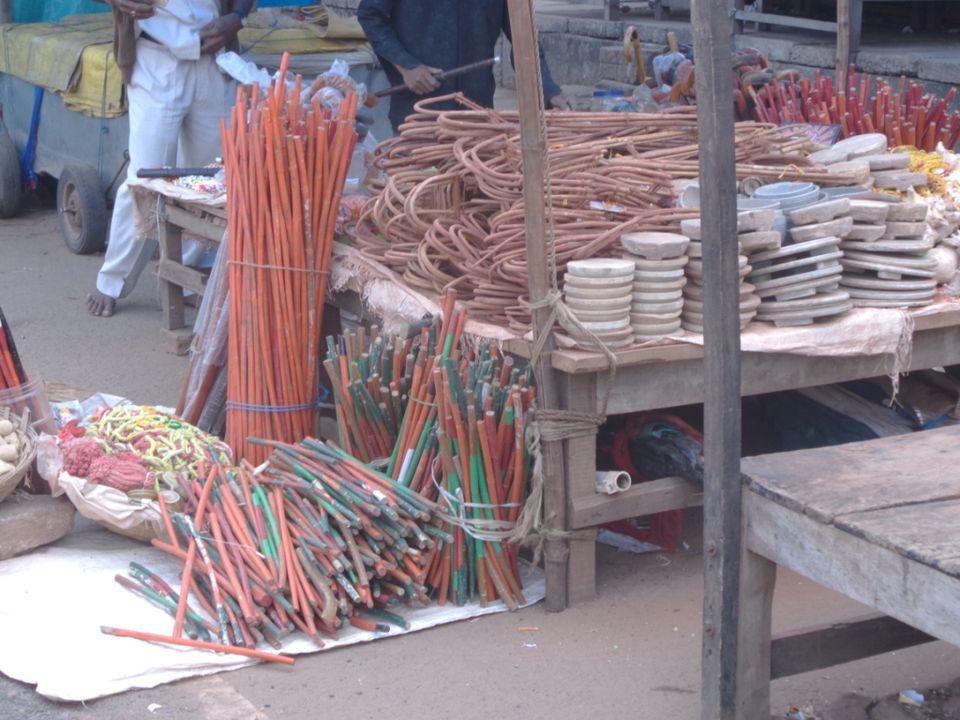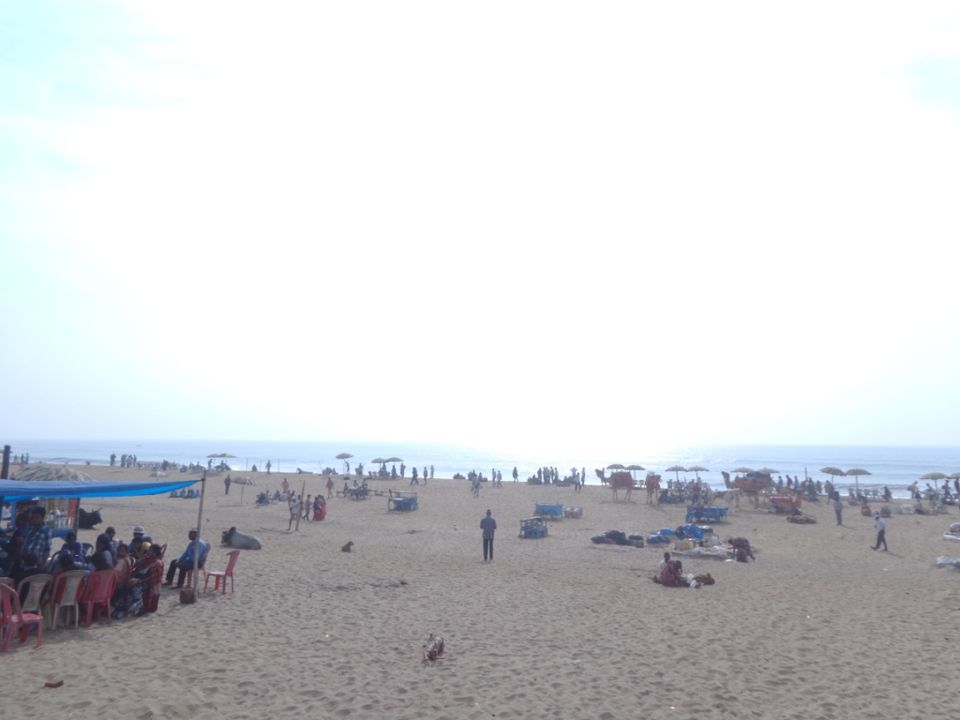 67 kms south from the capital of Odisha, is the district Puri. The town is known for the 11th century temple of Lord Jagganath, the Rath yatra, beautiful Puri beach and its authentic Odiya ambience.
As one enters the city, a glimpse of tribal lives is often on display, local people in Puri talk in odiya language and its many dialects. From railway station to the beaches, there is a splendid symmetry of the local culture and cuisine. One of the best qualities of this place is that it is very hospitable, comforting, pollution & noise free and is very traditional.
The biggest tourist attraction is Lord Jagganath's gigantic temple where he is known to reside with his brother and sister. The main temple is surrounded by several other temples. If you are at this temple, do not forget to meet the committee members, they take donations (however small or huge) to feed all the homeless and poor people who come at the door of Lord Jagganath every evening. You may as well get a chance to dine with the thousands of other devotees or unprivileged people and taste the authentic odiya cuisine which is absolutely delectable and healthy. Gundiccha temple and Pancha tirtha are among other spiritual places that fuel the atmosphere of this town with devotion and Hindu traditions.
Moreover, If you are looking for peace and quiet, this is the place to visit (ideally between September and December). The beaches of the town are low key and are occupied with travellers or little kids playing around the giant waves. Walk around these lively yet unperturbed banks of The Bay of Bengal, the feeling of eternity is sure to sink in. Most of the beaches are safe however one should always consult before visiting because few places are prone to violent waves at night.
Rath yatra is another incomparable experience. Puri offers the lucky tourists who choose the Rainy season (June-July) to visit. The lord Jagganath along with his family travel 3kms in rath and go to Gundiccha temple ( locals call it the Masi's home) where they stay for nine days.
Puri is a small town which is still untouched by the western influences. People here are very honest and welcoming. The place is quite safe to travel, even at nights. If you really want to get a peek into the soul of this place, travel by the local bus or if you like walking, stroll around and feel the natural beauty this place consists of. Go to Puri if you want a quiet and spiritual getaway for a weekend and drown yourself in the one of the unique cultures that India has to offer.