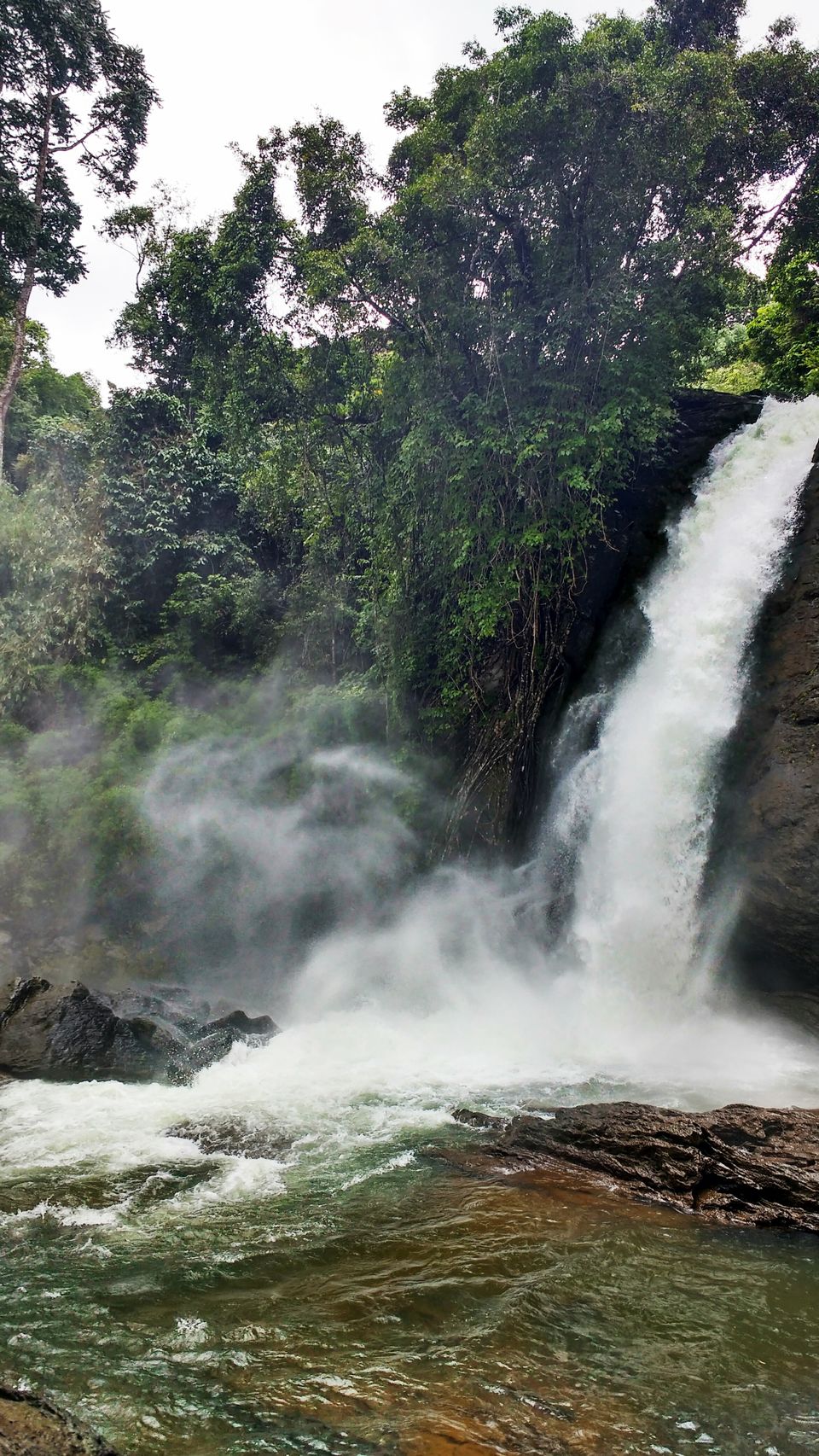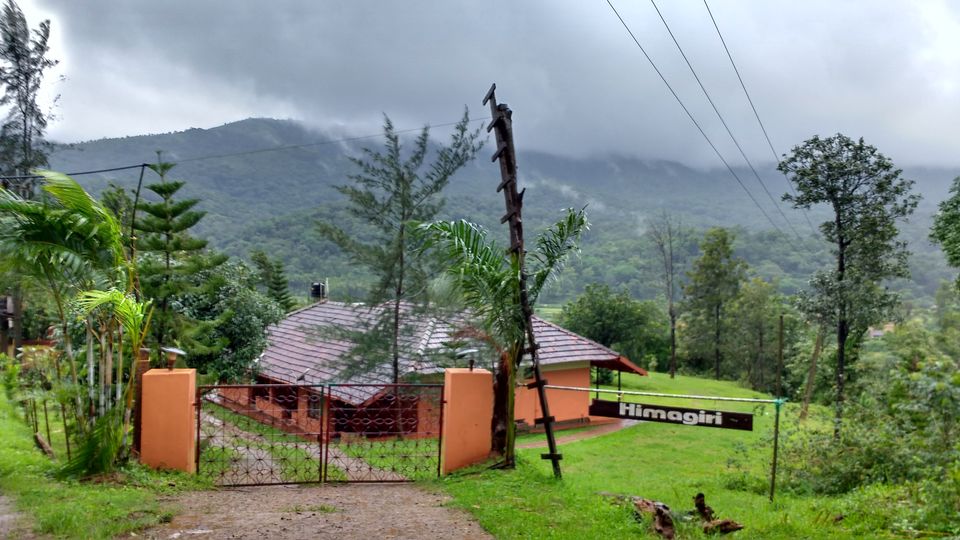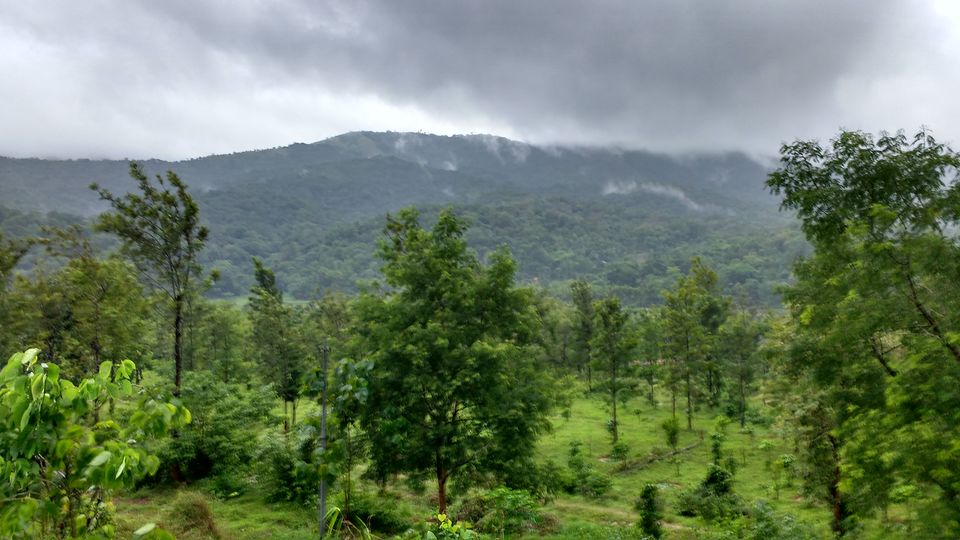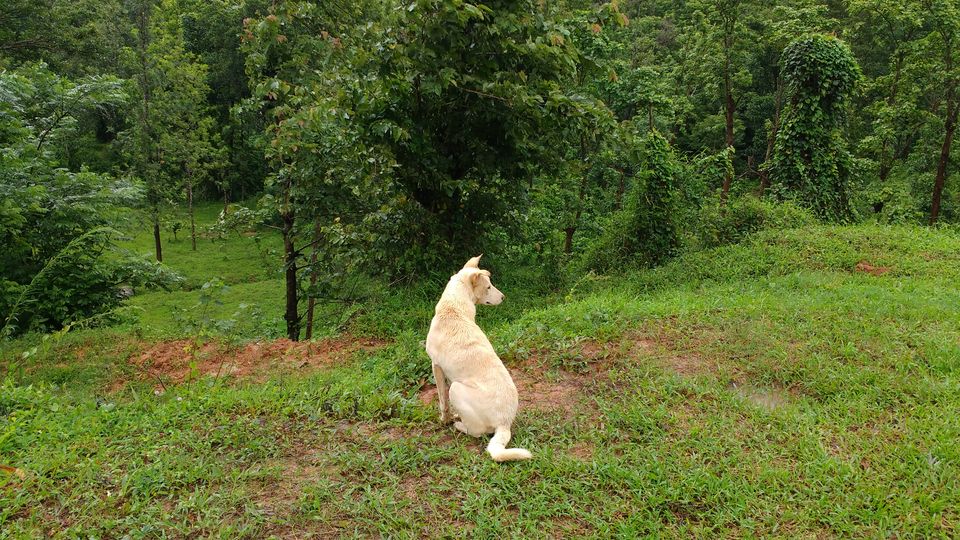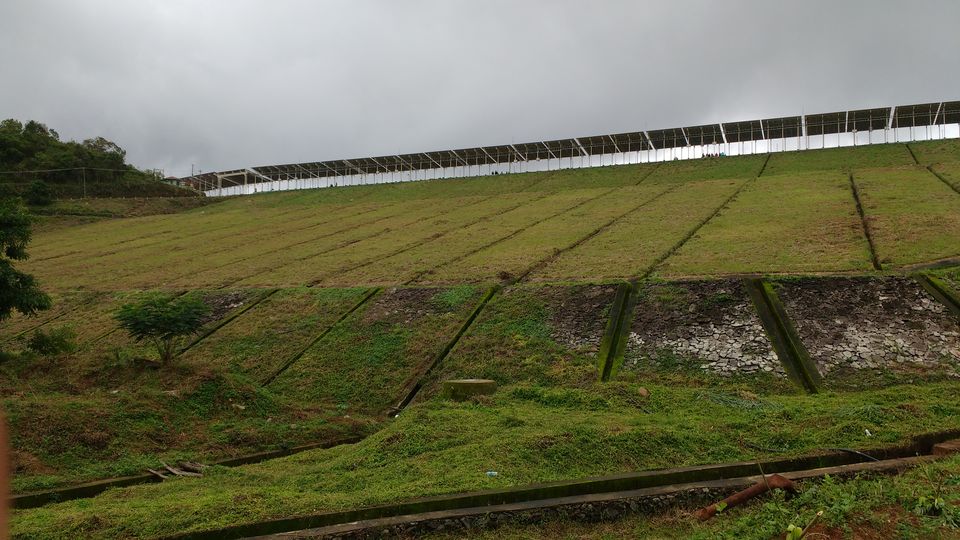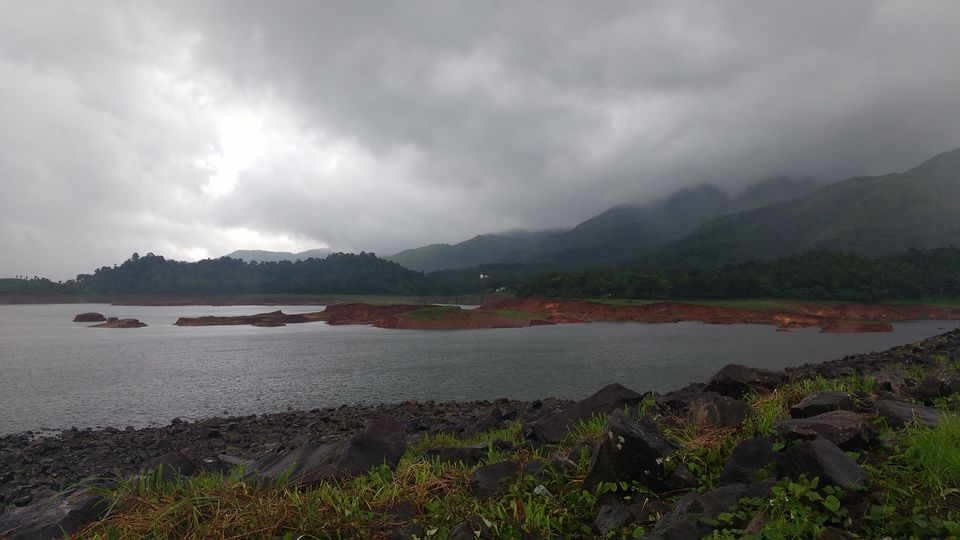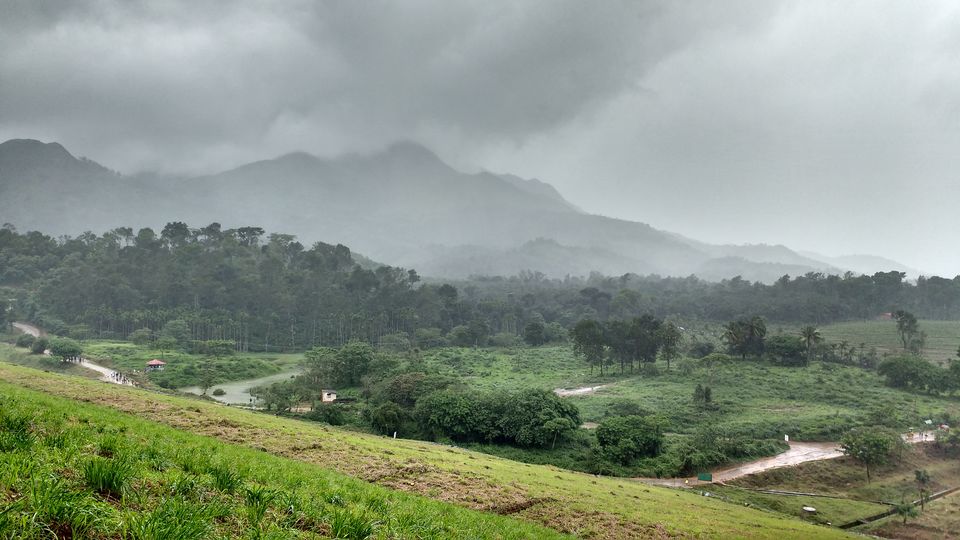 To kill the boredom of our monotonous desk job , my colleagues and I decided to go for a weekend trip . After lots of discussions we zeroed in for Wayanad to be our saviour. Located in Bangalore , I enjoy the privilege of being in the middle of south India . Almost everything is an overnight's journey away. We started our journey at 4:30 in the morning on Saturday. I was excited and happy to finally have that much needed break. I packed all my bare necessities for travel i.e Comfortable PJ's , Headphone, Good pair of chappals and a tiny polybag which acts as my garbage bag during the entire journey . I hate to litter the places and prefer keeping my garbage with me until I find a suitable place to get rid of it .
Saturday 4:30 - Left from Bangalore
We stopped around 8 o'clock near Mysore to have our breakfast. As the food wasn't good , I didn't bother to look up the name of the restaurant. I would suggest you to go for those small shops to have hot idlys and yummy set dosa with colorful chutneys. I have a weakness for them :D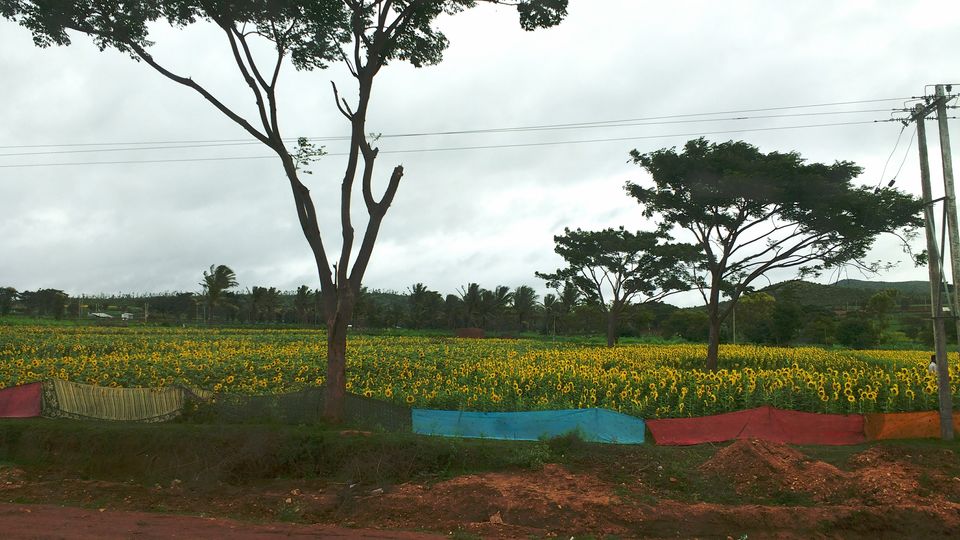 We continued our journey towards Wayanad as we had a tight schedule . I wanted to sleep but the view outside was so beautiful that my eyes wouldn't shut even for a sec. Sun kept on playing hide and seek and Rain seemed to enjoy it's own show . We saw these beautful Sunflower fields on our way near Bandipur forest.
They looked so picturesque all turned to one direction. I couldn't take a proper picture as we were moving.
While crossing Bandipur we saw spotted deers. We got out of our TT and took a few pictures. I have seen them many times before so I didn't click any pictures. But it's absolutely exciting and adventurous to cross Bandipur forest. If you are lucky you might even get to see a Tiger. Although that never happened with me.
Around 1 we reached Soochippara falls ,Wayanad . After walking for some 2-3 kms you see these serenic falls . The flow was high and hence they weren't allowing people to go inside the waterfall. If you visit in month of January, you might get in and enjoy them.The entry ticket is INR 50 per person. There is a viewpoint on the way to falls where you see one magnificent mountain that reminds you of Avatar. Watch the water evaporate and mix up with the clouds.
Next stop in our intinerary was our Resort. We had booked himagiri stays , situated in Thirunelli. It took us so much time to reach the resort . But it was all worth when we saw it tucked away in a quiet corner away from civilization. And the journey was every bit breathtaking. We entered thick forests into wayanad wildlife sanctuary. We were on our toes as we were expecting to see animals passing by. And then we did. We saw a Lion (as per my speculation). Just managed to get a glimpse of it and it was already halfway into the forest as it had just crossed the road, but we know what we saw !!!! The trip just got thrilling.
Resort was clean and properly maintained. You might face a little signal problem but with BSNL and Airtel you are good to go
I being a sleepyhead , Slept as soon as I saw the bed and didn't wake up until next morning. But others had their customary "Ghost stories ritual " and Yummy Dinner which I regret missing.
Next day I came out of my resort and I was blinded with the greenery. My eyes must be thanking me for the wonderful change of view. I took a little stroll near the resort.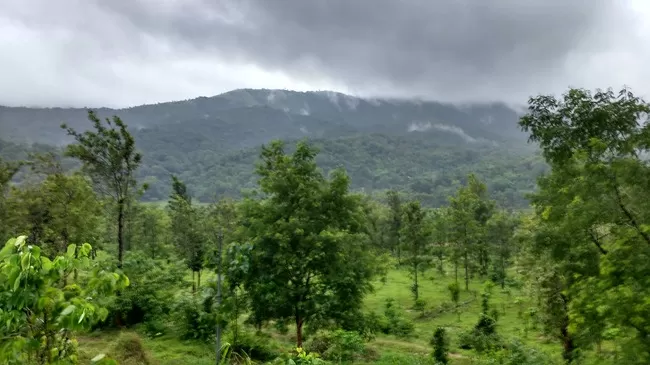 MY EARLY MORNING TREAT !!!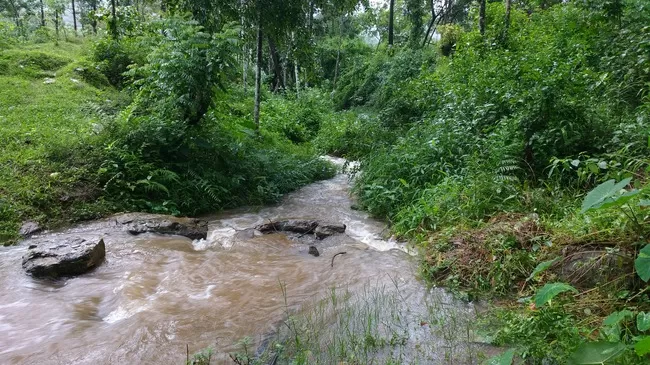 While exploring the surroundings , We found this stream flowing near our homestay.
We managed to cross it despite the moss and slippery rocks :) :)
After numerous photo sessions and fully satisfied that nothing was left unexplored we left for Thirunelli Temple. It's an ancient temple dedicated to Lord Vishnu. Male devotees are not allowed to wear Shirts or vest . The Locals donned "mundes" while offering prayers.
We were not allowed to take pictures .
Outside the temple we had our breakfast. I tried puttu which is a breakfast dish of steamed cylinders of ground rice layered with coconut. I was told they looked better when served hot but I enjoyed them what so ever. And you must definitely try them. They are served with "Potato and peas curry" . We were running out of time so we dropped the plan to trek to "Chembra peak" and decided to visit Banasura sagar Dam instead. It was enormous and there at the entrance I saw the most delicious and spicy Mango slices !!!!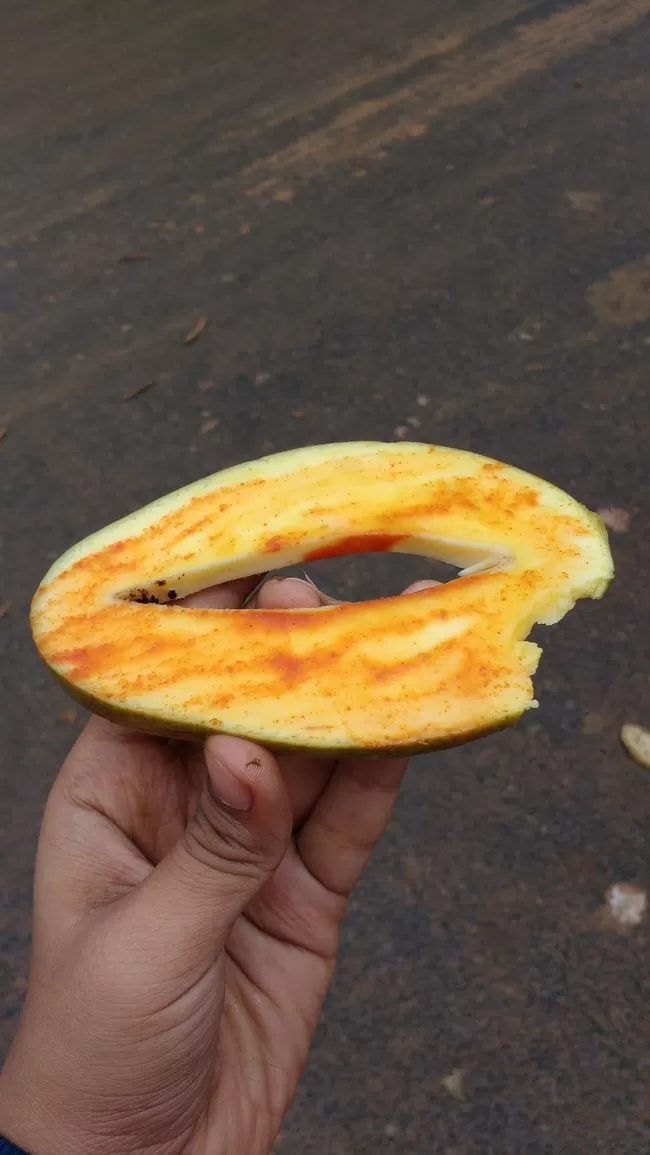 I can never get enough of these. They were dipped in Vinegar and sprinkled with the mouthwatering "masala" . Don't miss these and If you can may be get a few slices for me too :P
Okay! Back to Dam..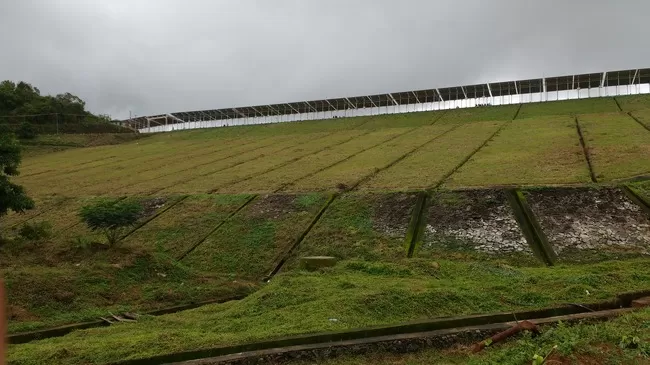 This was the view from ground. We had to climb a few steps to reach the top and witness the flawless Karamanathodu River reservoir. It started raining as we reached the top but I didn't want that to stop me and I kept on watching the pristine waters and greenery wrapped surroundings.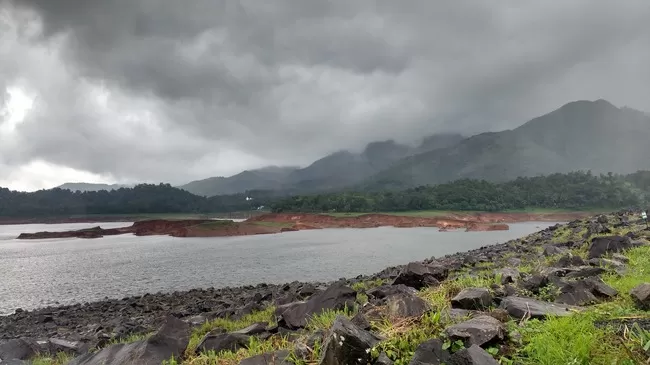 There was a park on the right side which I had missed earlier but make sure you don't . Or else you'll miss these wonderful swings they have put on the trees which literally took the annoying and clingy kid in me . Who after several warnings and pleading didn't want to get down the swings.
We bought tickets for the boat ride , which I wasn't very excited about as my impression was of the boat ride I had done in Nainital. But , this was one hell of a ride .. You have to go for it and be part of the experience. No words would do justice to the view you get to see.
Being completely drenched in rain(Which reminds me to tell you guys not to forget your rainjackets esp if you are travelling in monsoon" and having waited long enough for the rain to stop , We decided to get over it and head back to our Traveller. We had to reach Bandipur before the entry gets clossed which is around 7 I guess.
And am back in my cubicle reminiscing the good times and sharing it with you folks.
Happy Travelling
Megha
Frequent searches leading to this page:-
wayanad tour package for couple, wayanad trip packages, wayanad travel packages, wayanad tour package for group