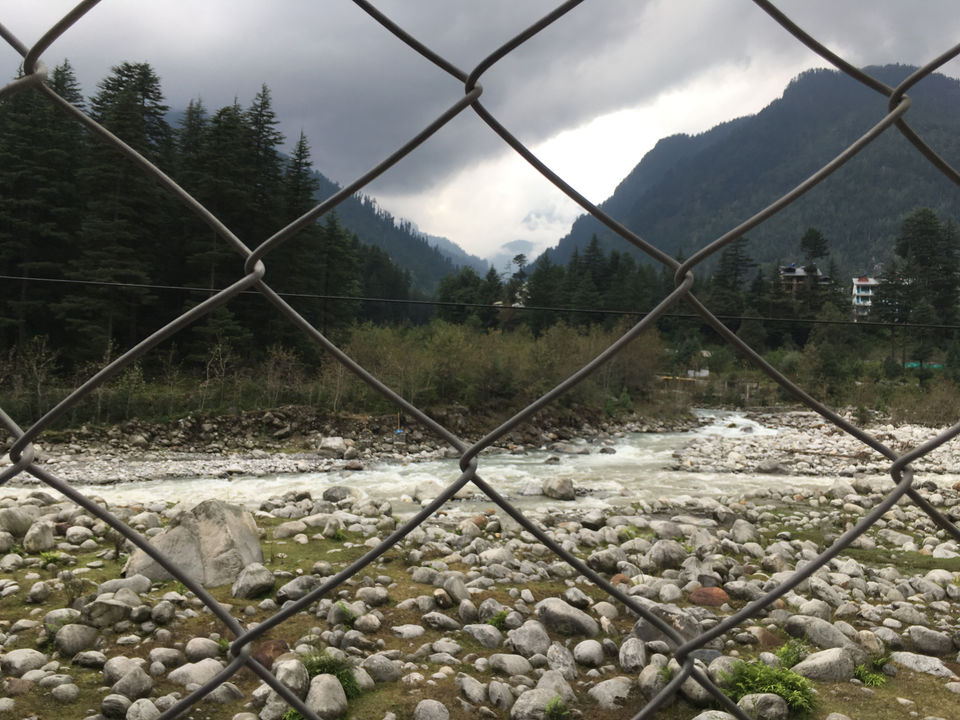 Instagram: solo_escapist
How about basking under the sunlight in mountains? How about singing with the birds? How about walking in the jungles? How about walking in the apple orchids? How about smiling without any reason? How about playing with the puppies? How about sharing food and chocolates with the kids? How about making new friends? How about just flowing by the rhythm? Yes! you read it right. I personally do this. I did let it go. I did let my rigid mind set free. I had to let it go. These mountain gives every reason to gawk and stare. I was wide awake, sitting and dreaming with open eyes, thinking about abundant love and opportunities. Discovering life through travelling, learning, sharing and expressing.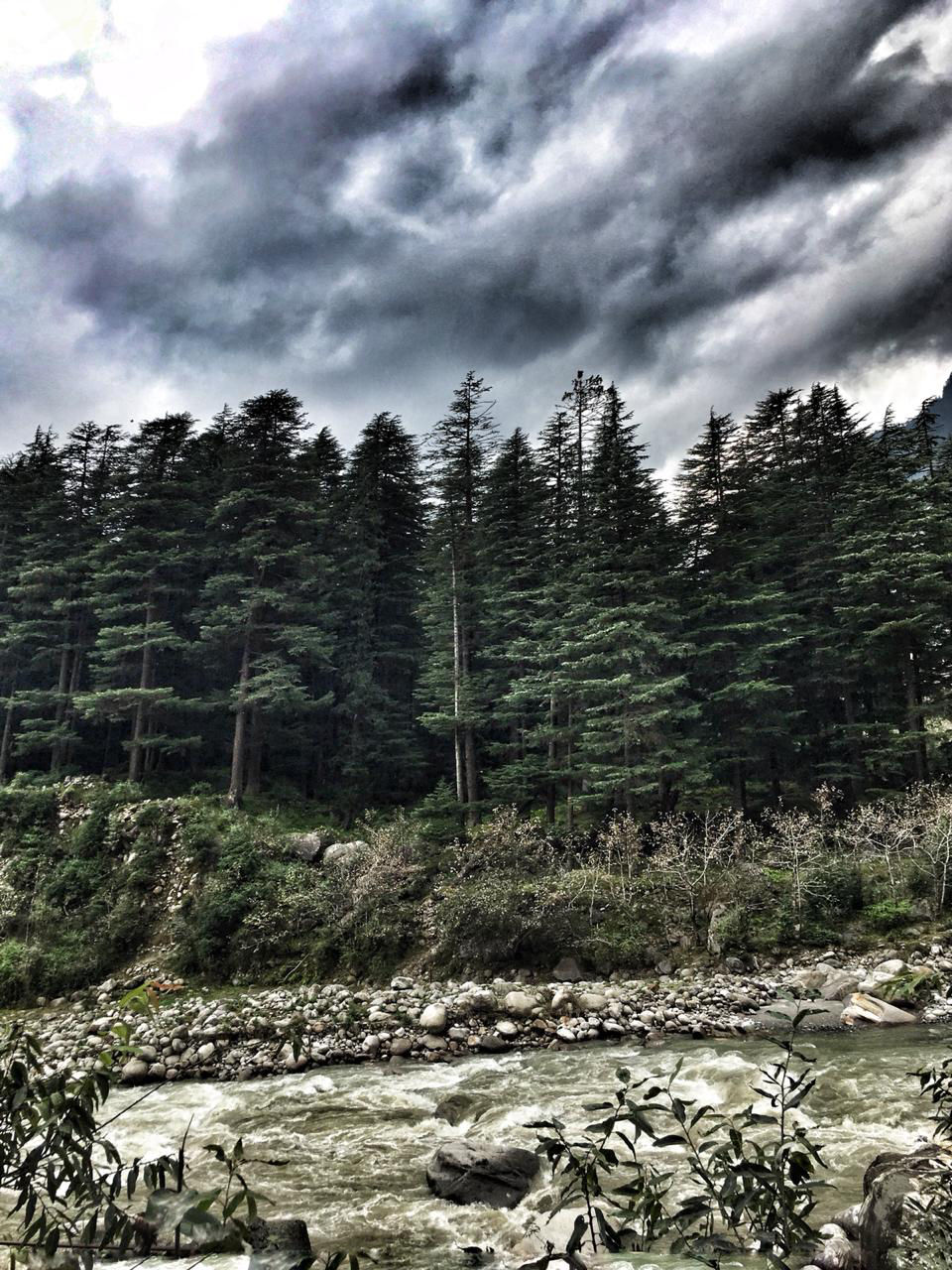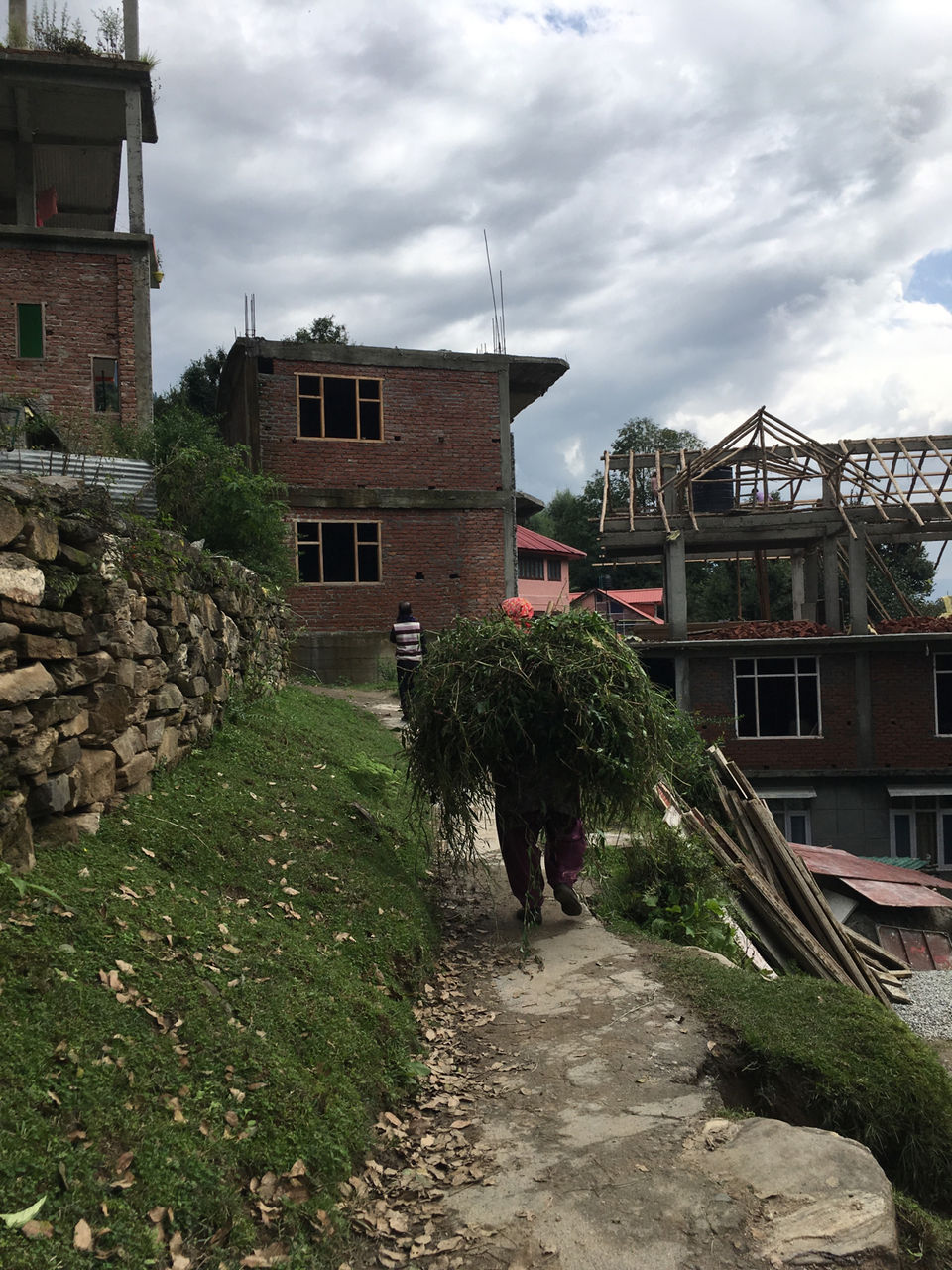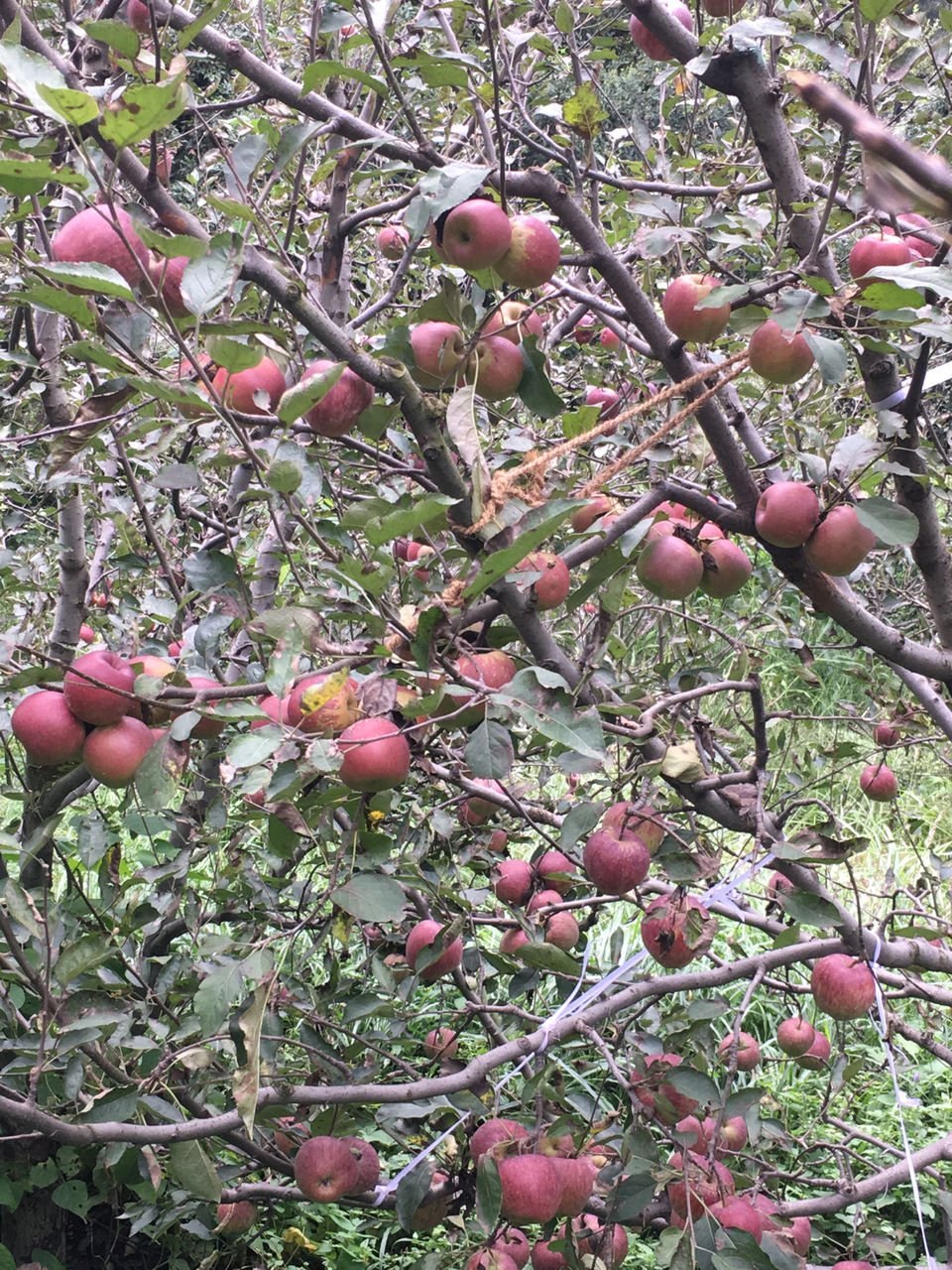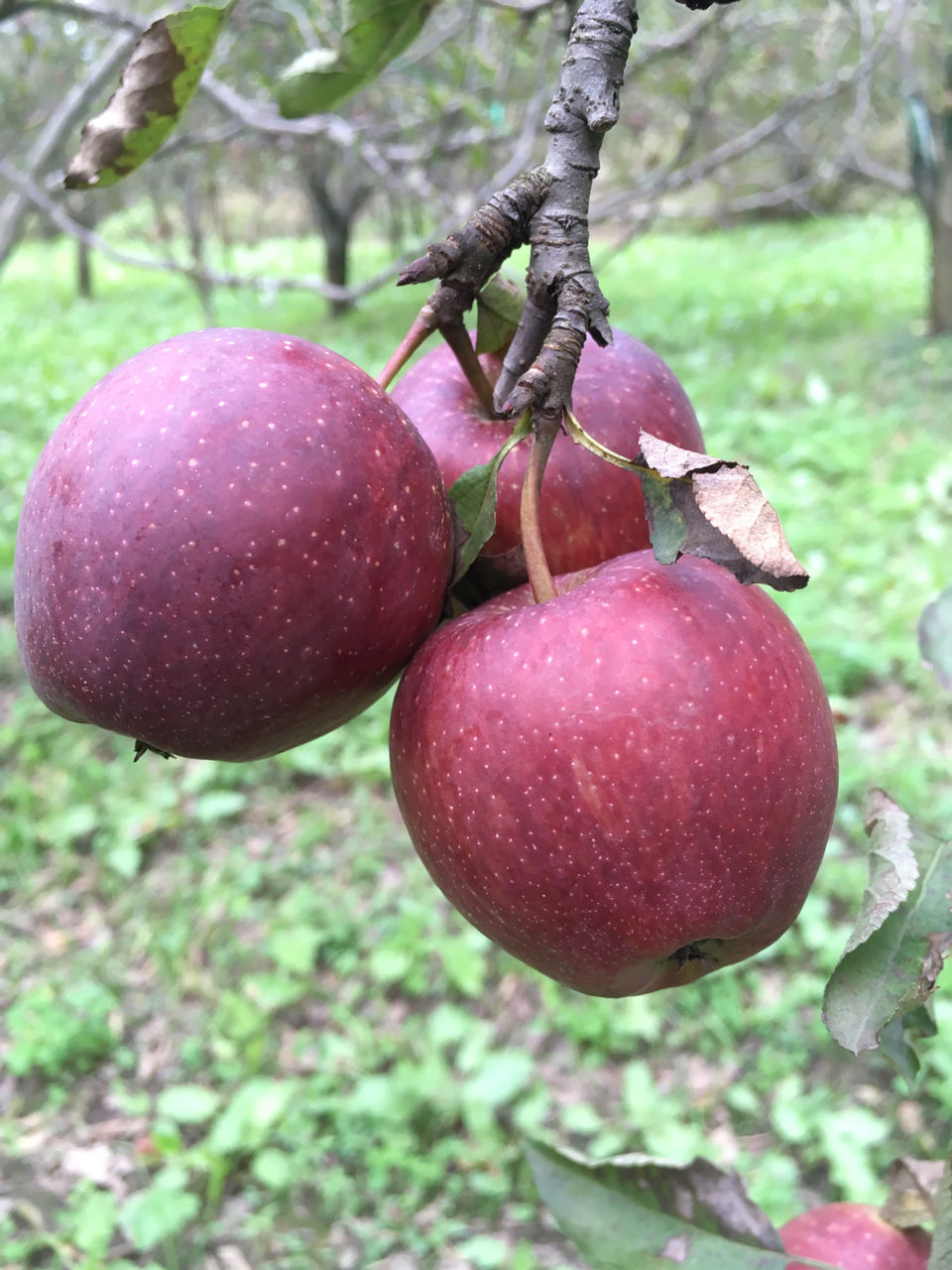 This time I landed in small village near, Manali- Vashisht. Set on the banks of river Beas, guarded by Pir Panjal ranges. A much better place and bit of less human being as compared to old Manali. And off-course bit cheap, much quieter and chilled environment. Just keep your eyes open, take in the moment. And i stayed in Damini guest house. it was pretty cool place, and the tariff per night was 500 bucks. It was a perfect mountain view sort of room. I was able to see whole village, through that window. And at night i was able to see the whole starry sky and hear the serene sound of river Beas, with a a cup of coffee. sitting and reflecting. It was my one of the most relaxing trip ever! i mean just hikes of few km rather than a proper trek. But now I am looking forward for Hampta pass trek cost . Heard a lot about it and i have seen the video and pictures. its mesmerizing! soon!
But, trust me if you are really looking forward for spending your weekend, in some solitude and peace. Head to Vashist. You will love it!