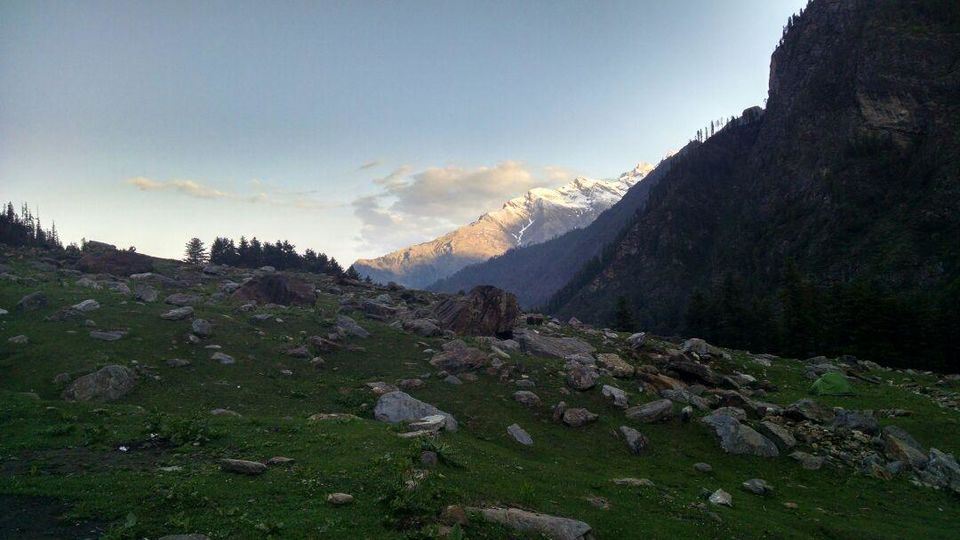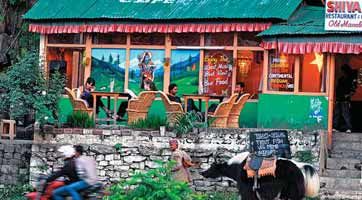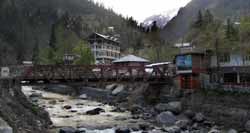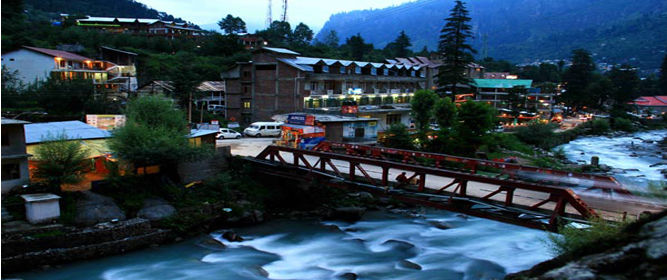 In middle of hustle bustle of the mall road , exploring the famous sights of Manali I never knew a new paradise lies across the bridge to which I got devoted  5 years back and making me fall in love with myself.
As a tradition Manali or to be precise "old Manali" has been the permanent fixture to my travel list for every year. Seems like a routine to board evening Himachal tourism volvo from Kashmiri gate and opening eyes to beautiful mountain morning. After arriving at Manali , I end up reaching the bridge which connects old manali to  manali. For many of you who are not able to differentiate old manali and manali I just have one thing to say " Experience it yourself atleast once."
As I enter old manali on both my left and right sides I find people sitting in cafes, listening to unconventional music, playing guitar, reading, writing along with their hot cuppa. To put it other way round these cafes are the real elements of old manali. These cafes are cozy which brings in together all nationalities. There is only one road with shops on both side (no matter how much I  resist but I always end up shopping) which ends up making me bump into  same people everyday with whom I may be playing scrabble or chatting with them over a drink or coffee.
Staying in Old Manali makes you disconnected from your actual world , people travelling for weeks end up staying for months making it their second home. And I end up  finding myself walking across the river , enjoying the gushing noise of water mixed with singing of koel ( acutually a bliss) leading through the apple orchards and end up sitting at  a cafe with my book and in between gazing at those snow capped mountains. Nothing could have been a better way to find myself and opening my horizon for travelling and exploring my long lost love for hills.
Recommendation - Do not forget to explore Drifters In cafe - should be your first choice , lazy dog cafe , cafe  1947 , Rasta Cafe and more. If you want to experience travelling alone - this should be the ideal destination