Yes, you read it right. That's something I did on my last trip to Rishikesh. Now, before you start to criticize me because of this absurd title, let me clarify i am talking about toxic "emotional" garbages - tension, depression, academic pressure - just threw them all in the Ganga and chill while it all flow far away.
.
.
After completing the last exam of engineering on 23rd may, me and my friend packed our bags and left right away for rishikesh on 24th. We reached rishikesh on 25th eve. We had our booking in Hashtag Hostel for the night. It was already around 9 p.m. when we reached there, so we just got freshen up and had our dinner at hostel's resturant. Then we head out to rent a scooter as we had planned to visit water fall near by, very early in the morning. Spent rest of the night playing board games and gazing the wall arts on hostel's living room, before heading to bed.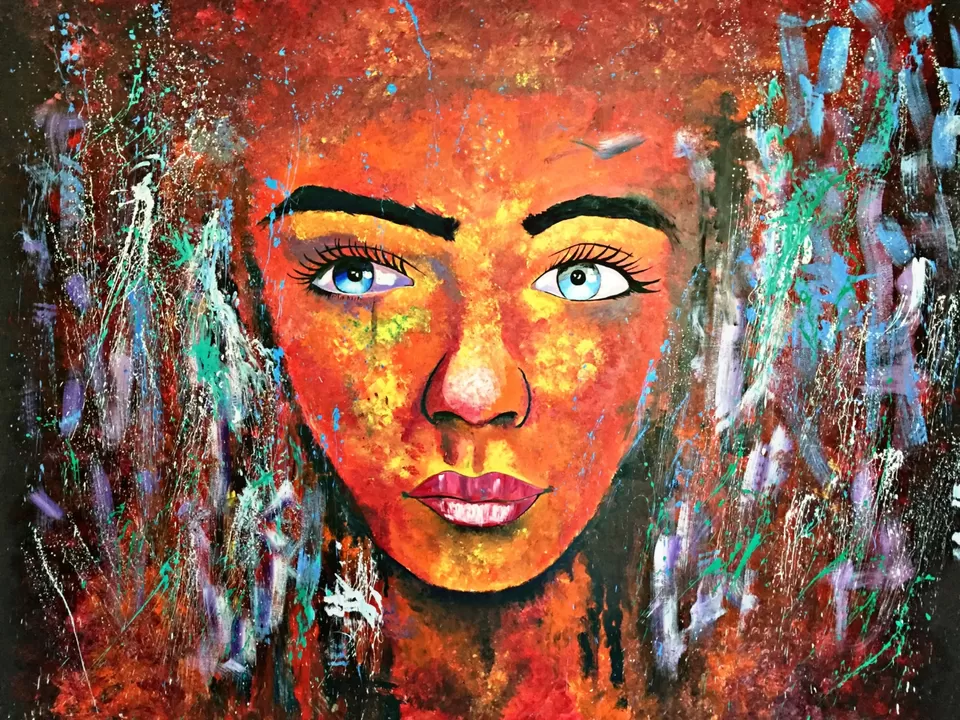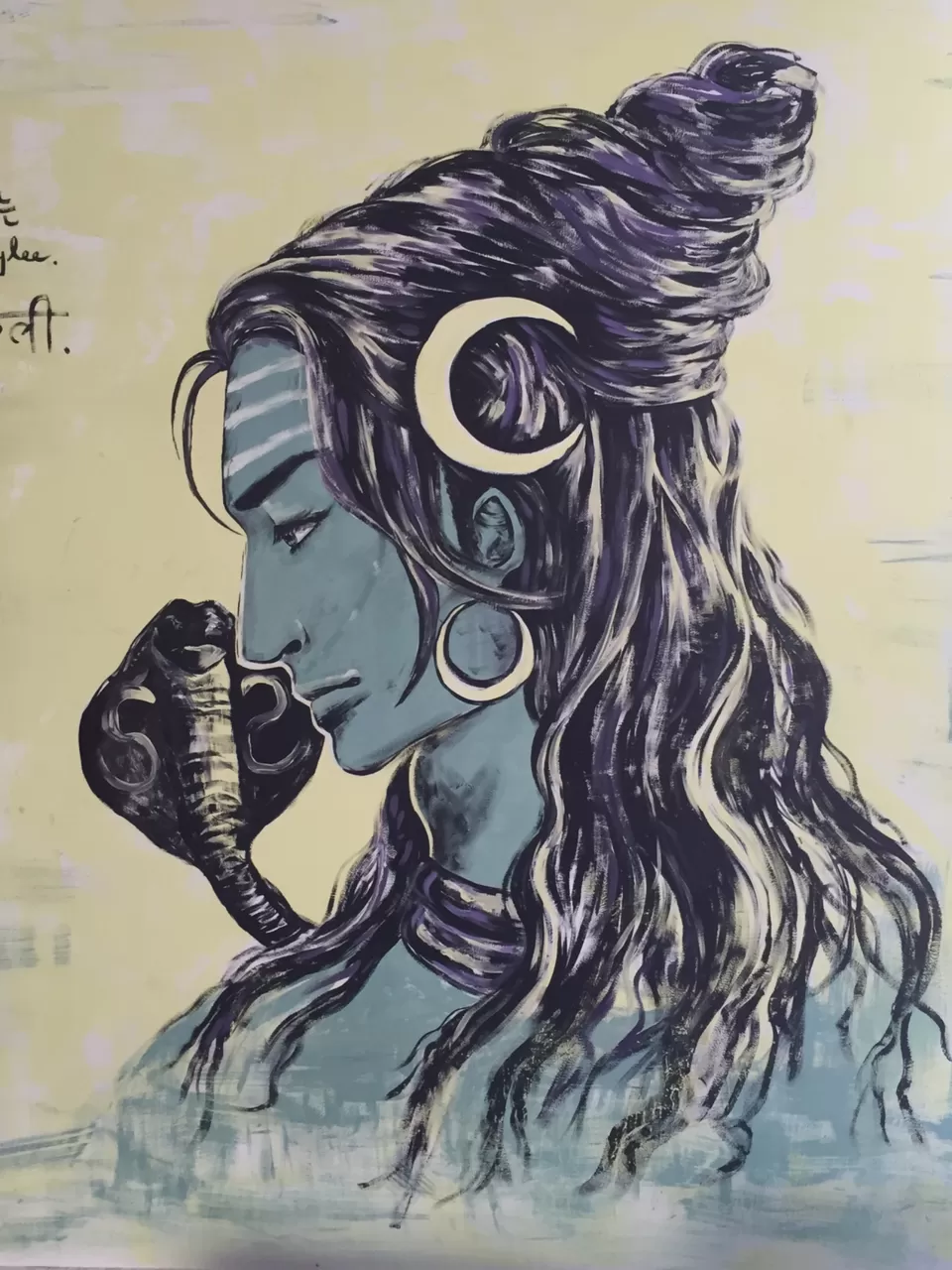 On 26th we drove to Neer Garh waterfall, which was around 4km from our hostel. The road going uphill, with rocky hills on one side and green trees on another was a treat to eyes. One can feel the breeze of cool morning winds passing through hairs as someone is titillating the head.
We reached near the falls parked our vehicle and started walking up the hill (which was no less than a short track). As we finally reached the falls, the view was amazing. White, powerful and turbulent stream of water falling down to accumulate as (what appears to be) a pond filled with calm, still blue water. The temptation to dive in the water was so high, we didn't waited long. Clicked few pictures then put our phones and clothes aside and the next thing we know, we were inside the water. It was completely safe (about 4-5 feets deep), where one can take a shower below the falling stream. There was enough space to swim a little.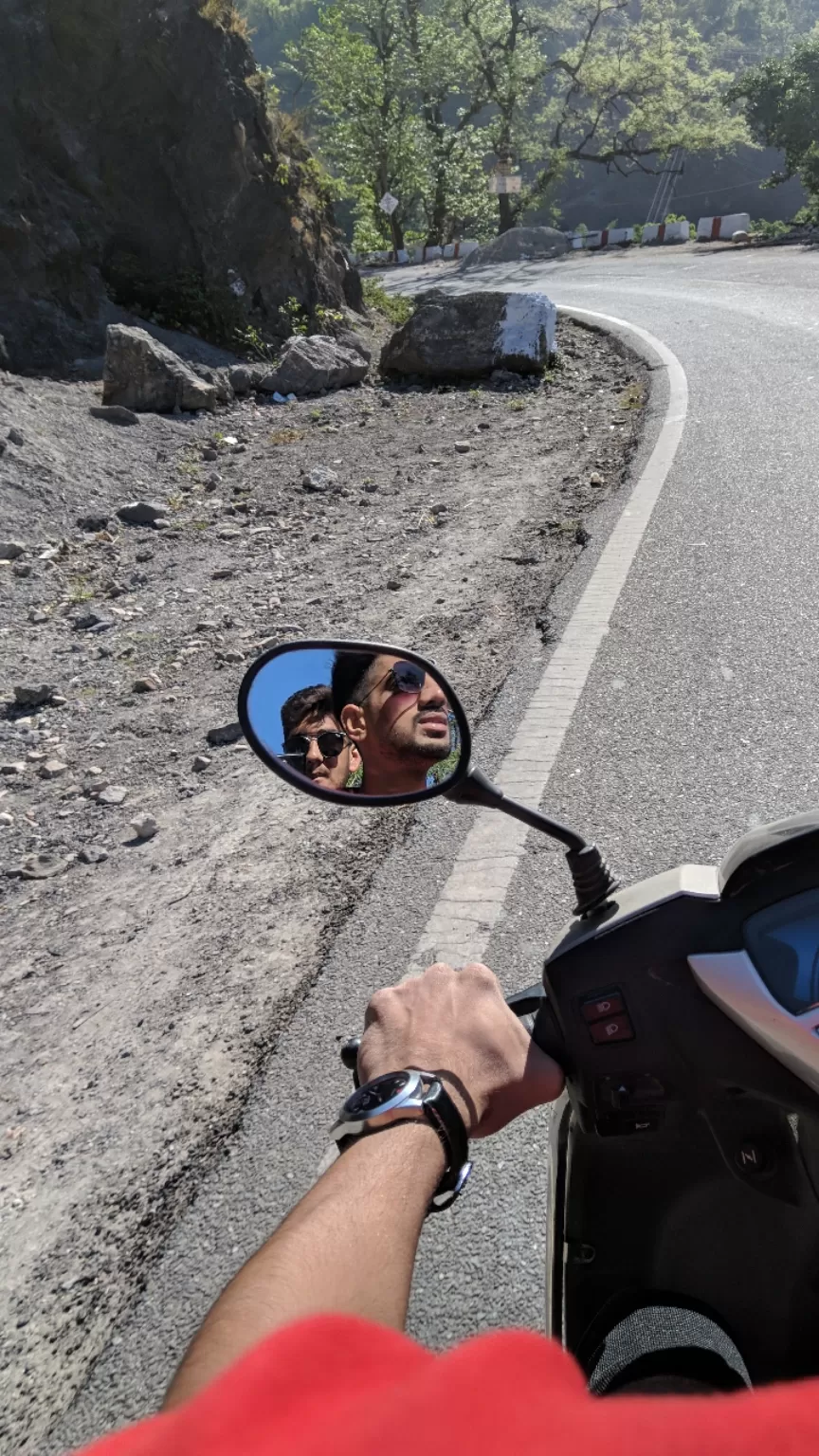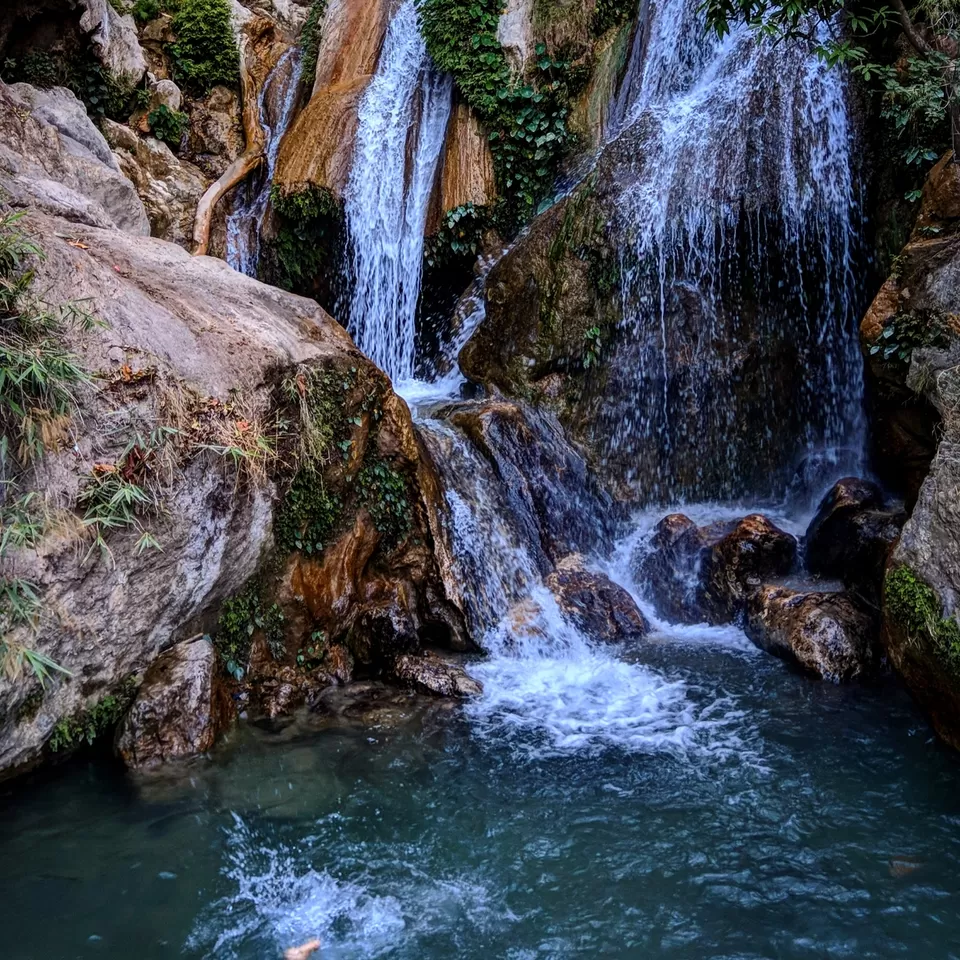 The next thing to do was what Rishikesh is famous for, river rafting. But before that we checked out from hashtag and checked in to Zostel, another hostel (which is quite popular). We enquired about river rafting on the front desk of zostel itself and they arranged it within half hour. A pickup vehicle drove us to the starting point from where we were supposed to raft nearly 18kms. There were total 12 rapids (strong and uneven whirlpool like flow) which we crossed, each rapid has different characteristic. Crossing those rapids was a thrilling experience. Our instructor let us dive in the river between the rapids where it was safe and we can even surf in front of the boat with help of a rope(which is called body surfing). At the end there was a stoppage where you can do cliff jumping (jumping from cliff of height 15-20 fts. into the river) or simply enjoy Maggie and hot tea if you have had enough adventure for the day.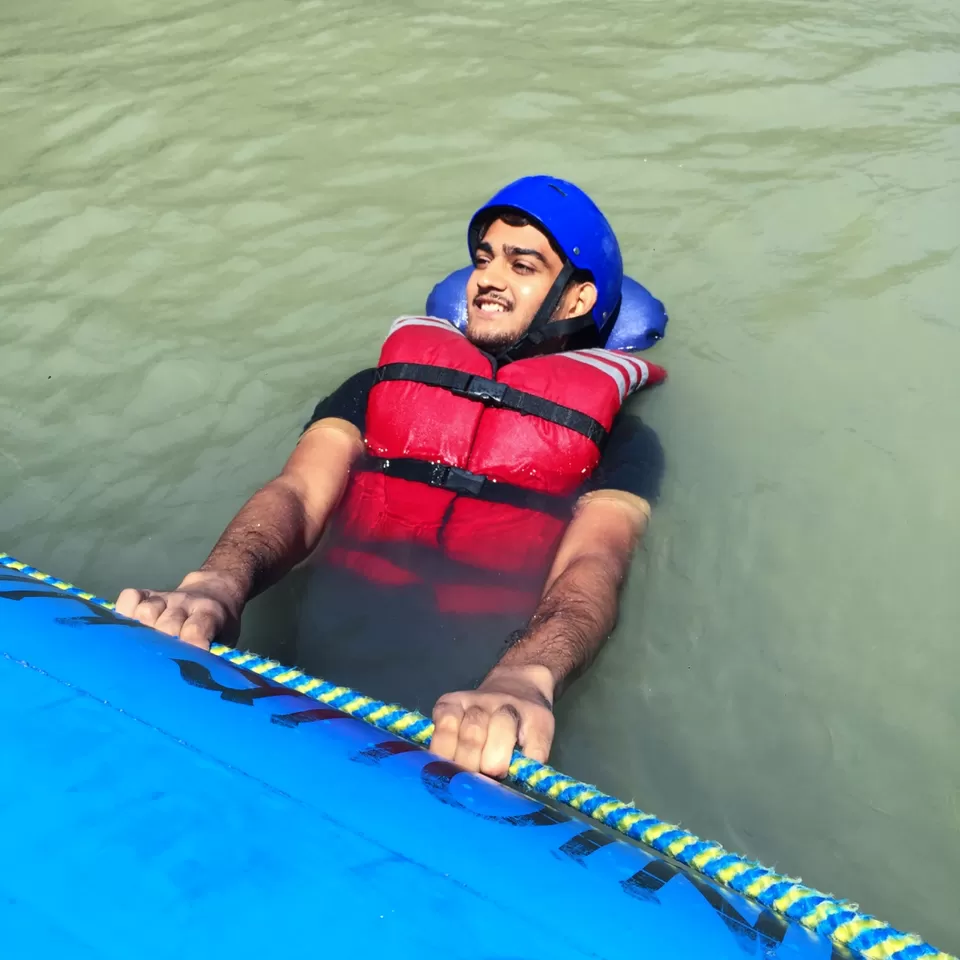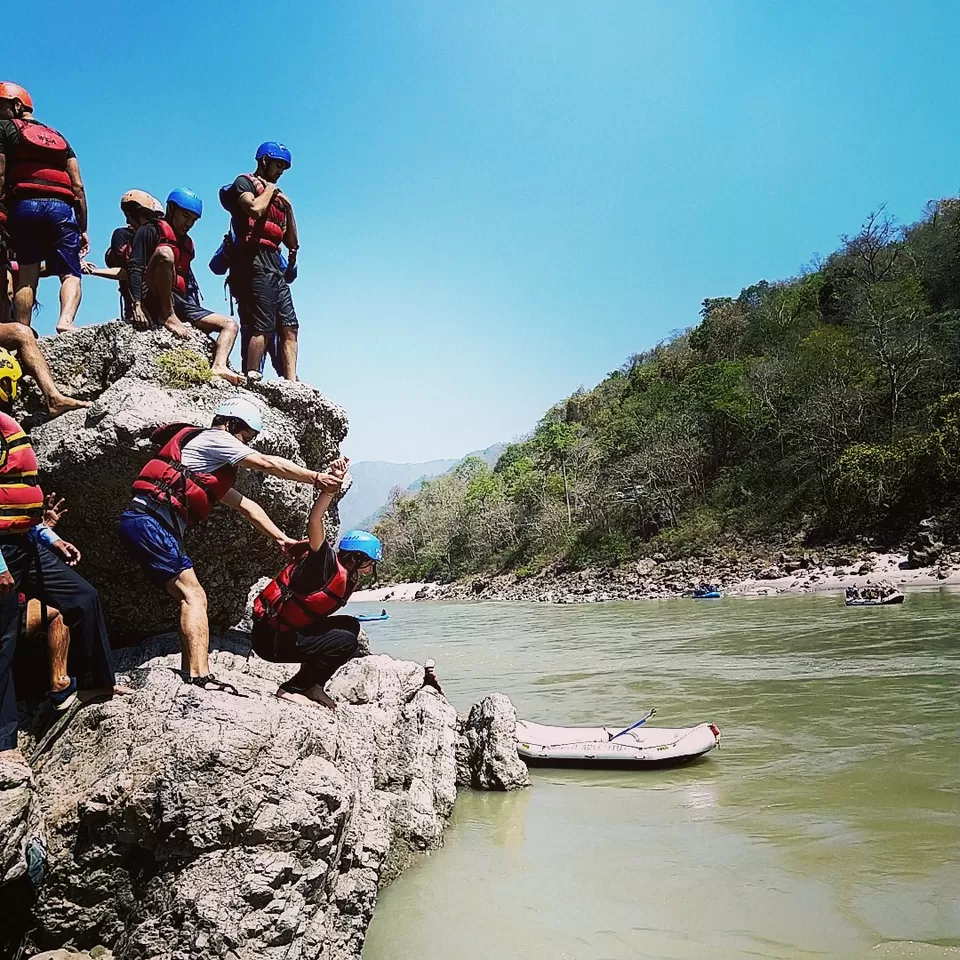 Still having half of the day, we decided to explore the local market. In the evening we went to triveni ghat to witness the Ganga arti. Pujaris standing in a row near water and their reflection looks majestic.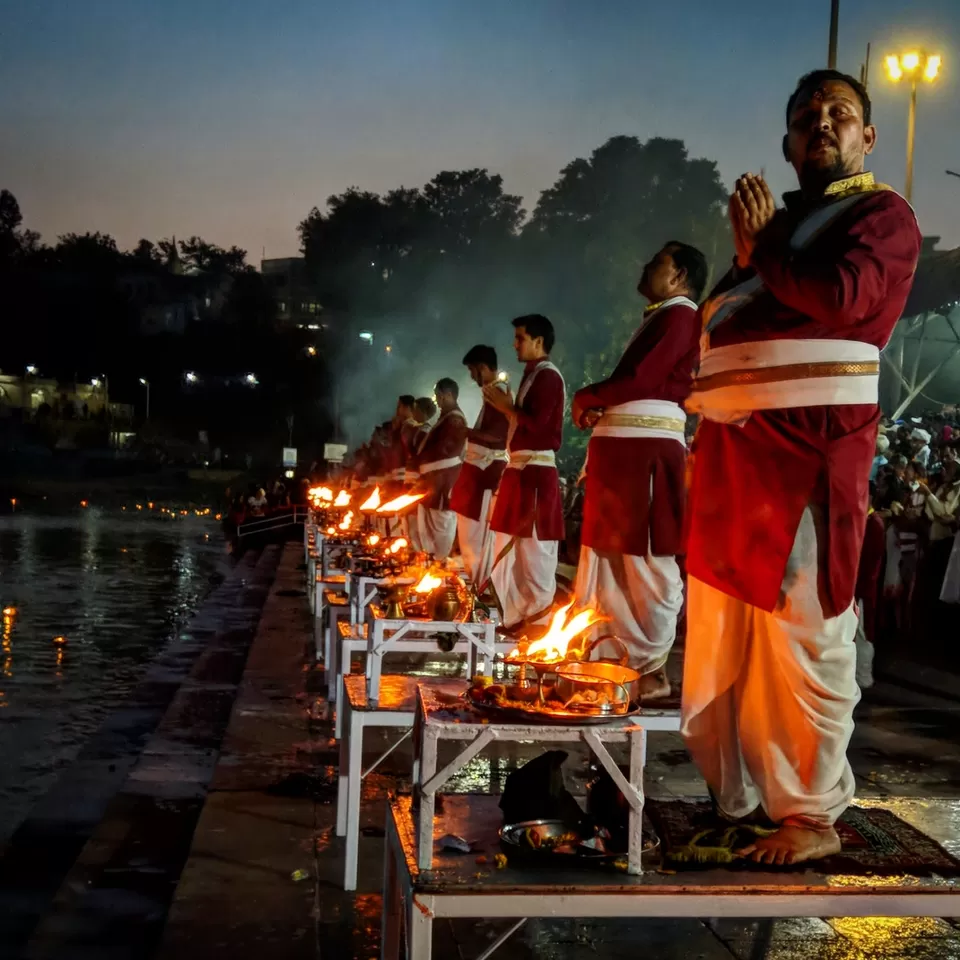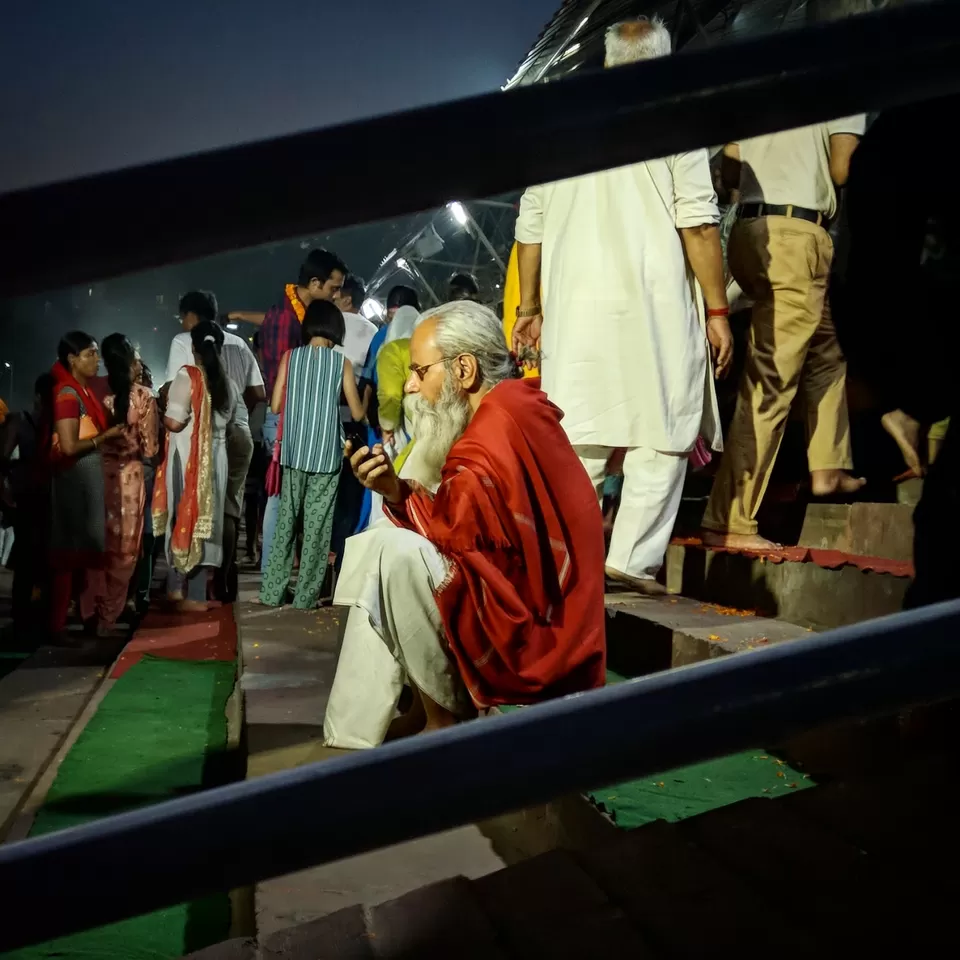 On the way back to hostel, we stopped by the iconic Ram jhula. It was looking mesmerizing from a distance but as we reach closer it was way too crowded. Dropping the plan to visit Laxman jhula after experiencing the chaos at Ram jhula we headed straight to the shop from where we rented the scooter, returned it and walk back to hostel.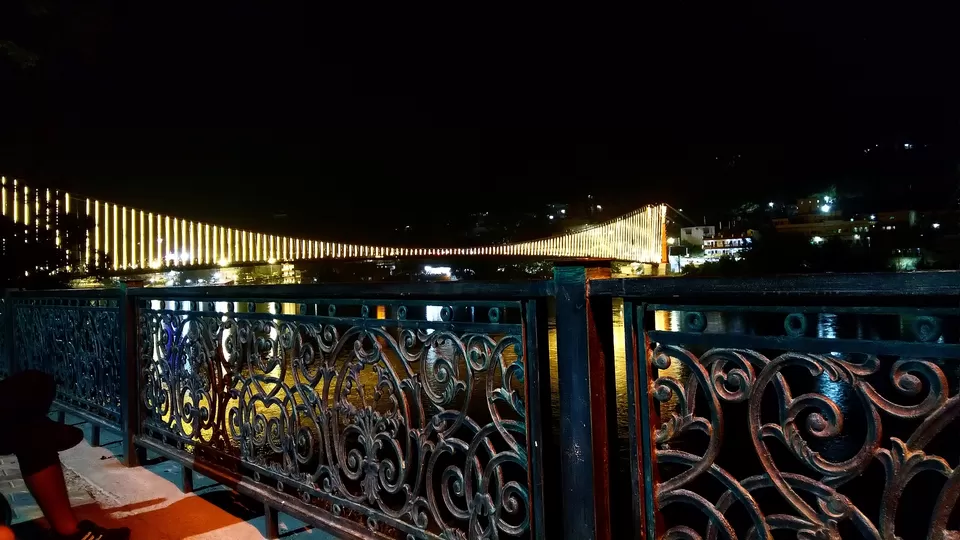 Almost done for the day, we had dinner at rooftop cafe of our hostel and hung around for a while before calling it a day.
After having a delicious breakfast we checked out from our room. While waiting for the bus we player Fooseball and watched TV in the living room.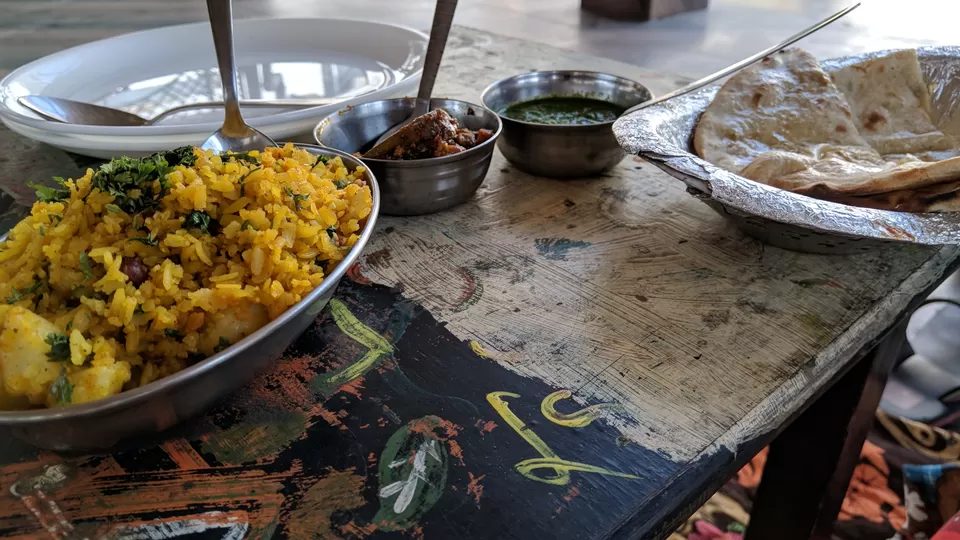 .
.
As the title goes I threw my unpleasant emotional garbage and took as much joy as i can take.