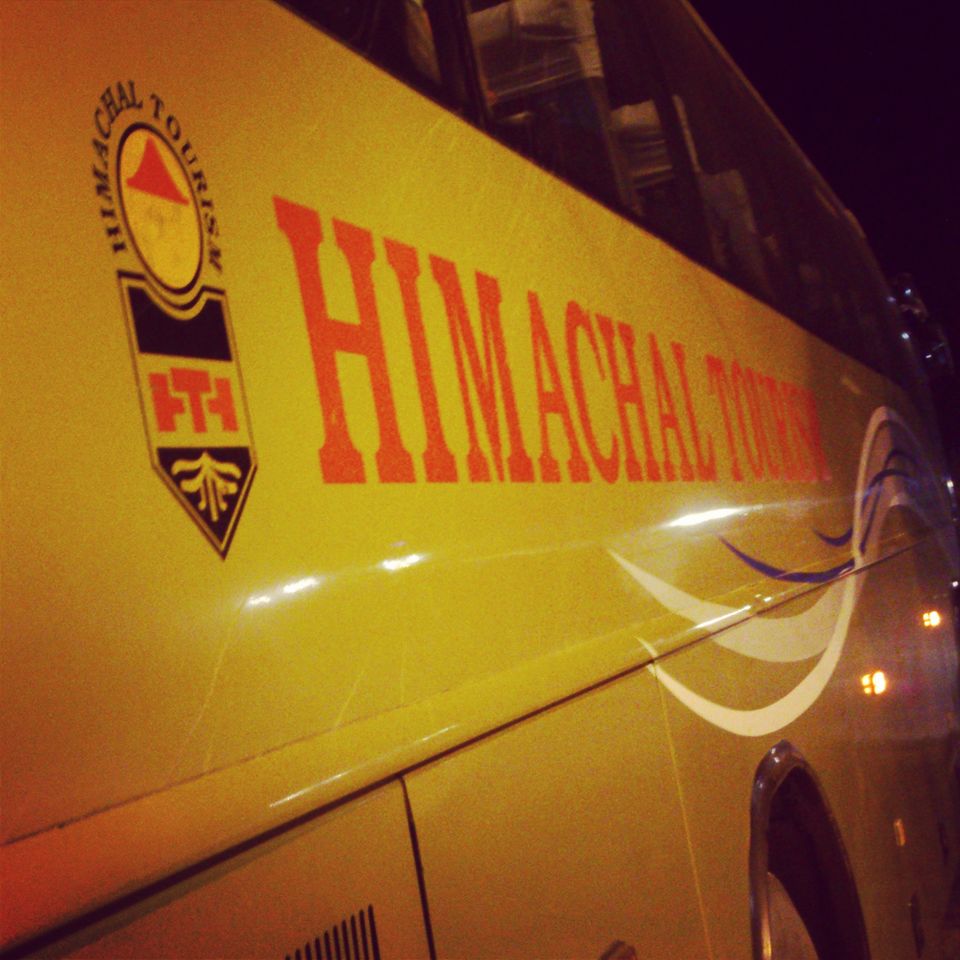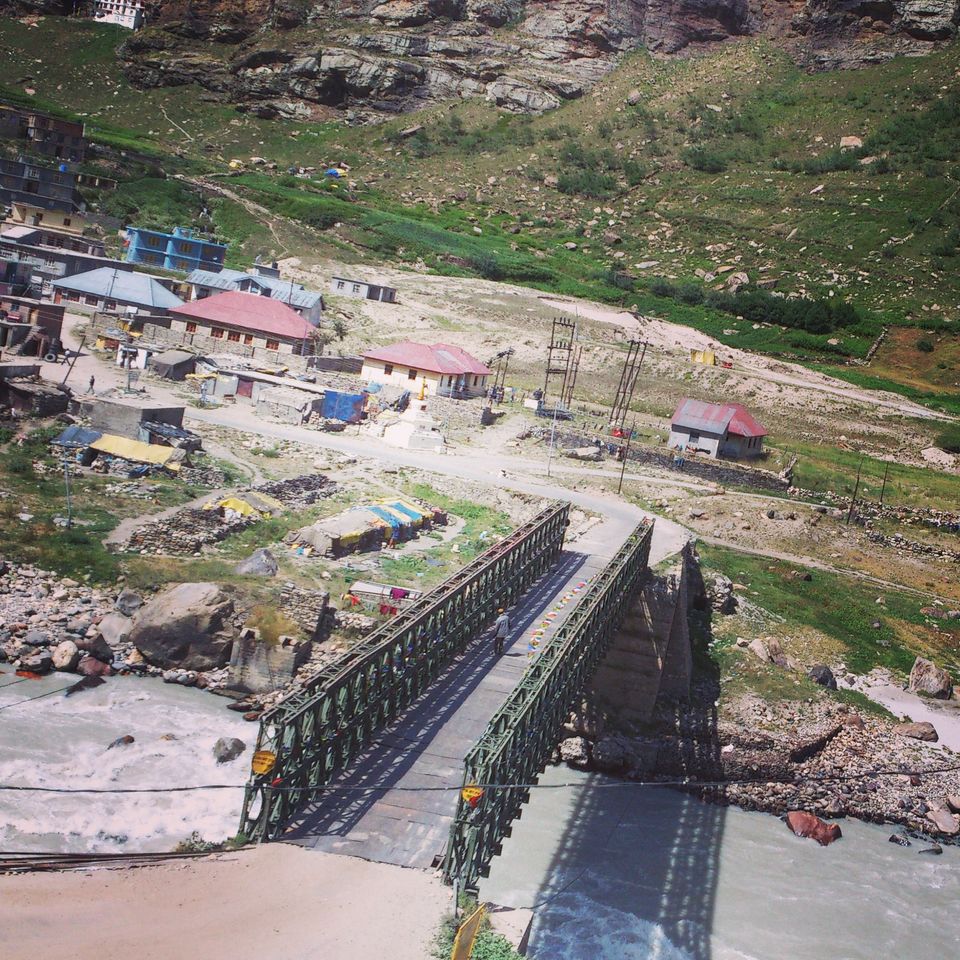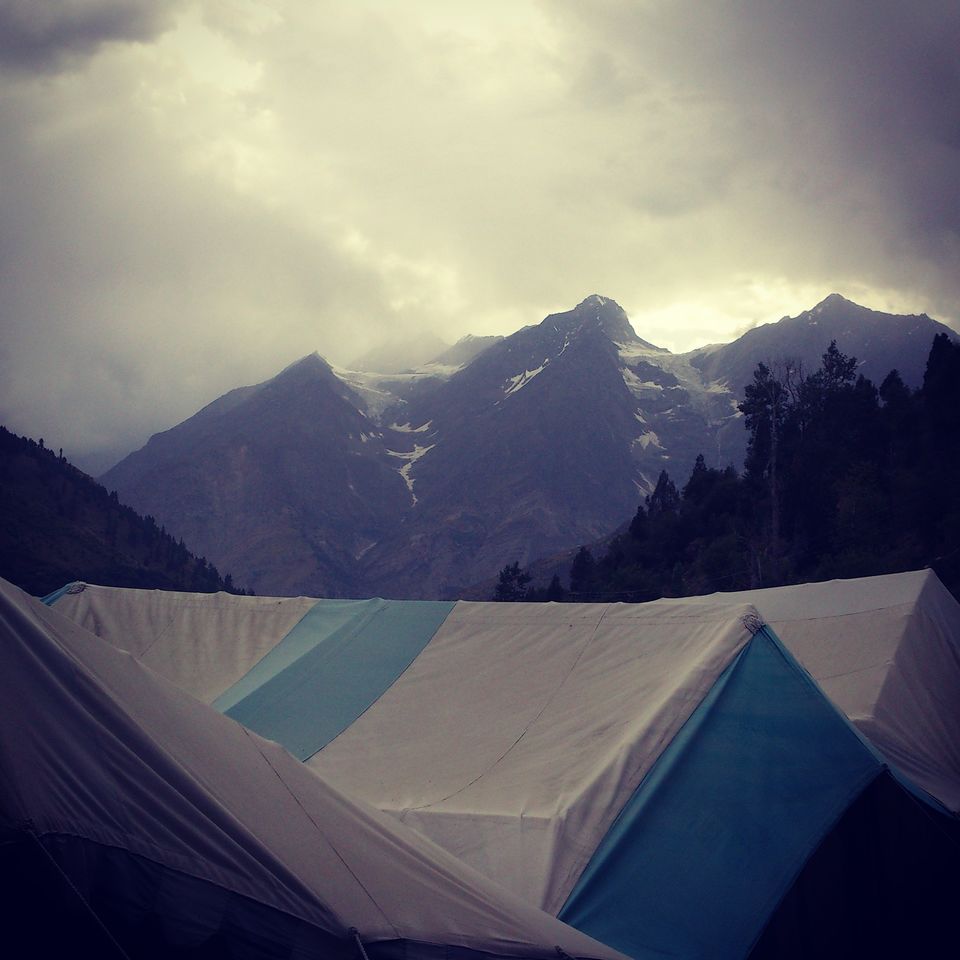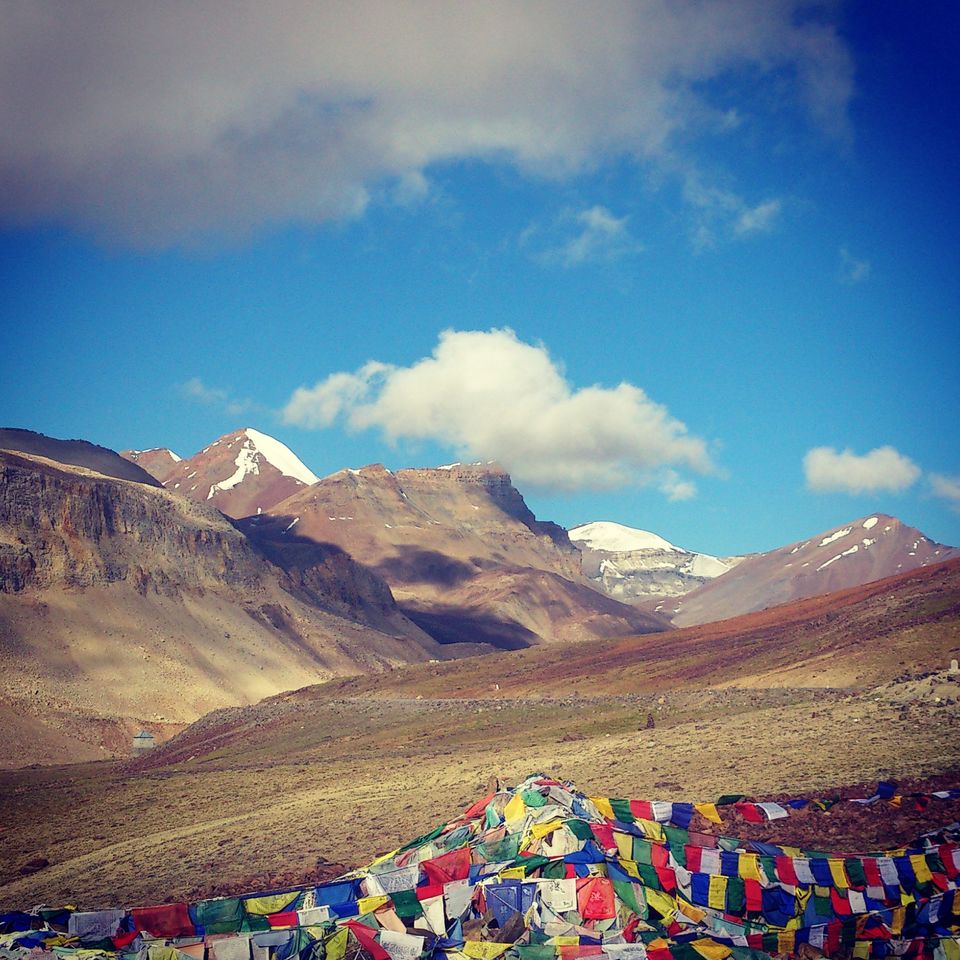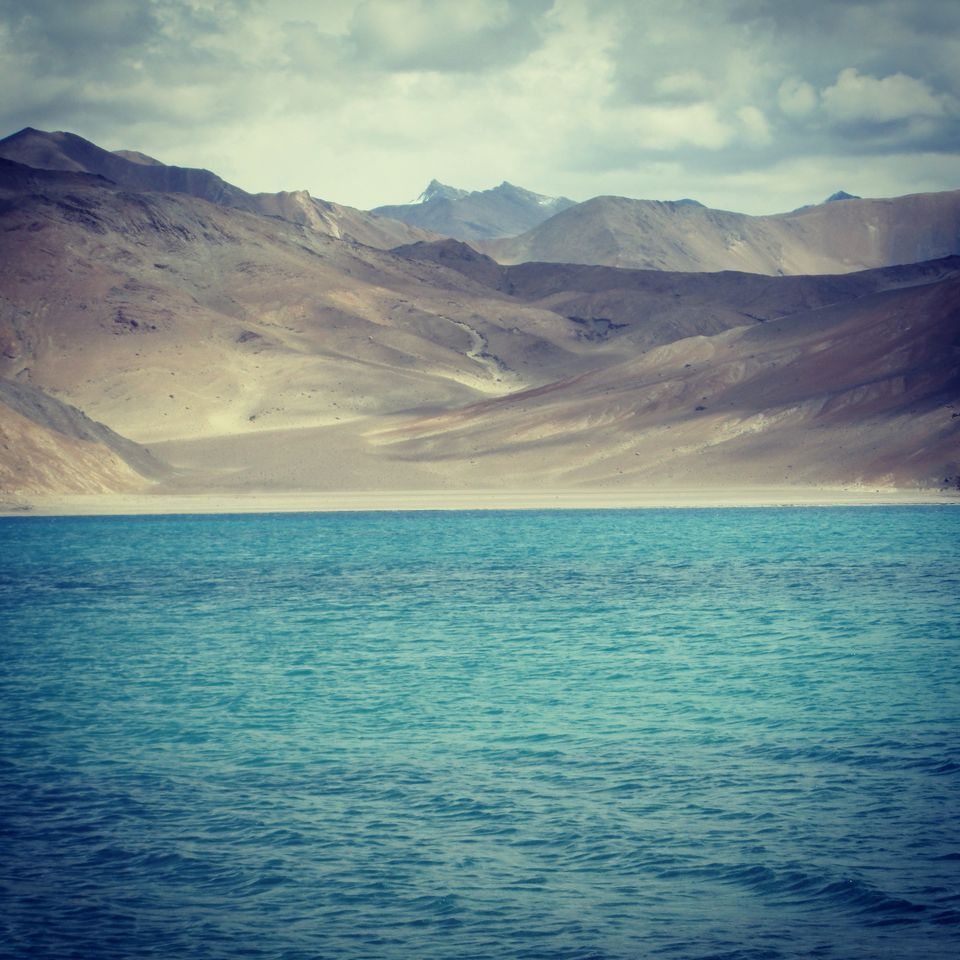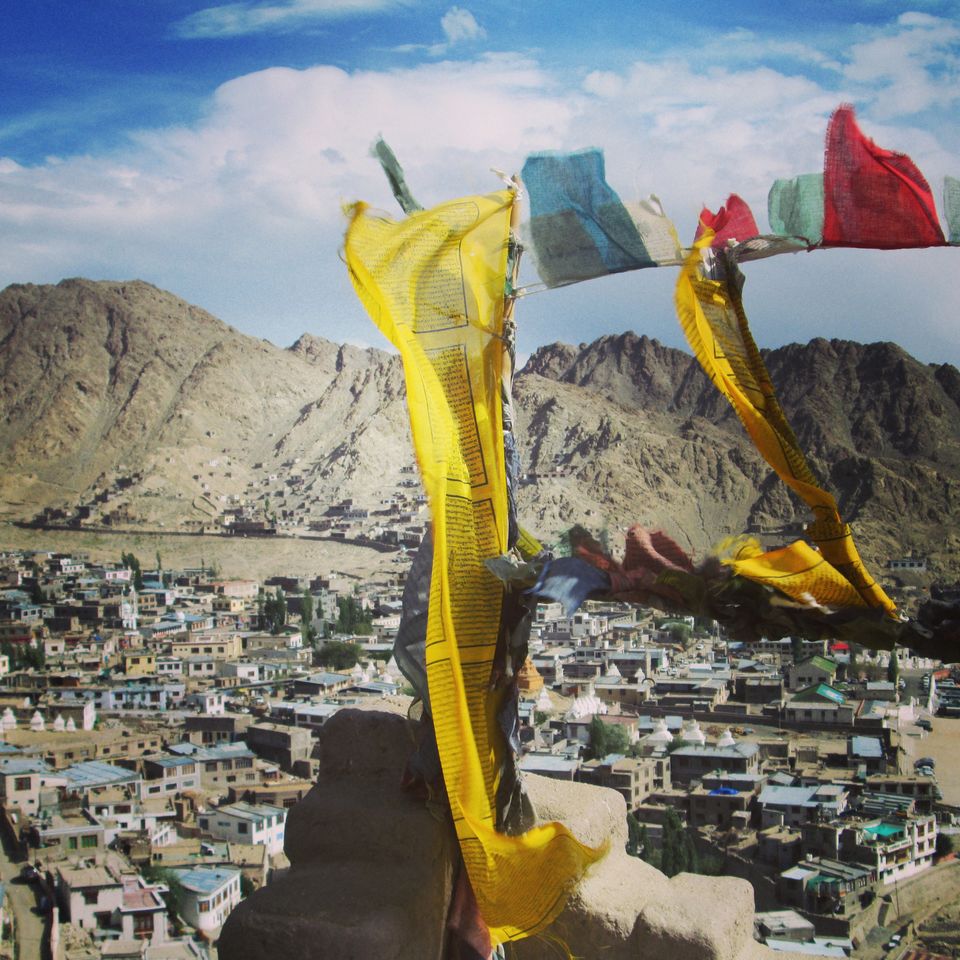 Day 1 - 6:30 Pm
We took the bus to Manali all pumped up.
Day 2 - Early morning
When we open our eyes we already were in beauty of manali, all those mountain and curve and turns, its was stated
Day 2 - 9:00 am
We reached manali and after freshening up we catch our manali to Leh bus.
It was around 20 people in there and indians were in minority :)
Day 2 - still continueOur 2 days long but trip started and we were going under and over
Day 2 - eve
we reached to our night halt at Keylong, a small town but pretty one
we roam around the market, met some amazing people.
we got into our tents after dinner.
Day 3 - very early morning
Day 3 started at 4 am for us, as we have to cover a big distance today.
we grab our packed breakfast and went into the bus.
no story is good without any incident :)
after 5 min my friend realize taht he forgot his phone in the tents, bus stop and me and my friend went out
it was the scariest time, pitch black, you cant see anything, all you hearing the sound of water,
we hardly went for 100 mtrs then we saw some lights, 2 of the hotal employee were running in and they had our mobile
it was felt so great to see that honesty still exist.
Day 3 - just beginning There is term called mountain sickness and we finally met
headache and uneasiness were started to getting me
solution : drink water and more water
finally in the eve we reached to Leh
Day 4 - Calm down
we spent the whole day exploring the leh city which help body to adopt the high altitude environment.
Day 5 - Lamayaru we spend this day to visit near gompa called lamayaru, its one of the oldest gompa in ladakh and was an amazing experience.
Day 6 - Finally
This is the day we got our dream come true, the Pangong lake
as soon we saw a lake from a mile we started shouting and when our vehicle stop we ran out screaming towards the lake.
It was the feeling that you should experience, all the emotion at once
Day 7-8 we went for a 2 day trip to nubra valley via Khardung la pass, highest motarble road in the world.
Day 9 - back to home