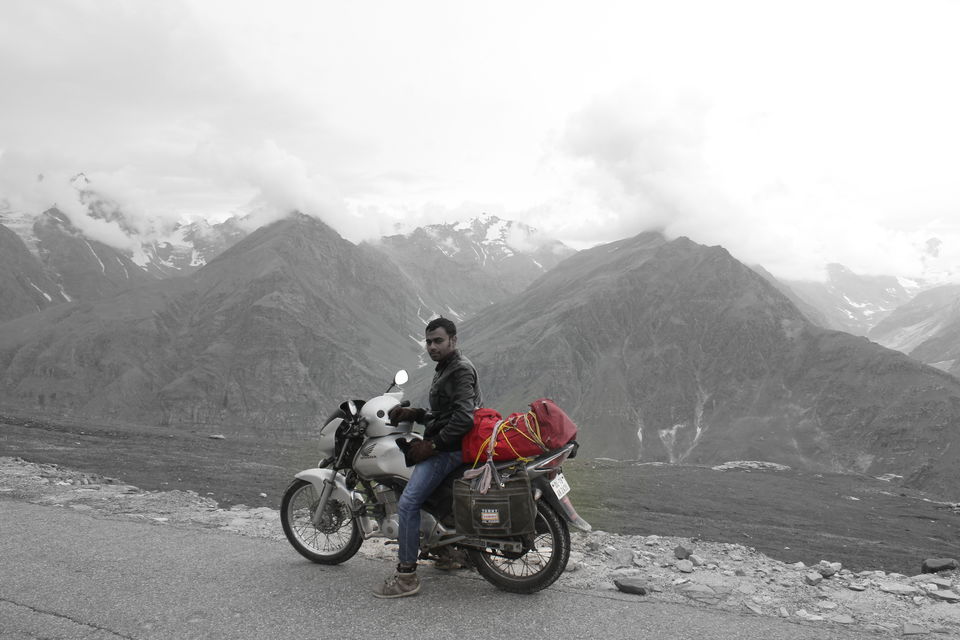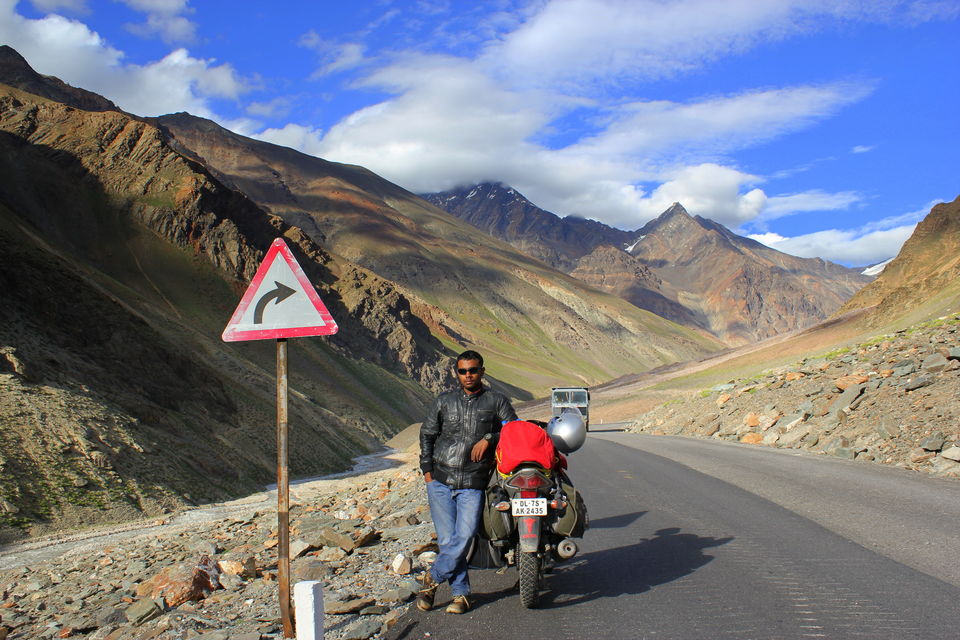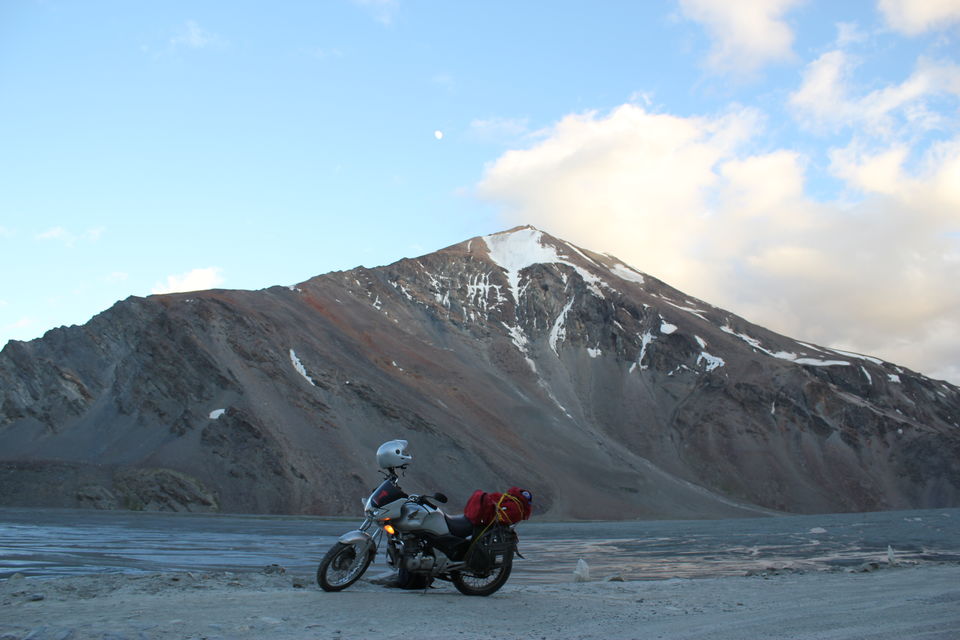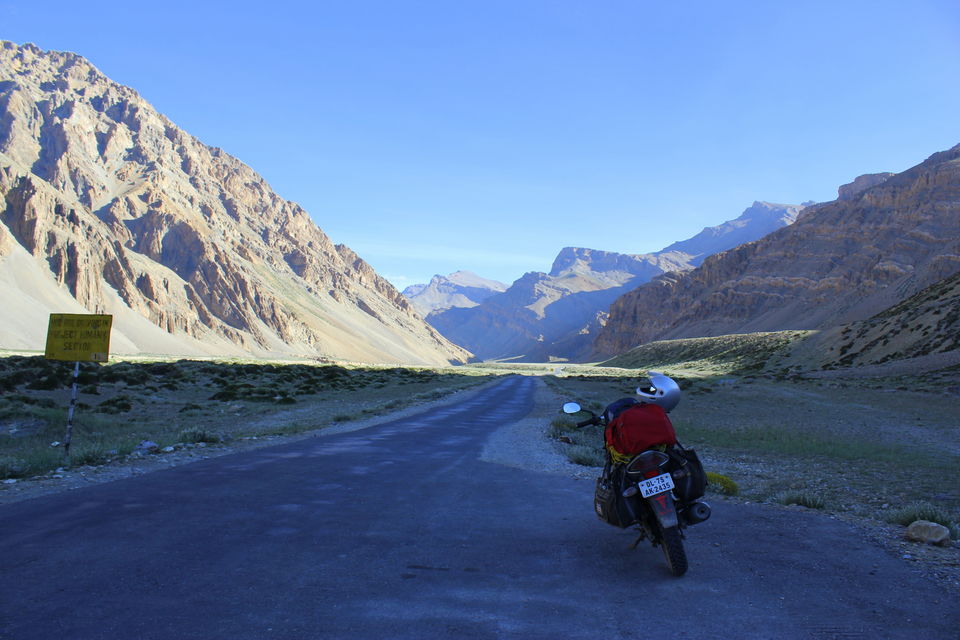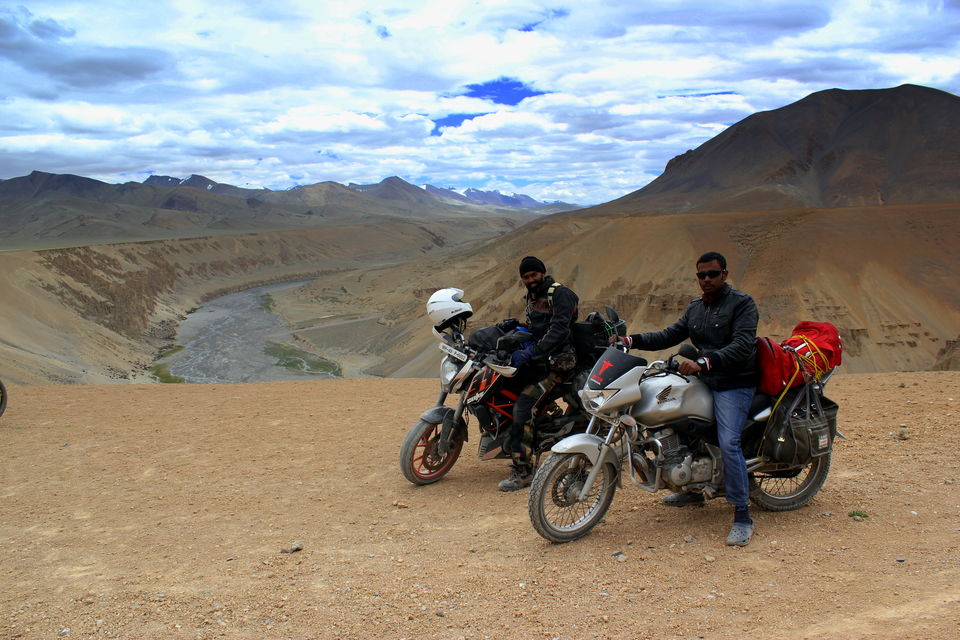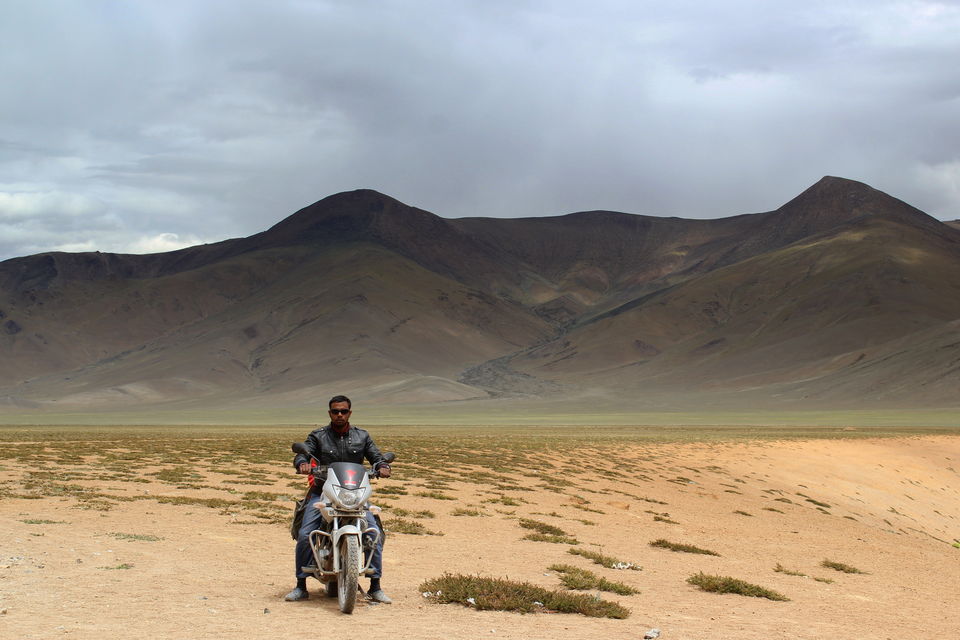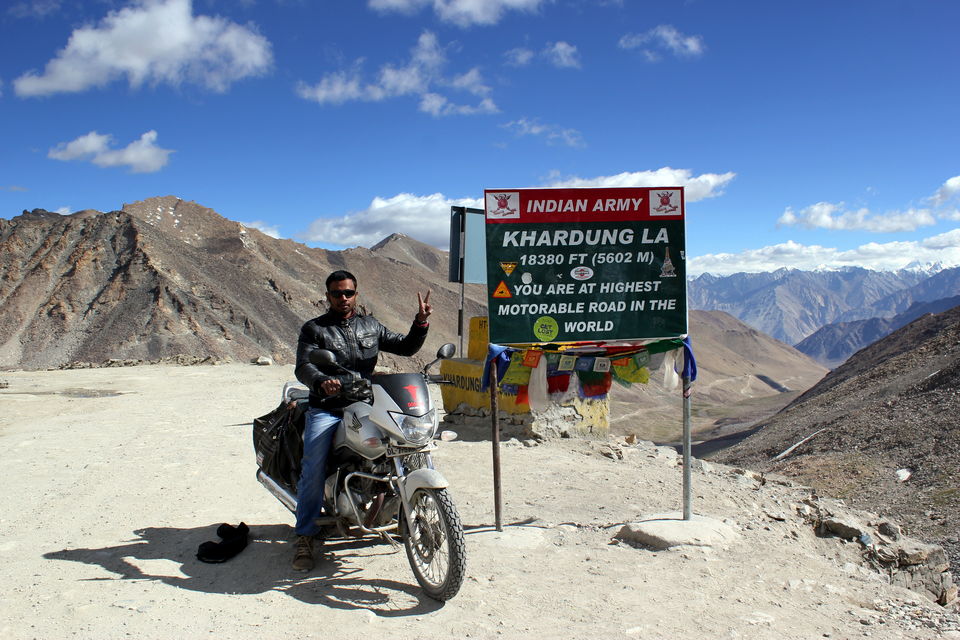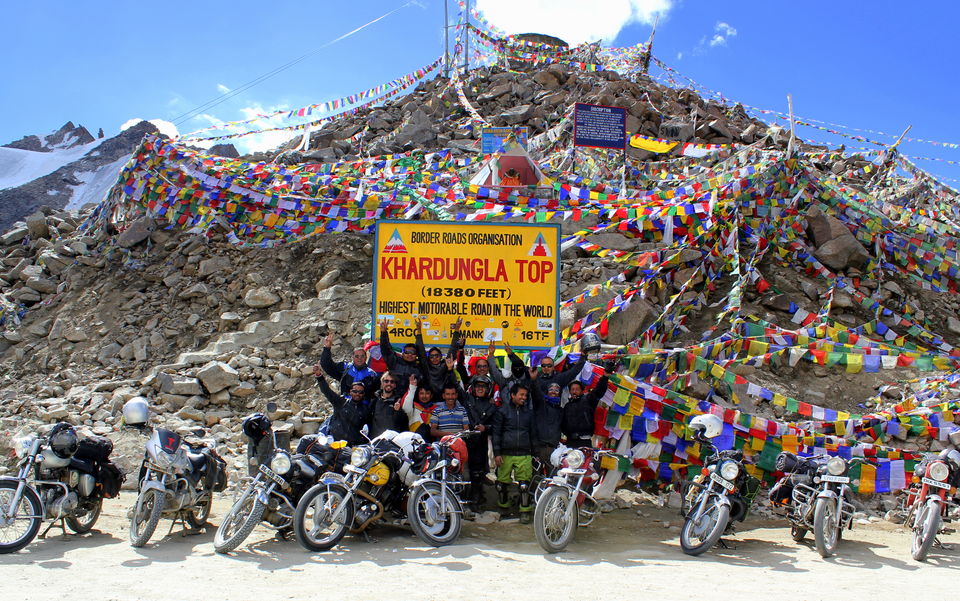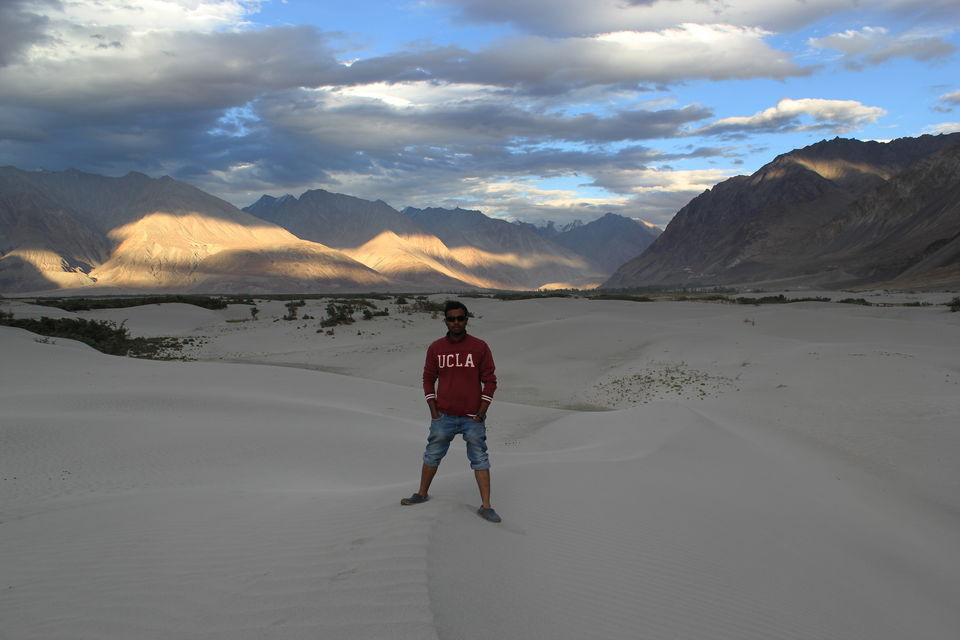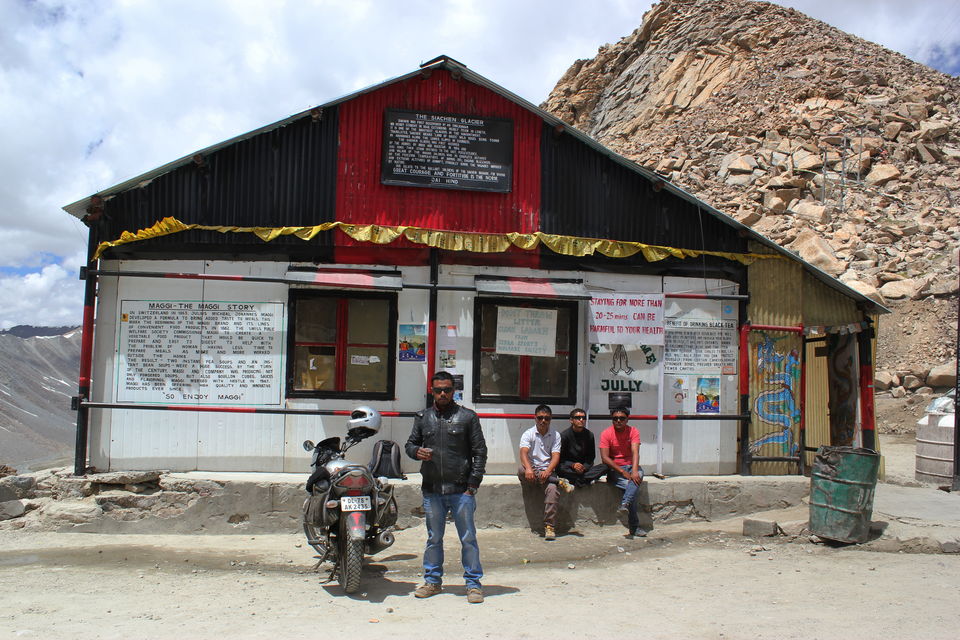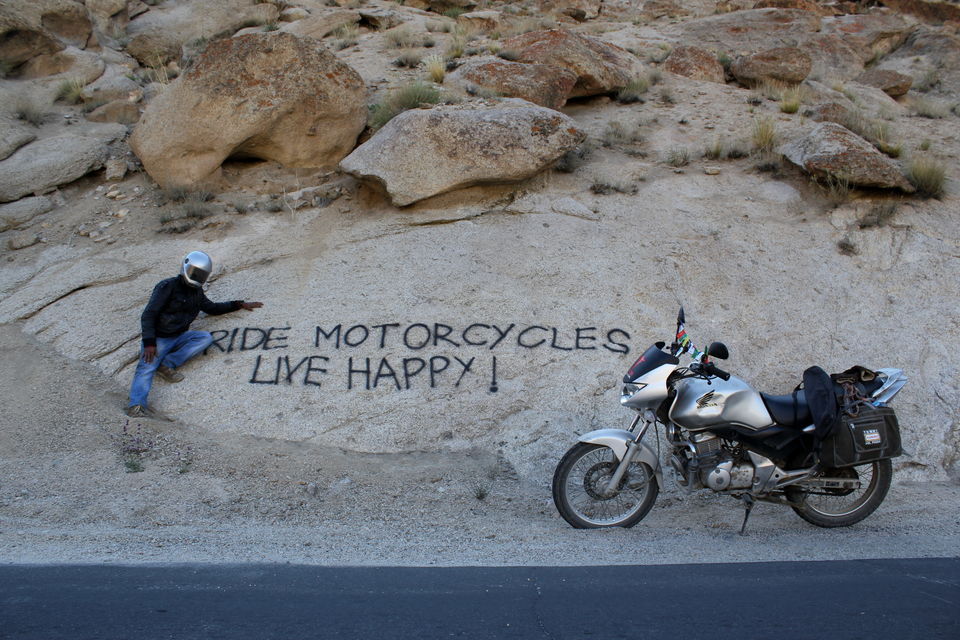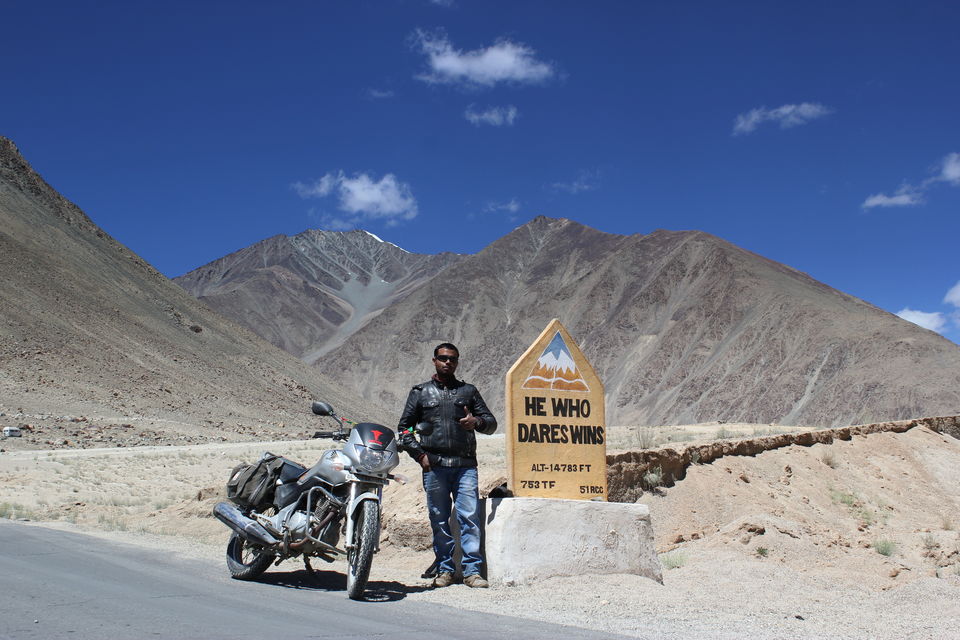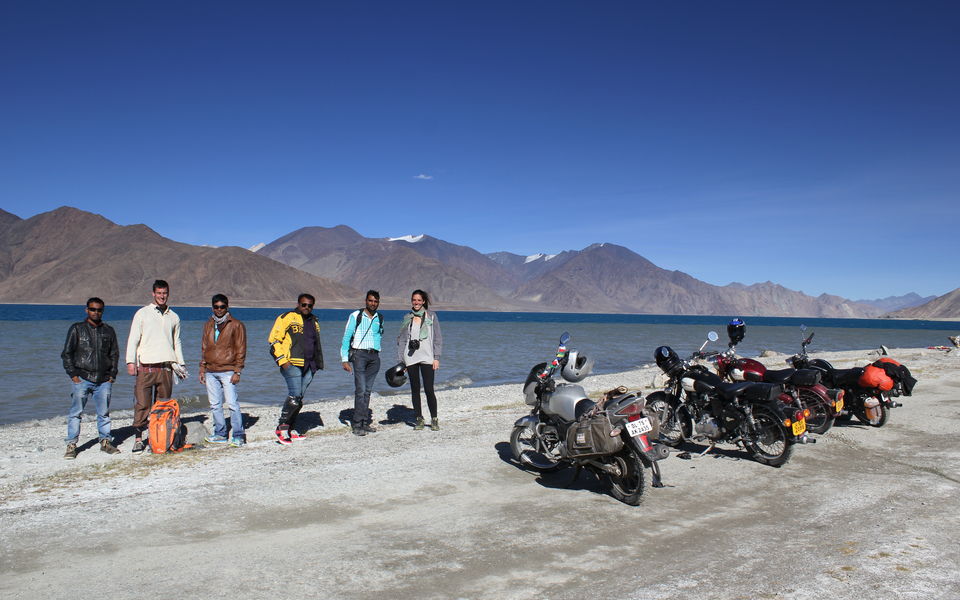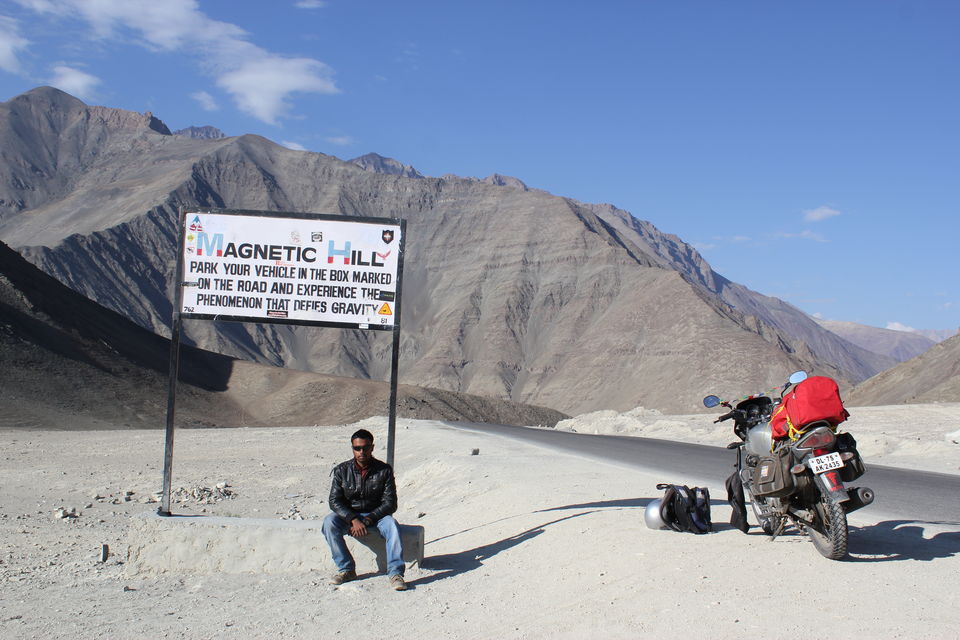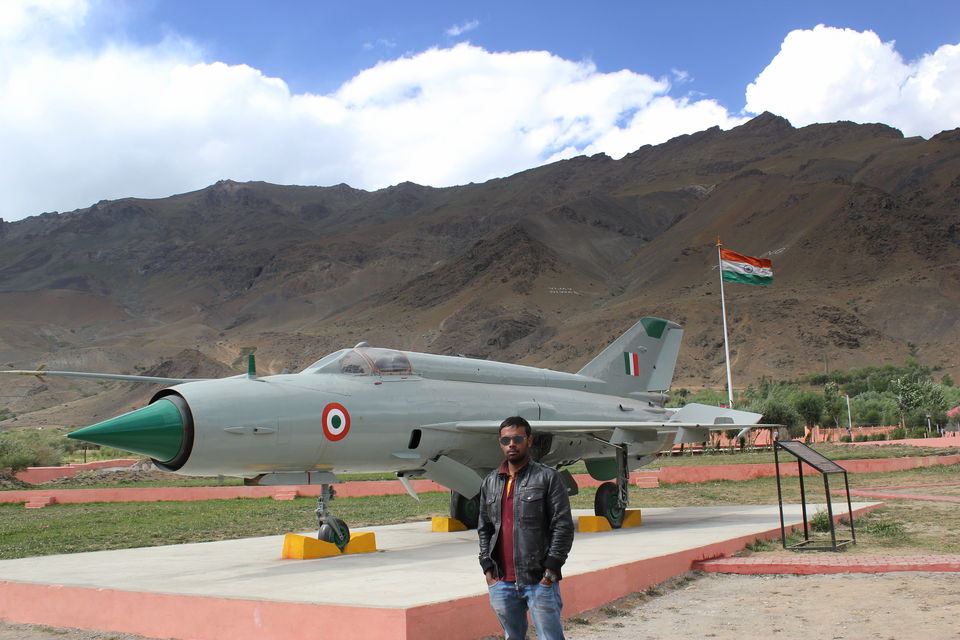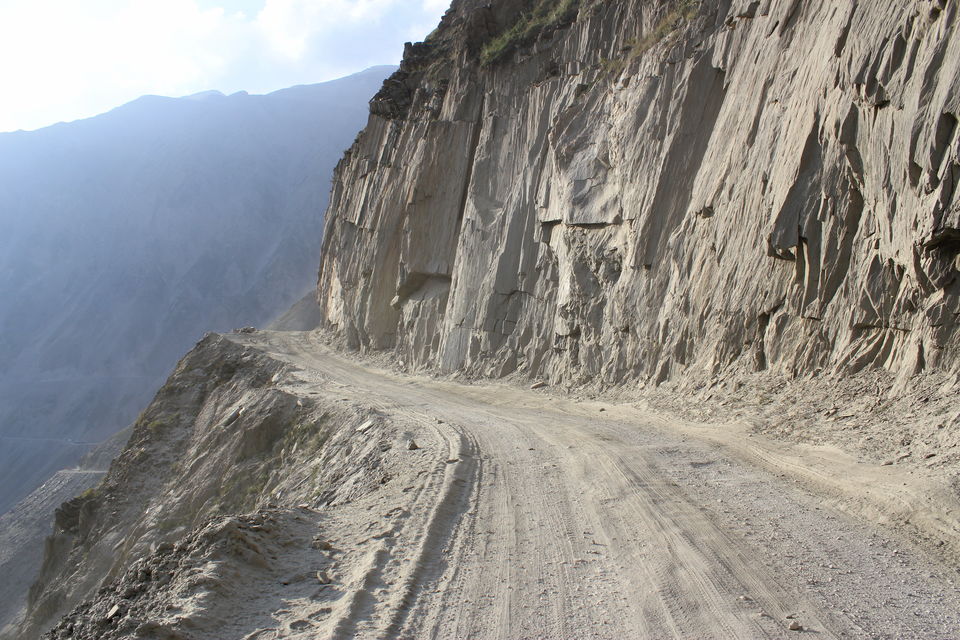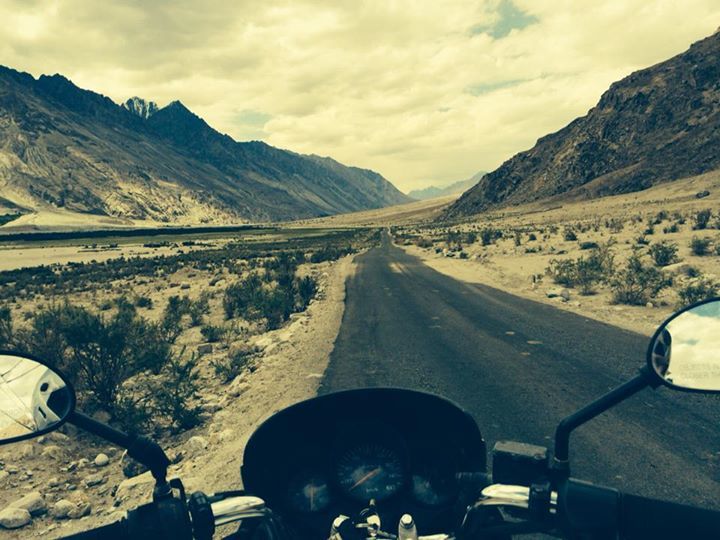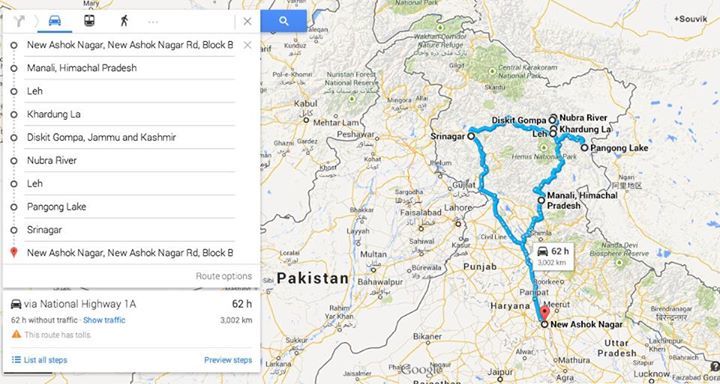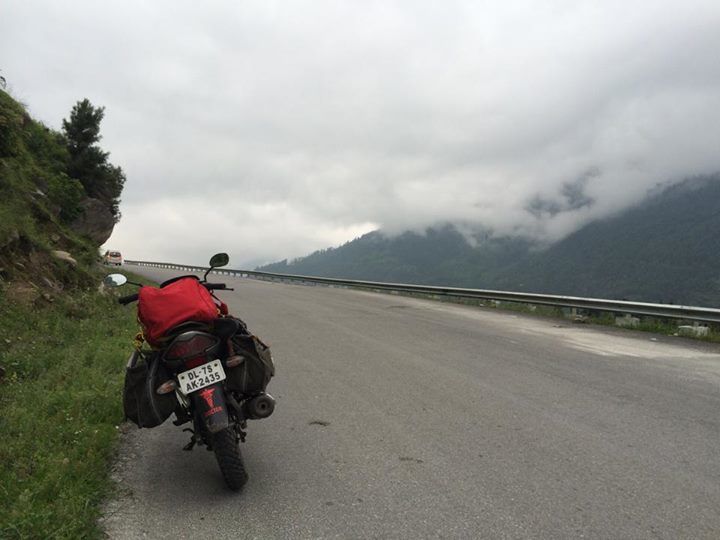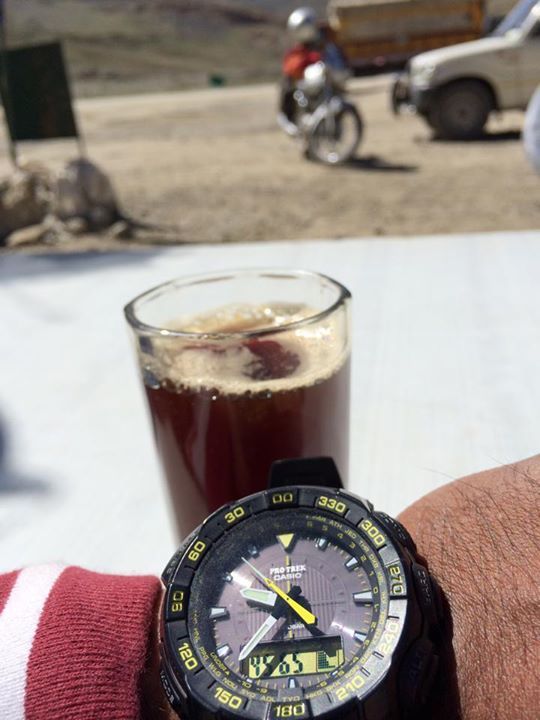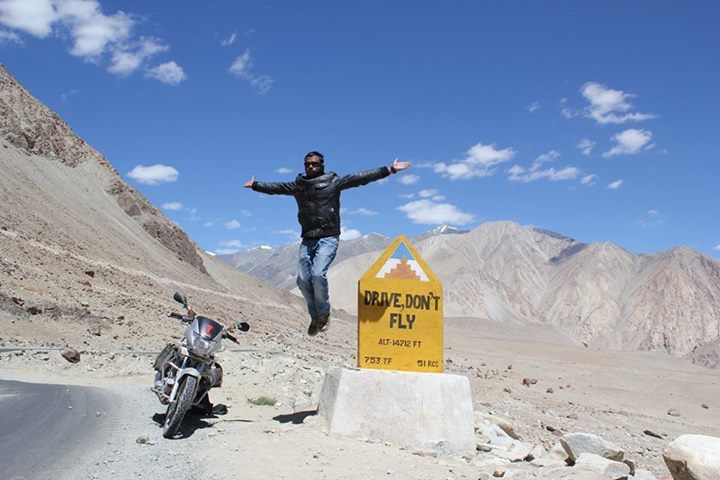 It all started in 2012 when I graduated from medical college and I had money to burn petrol and do some mid distance bike touring around Delhi. As I progressed from one adventure trip to another, the longest being my Delhi-Jaipur-Delhi 600 kms, it always was at the back of my mind that, I have to go to Ladakh and ride to Khardungla top.
I had this 2006 Honda Unicorn, which was gifted by my dad back in school era.
Are you crazy?" was the common refrain thrown at me when I talked about my planned trip to Leh. Driving solo through unknown highways, the reputation of the Manali-Leh stretch, the old bike in question, were all brought up. Many people planned to join in, then cancelled.
That's when I decided to embark on a solo ride and it turned out to be the best decision I have ever made. Had I postponed the trip, I would've been visiting a flood-ravaged Leh instead or worse being caught in it.
This trip made me believe in the saying, "How everything falls into place when you really want it." I never knew I would be able to reach Leh. All I wanted to see was how far my bike and I could make it. After this eventful journey, it feels like I've finally made it.
I knew it was a crazy idea, as many had pointed out, but the prospect of an amazing journey, riding across India was too hard to resist. I would've loved to claim that I had an amazing ride, with no unpleasant incidents. But that wasn't the case. In a hurry to cover as much distance as possible in a day, trying to reach far flung destinations led to some unpleasant incidents as well.
Dr. Souvik Kar