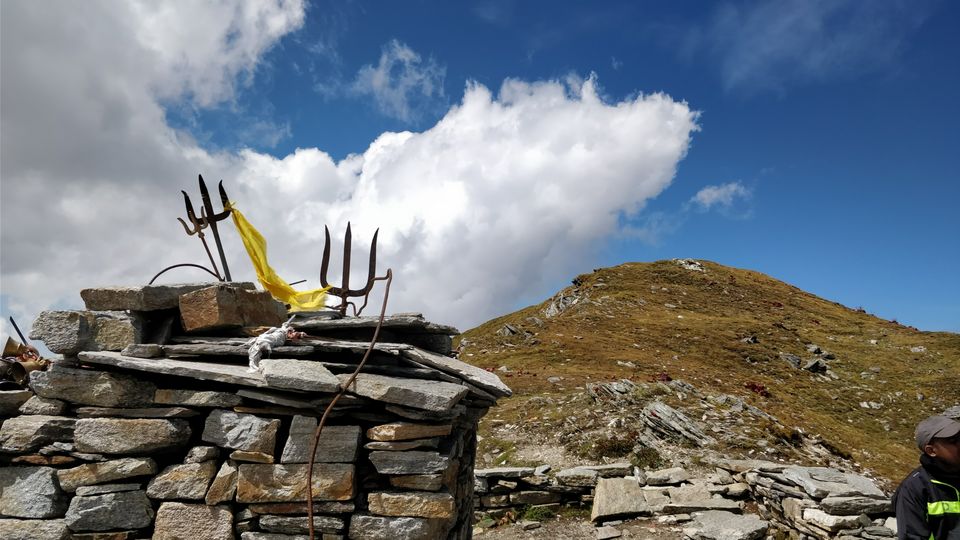 Roopkund is a trekkers paradise. I selected this one for my 1st trek.. Wasn't exactly an easy choice but allowed the gamble to roll over.
I was accompanied by a friend called Ketan from Mumbai. He too had no trekking experience. We both got in our travel booked and took in our journey to the most picturesque thing that life was about to offer. Straight took in a flight to Delhi and from there an overnight train to Kathgodam. Though my Old Delhi experience wasn't too pleasant.
From Kathgodam our real journey had started. We were joined by 7 new lovely people in the gang. It was a 10 hour hilly bus journey to our base camp Lohajung.
Life lesson: On our way make sure you interact with your new company so that you enjoy your entire journey. I did no mistake & we were all like a mixed genre but with a common aim !!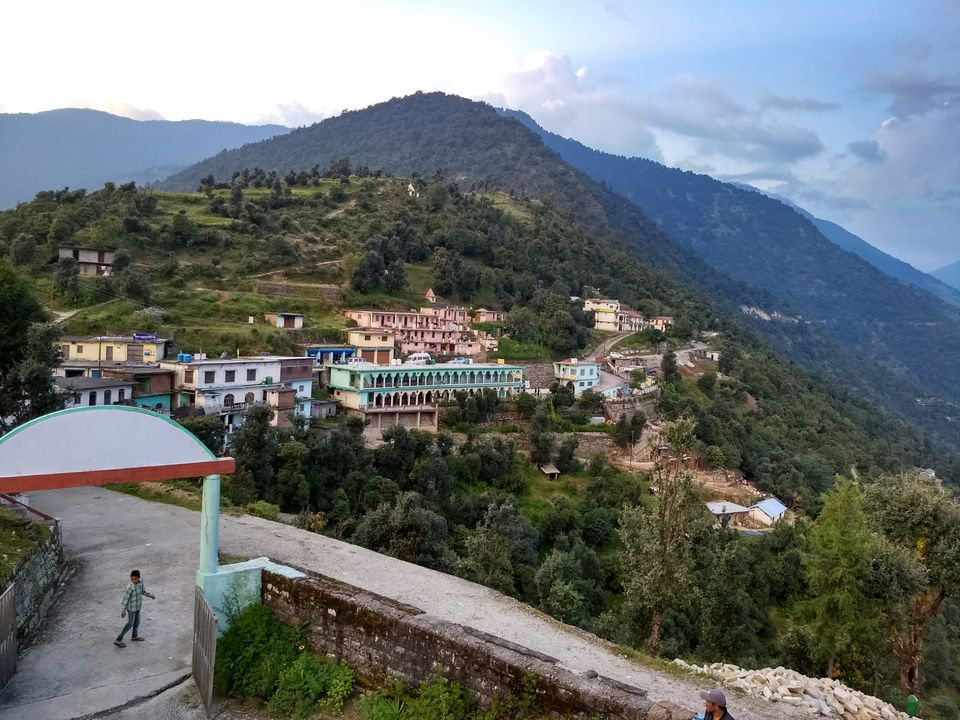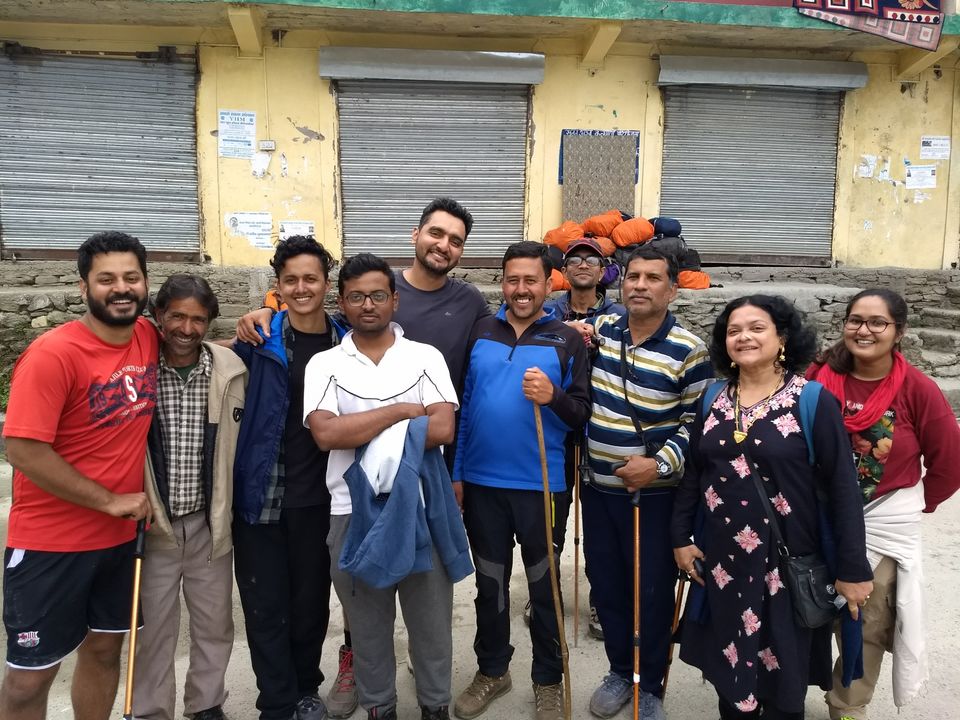 Our day 1 started off easy but later as the day proceeded we realise that our body wasn't meant to be here. At least i was really unfit in these conditions. I was 96 kgs then with a bag of may be 10 kgs. But still wanted to go through this tasking adventure. Our 1st halt was at Didna. That itself was mesmerising. We had our trek leader's homestay here. Seeing the bed here was like rain in the desert. I spend some qulity time with the locals here.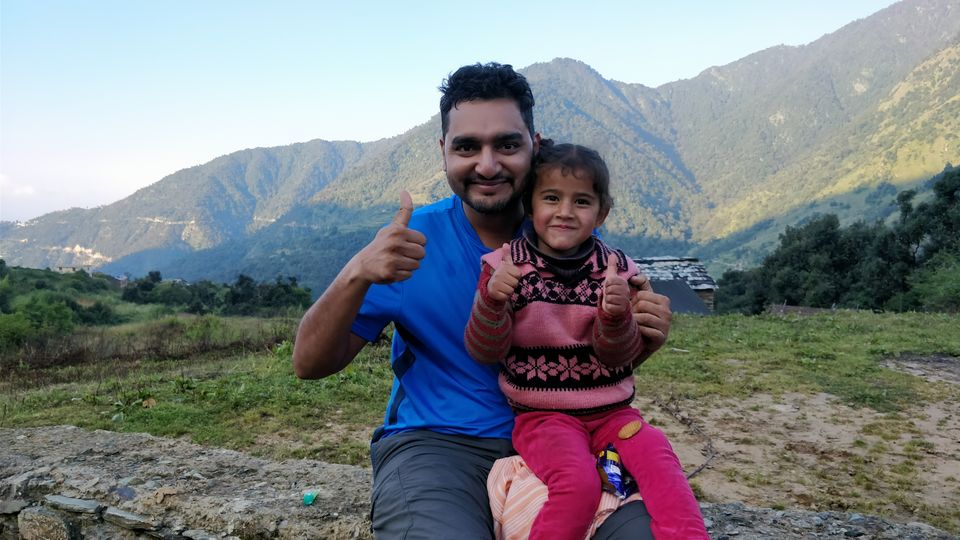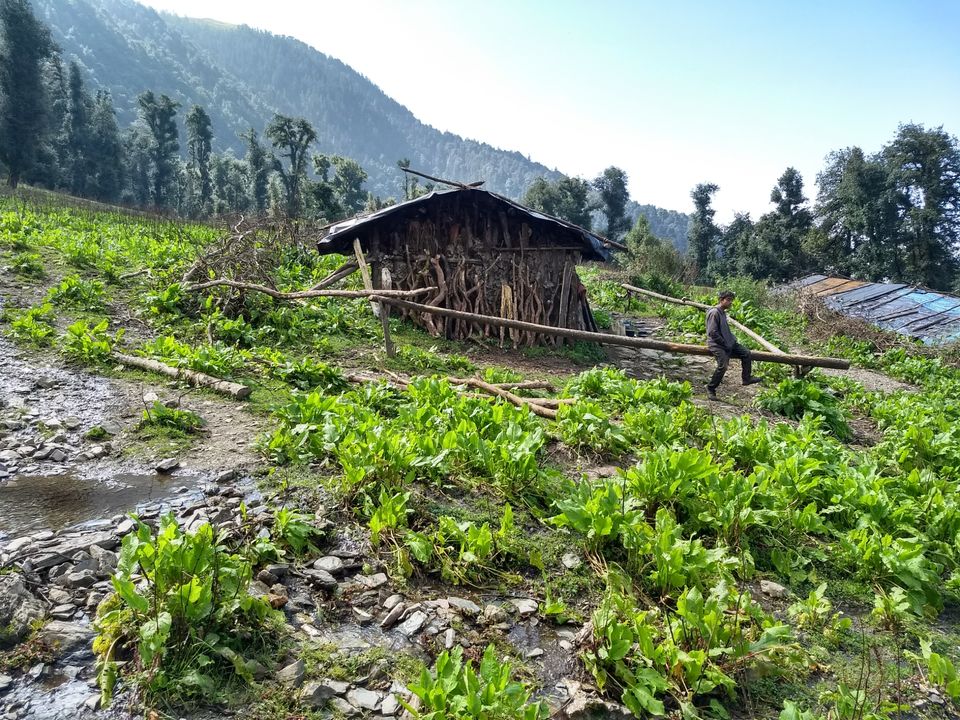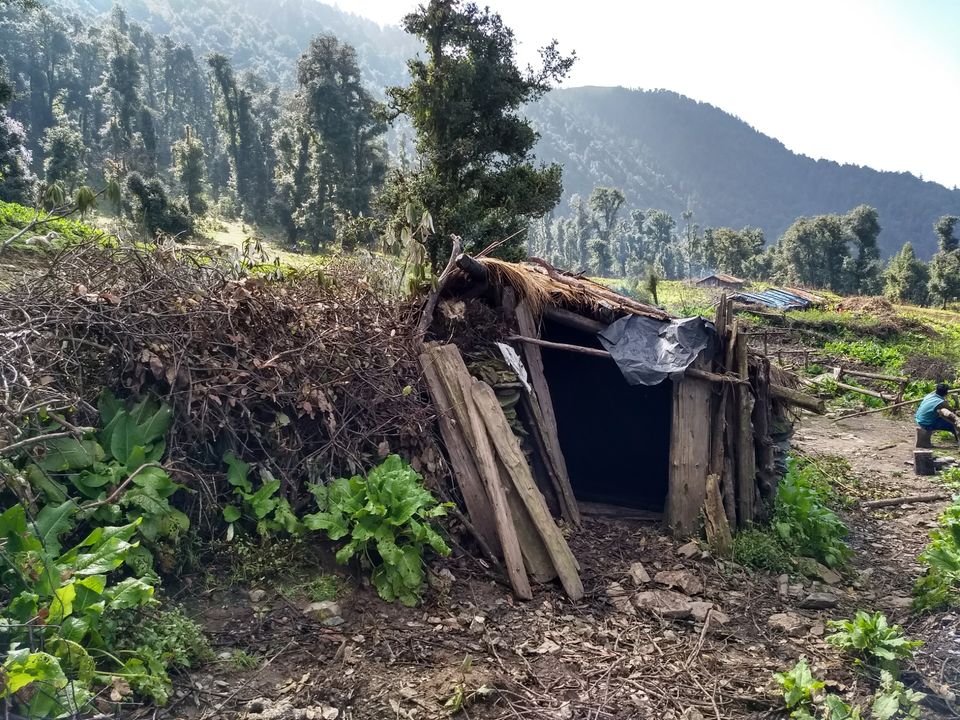 We started our 2nd day with great enthu but somewhere all feared with the challenges we will be facing on our way. Later it was all tent stay from here onwards. Our next stop was Bedni bugyal. It's the biggest bugyal in Asia i guess. It's so picturesque that you feel like being a part of Windows Hp Desktop.. very calm cozy and positive place.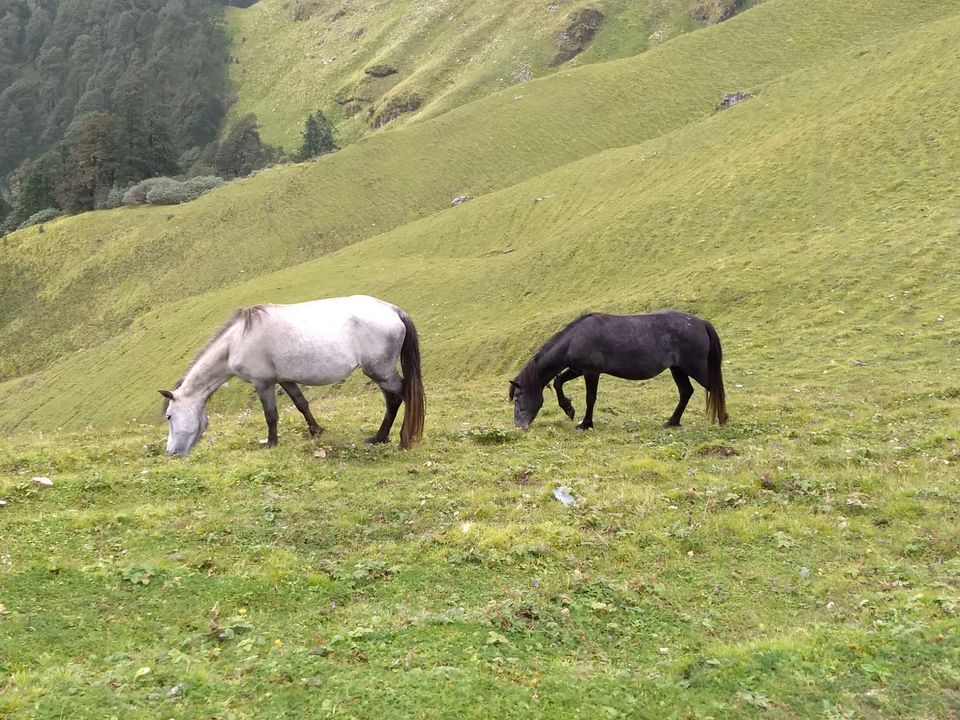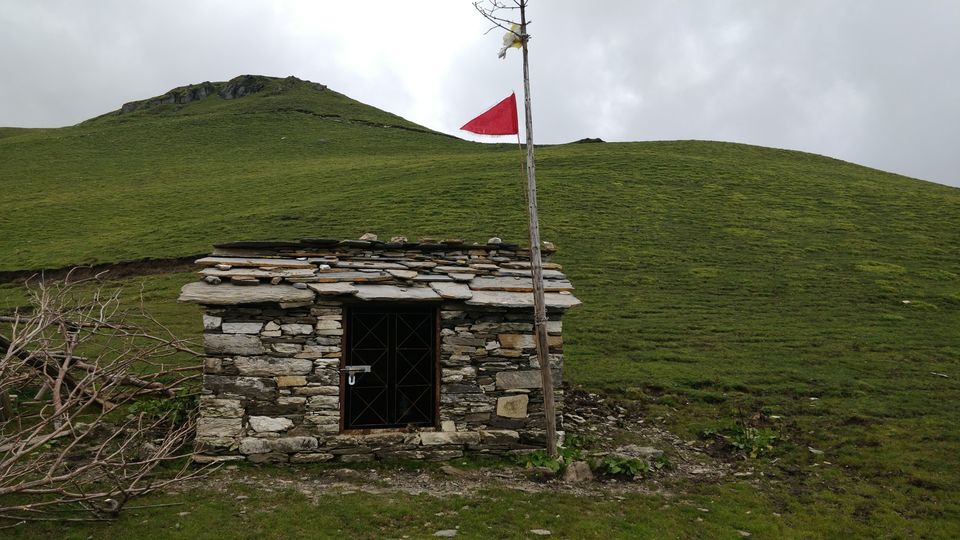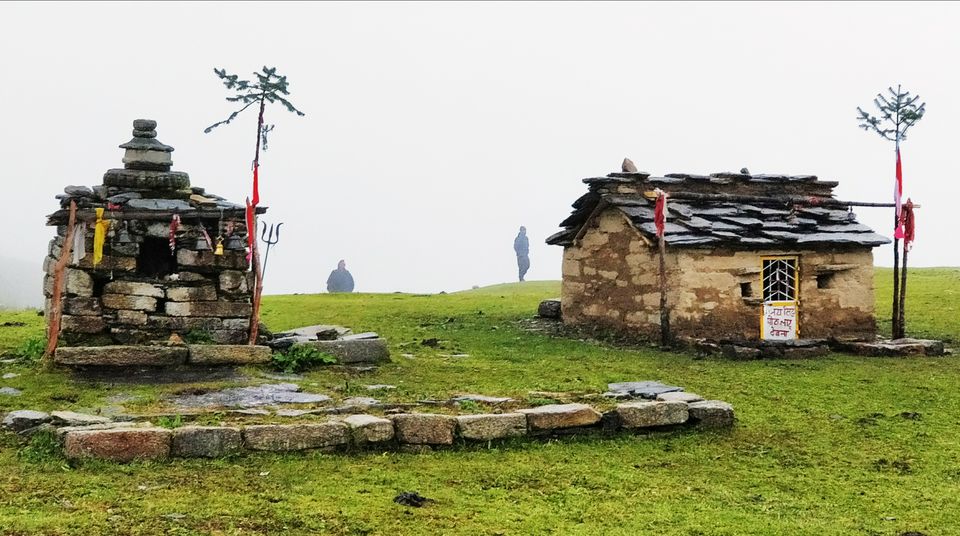 One interesting thing during the whole trek is that there are lot of these mythological stories involved here.. Moving ahead from Bedni we climbed towards Patar Nachuni, or next camping site. Its famous for its 3 holes story. Then we have a spot called Ghoda Lautani..
From here we moved to Baguabasa. Our last camping site on the top from where the next day we will be climbing Roopkund. It's a tough place to be.. Crazily cold and less oxygen in the atmosphere. We were asked to follow certain instructions to stay fit.
The main day !! We started at 3.30 am in the morning. It was extremely dark and walked with the help of our head torch. This was the toughest journey of all the days but make sure you complete your journey ahead of Roopkund till Junargali.. Its the best that you can gift yourself.. Its an achievement. The view of Nandaghunti & Trishul peak is worth every pain you have been through to reach here. And yeah obvious the Touch of Roopkund with all the mystery of the skeleton lying there is extremely intriguing.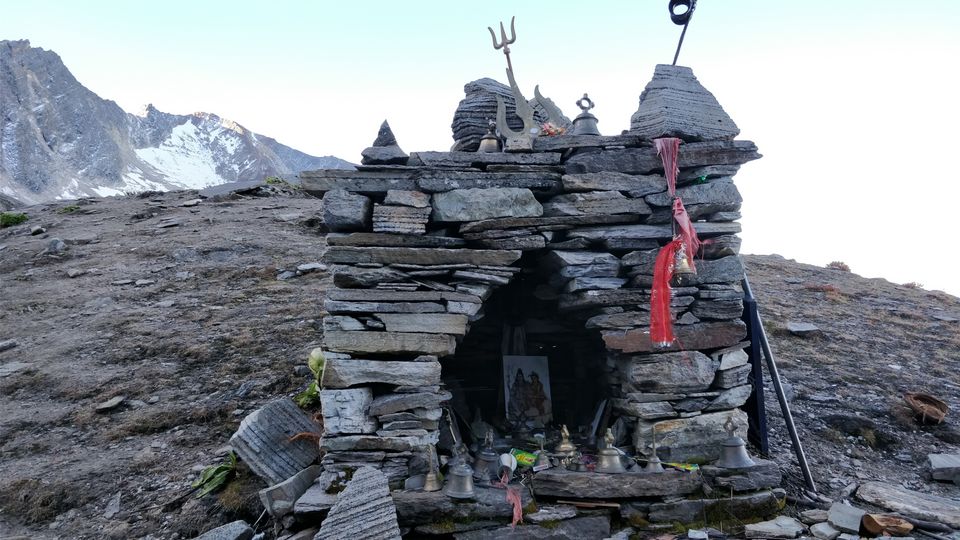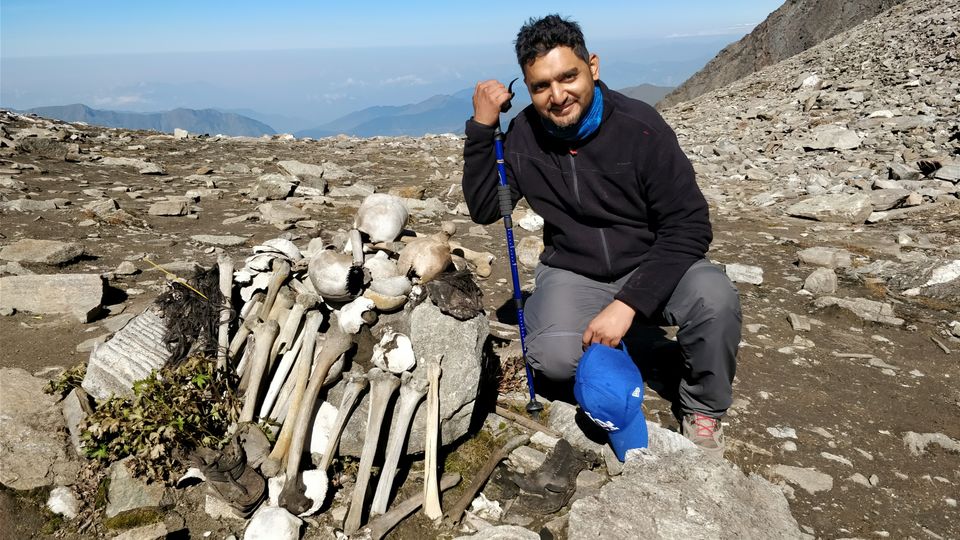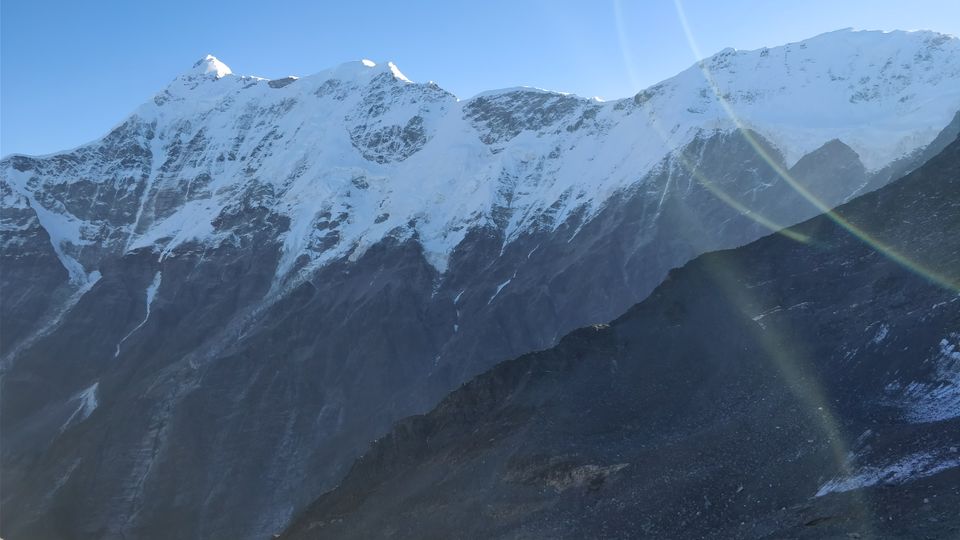 It was time to return back now. Though trekking down wasn't too tiring. But was really hard to leave the beauty of this place. Nevertheless it has been 9 days of heavenly experience for all of us. Came back with many good memories, few lovely friends, one great coach and many more things to aspire. !!