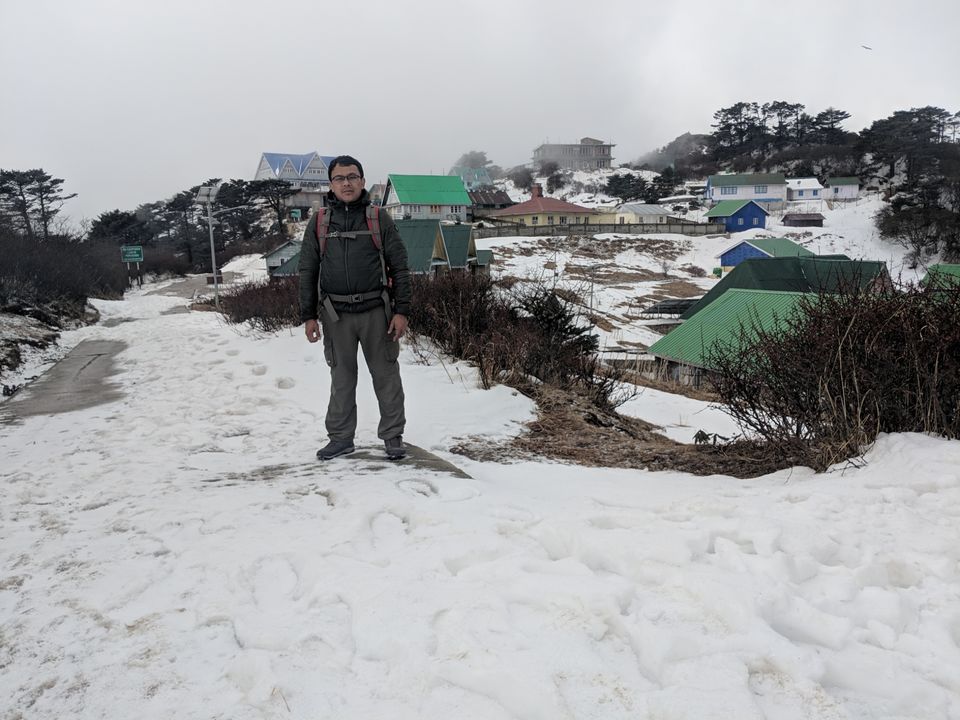 Started a day early from Gangtok and reached Darjeeling via road by 11 am . From Darjeeling stand took a shared cab till Maneybhanjyang. From Maneybhanjyang started a 3 km trek for my first night destination at Chitrey . The trek till Chitrey was gruesome . It is an uphill trek where it will seriously test your endurance and stamina. If you are comfortable with this first 3 km trek than the rest of it will be a breeze for you . So All The Best !!! try hard and never give up...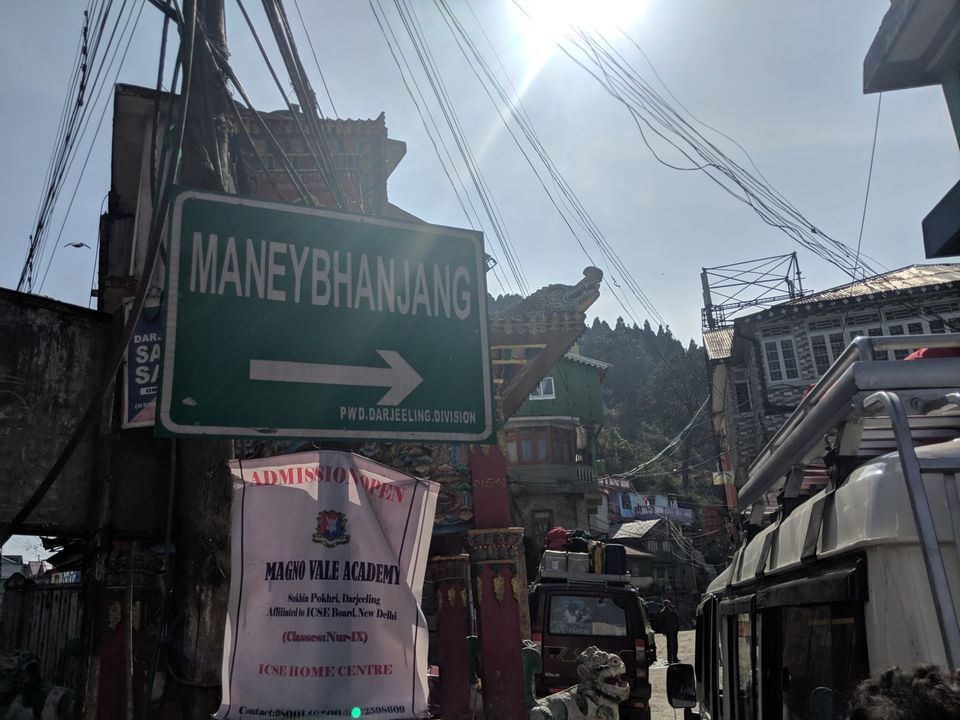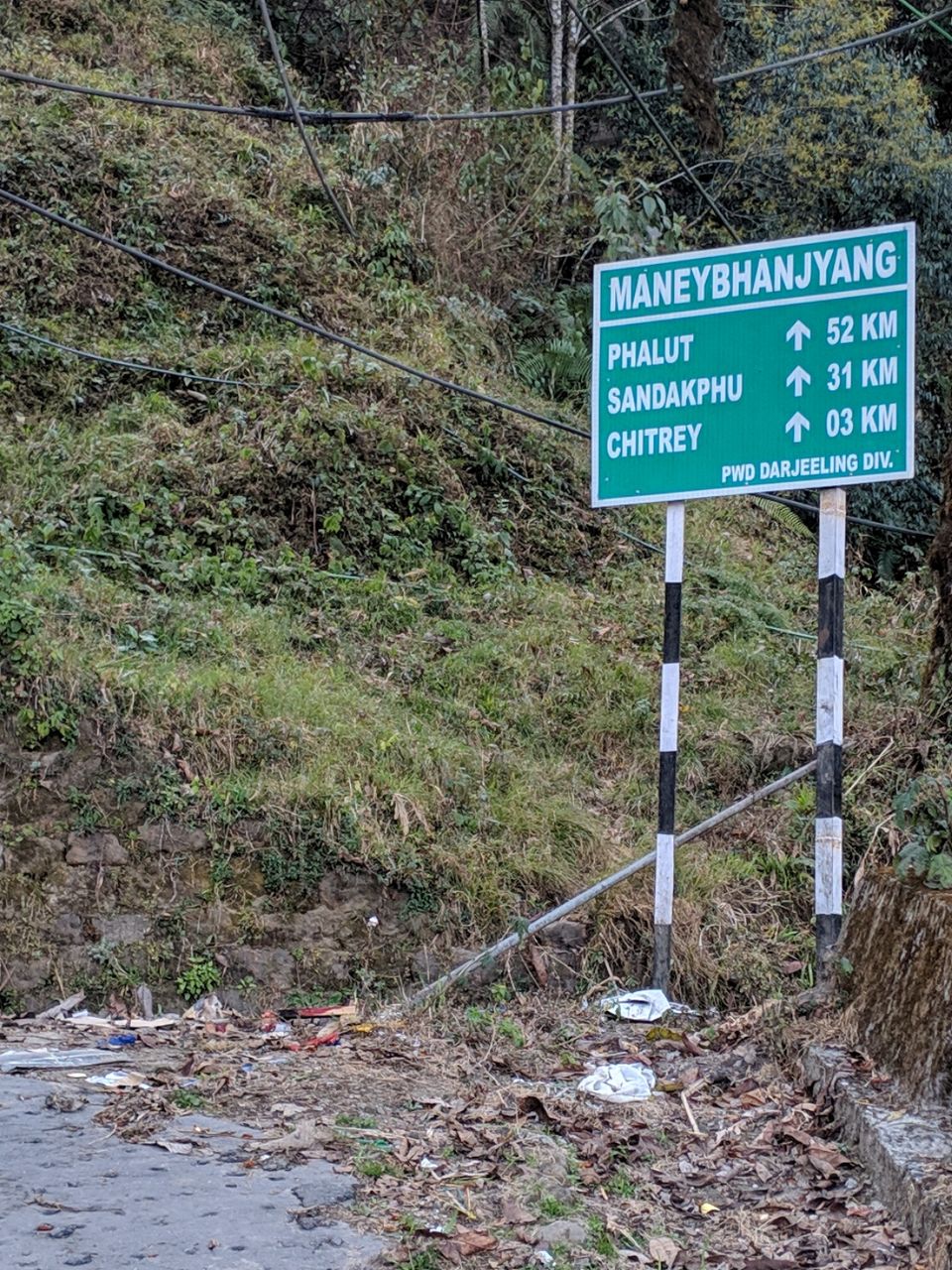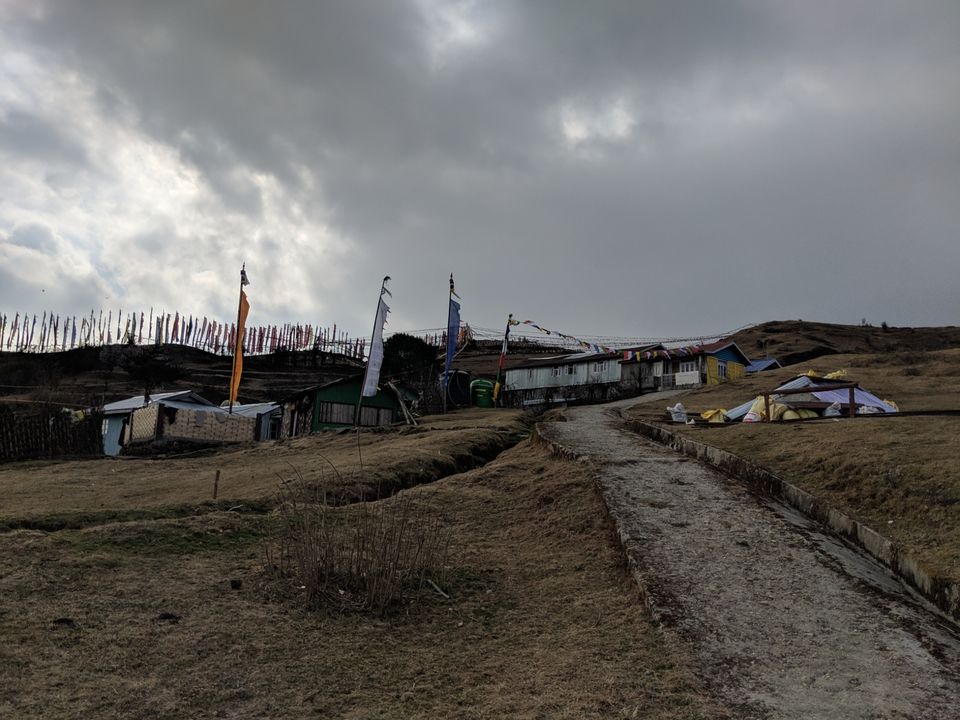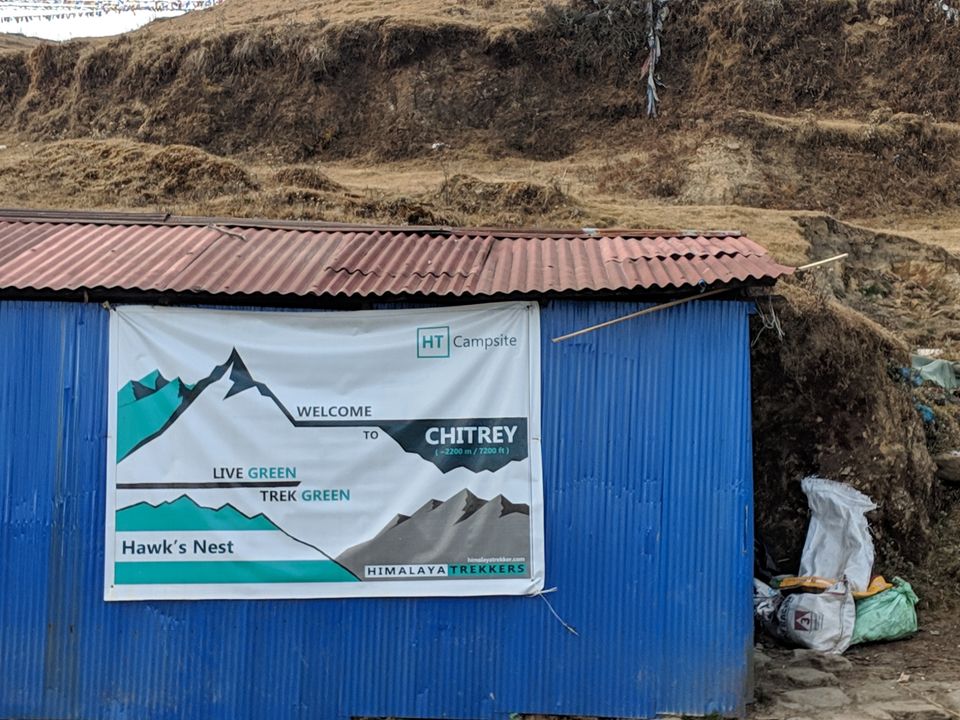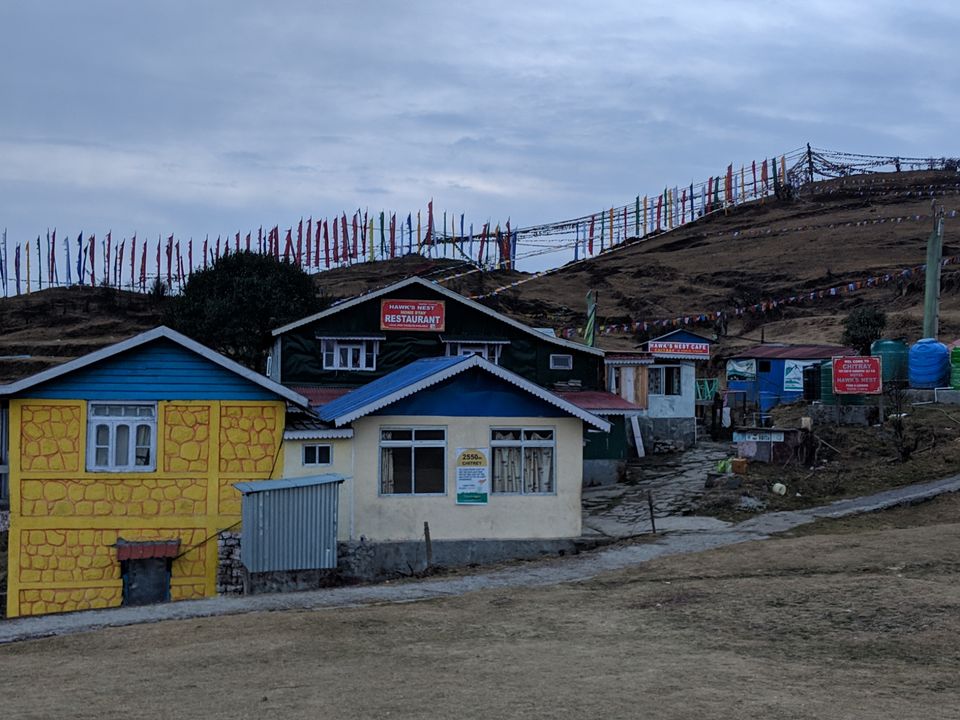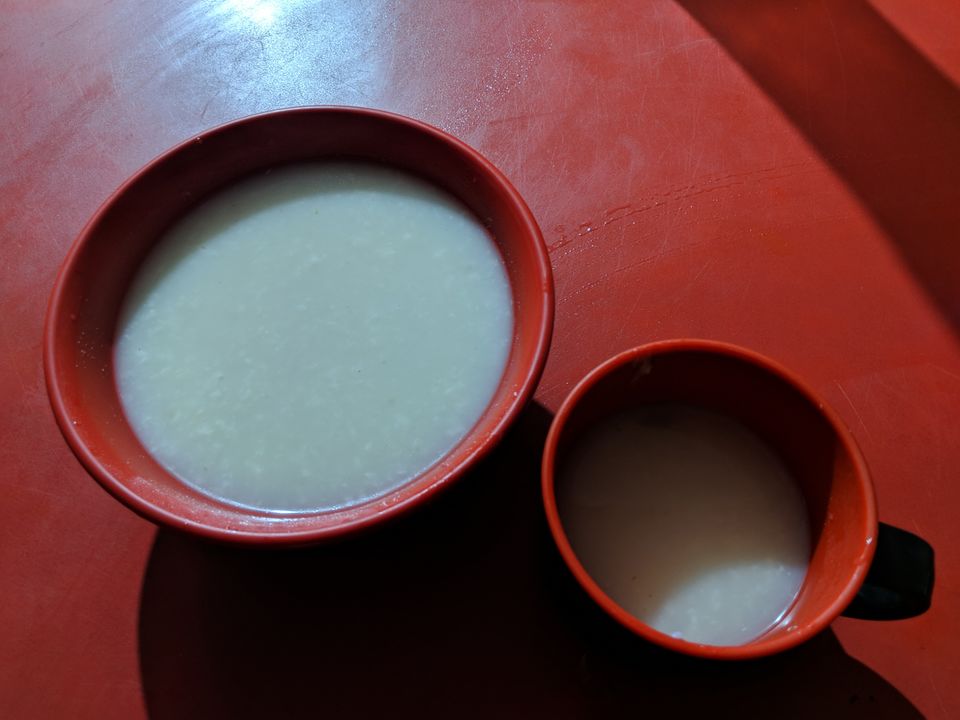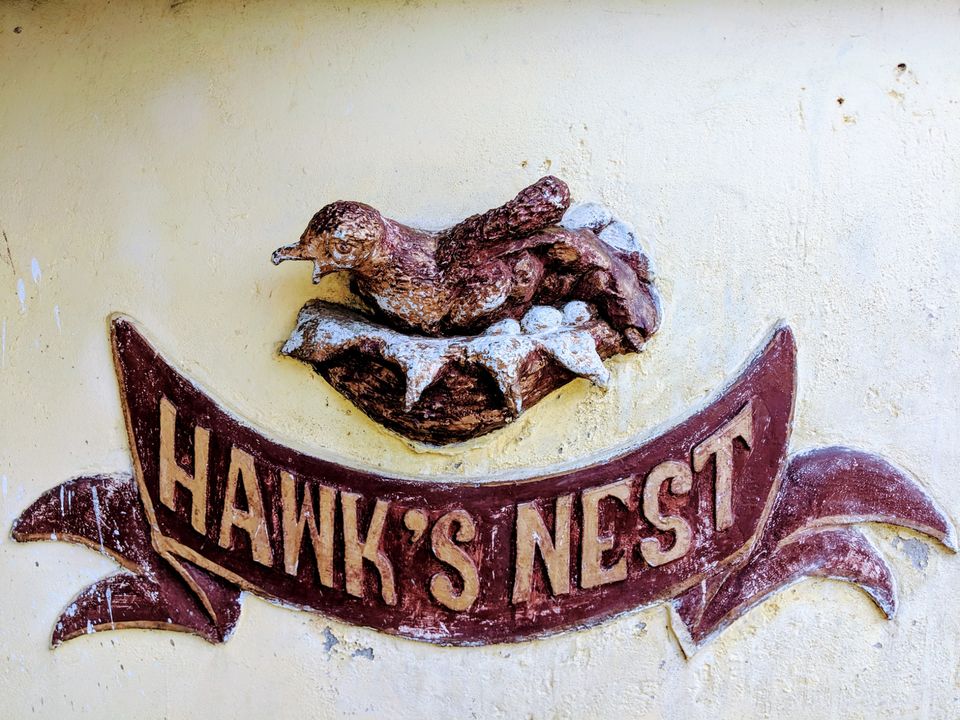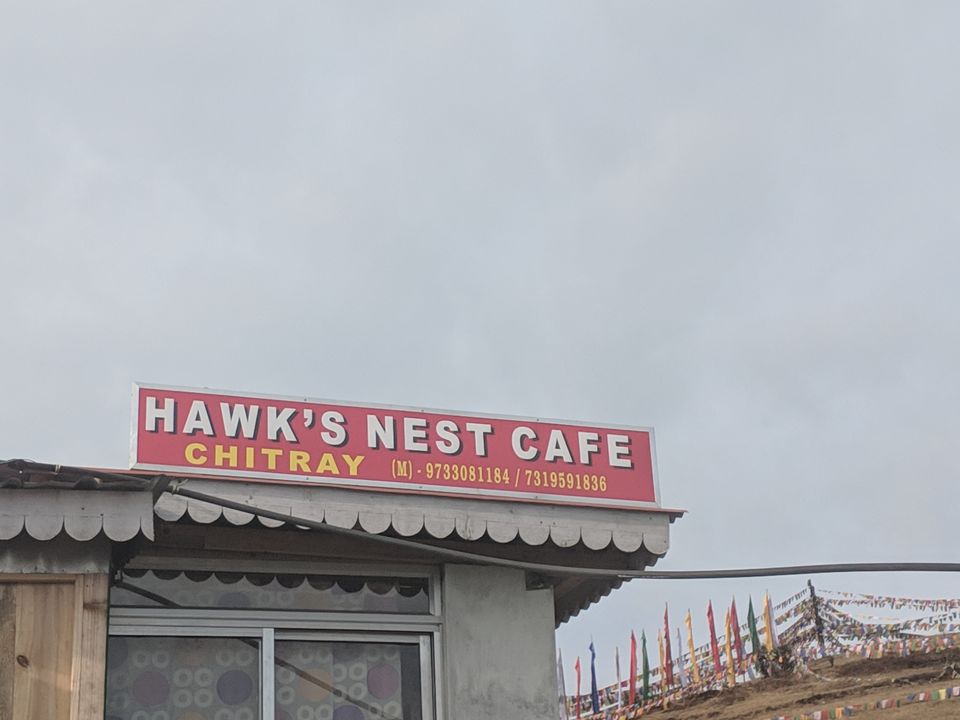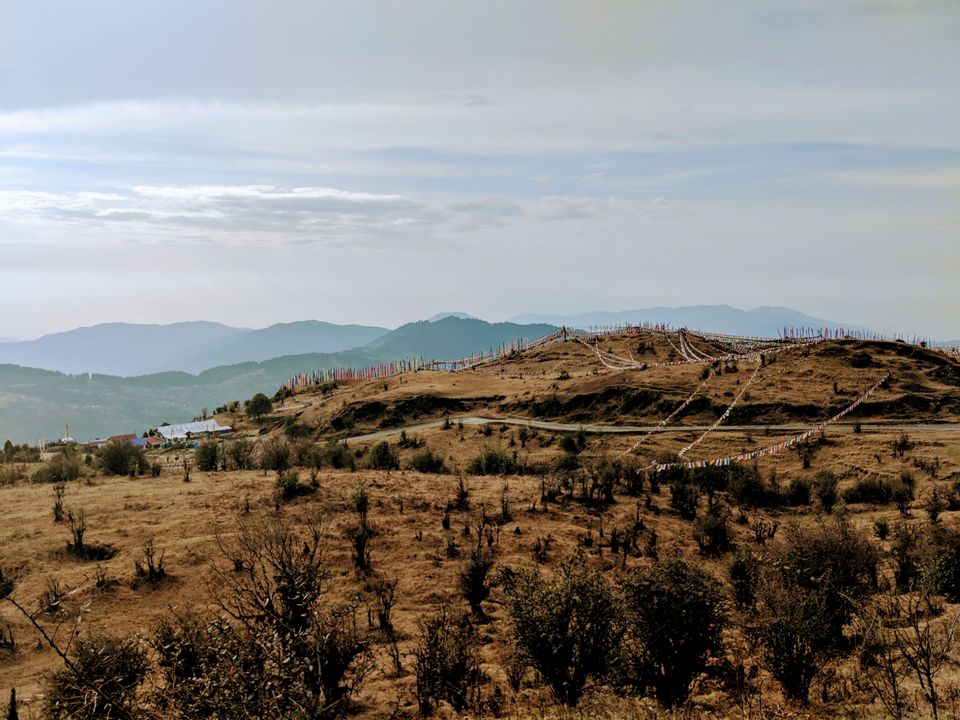 At Chitrey halt at Hawks Nest which is managed by the Phunstok family . Very helpful and accomadative I even borrowed Vaseline petroleum jelly for the trek from the family which I had completely forgotten . Next day Mr Phunstok even made a rough map for my onward trek which I carried safely.
Started the onward trek of 21 kms from Chitrey to Kalipokhari. Actually the family advised me to halt at Jaubari or at Gairibas but by the time I reached Gairibas it was just 2 pm only and I decided to head for the Kalipokhari which I managed to reach by 5 pm and by the locals out-there it was an ambitious trek on its own and were in awe when I told them the distance covered.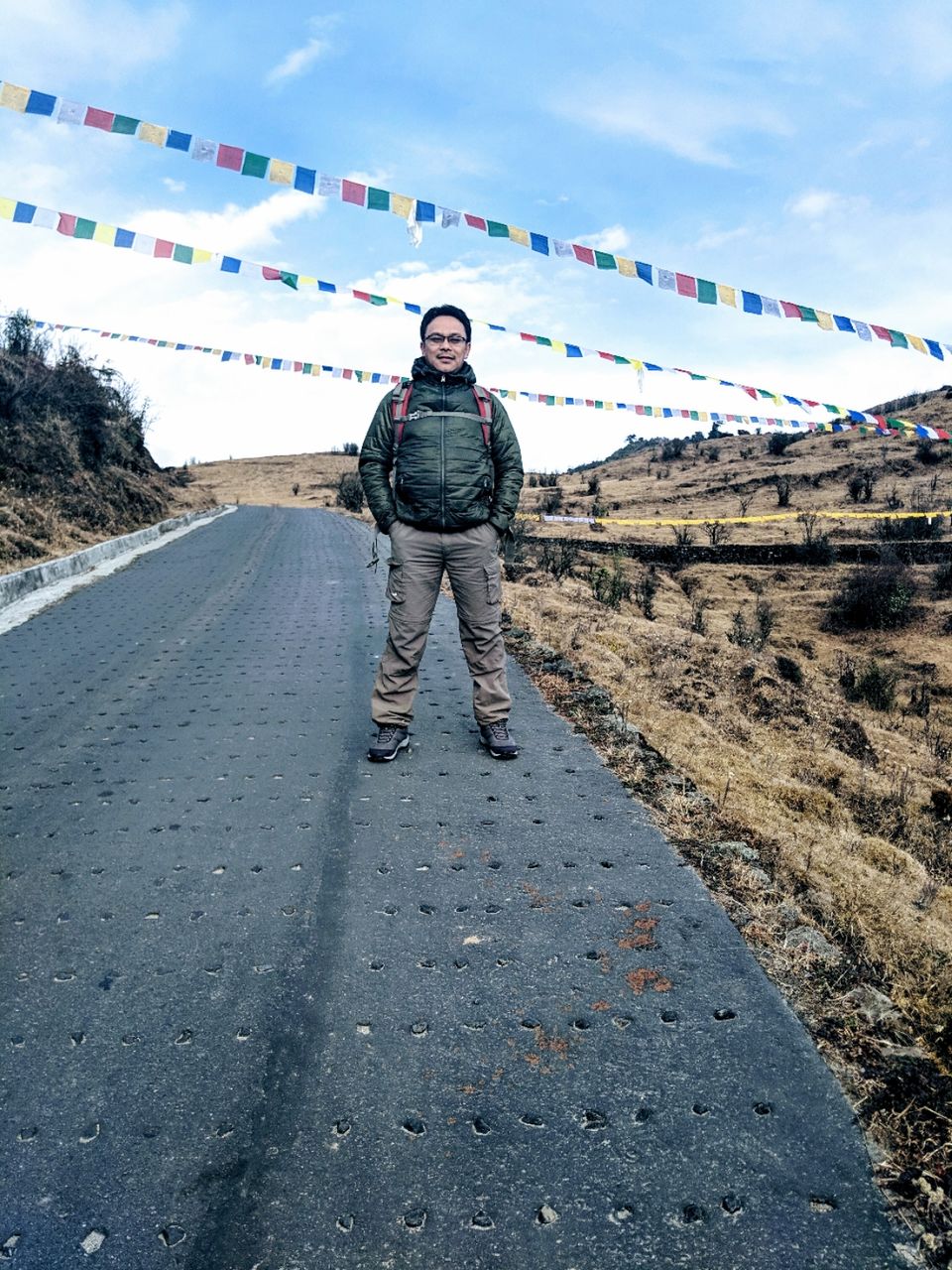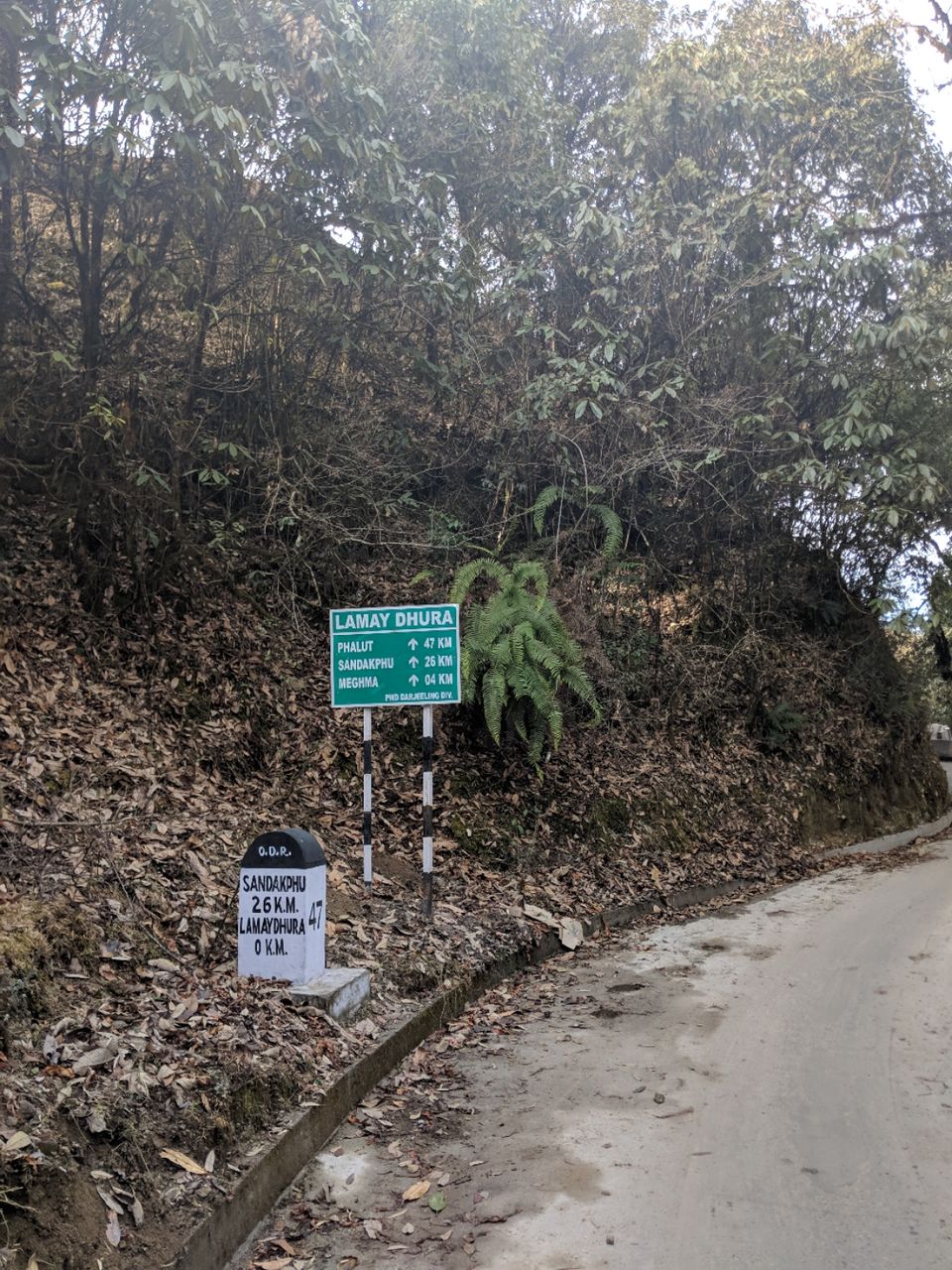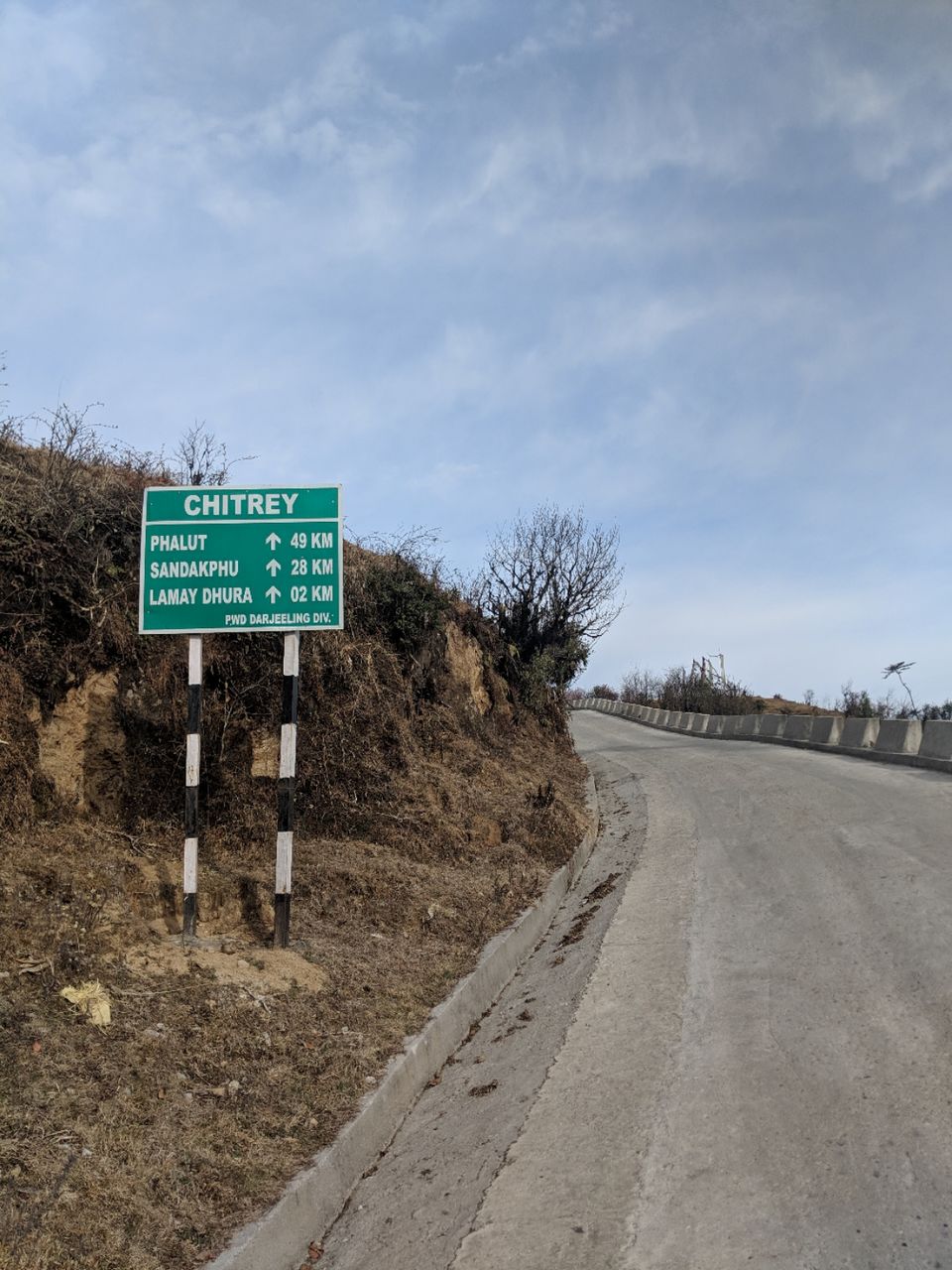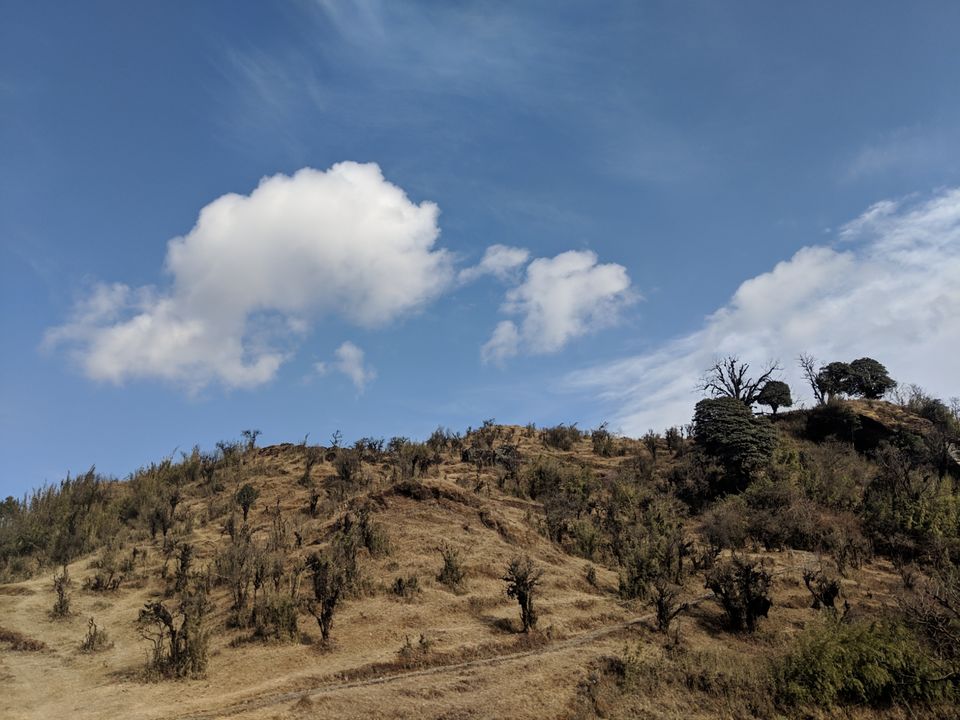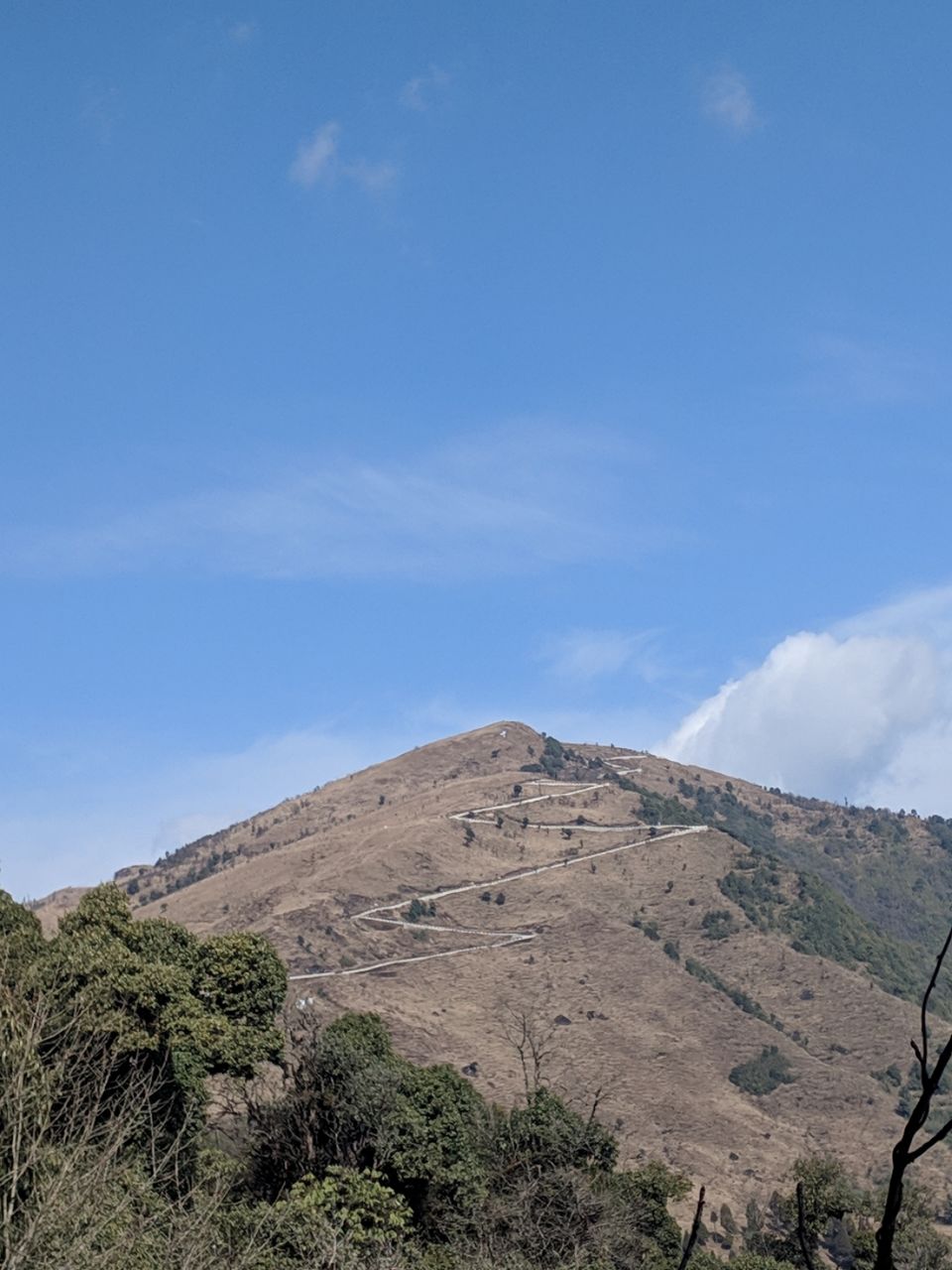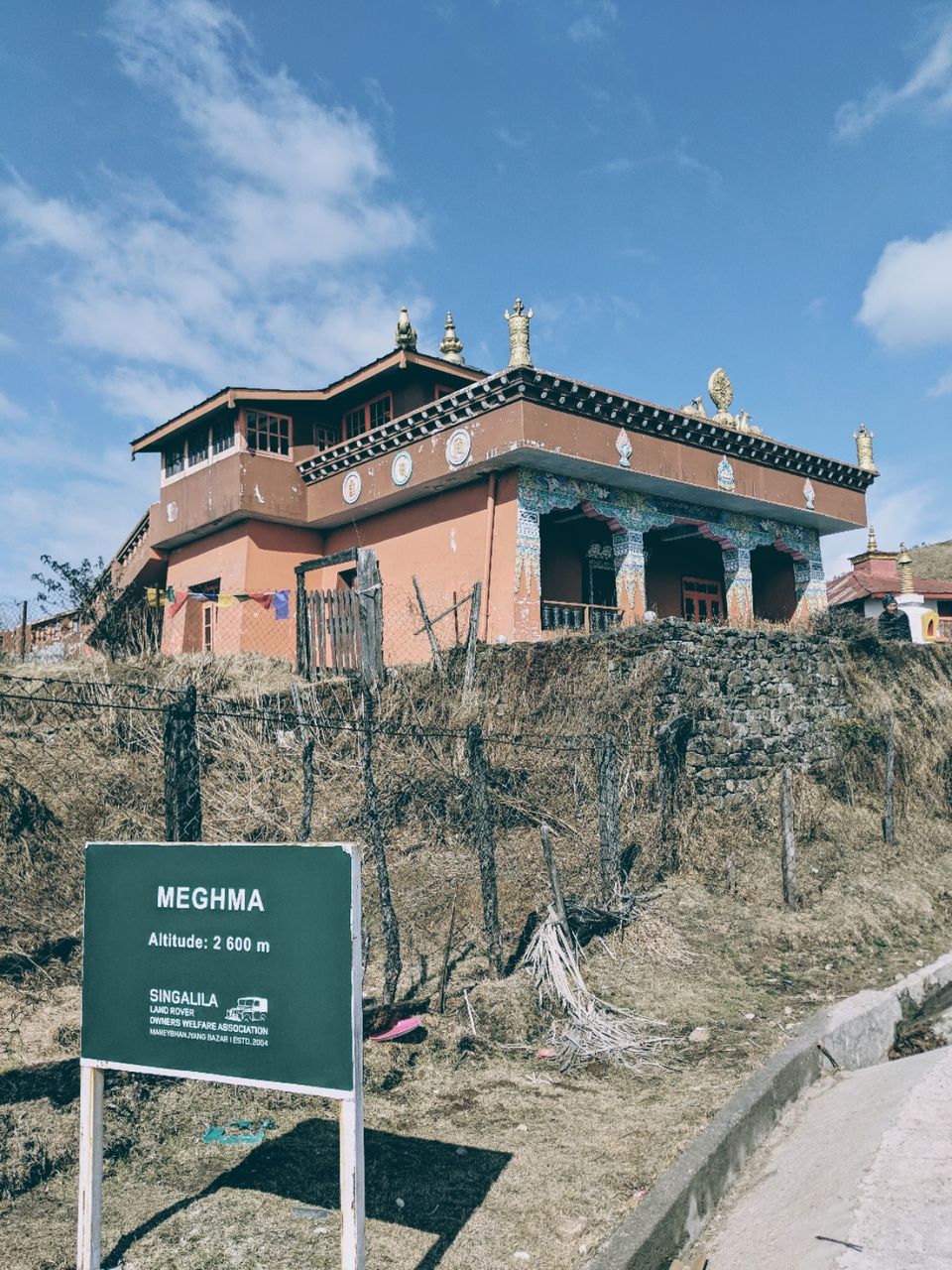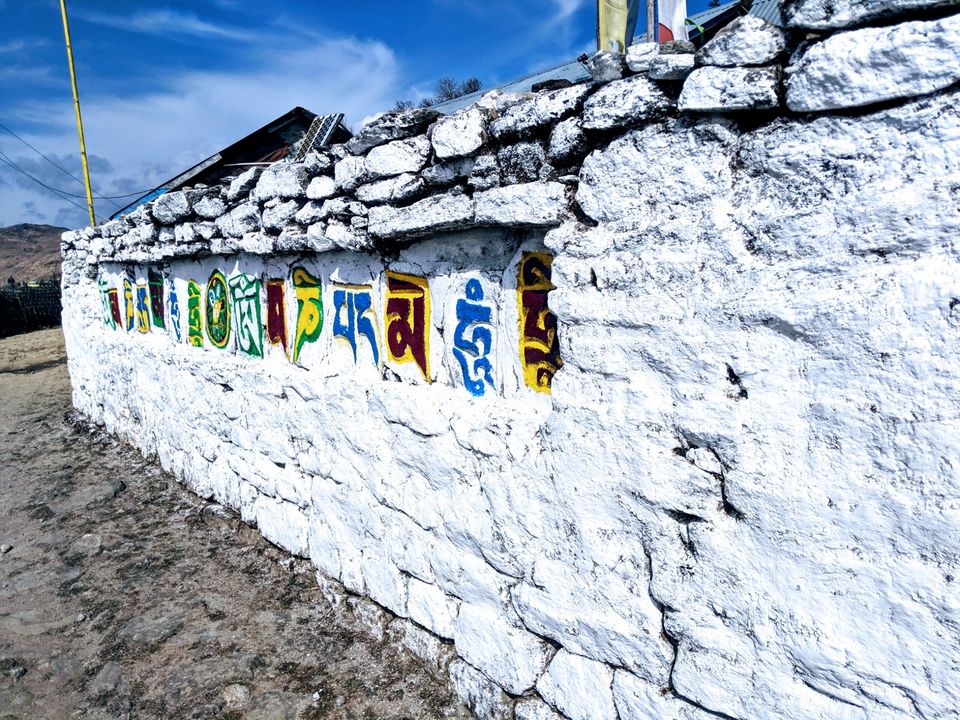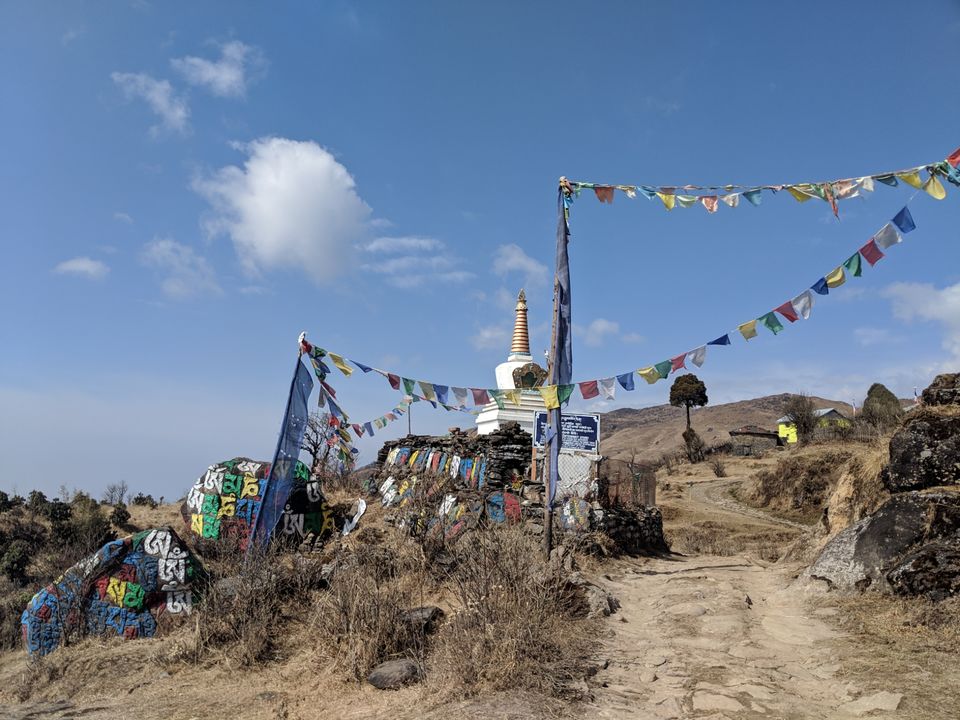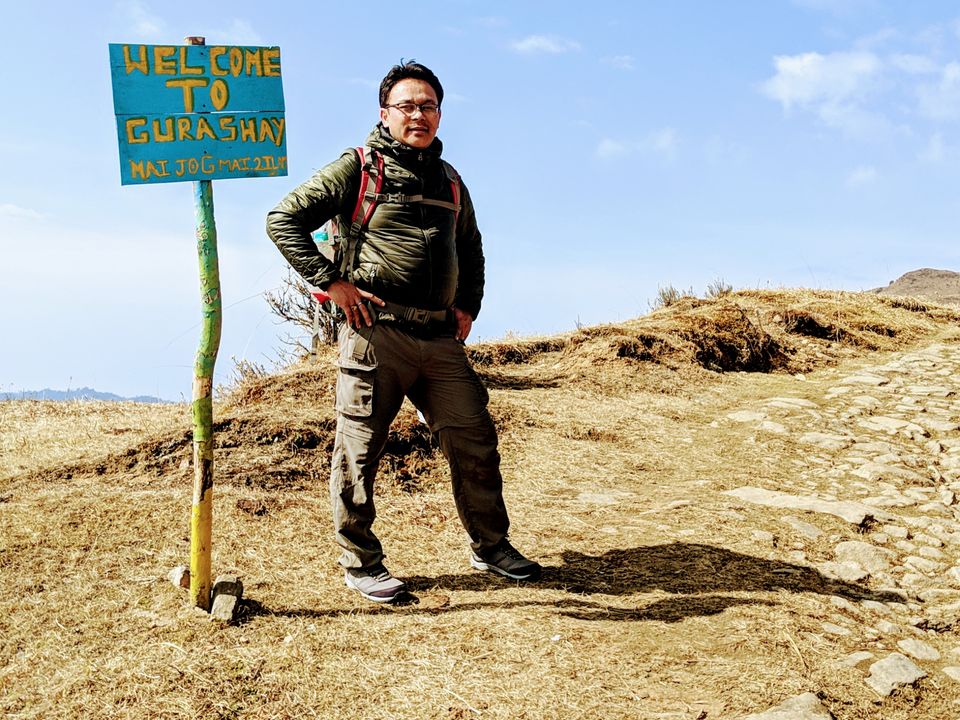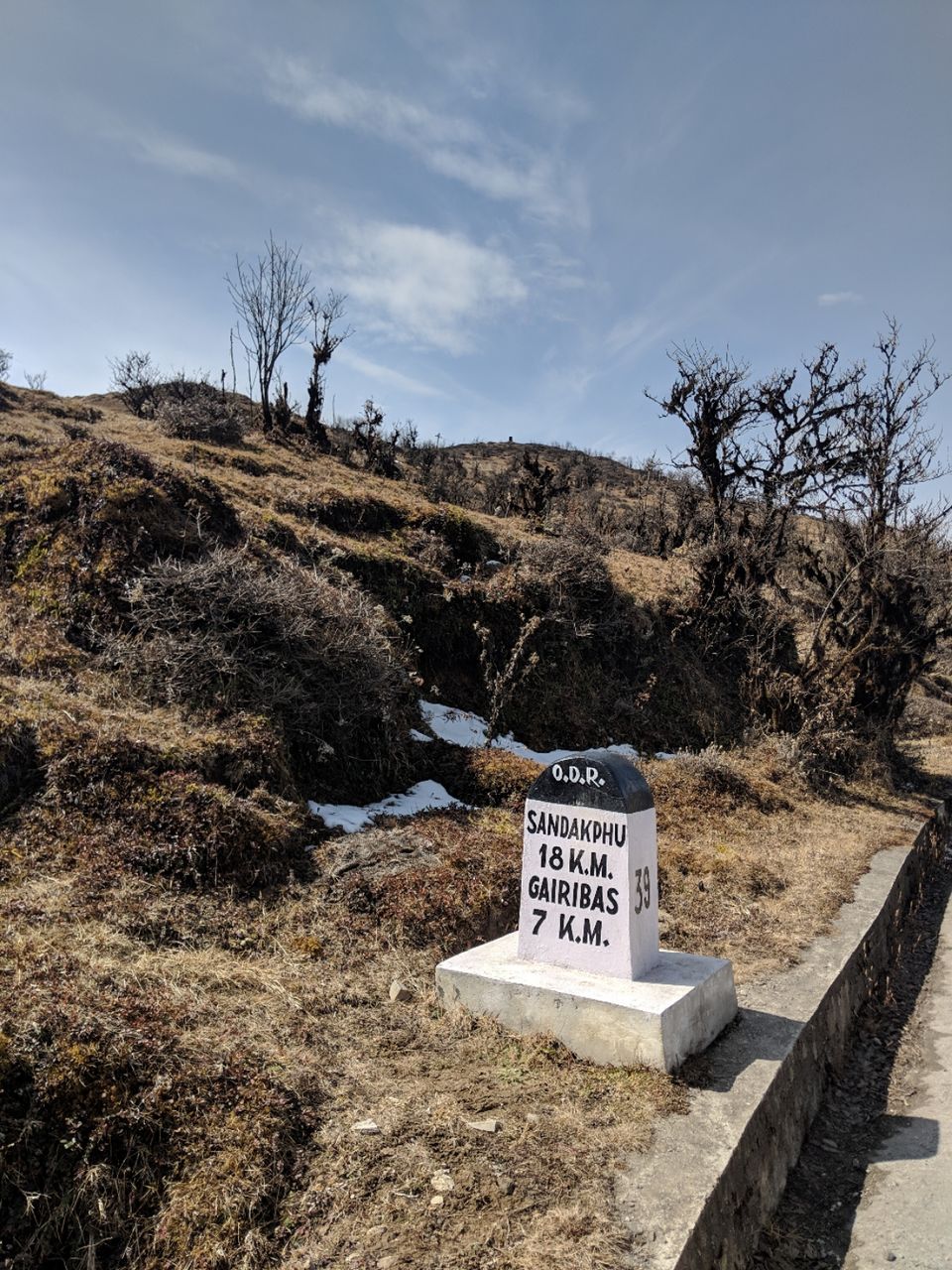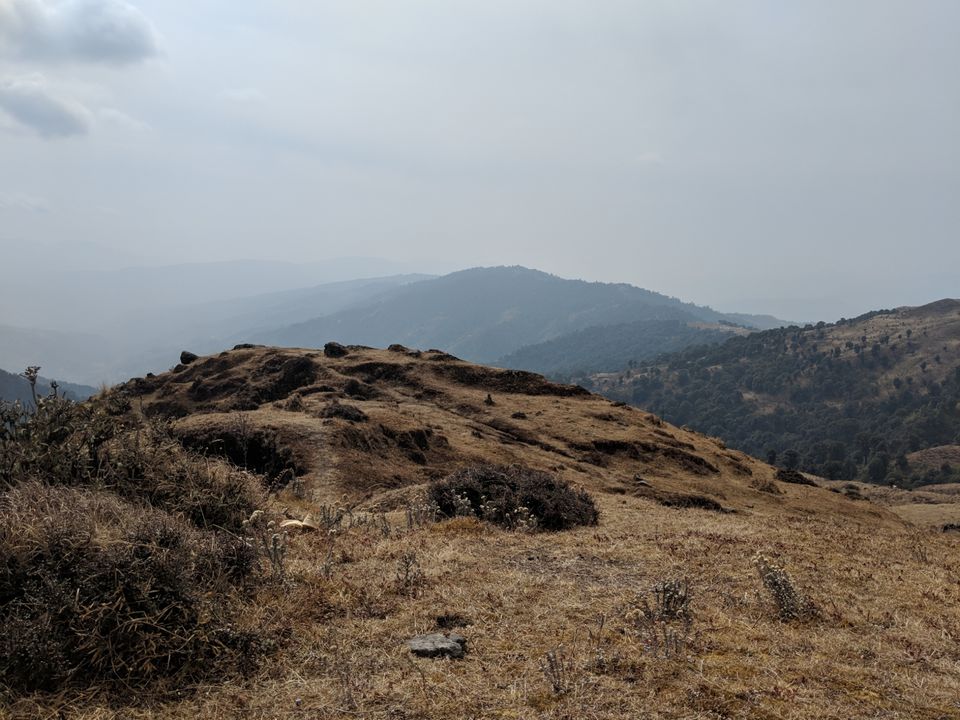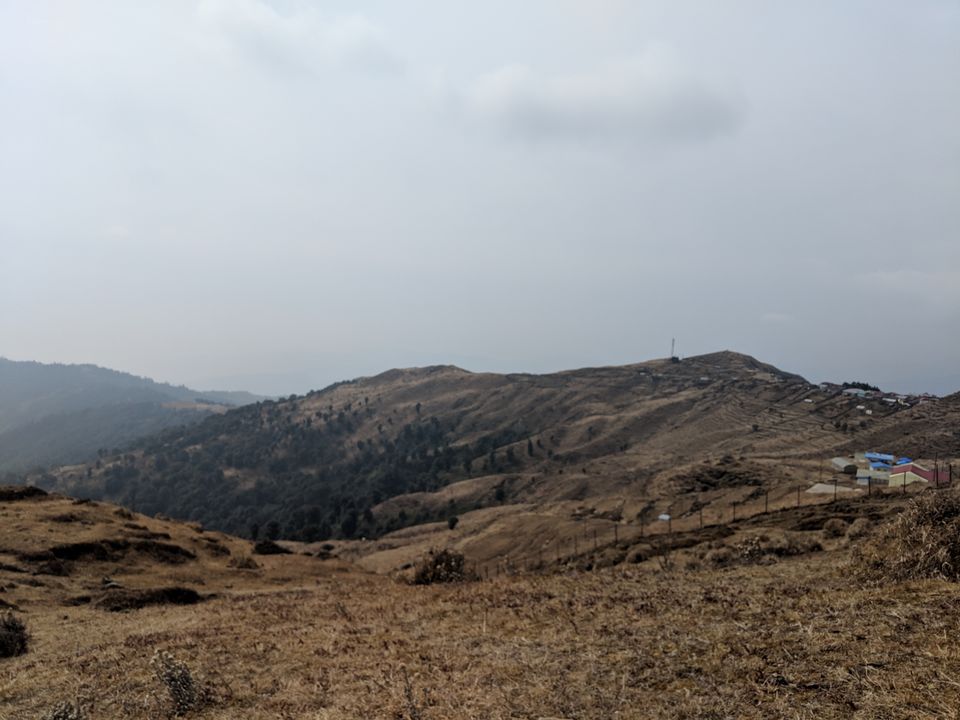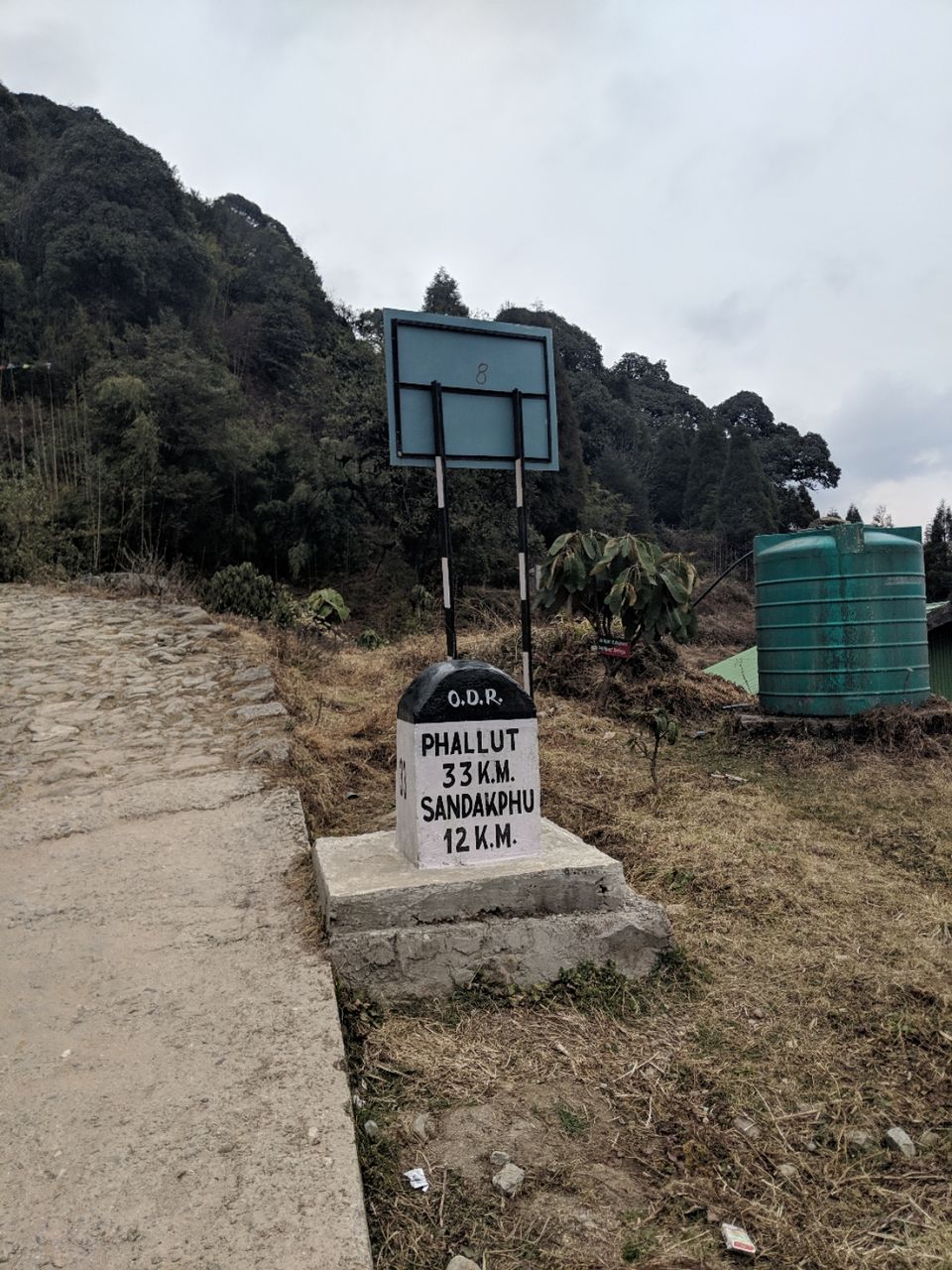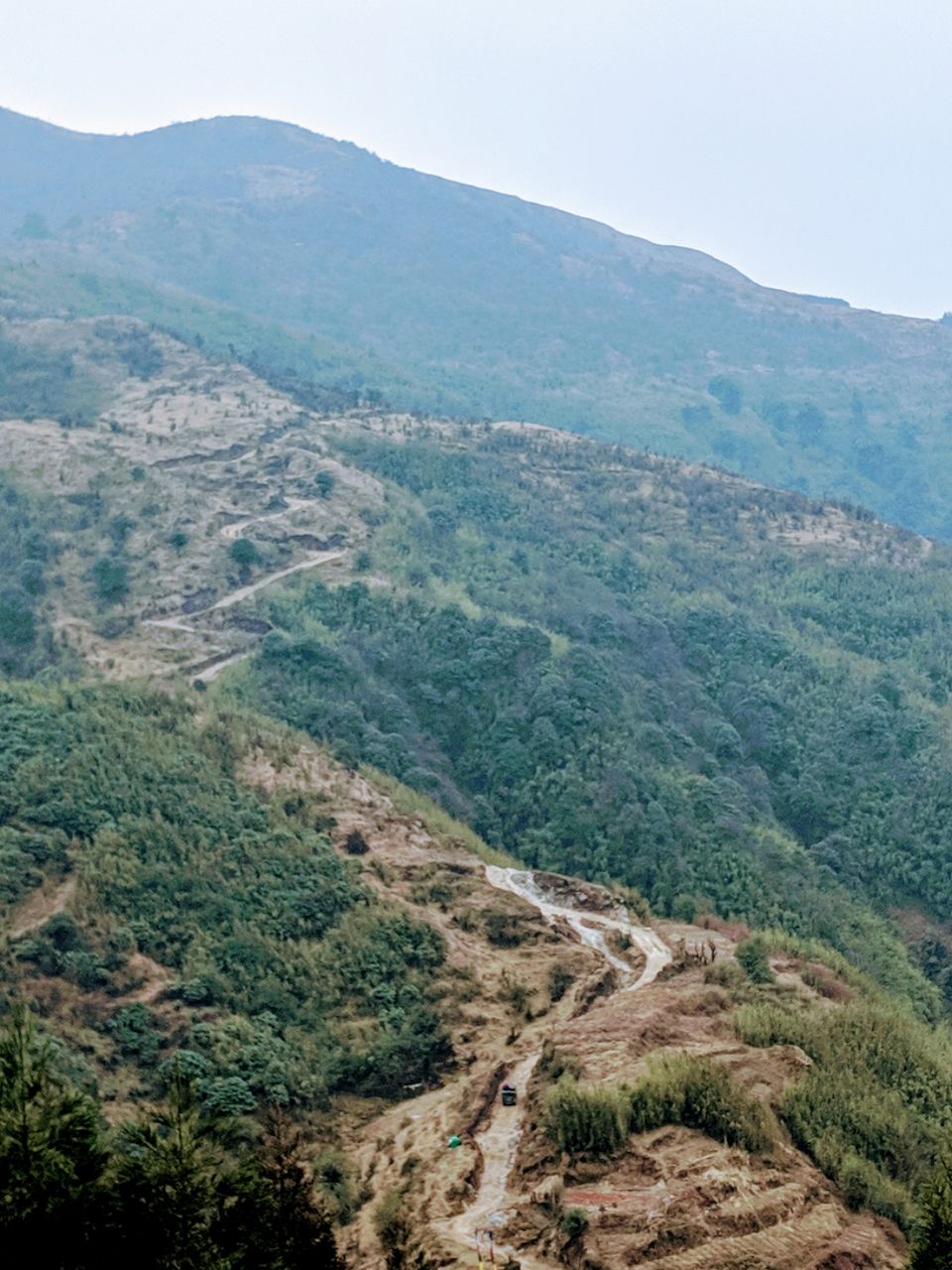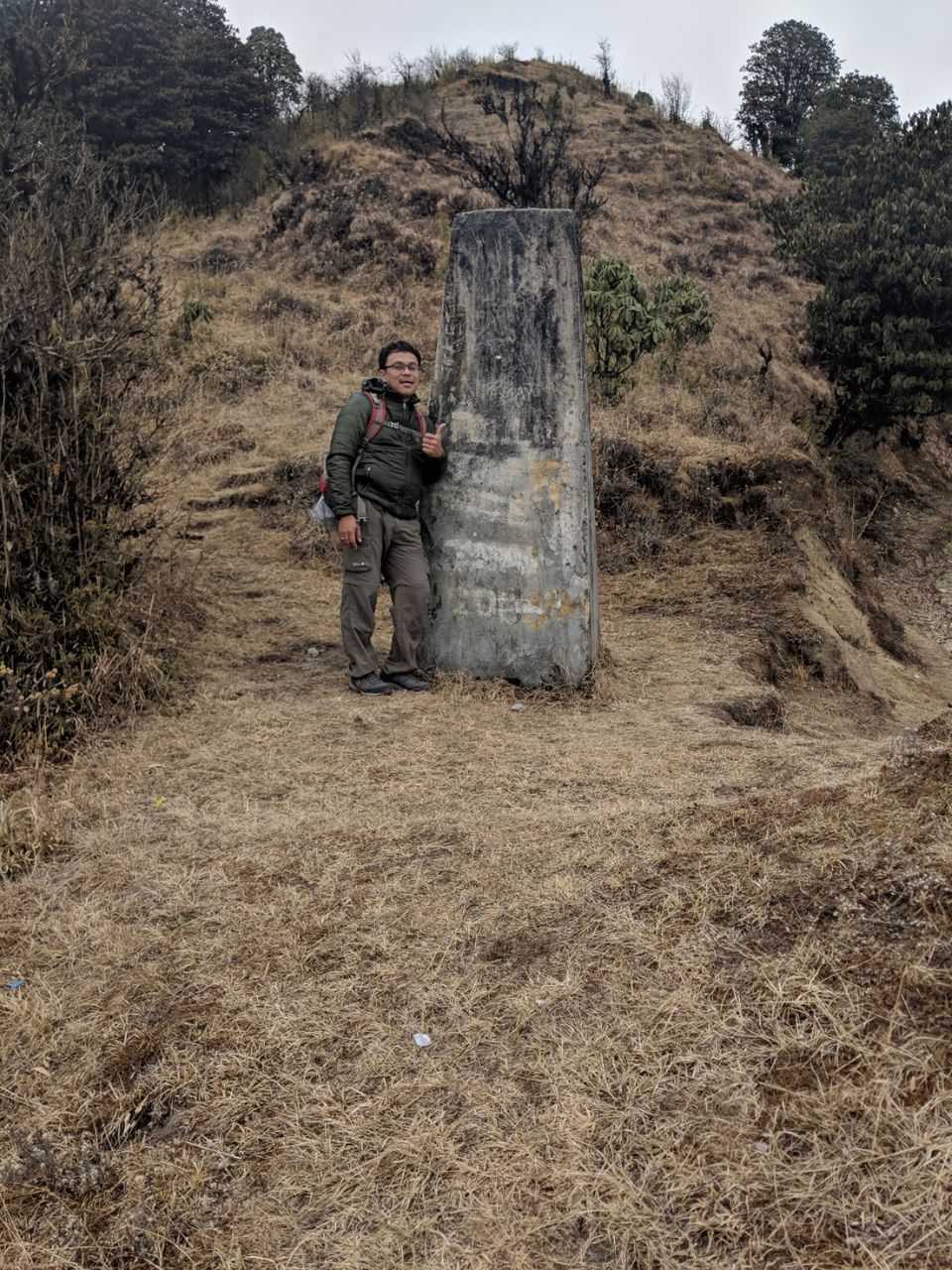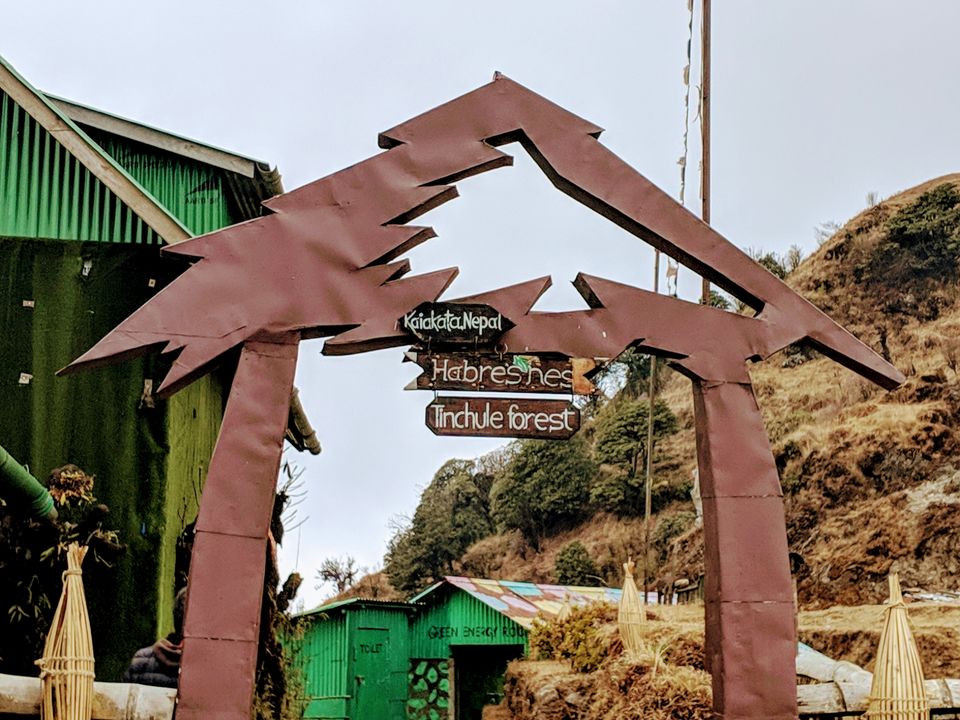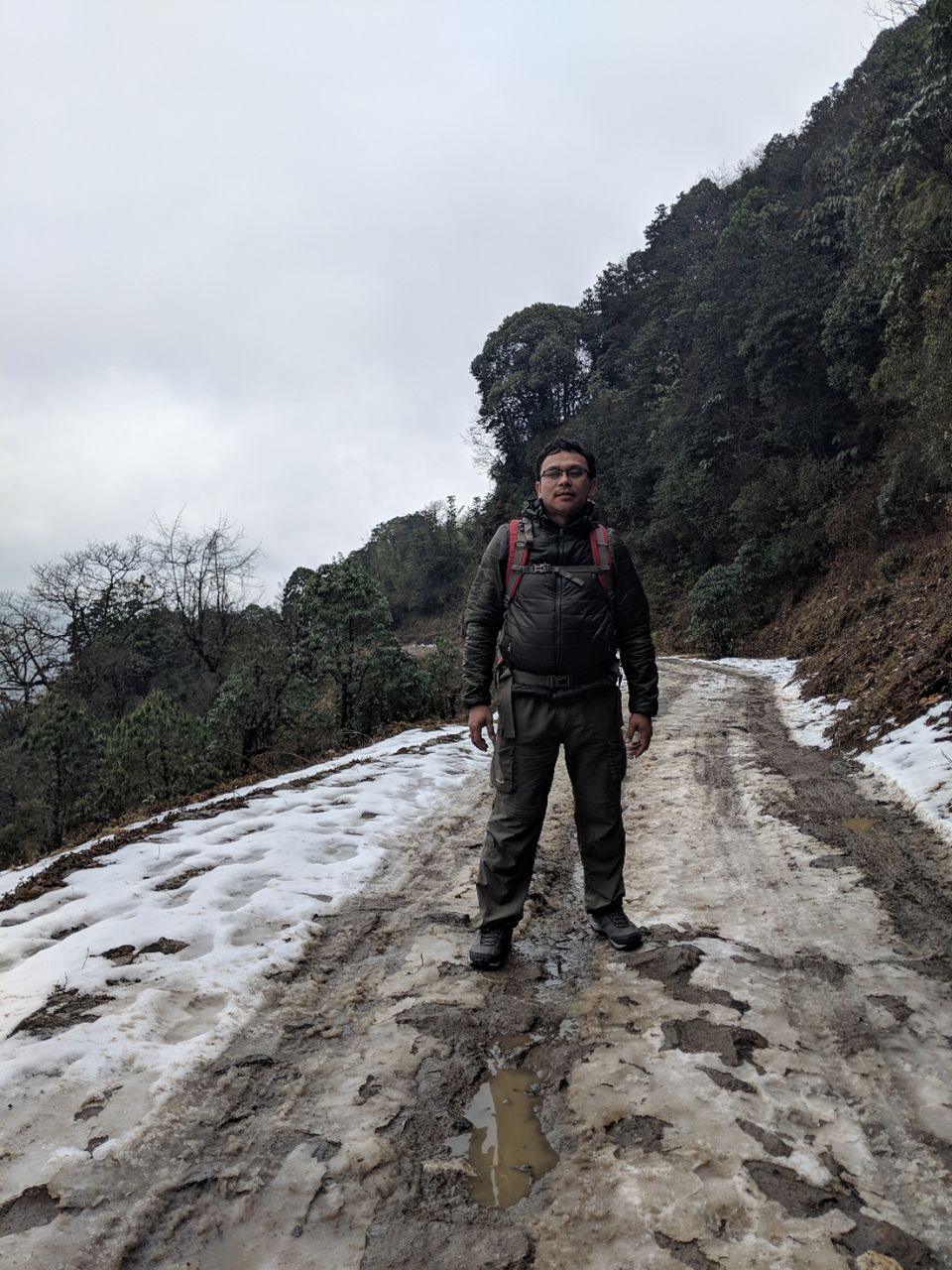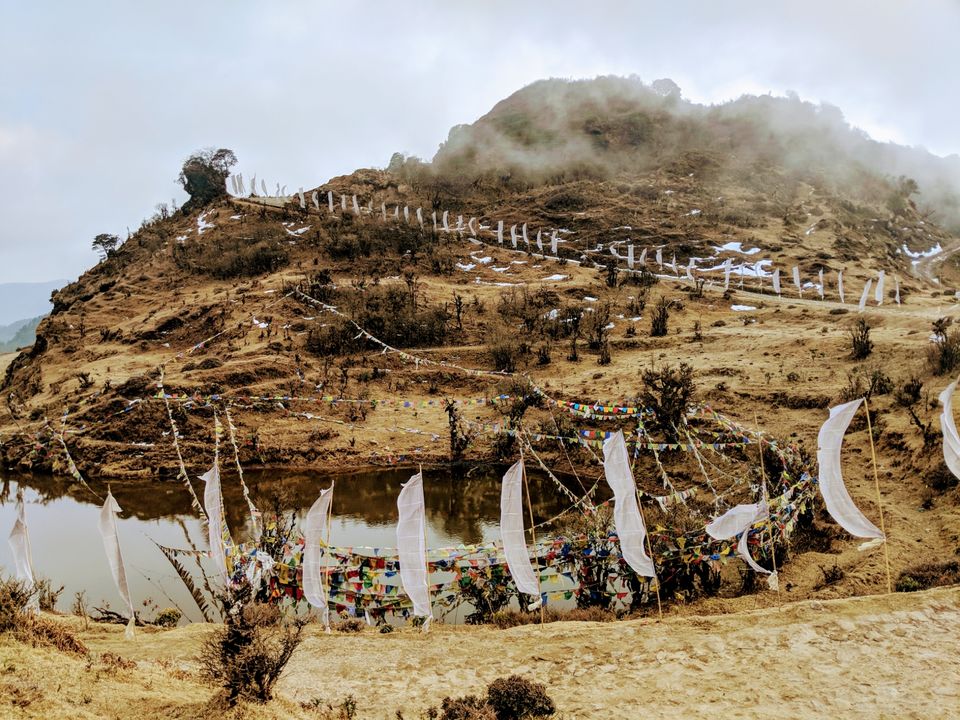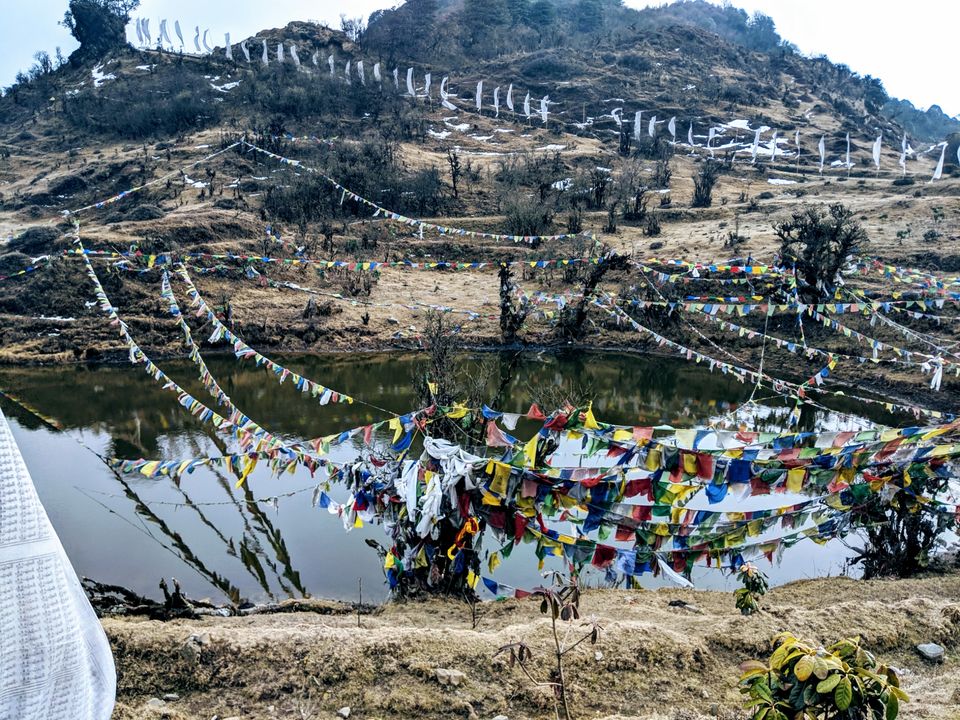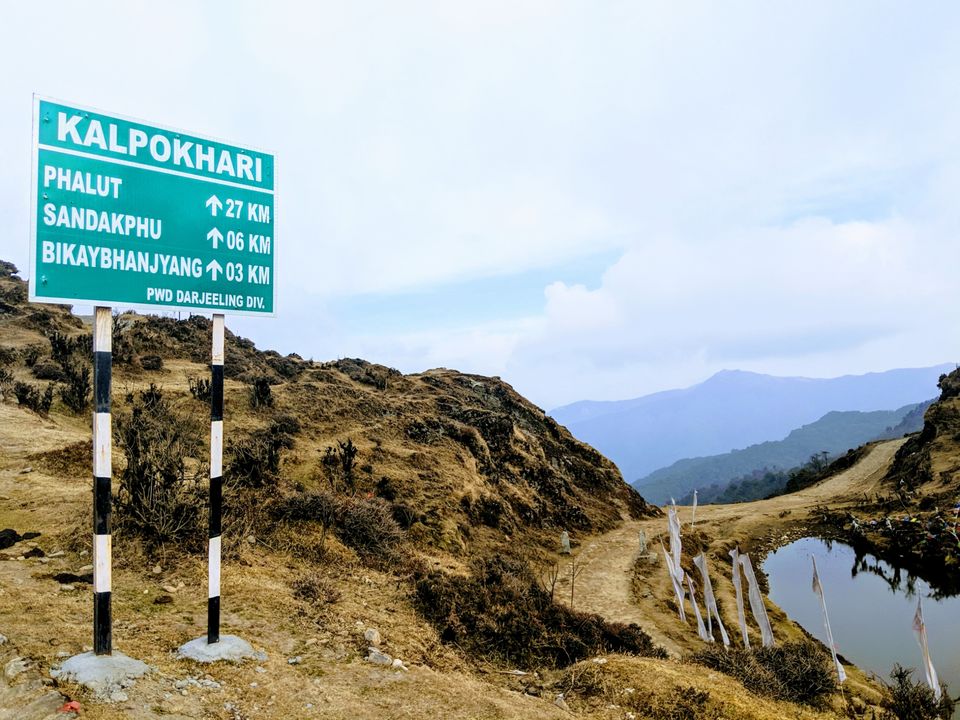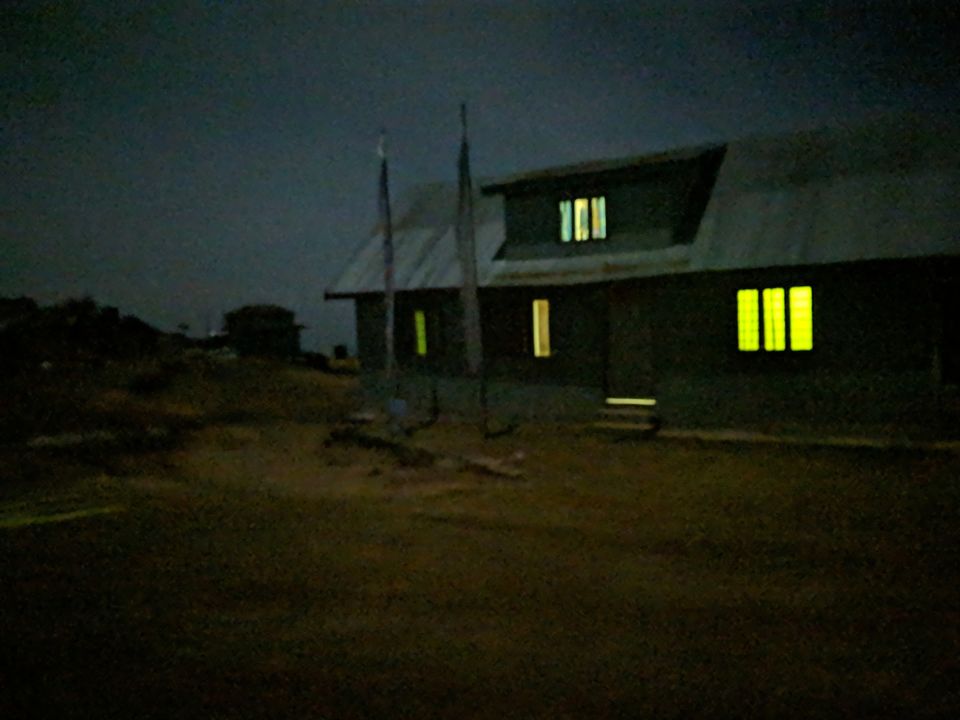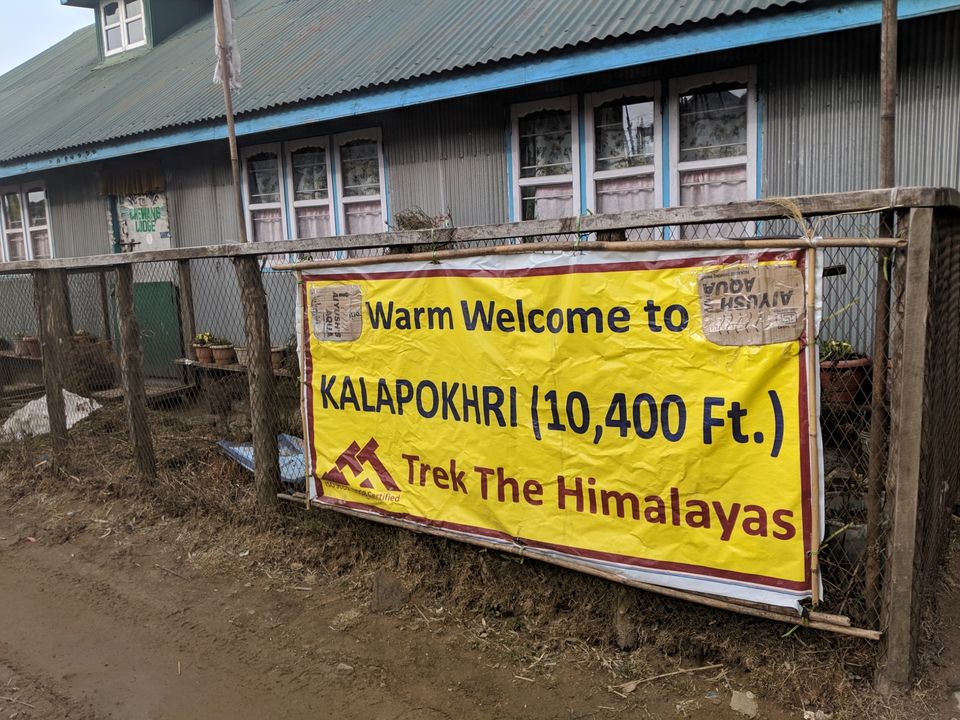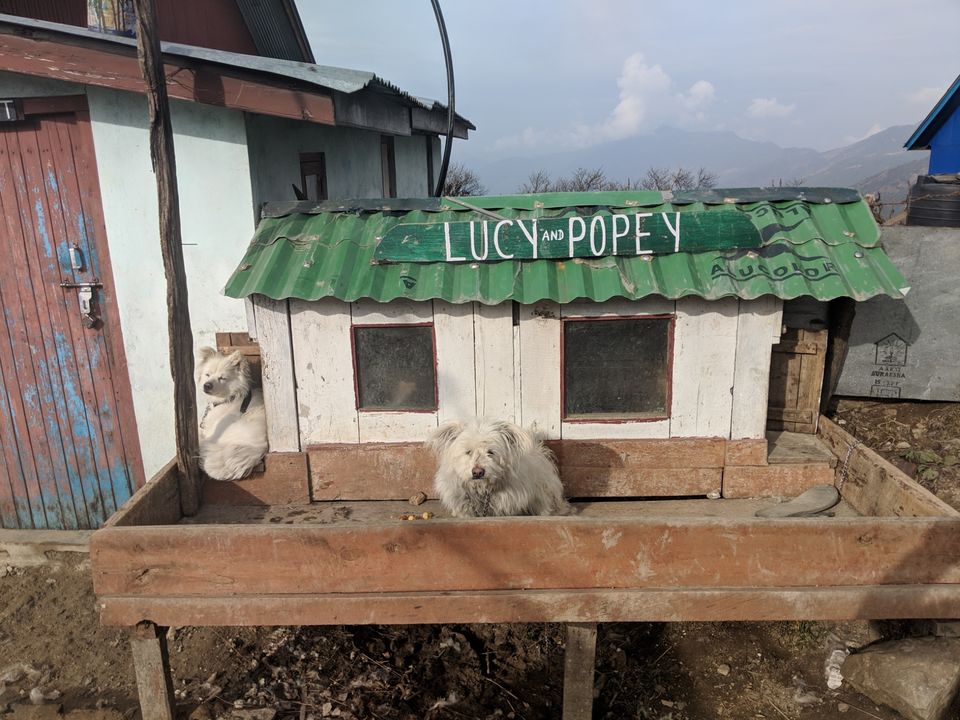 From Kalipokhari I pushed for my final destination Sandakphu by 8 am . As I ascent via Bikhay bhanjyang it started to snow. The higher I went up the more it started to snowfall . My pace slowed down and it took me more energy to cover the same distance. Finally I made it to the summit without expecting much as the weather was turning bad by each passing hour. I thought to myself and realised that the sandakphu trek is each to his own . Some enjoy the beautiful mountains , some enjoy the rhodendrons and some enjoy the snowfall as I did. And it occur to me trekking is not about the destination it's more about the journey and the experiences you have along the way.
I didn't stay long at Sandakphu as there was nothing for me to see much around so I made my onward descent to Rimbick via Gurudum , Sri Khola route. Along the route I met many trekkers some were from Kolkata , Kurseong, Nepal and even from Bangladesh .
Reached Rimbick by 5 pm and stayed at Hotel Green . A very comfortable and delicious chicken meal was served at night. The Pala of the hotel even arranged for the shared TaXi next morning till Jorethang , Sikkim .