"The pale stars were sliding into their places. The whispering of the leaves was almost hushed. All about them it was still and shadowy and sweet. It was that wonderful moment when, for lack of a visible horizon, the not yet darkened world seems infinitely greater—a moment when anything can happen, anything be believed in."
PRASHAR LAKE , MANDI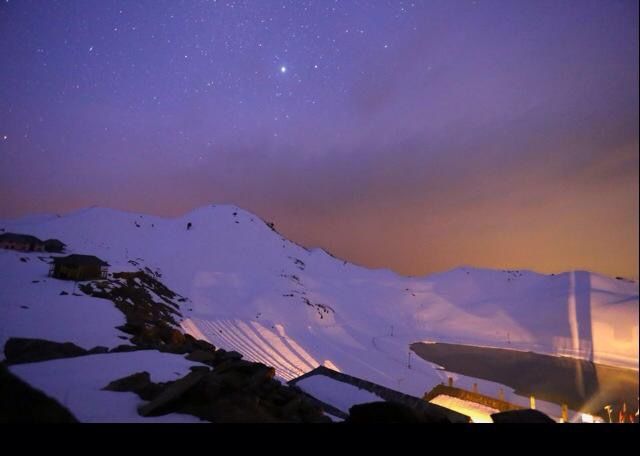 Prashar Lake lies 49 km north of Mandi, Himachal Pradesh, India, with a three storied pagoda-like temple dedicated to the sage Prashar. The lake is located at a height of 2730 m above sea level. With deep blue waters, the lake is held sacred to the sage Prashar and he is regarded to have meditated there. Surrounded by snow-capped peaks and looking down on the fast flowing river Beas, the lake can be approached via Drang.
RADHANAGAR BEACH,HAVELOCK ISLANDS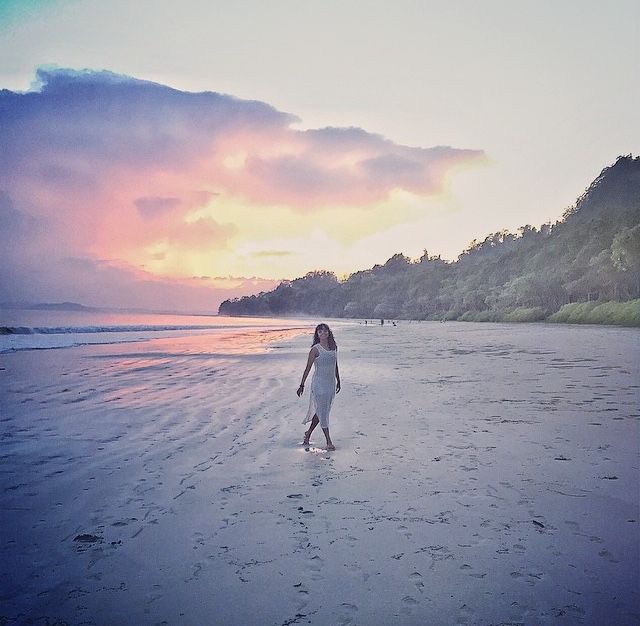 Radhanagar is Without a doubt the most famous beach in the Andaman Islands. Crowned as "Asia's best beach" and "7th best beach in the world" by Time Magazine, this place sees a lot of tourists. It truly is an unforgettable curve of white sand with perfectly coloured blue waters, all lined by lush forest and palm tress. It is easy to enjoy this postcard perfect beach – lie down and marvel at the sunset, or go in for a quick swim.
AO NANG BEACH. KRABI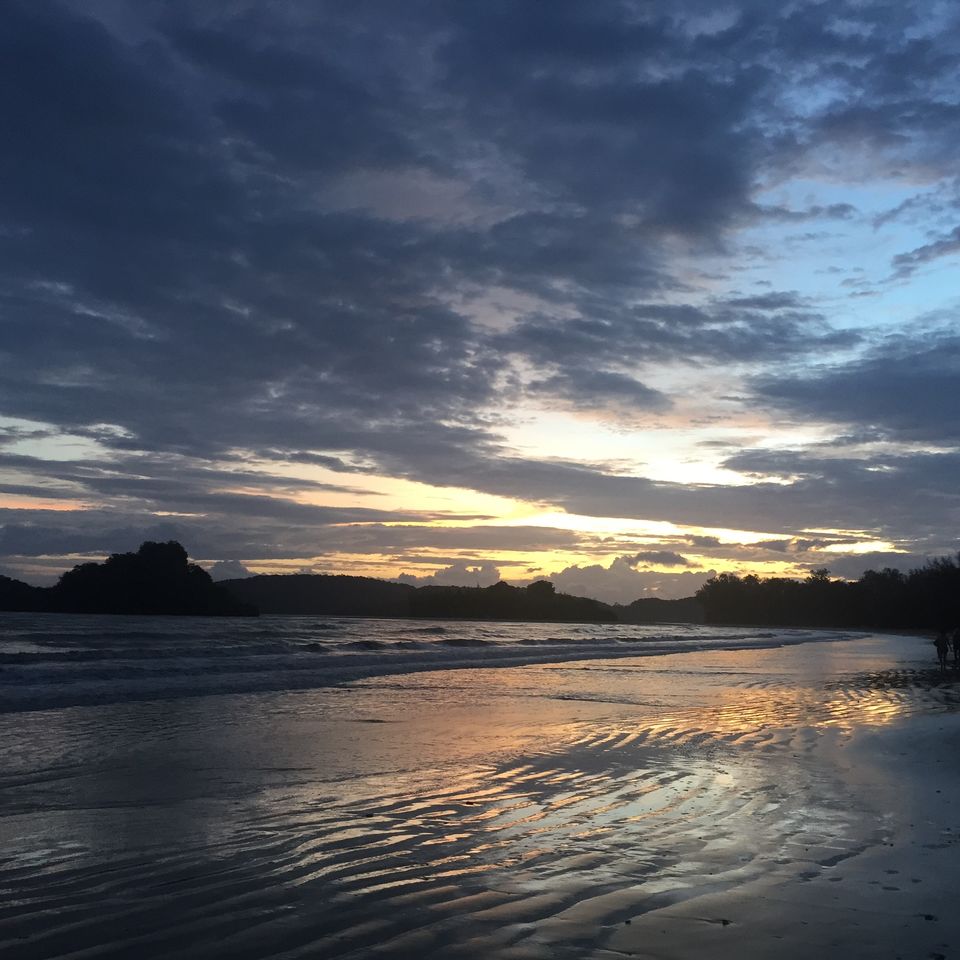 Ao Nang (sometimes known as "Ao Phra Nang", a name the Tourist Authority of Thailand devised some years back, but which never really caught on) is the most "westernized" beach in Krabi. Originally a backpacker hotspot, it is now moving rapidly towards the package tourist crowd as the airport brings in more charter flights with each season. While not quite as scenic as Rai Leh, there is a good range of accommodation, many good restaurants, easy transport and travel/tour agencies ready to cater to your every whim, making it a good base for exploring Krabi.
PANGONG LAKE,LEH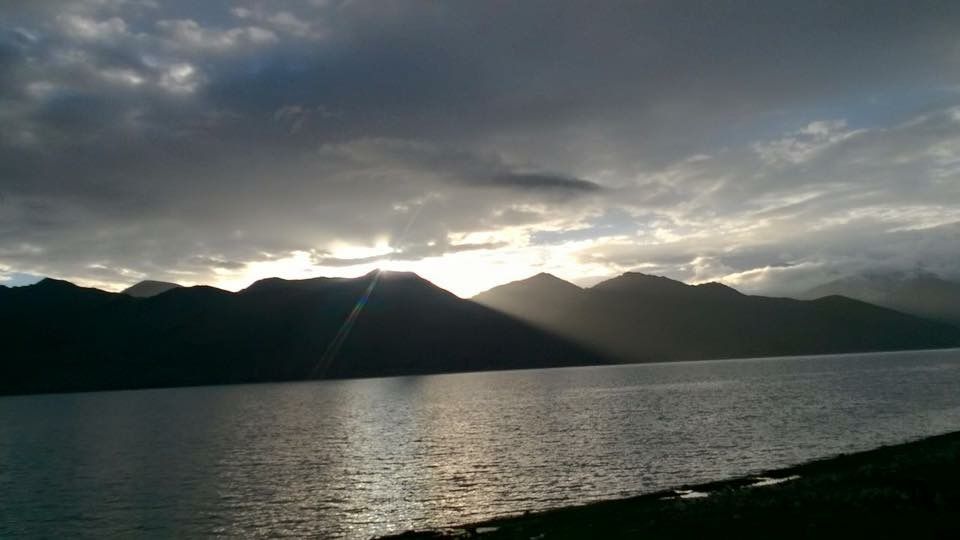 Pangong Tso also referred to as Pangong Lake, is an endorheic lake in the Himalayas situated at a height of about 4,350 m (14,270 ft). It is 134 km (83 mi) long and extends from India to China. Approximately 60% of the length of the lake lies in China. The lake is 5 km (3.1 mi) wide at its broadest point. All together it covers 604 km2. During winter the lake freezes completely, despite being saline water. It is not part of Indus river basin area and geographically a separate land locked river basin.
DAL LAKE, SRINAGAR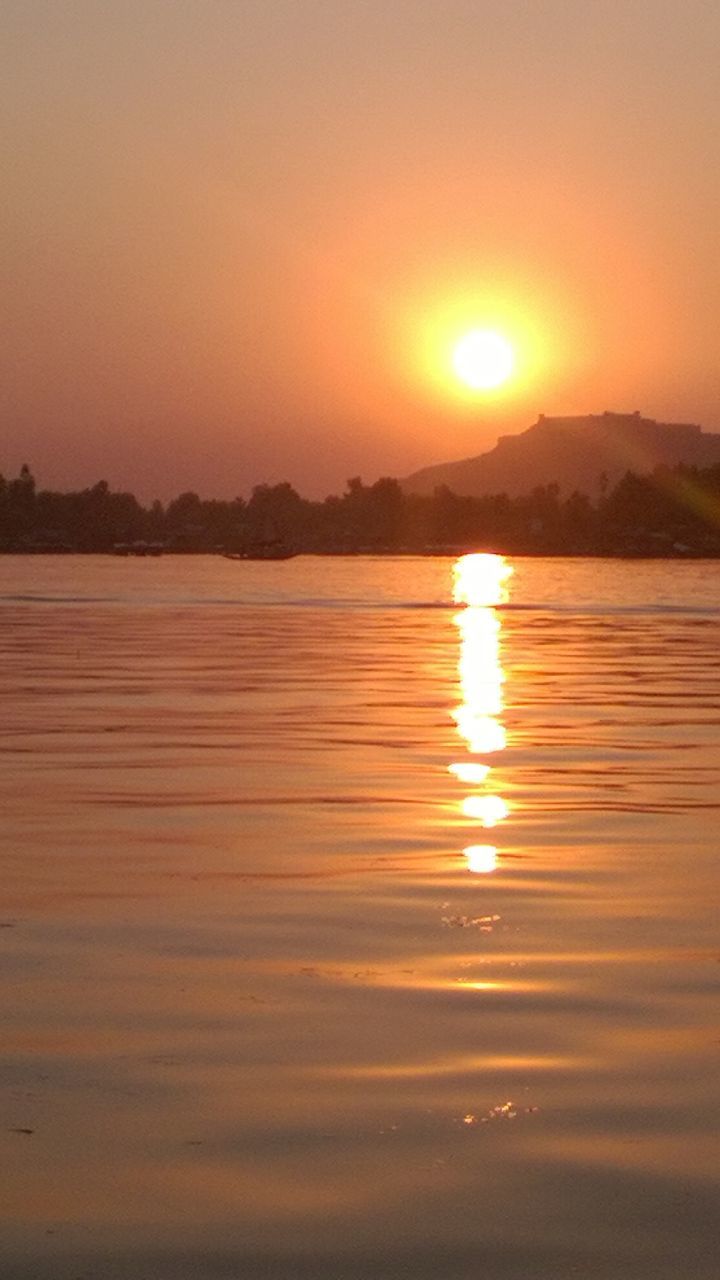 Dal is a lake in Srinagar (Dal Lake is a misnoym as Dal in Kashmiri means lake), the summer capital of Jammu and Kashmir. The urban lake, which is the second largest in the state, is integral to tourism and recreation in Kashmir and is named the "Jewel in the crown of Kashmir or "Srinagar's Jewel. The lake is also an important source for commercial operations in fishing and water plant harvesting.