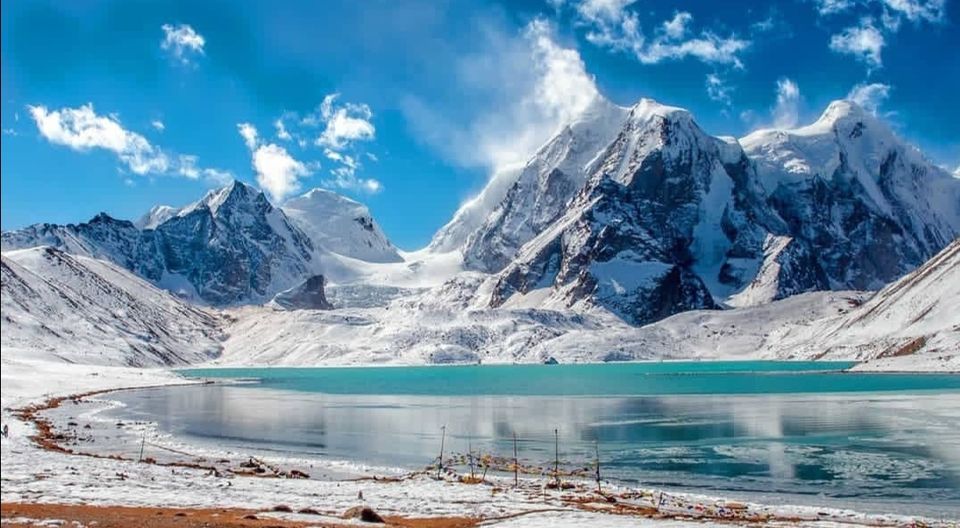 " Time wasted at the lake is time well spent. "
                          - unknown
India is widely known for its multitude of water bodies including lakes , rivers , dams etc spread all the way from Kashmir to Kanyakumari. These water bodies are one of the most stunning sights to see.
Here's a list of the most breathtaking lakes in India :
1.  Pangong Lake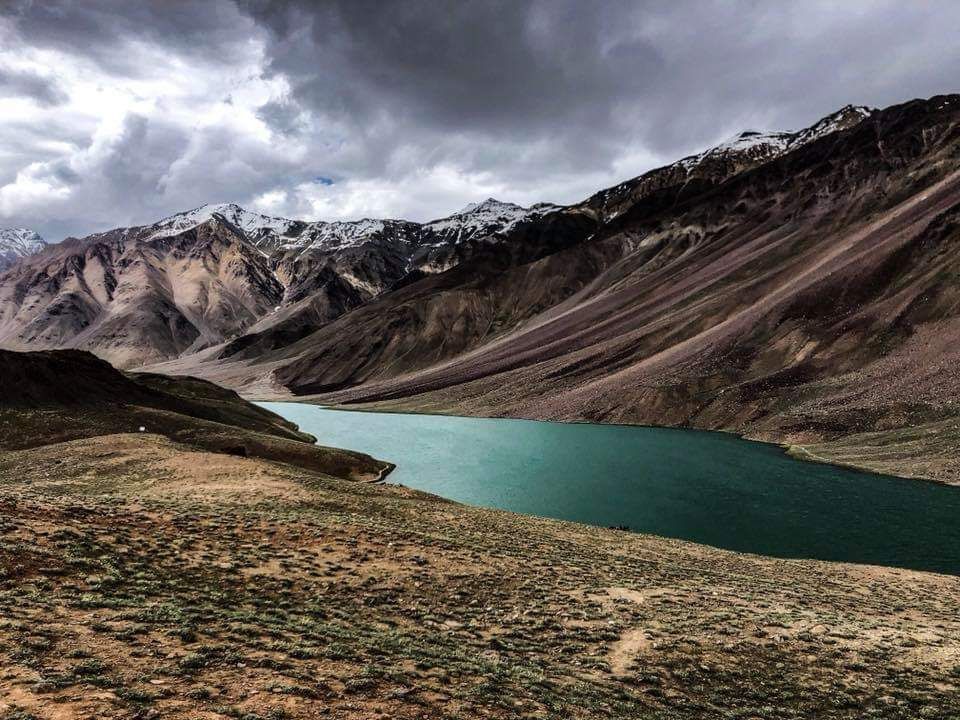 Pangong Lake is located in the Himalayan ranges at an height of approximately 4,350m. It's a sparkling blue lake situated at Leh-Ladakh with two thirds that stretch all the way to China . The temperature at the lake range from -5 degrees to about 10 degrees.
One of the most distinct features of the lake is that it changes its colour throughout the year from shades of blue to gray.  The serenity and quietude of this lake makes it one of the best attractions for tourists who are in desperate need of getaway from their hectic everyday lives.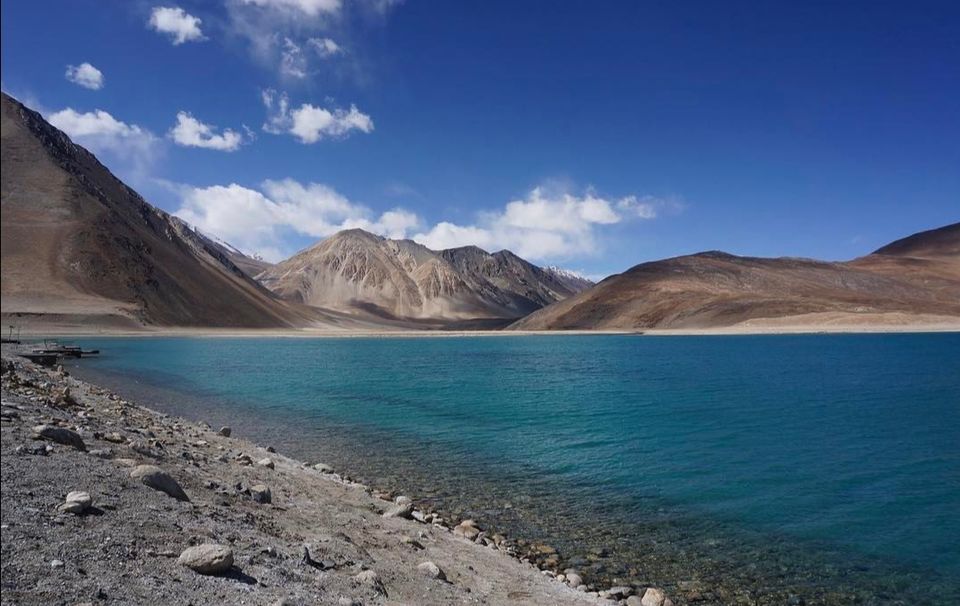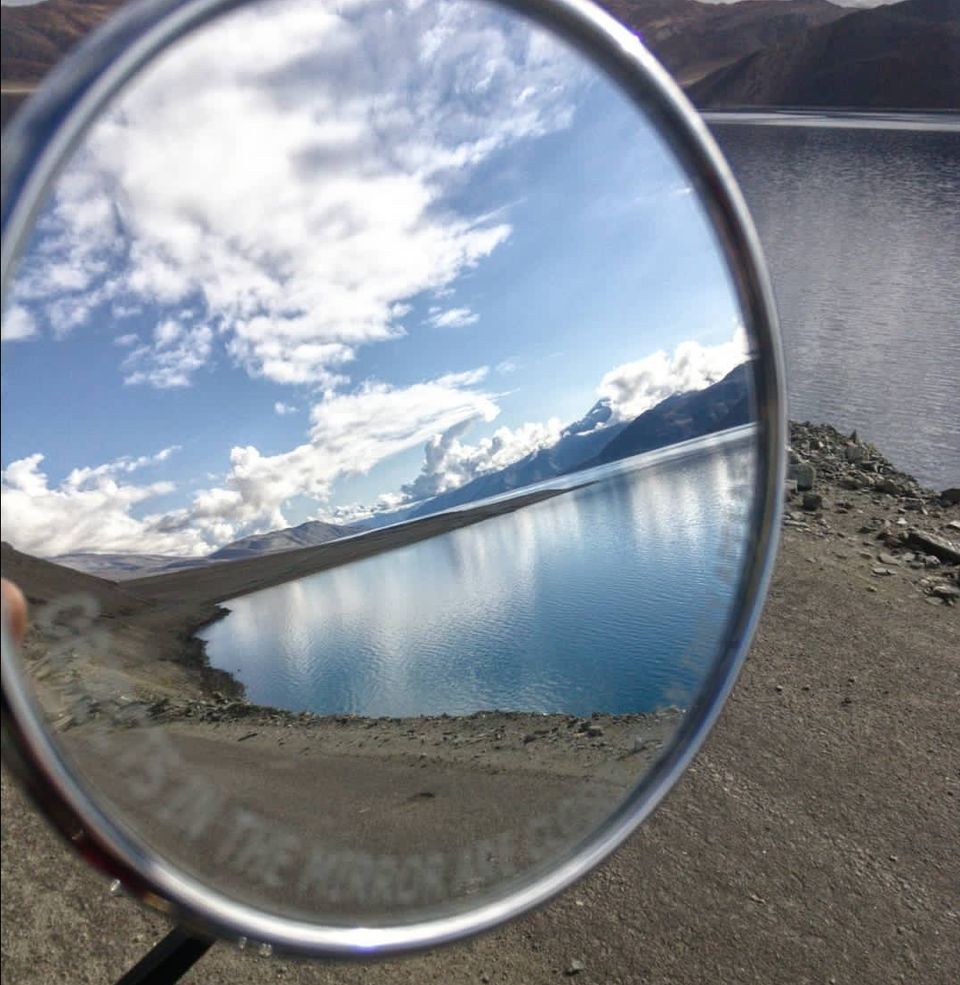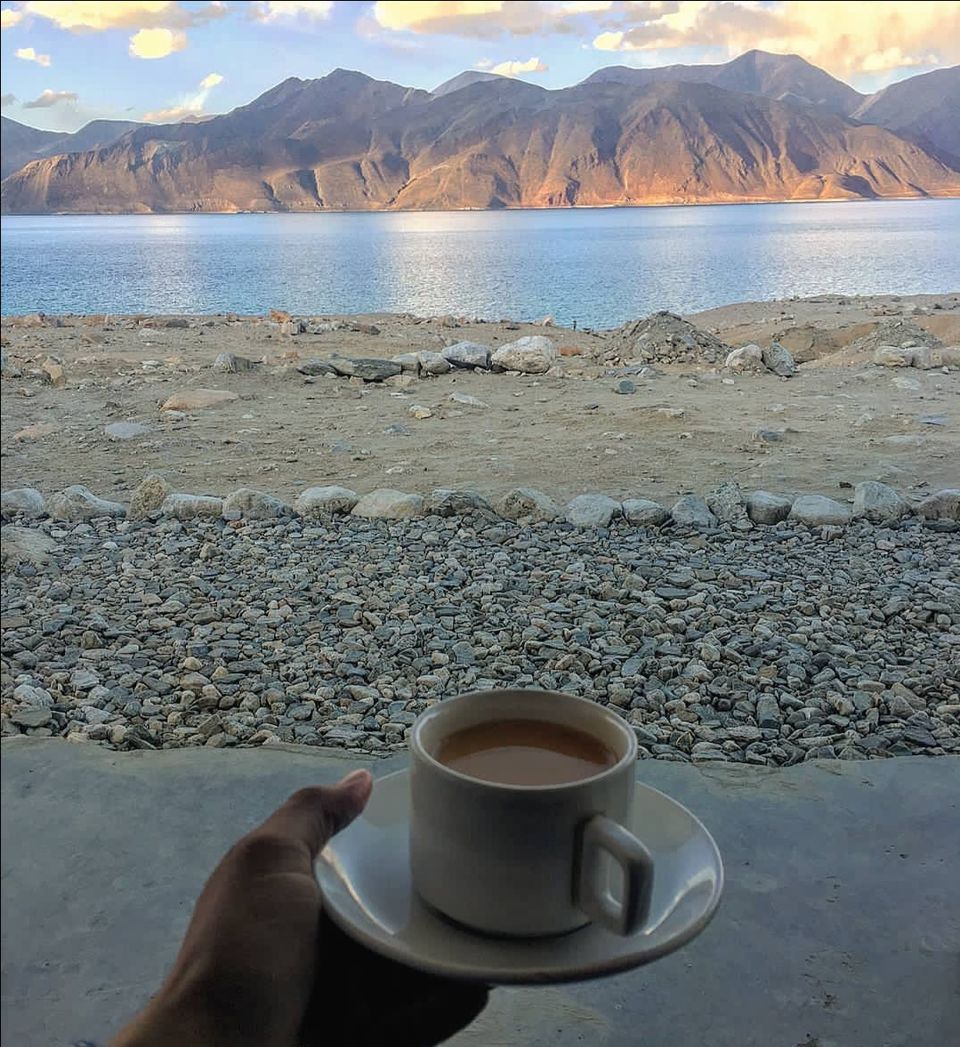 Cost ( Inner Line Permit ) : INR Rs 20 per person per day.
One can refer to the following link for details :
http://lahdclehpermit.in/
2. Dal Lake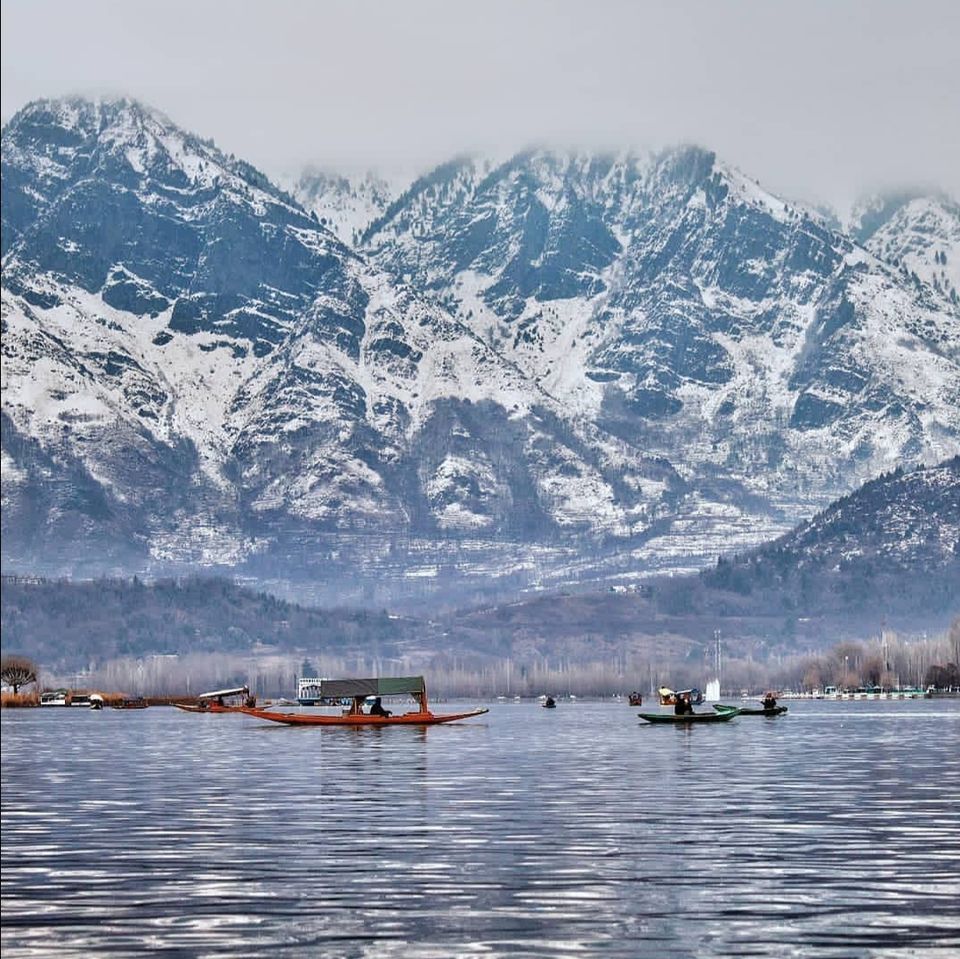 Dal is a beautiful lake located at Srinagar, the capital of Jammu and Kashmir. It is also known as 'Srinagars Jewel '. The lake is about 15 kms in length and is surrounded by gardens, parks , houseboats and hotels.
The lake freezes during winters and the temperature falls as low as - 11 degrees. Dal offers the best houseboats and boating facilities  thus making it one of the most touristy lakes in Srinagar.
Cost : Approximately INR 300 to INR 1600 .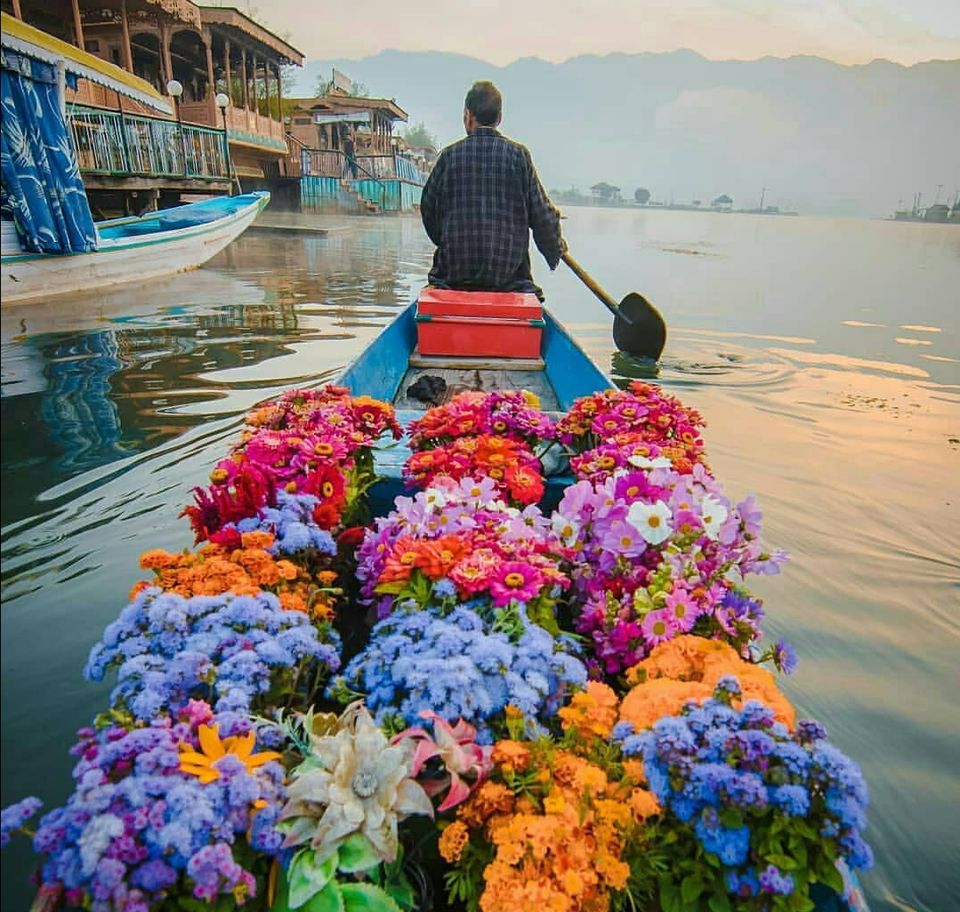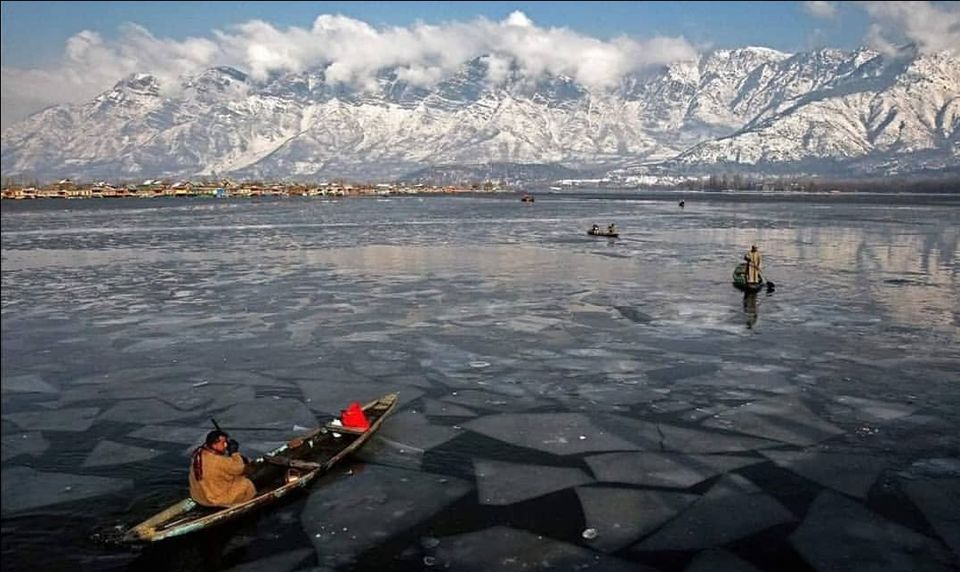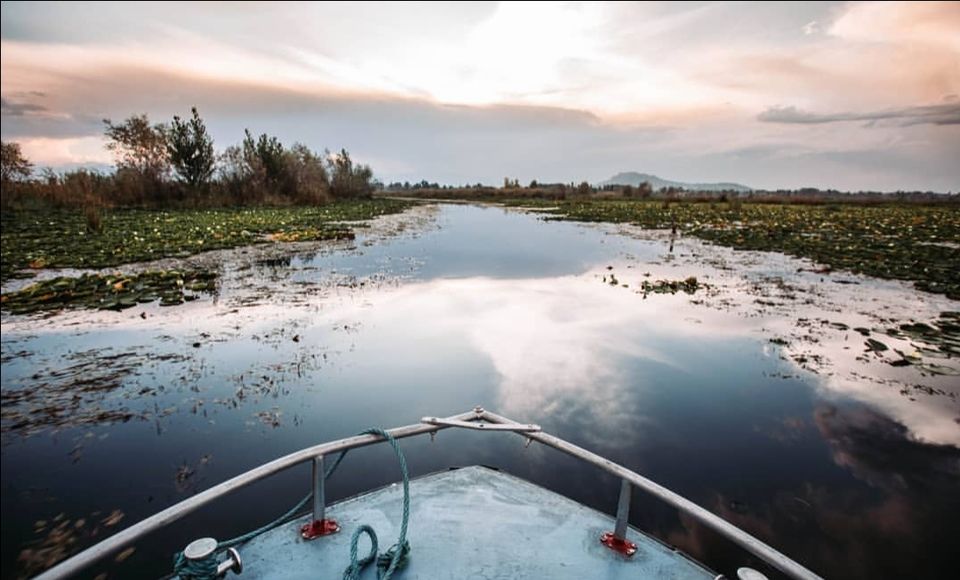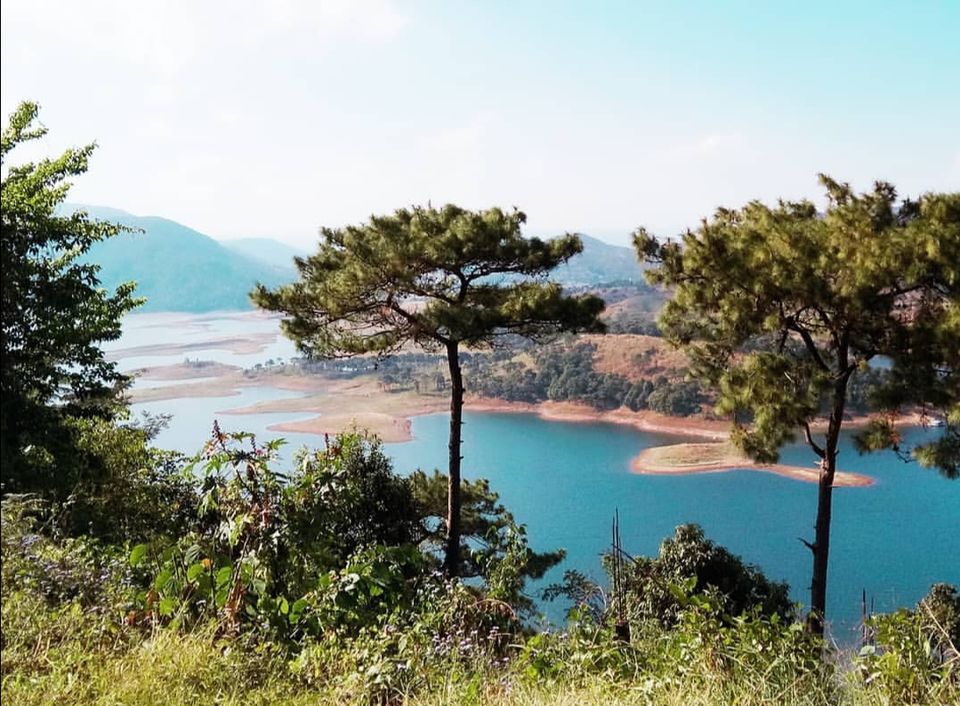 Umiam Lake is located in Shillong, Meghalaya and spreads over an area of about 220 sq. Ft.  It is amongst one of the most renowned tourist spots in Shillong due it's scenic beauty , alluring looks and temperature falling to as low as zero degrees.  In fact, the lake has nothing but immense beauty to offer irrespective of the side ,angle or time of the day  you take a look at it.
Umiam Lake is famed for its kayaking, boating and water activities. It offers different types of boating facilities like paddle boats , speed boats , sail boats and cruise boats.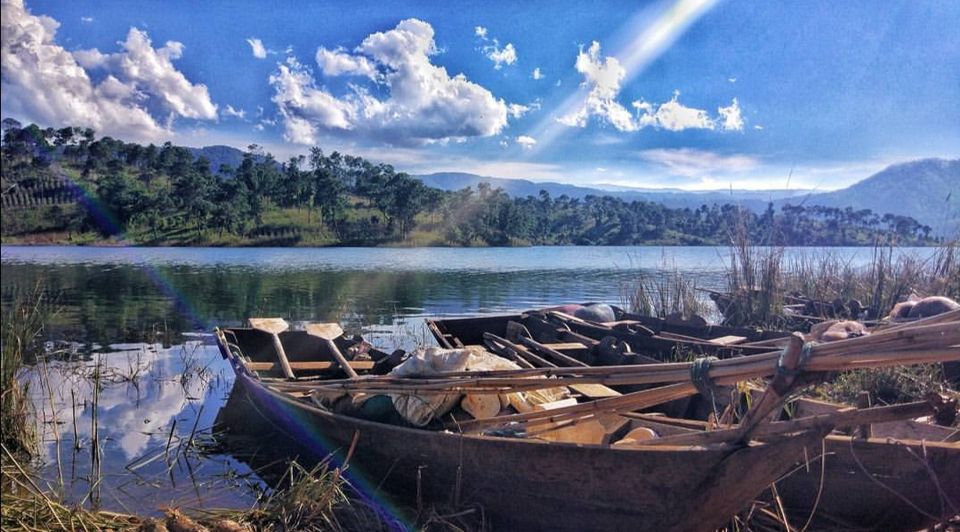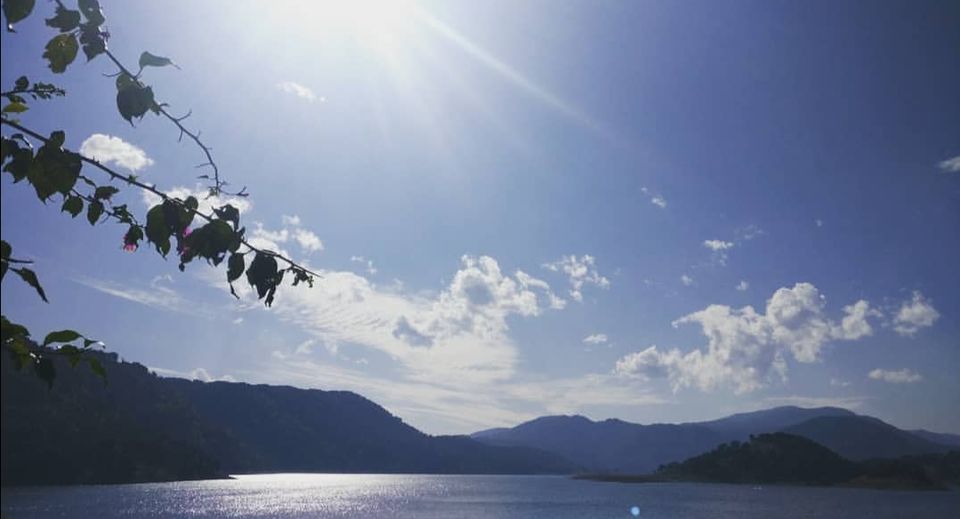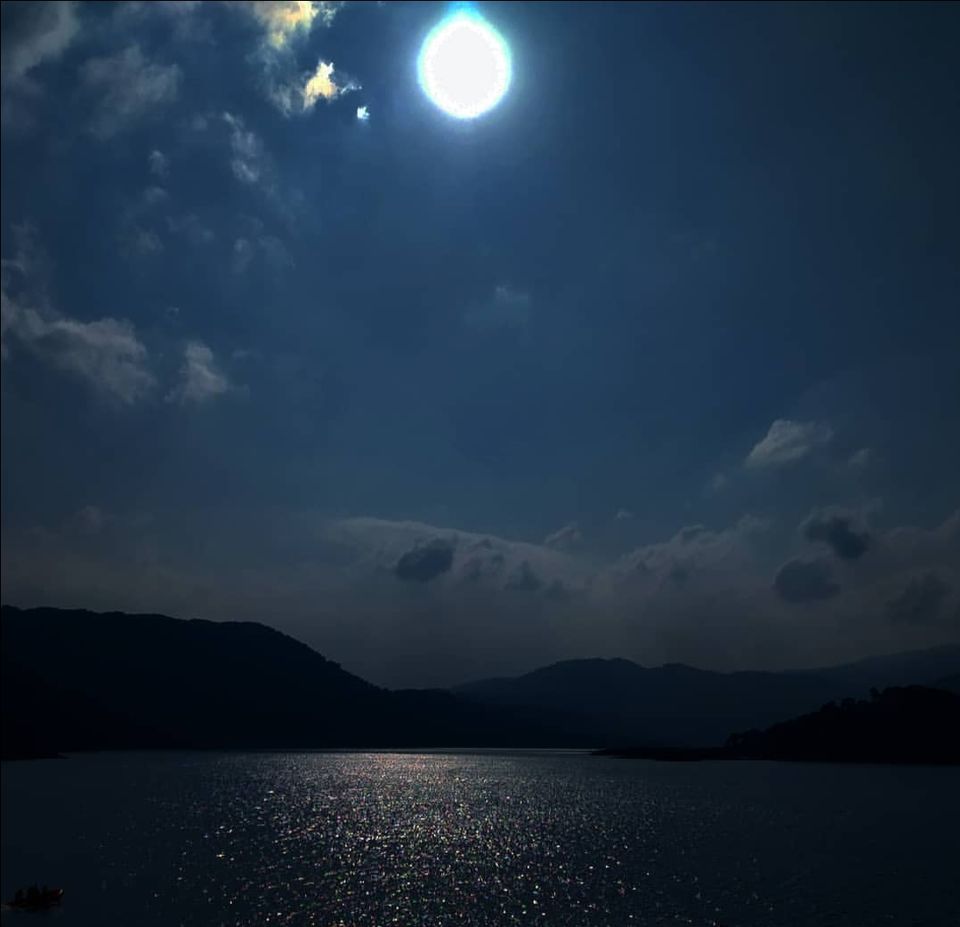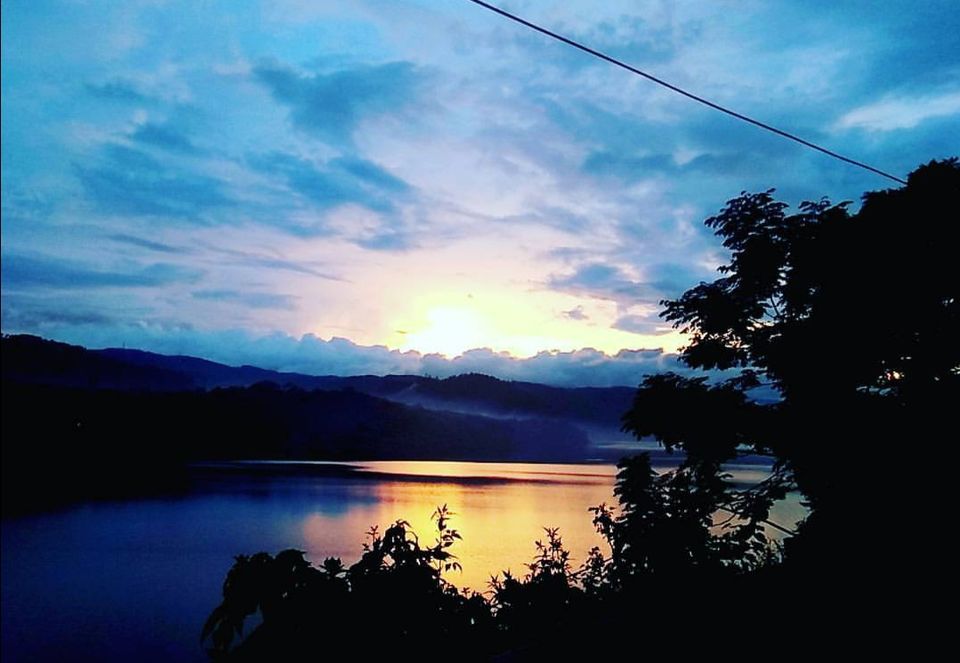 Trimming:   Water activities are available from 9:00 am to 5:00 pm.
Cost : Approximately Rs 100 to Rs 500.


4. Gurudongmar Lake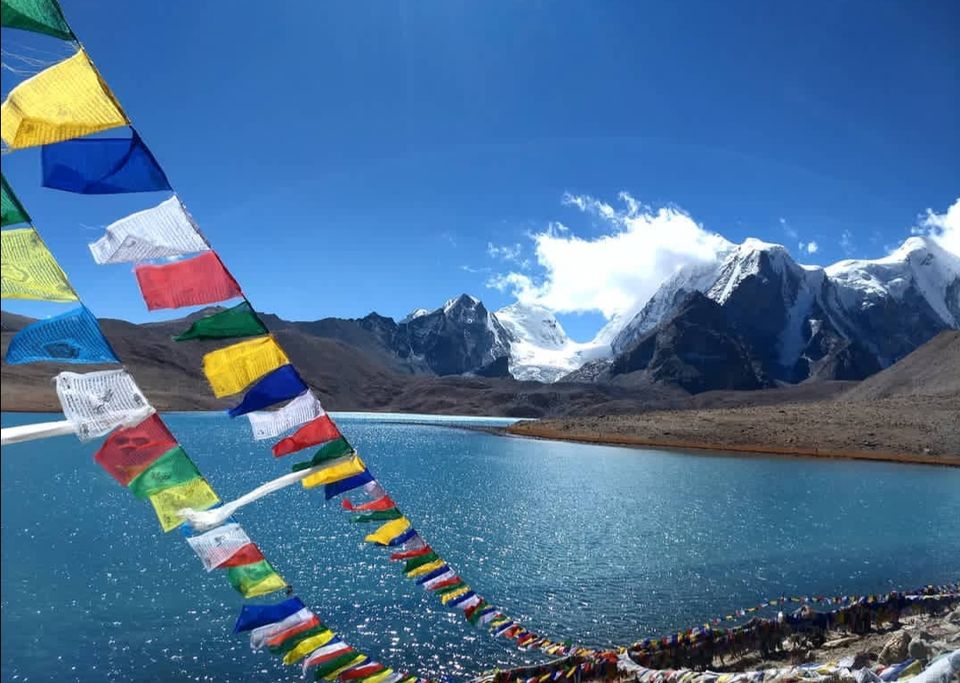 Gurudongmar Lake is located at Sikkim at approximately 17 ,800 ft . It is among one of the highest lakes in the world and in India. The temperature is approximately between 13 to 15 degrees but falls to as low as a shocking -22 degrees.
The best Time to visit the place is between June to November, however in December the entire place is often covered in snow, completely frozen making it even more picturesque and mesmeric than usual.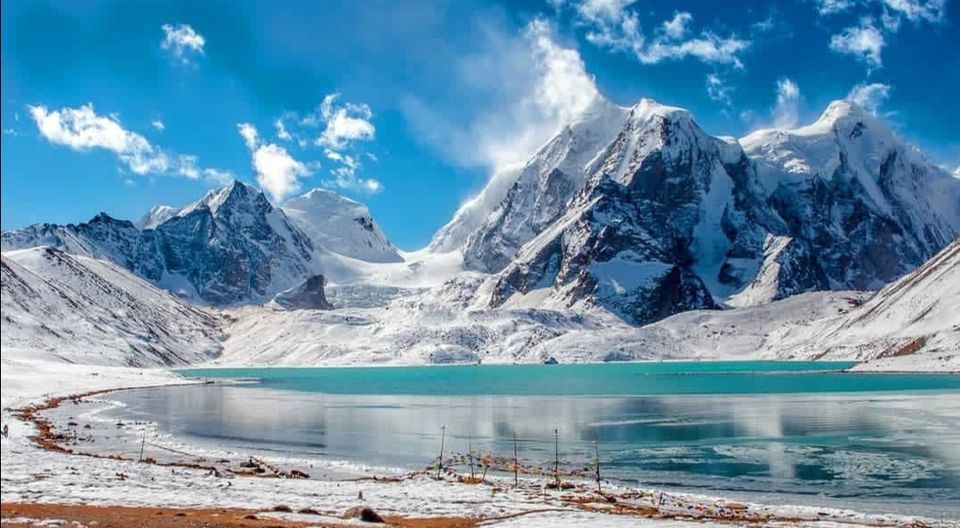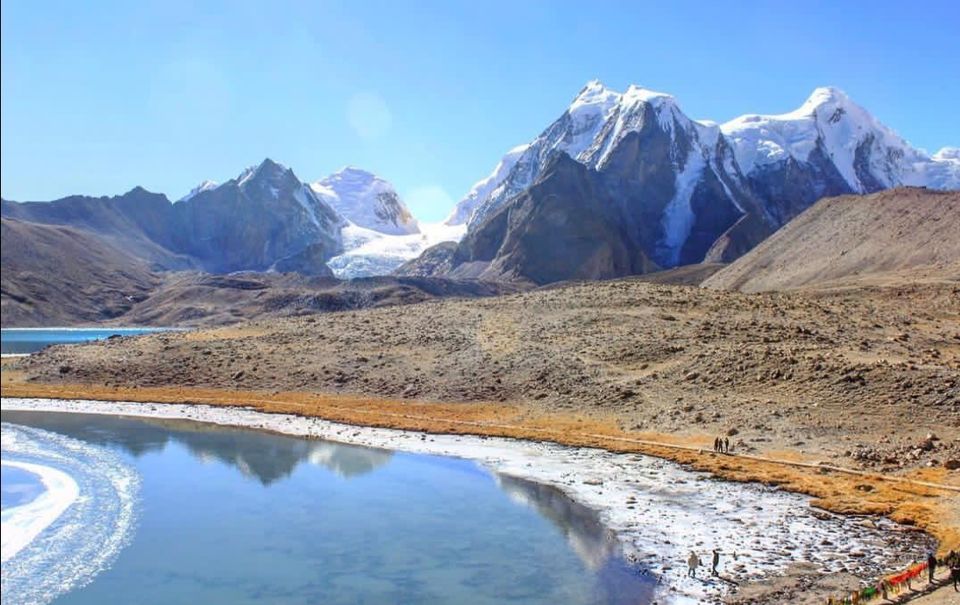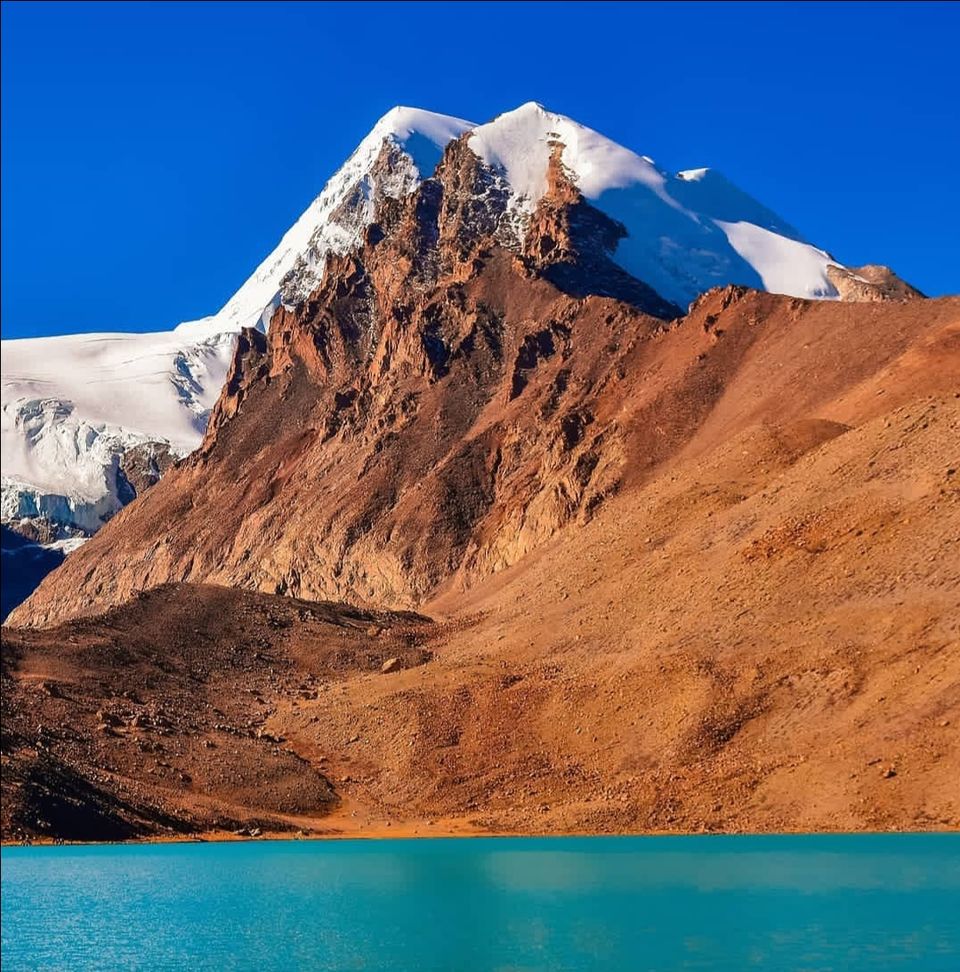 Cost : Inner Line Permit
For queries, refer to the following website :
http://www.sikkimtourism.gov.in/Webforms/General/faq.aspx
5. Pushkar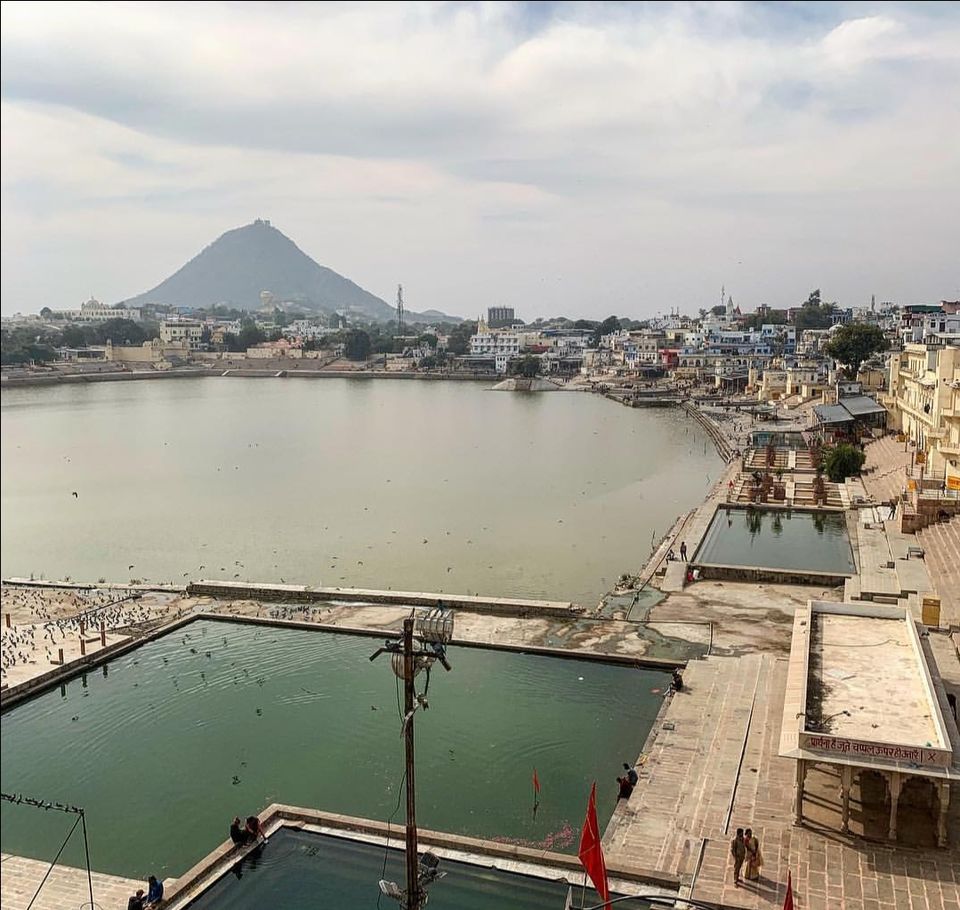 Pushkar lake is located at Ajmer, Rajasthan. It is a natural lake that is considered to be sacred according to the Hindu scriptures . It is surrounded by bathing ghats where people take a dip believing that it cleanses them of their sins.
Pushkar lake is very famous for its annual pushkar Mela that has more than 20000 visitors. It consists of cultural events, dances , games and it's eminent camel races that will leave you speechless.
The best Time to visit this place is between November to February with its temperature ranging between 6 to 25 degrees.
P.S.   Do not miss the sunrise and sunset view at the Lake.  .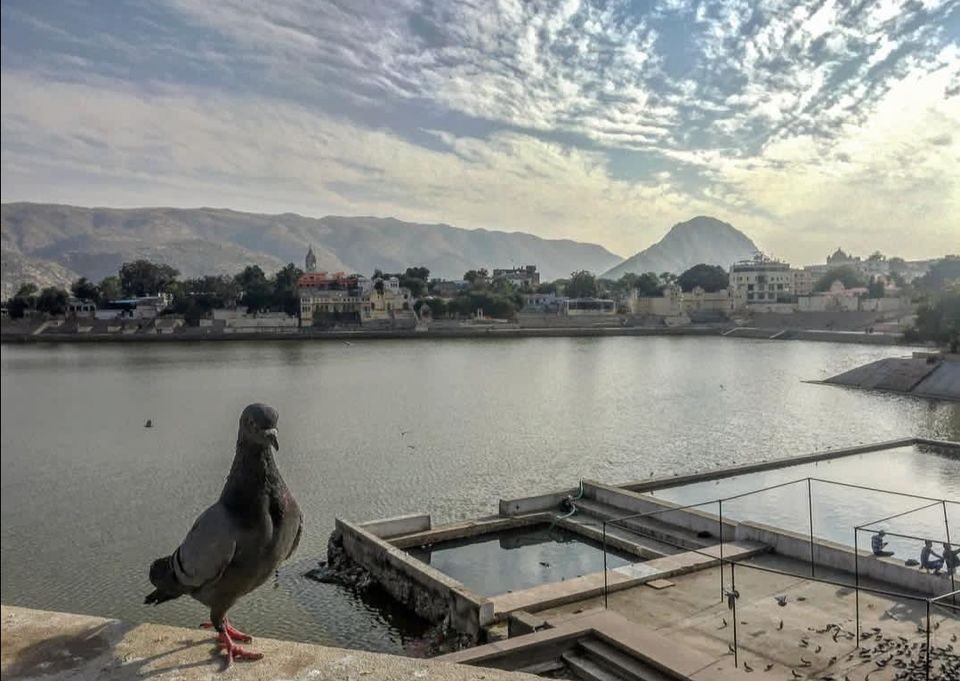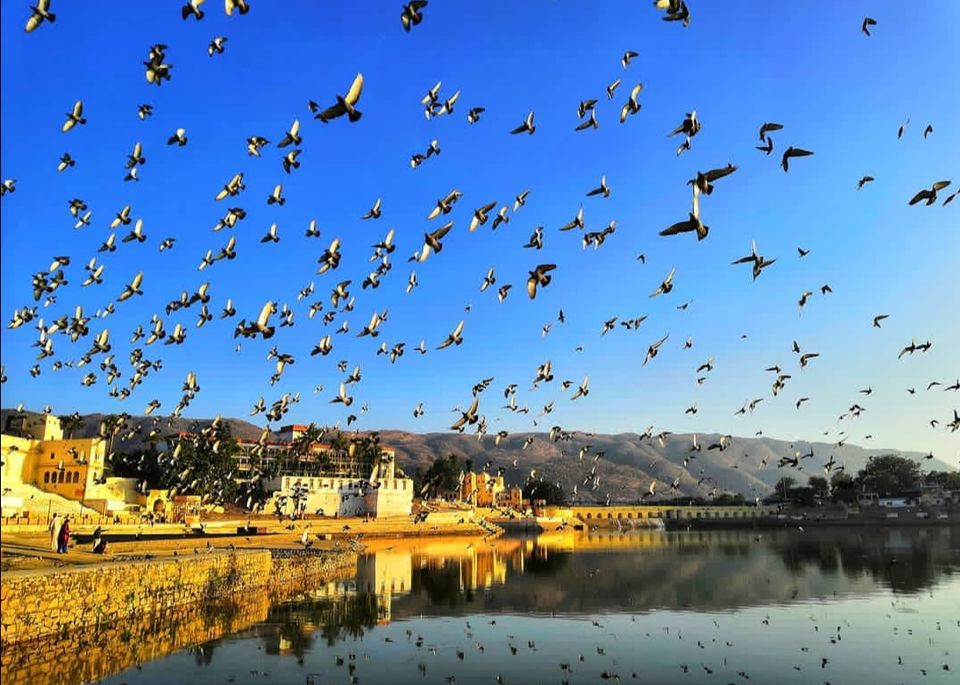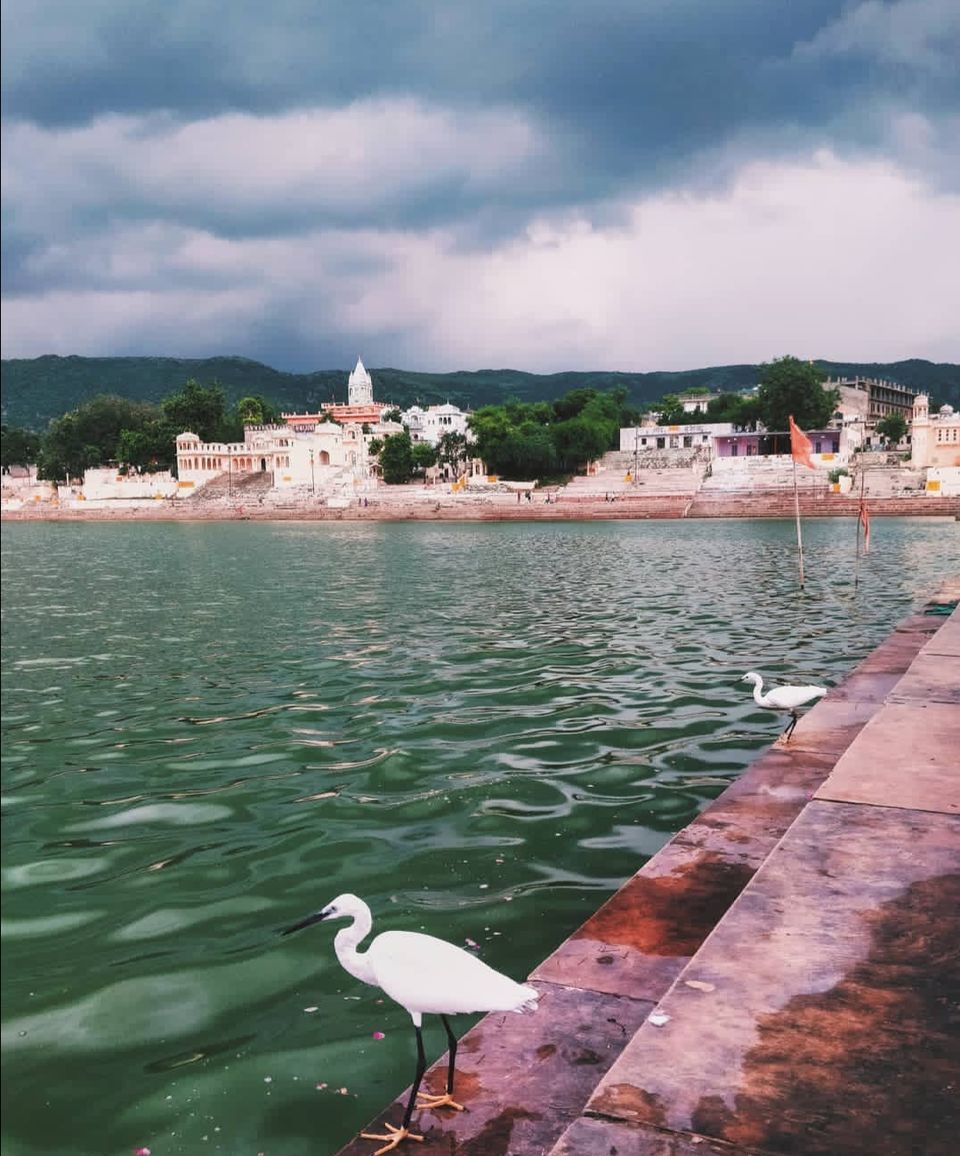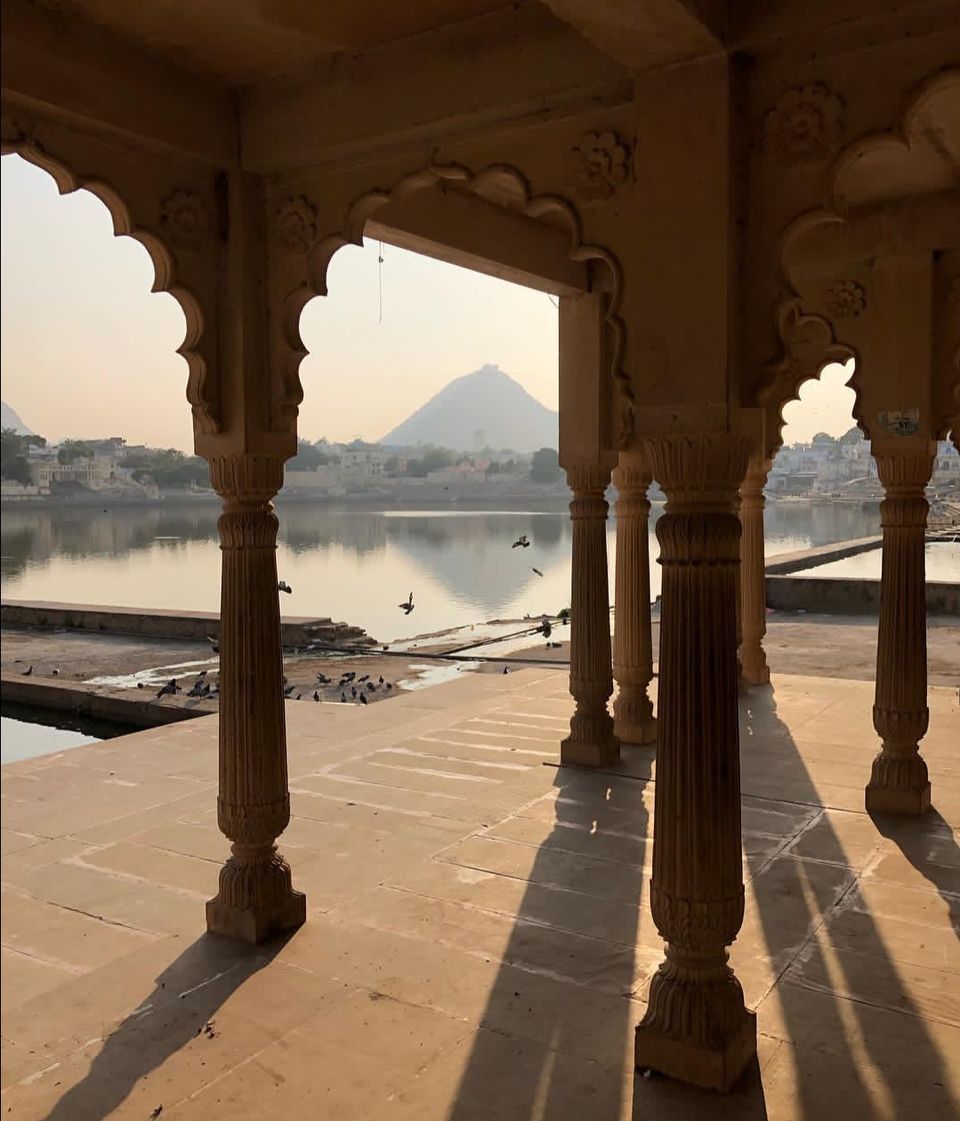 Dates : The mela maybe held between 4th November 2019 and 12th December 2019 .



For my Travelogues, follow #explorewithrach and @rach_1910 on Instagram!