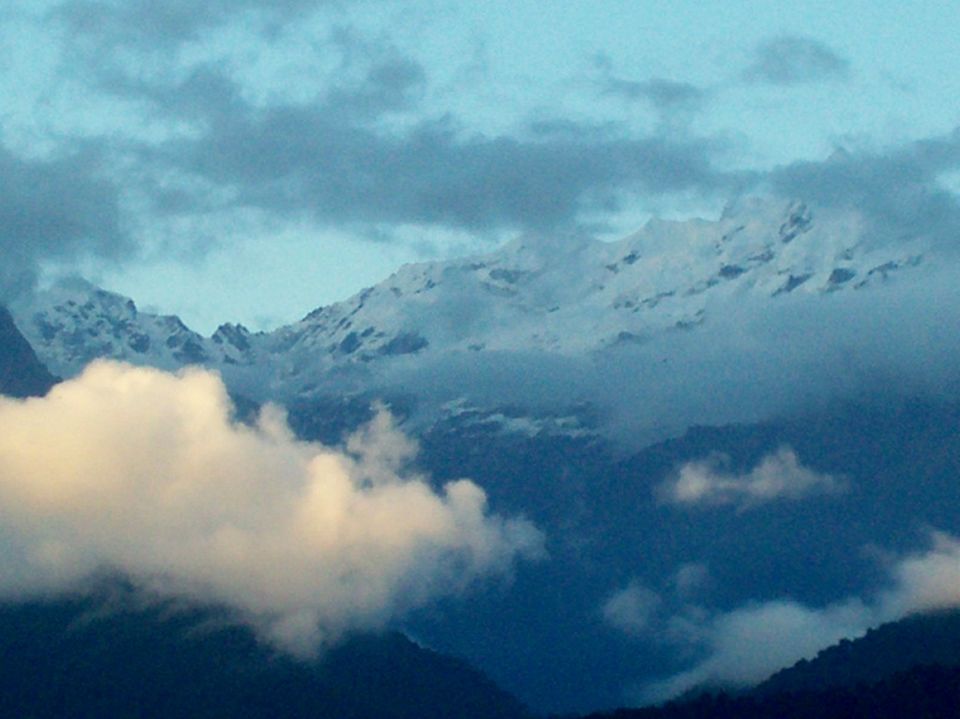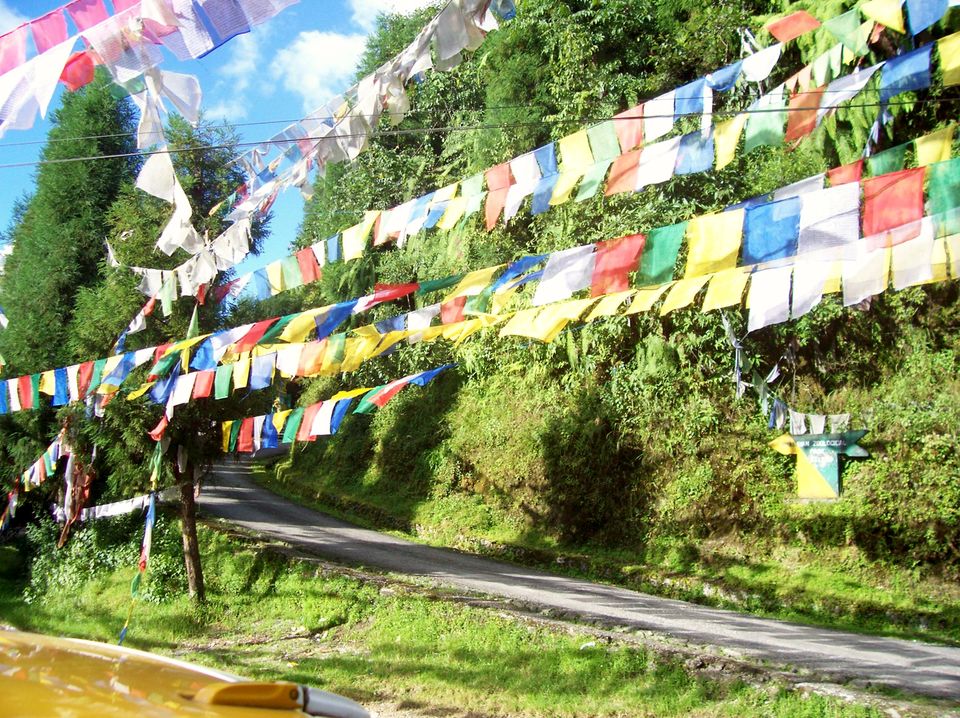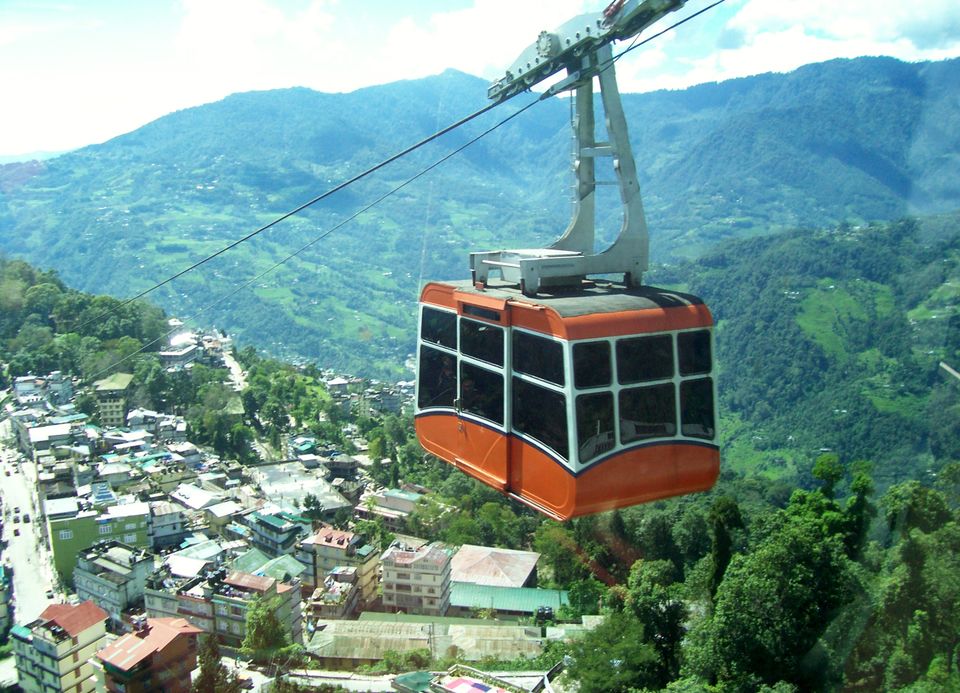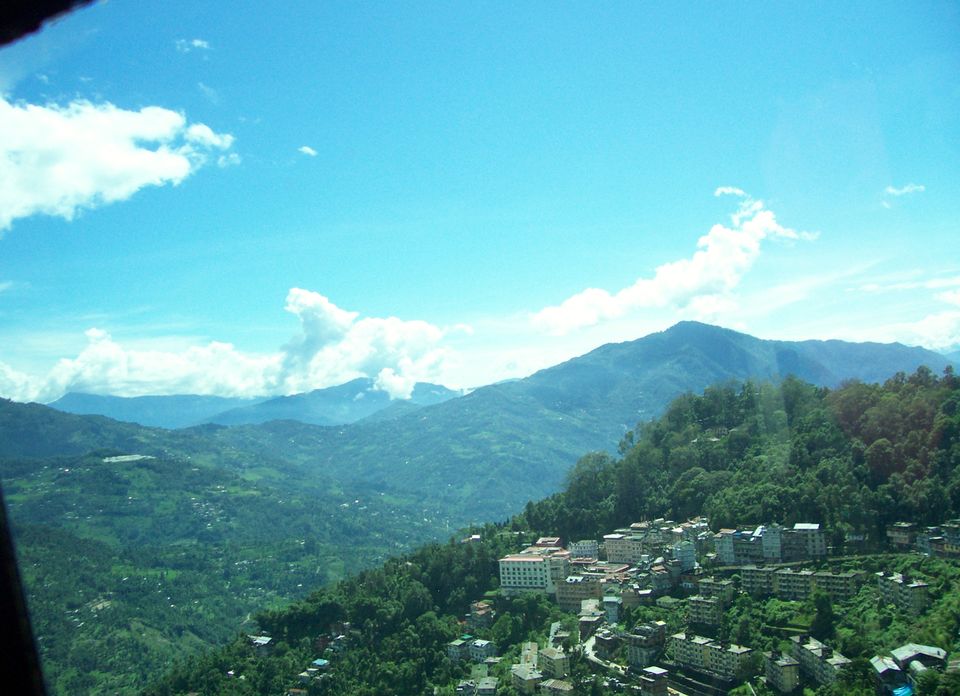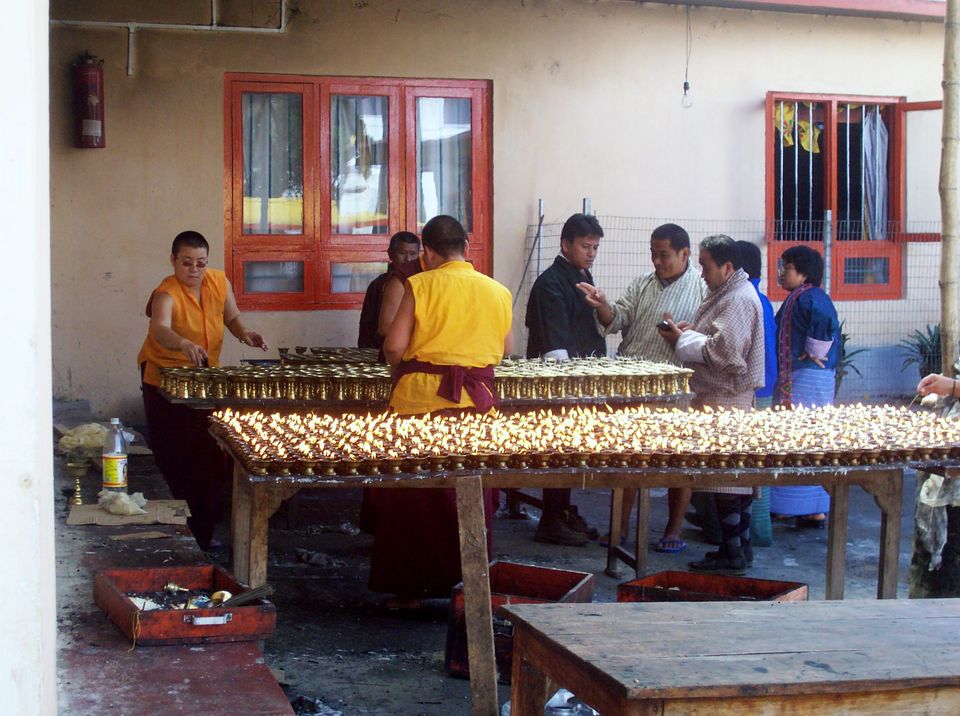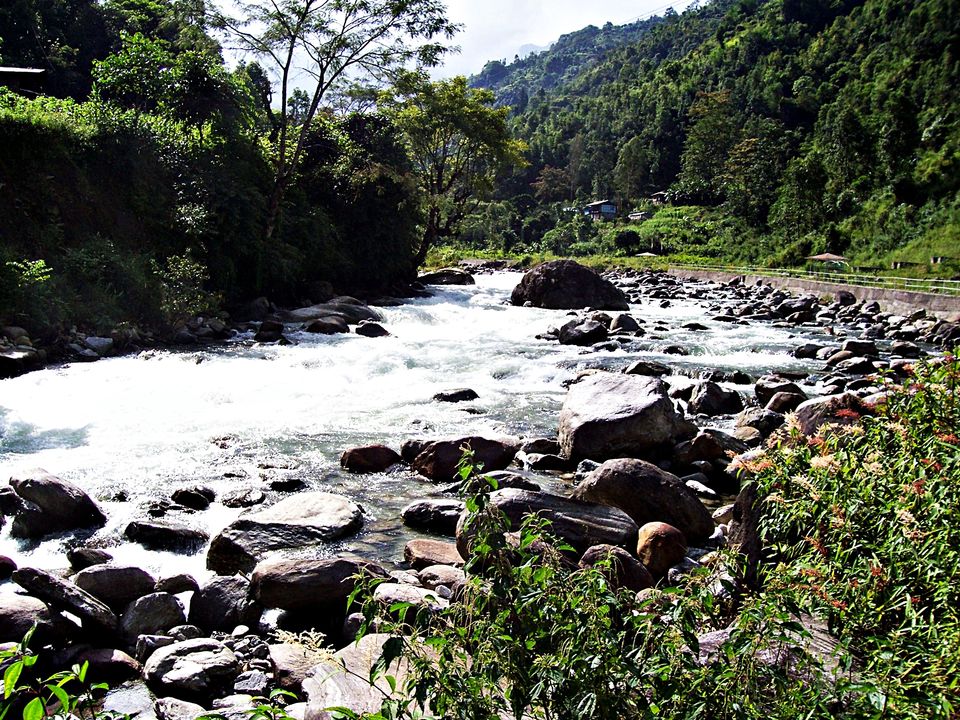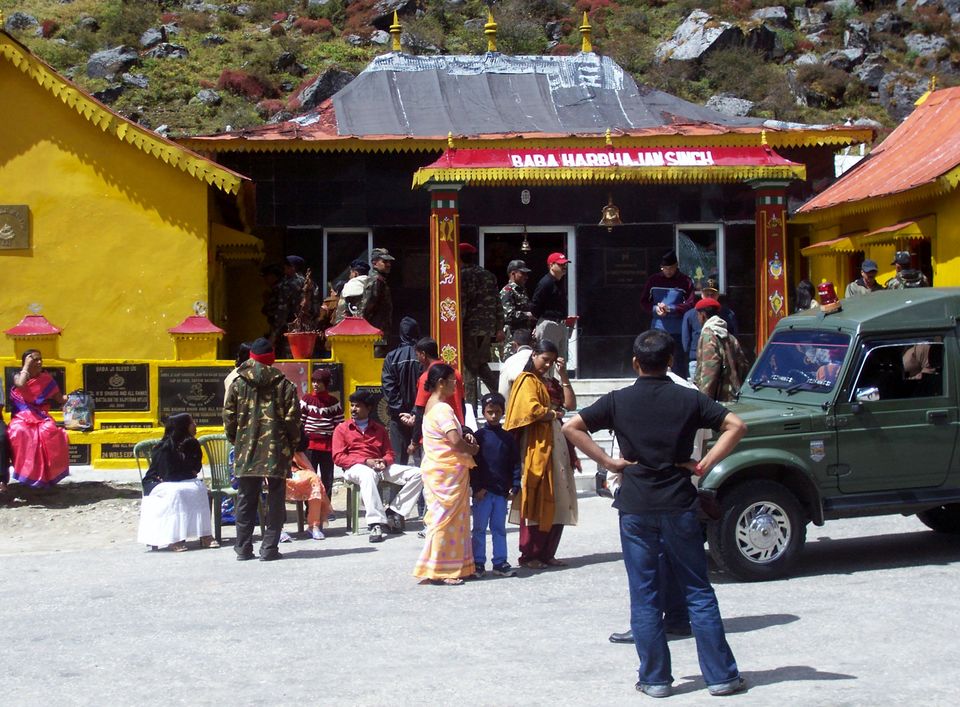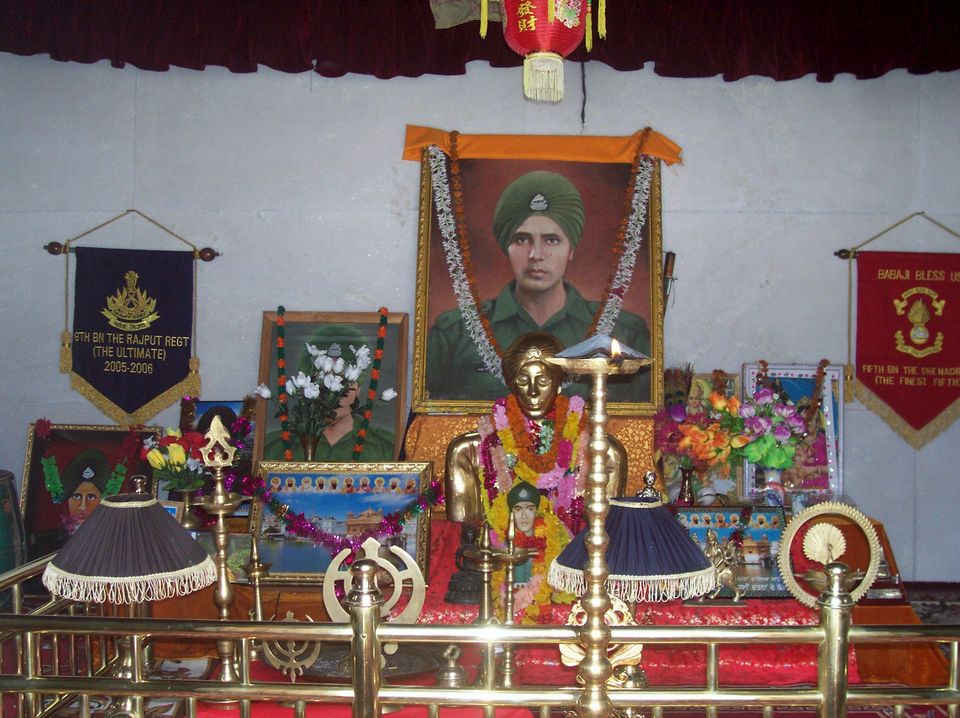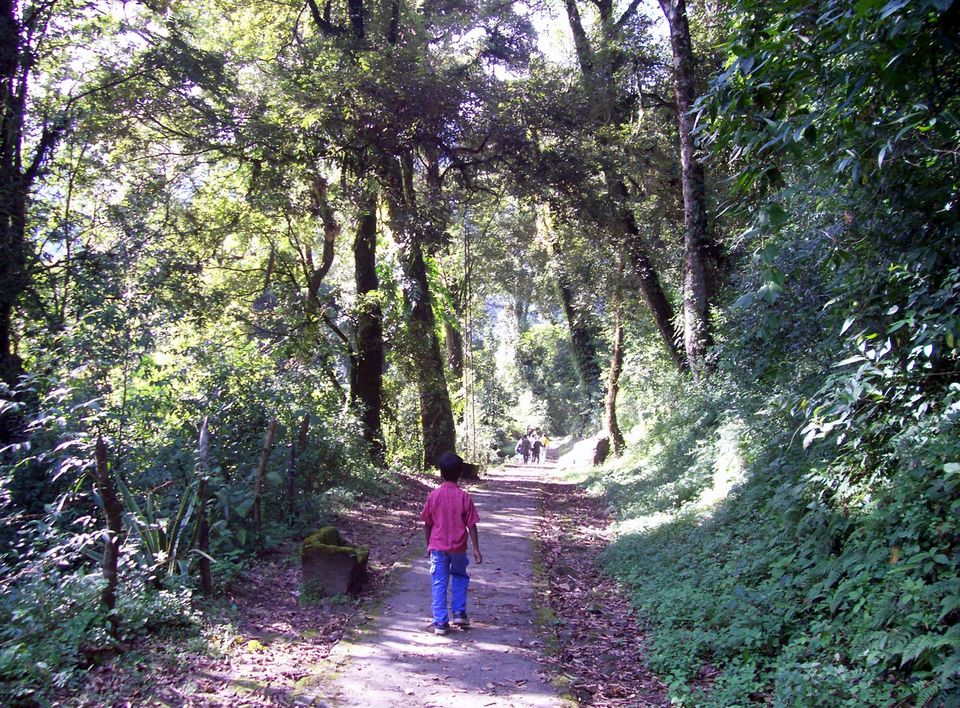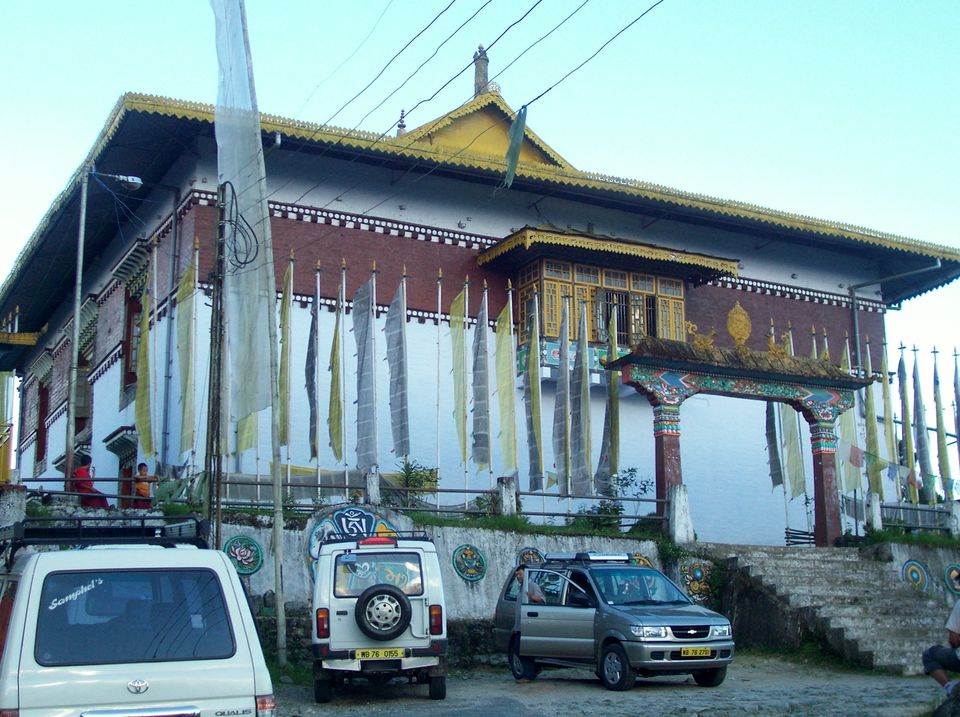 Himalaya is an Asset for we Indians…A place which has its unique Beauty, Place for Adventure and is rich with its own Culture, History and Tradition as Different cultures and People have settled in the Lap of Himalayan Ranges and have contributed tremendously in the Growth of Indianness.
Sikkim is one such Province in the Eastern Part of India which is Green,Rich in Culture and Tradition,Environment Friendly Atmosphere and Lovely People. Recently Sikkim has become the Only State in India which has developed itself as a Fully Organic Vegetation State.
I got an Opportunity to visit this Lovely State first in 1995 with some of my Hyderabadi Friends and was a Bachelors Delight..Since we came from Hyderabad which does not have Himalaya in and around and it was wonderful to try local Thukpa with Momos, Rice Brew Drinks, Garden Fresh Small and Red Raddishes.The Hotel where we Bachelors stayed was on the main road called MG Road and in the Evening we had a Gala time roaming around the Street and enjoying cool Breeze.
Later after almost a Decade we again visited Sikkim with my Family of Four. We went from Kolkata(Sealdah) to New Jalpaiguri by Darjeeling Express.It took almost 10 hours,an Overnight Journey and reached NJP in the morning around 8am.From the NJP station we went to Siliguri,another 30 Minutes drive in a local taxi and from their we took a Sikkim Road Transport Mini Bus to reach Gangtok.It was a Drive of around Three Hours….Bus was very comfortable as we opted for an Highend Swaraj Mazda bus.
After reaching Gangtok at around 3 PM we took a Local Porter who helped us in carrying our Luggage to the Hotel around Fifteen Minutes Walk from the Busstand.The rooms were very comfortable on the main MG Road.The Day was for us to relax and little Evening walk locally to understand the capital City of Sikkim. Found the city very Clean and Local people always move around with a Long Umbrella as that helps them to protect from sudden rains as well as they use it as a Stick to climb up on the Hilly road.
Next Day we booked a Tourist Cab to have a Local sightseeing like monastery,Zoo,Local Village etc and after a Good Trip we returned to our Hotel for rest in the Evening.
Early Morning at around 5 am we started for Changu Lake and Baba Mandir trip by a Reserved Cab.The Driver was an aged Local and was sharing good Local Informations on the way.In between he stopped in his relatives house on the way out side Gangtok in a Small village and his relatives offered us Hot Tea and Pakoras which was really helpful for us as it was too cold and we were lucky to have hot homemade eatables.
After a Drive of almost Five Hours we reached Changu lake. It was very cold their but lot of Tourists were already their and the vicinity was full of shops selling Eatables and souvenirs.Since there is a Market point nearby where China and India has got a Trading Point we managed to buy some Blankets and Souvenirs either Chinese or Indian Made. We even visited that market to have a Look of how the Border Trading happens. This is Two Days a week Market and beyond this point Chinese Traders are not allowed to move further. This was being monitored jointly by Indian Army and Sikkim Govt.
We were taken further by the Driver with a special Permission of the Army to visit Baba Harbhajan Singh Mandir. This Mandir is a Must Visit place for Locals as well as the Army Soldiers as Baba ji is revered by all as a Protector of the Border with China in Nathula Area. The Story goes that Baba was a Soldier in the Army and originally hails from Punjab.In 1968 he was posted in Nathula Area and "According to legend, Singh drowned in a glacier while leading a column of mules carrying supplies to a remote outpost. His remains were found after a three-day search. His body was subsequently cremated with full military honors. The legend further claims that the late Singh who helped the search party find his body. Still later, through a dream, he instructed one of his colleagues to build and maintain a shrine in his memory. Some Indian soldiers believe that in the event of a war between India and China, Baba would warn the Indian soldiers of an impending attack at least three days in advance. During flag meetings between the two nations at Nathu La, the Chinese set a chair aside to honor him."(Noted from Wikipedia).
The Army has a Tea Stall and serves Tea and Snacks without Charging anything to the tourists.The Temple is well maintained by the Army themselves and People who visit the temple keeps a Bottle of Drinking Water in the temple in a Hope for Babas Blessings.After spending some Good Time in the Temple we returned to Gangtok.
Next Day we left Gangtok for Pelling,A small Hamlet on the base of Kanchanjanga and has a Clear View of the Mountain Range.It was a Village which has turned into a Busy Tourist Place.Local sightseeing was some Buddhist Temple,Waterfalls,and Khecheopalri Lake revered by Locals as a Holy Lake which from Top looks exactly like a Foot and it is said that the Local Buddhist Guru Padmasambhava has Blessed this Lake and the Village and thus it is a Holy Land as per Sikkimese People. Very Serene and Cool place to spend some time.
Two Days of our Stay in Pelling was less for us and wanted to stay for some more Days but had to return to Siliguri and thereafter to Kolkata as our Seven Days Leave was getting over.
Sikkim has lot many places to visit and as per my Experience the Locals are very Humble, Smiling and Tourist Friendly.
Still looking to Explore more of Sikkim again in Near Future.
Thank You Sikkim…….