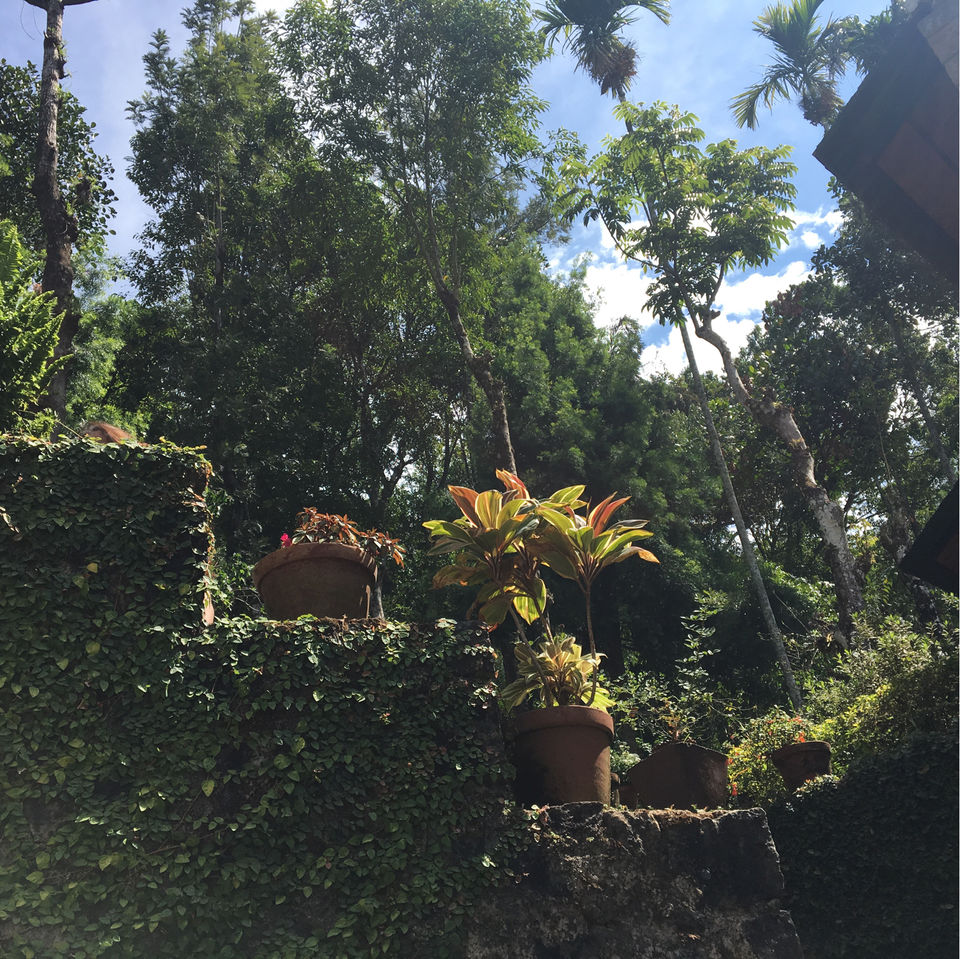 You been heard hell lot of stories about Solo trip.. Couple trips.. holidays with friends but this is the story of my family trip!! And that too a family of 6 where 4 kids are quite grown up :-p and they are no more kids now (by d way I am one of that kid :-p ) and with the vegetarian traveler parents . YES!! Pure Vegetarians!!!
So this as our First Family Trip of 2019!!!
Well, me being the most vella/Vetti officer at home given the task to plan this trip. Now to take 6 differently thinking brains to one location and to make them feel happy and satisfied is the hardest job. So here is how I managed to give a most satisfying holiday to my family on budget as we belongs to Marwari family!!:-p
The one having a Papa (Father) who even bargains in Singapore's Malls , you can imagine the pressure to choose the budgeted holiday here.
Yes , the first and most important thing was to go with budgeted holiday wo bhi for family of 6.and that made me choose the location near to our home so that it should not expense much on transport .I stay in a place called Tiruppur in Tamilnadu . And with the help of the bloggers and travel communities I found a place called Munaar. Luckily none of us been traveled to this place (yeah my whole family is a traveler and we been traveled from al lot states and countries like Bihar, Rajasthan, Delhi, Kolkata , Singapore ,US, Kenya ) so keeping all that mind we finalized Munaar .
I must stay Munaar is "God's own country "in real!!!!Such a beautiful place it is!!!!
So yeah we choose to go by our own Ertiga which cost us very less:-p as it cost only the petrol charges to us. Then the real big things were to get a Pure Veg place in Kerala. That was the real pain. But then after a long research google helped me with nice resorts.
It was soooo good!! It has lot of activities included like trekking for us (the grown up kids ) Meditation for my parents and the most important is vegetarian food !!!!
So on the way to Munaar we stopped for a tea break to most stunning waterfalls, and then we reached to the resort.
Kaivalayam Retreat
As it was our first experience in tree house, we were actually stunned with view and the cleanness.
And hospitality from Kaivalayam Retreat is much appreciated. The best part was the welcoming drink.
You may reach me for the detailed itinerary.