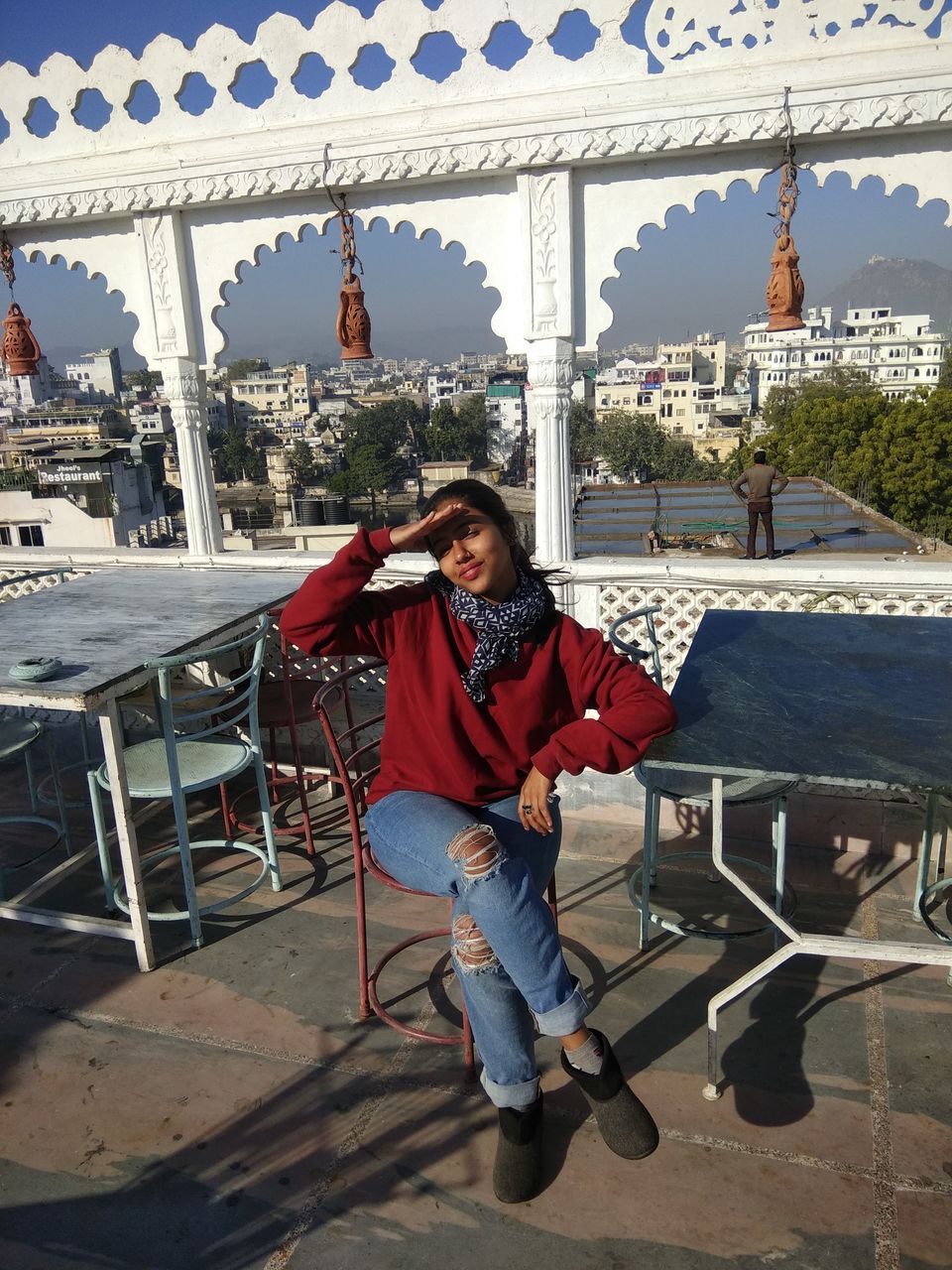 So, First of all It was a Non-Digital Trip. Firstly cuz i have lost my Phone befoe Udaipur happened & second the best thing was i hve lost my phone before Udaipur happen.
Nonetheless, Here are some books i am suggesting you to go through when your travel Non-Digital, It is a great Old School way to go through the city in old style with pages.
20 Things to do in Udaipur(must)
If you trip like a Local, this one for you!!
And now, Udaipur <3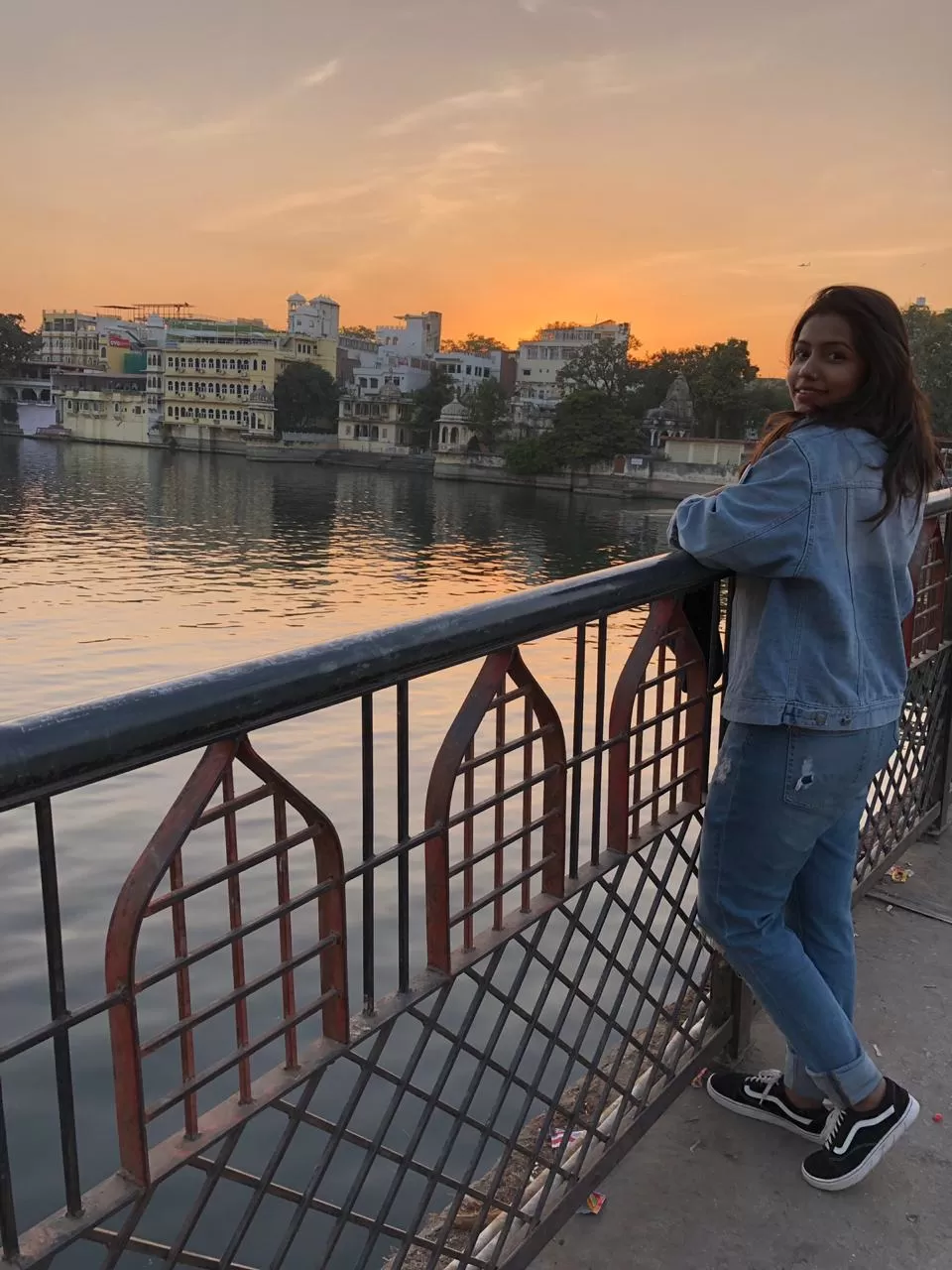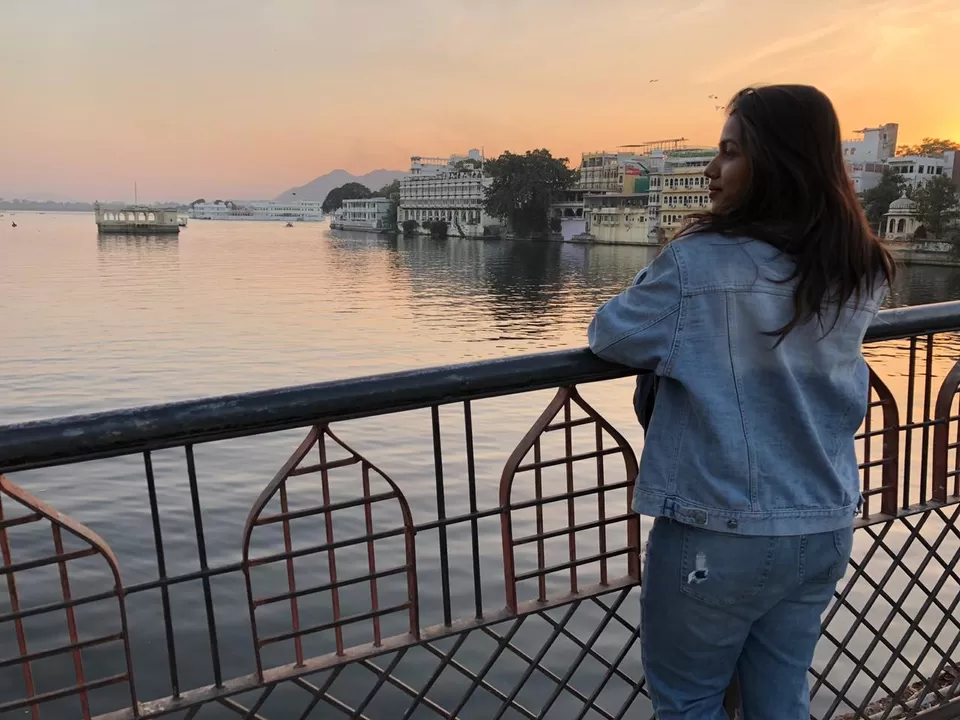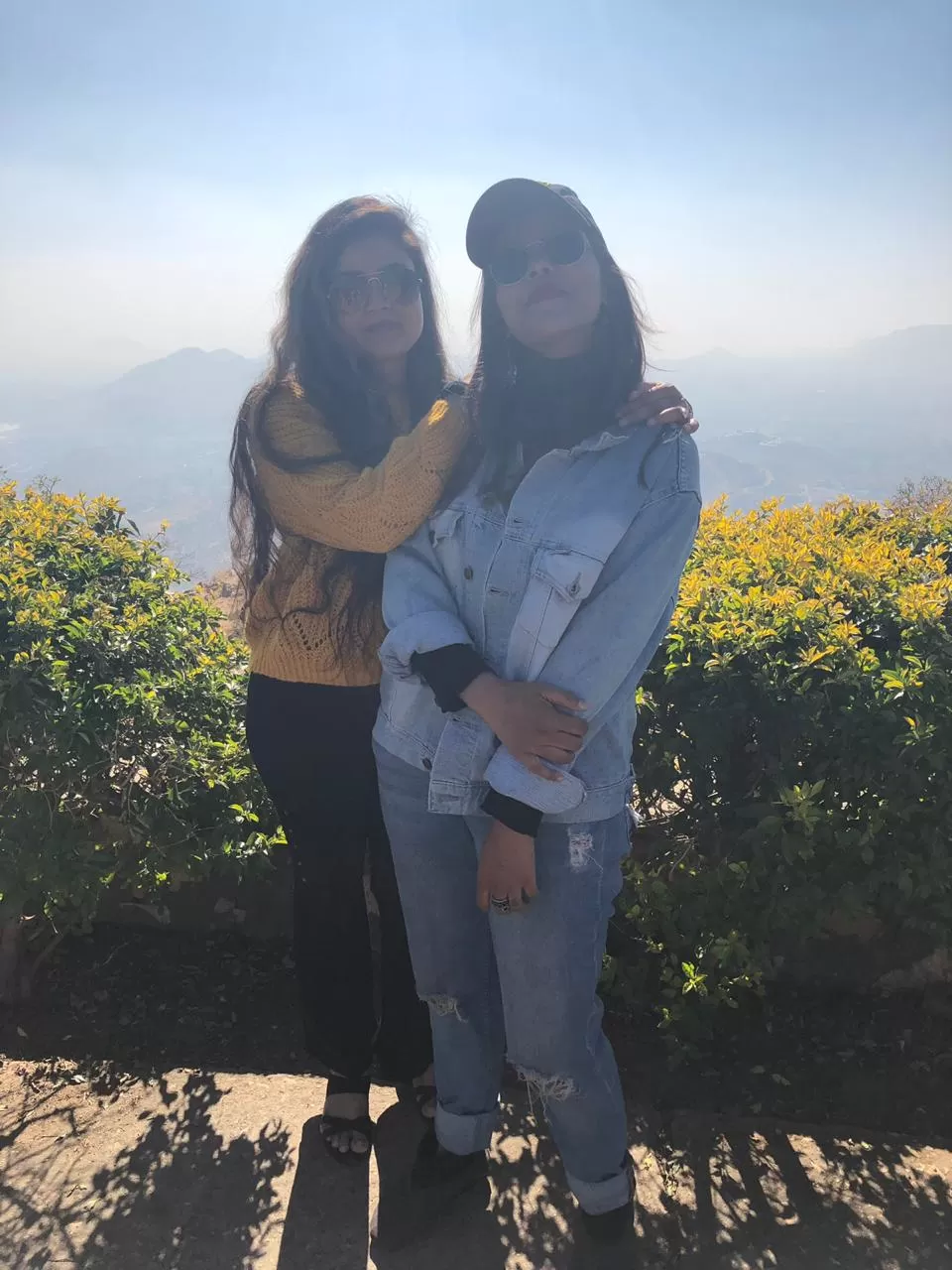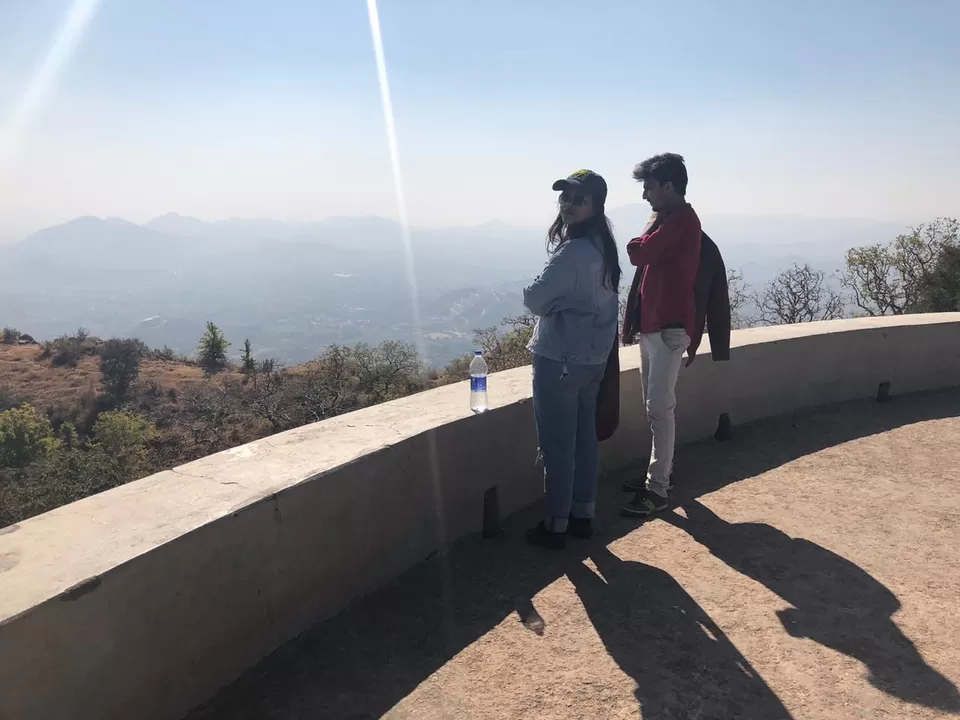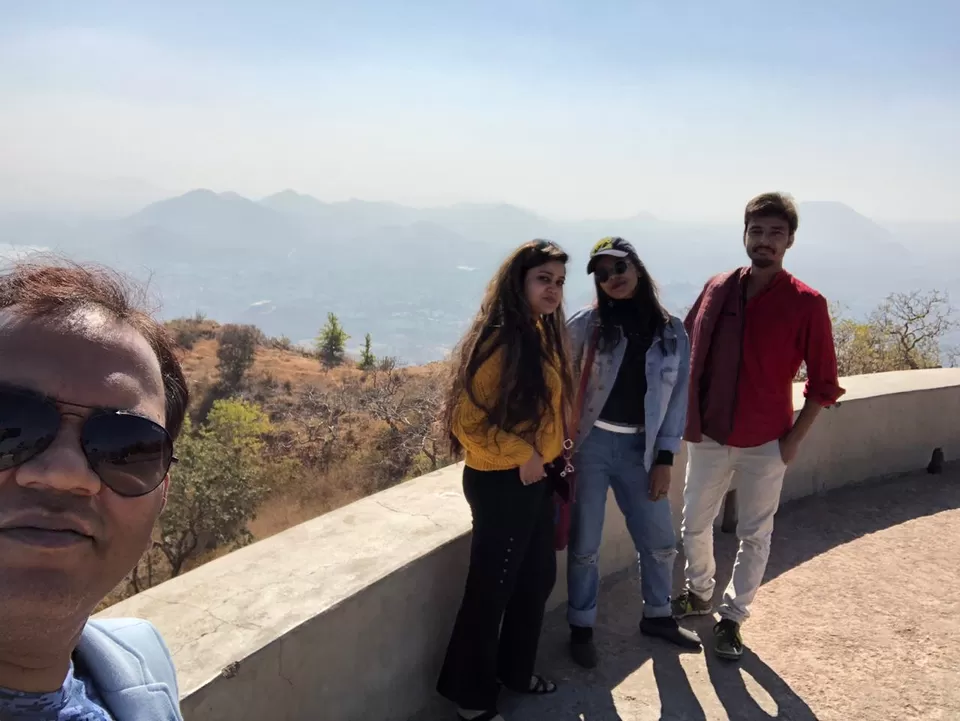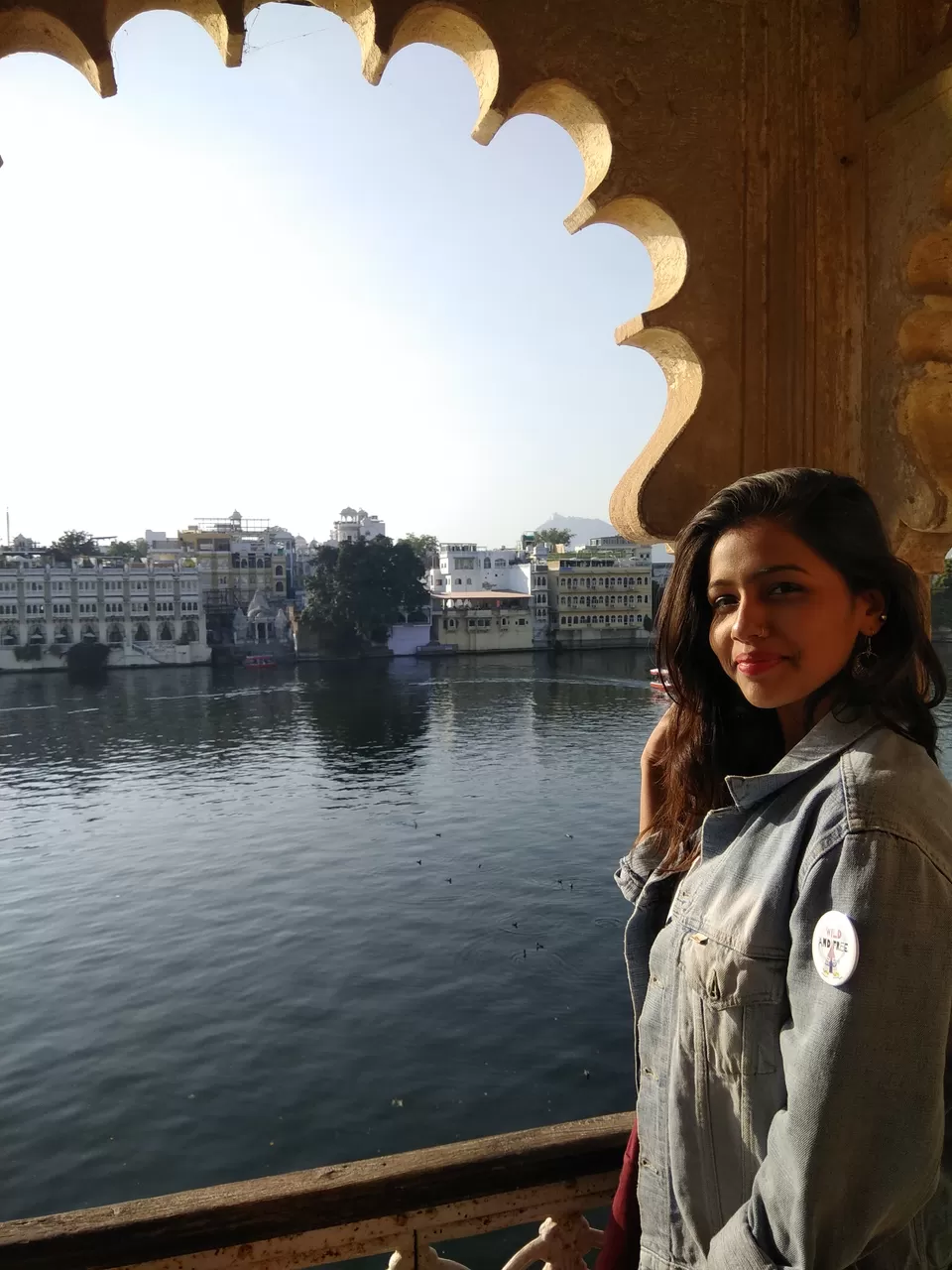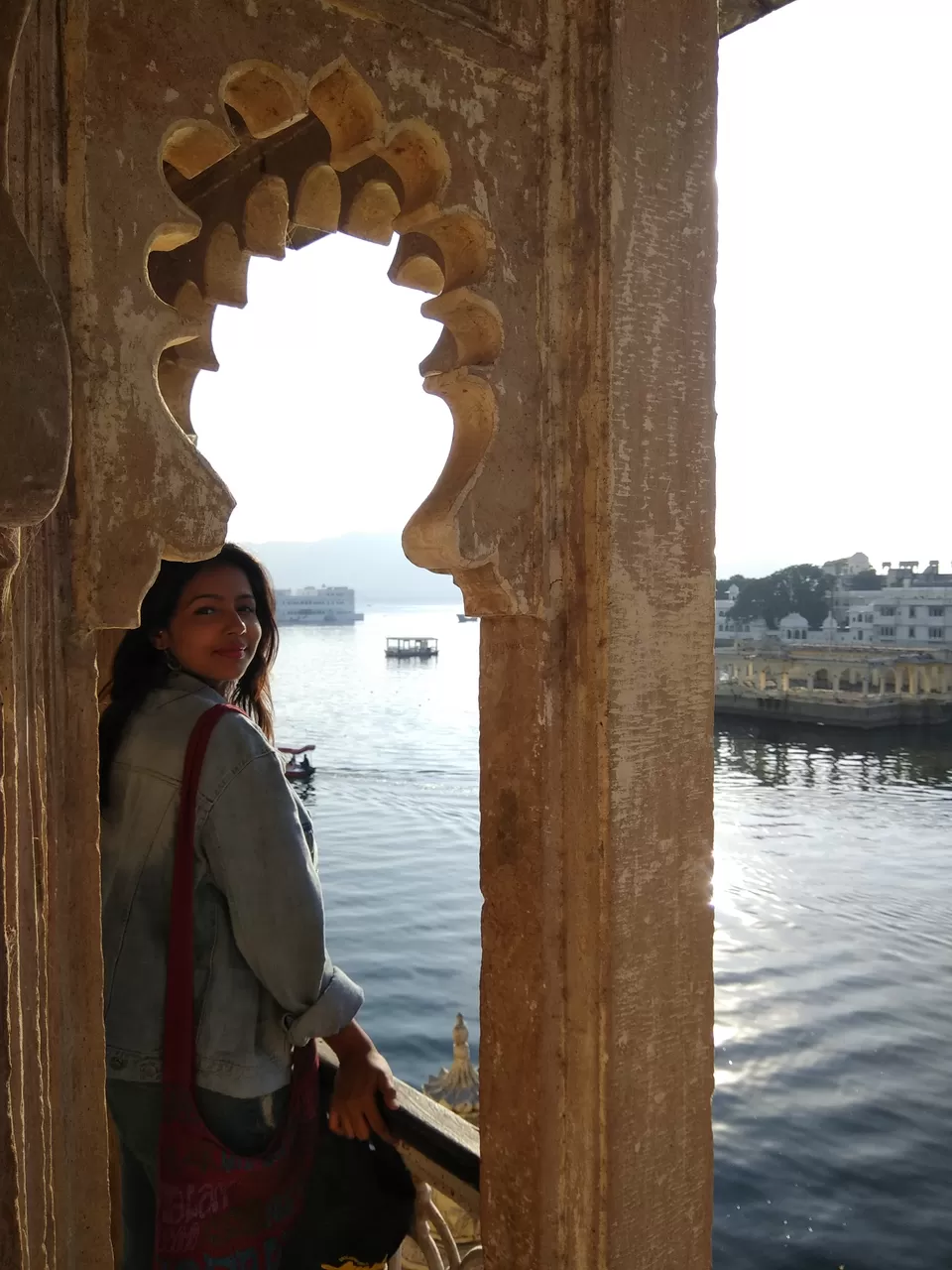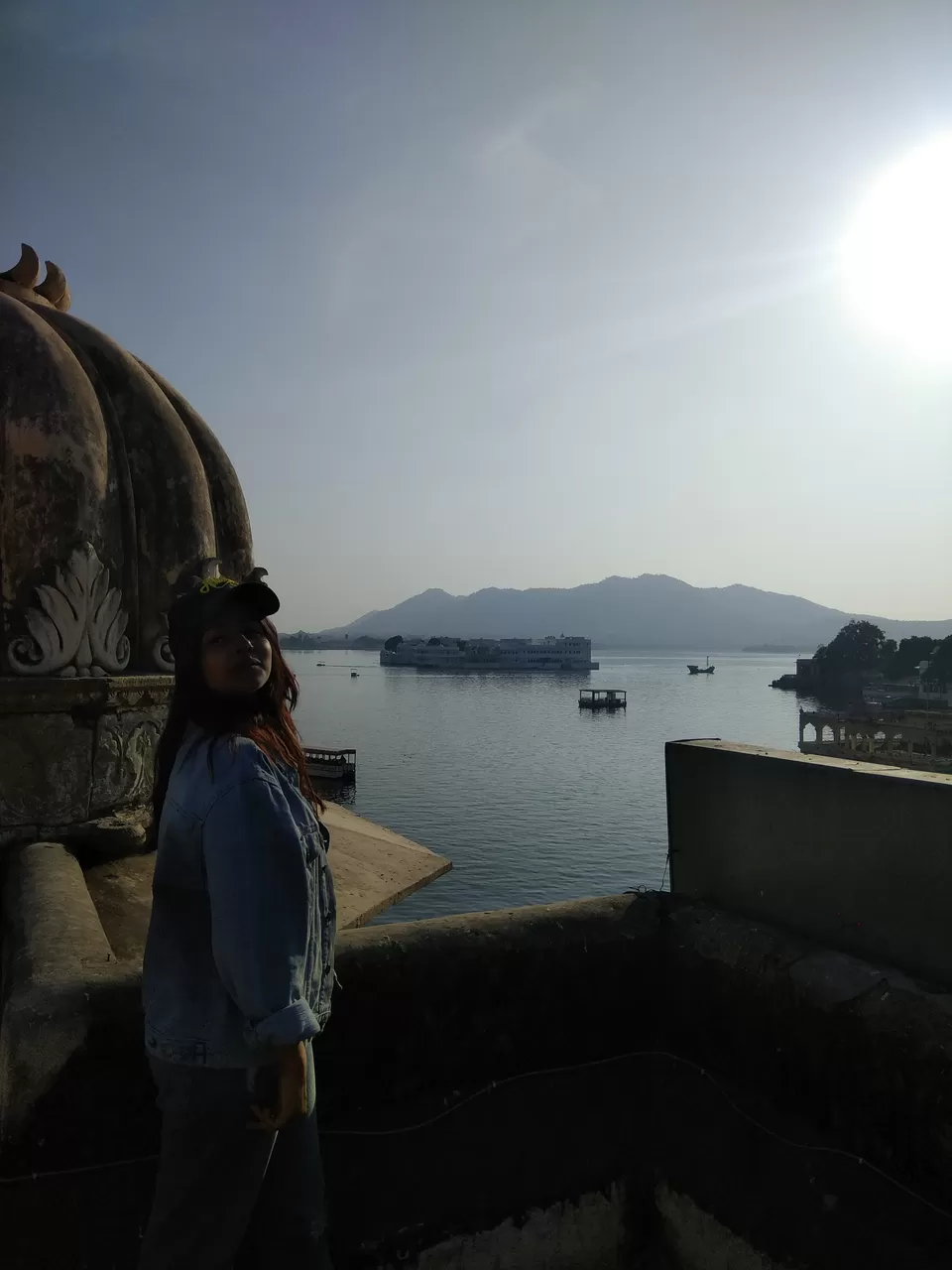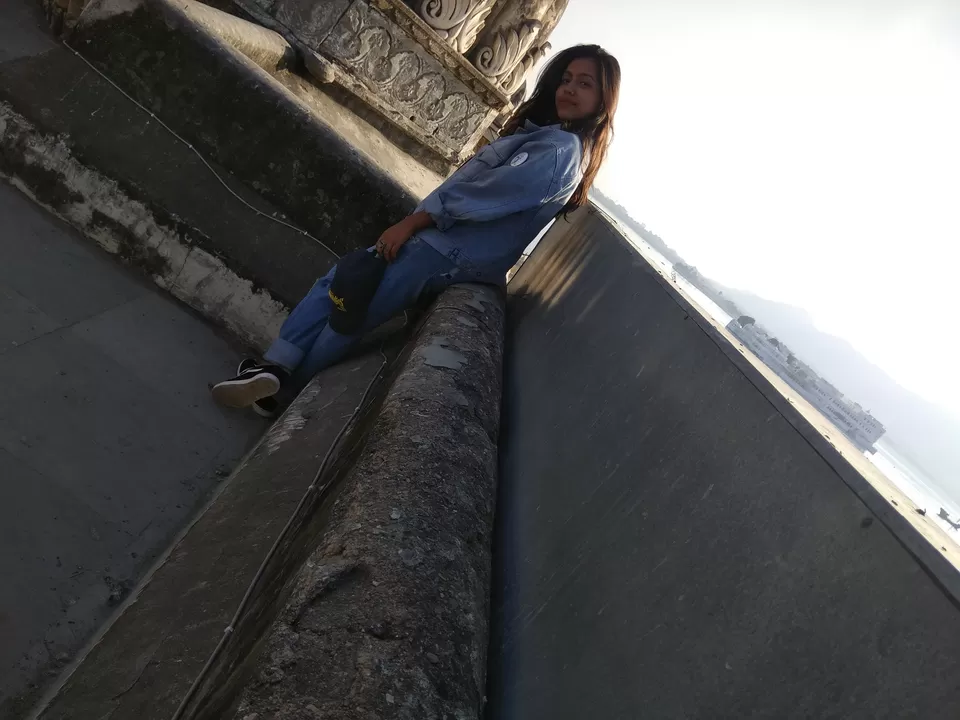 It was an impromptu plan to visit Udaipur. First time I was traveling from sleeper class, yes, so many first times. I roamed the whole coach from one end to another out of curiosity.
Anyways, this time I traveled without a camera or a phone and hence no cinematic shots of such a rich & vibrant cultural heritage place in our country, though got a few clicks from friends.
Moreover I don't regret not having my pictures or not having a phone or a camera and missing out in life, no not at all, i felt free when i found myself in such a picturesque place with no source of keeping the memories but my brain, i felt free and, that my friend is some other feeling i bet you.
Anyways, you may travel with gadgets or not but surely if you travel to Udaipur, the beauty of the small city is jaw dropping.
On our first day after endless cold night in the sleeper coach, Indian Railways of course :/, but that was another experience to me travelling with a whole district hahah people having family diners there, carrying quilt, pillow and even tea makers that was so comfortable to see but hard to do. Like, Man how you gonna carry all this stuff just for a night travel, Why so comfortable?? Anyways not digging deep here!!
So where I am? Yeah, my first day at Udaipur is of course enthusiastic and discoveries in every step, the houses are different, the clothings are different and what to say about the language, i love the local accent <3.
If you are planning to visit Udaipur then have 4 days within you at-most and stay in Old City(pro tip)!!
Surely, the most beautiful part is the old city, the narrow but vibrant allies, the local streets with a hippy vibe, The cliche but beautiful Hanuman Ghat, the gold like Jal Mahal, the Quila(s) all over the bank of Pichola Lake and the peaceful serene.
The city has a vibe, the small cafe everywhere serves the best English, Italian & Russian cuisines, wow the coffee there :)
Why so? Figure out by yourself that why in Old City you will found all the delicacy from outside India & not the local food. And yeah lots of Henna Tattoo parlour and Indian food cooking classes :D.
Just sit there and relax there, and look at the beautiful Pichola Lake, so beautiful.
Major Attractions
The major attraction of Udaipur is Saheliyo ki Bari, Speed boat ride in Fateh Sagar lake, Moonson Palace (must) you will a 360-degree view of Aravali Hills from up there.
I have my best experience with the speed boat ride where i yelled my heart out :)
Udaipur has a vibe, it adapts you, engulfs you in its vibe. The locals, the food, their language, their culture, the souvenirs, The City Palace - a must visit place will introduce you with the Maharaja(King) & Maharanis(Queens) of Udaipur province, how things worked back in time, the photographs from history, the princely owning, and everything royal. If you are a person of history & architecture, Udaipur is a very nice get away for short trips or also for weekend getaways.
You can visit the nearby Haldi Ghati, another lake called Badi lake nearby lake Pichola, Chittorgarh ka Quila, though i saved all thee for next visit but you can easily cover them all in long weekend trip to Udaipur.
I wish I can show more of the pictures of Udaipur but this time I traveled with nothing digital at all and hence can't express the beauty with pictures. But nevertheless, Udaipur is yes got a homely, vibrant & rich vibe.
Thanks, Your Truely
From the North
Frequent searches leading to this page:-
udaipur honeymoon package price, udaipur honeymoon places, 4 night 5 days udaipur itinerary, honeymoon package india, udaipur tour packages price, udaipur holiday, budgeted trip places in udaipur, things to do in udaipur in budget trip, budget weekend trip to udaipur, how to make udaipur trip in budget, budget hotels in udaipur