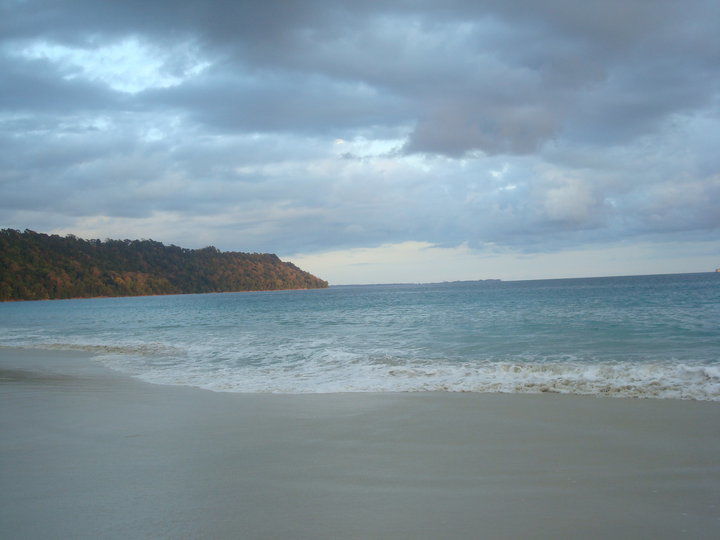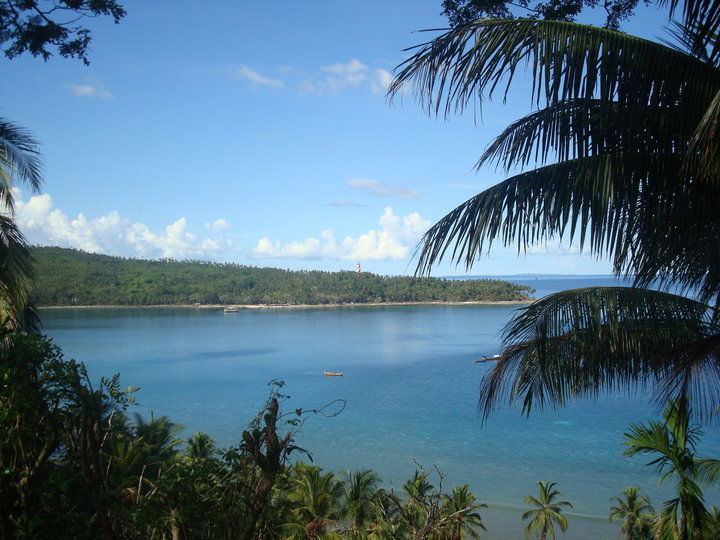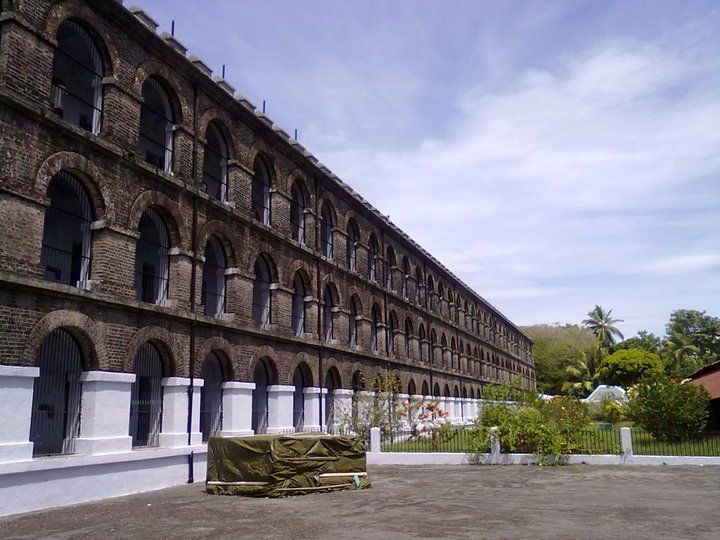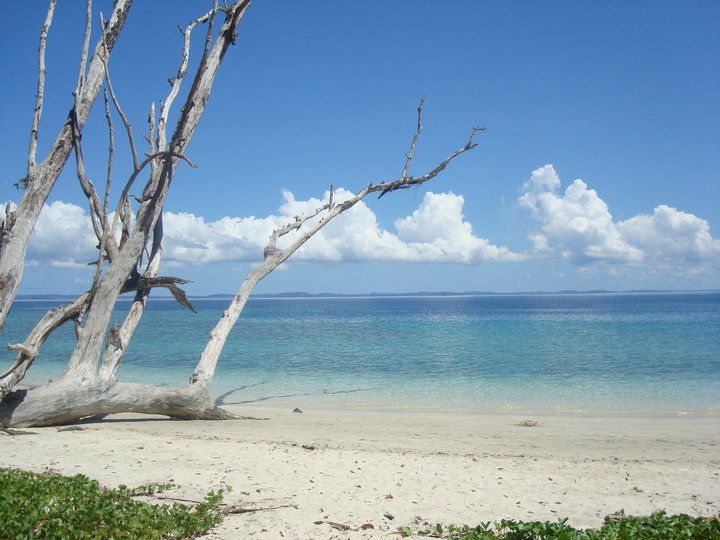 It's an exhilarating experience to travel alone,wandering by yourself but it's an altogether different joy when you do it with loved ones and if you're heading to a place such as Andaman and Nicobar islands,well ,let me just say it's a cherry on the cake.
Also known as the Emerald Islands,this group of islands are situated in the Bay of Bengal and keep you at the edge of your seat (quite literally for me)from the moment you catch a glimpse of them before landing 'till the moment they disappear into the vast ocean on your way to the mainland.An excellent way to spend your holidays ,be it with family,friends or alone.
My journey began by landing in Port Blair , a tiny airport that serves it's purpose well and due to the presence of a very small population you can be assured it lacks the hustle of most airports(except for tourist season of course when it resembles Central Market in New Delhi on weekends). The people are friendly and helpful.Ferry rides are decently priced and take you to a numerous islands nearby,you can also hire a private boat for a slightly more amount and if you're lucky enough you'll catch a pod of dolphins swimming across the silent waters which according to locals is a rare sight.Some of the most commonly visited islands in the area include Havelock,where you can spend the night in cottages and wake up to a beautiful scene of the seashore.Ross island,which still serves as a Navy base with a museum taking you through time is a small island whose circumference you can easily complete by a stroll. Elephanta island,where you can snorkel or just walk on the beach with your feet digging into the white sand surrounded by shades of blue meeting your gaze into the horizon or just sit and watch the many variety of corals near the beach.The Cellular Jail lets you visit the famous cell where Vir Saverkar was held and has a show every night on his escape. Apart from this, you can scuba dive and visit the mud volcano that makes a beautiful trek through the forest and if you're into bird watching you can head to Parrot Island to watch them during sunset.
Tourists mainly see the Andaman Islands,Nicobar has been prohibited due to its rich tribe habitation and you require a special permission from the Government to access it.
All in all,it's a must on your bucket list!