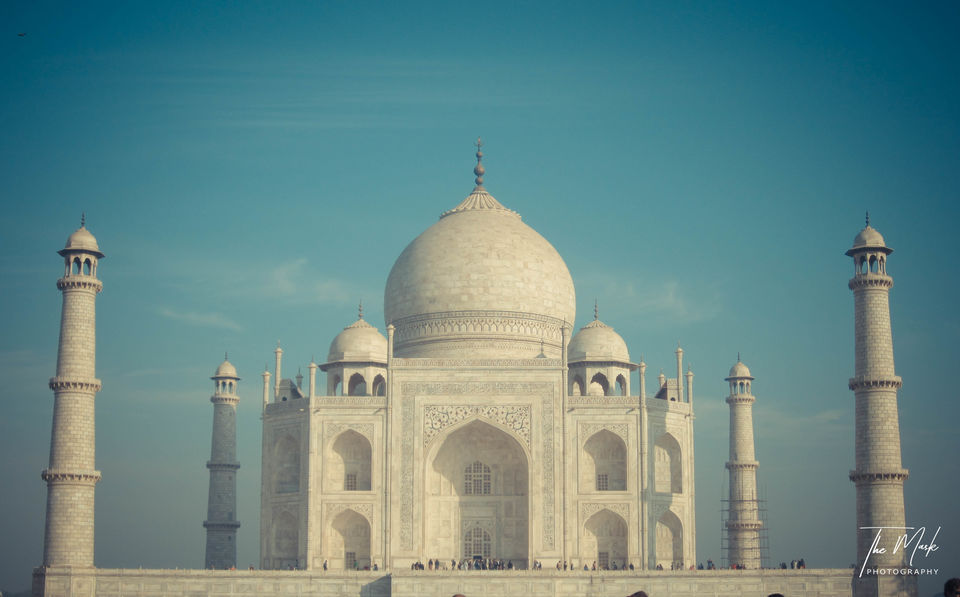 The Taj Mahal, mostly referred as jewel of India, I think is a crown on our dear mother Earth likely visible as a glimmering, sparkling, dazzling diamond from the space. As the epitome of love, Taj Mahal has its elegance and heavenliness undefinable and needs no description.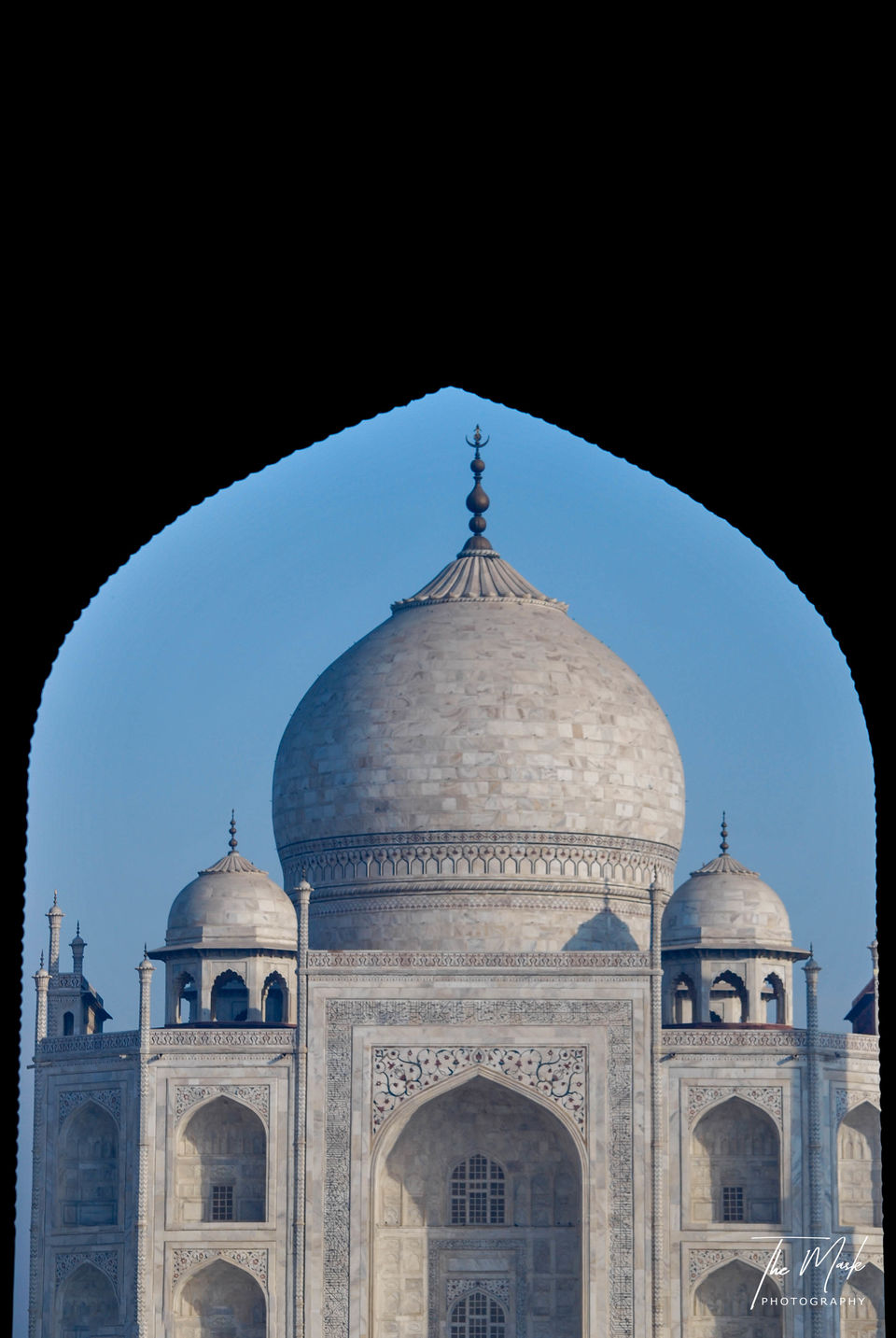 Here are 5 Trouvaille's To-do for your trip to Agra
Stay in a hotel with views of the Taj-Mahal: After taking in the magnificent wonder of the world during a trip to its grounds, you can bask in those memories by enjoying views of the Taj from the rooftop pool/bedroom. There are both luxury and budget stays that offer beautiful views of the Taj.
Taj & Its Hues: While pollution is doing enough damage, from dawn to dusk, the sun transforms the wonder. Enjoy the pearly grey hues at sunrise from Hathi ghat, dazzling white at noon at the sight and orange brown when the sun-sets from Mehtab Bagh.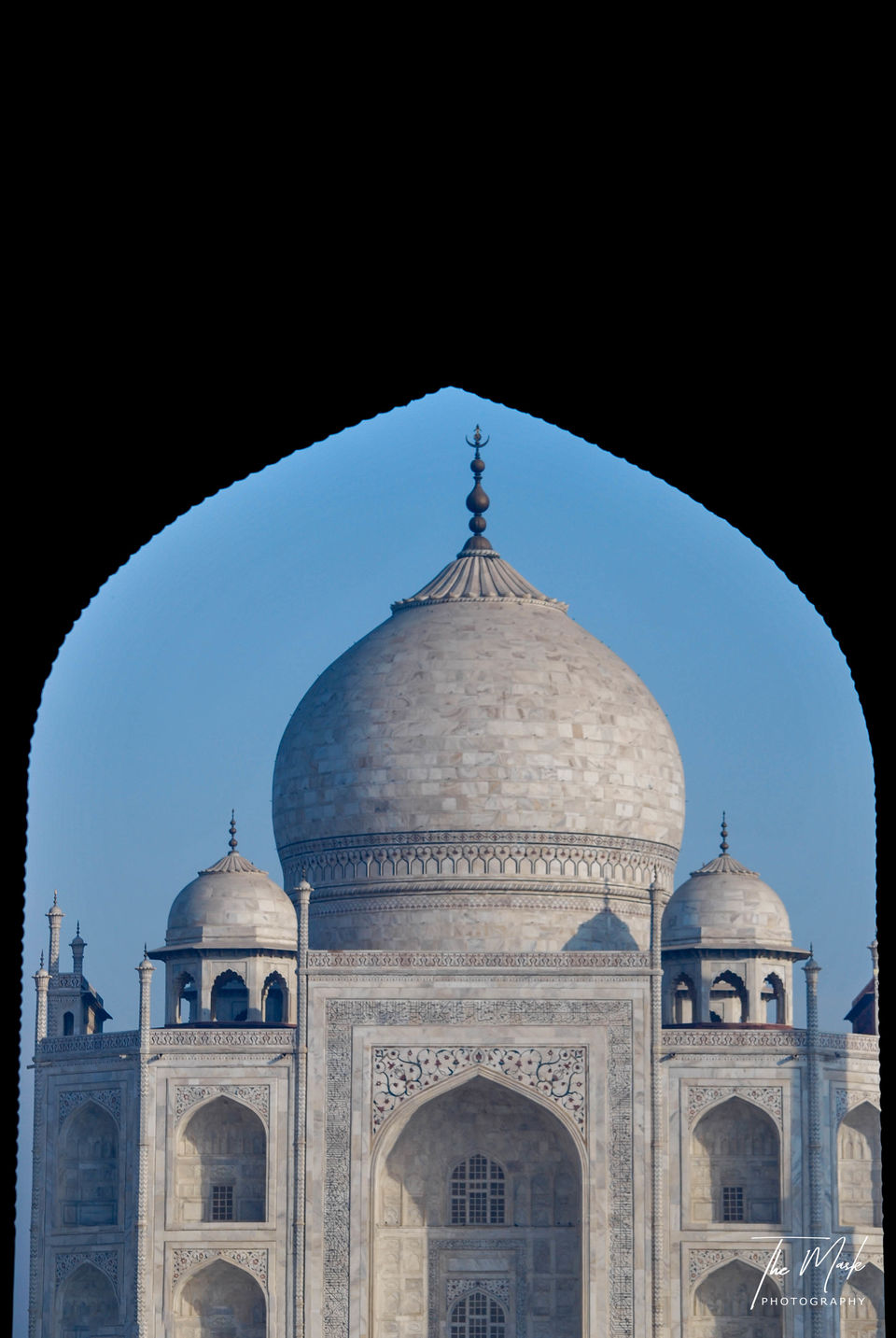 Visit the Taj on a full moon light: It's an experience like no other in the world. Yes ! Night viewing of Taj Mahal is available on five days in a month in and tickets can be bought only 24-hours in advance, best way – ask your hotel to help you with the same. Find the schedule, fees at https://www.tajmahal.gov.in/nightview.html or ping me :-)
Boat ride at the Taj Mahal: This out of the world experience isn't official or advertised, but beats any London ka Thames and Paris ka Seine. If you are lucky you can find someone at the jetty to take you from Dusshera ghat (we ran out of time, and have this as a top=priority on our next visit with little one)
Eat all you can: Awesomely lip smacking food; be the savory snacks at "Chaat Gali" in Sadar Bazaar or Historical Ram Babu Paranthe Wala or Chimmanlal Puri wala; every calorie is guilt free and totally worth it.