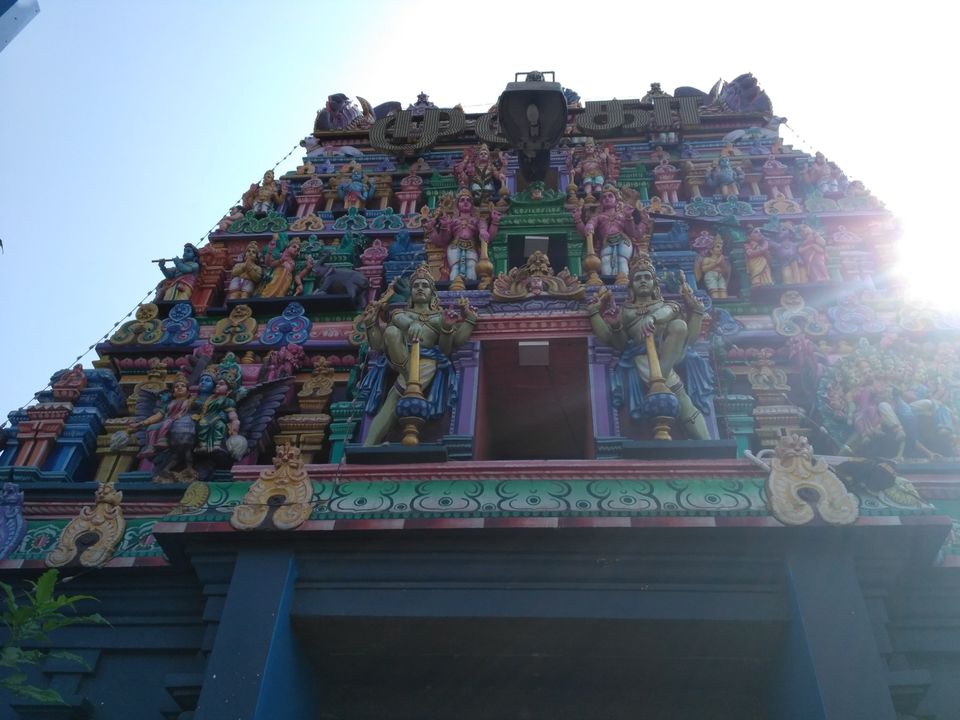 We planned this tour as such:
Kolkata -Chennai -Kanyakumari -Madurai -Rameshwaram -Kodaikanal -Ooty -Mysore -Bangalore -Tirupati -Chennai -Kolkata
We boarded the Howrah Madras Mail(Train no- 12839) which leaves Howrah station at 23.45hours.Trains to Chennai Central are available from almost all main stations of the country.Flight services are also frequent from several airports-both abroad and within India.
The entire next day was spent in the train as it takes 2 nights to reach Chennai Central from Howrah.You can also opt for flight services from Kolkata or anywhere else to Chennai.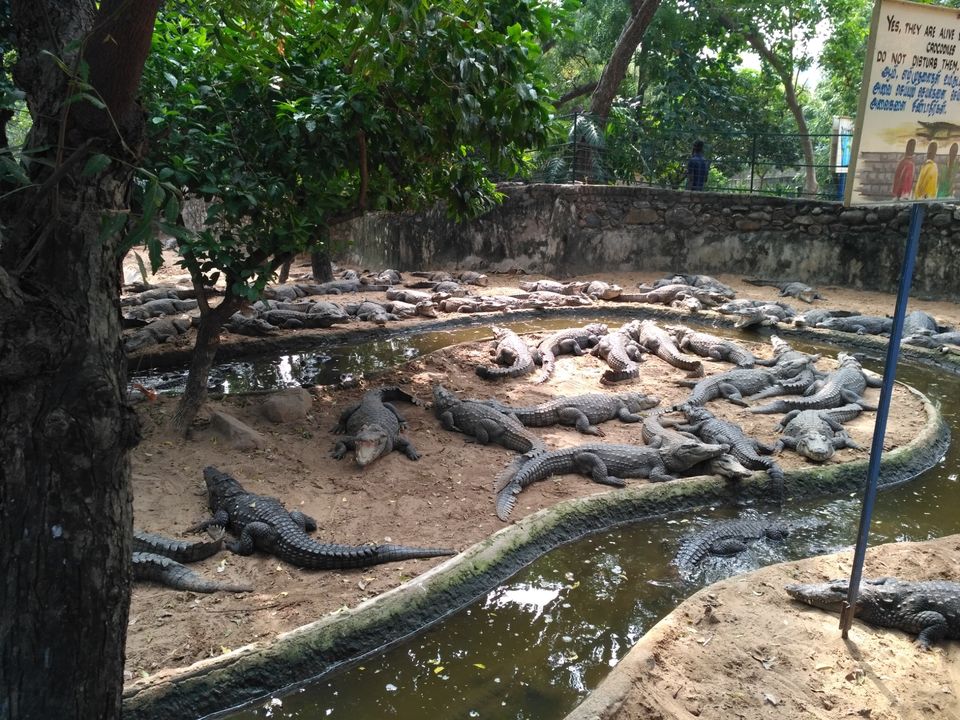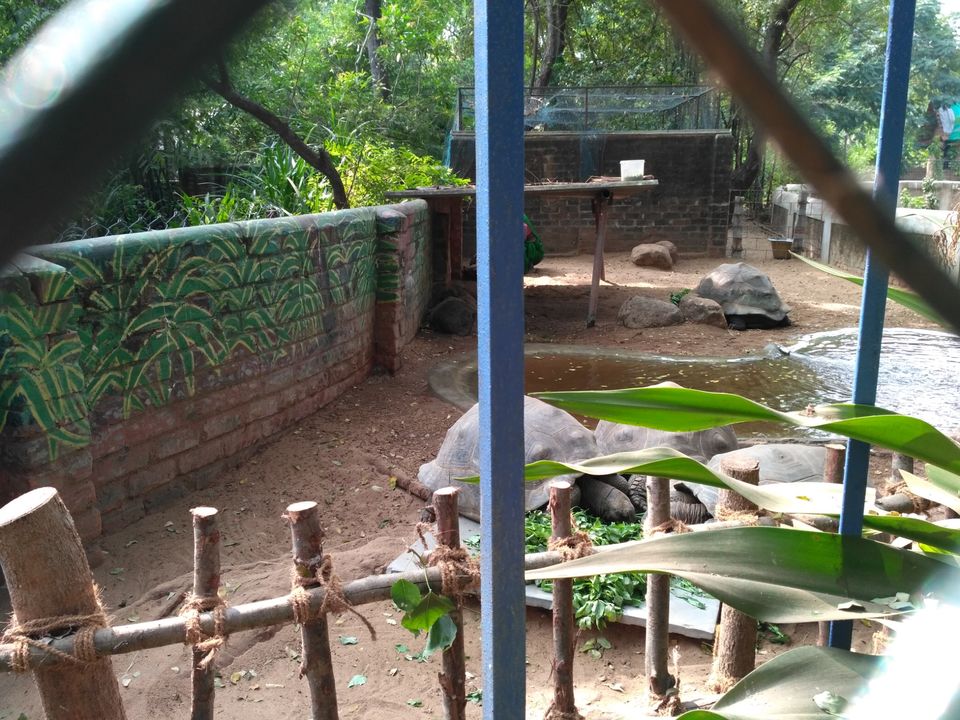 We reached Chennai Central at around 4.30am in the morning.You will get several hotels to stay at around the station.We opted for one such hotel for ease of traveling to the station.
On the later half of the day after getting fresh and having breakfast(you will find South Indian as well as bengali and north Indian foods here),we left for Pondicherry.On the way to Pondicherry,falls a Crocodile Park which is the home to numerous crocodiles.It's fun to watch so many crocodiles,also giant turtles inside the park.A must visit place,especially if you have children and crocodile lovers with you.
Our next stop was at Mahabalipuram which is a beautiful place with deities and other structures carved on the walls.It's a historic place.We didn't go inside and just clicked pictures in front of the beautifully adorned walls.
P O N D I C H E R R Y--
•We reached Pondicherry Matri Mandir stop where cars are parked around 4hours later.From there one has to walk around 2kms to reach the Matri Mandir View spot.We did the same.
If anyone wants to be a part of the 'Dhyan' or meditation that goes on inside the Matri Mandir from 8am,he/she will have to book beforehand.
While returning back buses are available which will bring you back from where we started walking.You can also walk back if you choose to.Pondicherry is a beautiful location famous among people all over the world.
•Next we left for another temple of Pondicherry which isn't too far from Matri Mandir by car.The temple is famous among the locals and also the tourists.The inside of the temple is too large and beautiful.
•Shri Aurobindo Ashram- The ashram grew out of a small community of disciples who had gathered around Shri Aurobindo.You'll have to switch off your mobile phones before you enter.No one is allowed to utter even a single word inside loudly-all you have to maintain is silence.The calm and tranquil environment inside is something everyone will cherish.
•There are a few famous beaches in Pondicherry-Rock beach, Paradise beach, Auroville beach and a few more.We couldn't make it to all due to lack of time and could only manage to spend some time at the Rock beach.There is a beautiful place to sit all along the beach lined by Food shops.
Then we started from Pondicherry at around 5.30pm and reached Chennai at night.
This was all we experienced at one of the Union territories of India, Pondicherry-a place which should be on every traveller's list.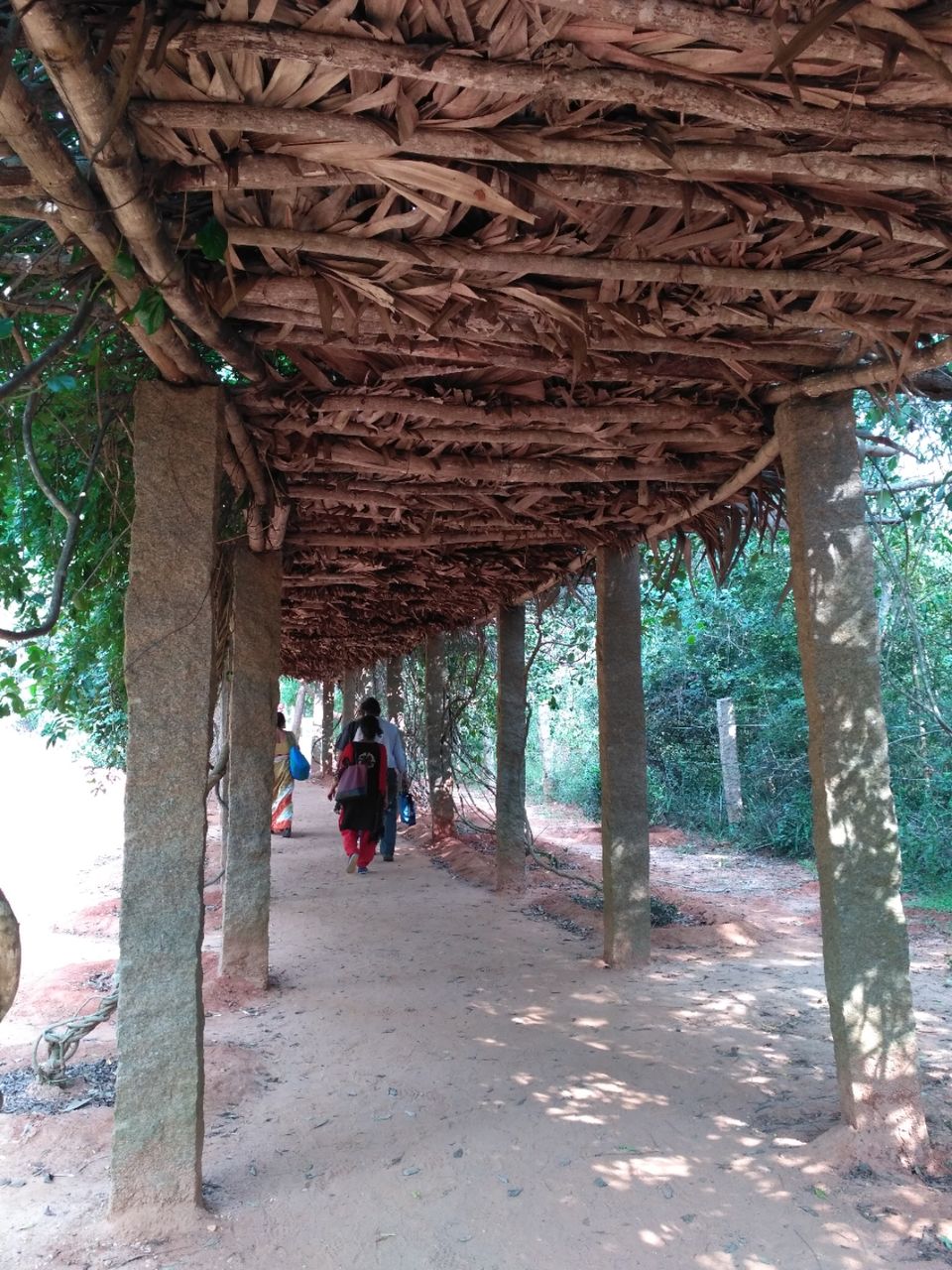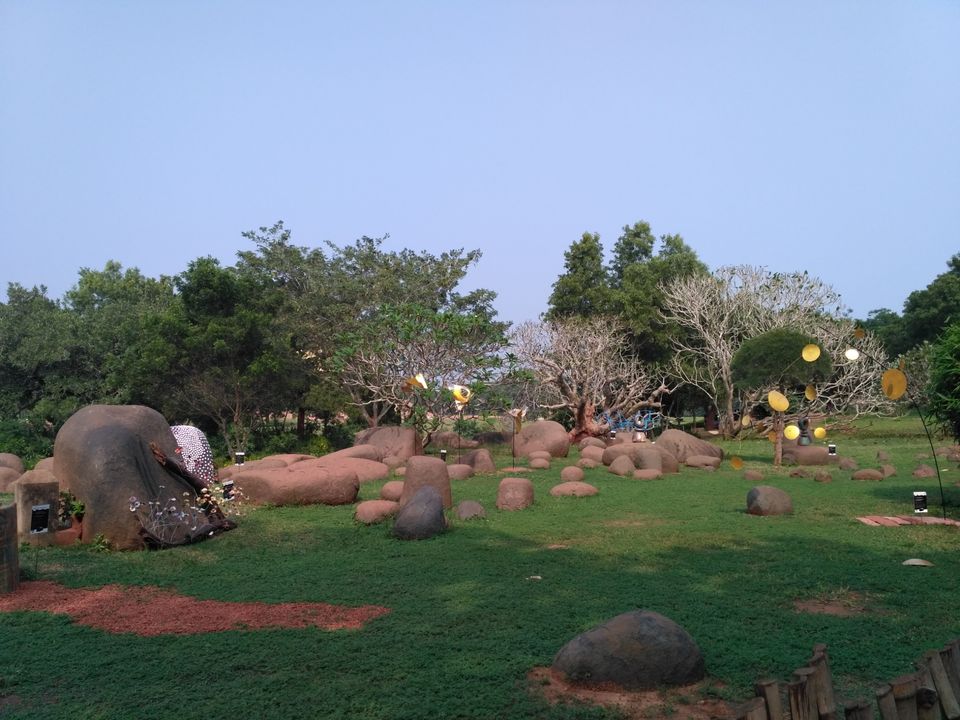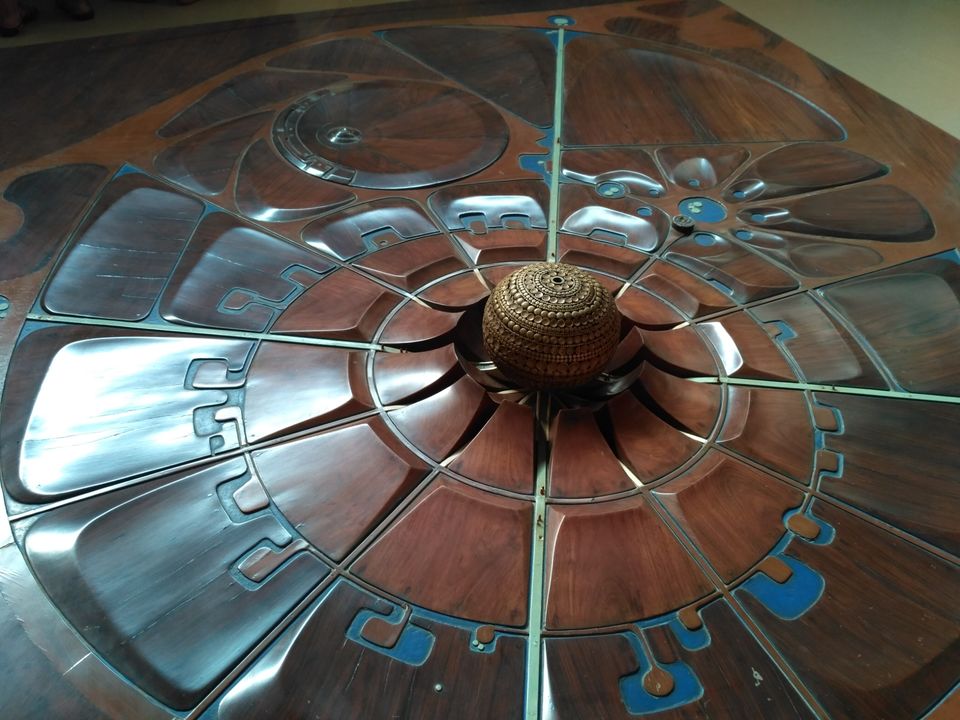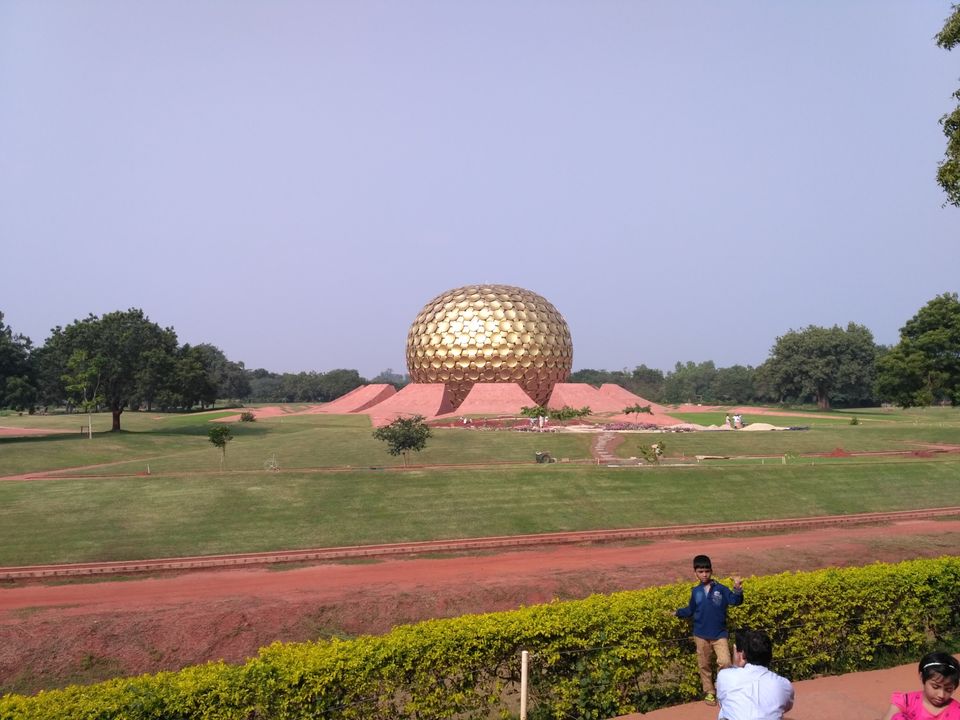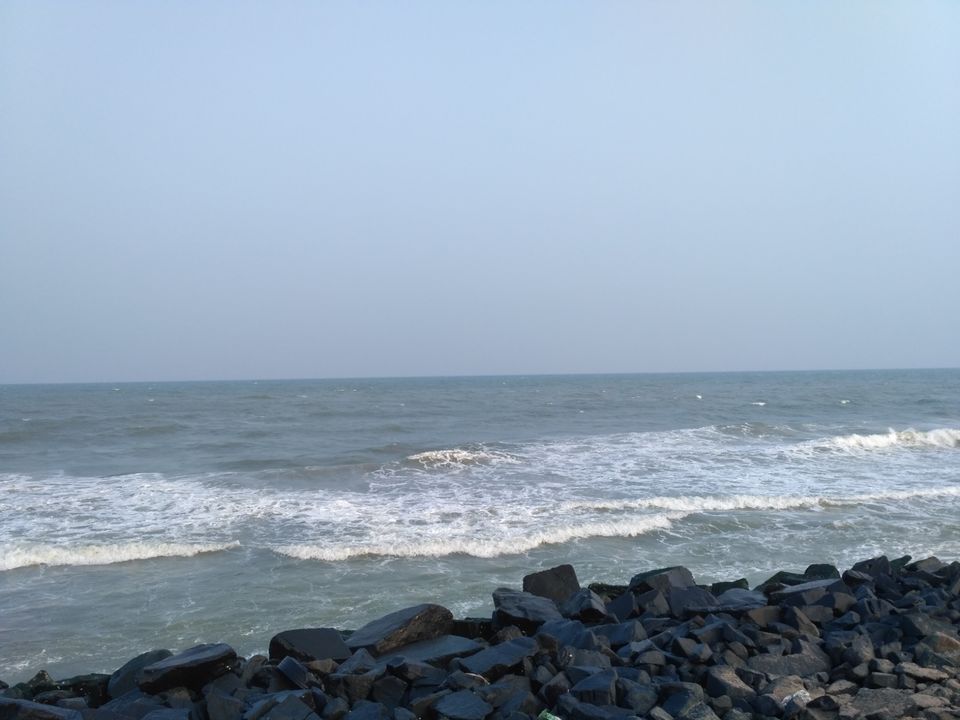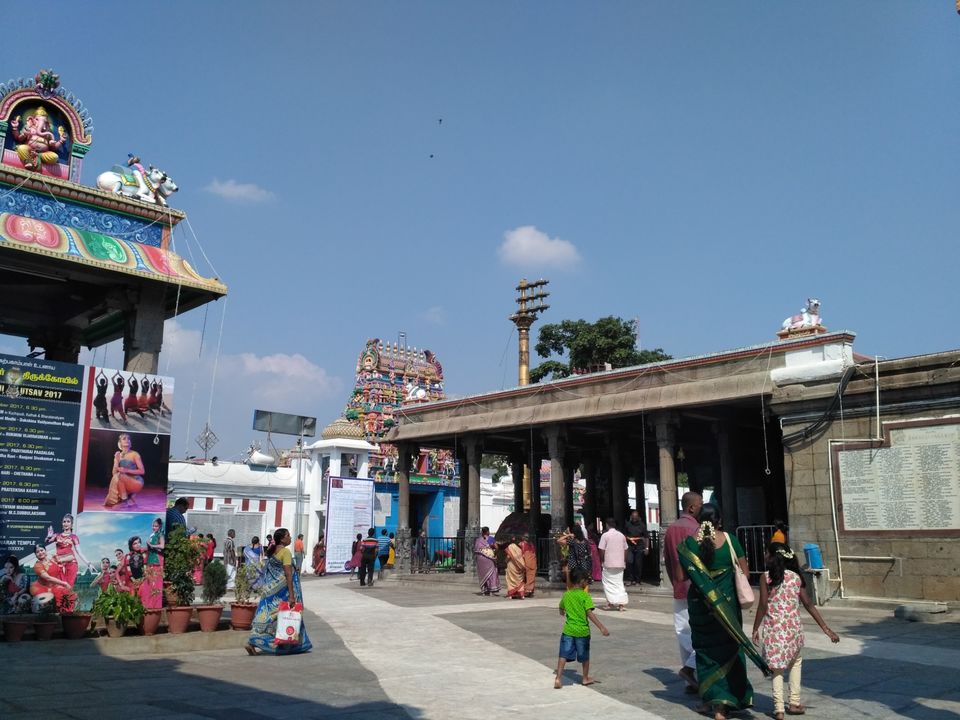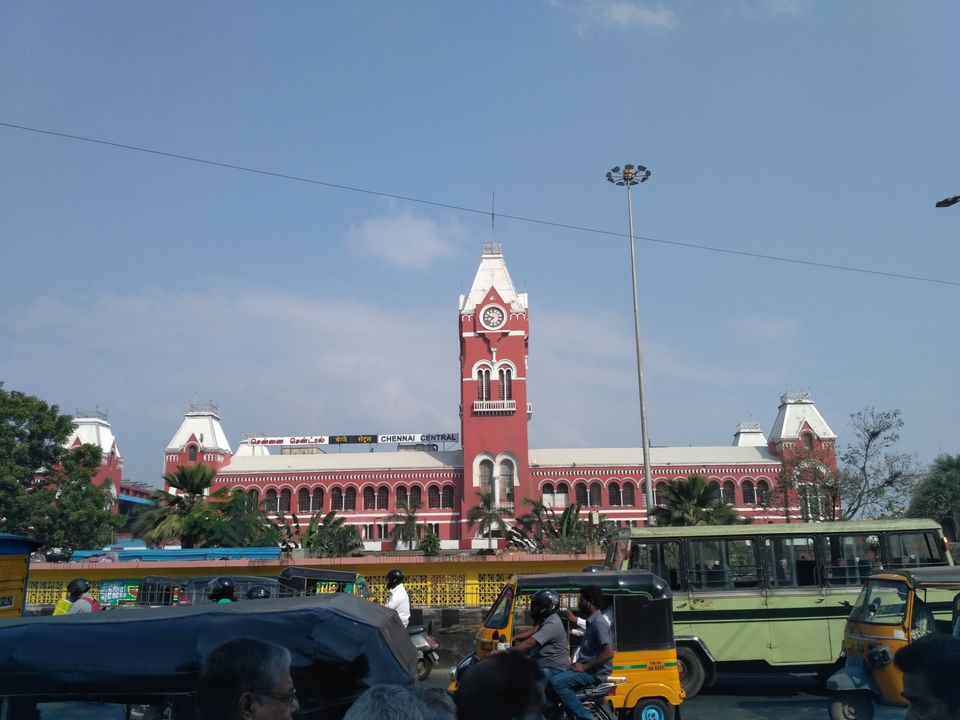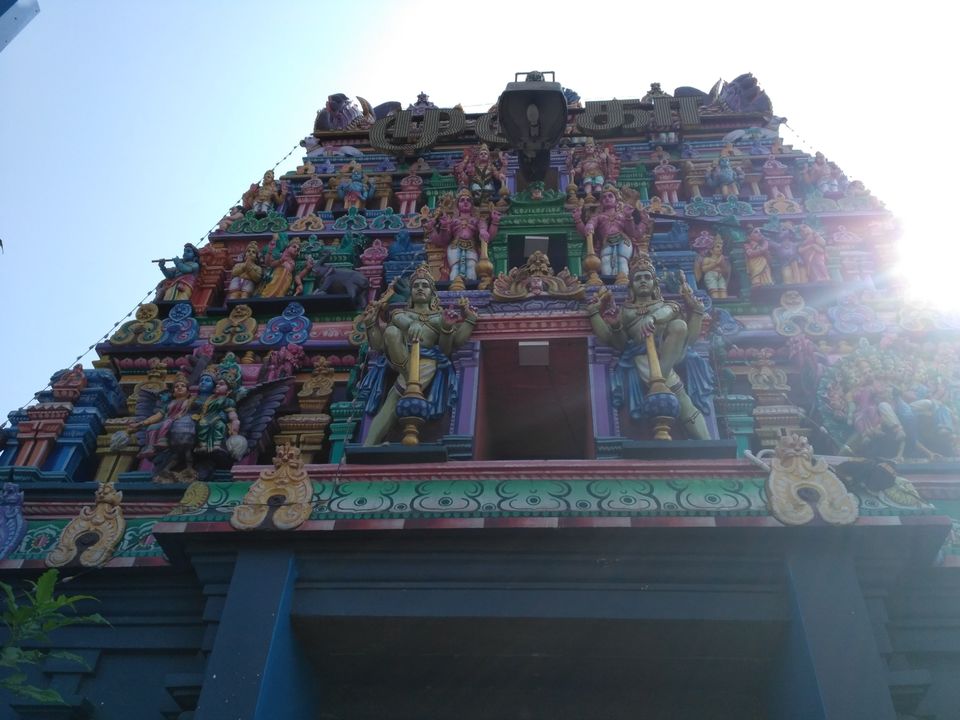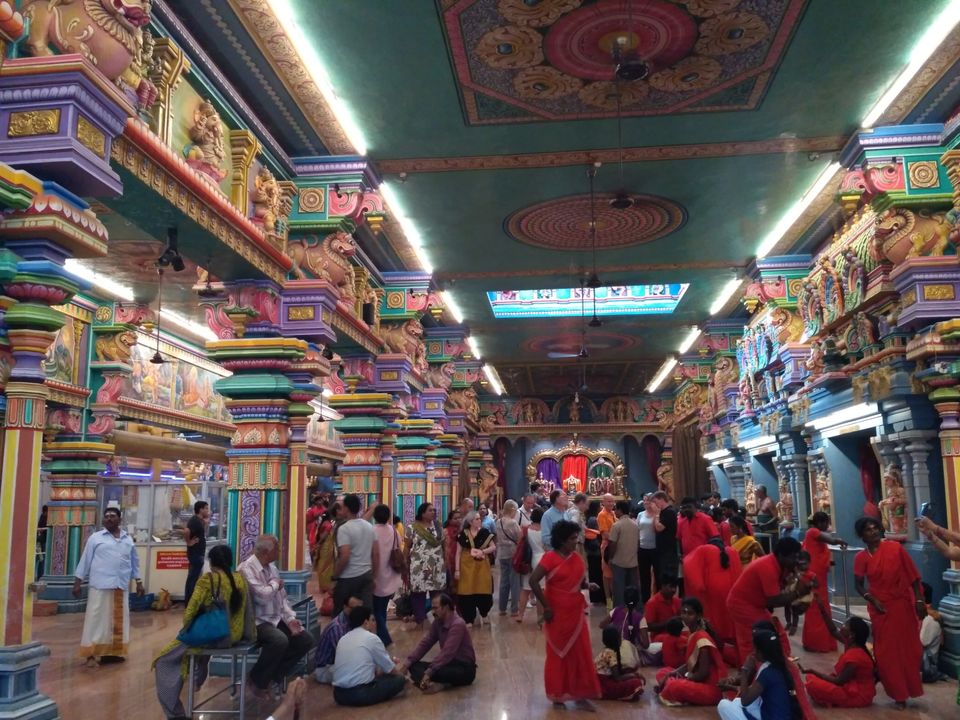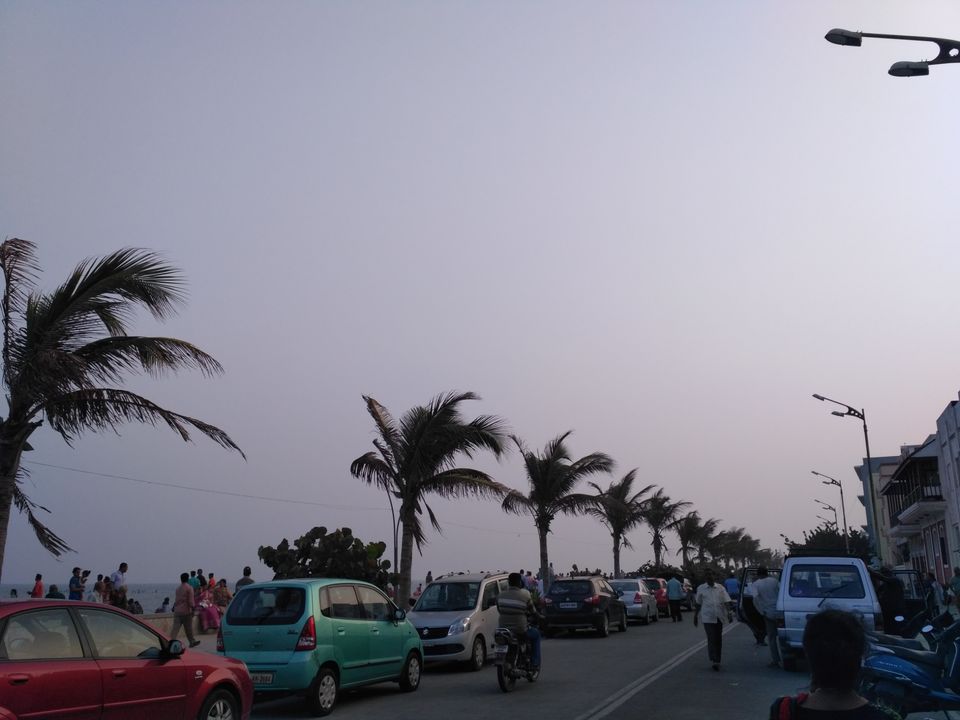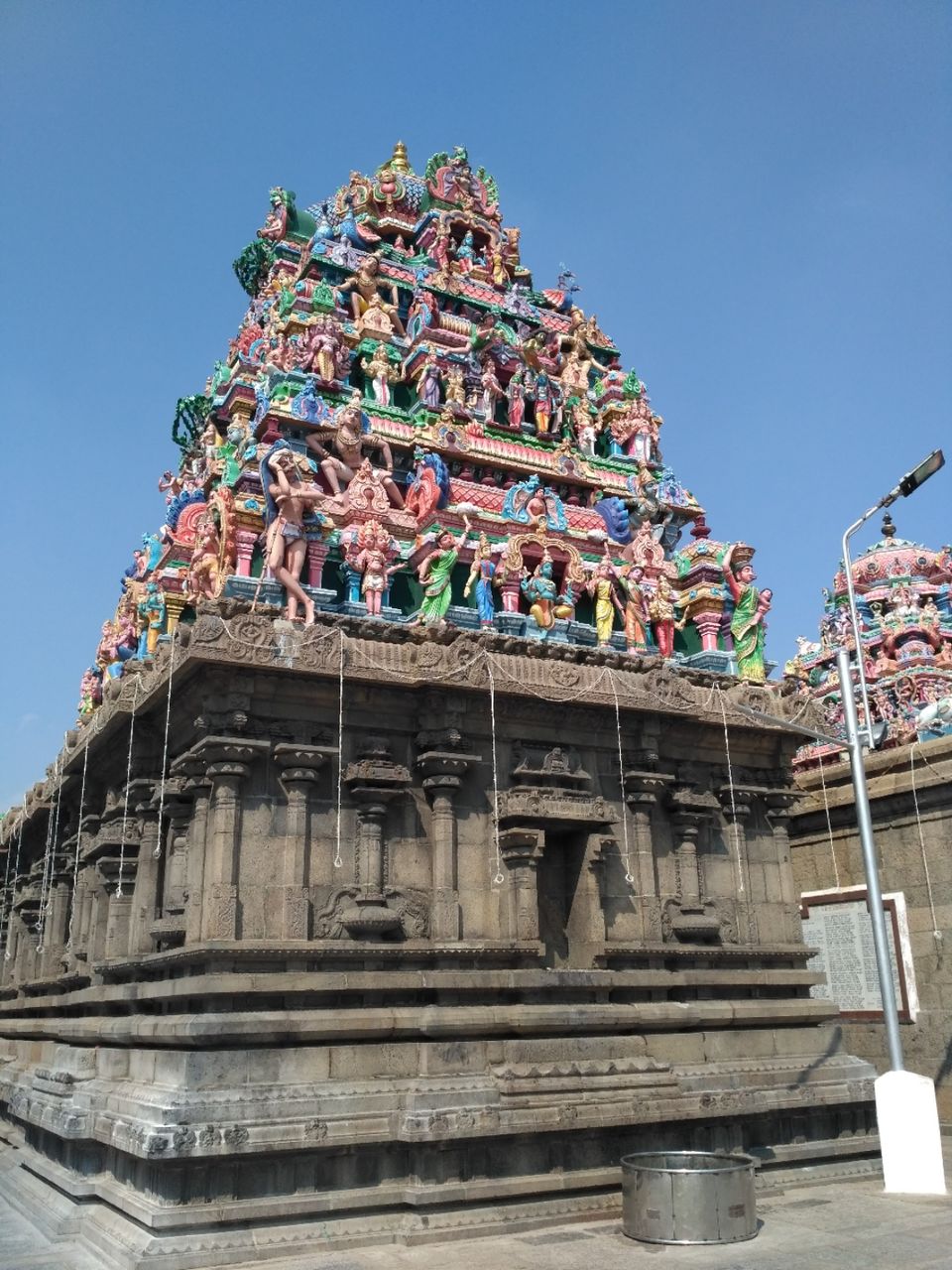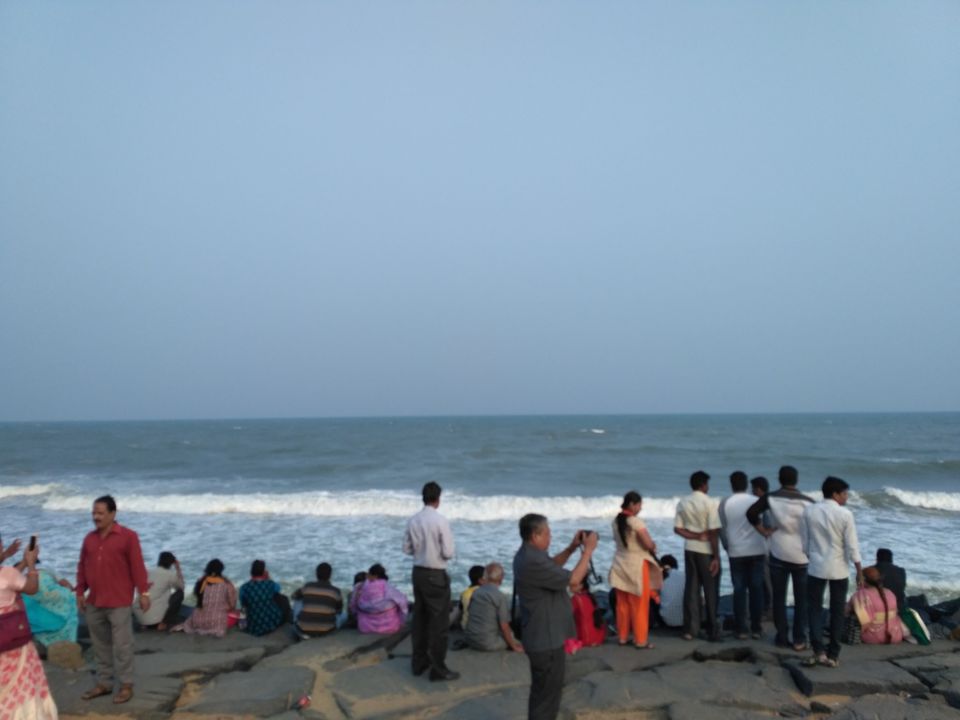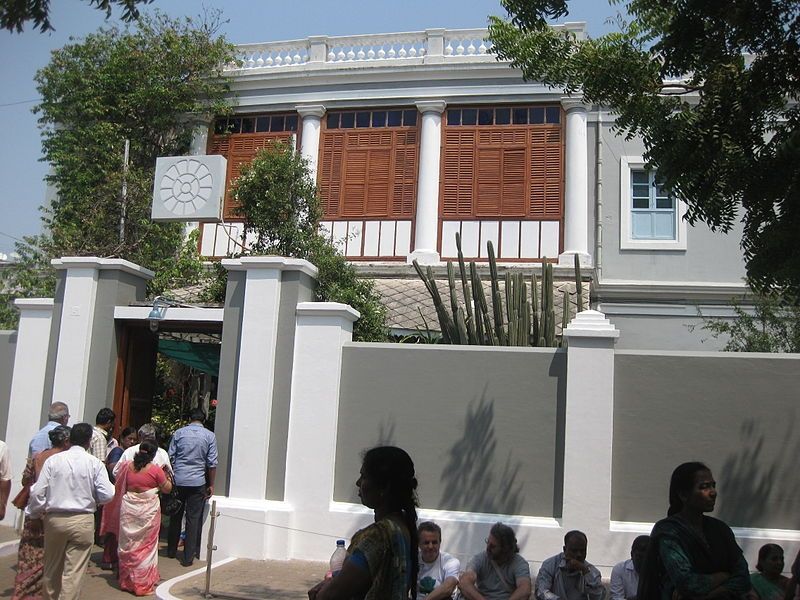 Frequent searches leading to this page:-
pondicherry famous temples, pondicherry luxury villa, hotels near rock beach, pondicherry delhi tour package