The french legacy is clearly visible in the Union Territory, Pondicherry, from architecture to lanes.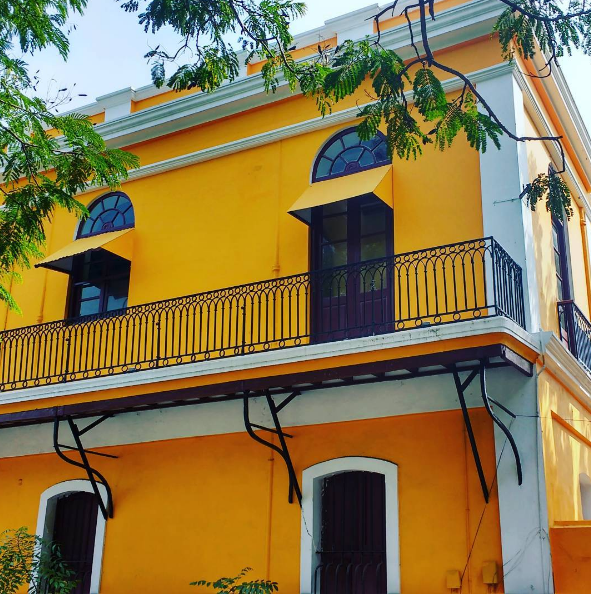 Best Time to visit: November to February
How to Reach: Bus from Bangalore (Approx 7 hours) or from Chennai (2 hours).
Our hotel was situated in White Town, so a lot of places including cafes/restaurants were at a walkable distance.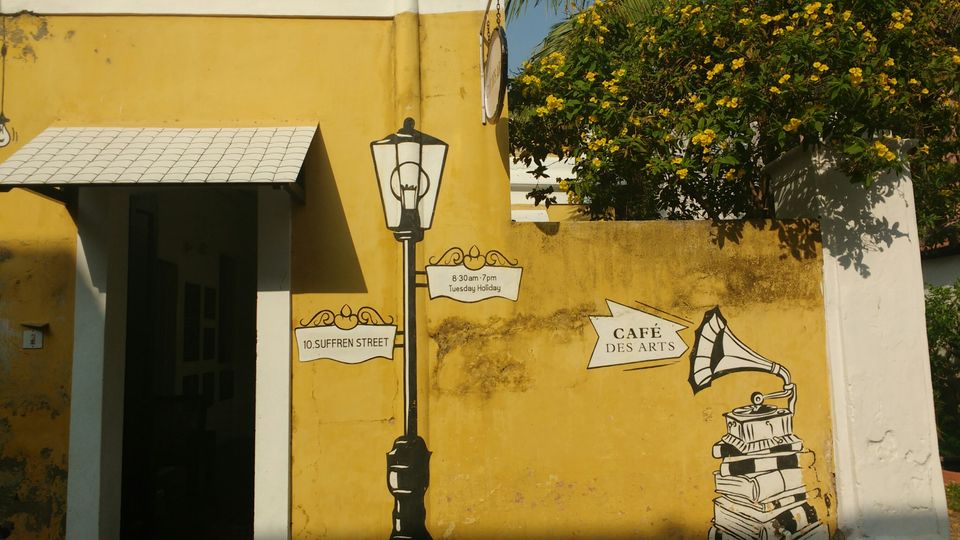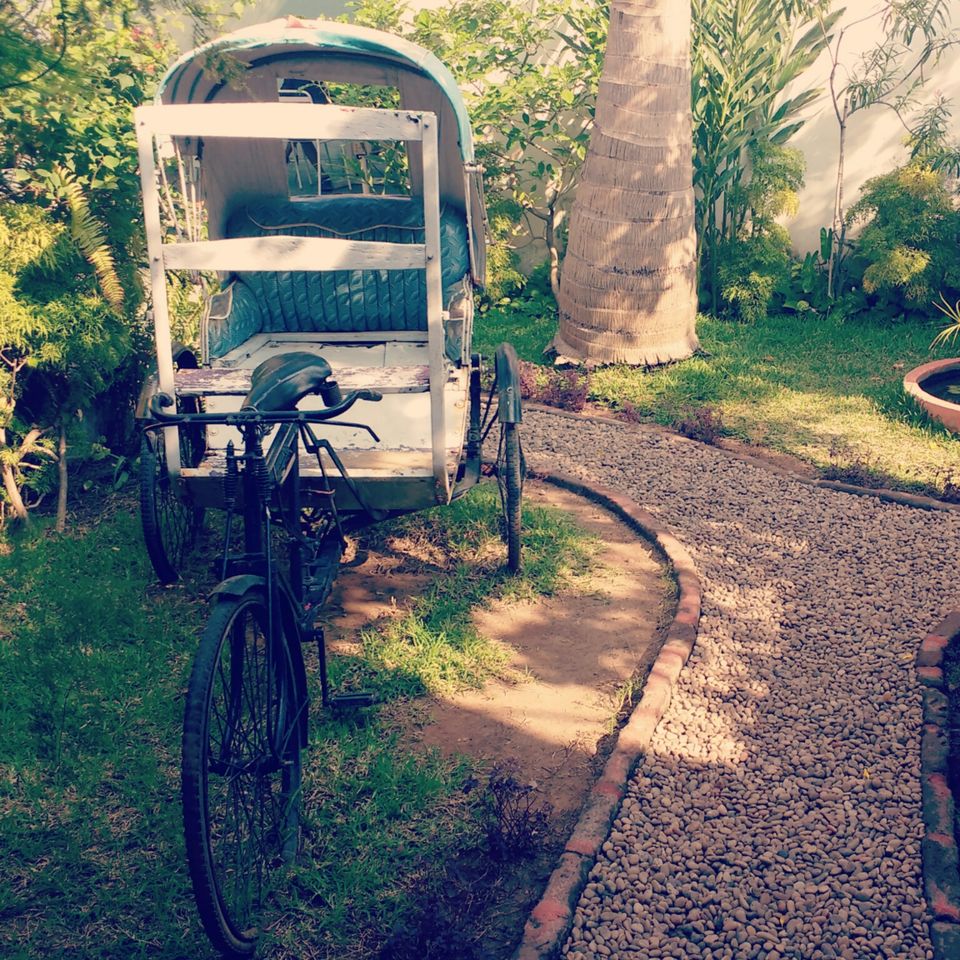 Temple dedicated to Lord Ganesha.
Founded in 1926, the Sri Aurobindo Ashram has grown, under the Mother's guidance, from a small group of two dozen disciples into a large diversified community with almost 1200 members.
In the sadhana or spiritual discipline at the Ashram, there are no obligatory practices, no rituals, no compulsory meditations or systematic instructions in Yoga. (Source: http://www.sriaurobindoashram.org/ashram/saa/index.php)
A good collection of coins that were used in the French colonial era.
We decided to rent a Scooty and go to Auroville. The city is founded based on the philosophy of Sri Aurobindo, dedicated to human unity. At the centre of the township, lies the 'Matri Mandir' or 'Temple of Mother'.
I would not recommend the food that is served inside Auroville, it's better to have food in nearby cafes.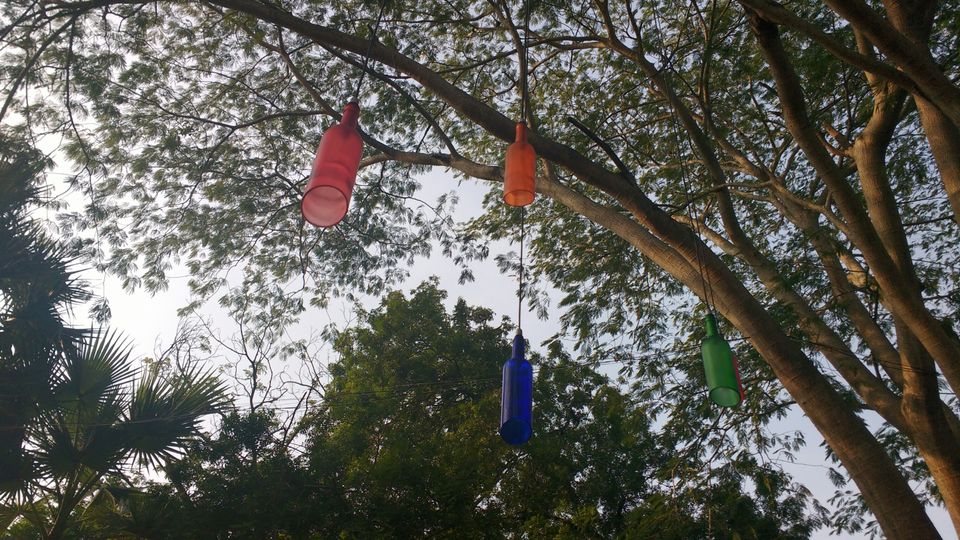 Sit back and relax. The beach was crowded and not clean.
The beach closes by 5pm, it's better to be on time.
A real Beauty. There is a Gandhi Statue and an old lighthouse facing it.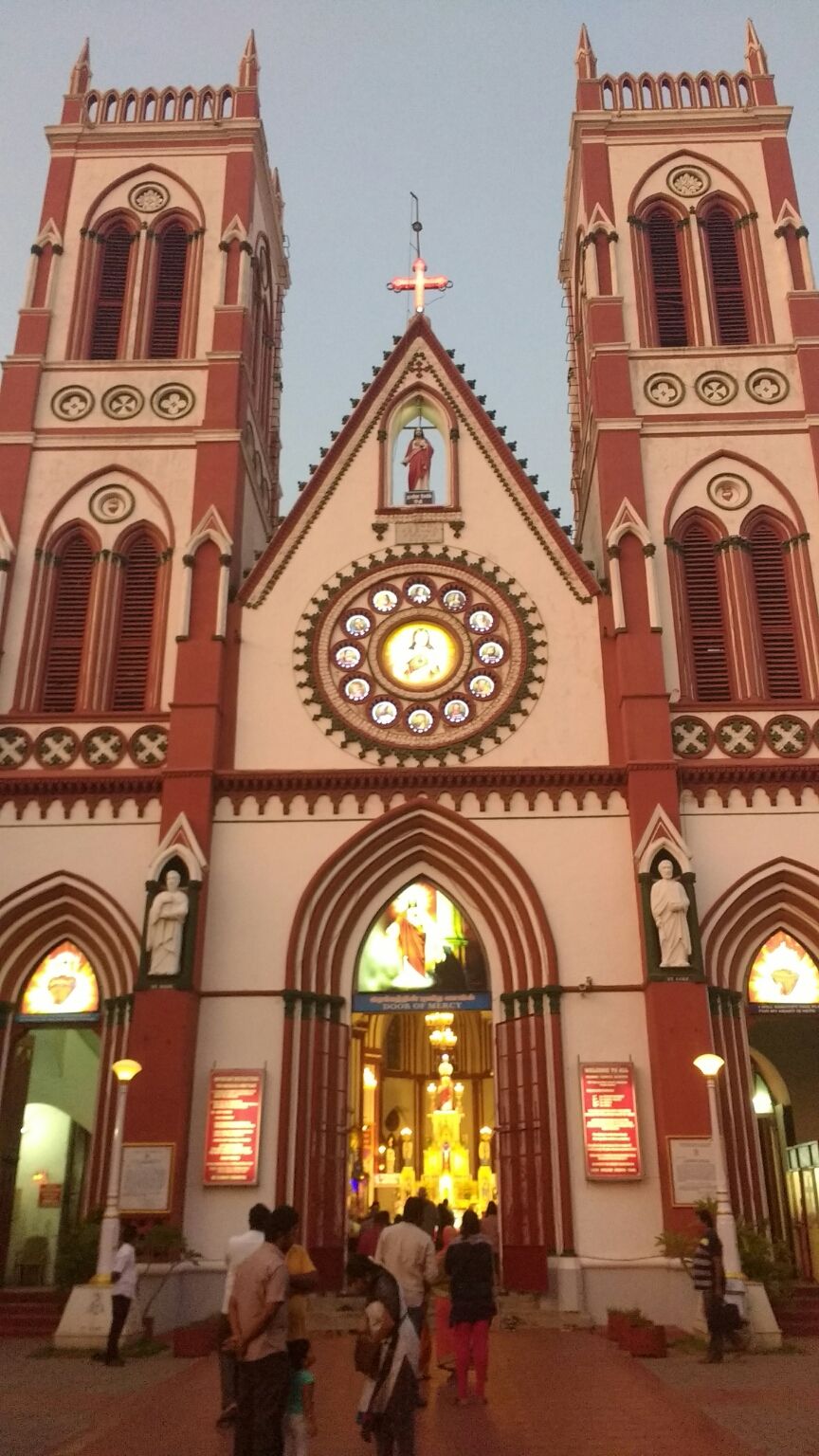 It reminds me of Marine Drive, Mumbai but less crowded and polluted. An evening walk is a must here, especially when there is a 'No Vehicle Zone' here after 6pm. I have never seen a beach in India with this level of security.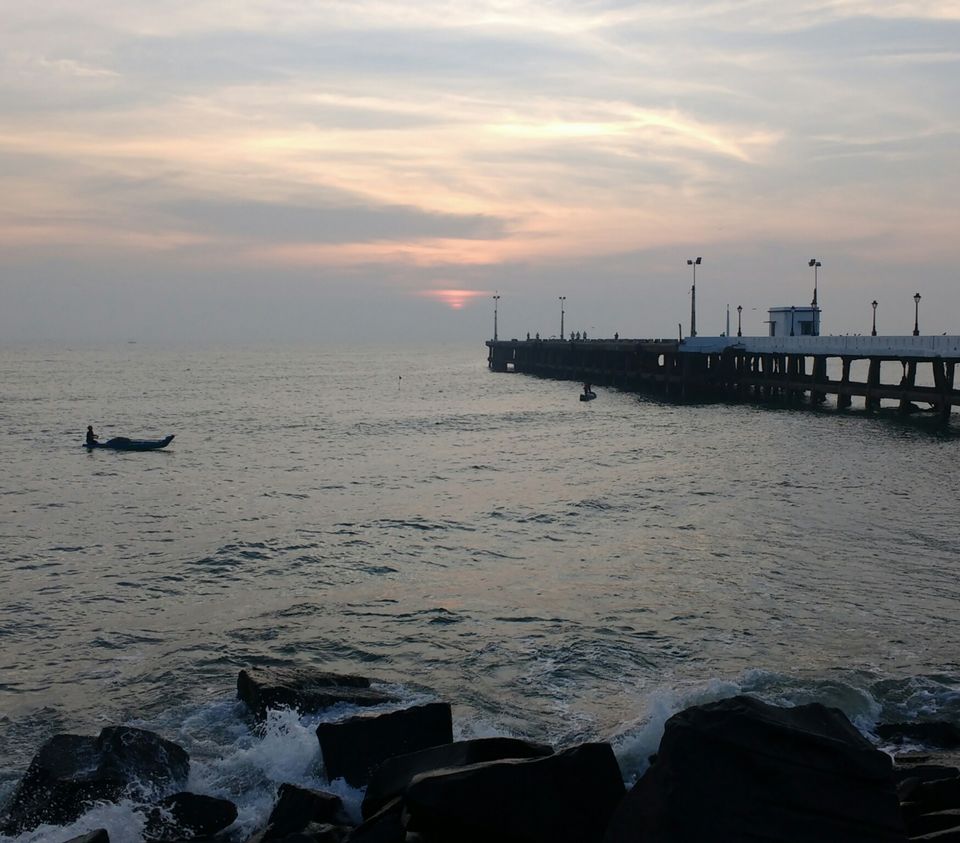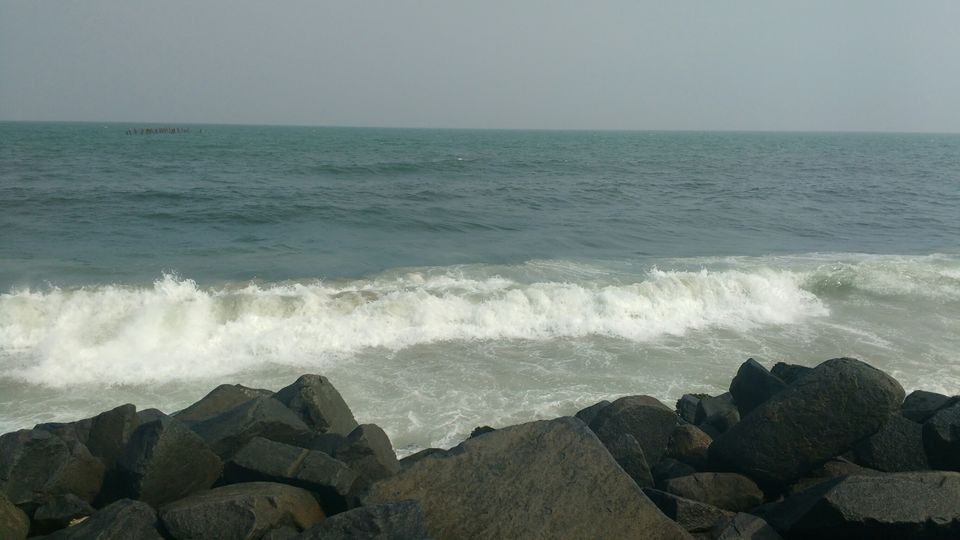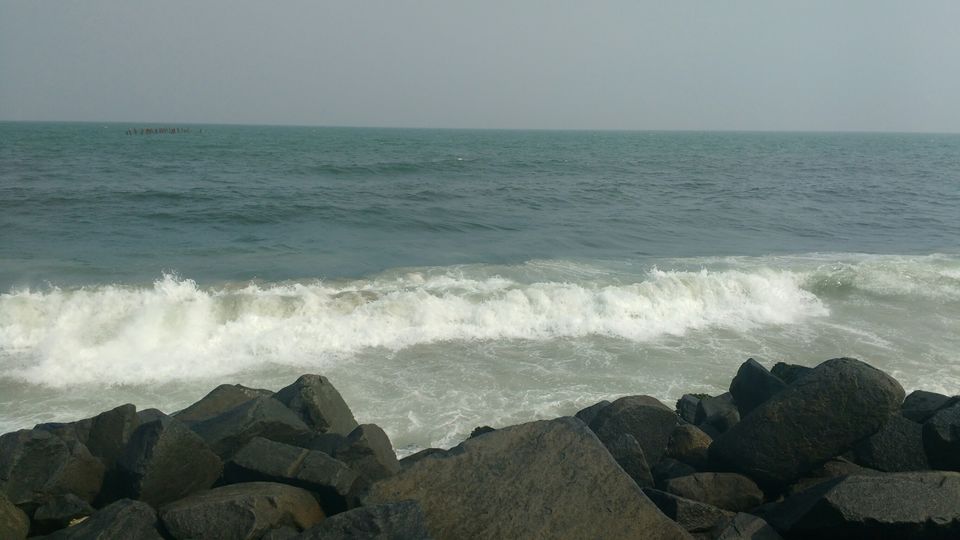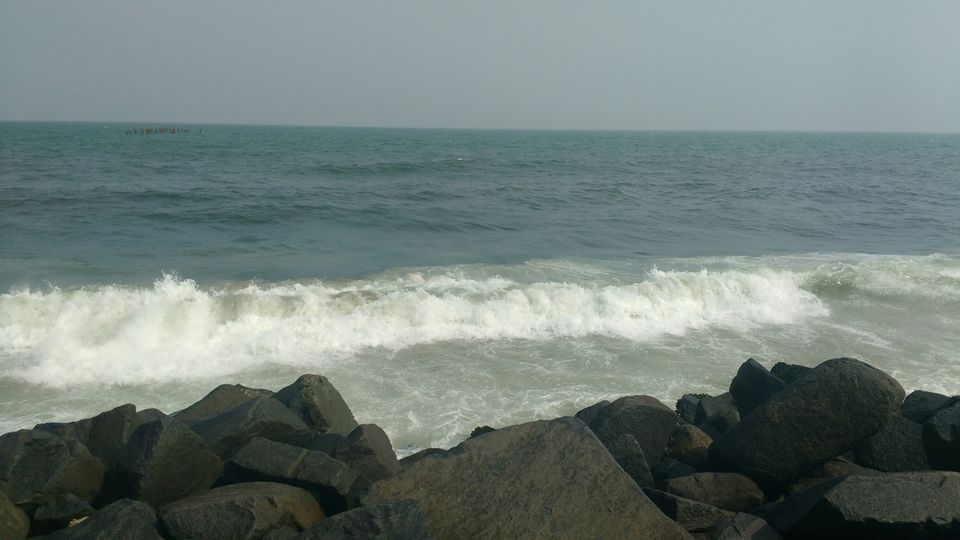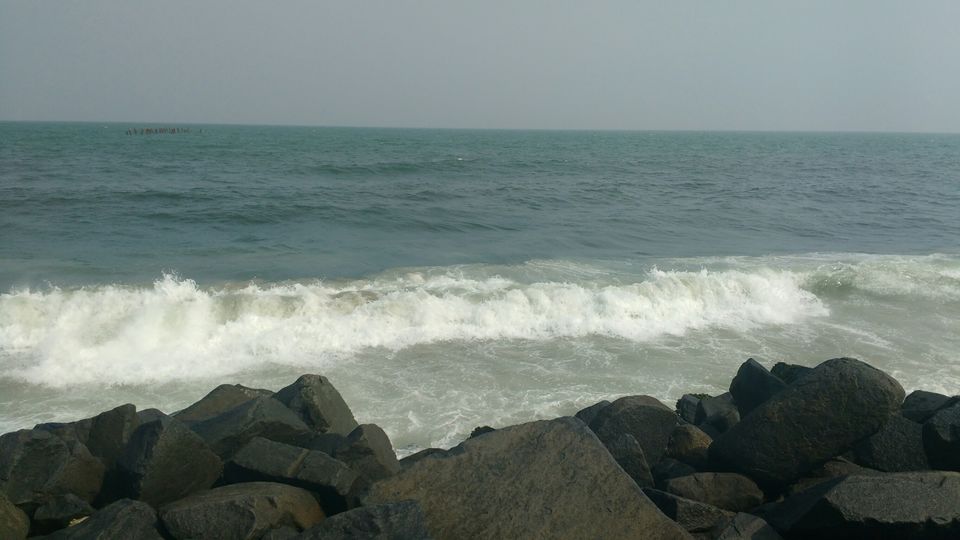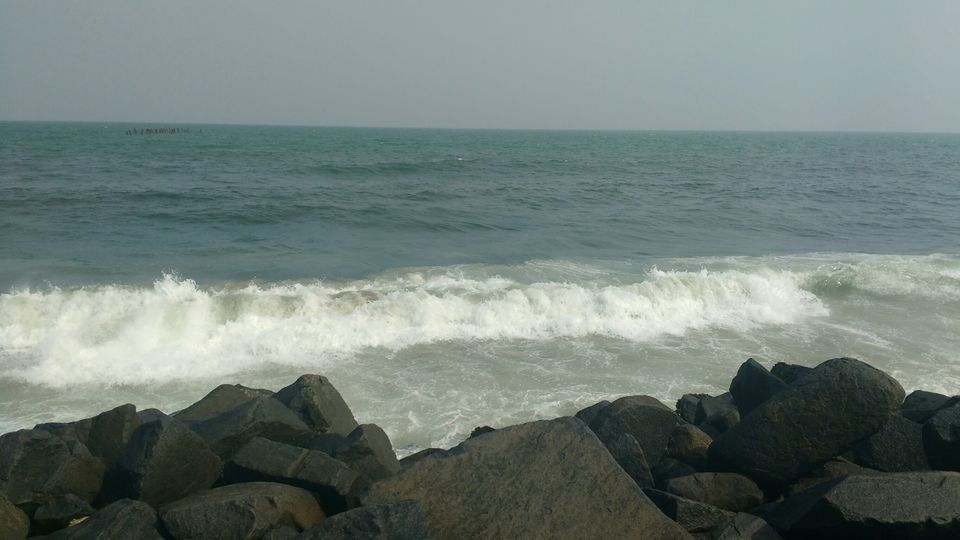 Dedicated to those soldiers who sacrificed their lives for the country during World War I.
A ferry ride is needed ( cost is Rs 200/-) to reach this beach. A calm and clean beach to relax.
Place to Shop and eat.
You can explore options to eat in Pondicherry, especially in White Town and MG Road like Cafe des Arts and The Indian Cafe express for Breakfast, Le cafe to enjoy the Rock Beach, Cafe Xtasi for their huge portion size of wood fire pizza, Villa Shanti for Continental, Baker Street for French Bakery etc etc the list is endless.
Tips for trip:
1. Try to rent a bike, as the Autos will charge exorbitantly.
2. Food and safety won't be an issue, but please don't litter around. Try to take accommodation in White Town as a lot of places would be walking nearby and you can go to the Rock Beach easily for sunrise/sunset.
3. Keep a lot of change, as some cafes might not be accepting Debit/Credit Card even during the demonetisation scenario. Though the ATM queue in Pondicherry is not as much as compared to other metropolitan cities, but what is the point of getting a Rs 2000 note when you can't use it.
4. Incase you are reaching Pondicherry early morning, do try for an early check-in.